Met up w Stacy few weeks ago. Can't rmbr when. Hahaha. We had dinner tgth at Bishan & movie before tt! Watched 'The Lucky One'. Every single time we watch movies tgth, as long as there is a kissing scene, she wld cover my eyes & giggle! I always tell her she wasting my money for doing tt! Lol!
Its always a joy being ard her (: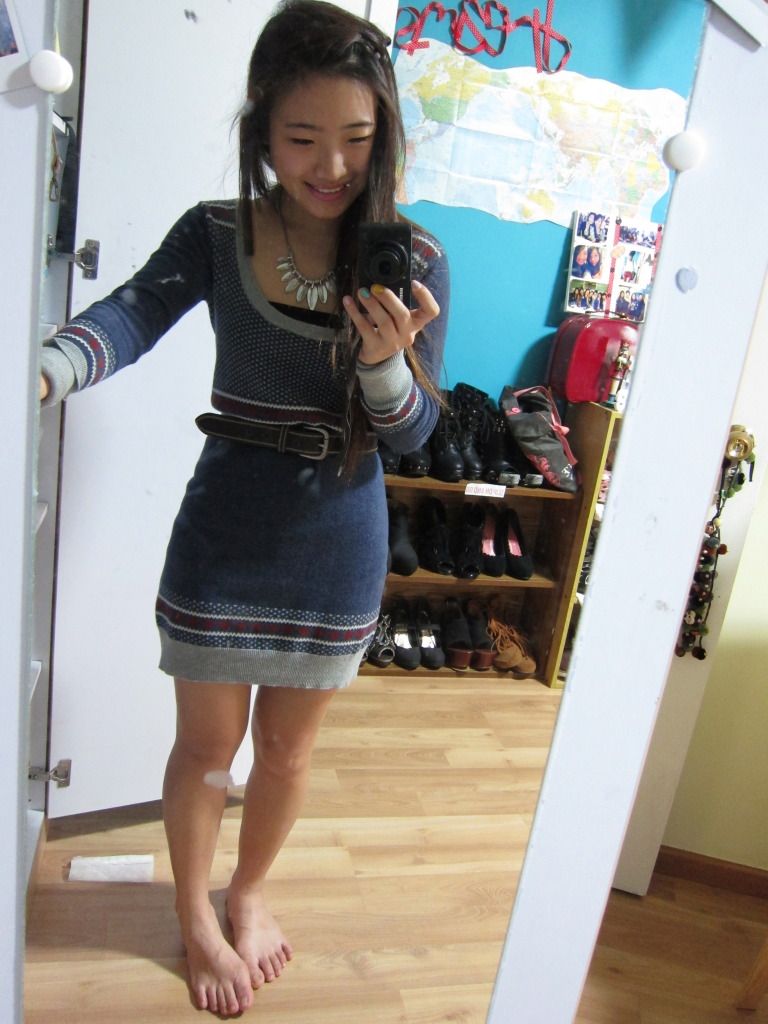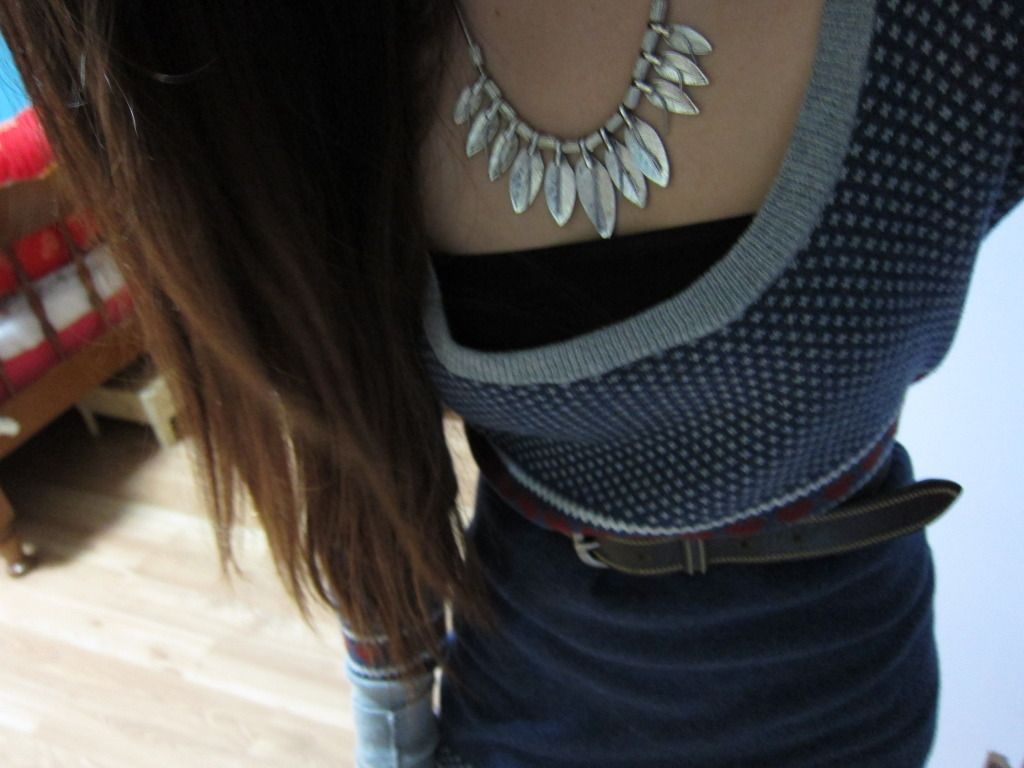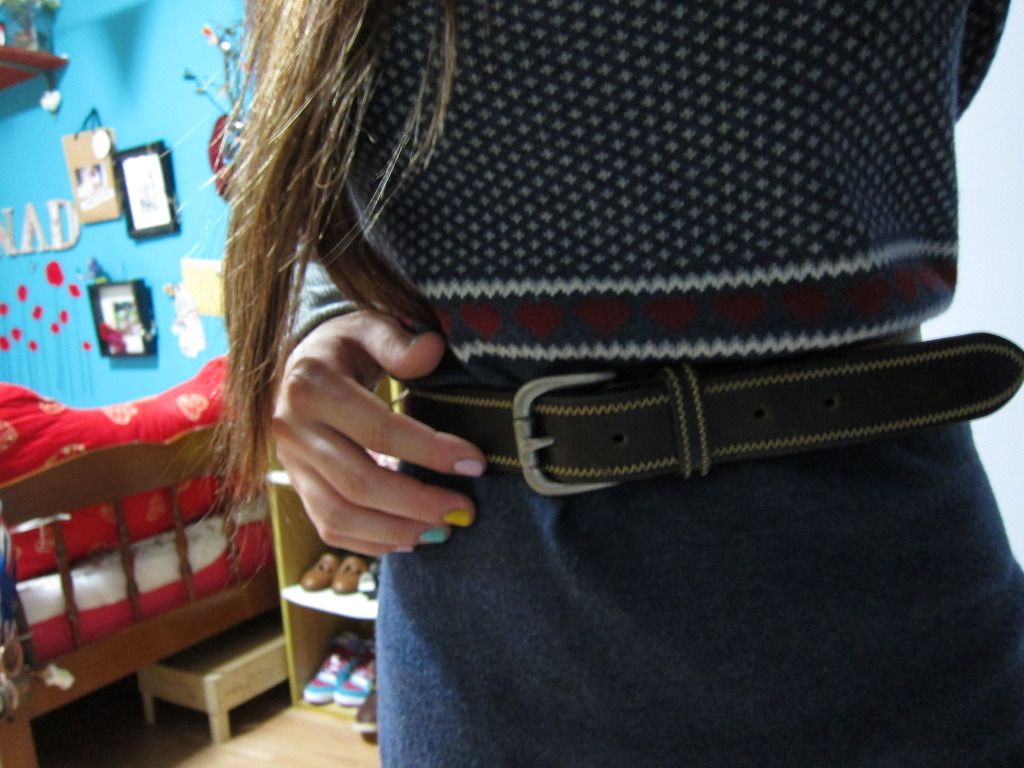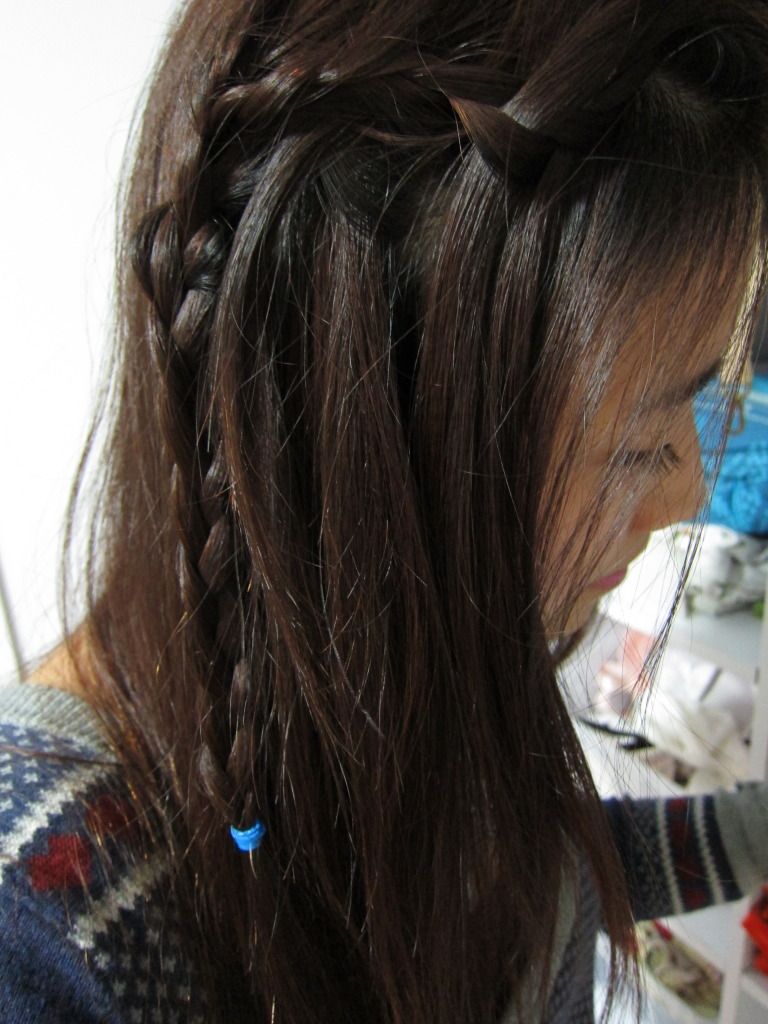 Sister tied for me braids & waterfall braids! So nice right?! She's the only one in the fam tt knows how to tie like tt.
(((: