Had dinner w my dad at Holiday Inn,
The Melting Pot
! It is an international buffet & we were utterly disappointed w the quality of the food. I only liked the Chicken satay, Beef stew, Salted duck soup & Choc cake. The rest was average. Perhaps cause it was quite a small buffet thus the variety wasn't tt much nor was the quality of the food tt great either.
I still think Carousel wins hands down! (: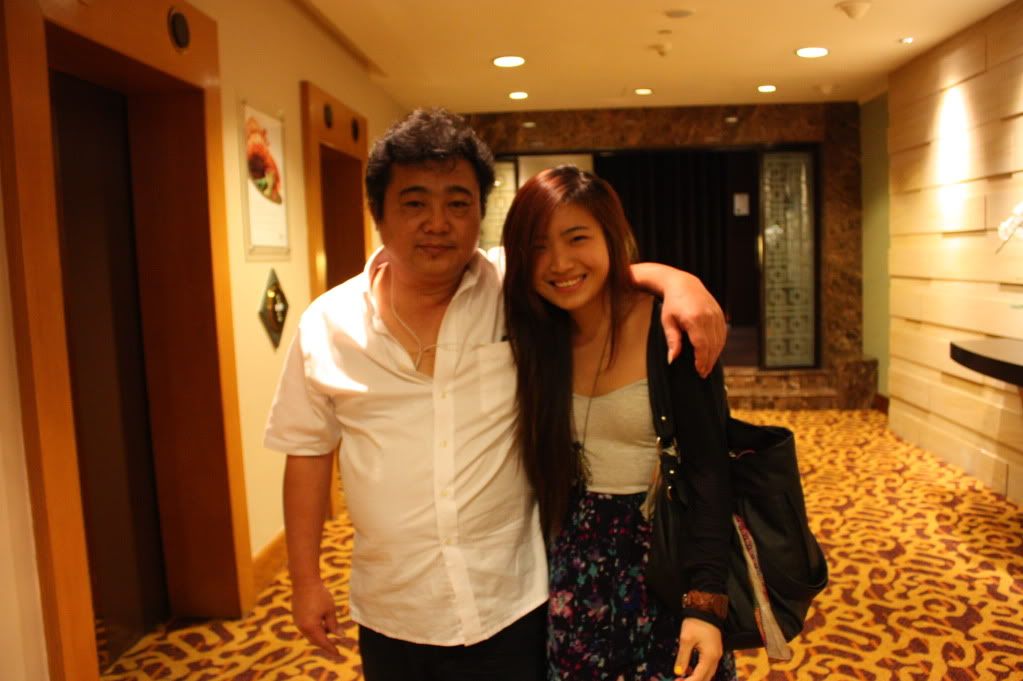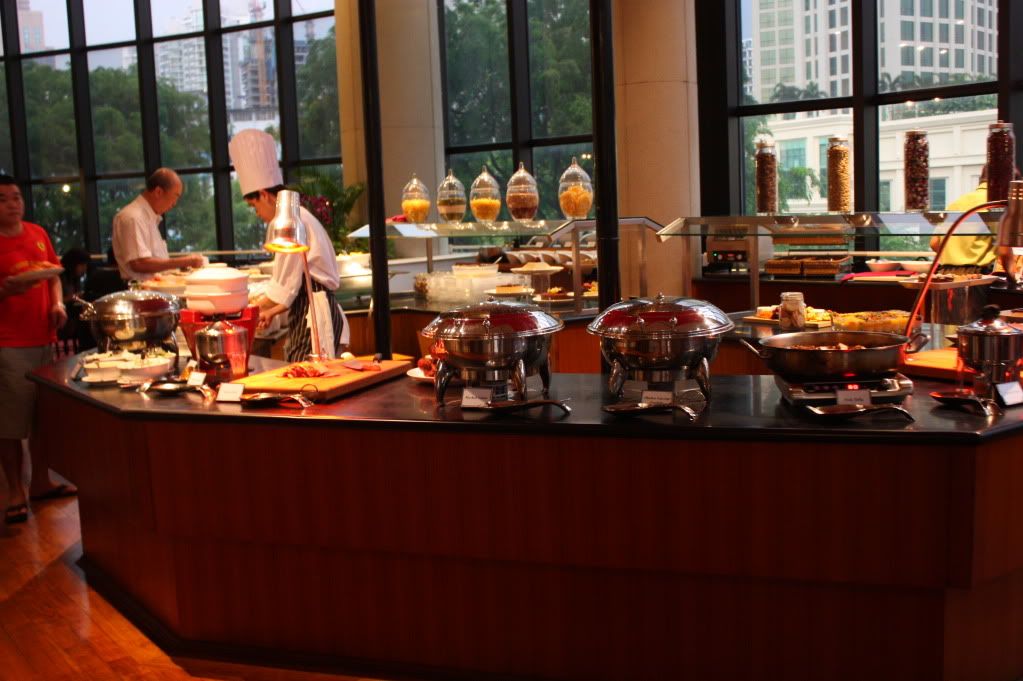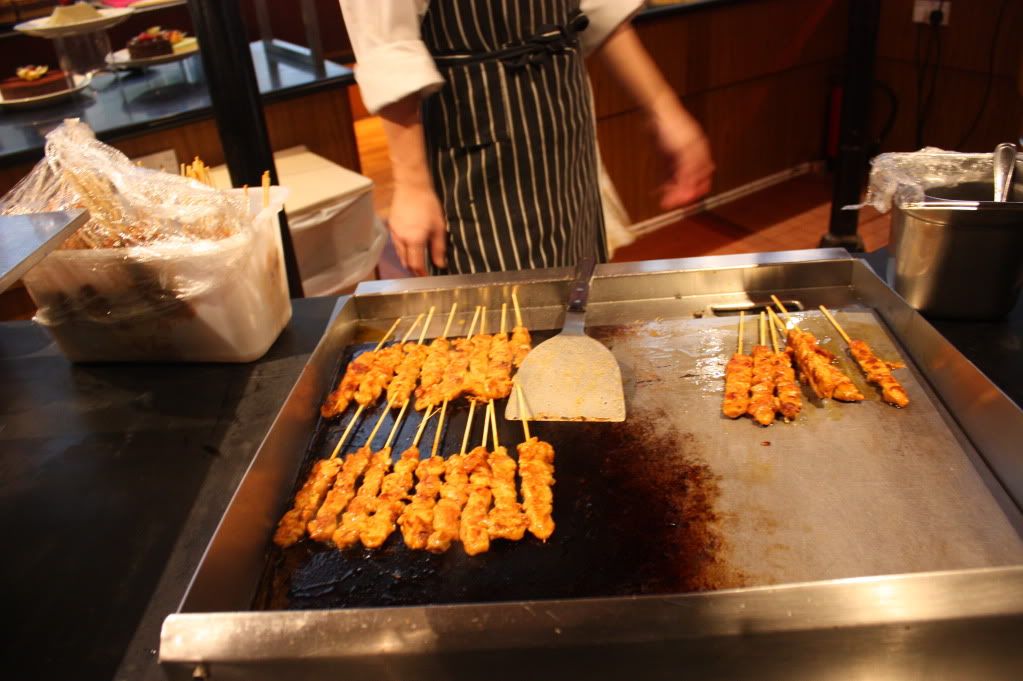 The Chicken Satay is damn awesome!!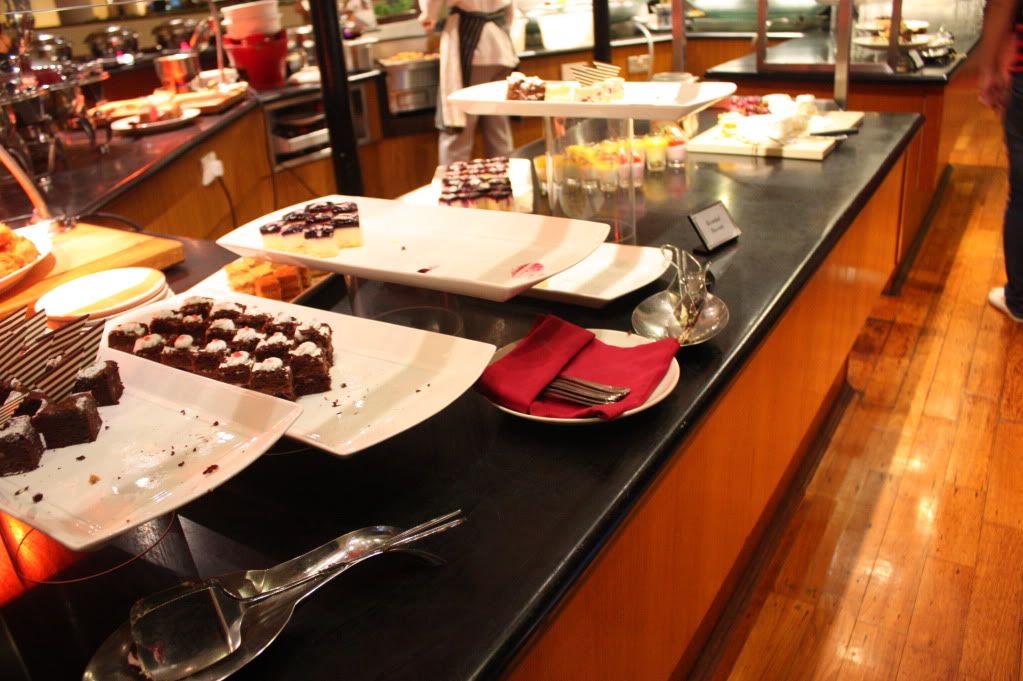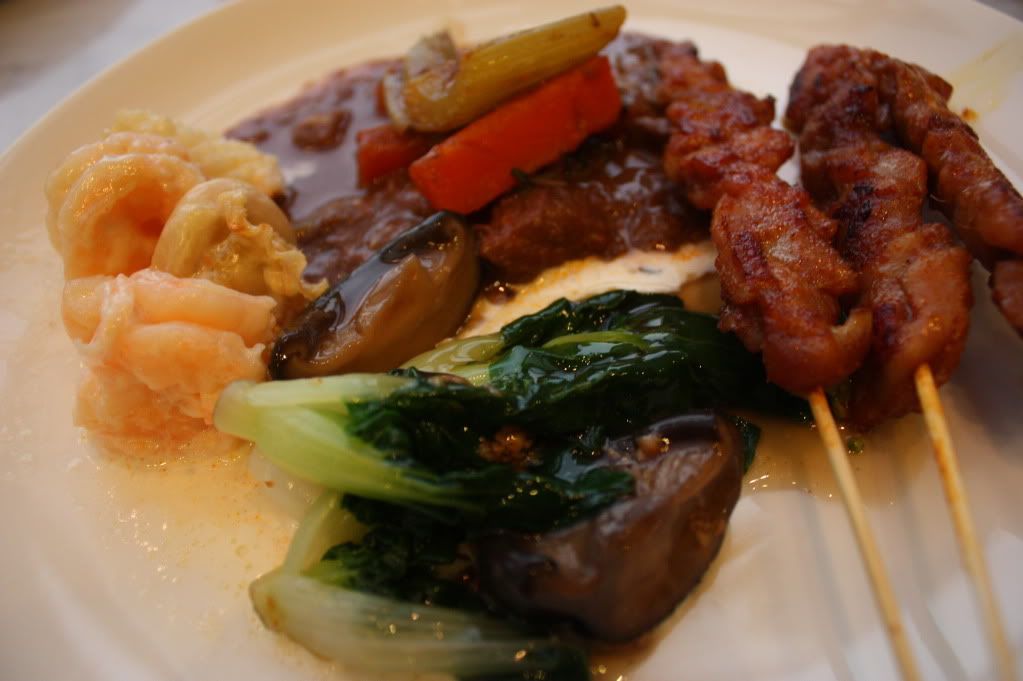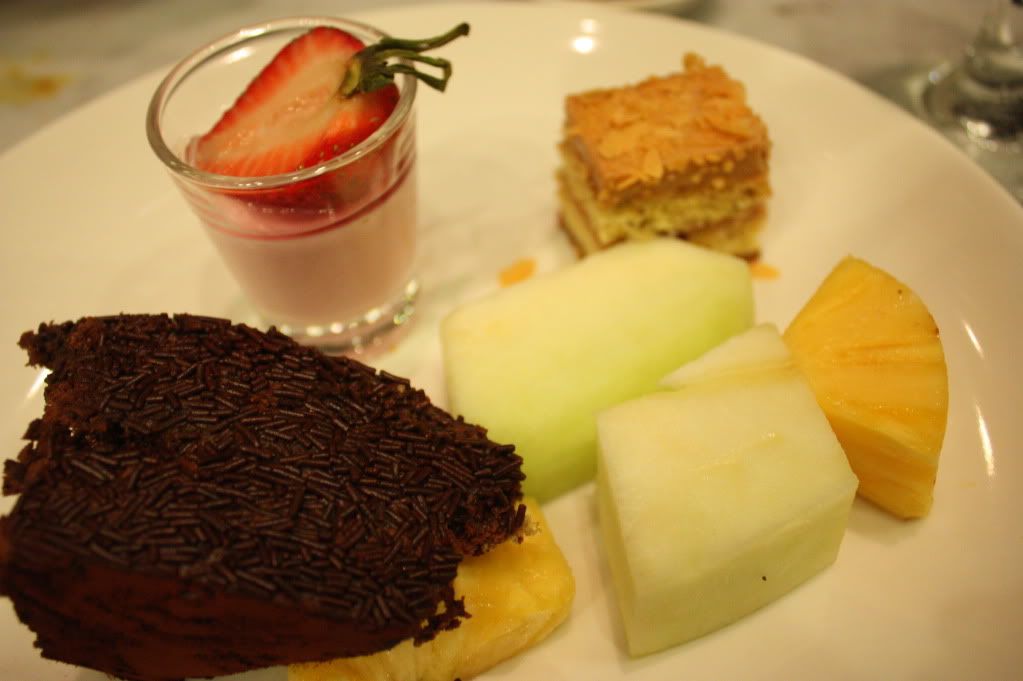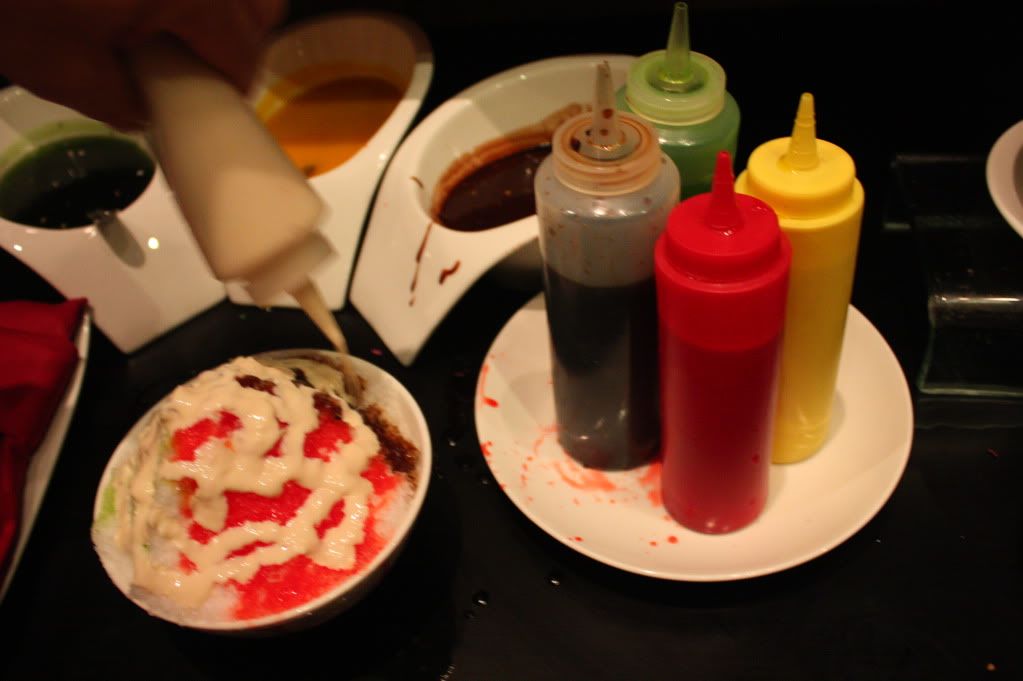 Made an Ice Kachang w daddy! :D Hehe. I found it rly interesting.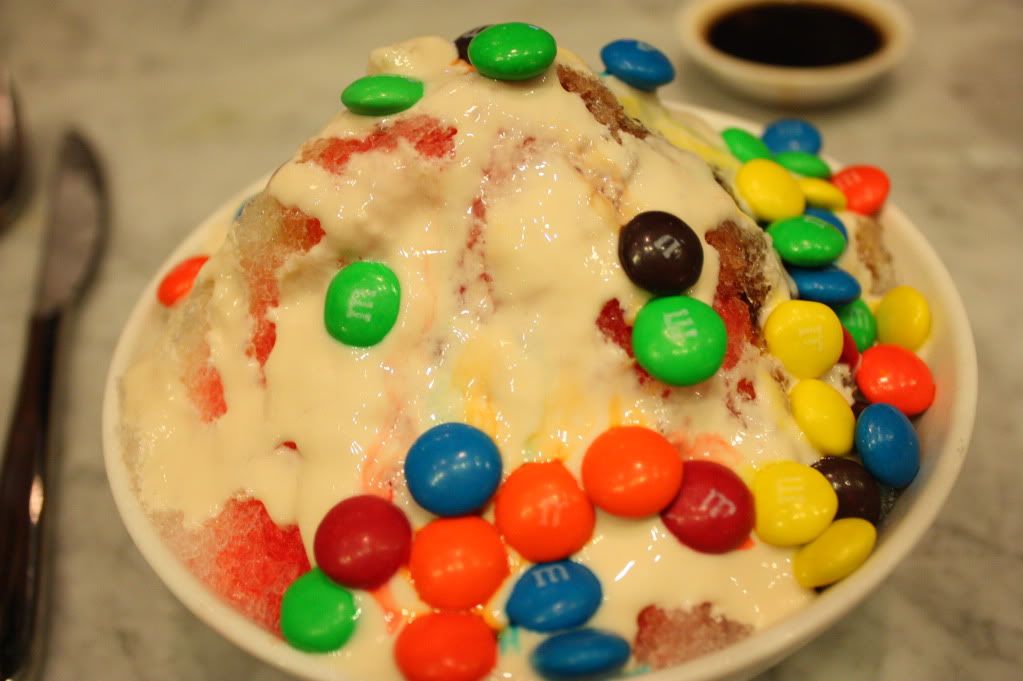 M&M Ice Kachang! One-of-a-kind! (:
The buffet cost abt $40+/person. Personally, i feel tt it's nt worth it. I've had better. But well, for $40+ can't rly expect much either right..