R & i decided to bring in the Fisheye lens for mobile phones to sell. We are selling it at a much cheaper price comparing it to other sites or shops tt sells em. So far, the starting price for the Fisheye lens is priced at $30 & above. So we decided to lower the price to make it more affordable at $25.50.
On top of tt, we also provide home deliveries! No need to wait for postage. U want it now? U CAN GET IT NOW!! But w a extra charge of $2! The good news is.. Since we just started out, we are doing FREE DELIVERIES! So hurry get yours now & email us at nadine_tay@live.com.sg! (:
Here's a review on the lens to answer all your enquiries! (:
Picture credit: Nadine Tay (Pics are taken in my home studio)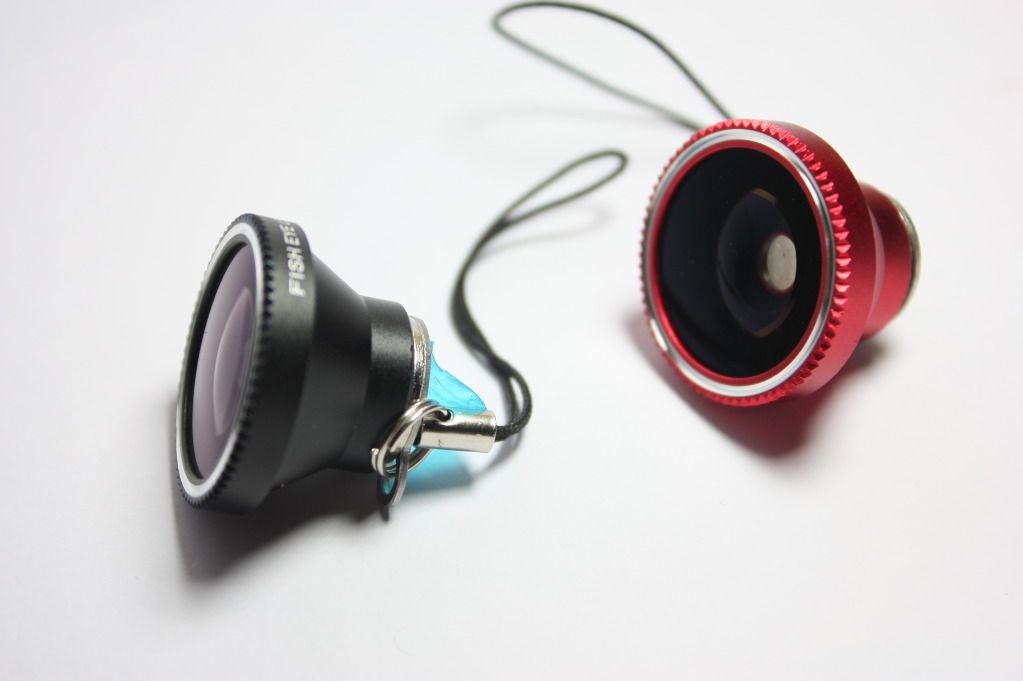 The colours are available in Black & Red.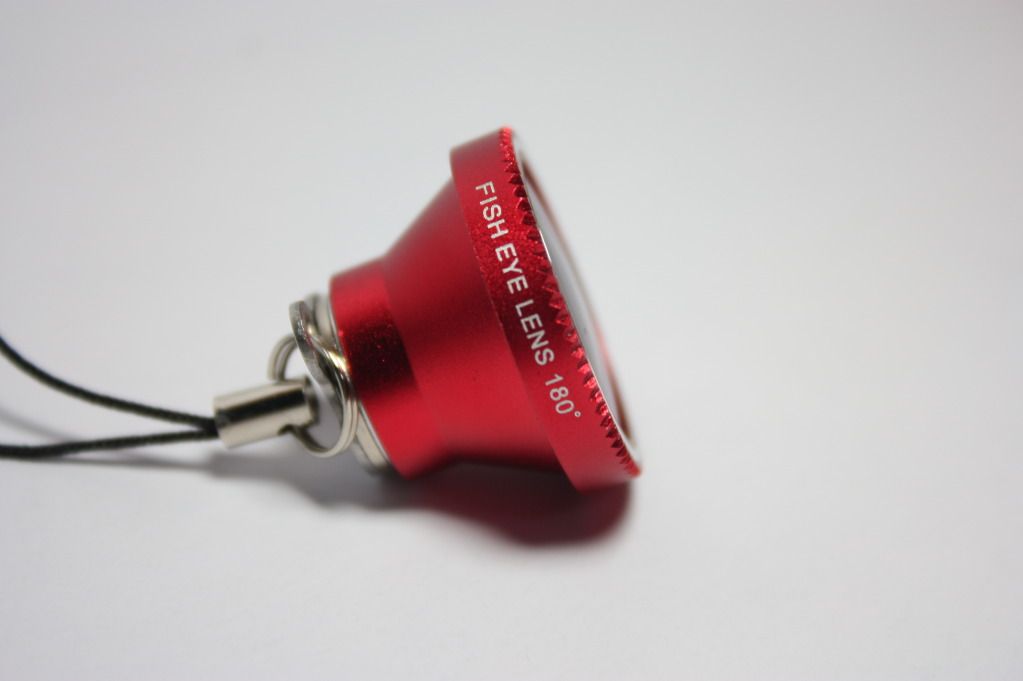 Red Fisheye lens.
Black Fisheye lens.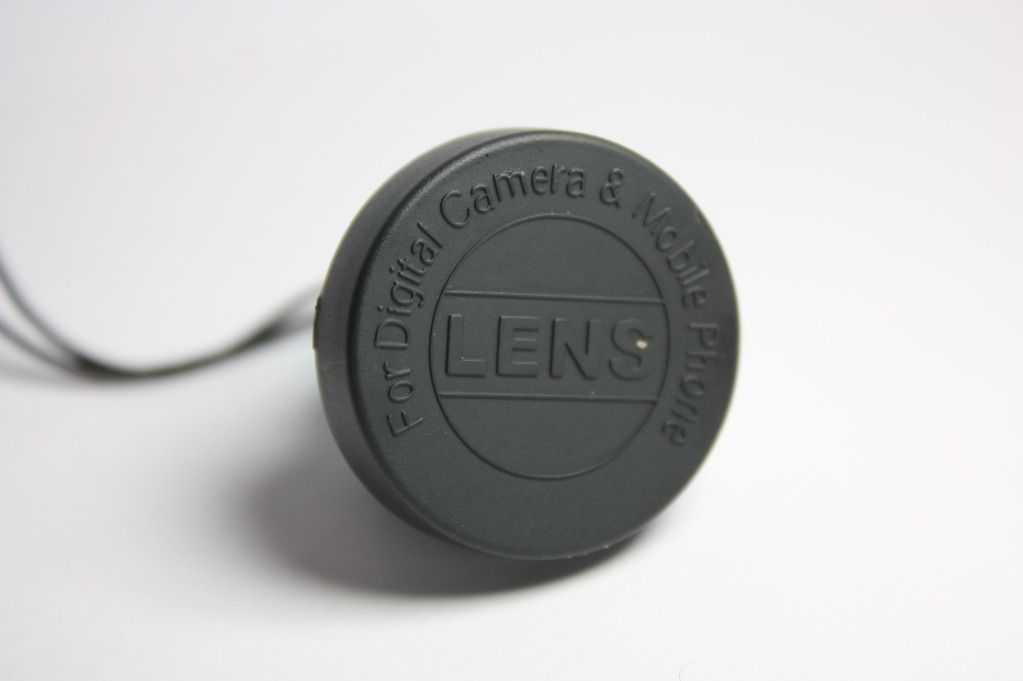 The cover for the lens.
Also, it comes w a tiny strap at the back so tt u can hang it like a keychain on ur mobile phones, wallet etc. The strap has a small metal cover attached to it tt's magnetic(as shown in the first few pics above).
*The strap acts as a cover for the back of the lens! It is a MUST to cover it to prevent dust from gng in!*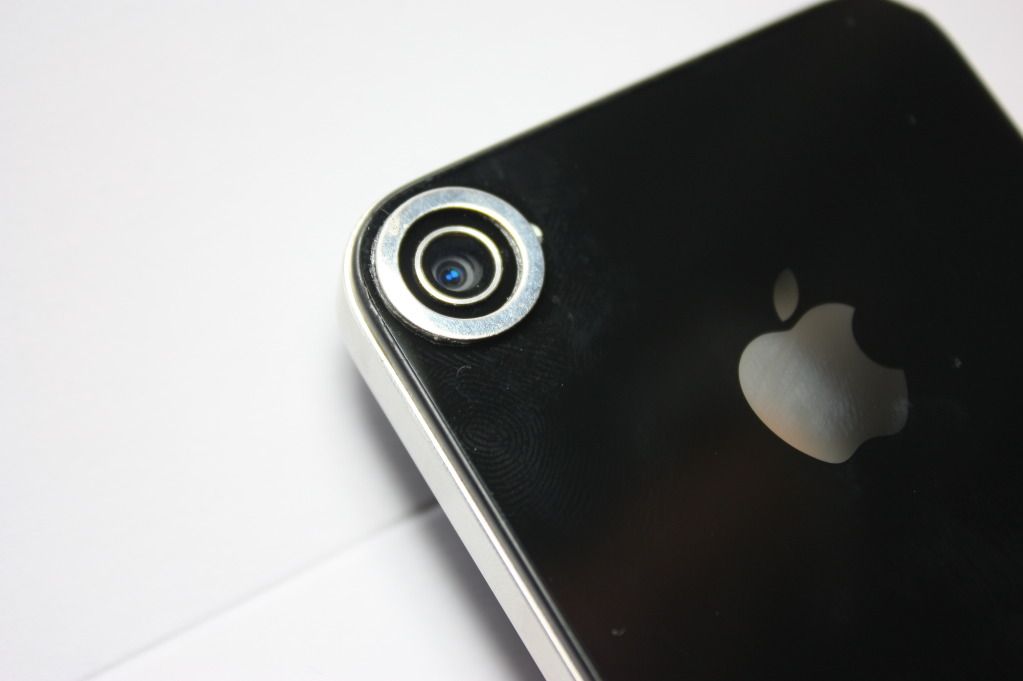 There are 3 tiny metal rings provided inside the ziplock bag. One of the metal rings has a curved side so tt it wld not block the flash! Stick it to the rims of your camera, and press it down tight.
*The metal ring i'm using is the one tt covers the flash as see in the pic above*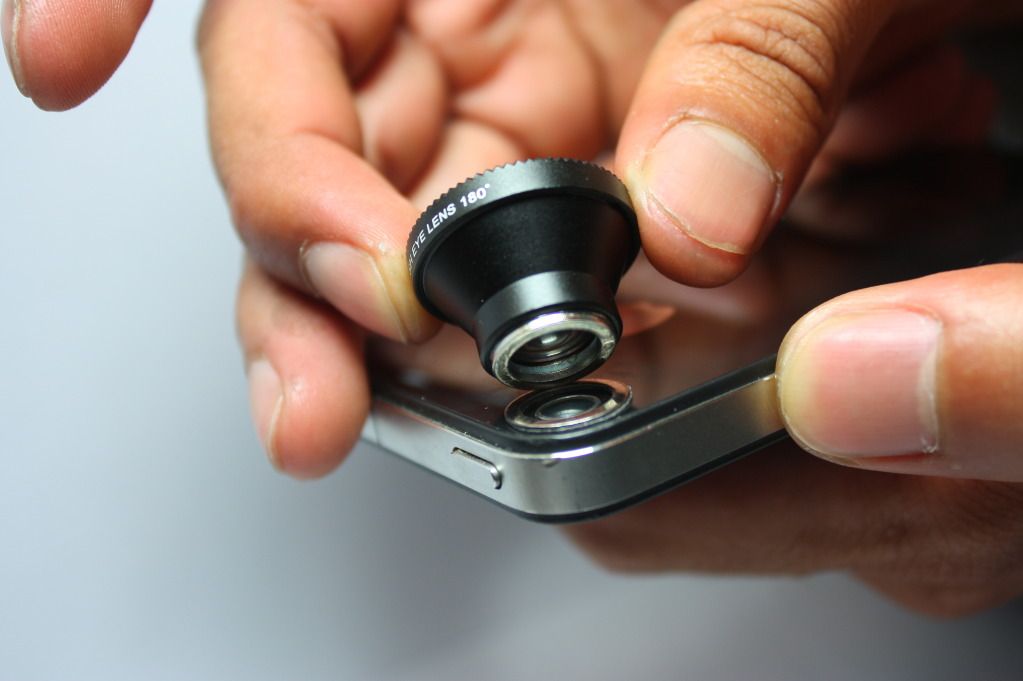 Gently attach the fisheye lens to the metal ring. It is magnetic & will automatically "stick" to the ring.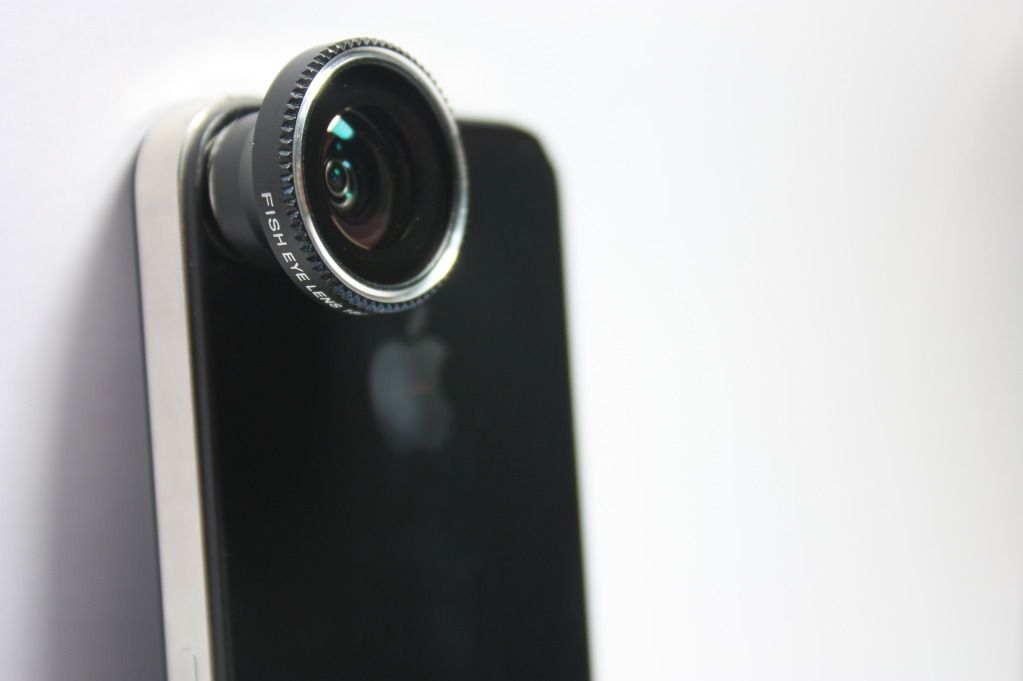 The magnetism is VERY strong! Tt i can guarantee u! The tiny metal ring will come off if u pull the lens off roughly. But don't panic! U can stick the metal ring back v easily! So rmbr, be very gentle!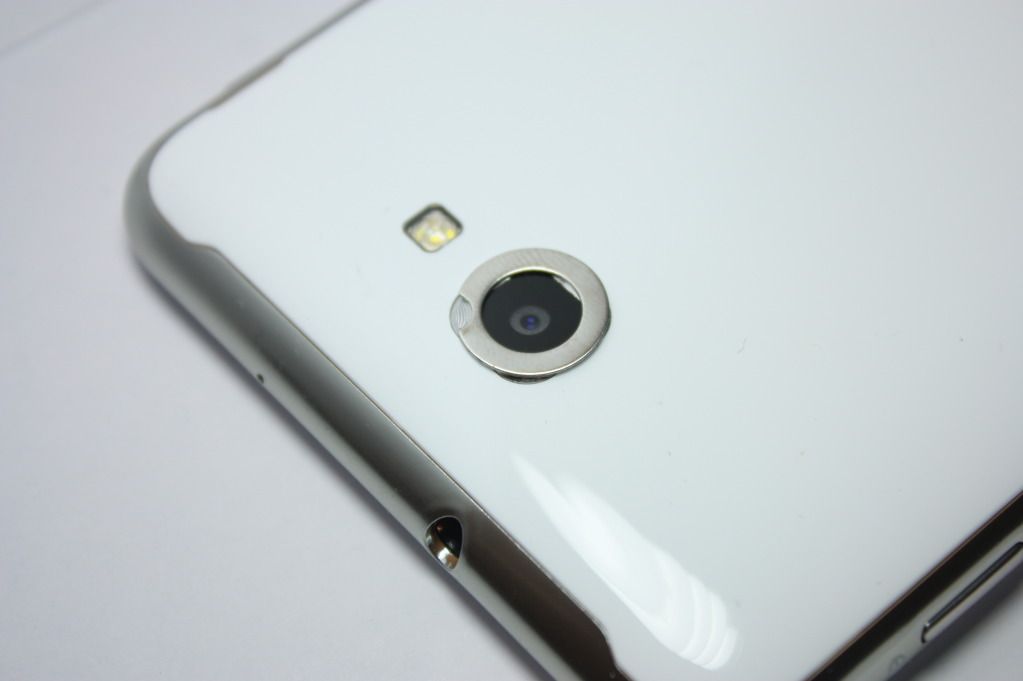 It also works well for Samsung S3 & note!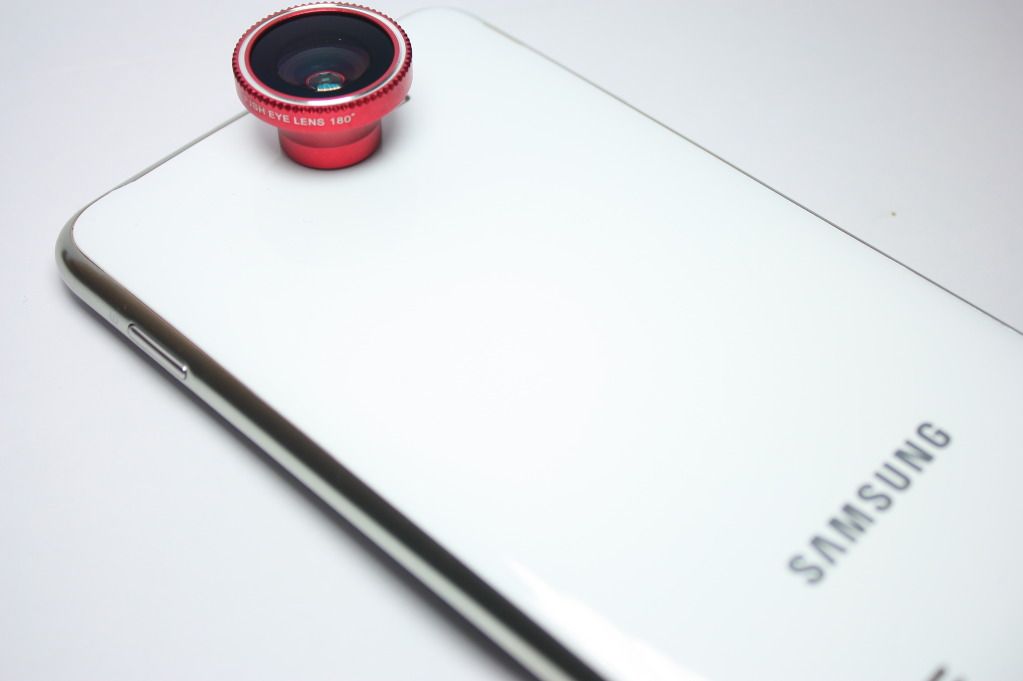 Below is a picture on the phones or gadgets tt are compatible with the Fisheye lens: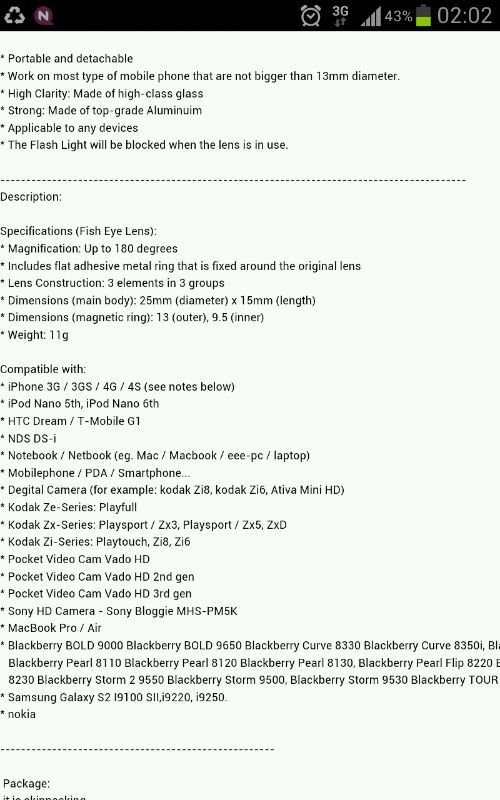 Here are a few samples of the pics taken w the fisheye lens: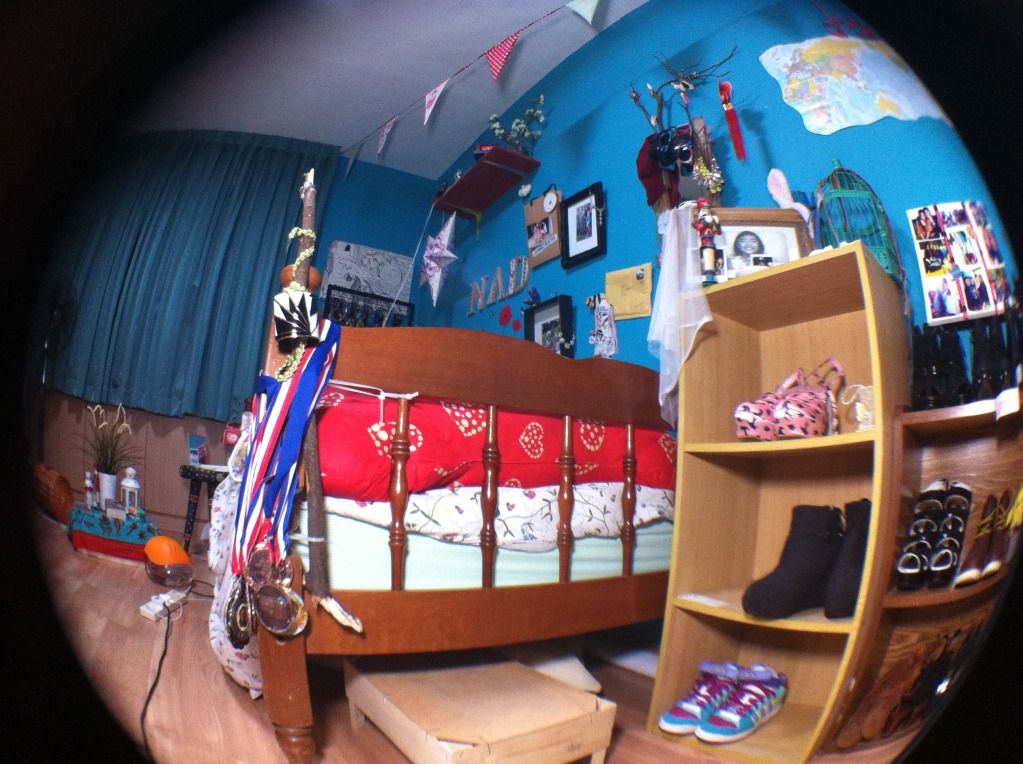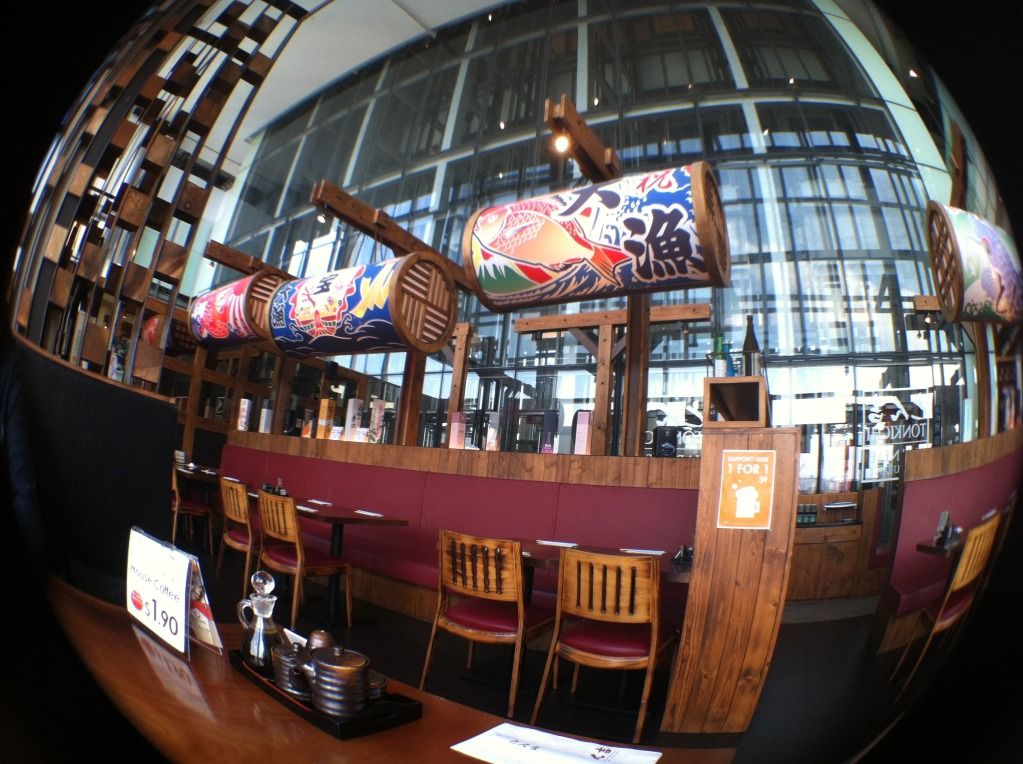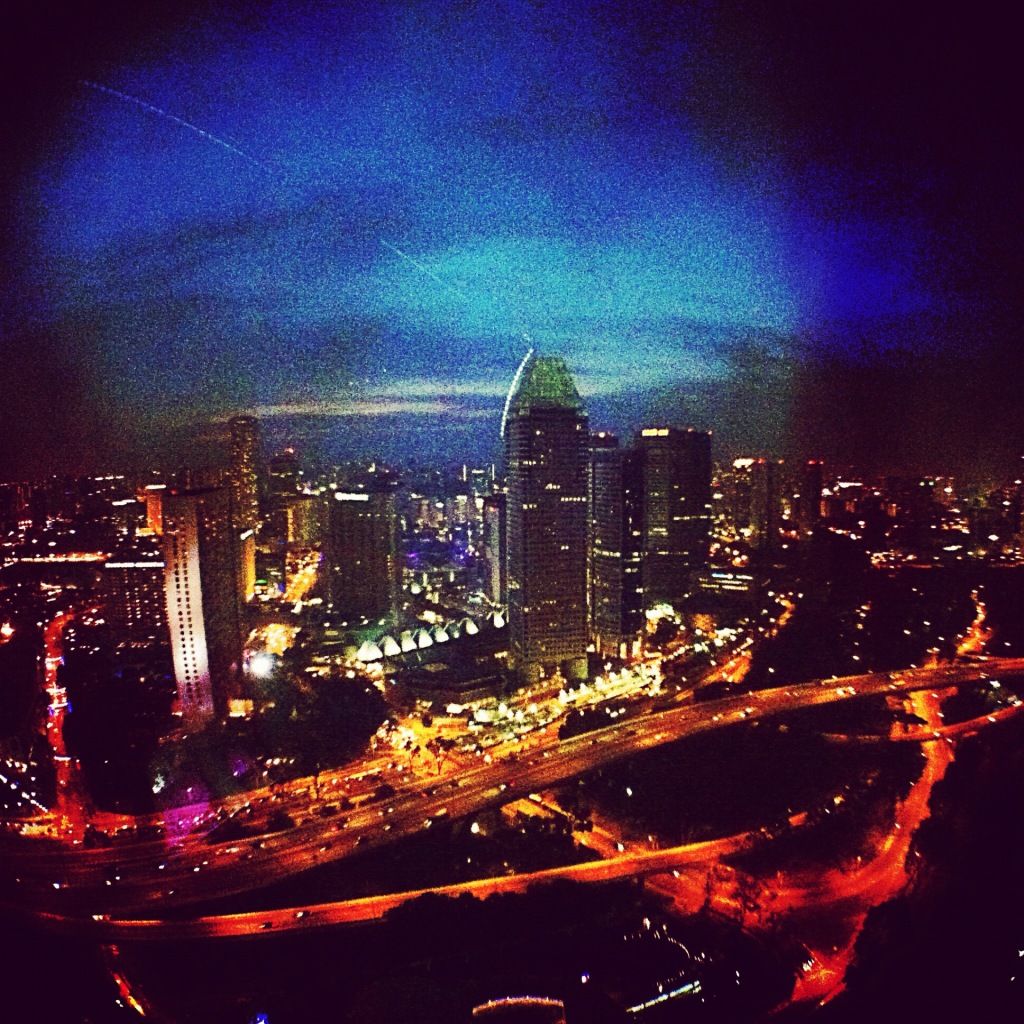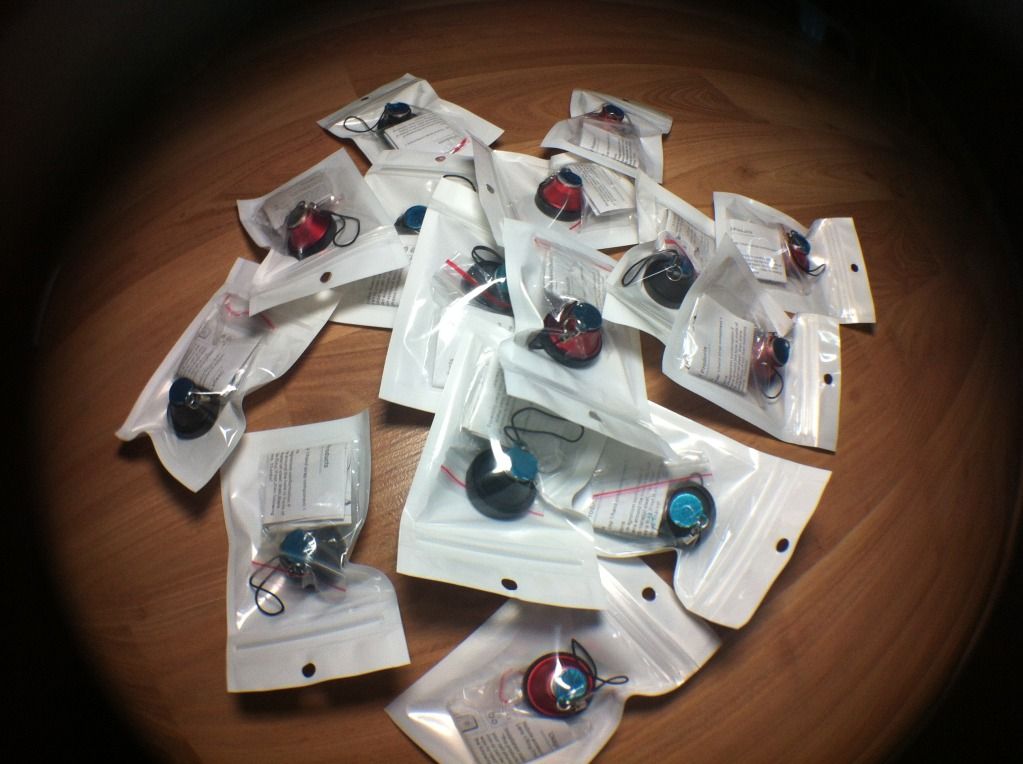 We have very limited quantities left! Red is running low! Black we stil have several. So hurry get yours now before it all runs out! (:
We will be doing a pre-order once the stocks we have now is sold out! Waiting time for the lens is 1 week! Delivery is available at $2 on the day itself once the lens arrive! So u need not wait any longer! (:
Email me at nadine_tay@live.com.sg
P.S We will also bring in other gadgets & iPhone related items! Watch out for this space for an update! (: