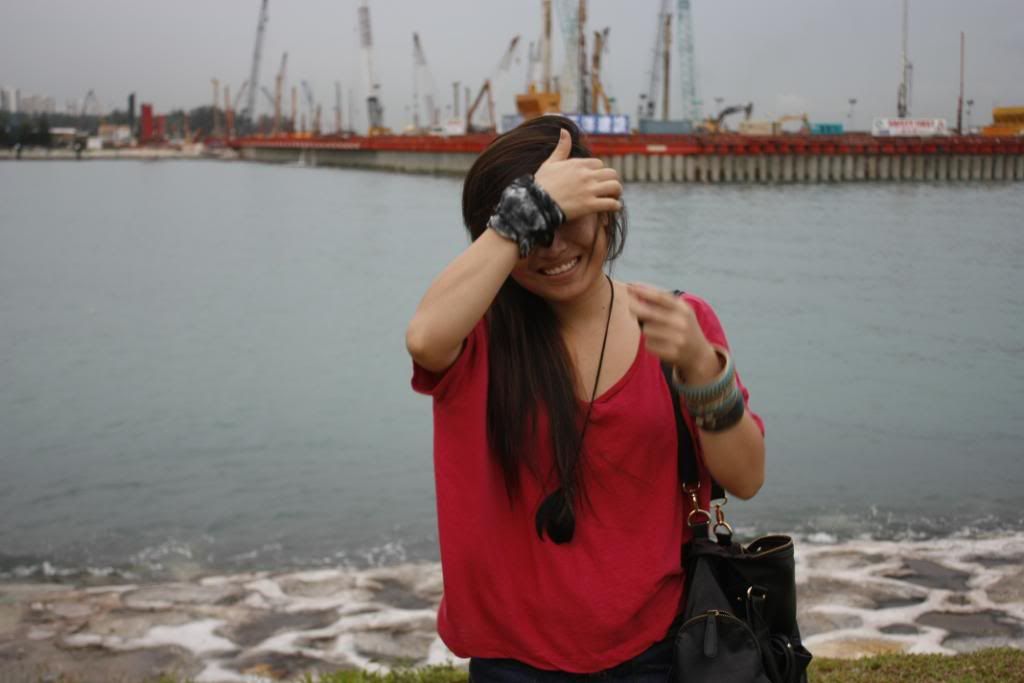 A part of me,




Will always belong to you.



Am officially a student from Sunrice. Went down earlier this afternoon to sign the contract & all. Everything's moving so fast. Received a call from them last Friday saying i got accepted into Sunrice. & I start school tmr! Mega fast man.

Just to update ya'll on what i'll be doing.. I'm taking Diploma in Culinary Arts. I will be studying there for 17 months. In other words, i end school on 13 Oct 2011. Fast right? Tt's cause under the culinary skill path, working experience matters more than paperwork/certificate. My schedule will be from 8am-5pm. Long day but i'm quite excited yet nervous about my first day tmr! (:



I'm so gonna miss ..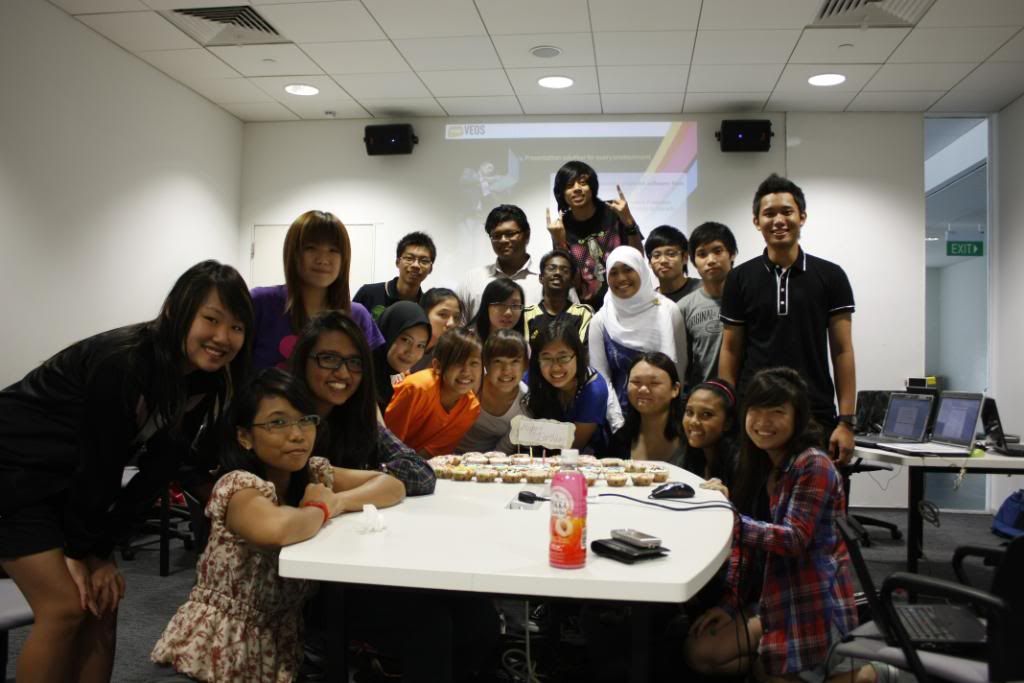 E24N! Though we may not have known each other for long, i'm sure gonna miss them! (: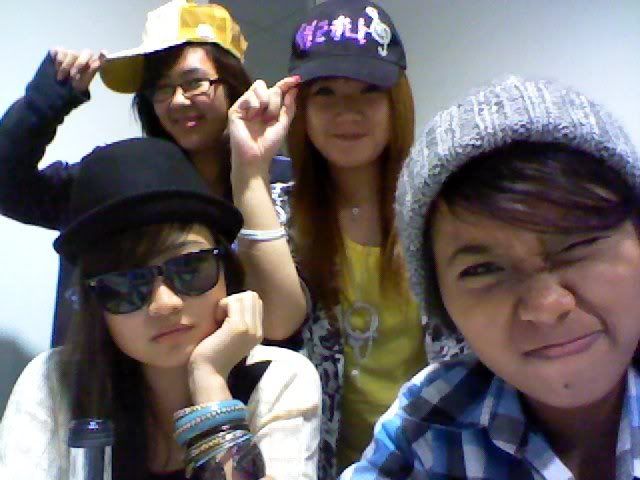 Camwhoring with them!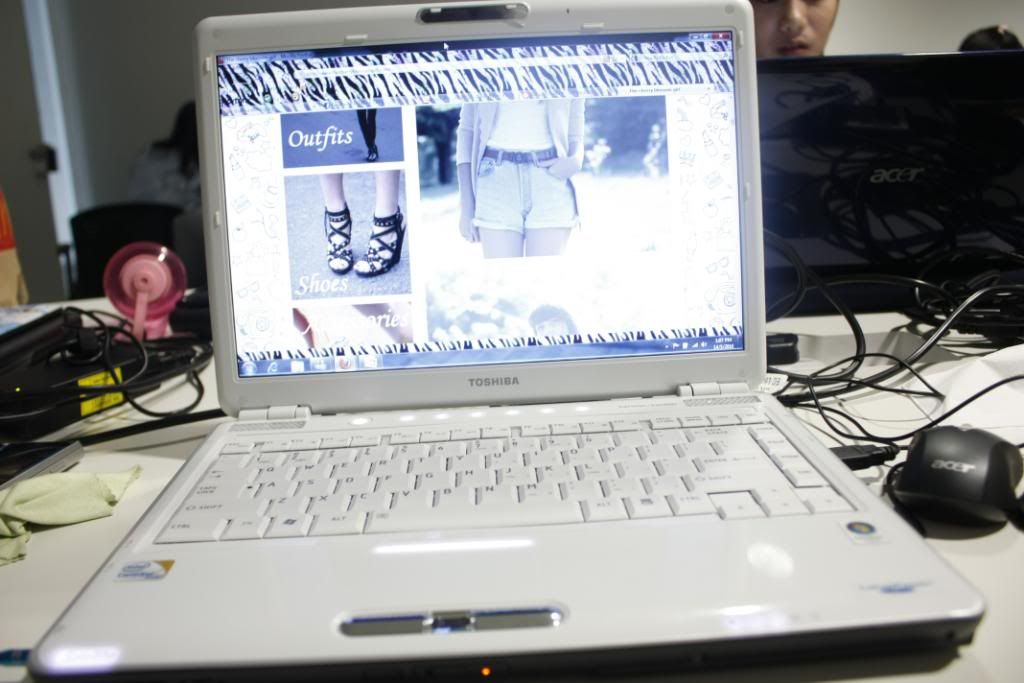 Blog shopping whenever i'm bored. Haha.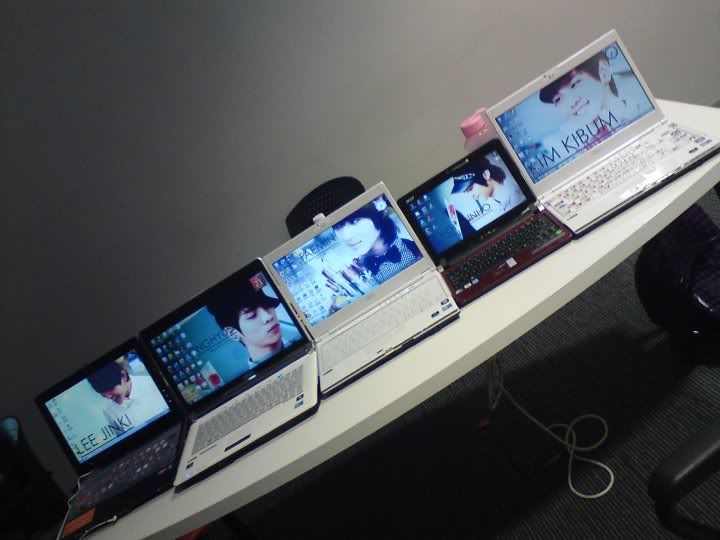 Listening to them talk abt their craze over SHINeee! Hahahaha.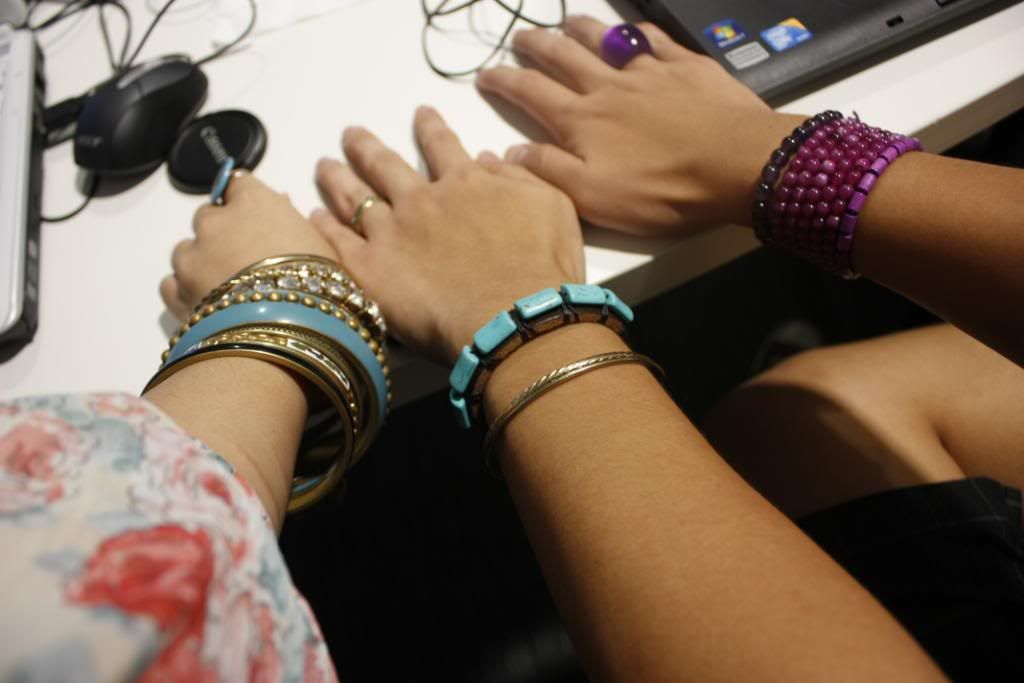 Irritating ppl with my bangles (It's kinda noisy) Hahaha. (The pair of hands on the right are guys hands! Hahaha.)
Gonna miss poly life though i've been going there for only 1-2 mnths ): I use to be excited about going into poly. Hahaha idk why. It's really fun. Plus you meet awesome friends! Just like the ones i met in RP from E24N. Their're def awesome ppl & i'm glad i was placed in such a fun class (:
E24N, a class filled with ppl who are really fun, loud, crazy & talkative! Honestly, it is never a bore with them ard (:
Okay i gtg alr. Have to go for some injection before school starts! Everything's like so rushing.
P.S. I promise to update on A.C by this week when i'm free! Do be patient (: