Bali is known for it's padi fields. & Tt was the one thing i saw everywhere we went whilst in the car. But none of it can compare to the ones we saw at the place ATV-ed. It was a longggg drive up there but it was worh every second! I cld js stand in the middle of the paddi field and admire it for hours.
On the 5th day we did ATV & Tubing. Tubing was an alternative for water rafting. We got lost trying to find the place & ended up tubing instead at some place we chanced upon called "Bali International Outdoor". We drove there on our own so the rates we paid was cheaper. It cost us abt USD45/person.
Things to bring for tubing:
Pair of new clothes & undergarments.
Wet shoes (Must bring as u can't wear slippers into the river. There are rocks on the river bed tt may cut ur feet.)
Bali International Outdoor
Denpasar (JI. By Pass Sanur)
Sanur, Bali 80228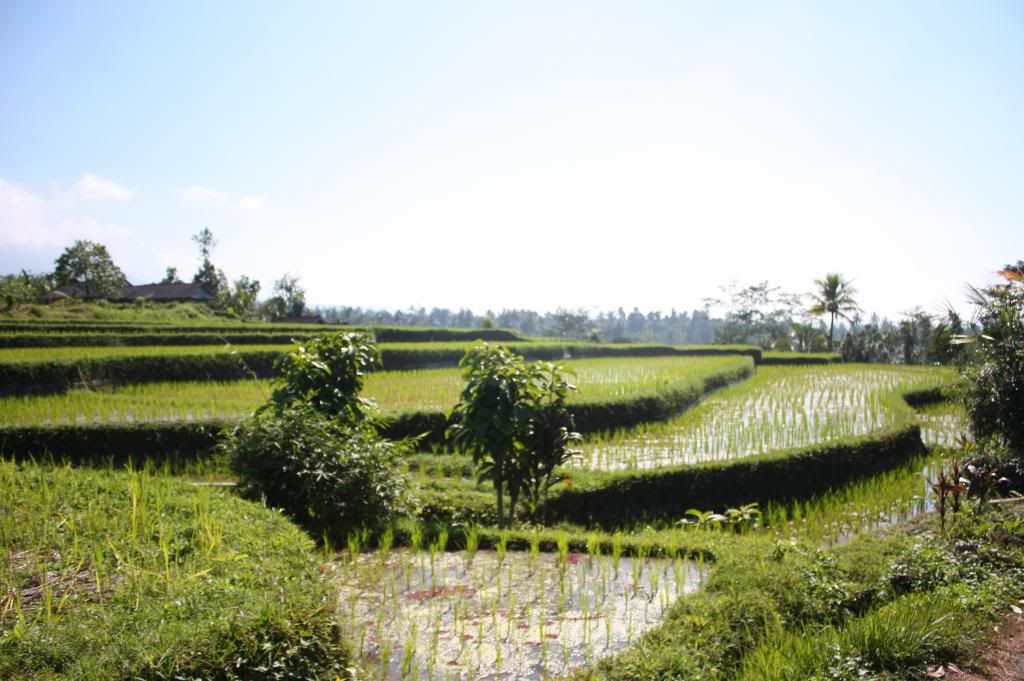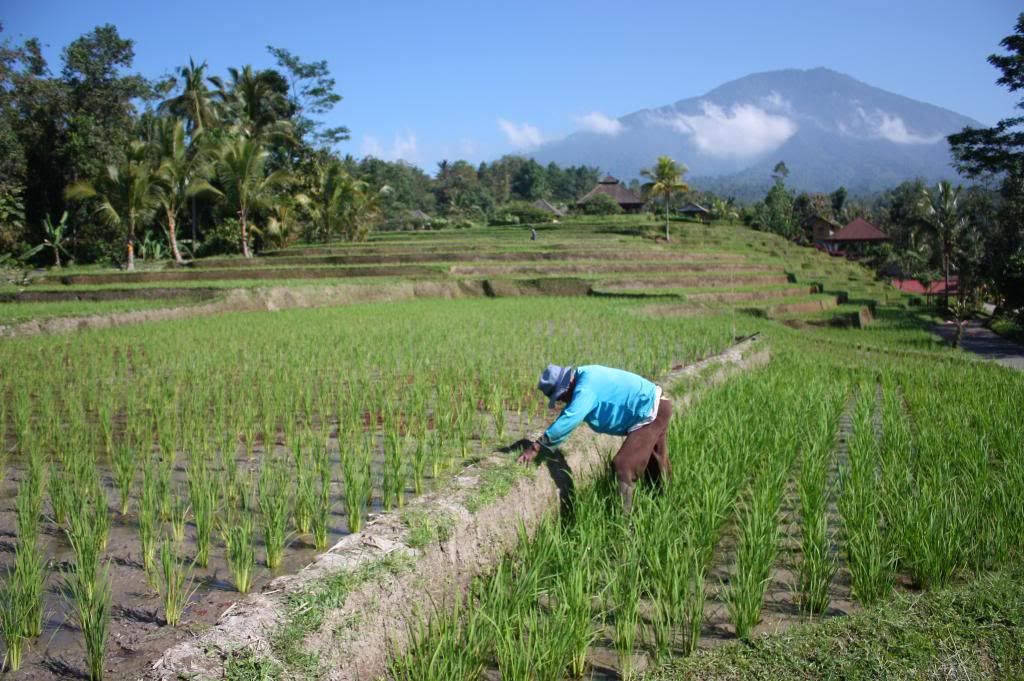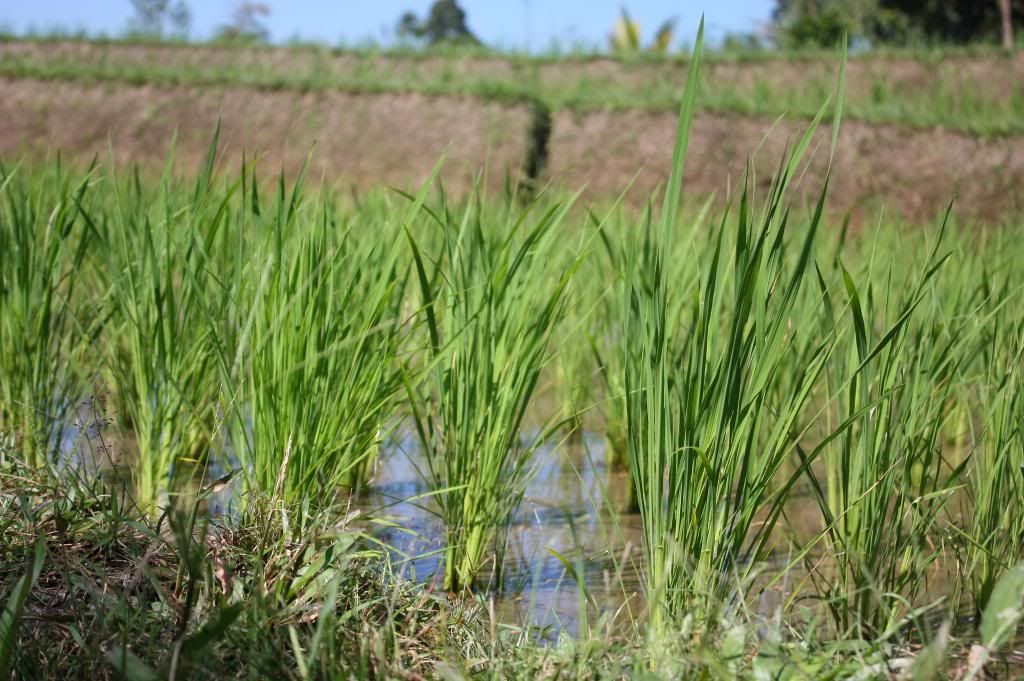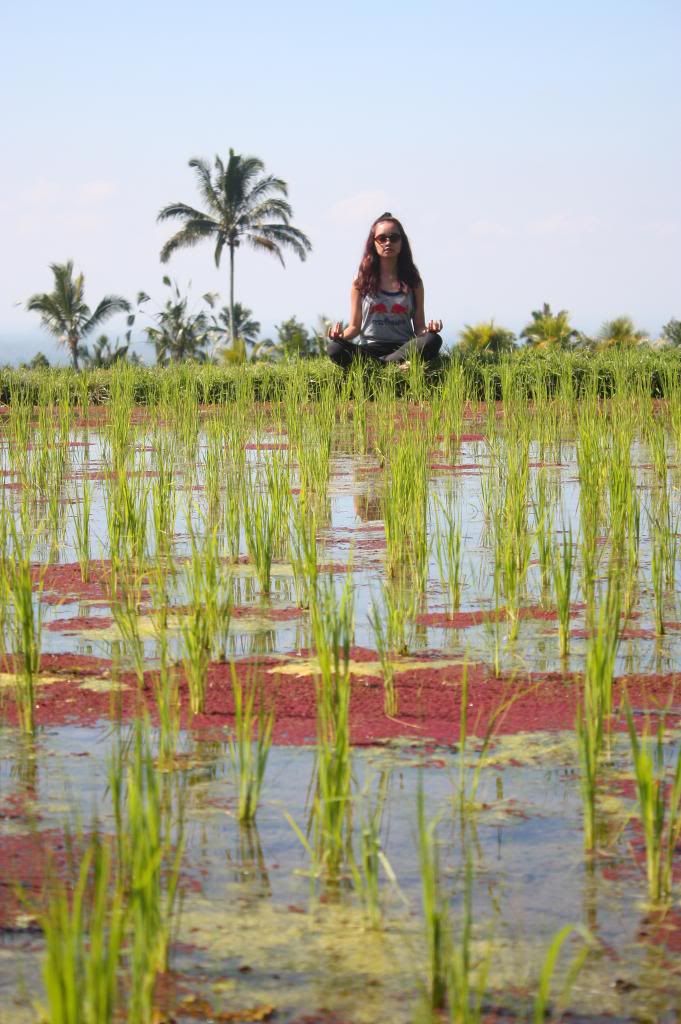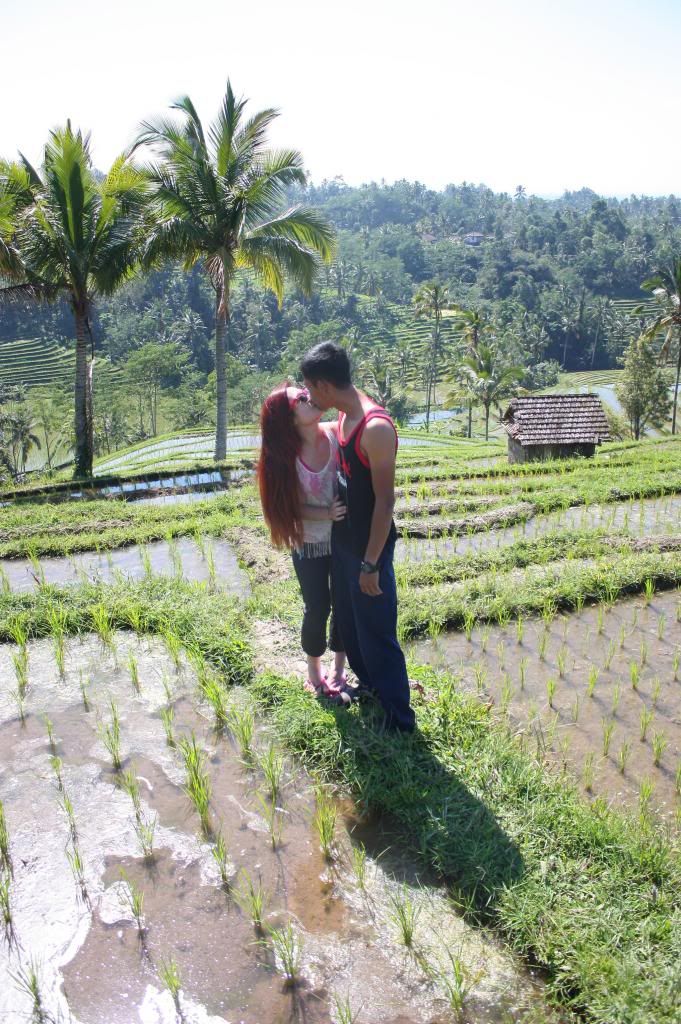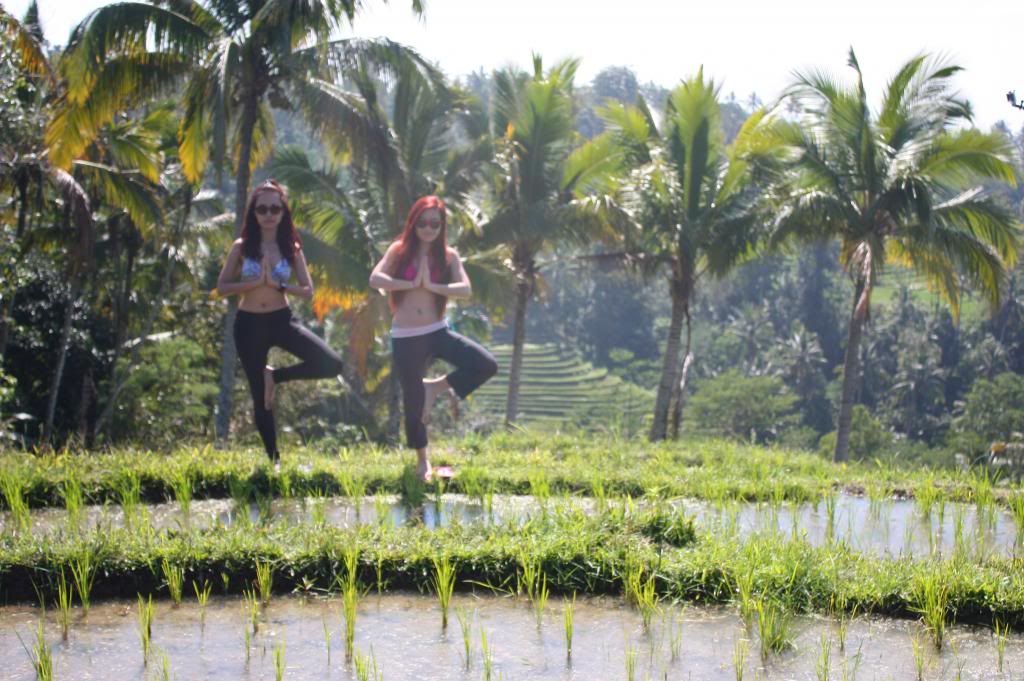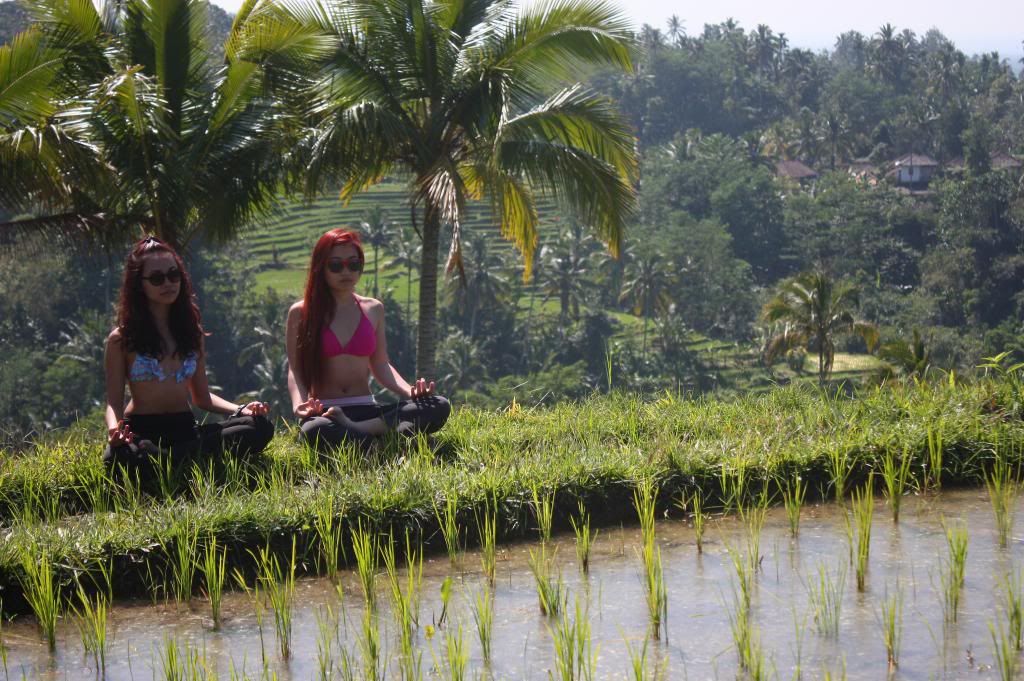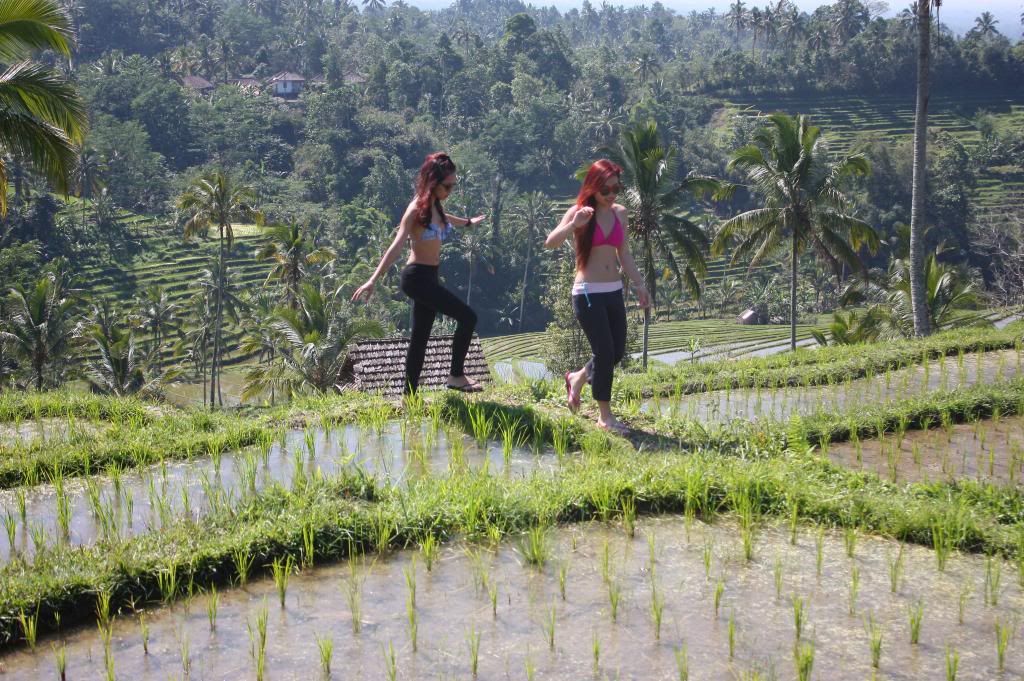 Riding through the terrain was sure as hell not easy man!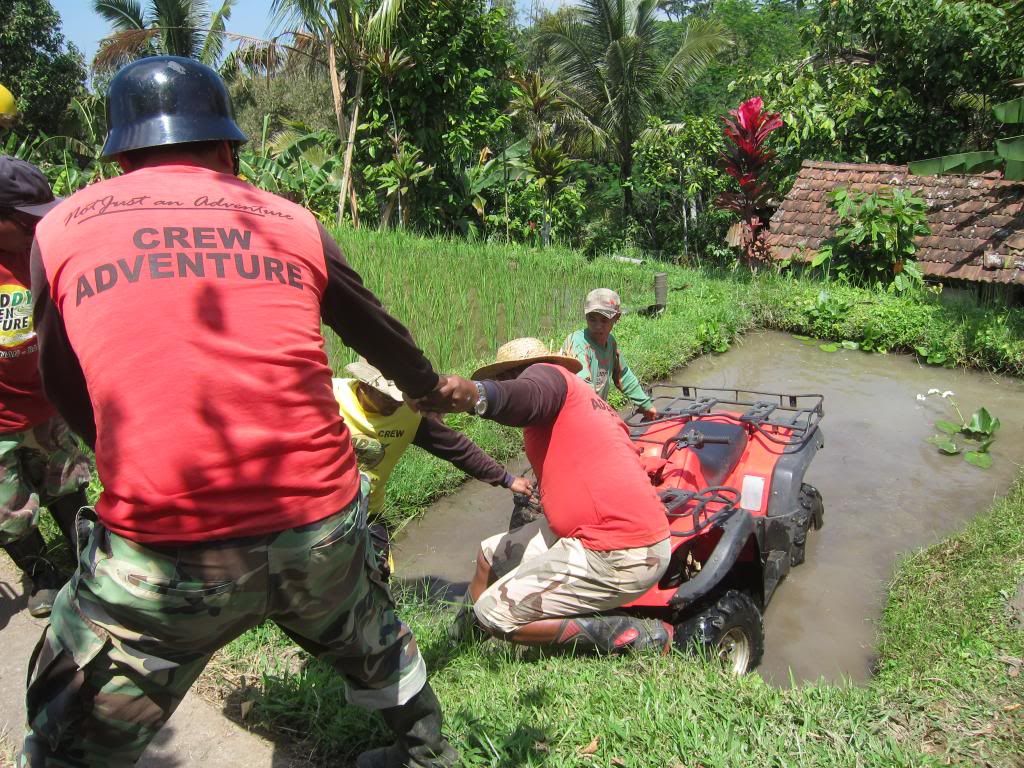 Has was so distracted by the GoPro tt he drove the wrong direction & the entire ATV went into the paddi field. Iza flipped over. We were all shocked.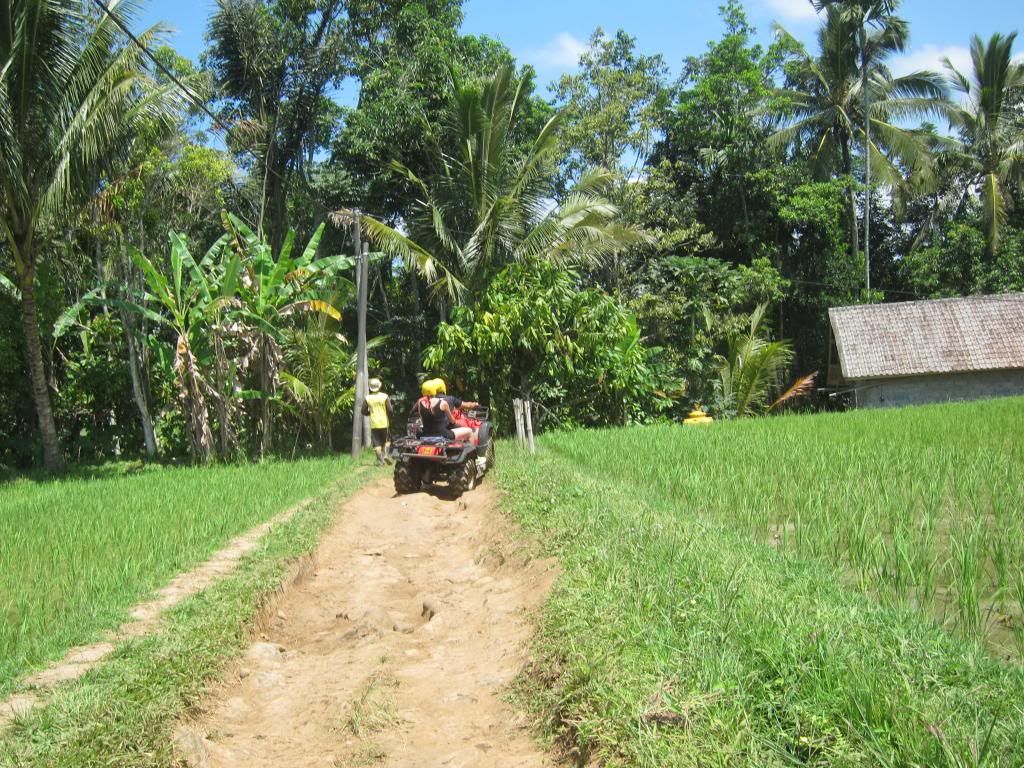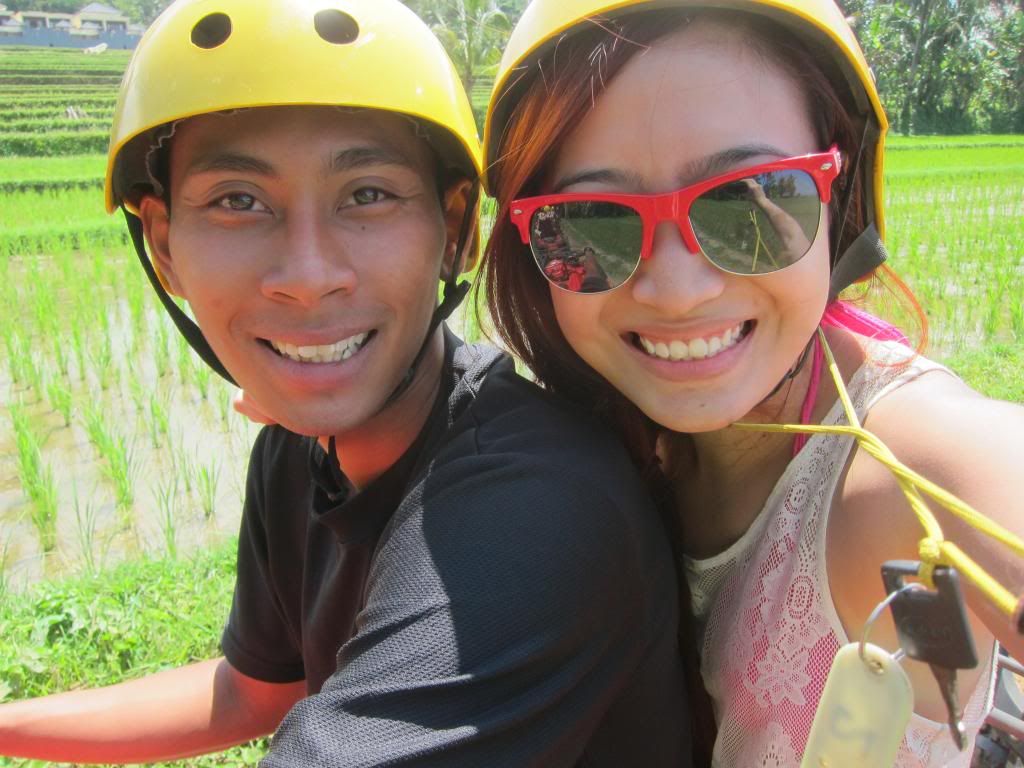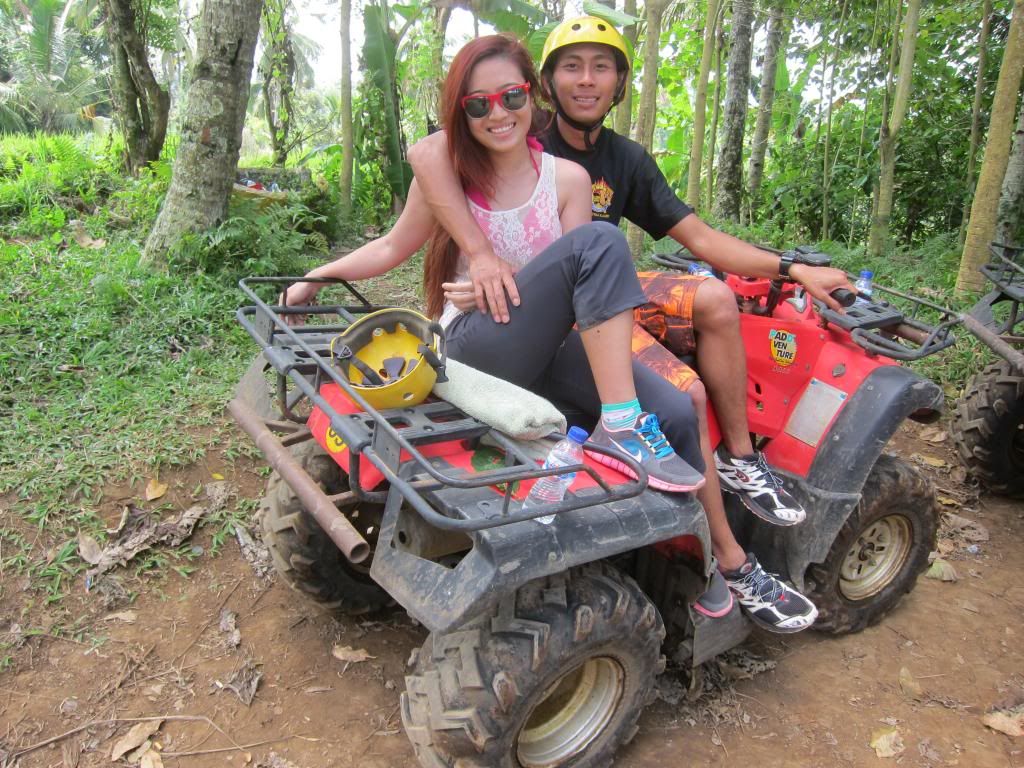 :*) Bunny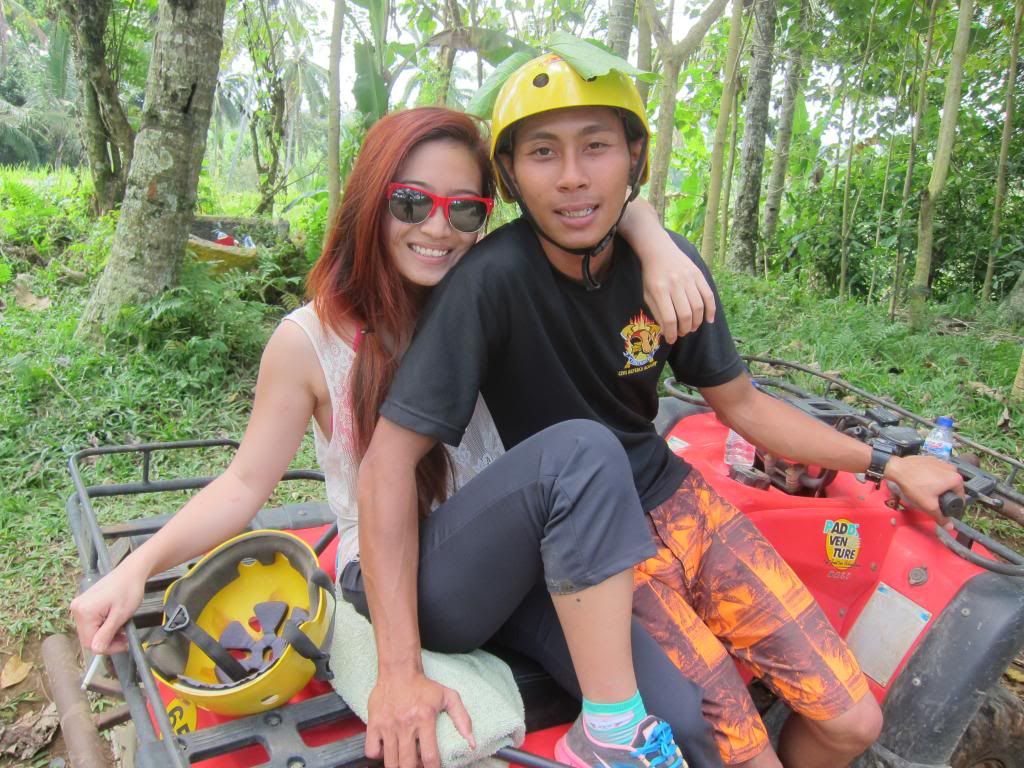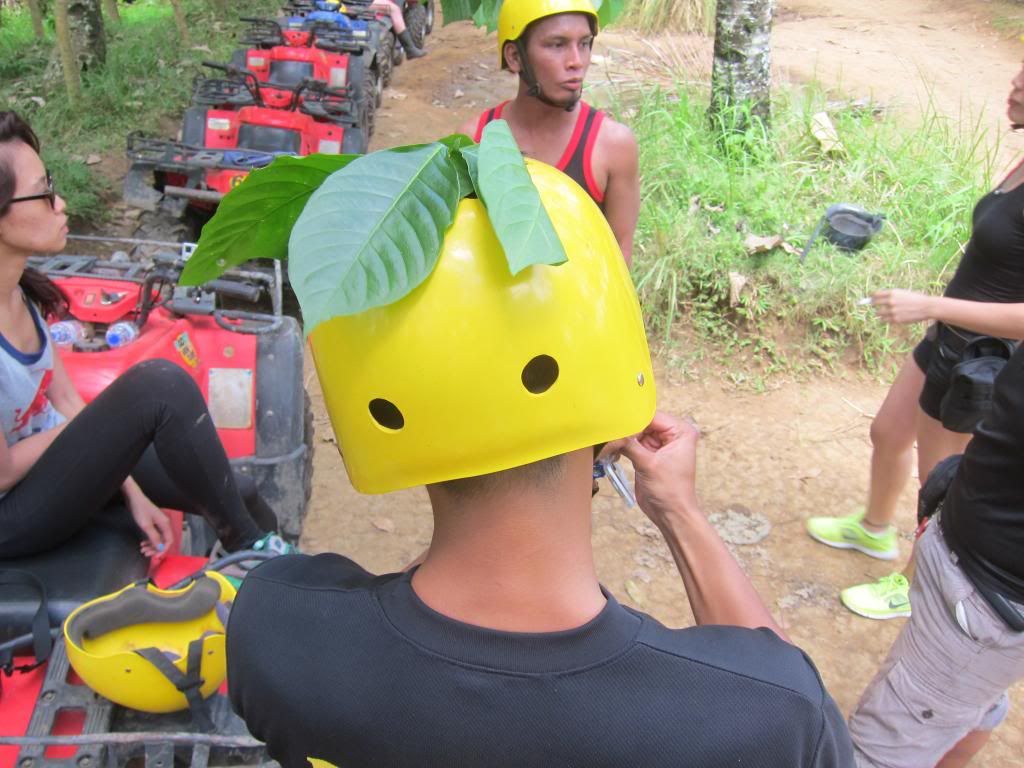 I kept pulling any leaves i saw and stuck em in the holes of R's helmet! Hahaha the person tt was helping us take photos kept laughing.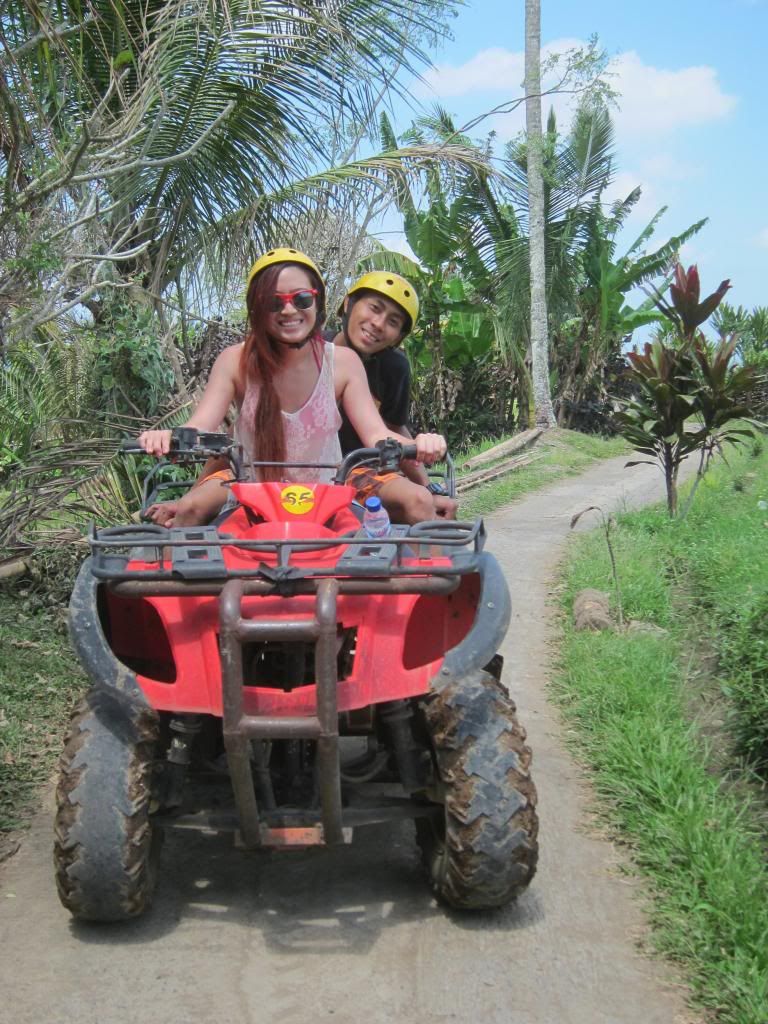 So happy i got a chance to ride the ATV!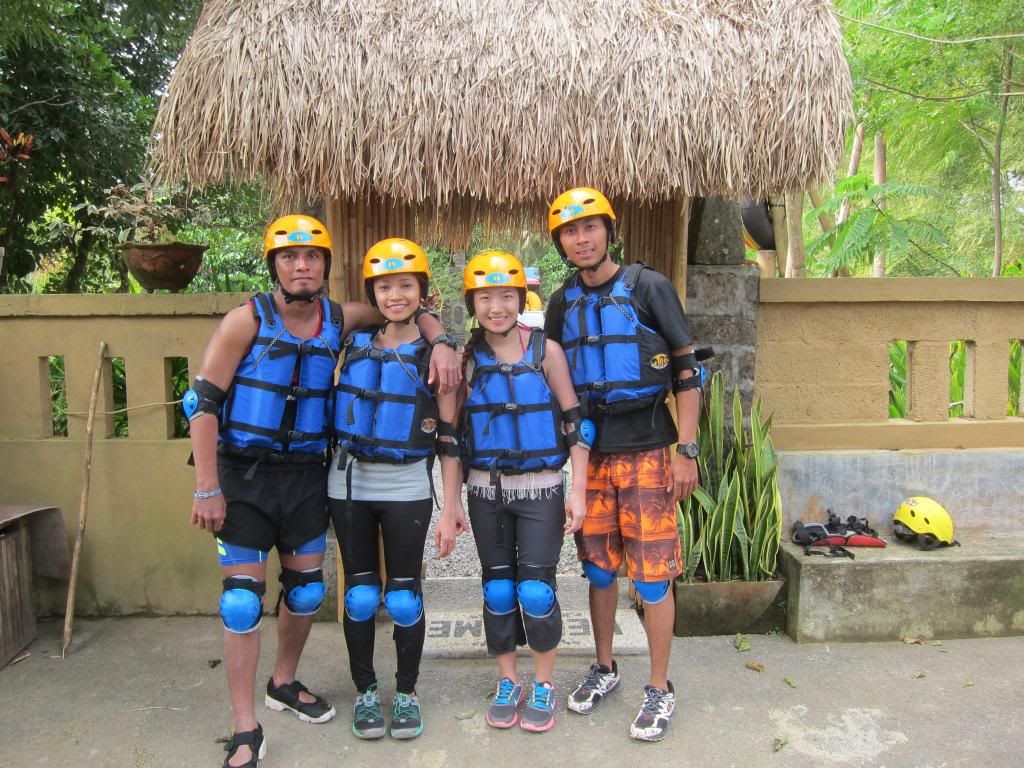 We went tubing aft tt but i dont hv photos of it as i forgot to bring my waterproof casing :'( There is a vid of it which i hv alr uploaded in my previous post.