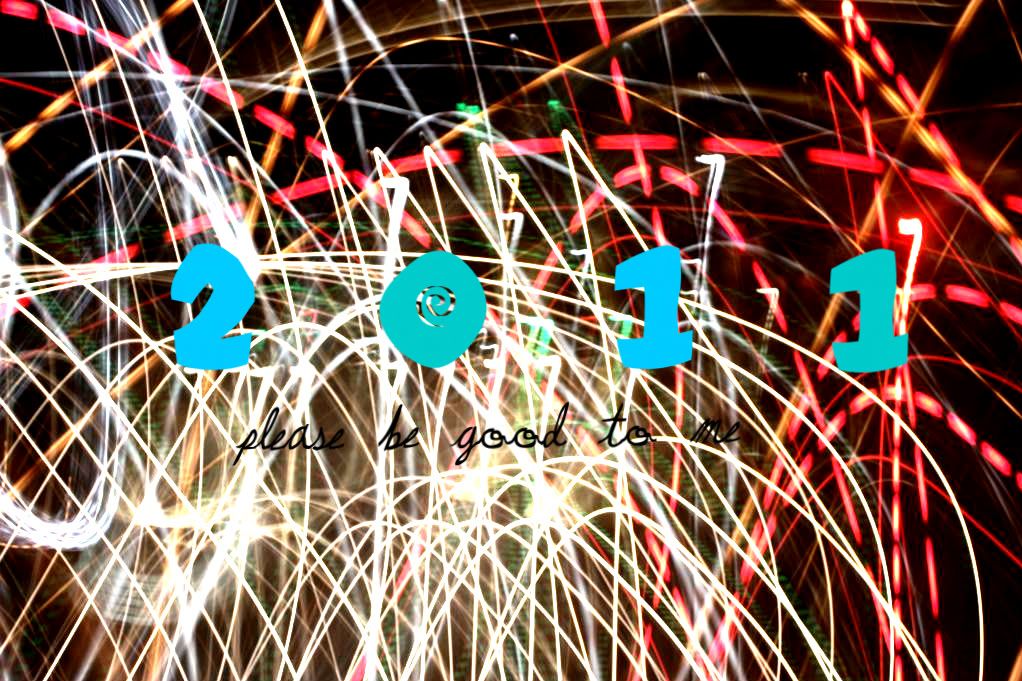 Before the clock strikes 12 & the 0 turns to 1...

2010 Has def been a year tt's been filled with ups & downs. However, i am more than happy to say tt i def acheived so much more this yr!

I got accepted into At-Sunrice. (A step closer to fulfilling my dreams)

I got a part-time job as a Photographer. (Another tick across my 'Dreams Checklist'!)

Managed to be nominated for a scholarship based on academic marks.
Looking back at all my achievements, i am glad i hv finally stepped out of my comfort zone & started fulfilling some of my dreams bit by bit. Dreams are js wishful thinking, lest you do something about it! I'm proud tt i've made my first move (:


2011 is gonna be a successful & joyful year! (: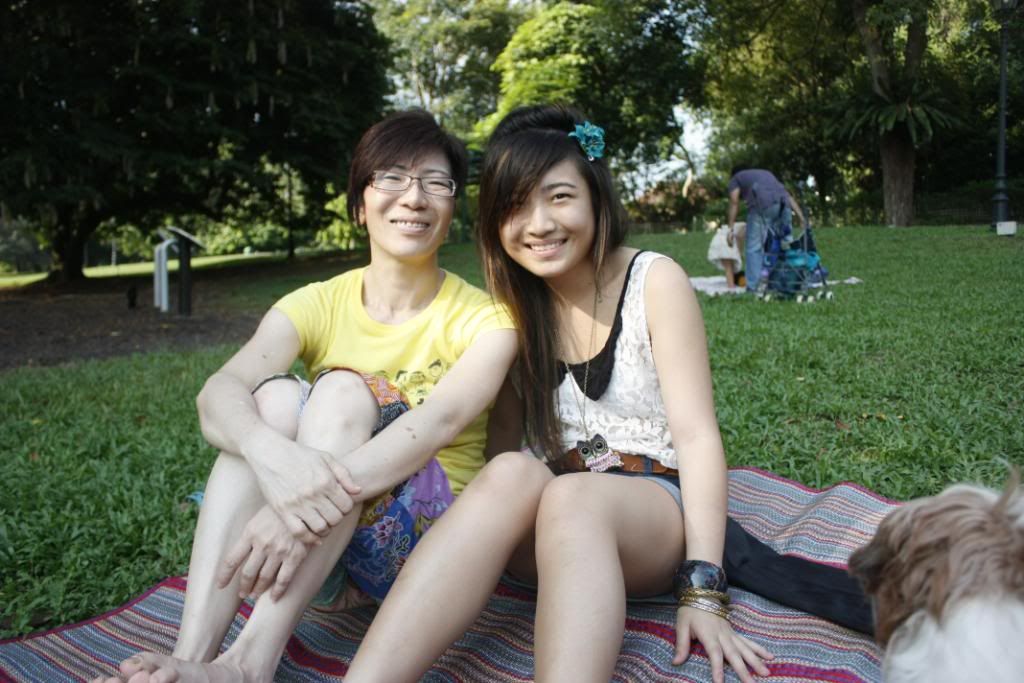 Of all ppl, my mum has def made the greatest impact in my life in 2010! She was the one who encouraged me to sign up for Culinary school. She catered to my every need, ensuring tt her precious lil daughter will hv a smooth pathway. If nt for my mum, i wldn't be able to fulfill my dream of becoming a future chef. She was the one behind me all the way, supporting me (: What more can i ask for, than an awesome mum tt puts her children first before all else (: We(siblings & i) owe it to her for the blood & sweat she's shed to get us to where we are now. 2010 Wldn't hv been possible w/o my mum's great effort & guidance! (: I'm truly blessed (: