I love going to museums & anything related to an Art event, i have to go! I attended the S'pore Art's Festival & i was in awe! Swear i was like some kid tt got all excited at
EVERYTHING
i laid my eyes on! I walked so fast i had to pull R along in my mode of great excitement acting as if the event was gna disappear any moment -.-
They had a Kid's section which was more like a playground. It was so awesome! I wanted to play w them lor. Hahaha. It's called a '
Rainbow Canopy
'! So colorful & purdyyy! There was a Cafe & Bar for ppl to eat & chill.
Overall i wld say tt this year's event was wayyy better than last yr's! Last yr's performances & facilities was average. Nothing much. This yr's event is super awesome & has so much more artsy kinda stuff! Do go down if u have the time! It's rly interesting!
S'pore Arts Festival
18 May-2 June
Esplanade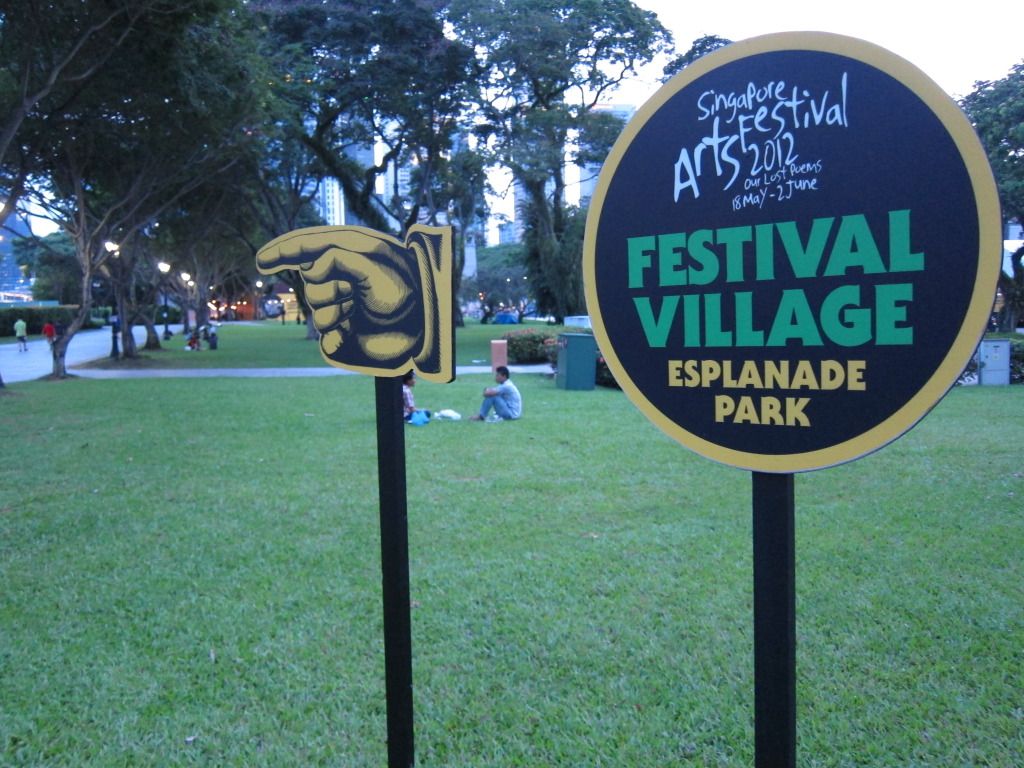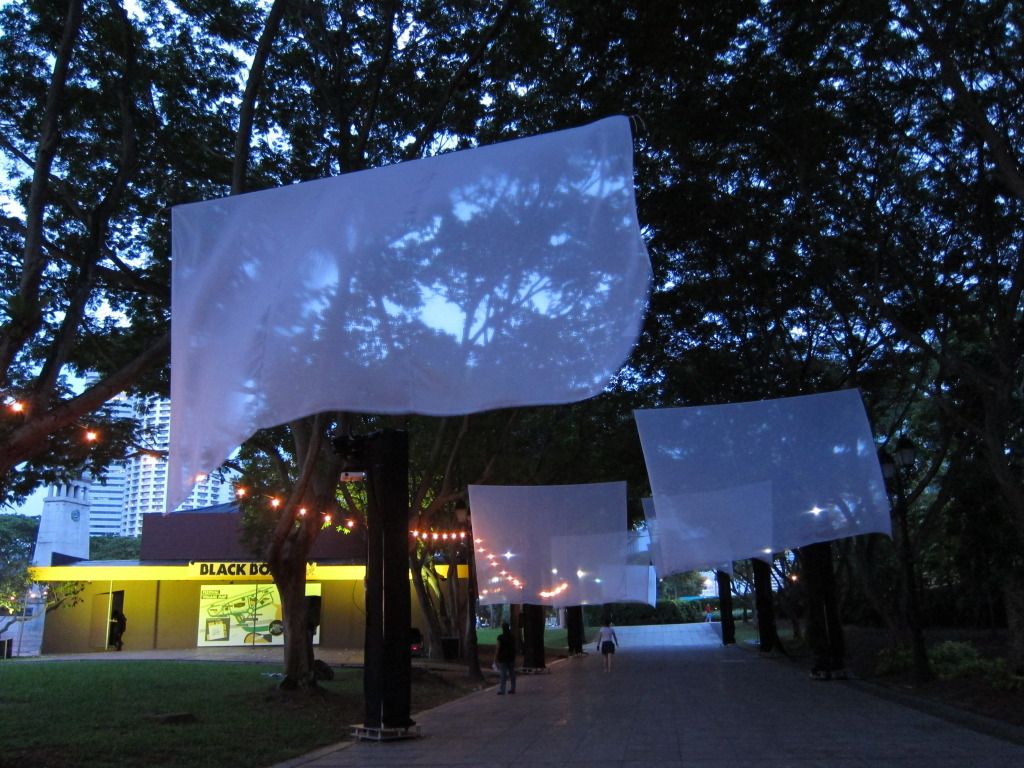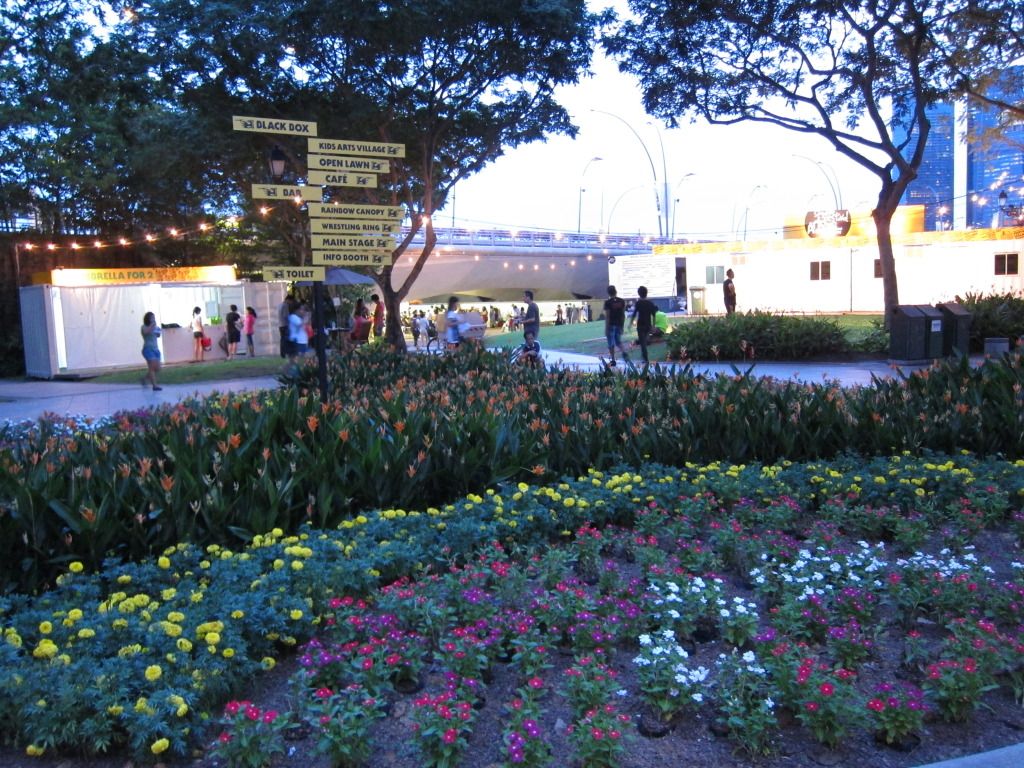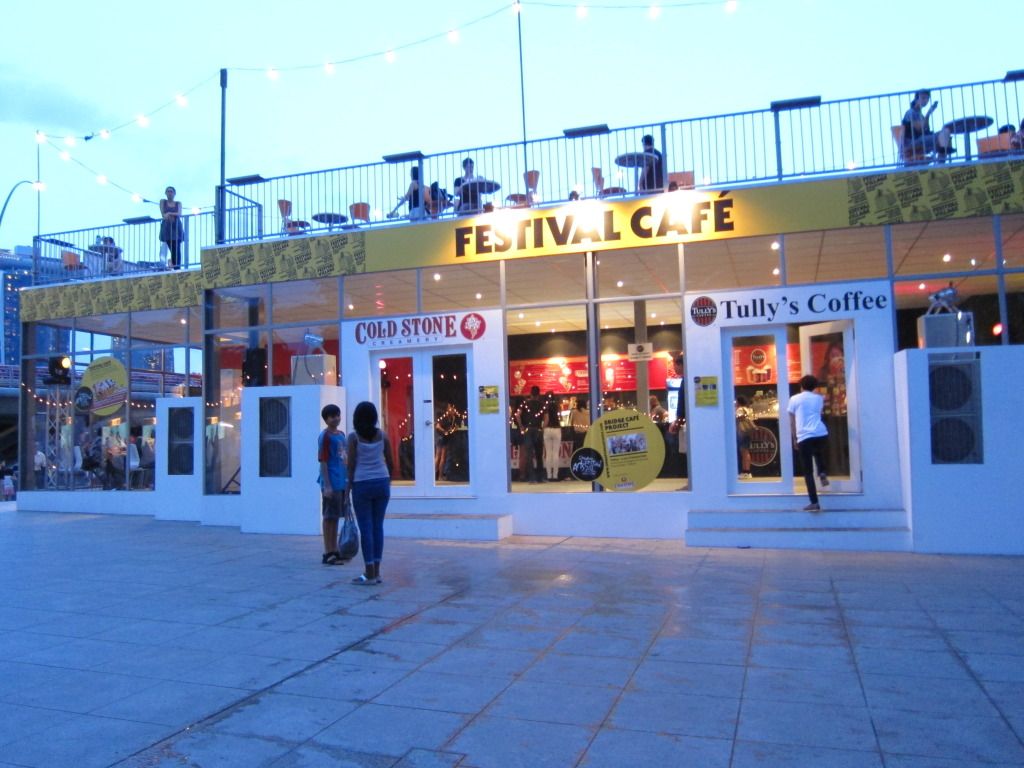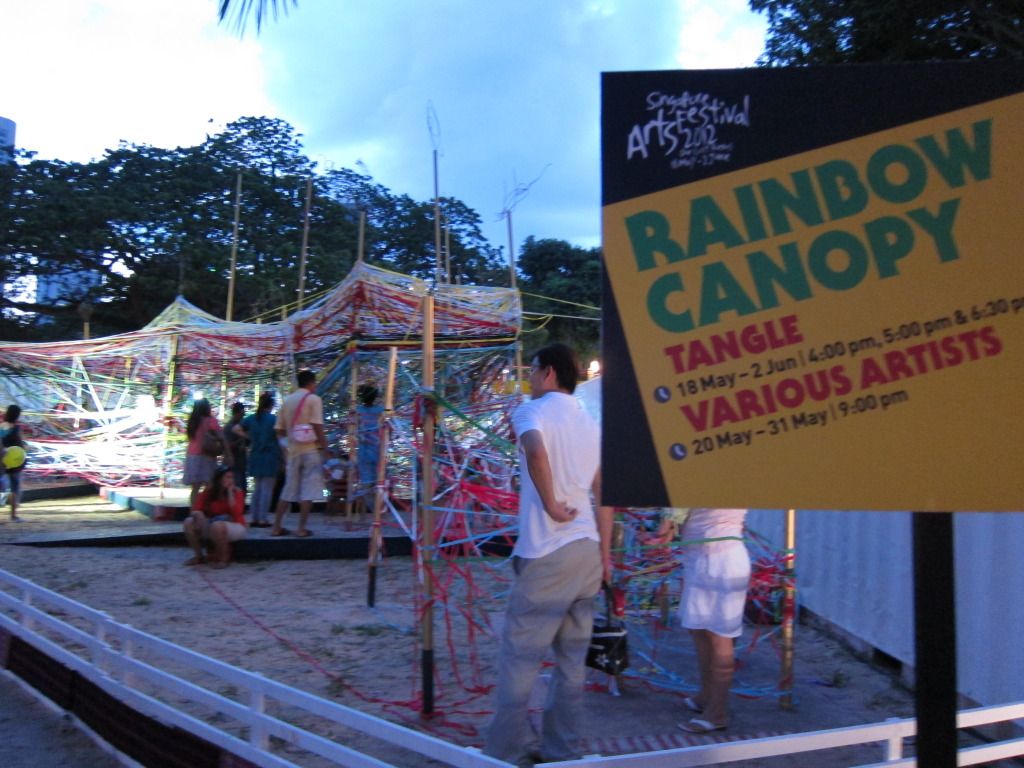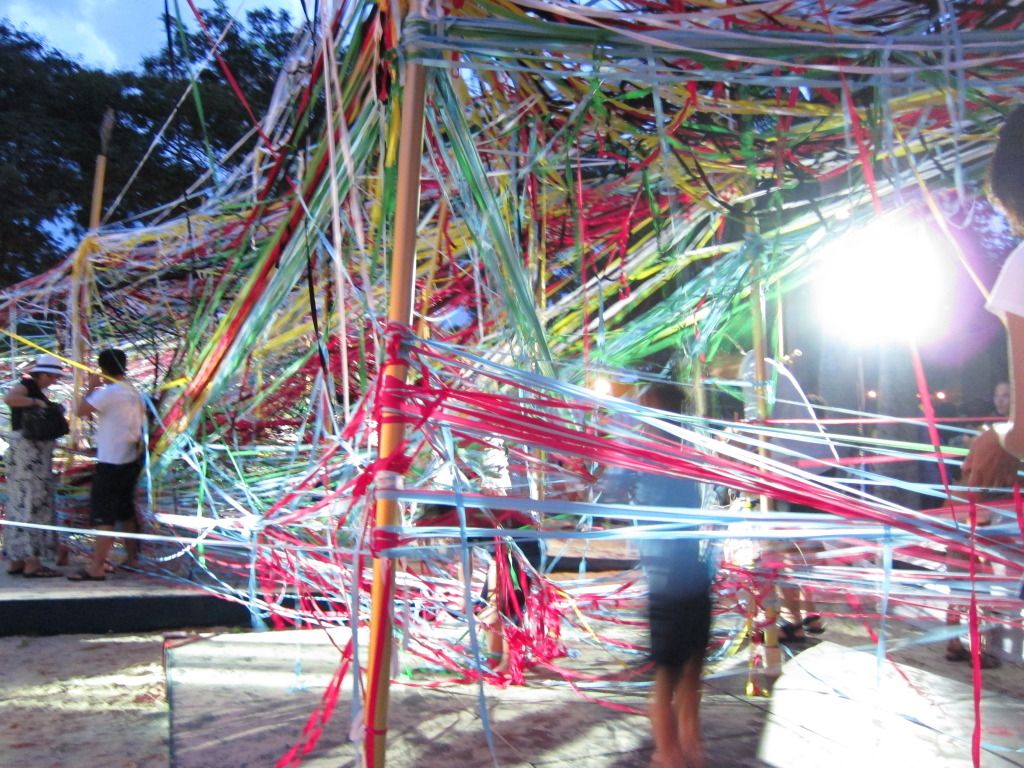 LOOKS LIKE SO MUCH FUN RIGHT? So colourful!!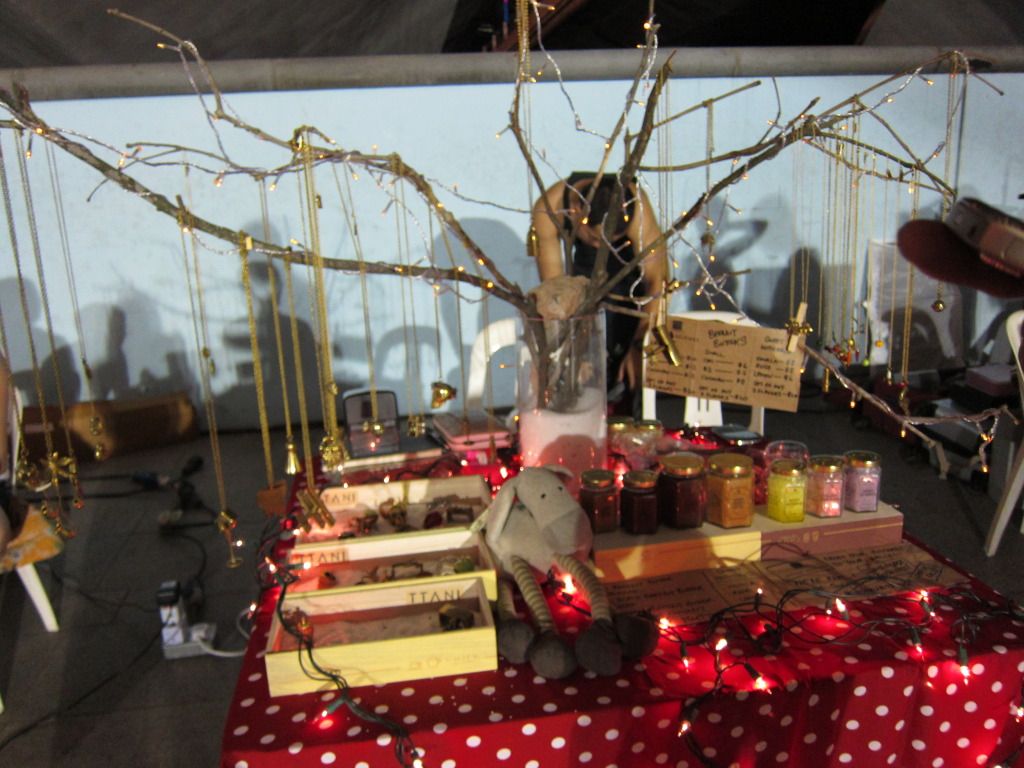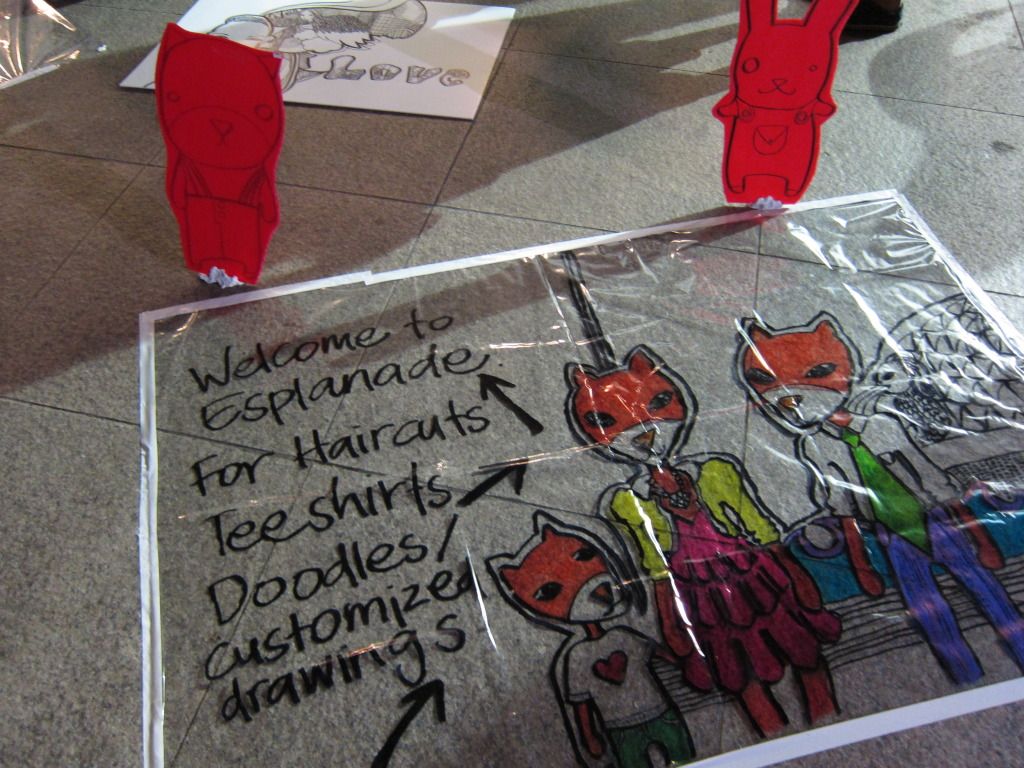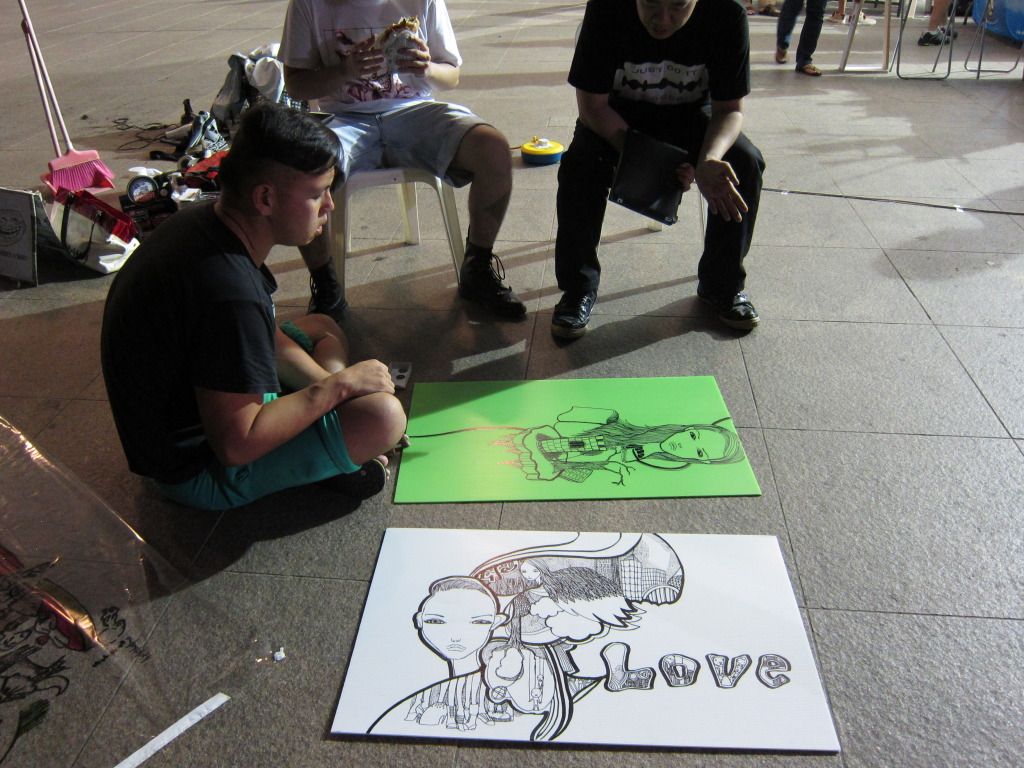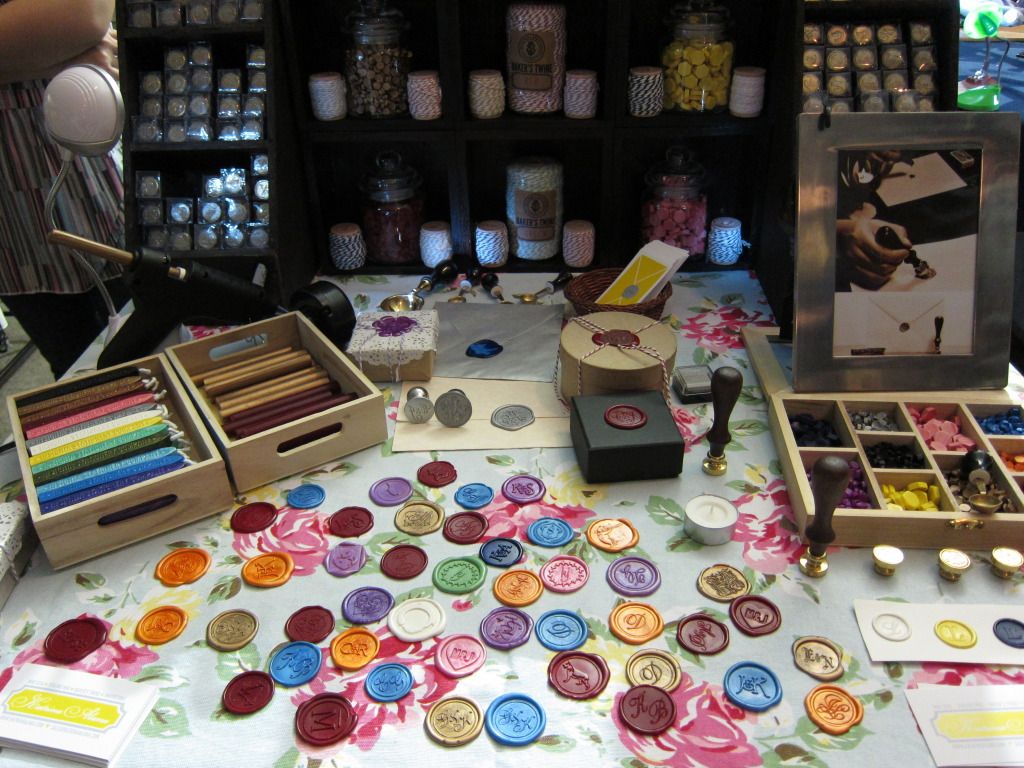 There was a "flea" where people sold clothes, accessories, art stuff & the best was booths tt did customization doodles for u! There is a booth w a lady tt paint nails & she does the tribal design! Nt the best design but it's still not tt bad!
I rly had a fun time watching the performances & browsing through some of the great works done by extremely talented artist! (: It's a free entry event. So go!!
Here's a video i took during the S'pore Art's Festival! Hope it convinces u to go! Hehe (:
(If the video is pixelated & not clear, click on the title of the video & watch it through youtube instead)