I attended R's sister's wedding last Sat & so, i was up from 9am till 10.30pm. I was dead beat! Still, it was kind of an interesting experience & an eye opener for me. I have only been to a Malay wedding once & i only rmbr eating. Hahaha.
Kai & i were the photographers & i also helped to record impt parts of the wedding ceremony. Of course, R helped me video most of it as i can't possibly be taking photos & video record at the same time. His sister was so pretty! Like people always say, "The bride always looks the prettiest on her wedding day!" So true, yes? (:
I perspired ALOT! Gawd.. It was super warm plus there weren't any fans. Srsly, my whole back was wet. & I ain't exaggerating. Played w R's lil cousin who is mad adorable & he kept addressing me as "Kak', which means sister. SO CUTE! Super hyper kid.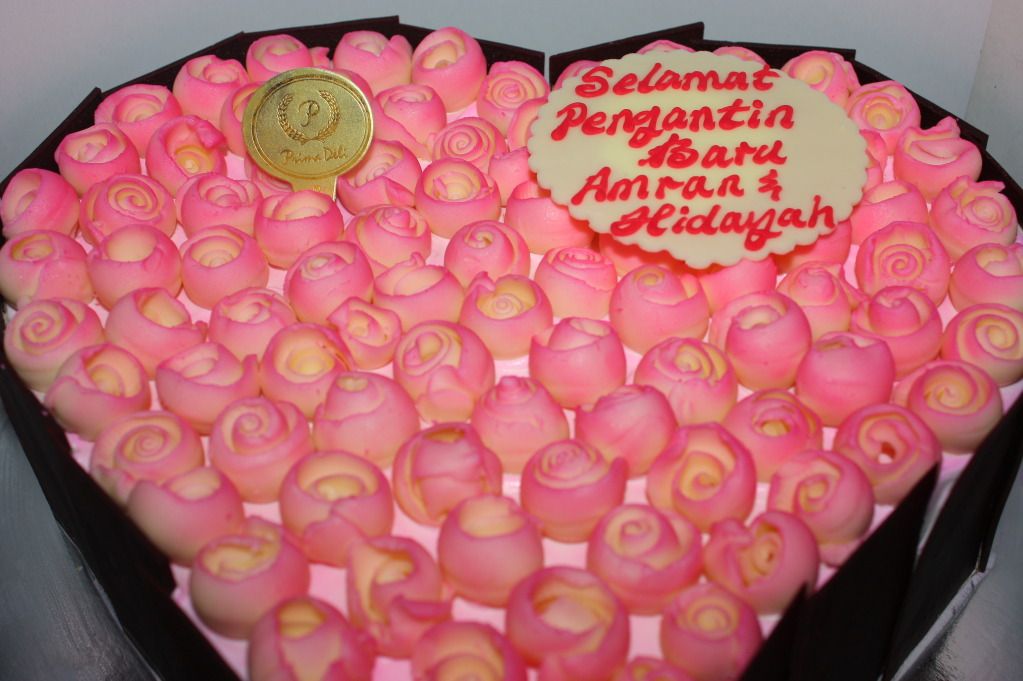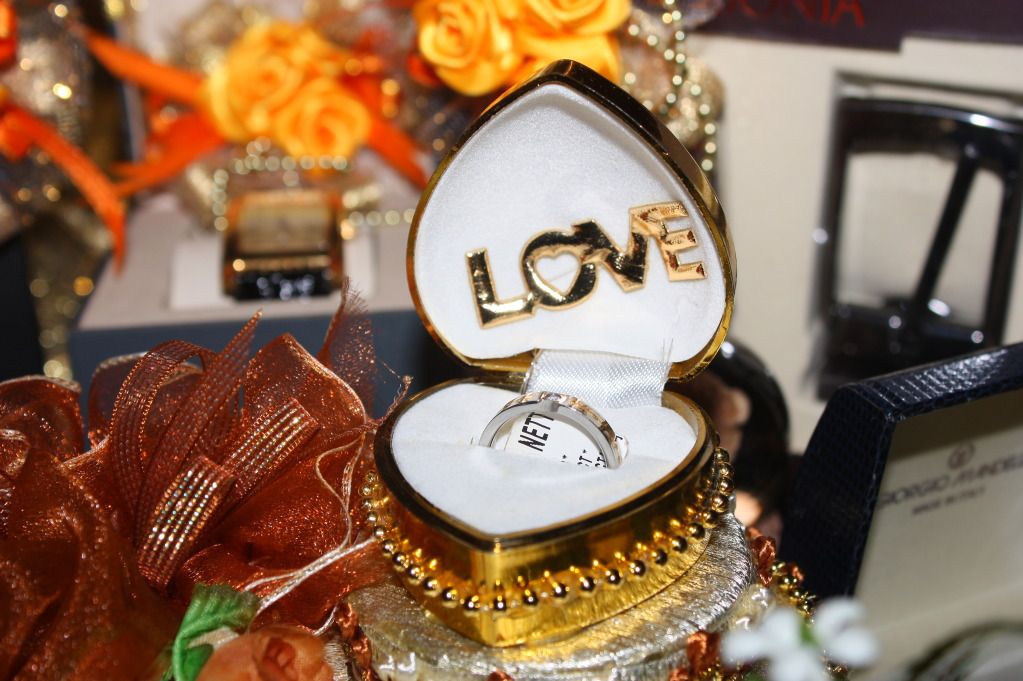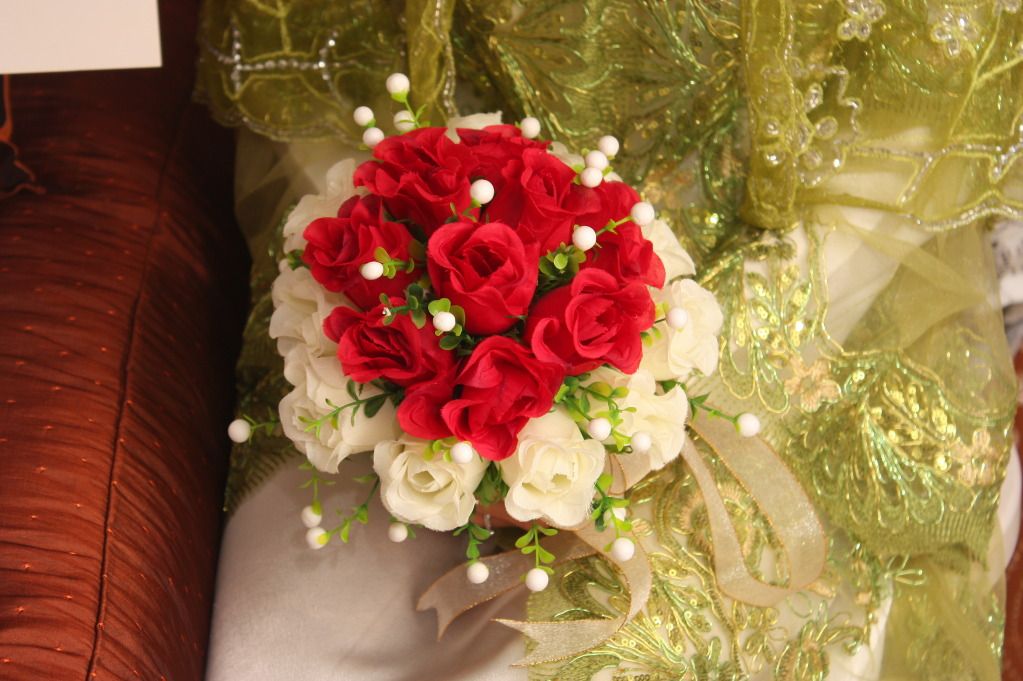 The 3 siblings! They have the same eyes!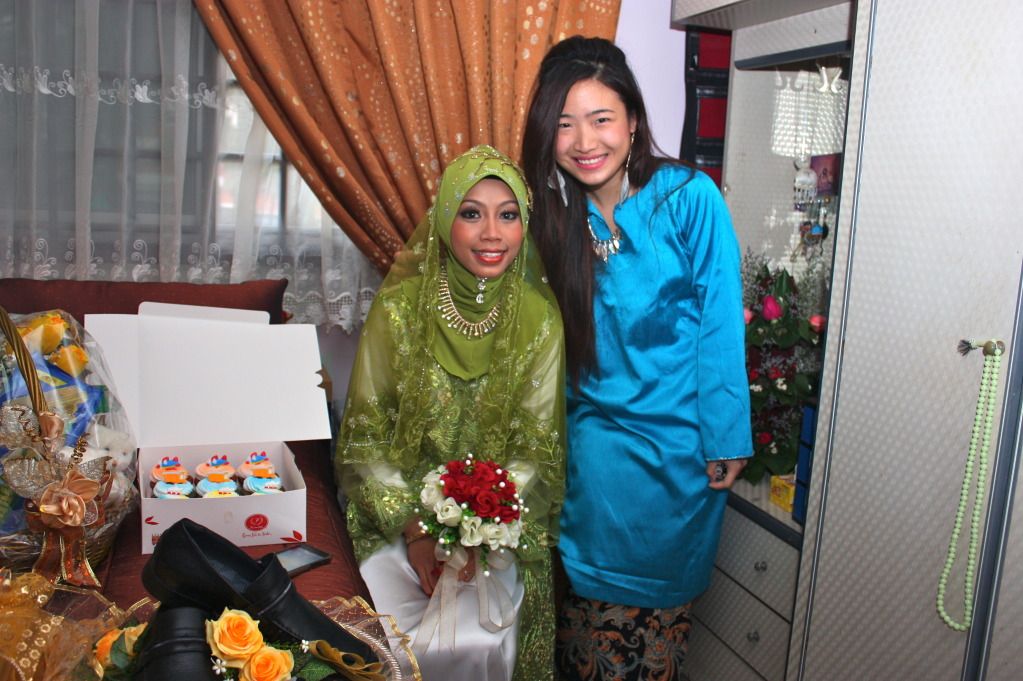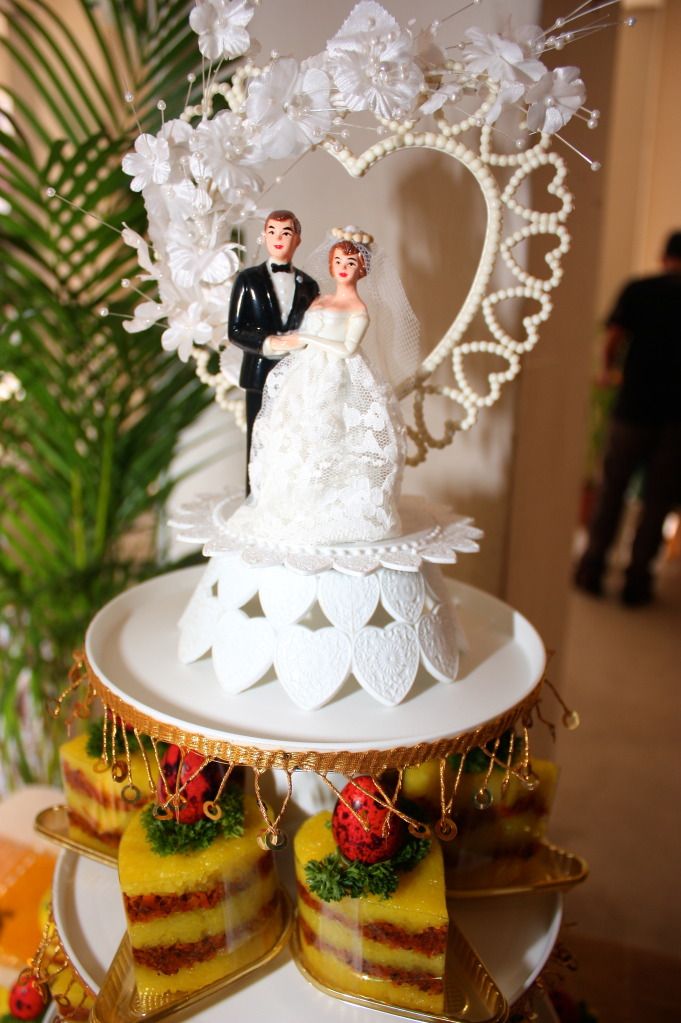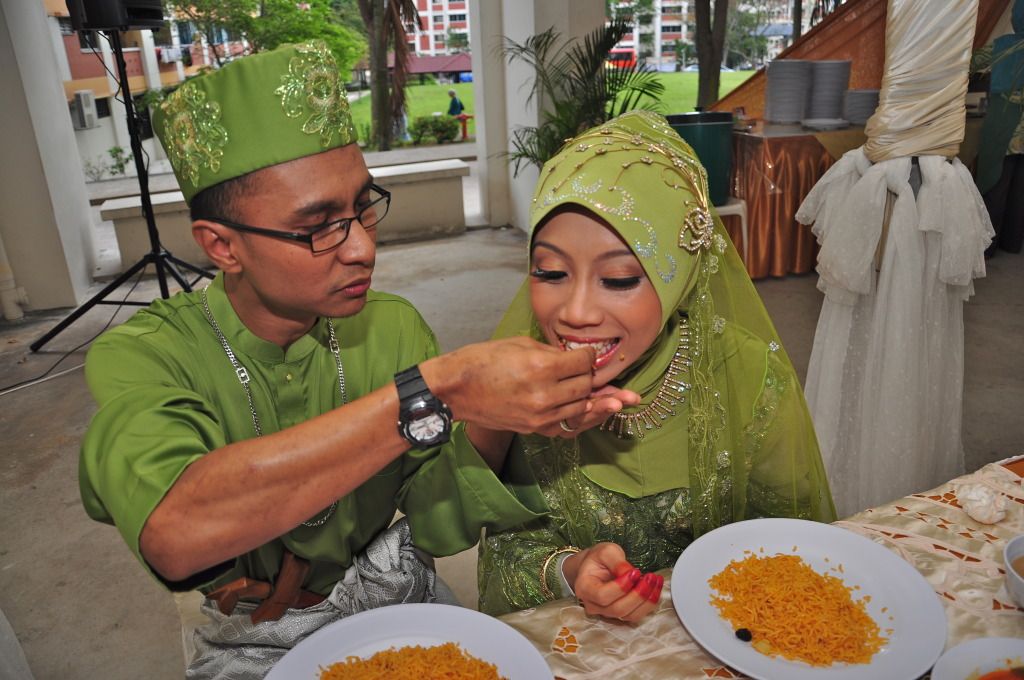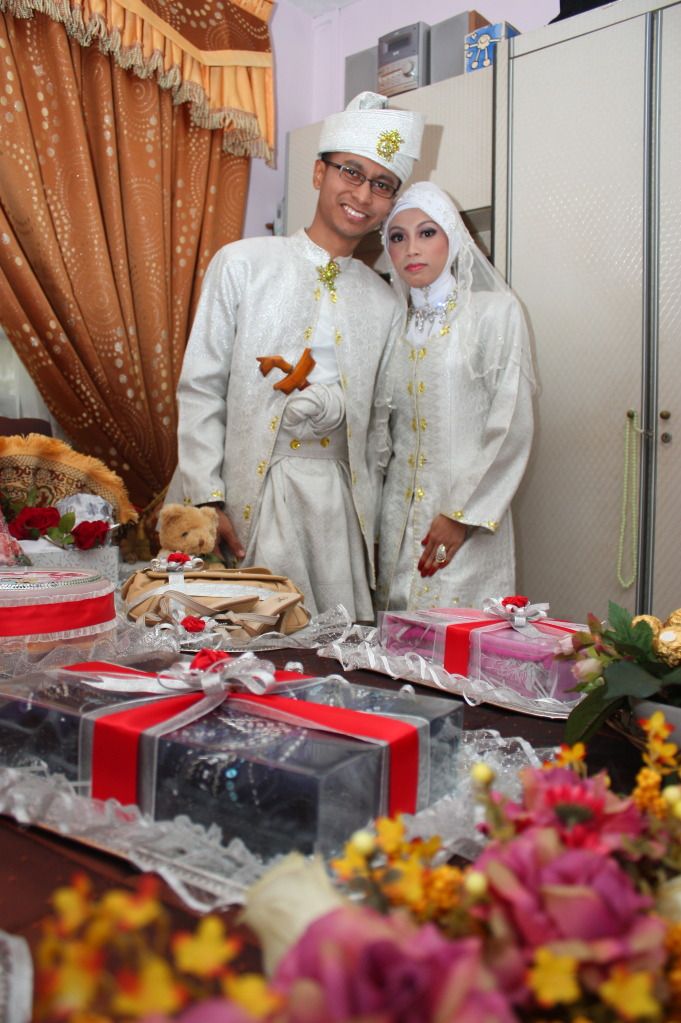 The couple changed clothes before heading to the Groom's side.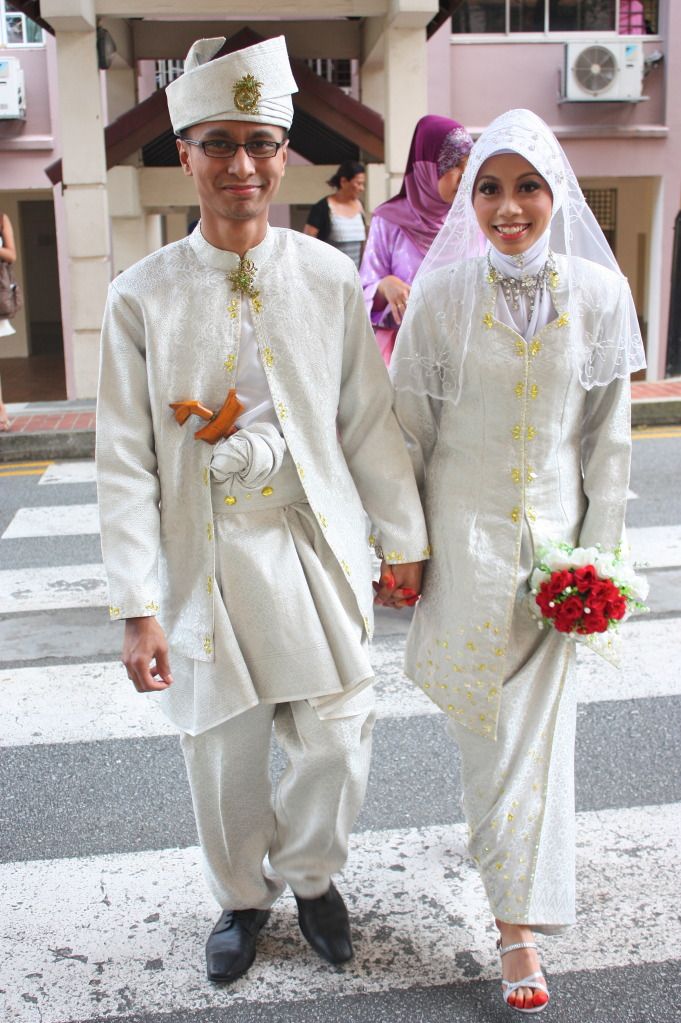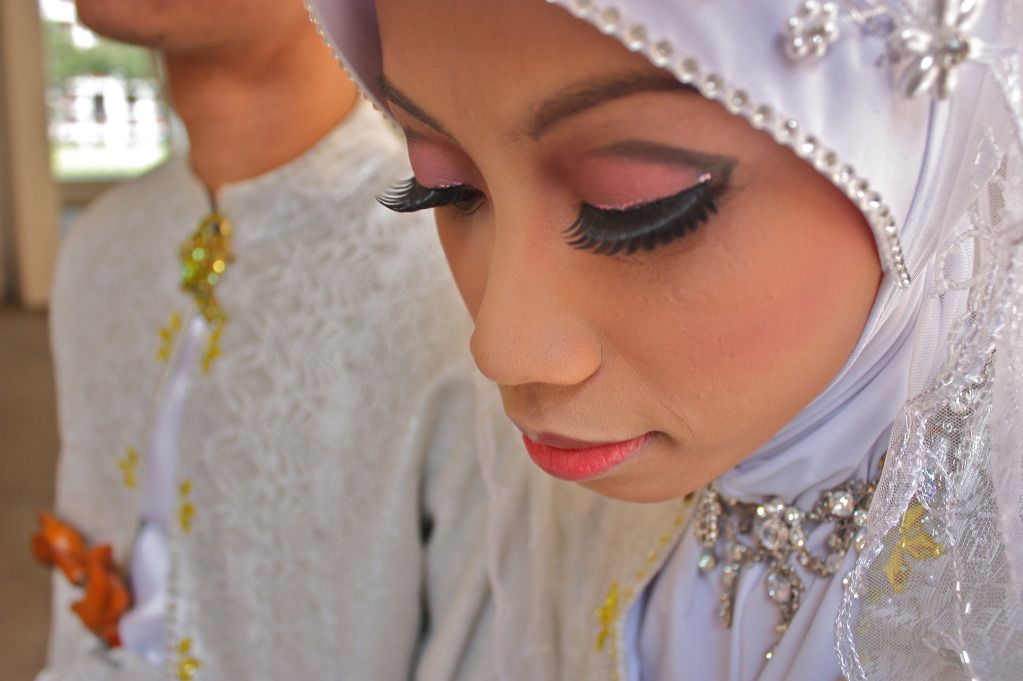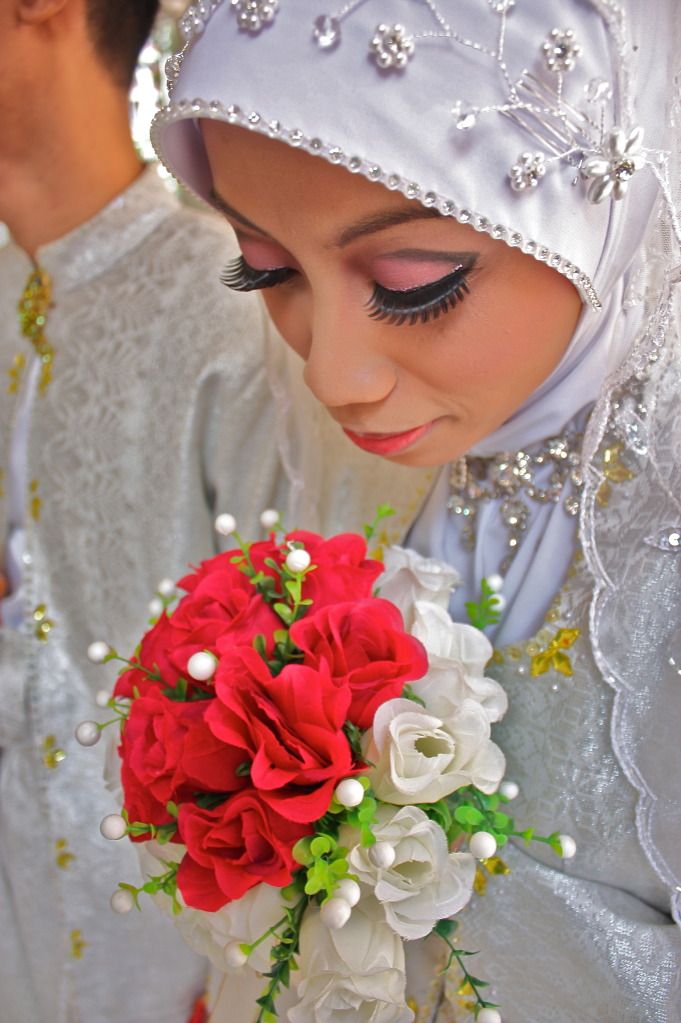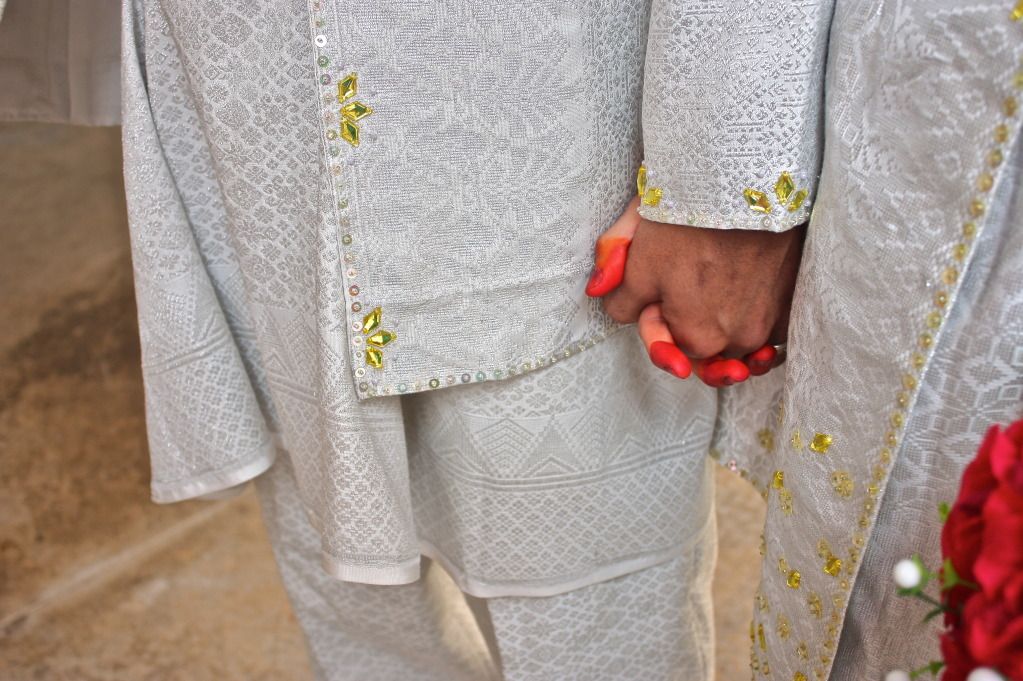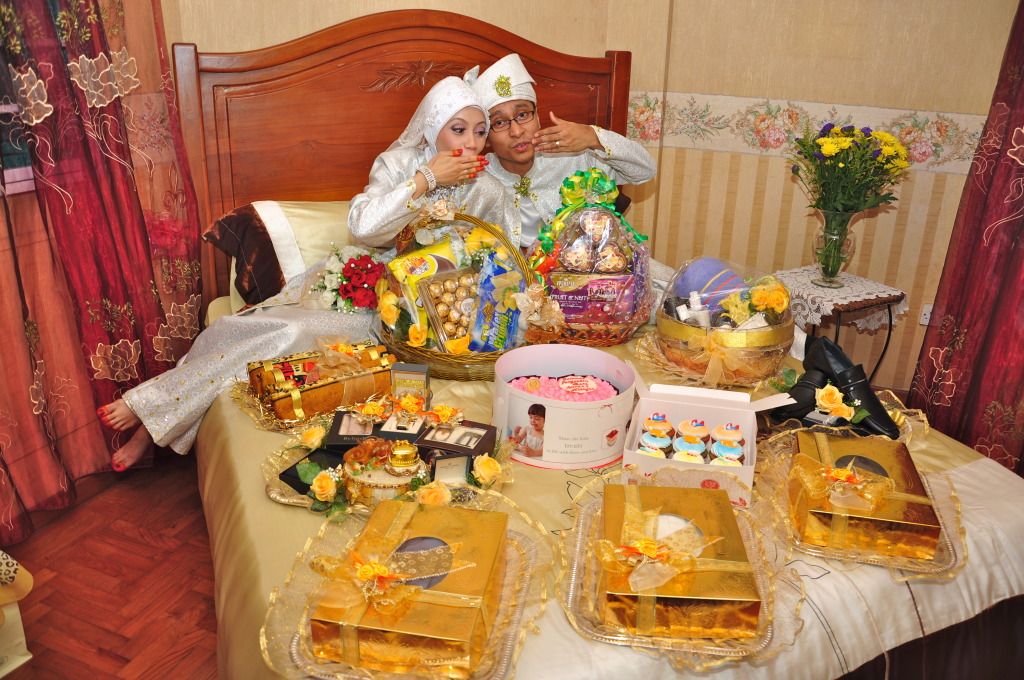 The groom's place.
R's sister looks so beautiful! (: They are a perfect match for each other (:
Anw, here's what i wore to the wedding. I wore the Malay Baju Kurung instead just for the fun of it. Borrowed from Rai. Obviously if i was gna wear one, why not choose my fav colour! Haha. Actually i nvr thought of wearing it. Not used to it & i felt weird? However, R thinks otherwise. Hehe (: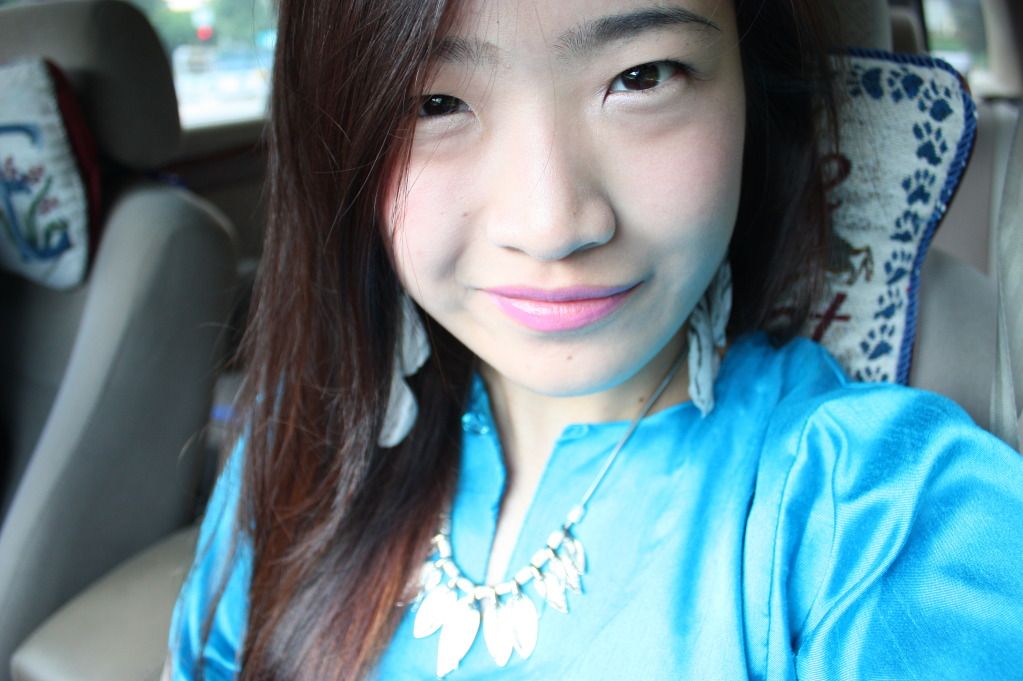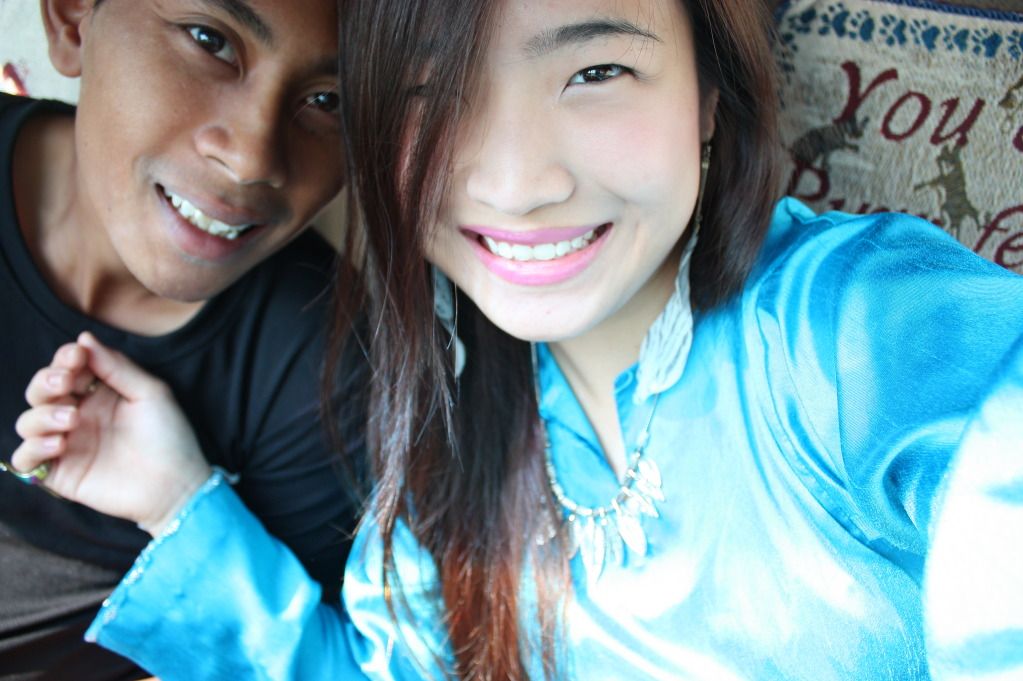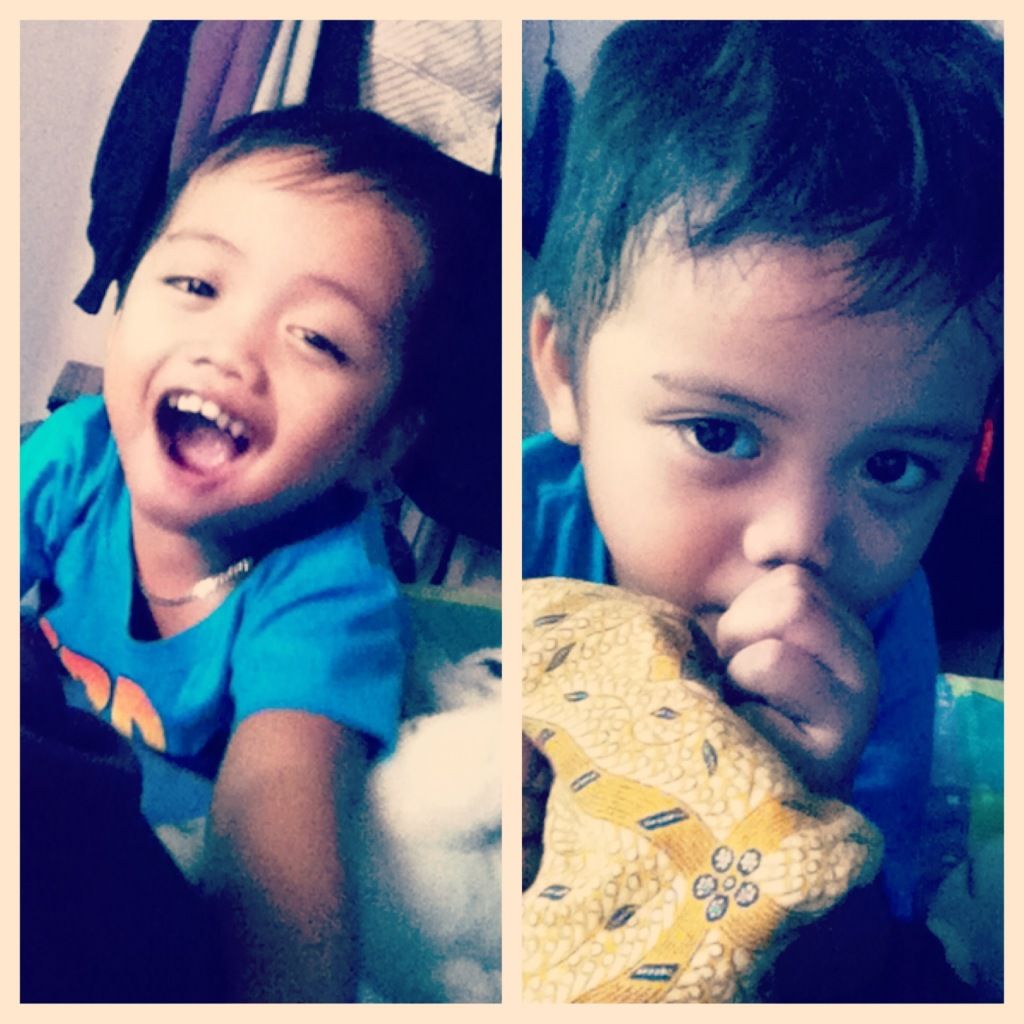 This boy is soo cute!!! He kept me entertained when i was bored. Hahaha.