Met up w Raihanah few days ago to try out a newly open 'Cake in a jar' shop, which is called Grin's affair! Rly cool concept! Even some of their drinks r served in a jar! The cakes actually taste damn good! I wld def go back for more! Eating a cake out of a jar.. How cool is tt!
The owner is a 21 yr old who saved up all her money, working diff jobs exploring her options & decided to take a leap of faith & open a shop of her own. The cakes & drinks are done by her & i cannot be more amazed! She is truly an inspiration to me & one day, i will open up a cafe on my own (: Tt is my dream & i will make it happen (: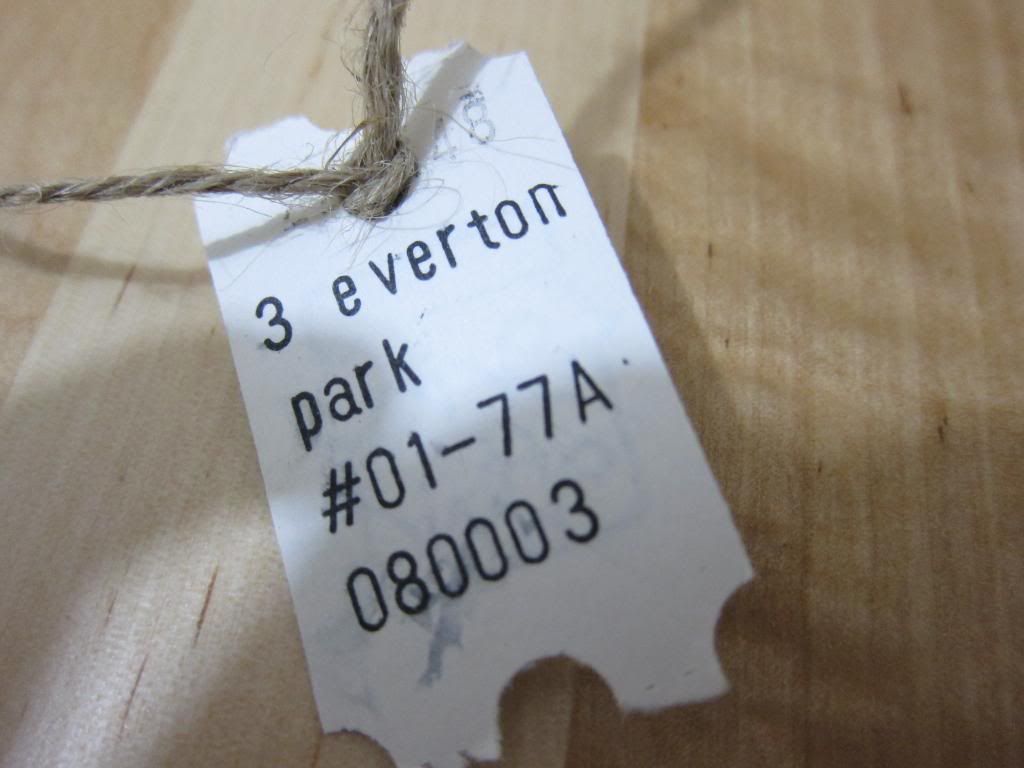 This is the adrress! Nearest MRT, Outram Park(walk towards the harbour front exit). Come out from the Police Cantonment exit!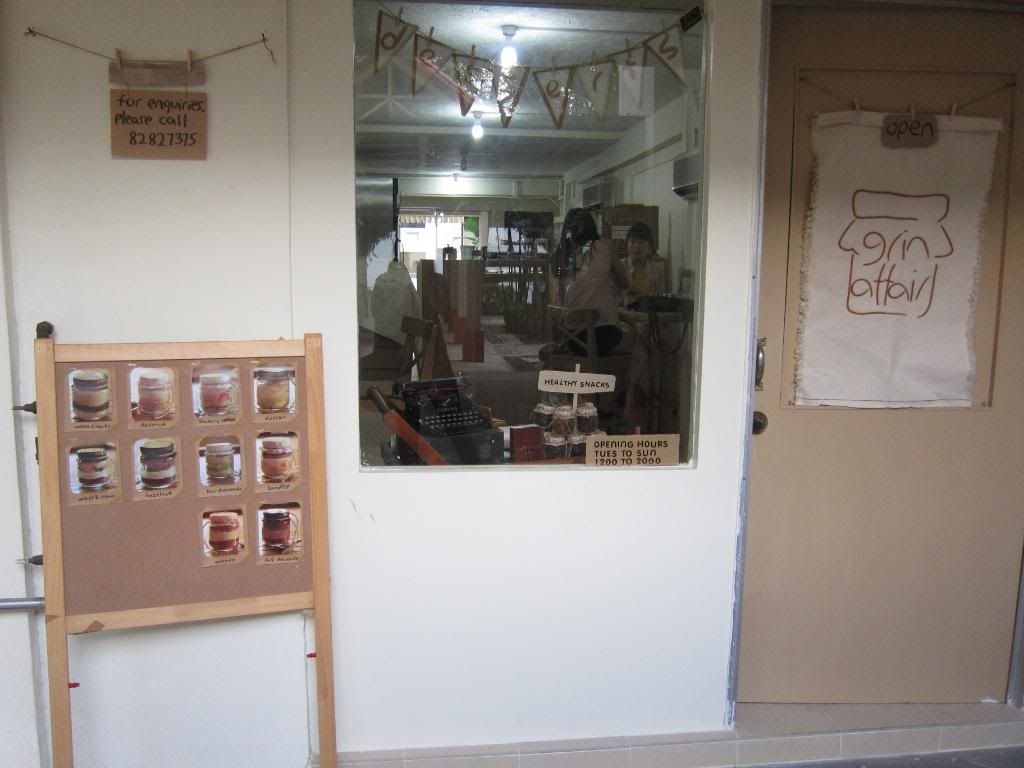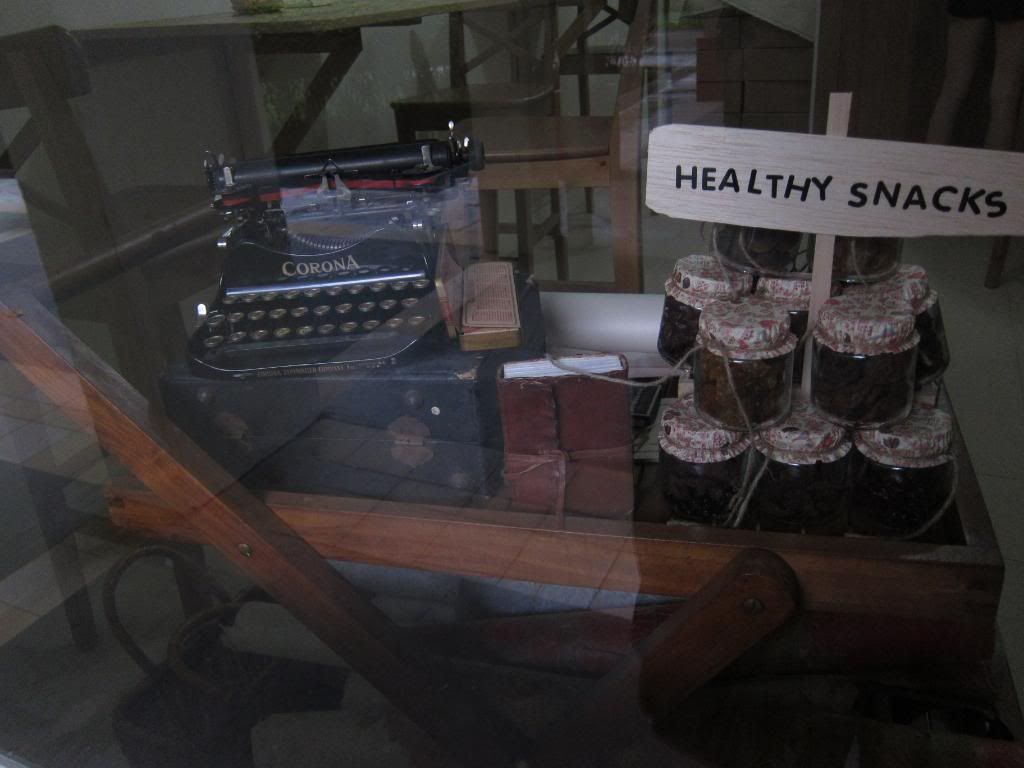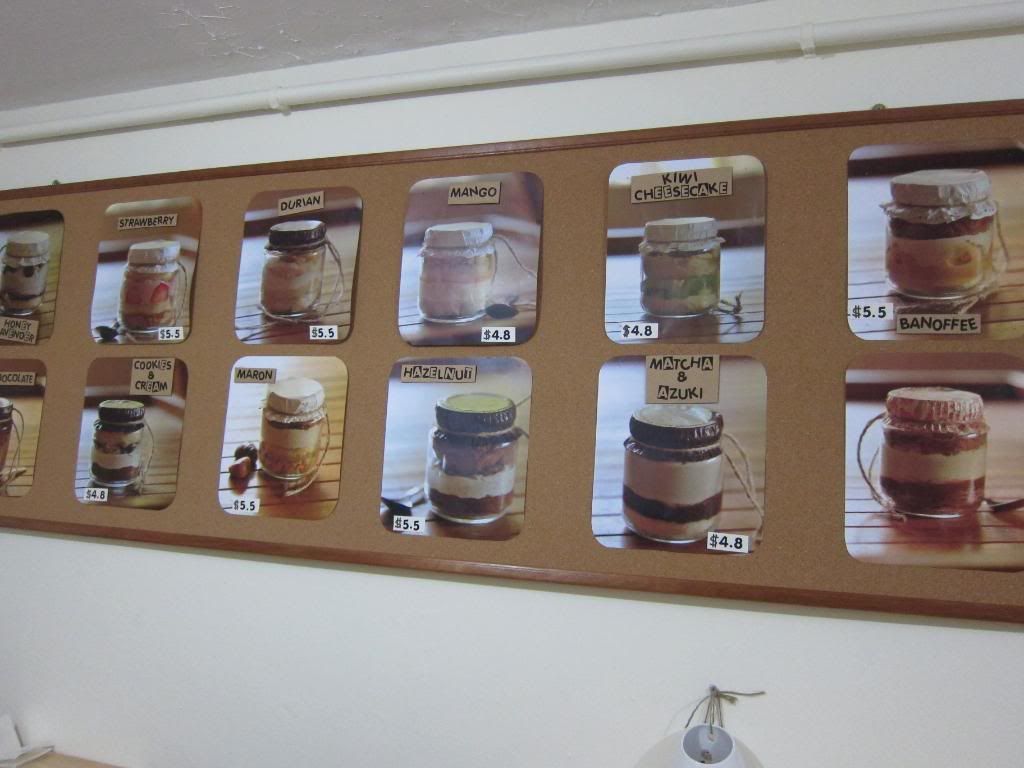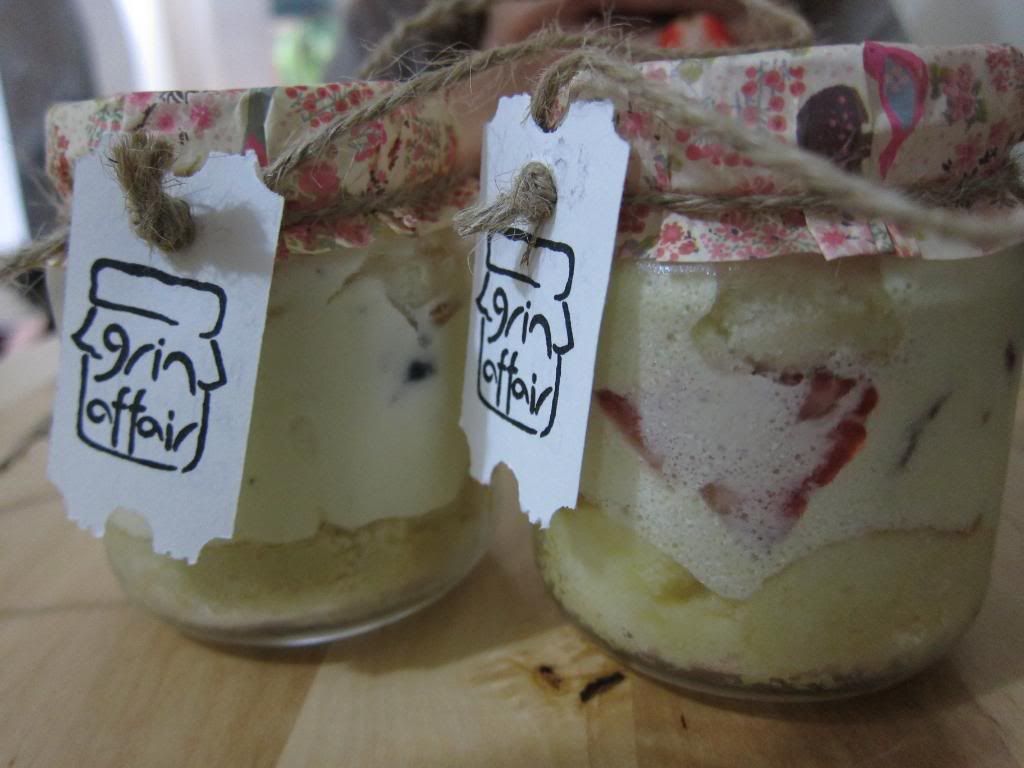 Honey Lavendar cake & Strawberry cake!
Both taste so awesome!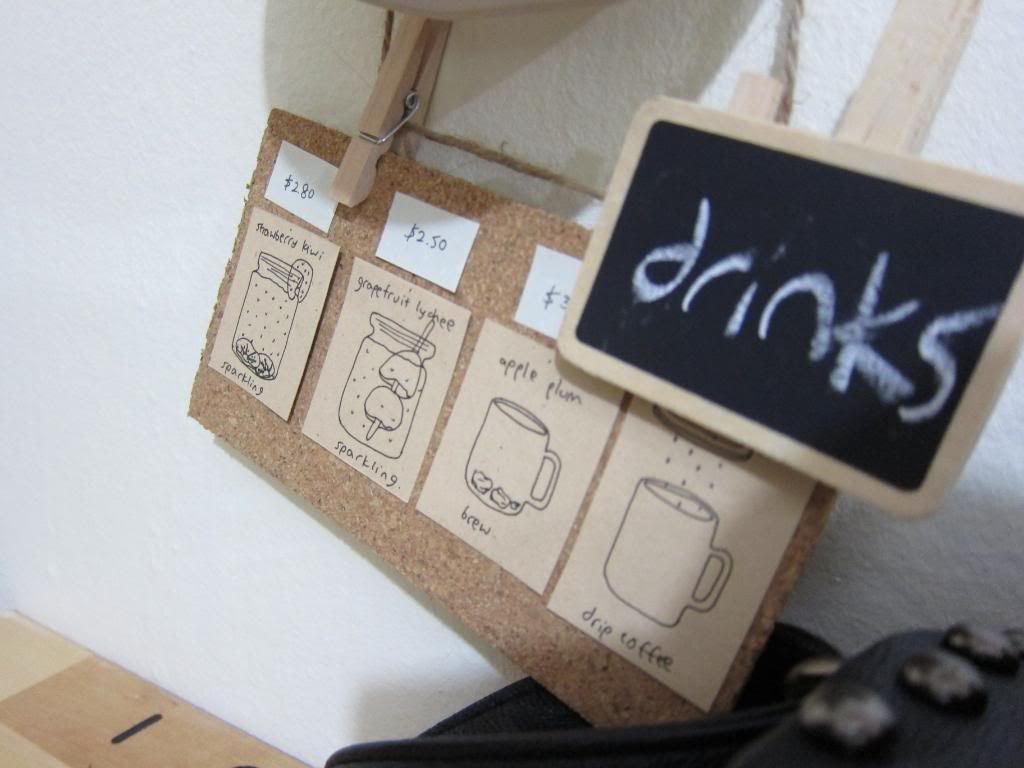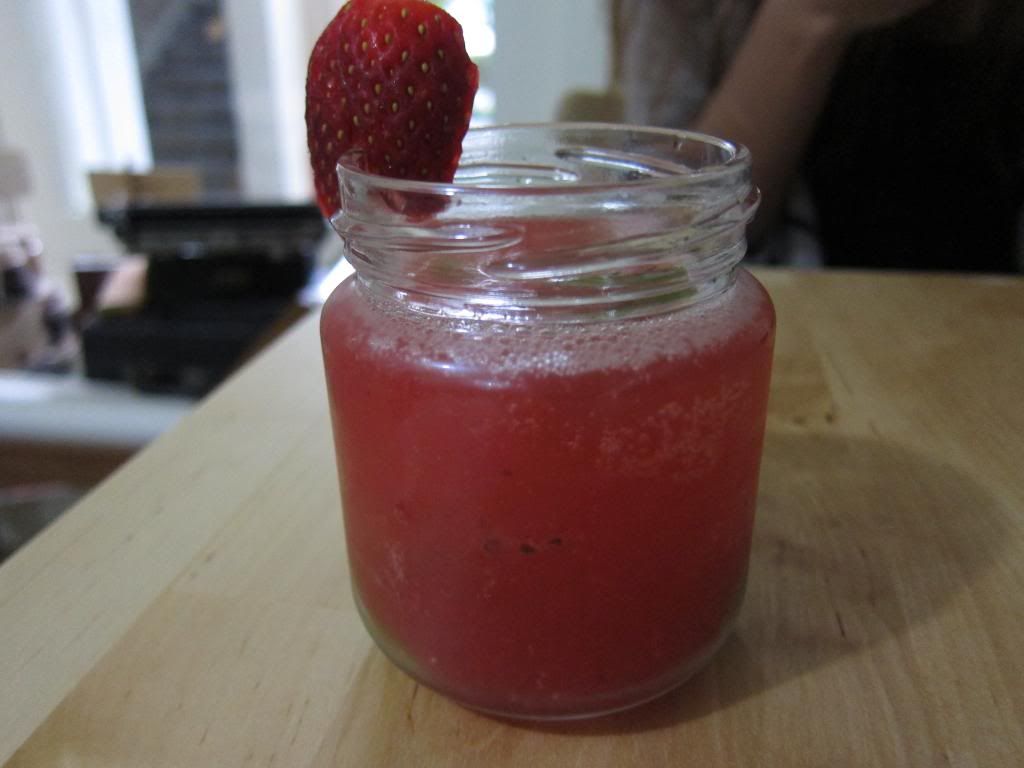 Strawberry Kiwi sparkling drink!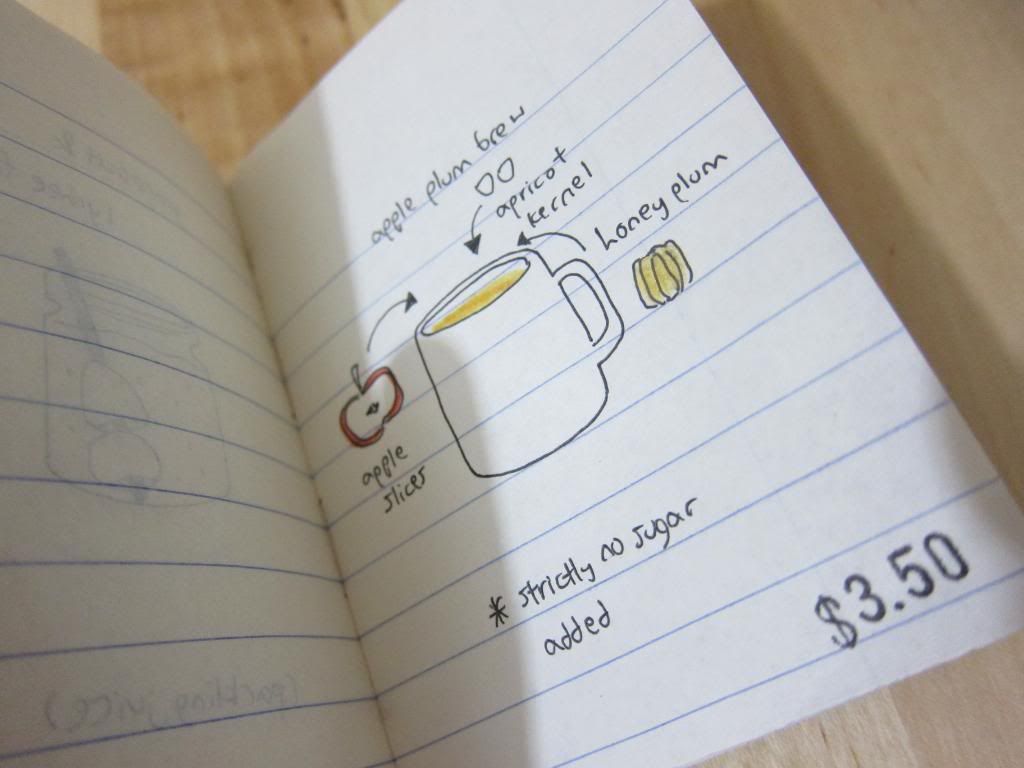 The super tiny & cute drinks menu!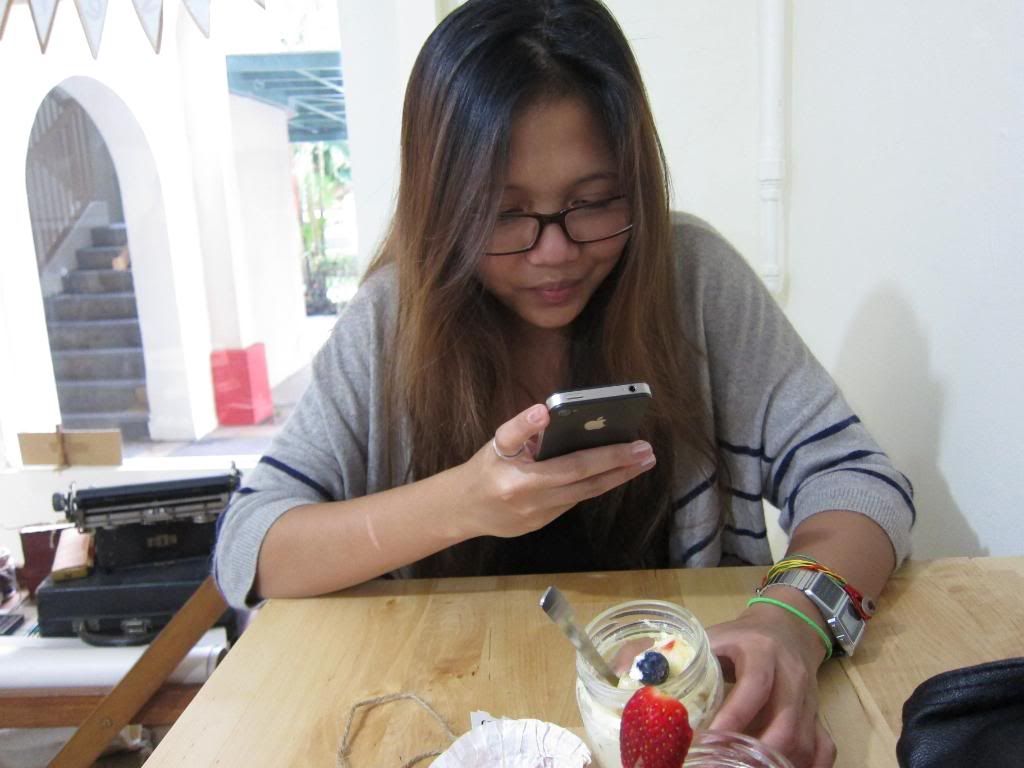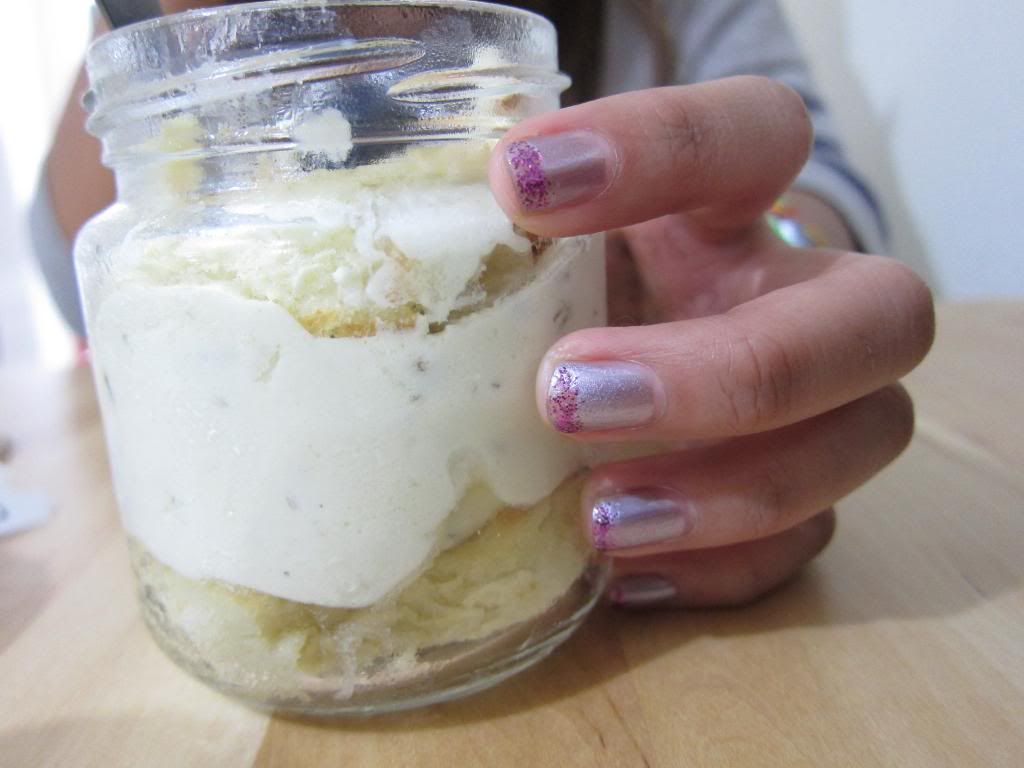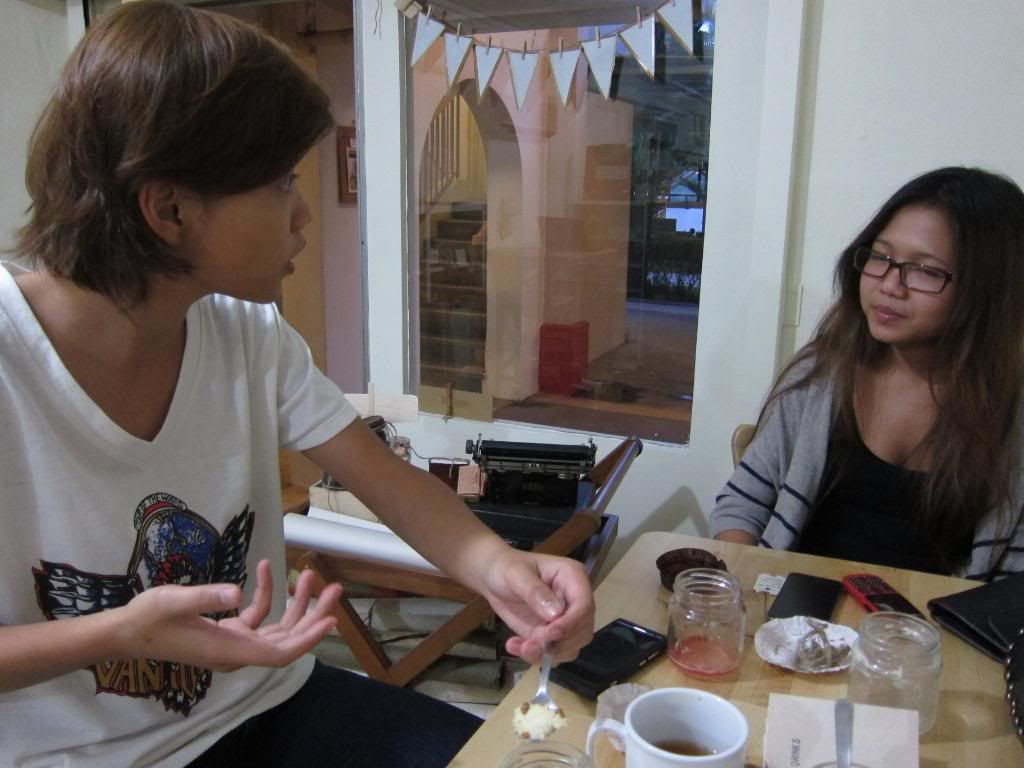 P.S. It's 29 Feb!! Hehe.Only happens once every 4 years so make the best out of it (: