I stumbled upon a new eatery at Novena & i swear the ice cream & waffles at Scoops & Slices are to die for! The portion of their ice cream given it pretty huge comparing it to the other places i've eaten. Also, their waffles are not hard where it pains ur gums to chew on it! It's crispy & super yummy!
The one ice cream flavour they had tt i've nvr seen before wld be the "Guinness Stout Choc" ice cream! It's prolly their best seller cause it was abt to be sold out! I tried their Earl Grey & Bailey's ice cream! SUPER YUMS!
Scoops & Slices
189 Thomson Rd
#01-189 Goldhill Shopping Centre
P.S. I know the location doesn't sound like it's at Novena, but it is! Alight at Novena & walk to United Sq. When u come out of the United Sq escalator, turn RIGHT! If yknow where burger king is, its right beside it!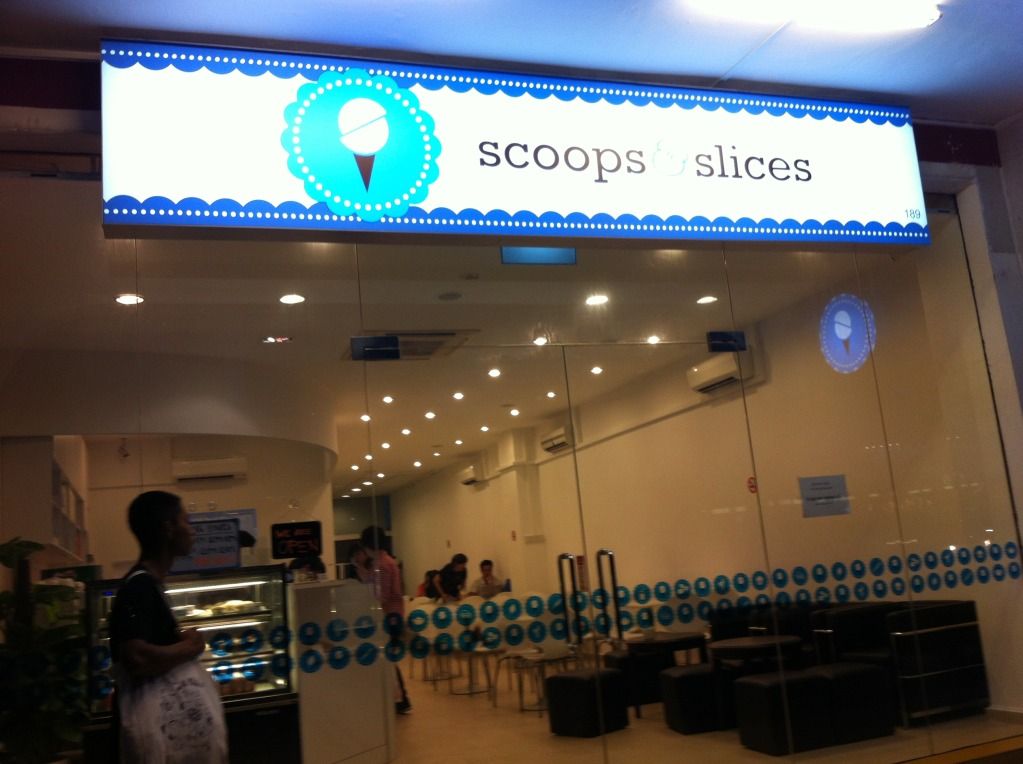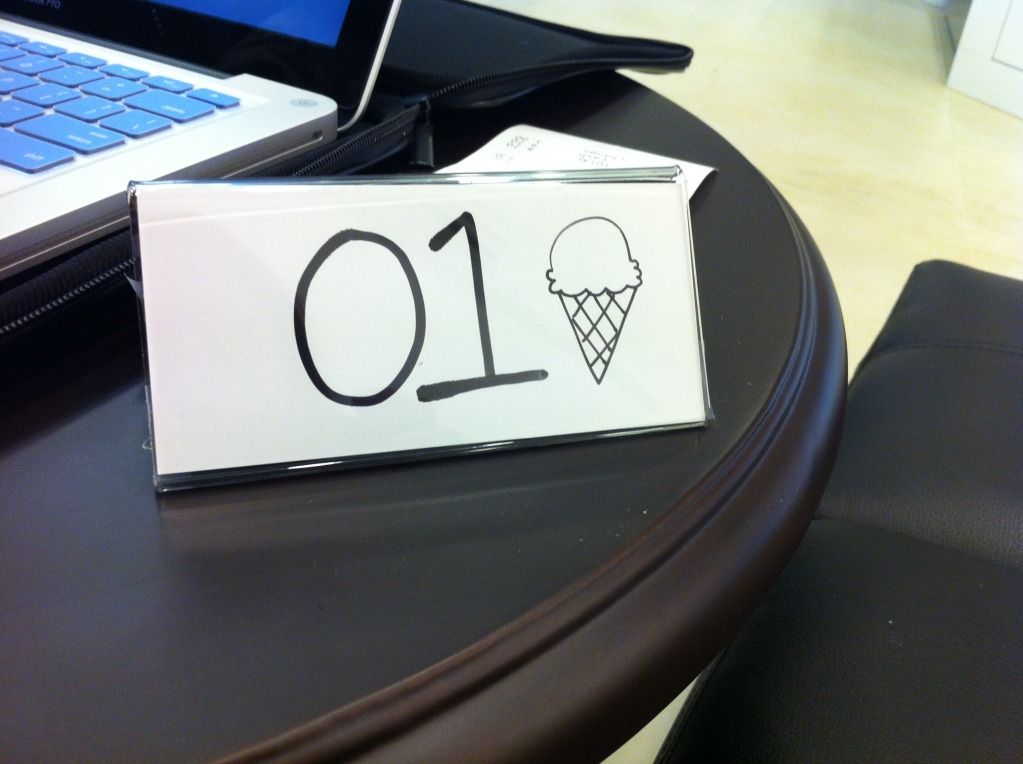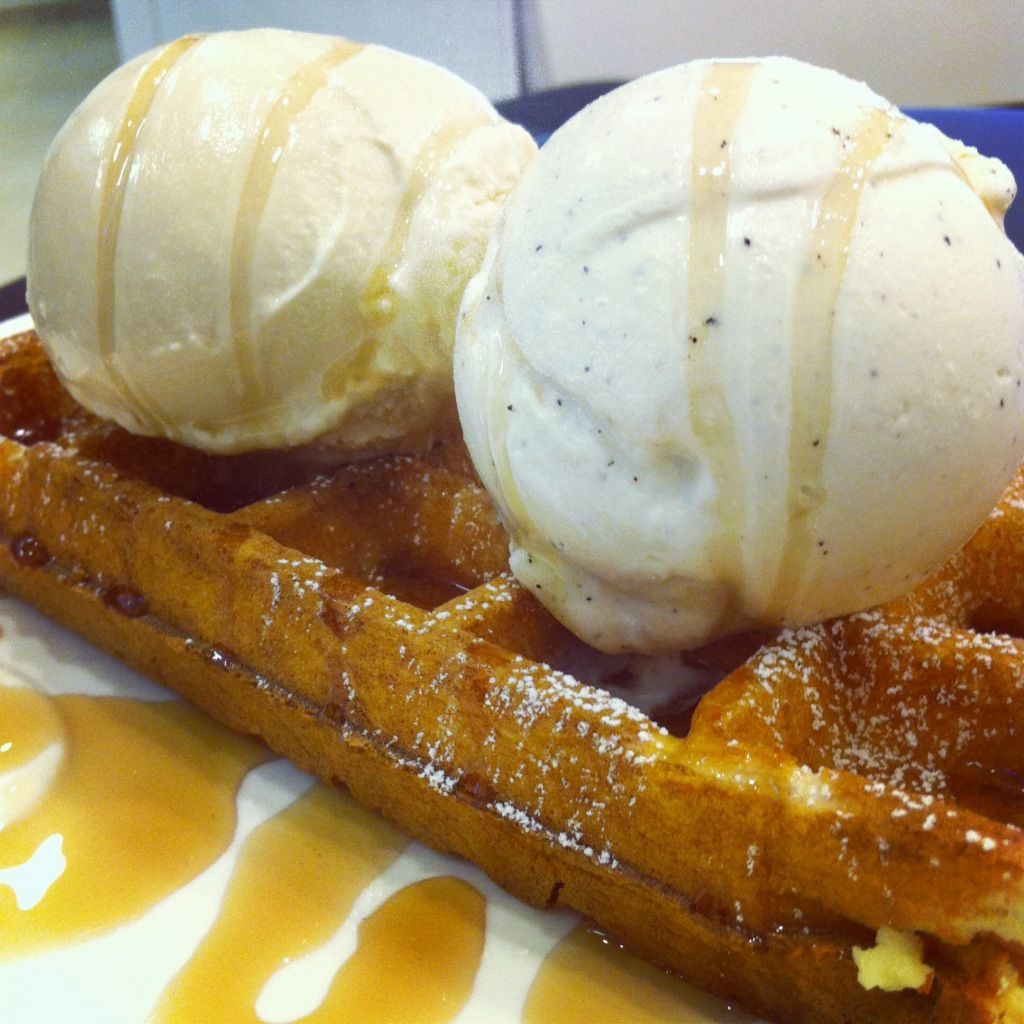 A waffle & 2 scoops of delicious ice cream for js $8.20! It's super worth it!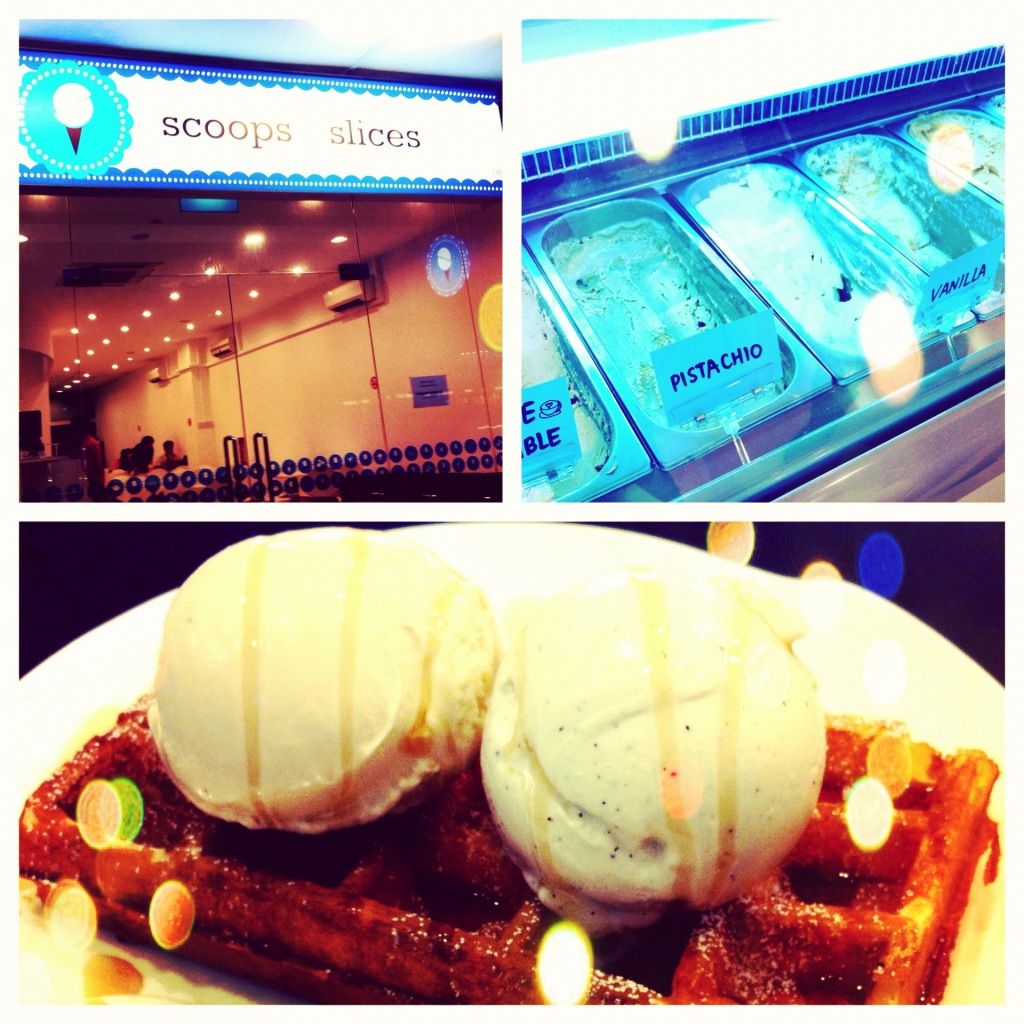 Trust me, it's a rly awesome place tt serves delicious ice cream & waffles! ^^