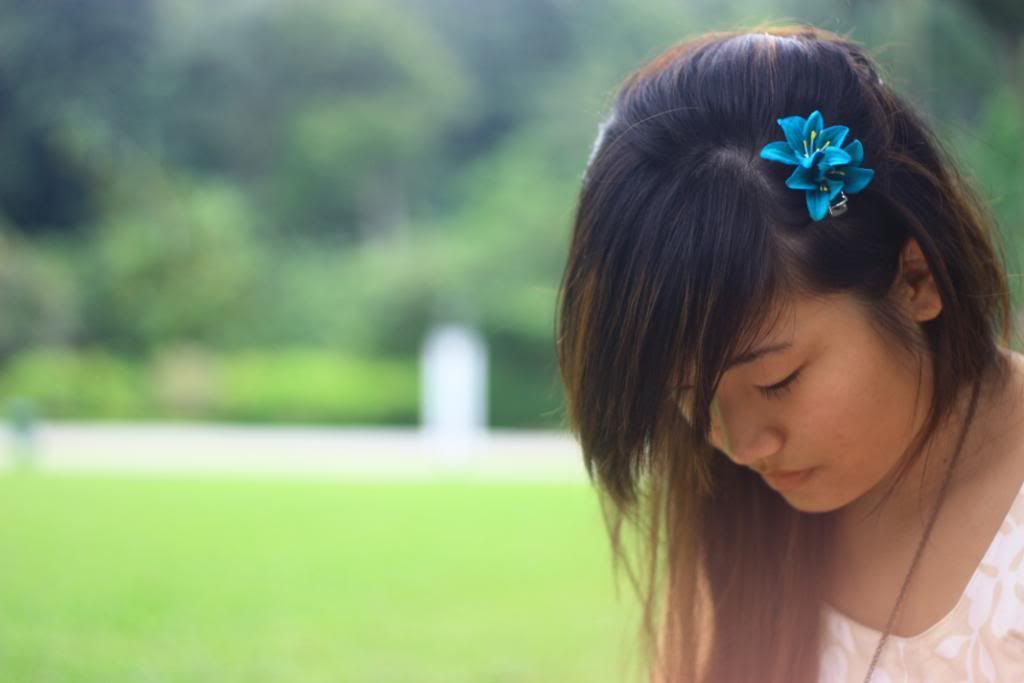 HI EVERYONE! I'M BACK FROM BKK!!! (((((((((:

I will update on my 4 days trip tmr. Having stomach flu now ): 2nd last night of my trip, it was so bad i felt so weak. I couldn't sleep & the pain was killing me. My friend wanted to carry me to the loo as i felt so nauseous then. It was a horrible feeling man. I couldn't take the pain & broke down at the airport. On top of tt, i was having high fever. What a bummer right? Oh well. Still, at least before all tt happened i had a blast shopping till i drop. HAHA. Like literally. LOL.

Anyway, here's the picnic pictures with my friends last Monday! (:



P.S. FERDIAN GAVE ME HIS LOMOGRAPHY DIANA SERIES CAMERA!! & IT'S IN TURQUOISE ((((((((: FRIGGIN HAPPY TTM! HE'S DAMN NICE MAN! (((: HEH. PLUS HE ONLY USED IT ONCE & NEVER TOUCHED IT EVER AGN. & EVERYTHING'S STILL PACKED NICELY IN THE BOX, WITH ANOTHER LENS HE BOUGHT FOR THE LOMO CAM! (((((((((((((: SOOOO DARN HAPPY. Save me 100 over bucks on buying one ((((((((: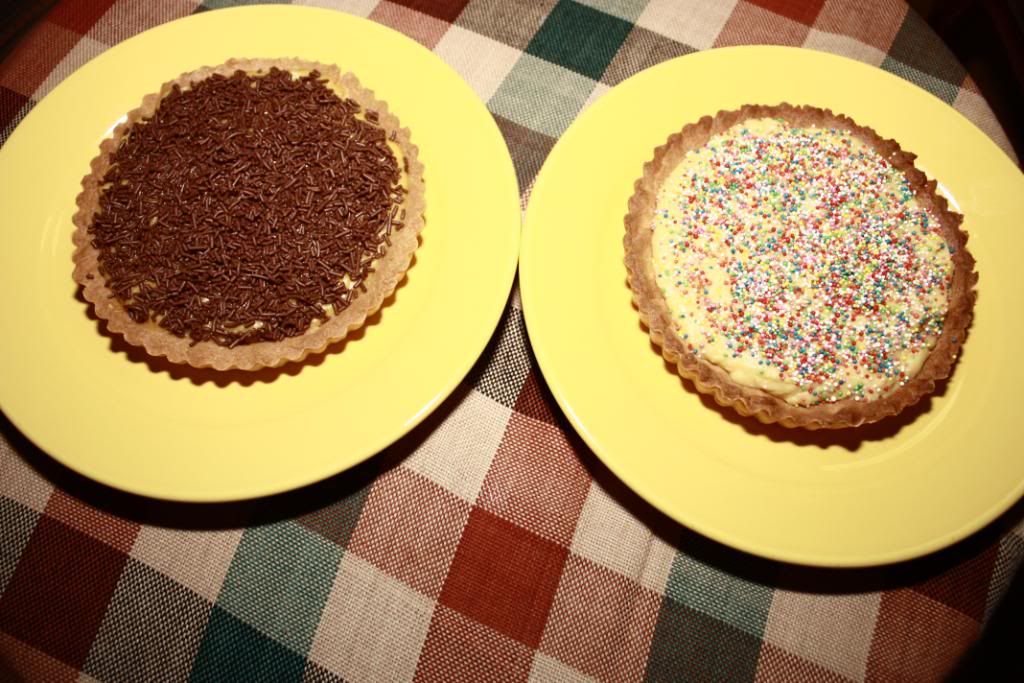 Made Chocolate & Coloured Balls pies for the picnic (: Glad they said it taste good! :D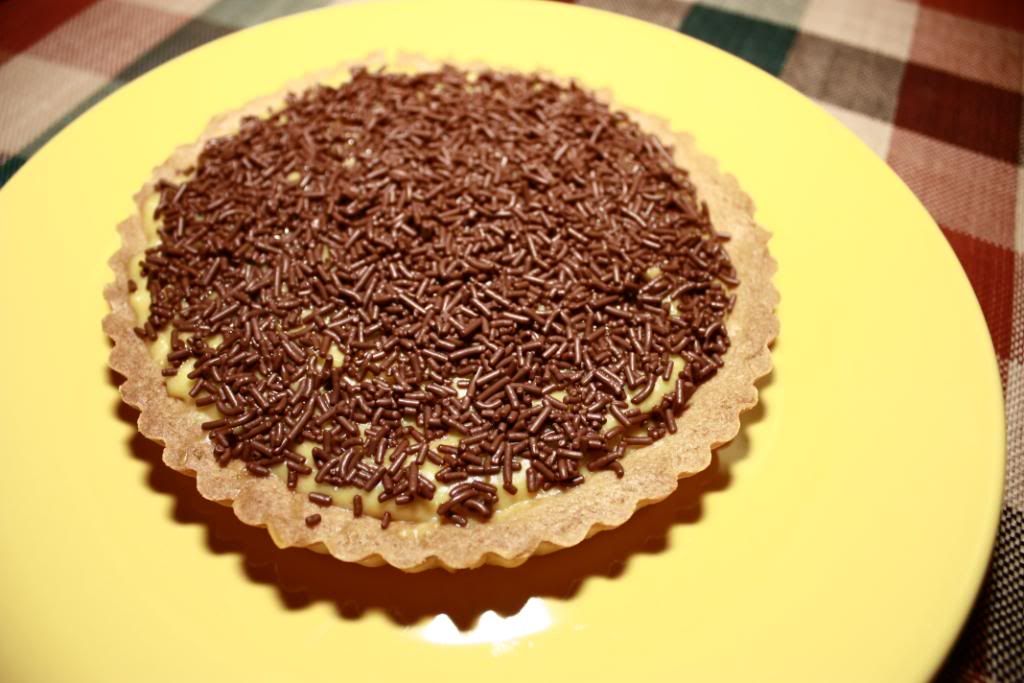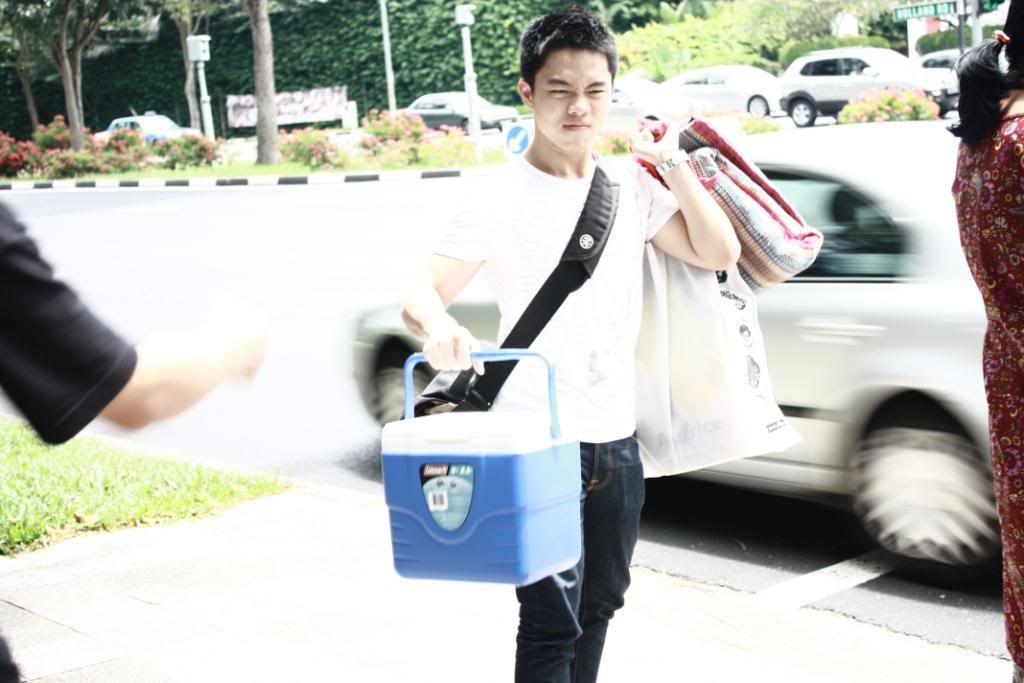 Made Ferdian carry EVERYTHING for being late & underestimating me!! HAHA. He thought i wouldn't wake up on time so he went back to sleep -.-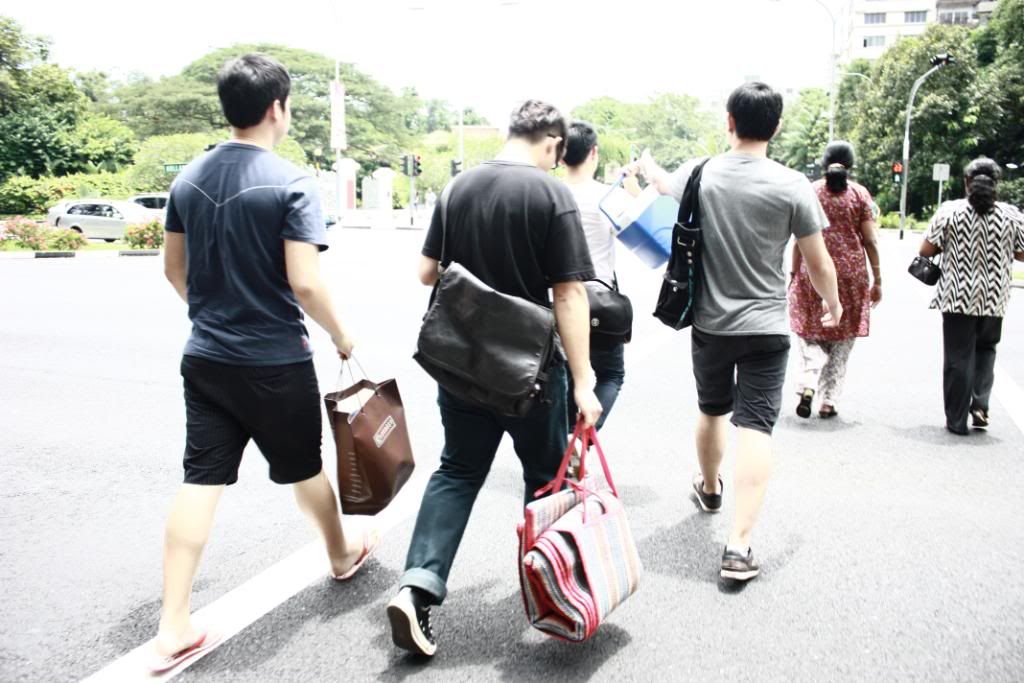 Sunny day.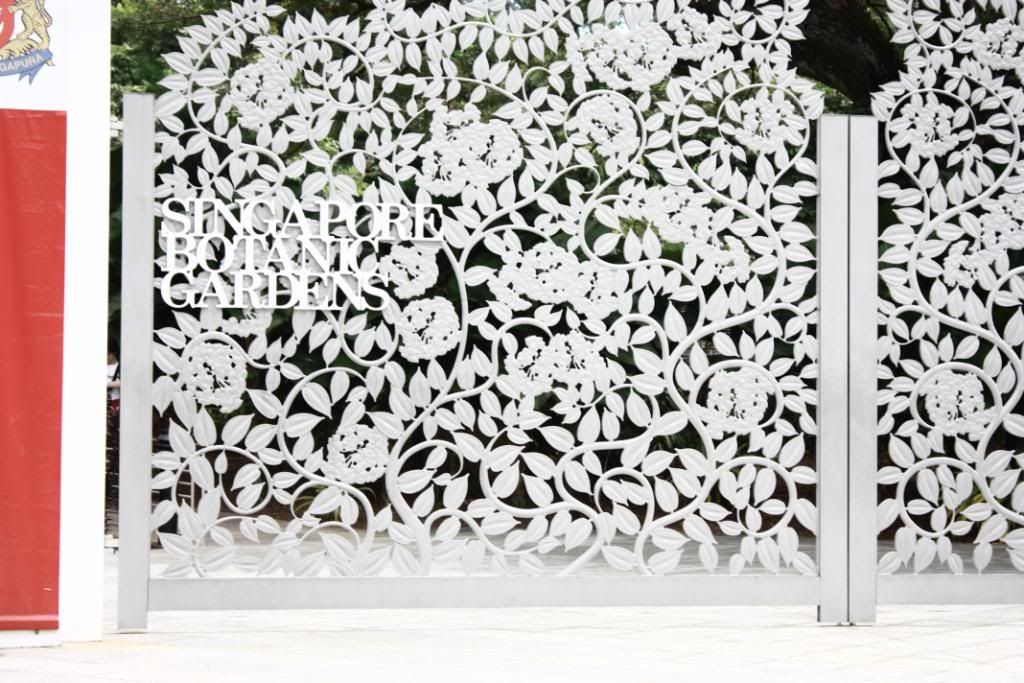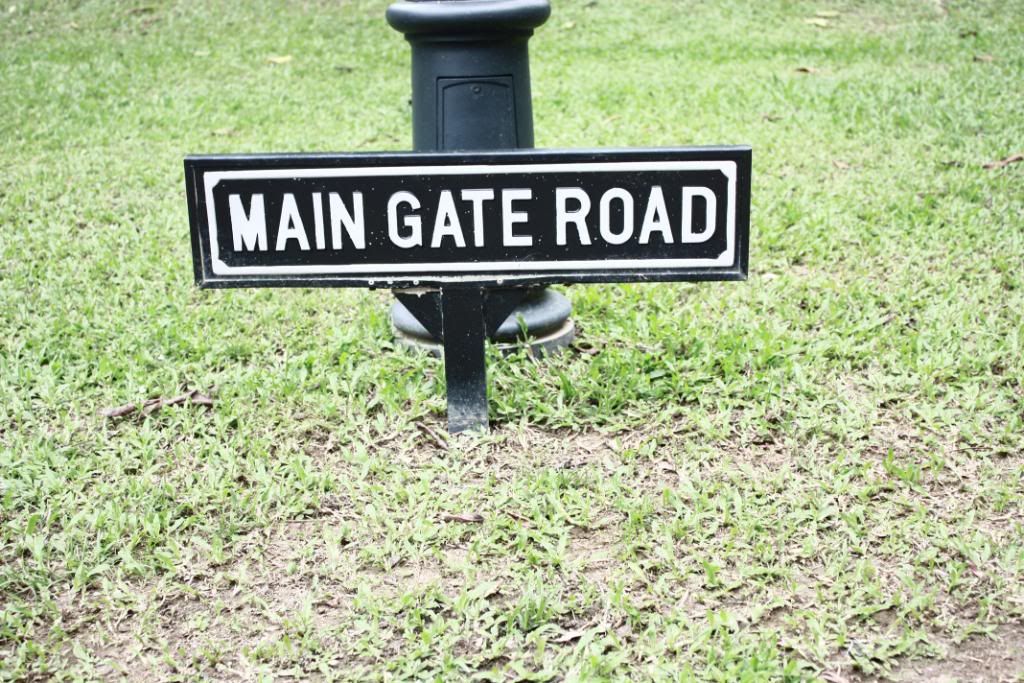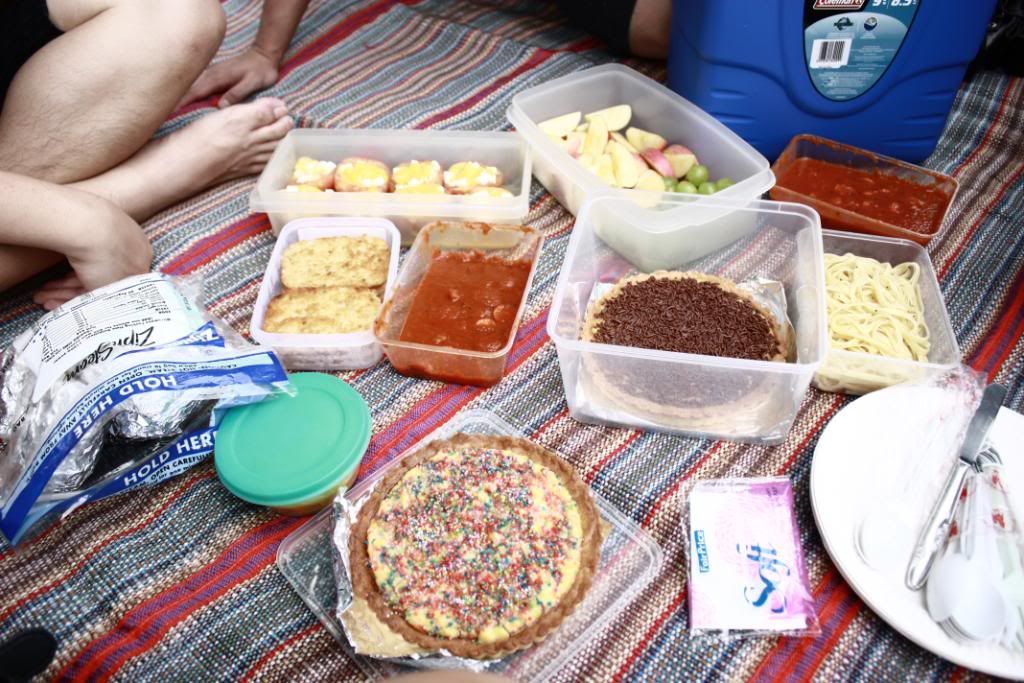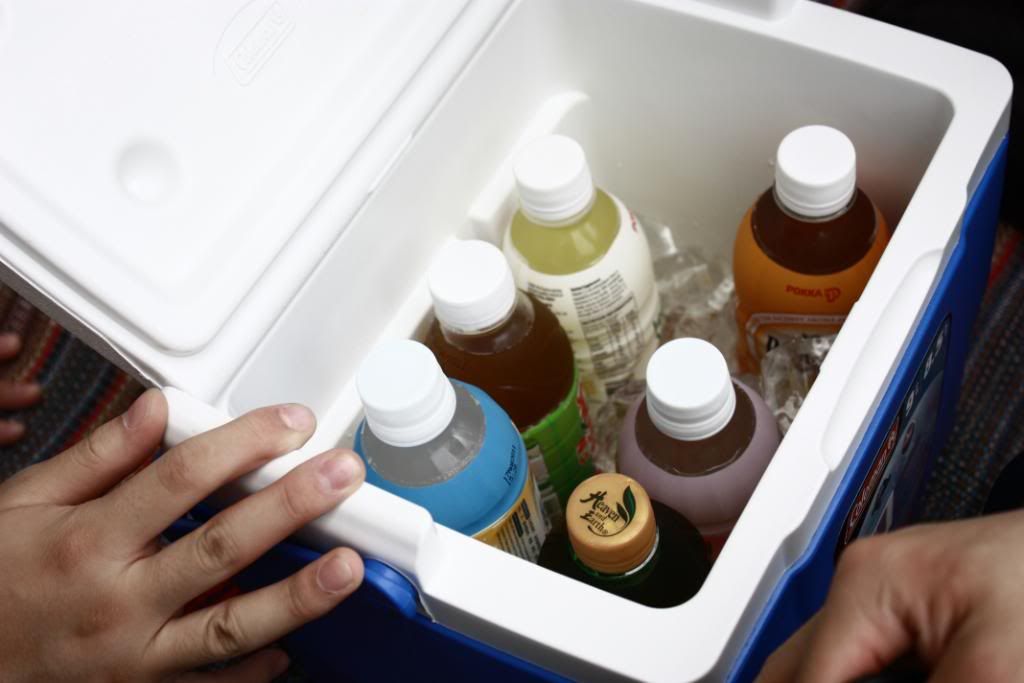 Told them to buy packet drinks but instead, they bought bottles -.- Thank God js enough for everyone lest must share saliva. Disgusting.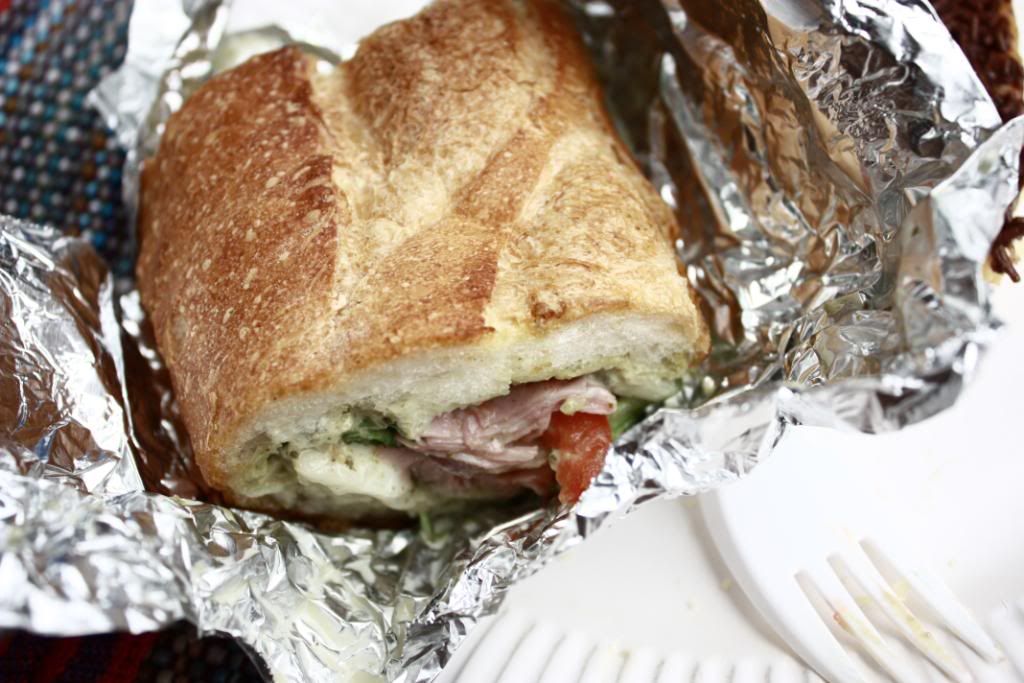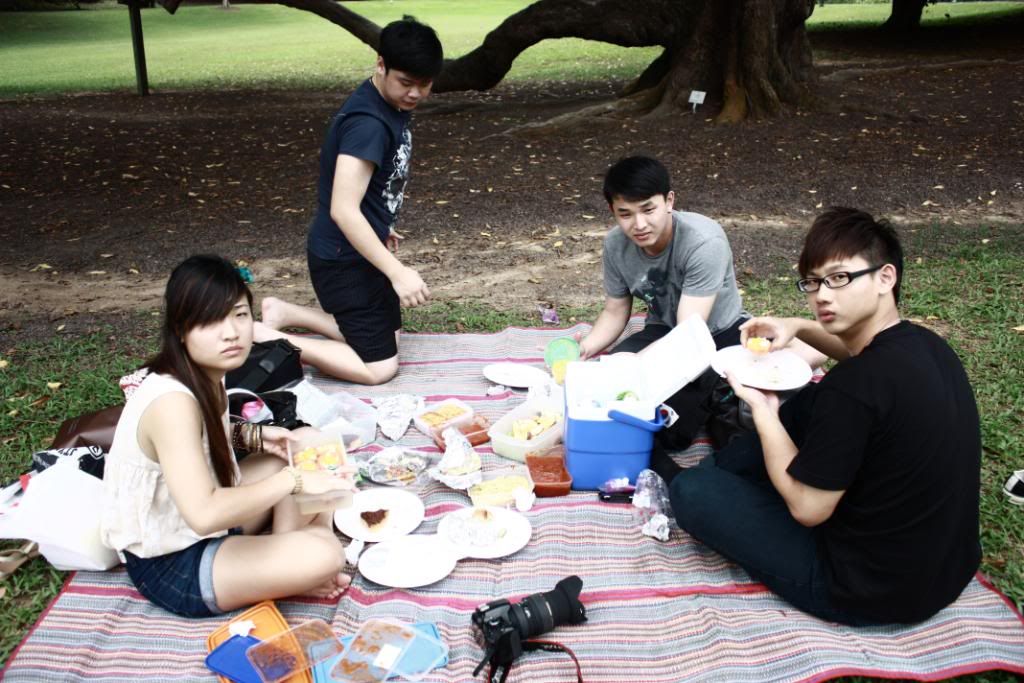 HAHA This picture is damn funny. We look so pissed right? Ferdian kept calling us till we got so irritated & he snapped tt pic. LOL.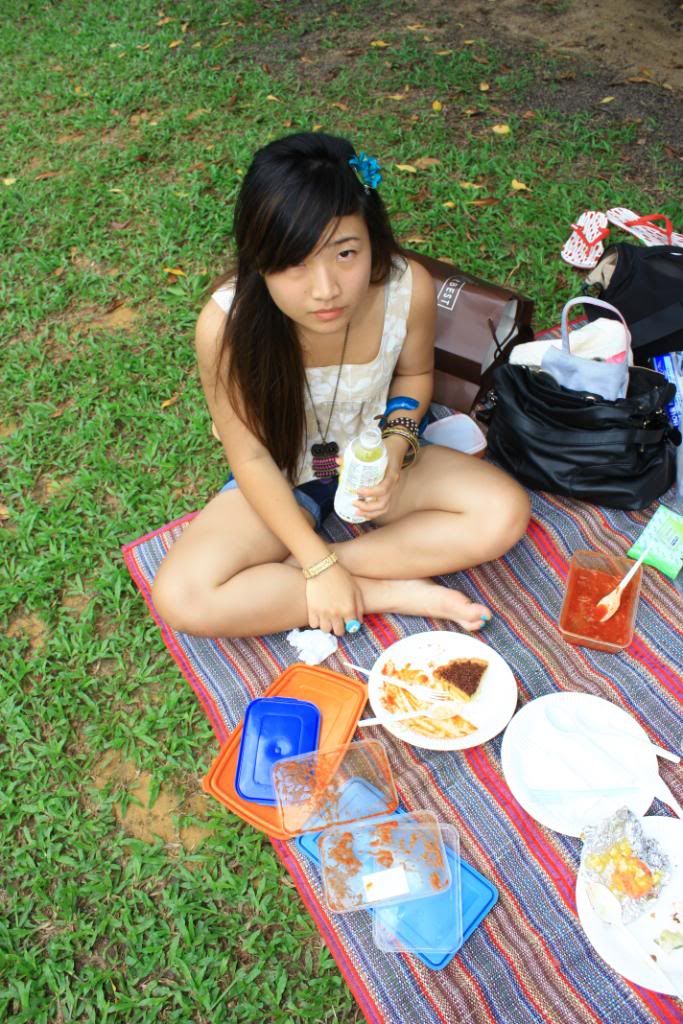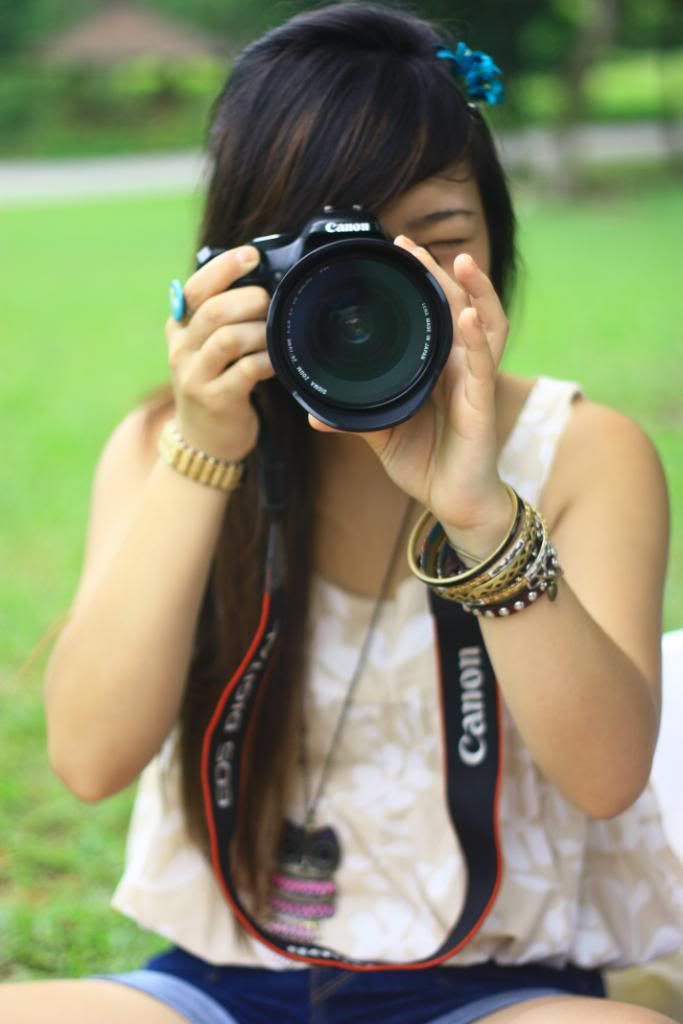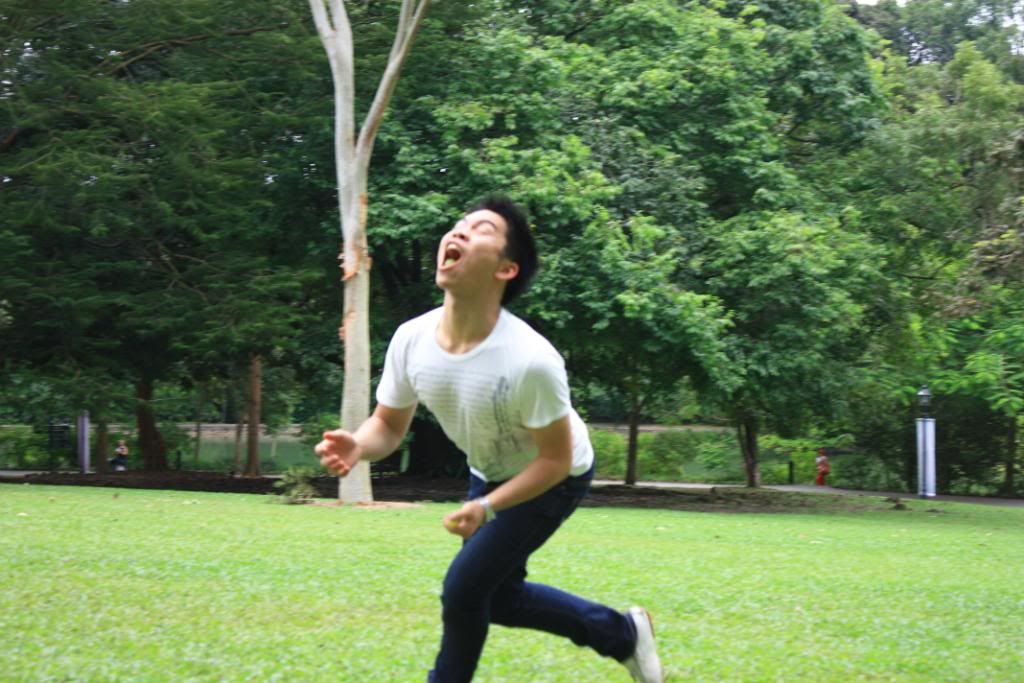 Treating Ferdian like a Sea Lion.. Again. HAHA.




Jordan soon became one. LOL.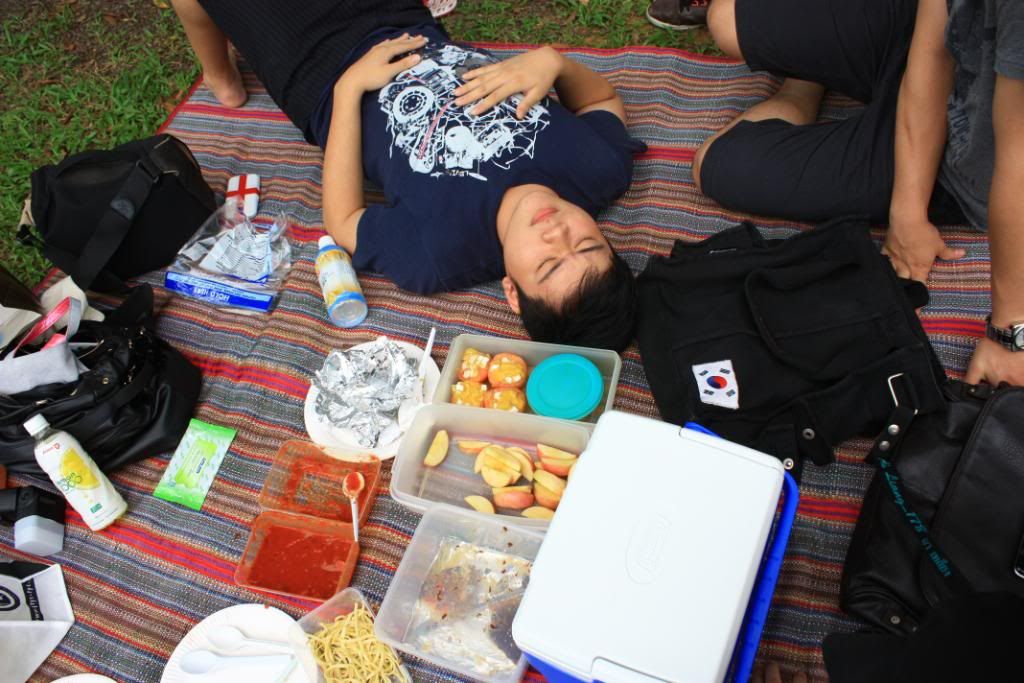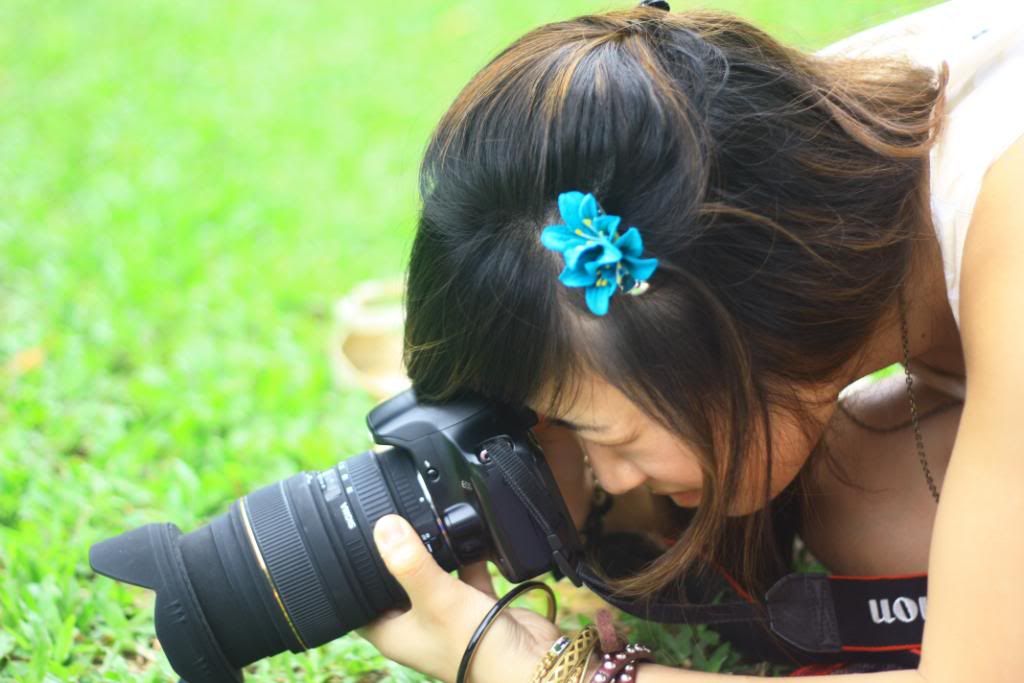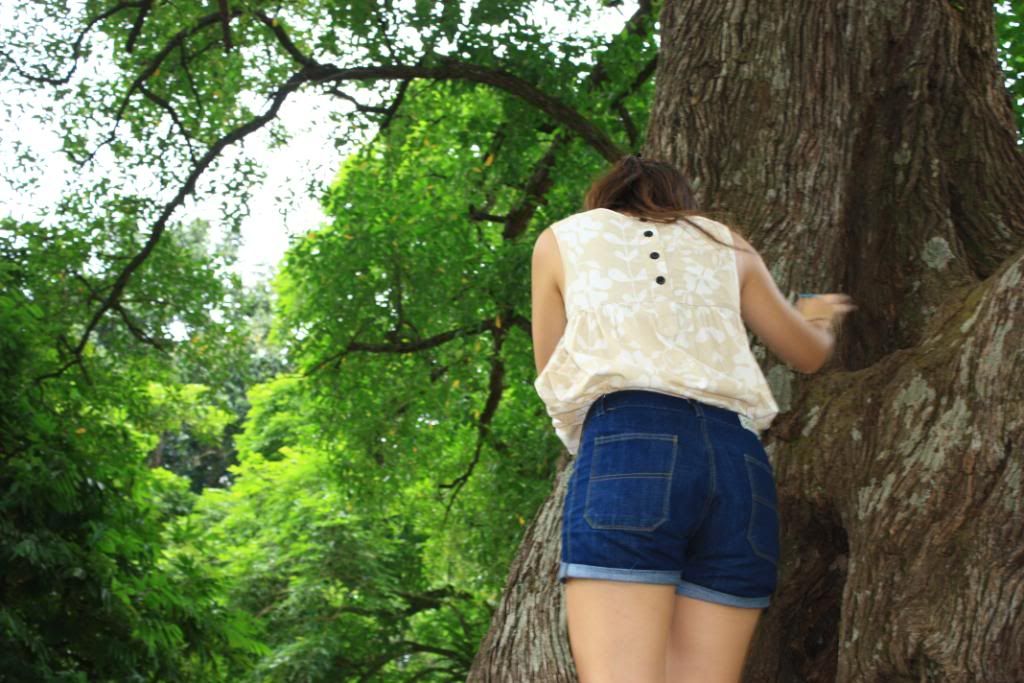 Started climbing a tree behind us. Lol.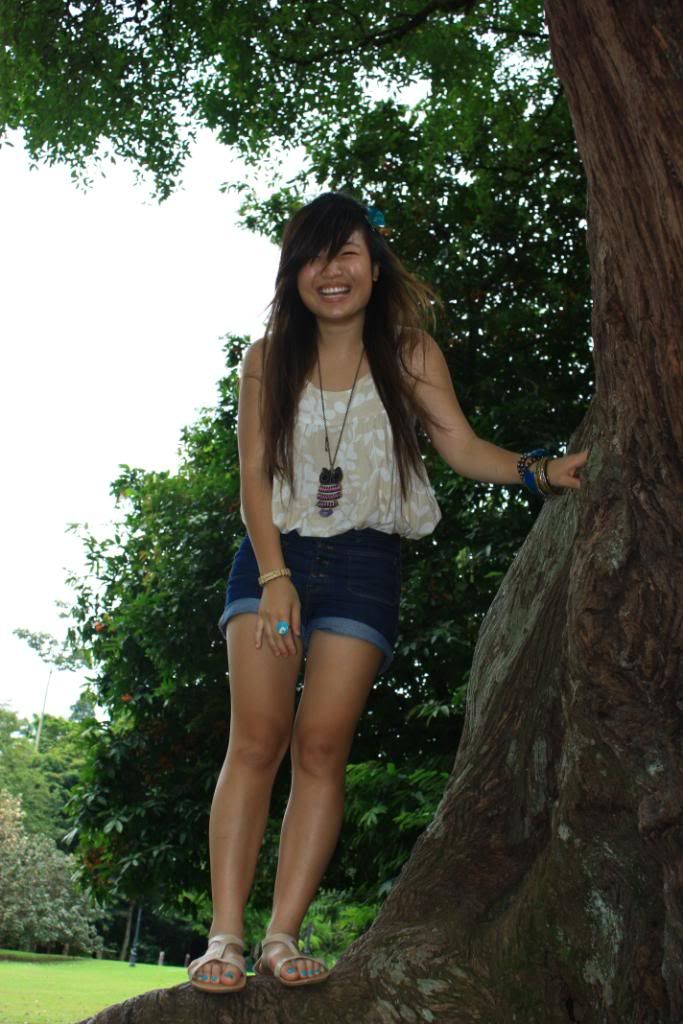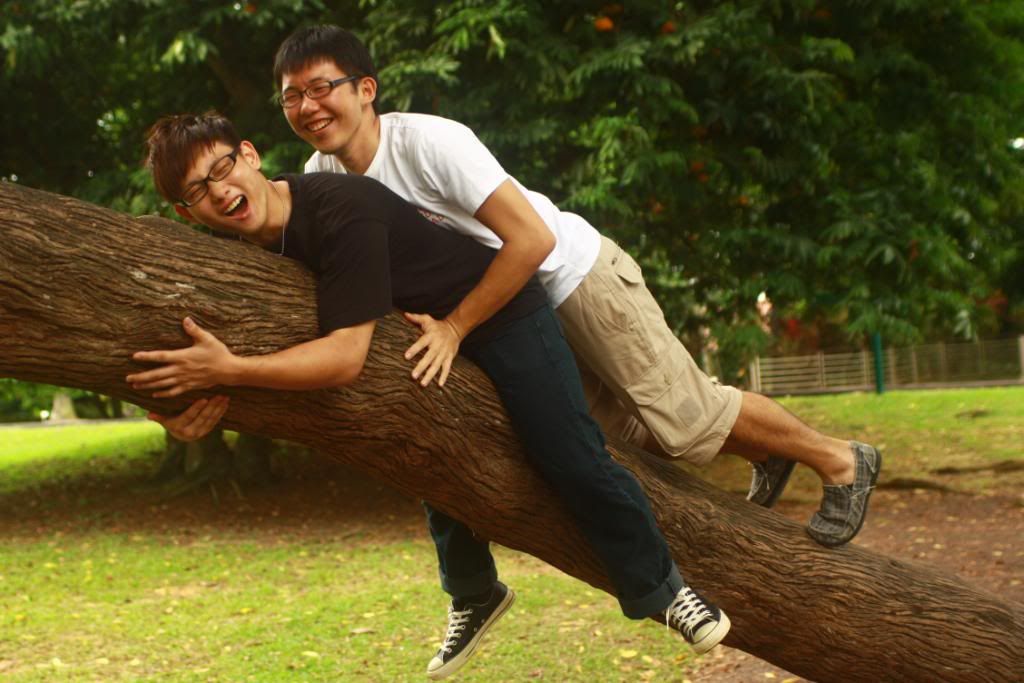 Jordan & Milo -.-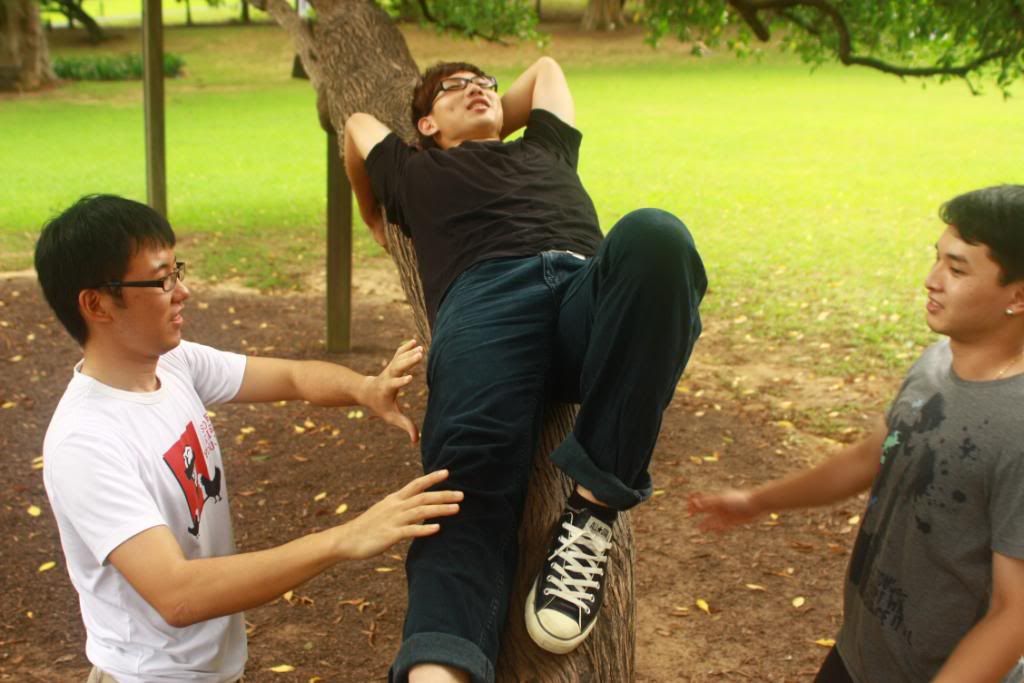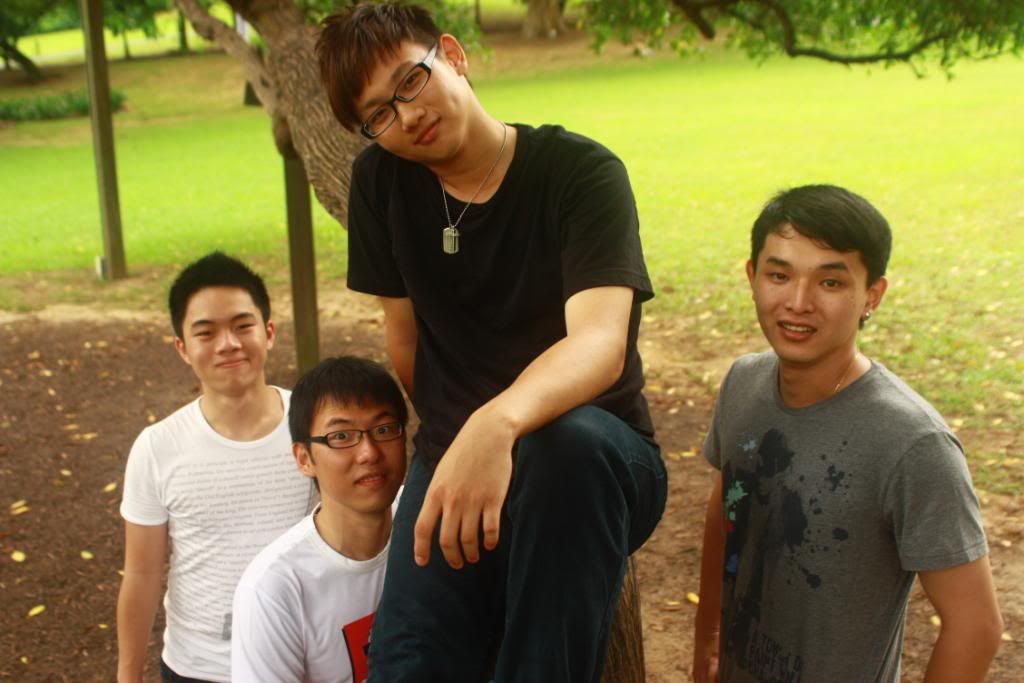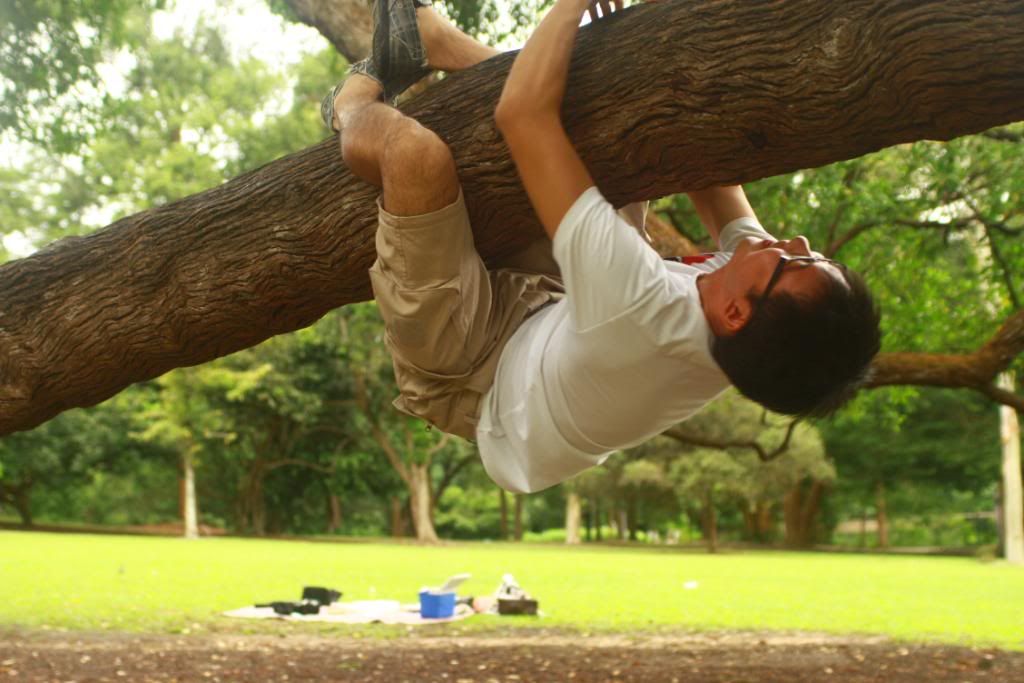 Milo hanging like a monkey. Lol.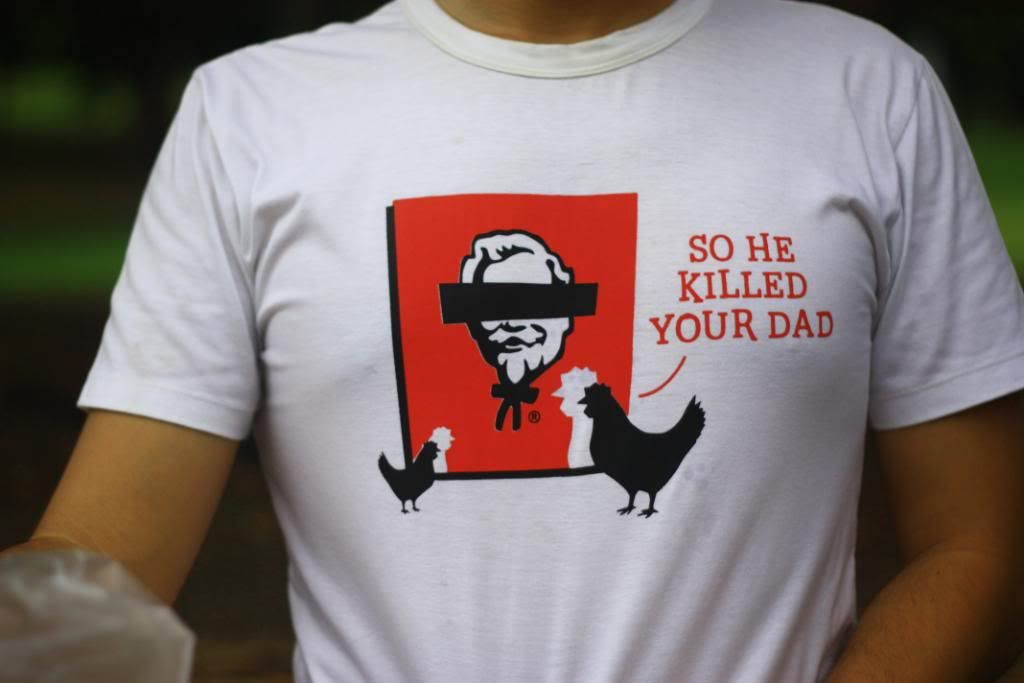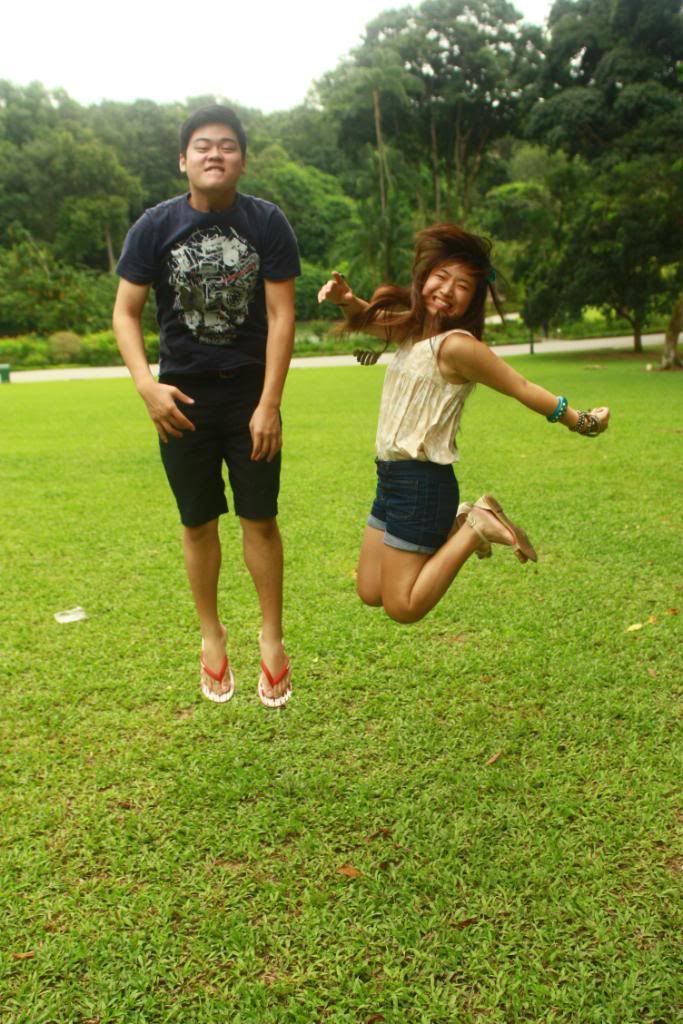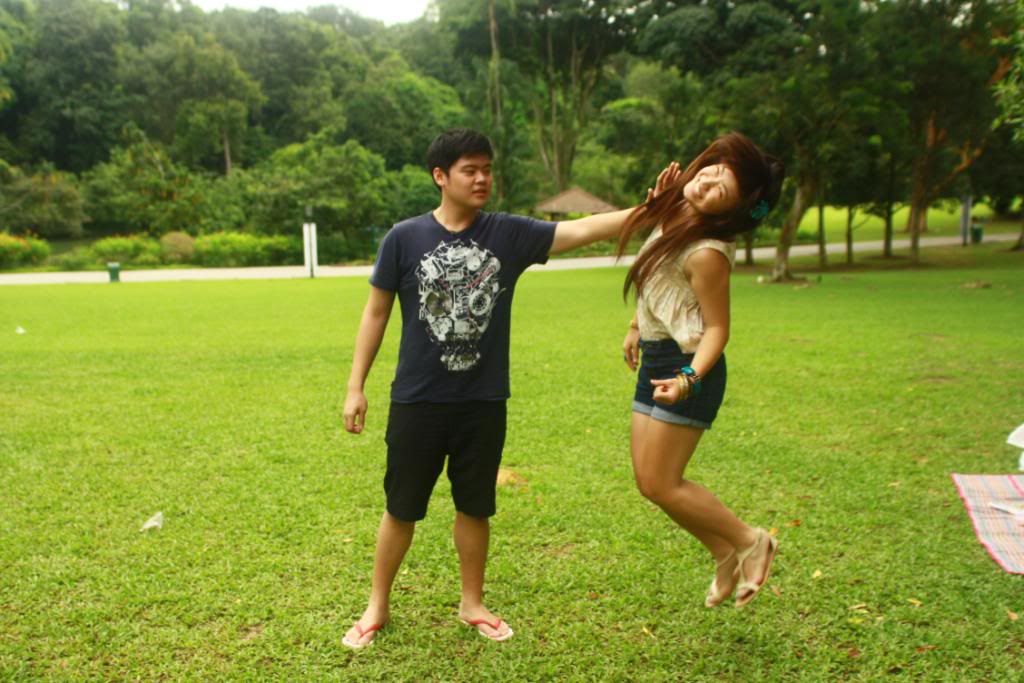 LOL.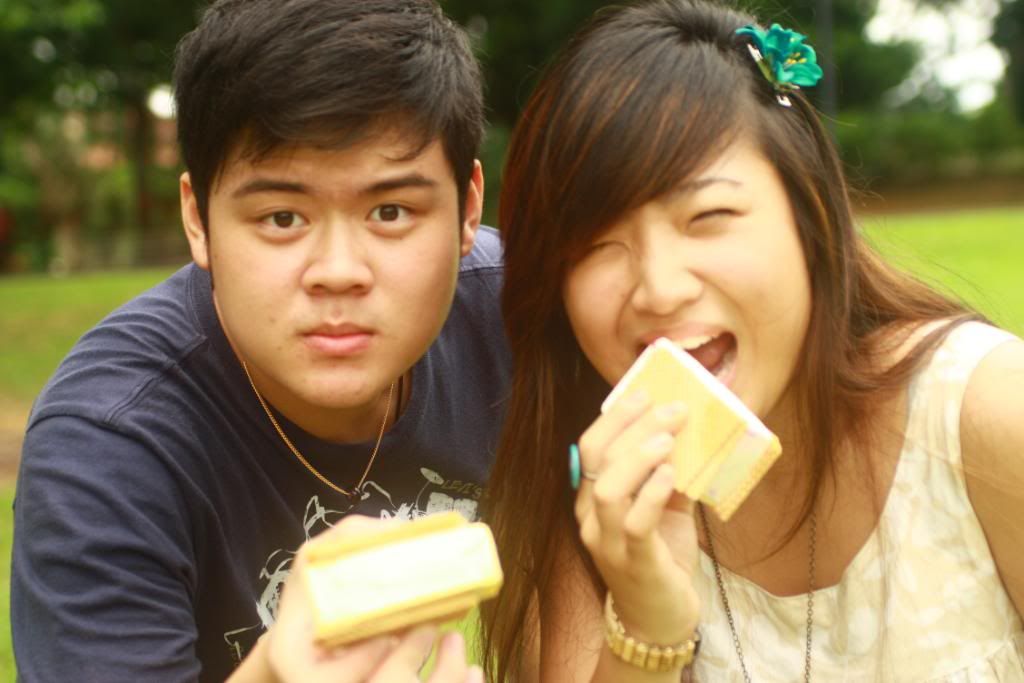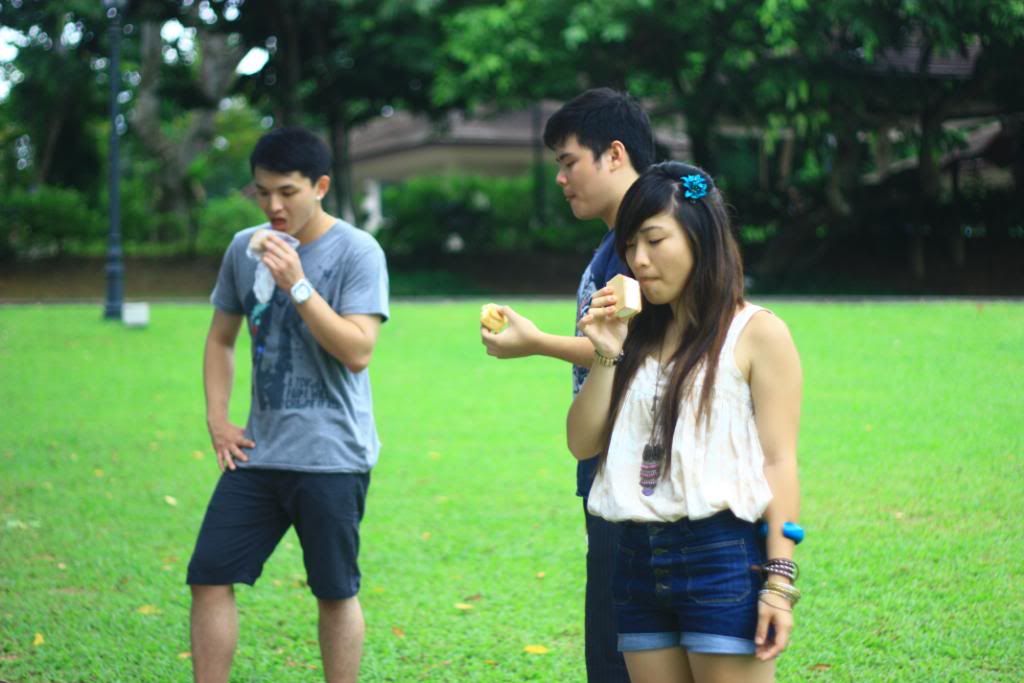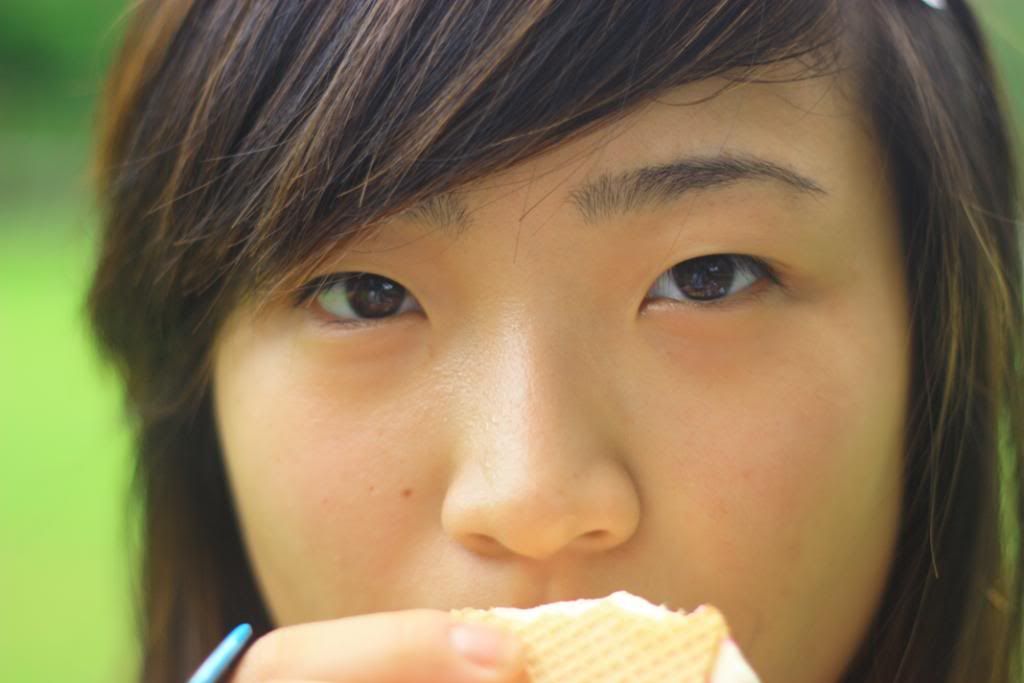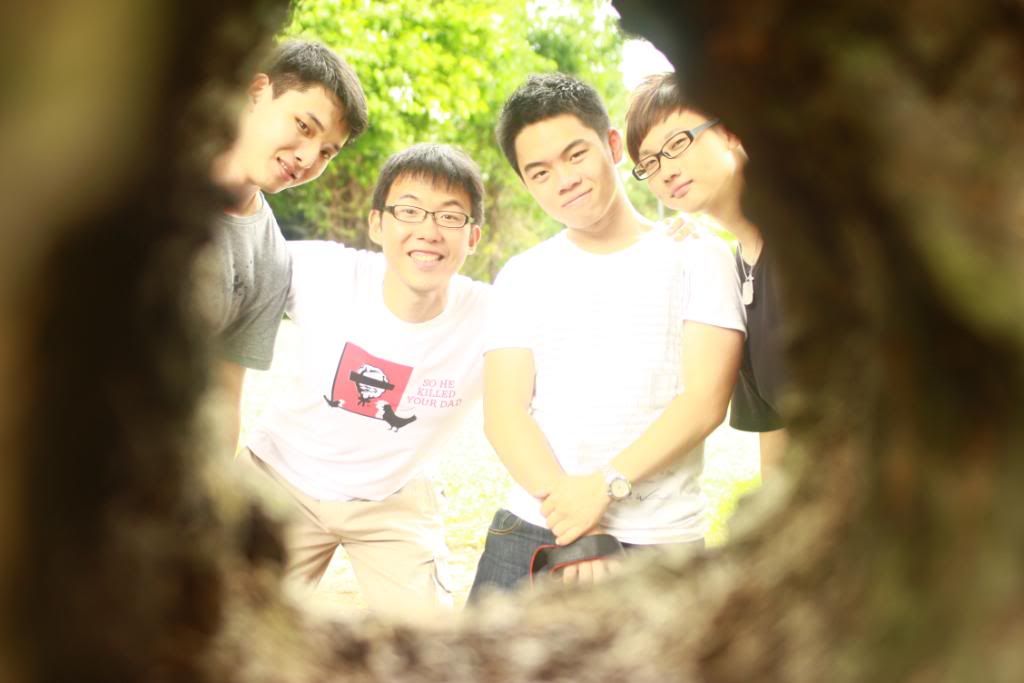 The boyss. OLD boys. HAHAHA.