Looking for a place to chill over coffee, tea & pastries? Tiong Bahru bakery wd be the best plc to do all tt! This little cafe is filled with all types of bread & pastries that are made fresh from their bakery. They even have sandwiches.
This wld be a perfect place to go to for breakfast, brunch or lunch! People living are Tiong bahru are fly fortunate to have Tiong Bahru bakery right in their heartland (: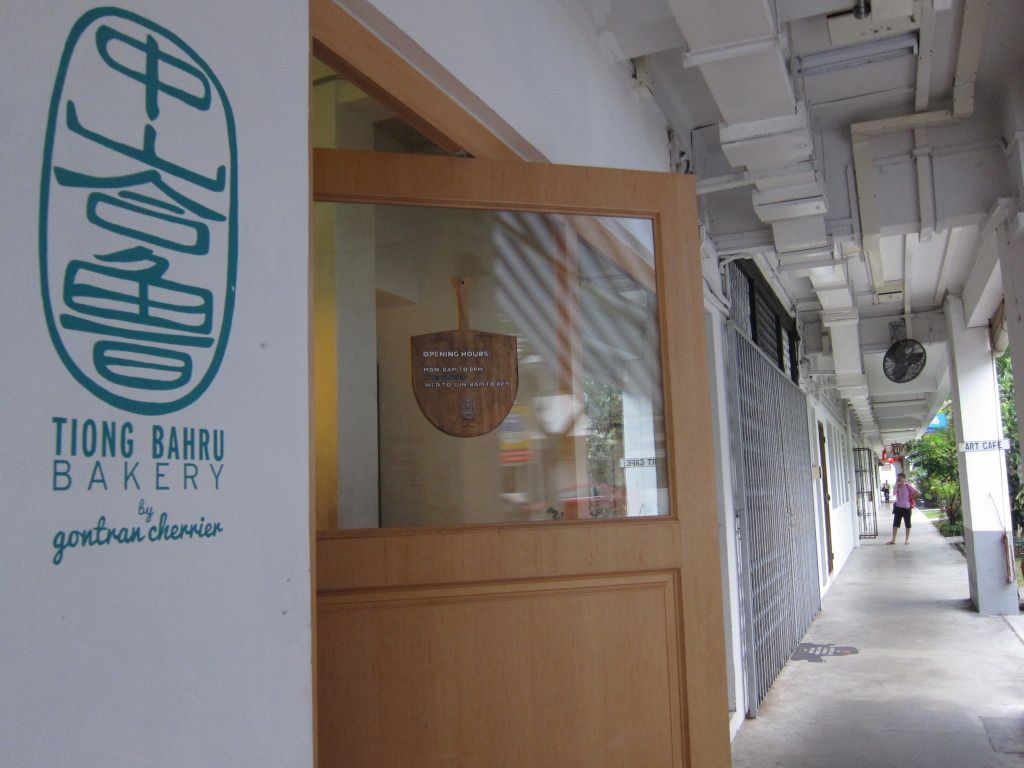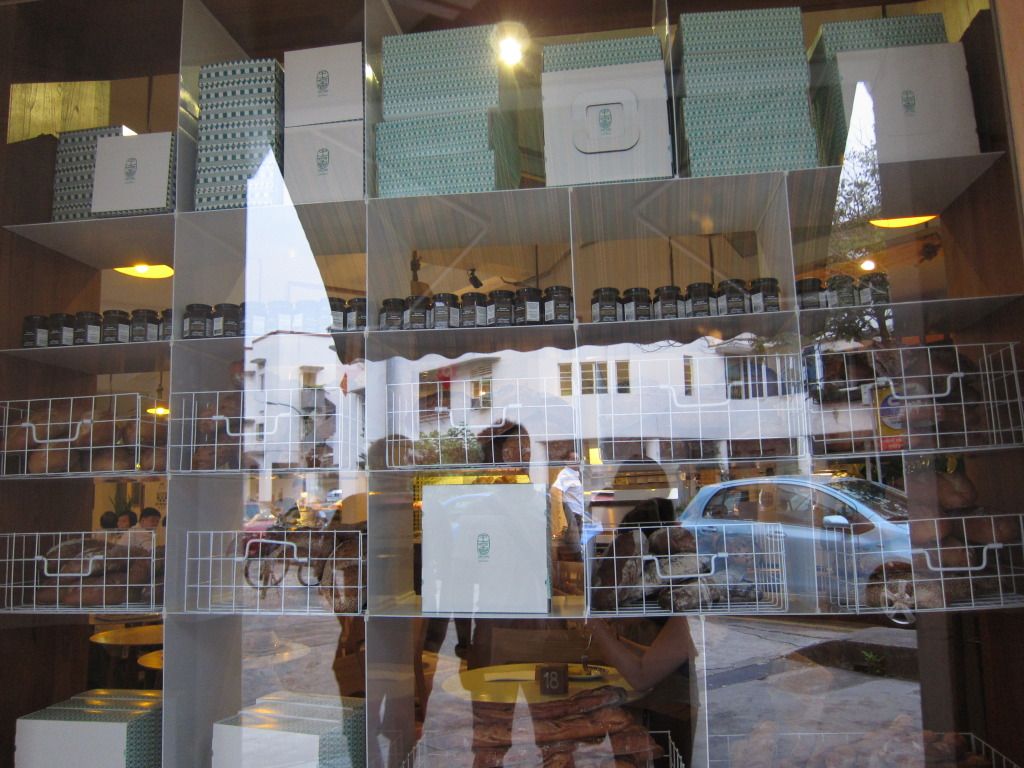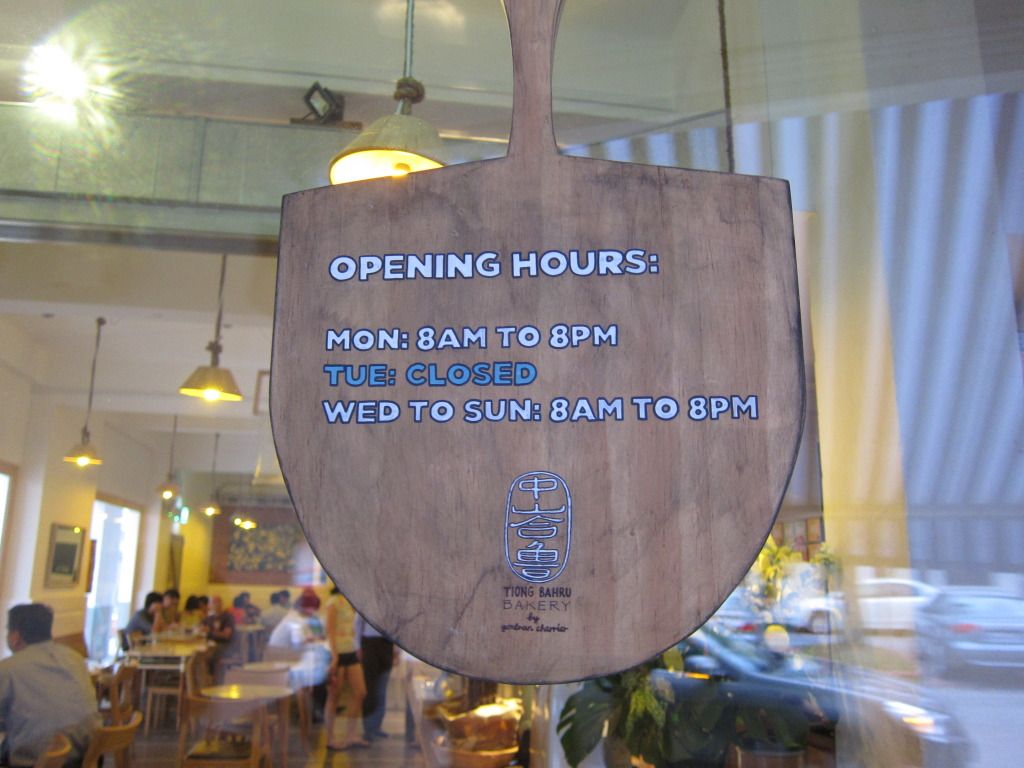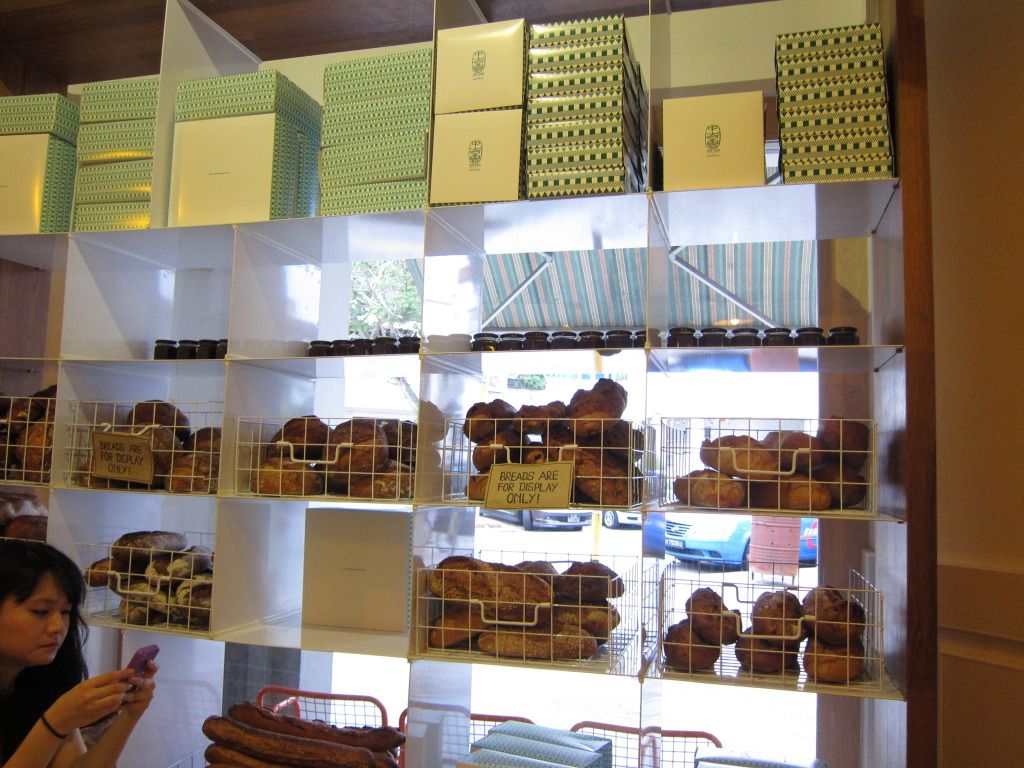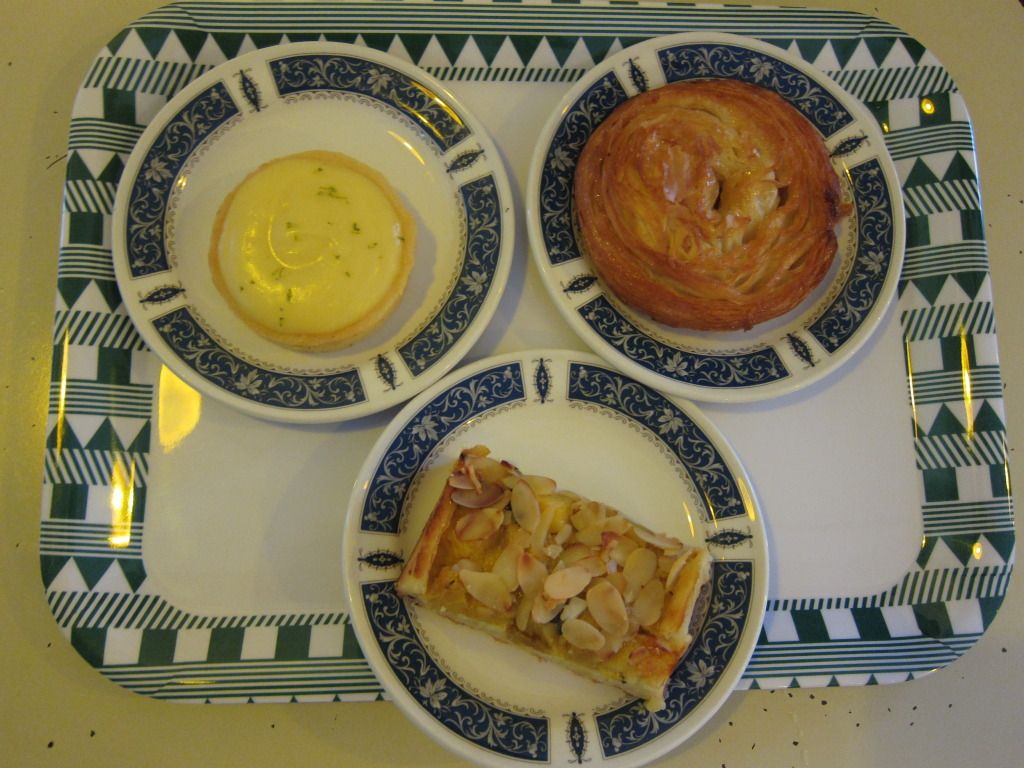 Lemon Tart, Kouign Amann & Passionfruit & almond tart.
Lemon Tart.
I loved how crumbly the tart was. The lemon curd was not too sour. Very lovely dessert.
Kouign Amann.
This wld be my fav of all! It's quite sweet but i love hoe flaky the pastry was. Melts in your mouth it's so damn good!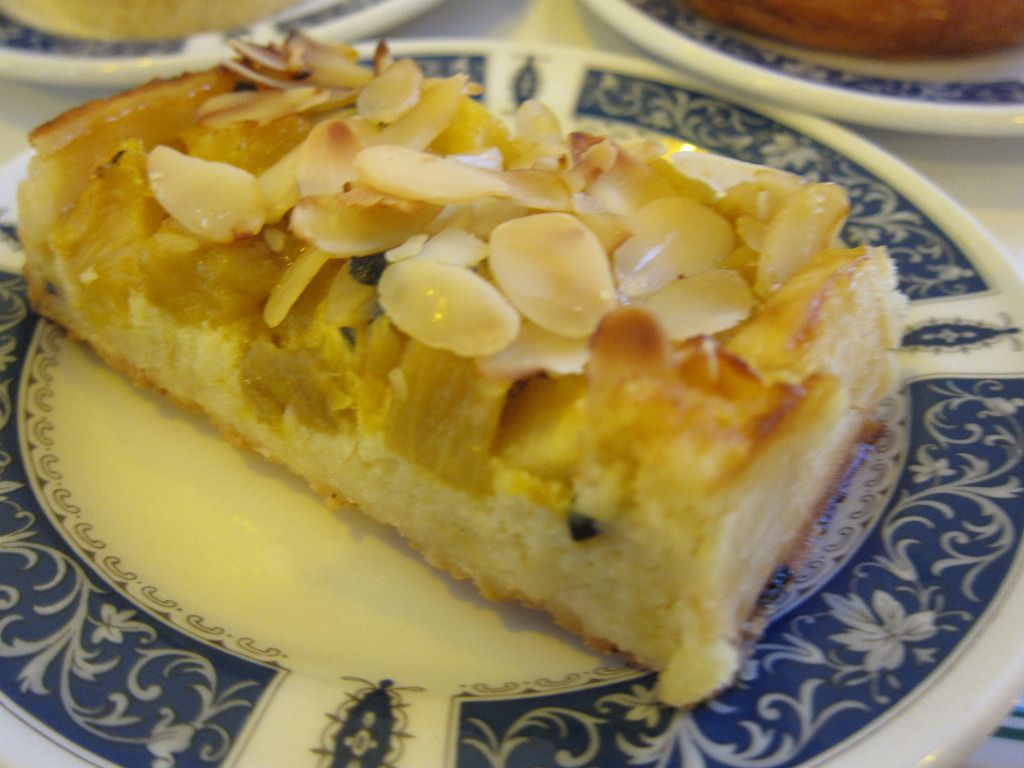 Passionfruit & Almond tart.
This was my least fav. Not a fan of passionfruit or nuts. So i hv nothing much to say abt this dessert.
Earl Grey Lavendar tea.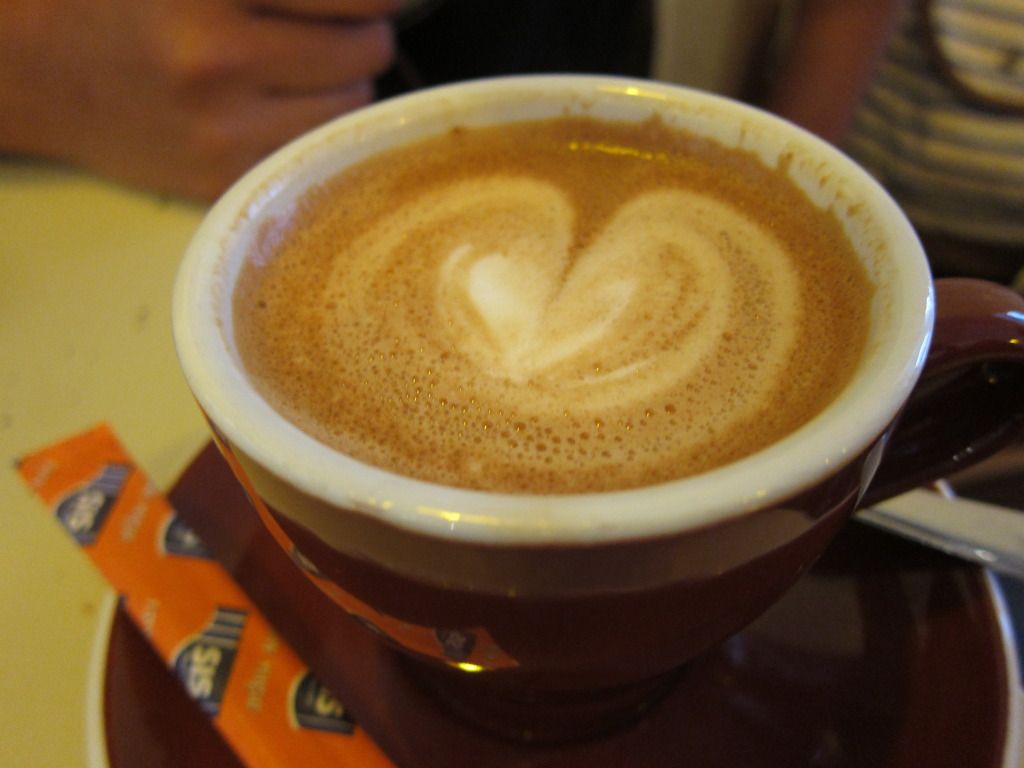 Tiong Bahru Cafe