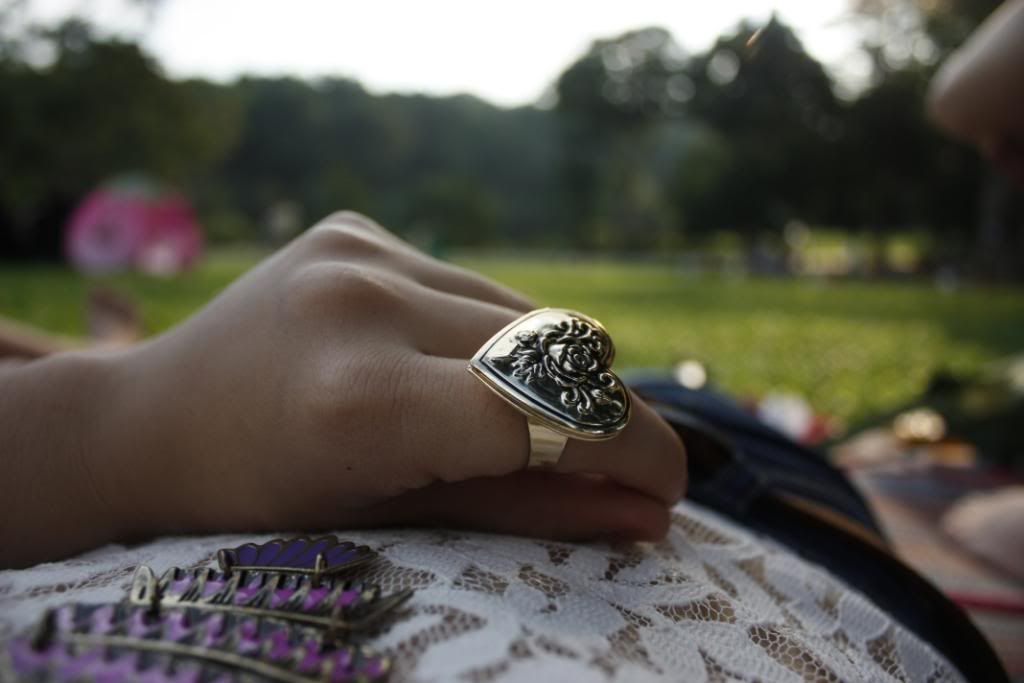 Hidden truth.




The lies i keep drowning myself with,




Just to keep my head above the surface.



Class BBQ last Sat was pretty fun! (: Everyone brought their own food. As everyone alr has a flare in cooking, you could pretty much sum up the delicious food we had tt night (: Made with each & everyone's own specialty. Nonetheless to say, the food was AWESOME (:
On top of tt, WSQ-DCA-006 is a super loud-noisy class. Everyday sure have something to talk abt. Haha. In other words, the company made the BBQ event a great success! Even my term Chef came! (: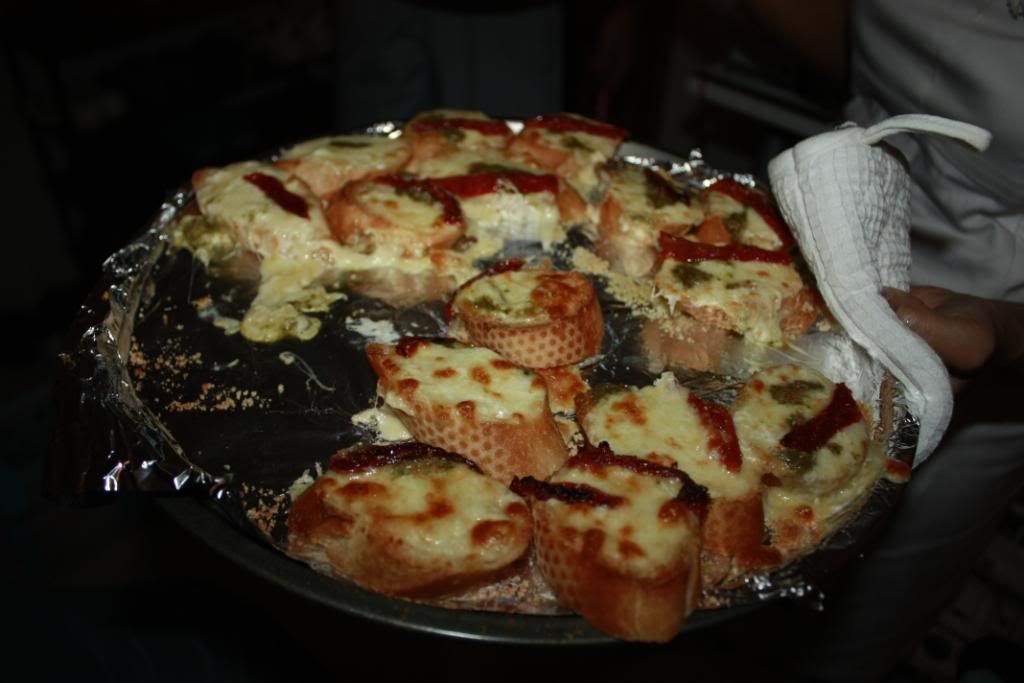 Mini Pizza made by Clarabelle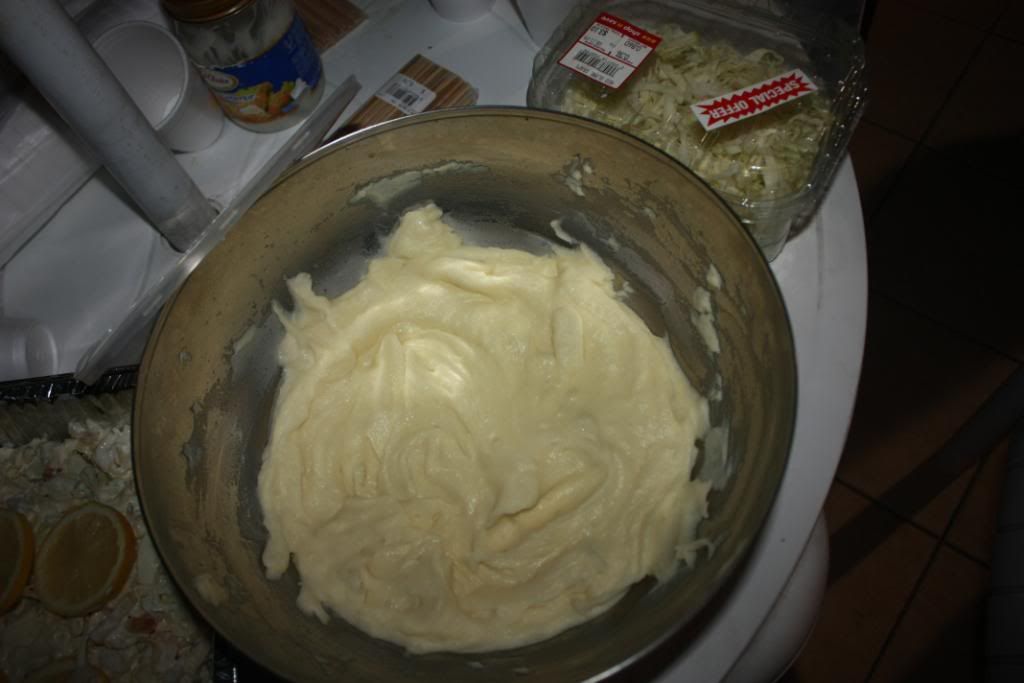 Mash potatoes made by Milo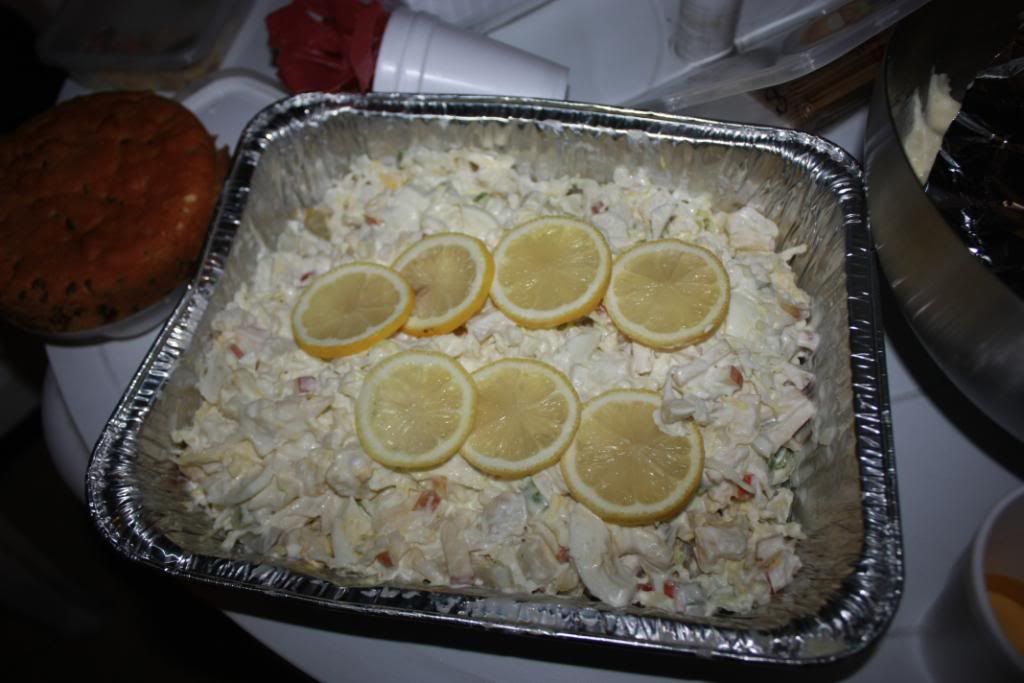 Potatoe Fruit Salad made by Jordan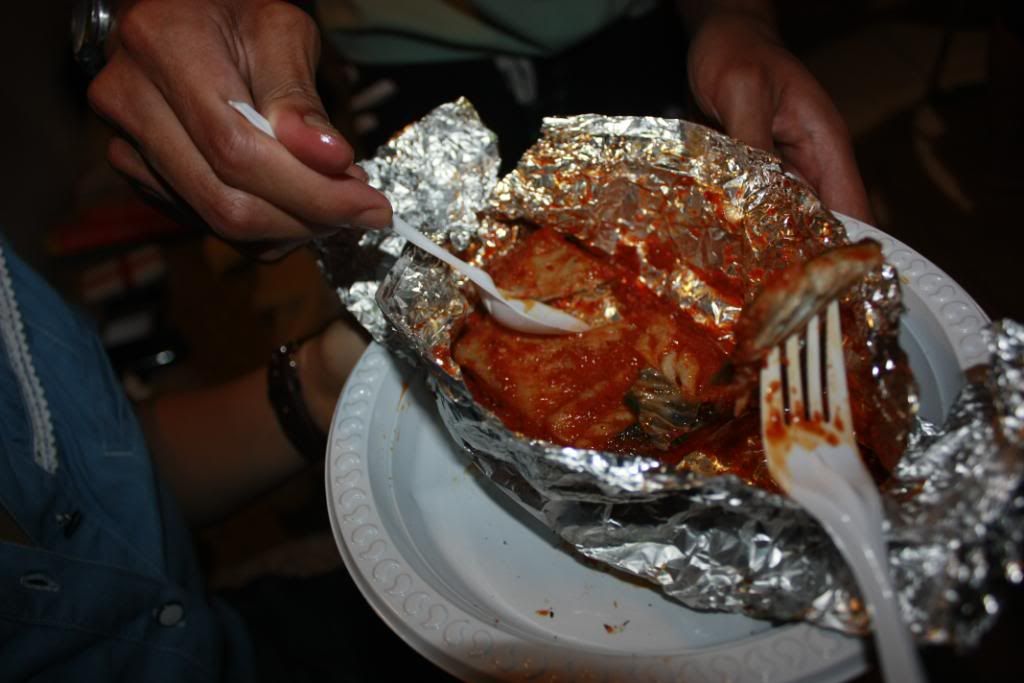 Sambal fish made by Noor!

Cookies made by ME! (: Hahaha.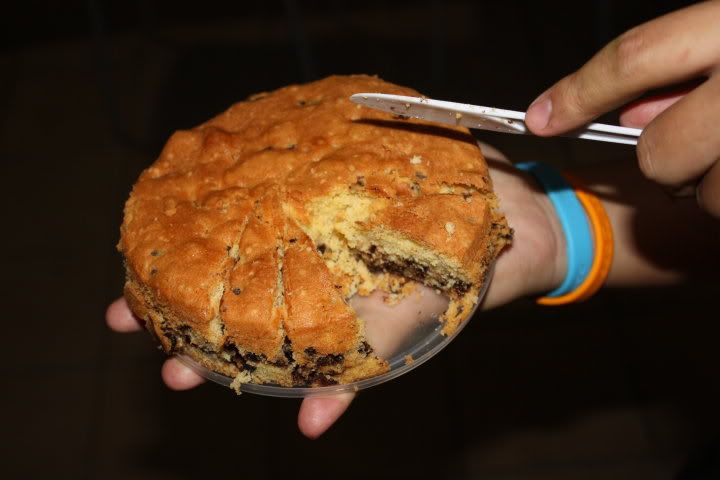 Cake also by me (: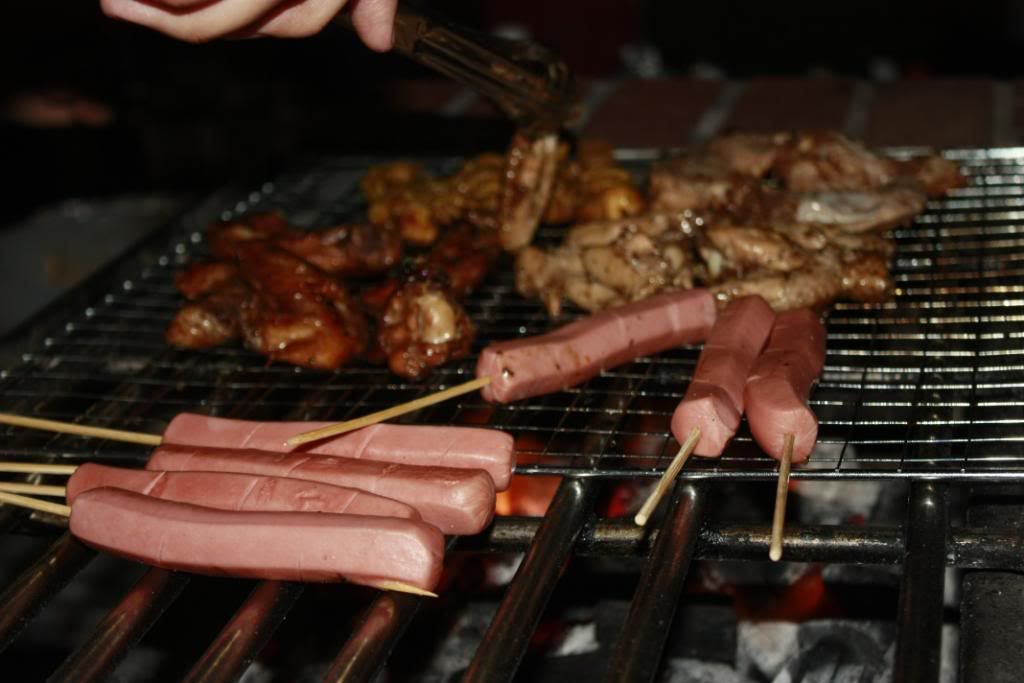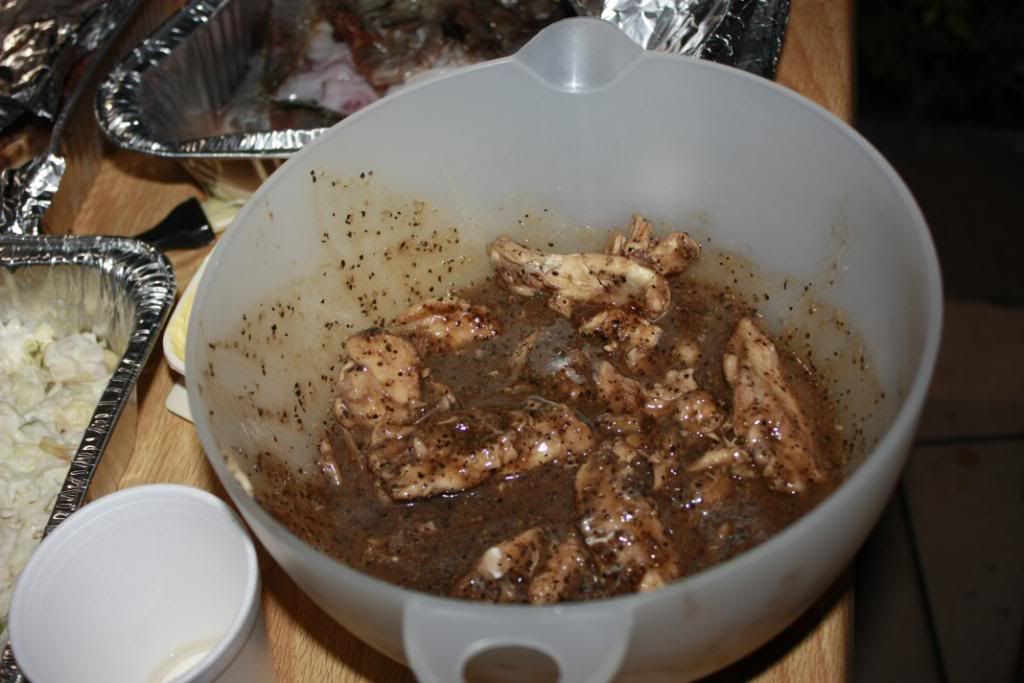 Black Pepper Chic made by Zack (

Even the sauce is made from scratch

)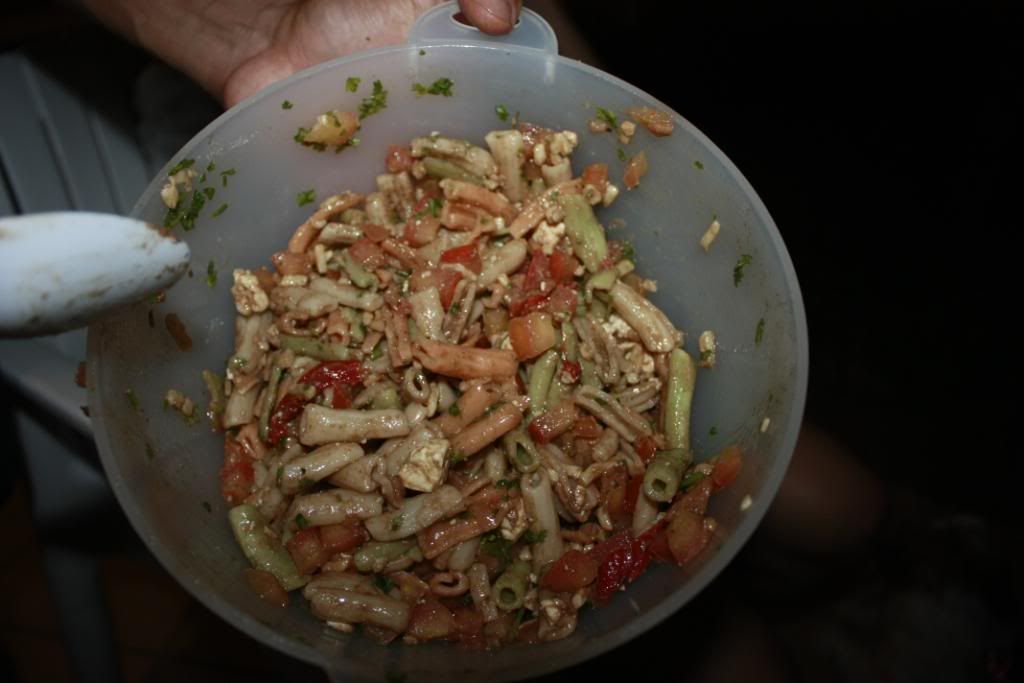 Macaroni Salad made by Tiko & Milo.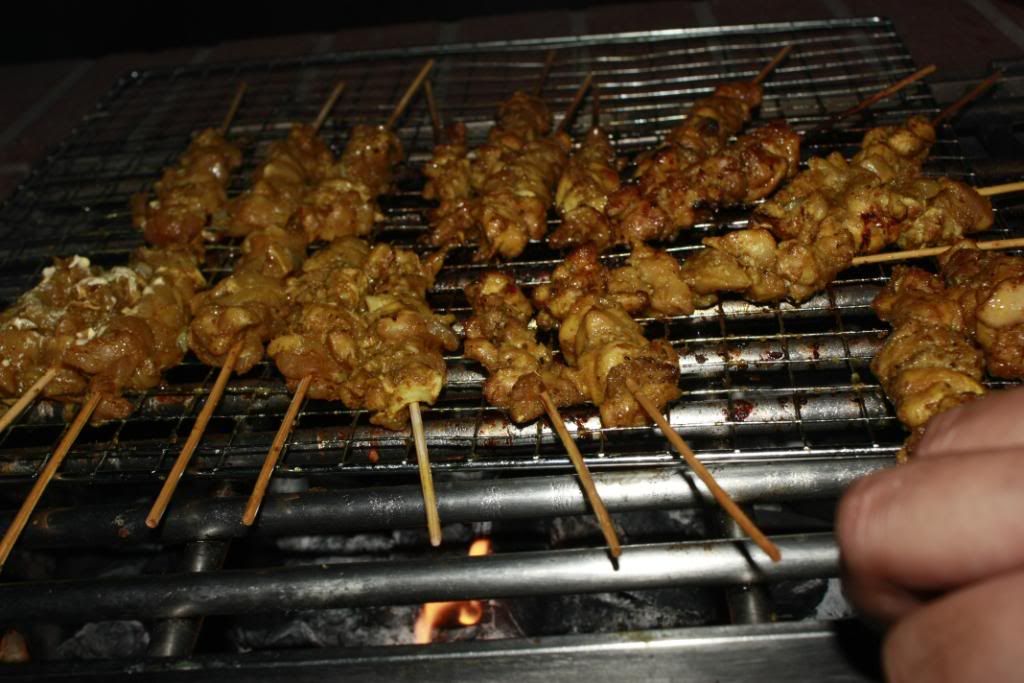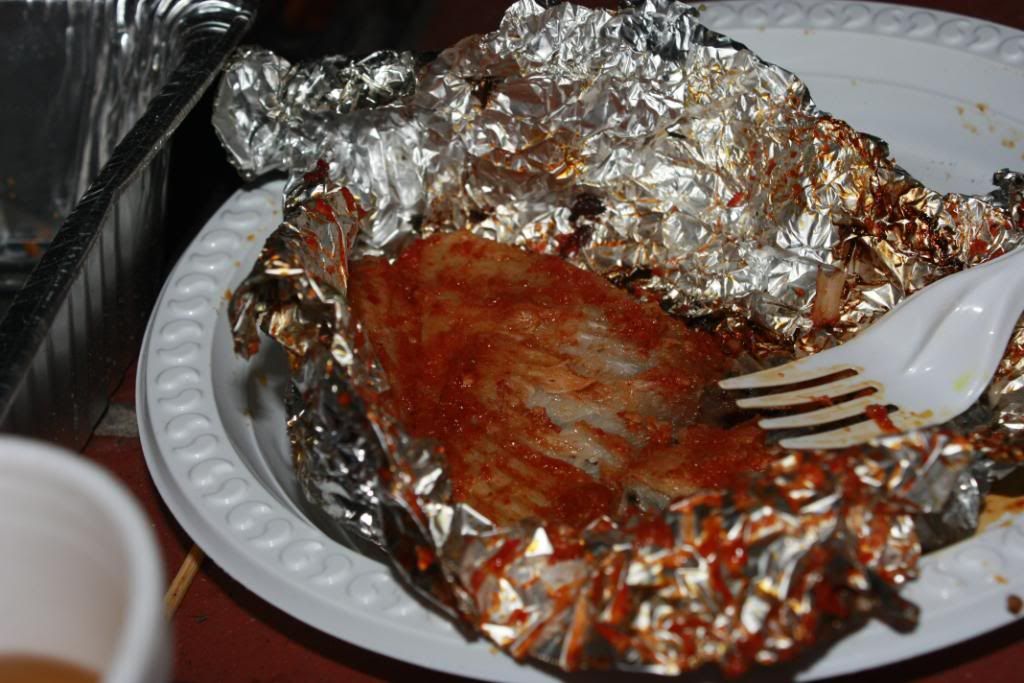 Stingray!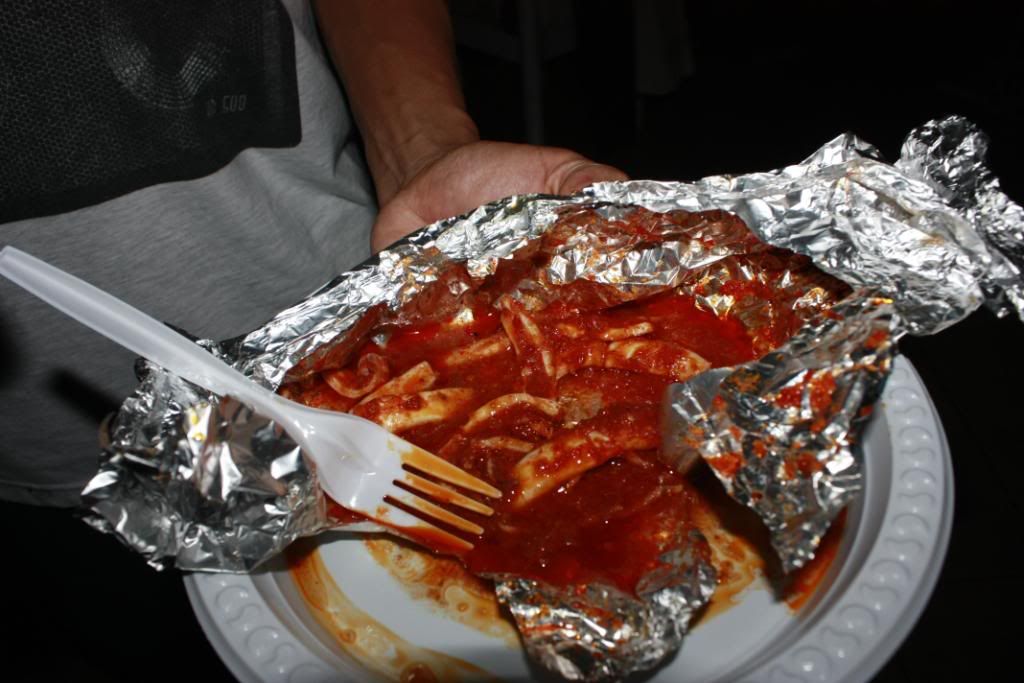 Sotong!!! Too bad the chilli was not spicy enough ):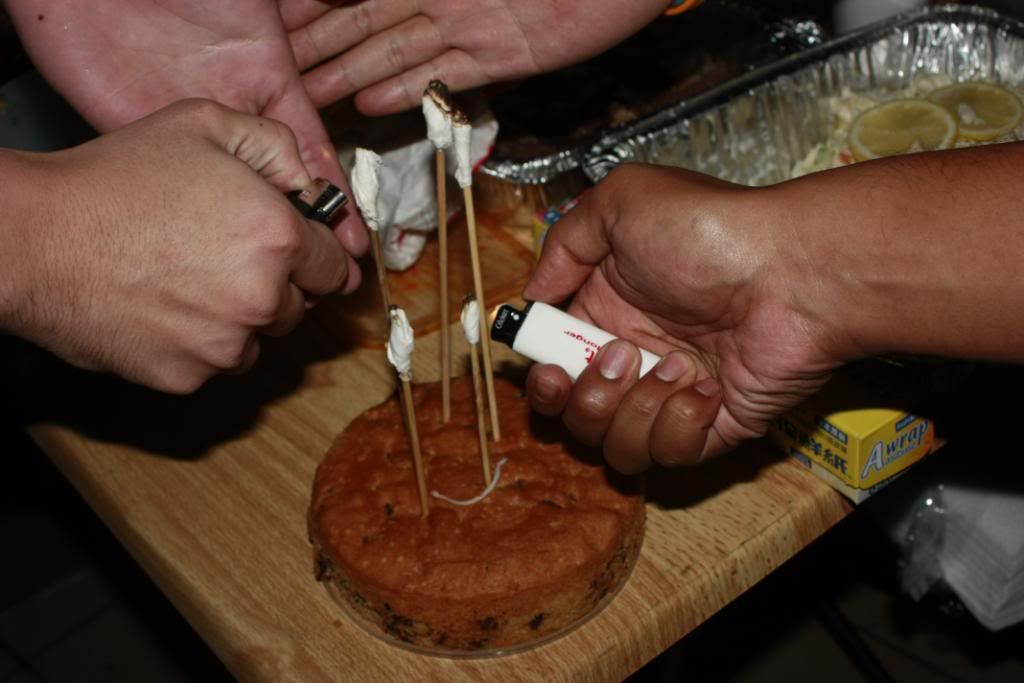 They used tissue paper as candles for Kavee's birthday. See, my cake comes in handy! (: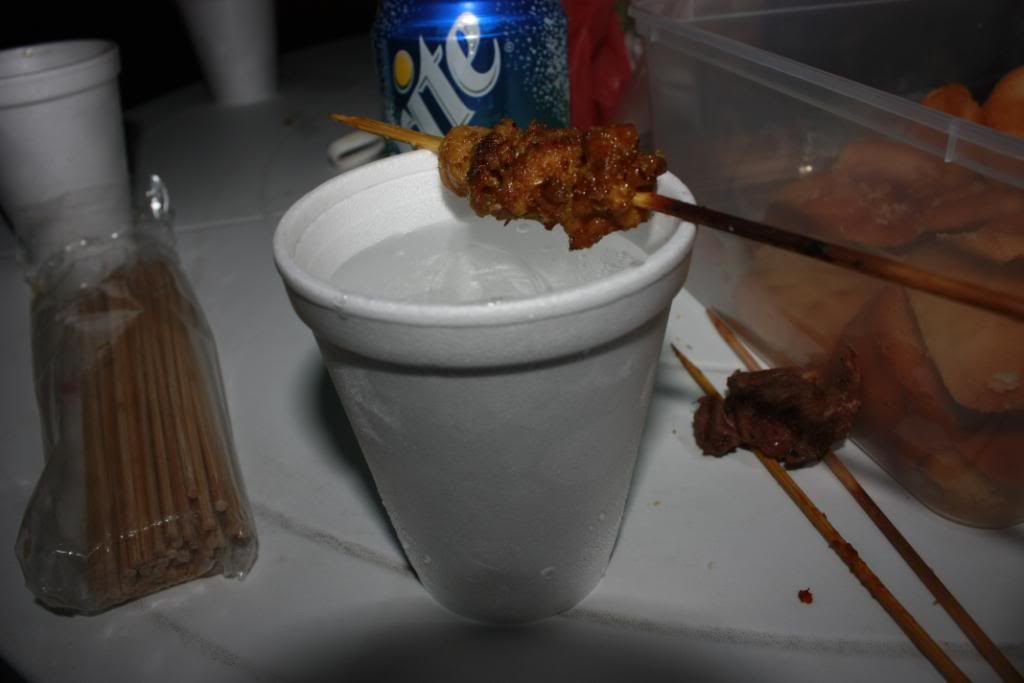 My mocktail, with a satay as a garnish! LOL.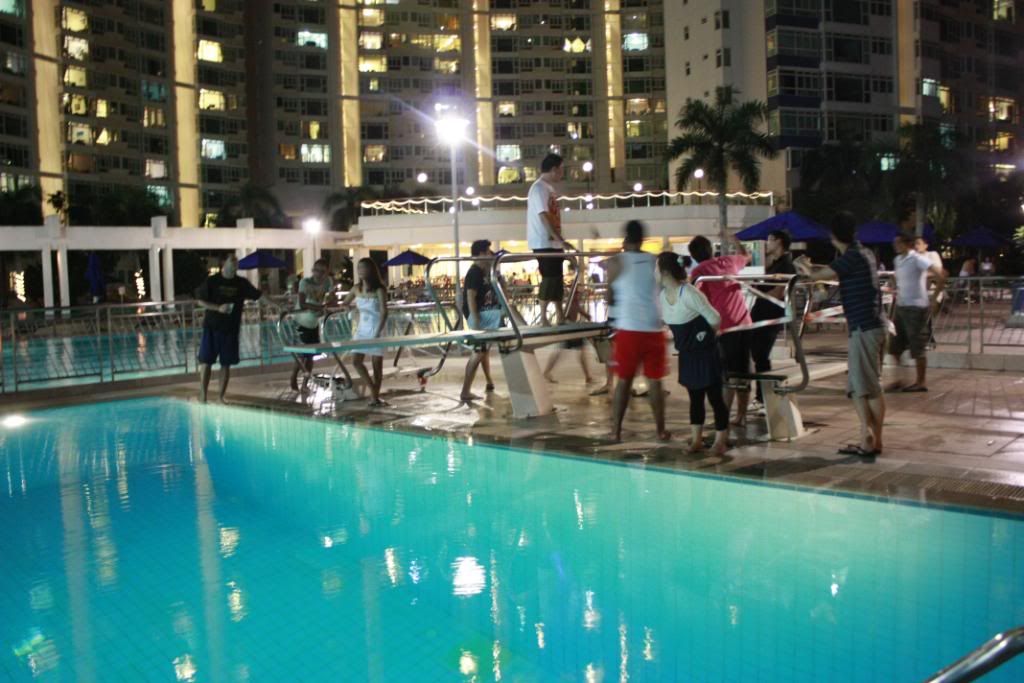 They made Kavee jump into the diving pool as a birthday bash! So mean right. The pool was friggin deep!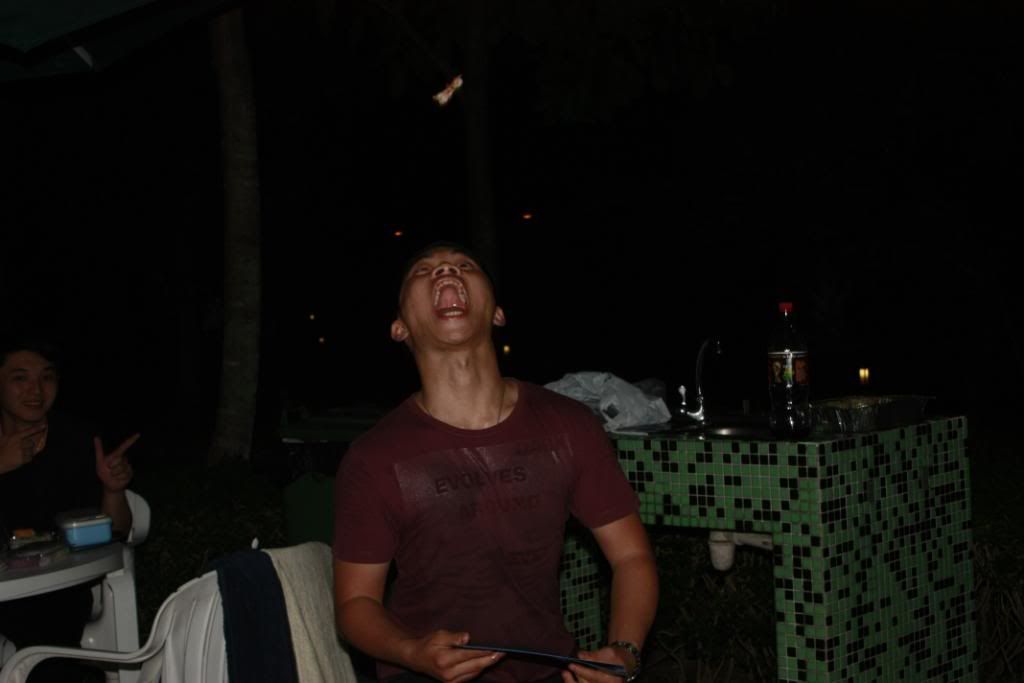 Our class Sealion -.- He can catch every single food item thrown to him with his mouth. Even from afar he can catch! LOL. Hilarious ttm!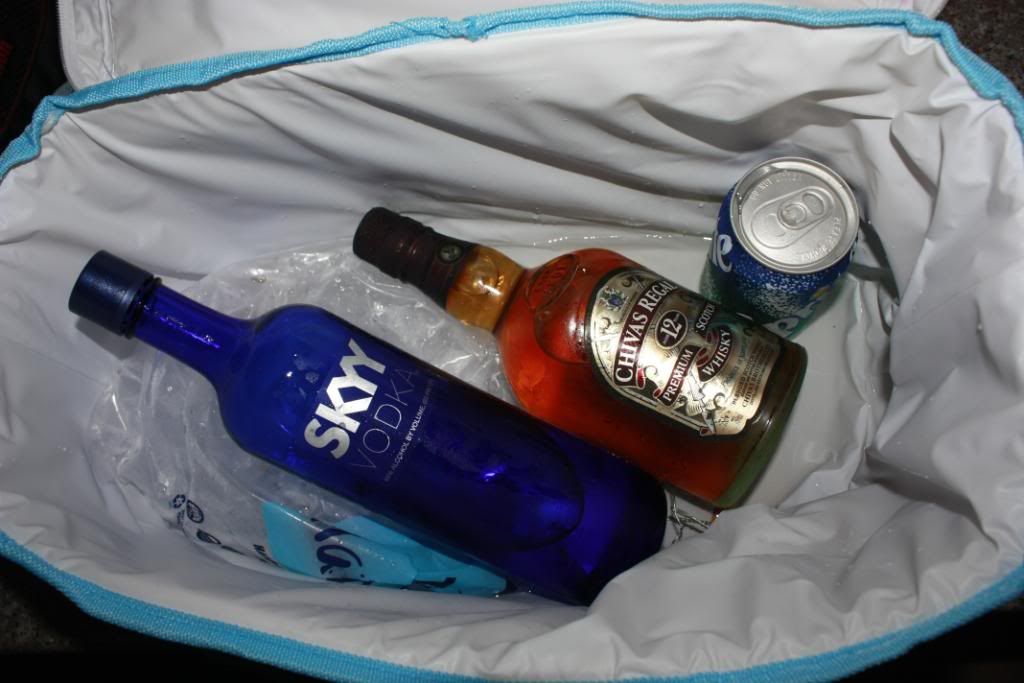 ALCOHOL! They drink like ALOT! Lol.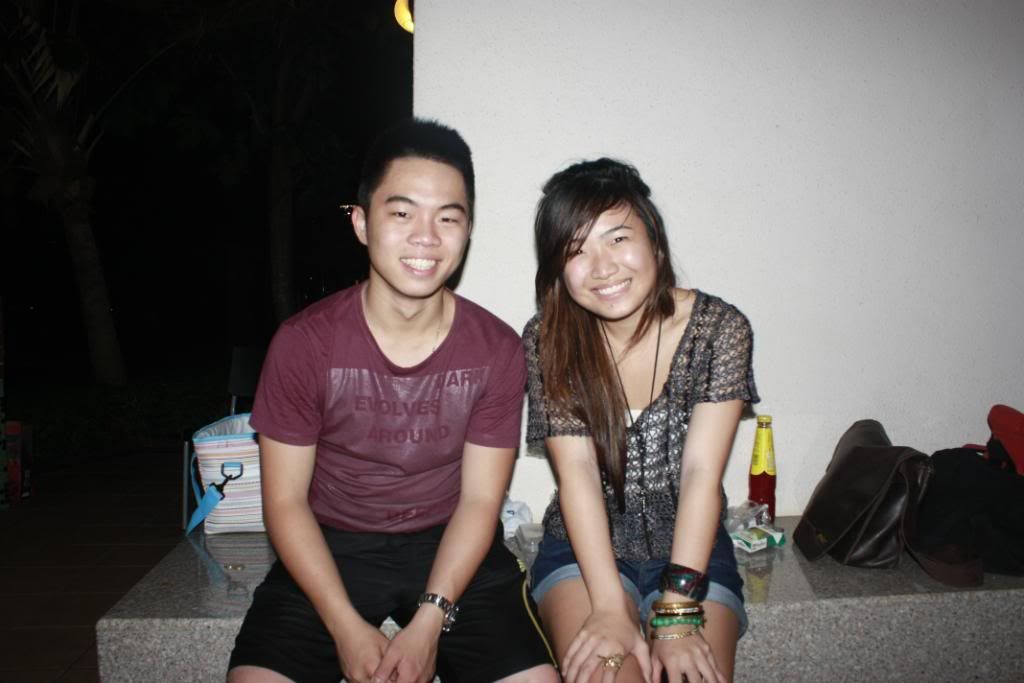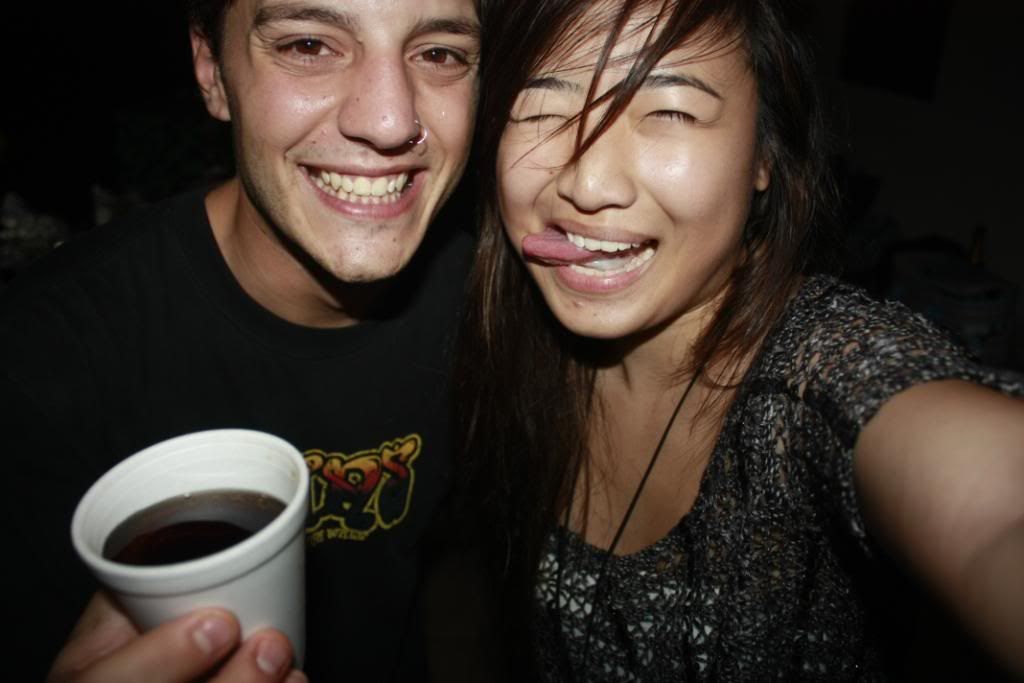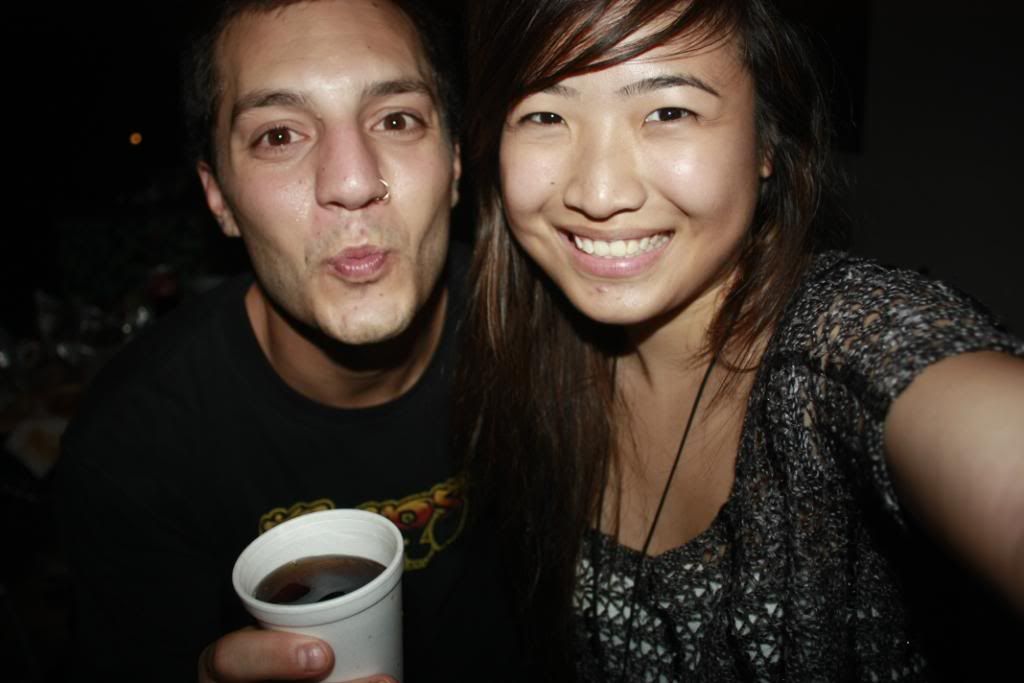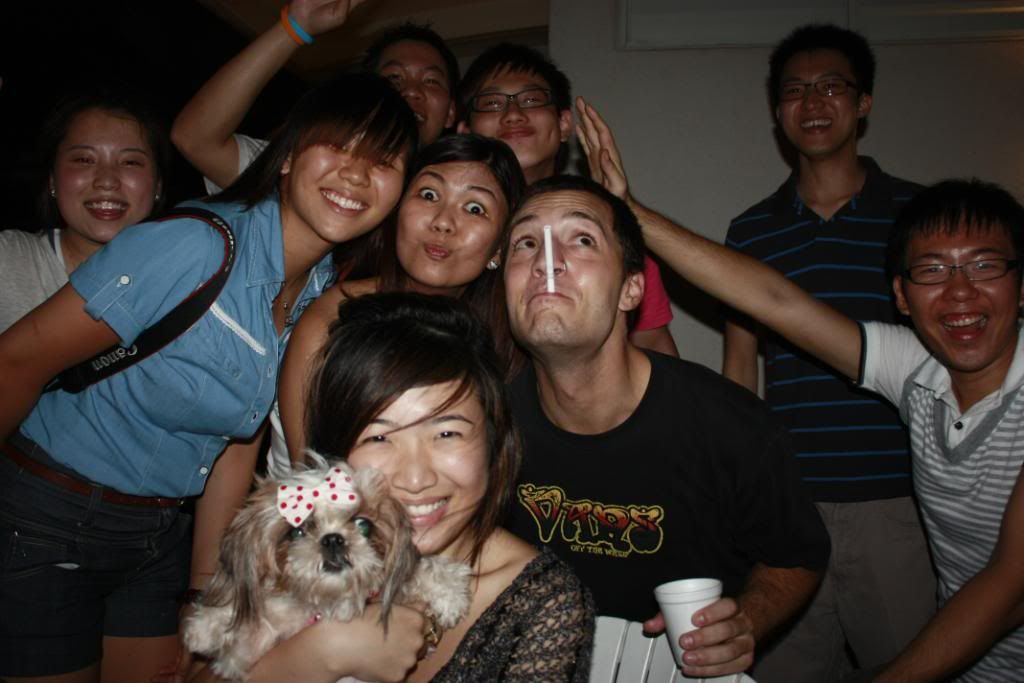 It was supposed to be just me & DouDou! HAHA. Didn't know they sneaked behind me to squeeze into the pic! (: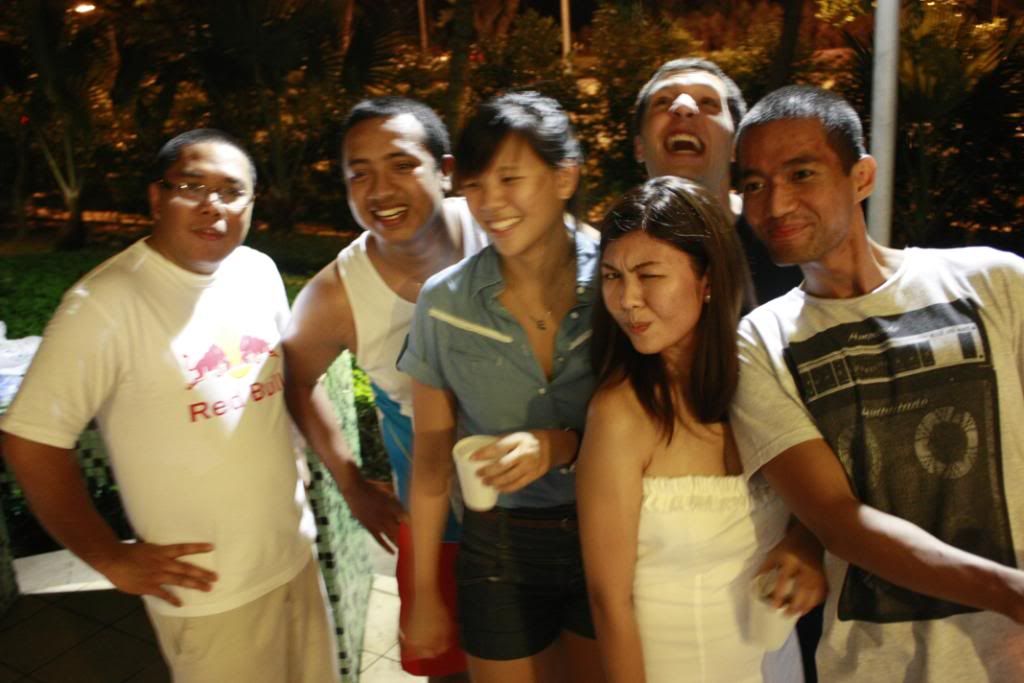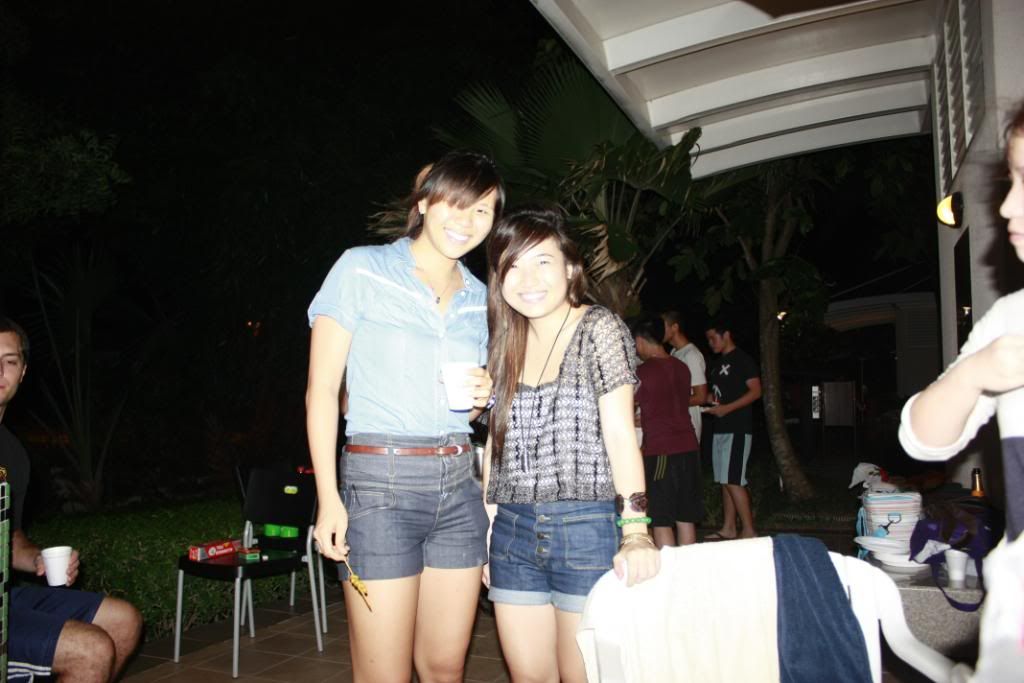 FLASH FAIL, AGAIN! -.- Gonna send my cammy for repair soon ):

They labeled this 'Western & Asian act cute style'. LOL!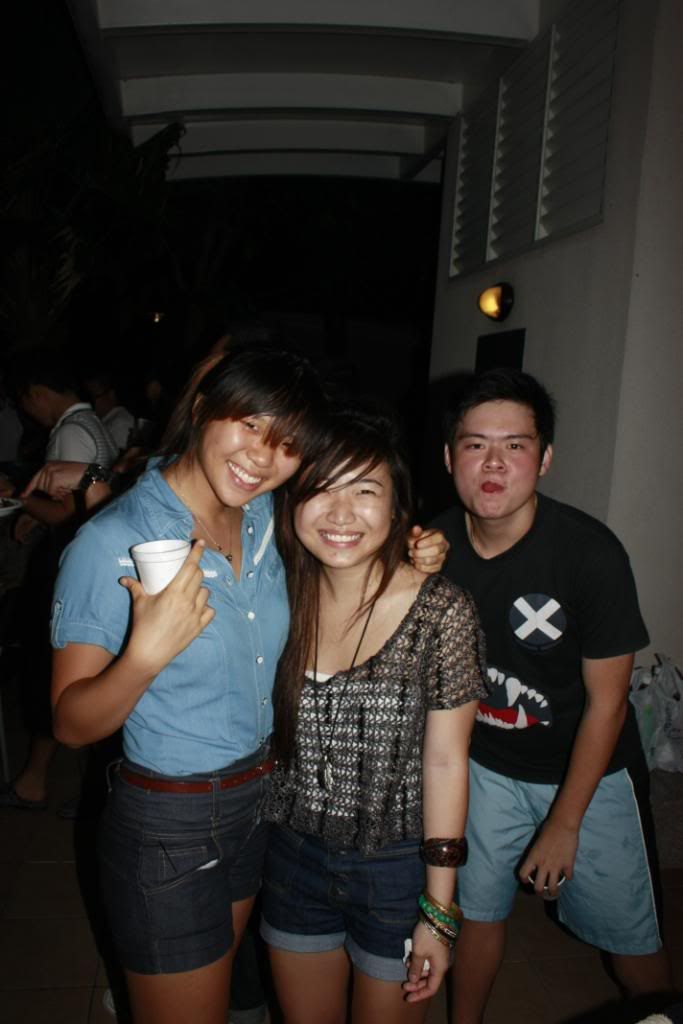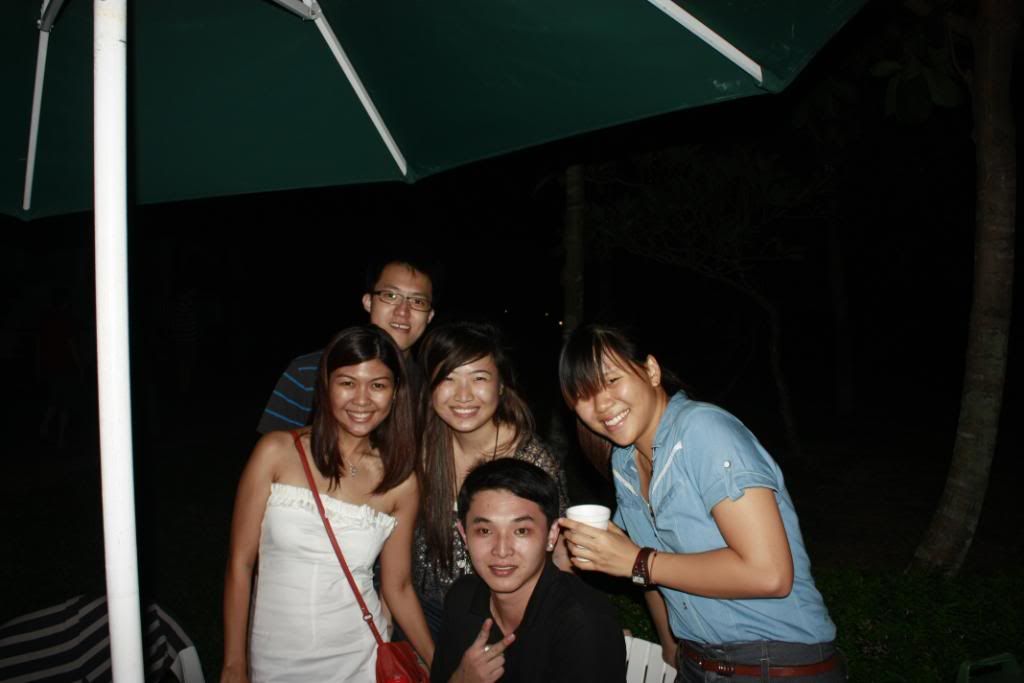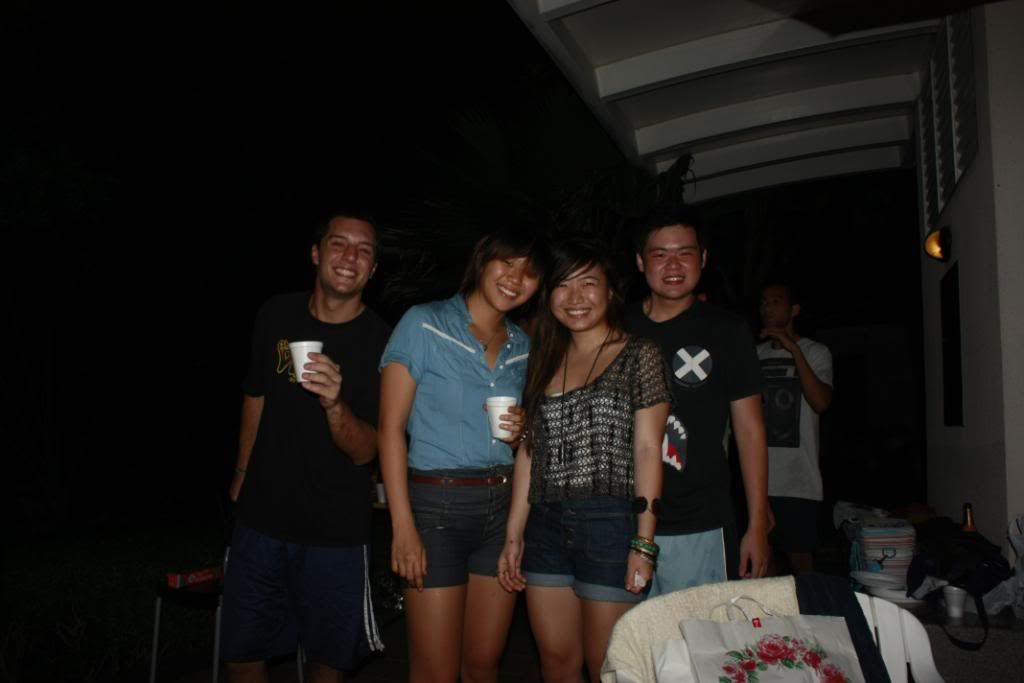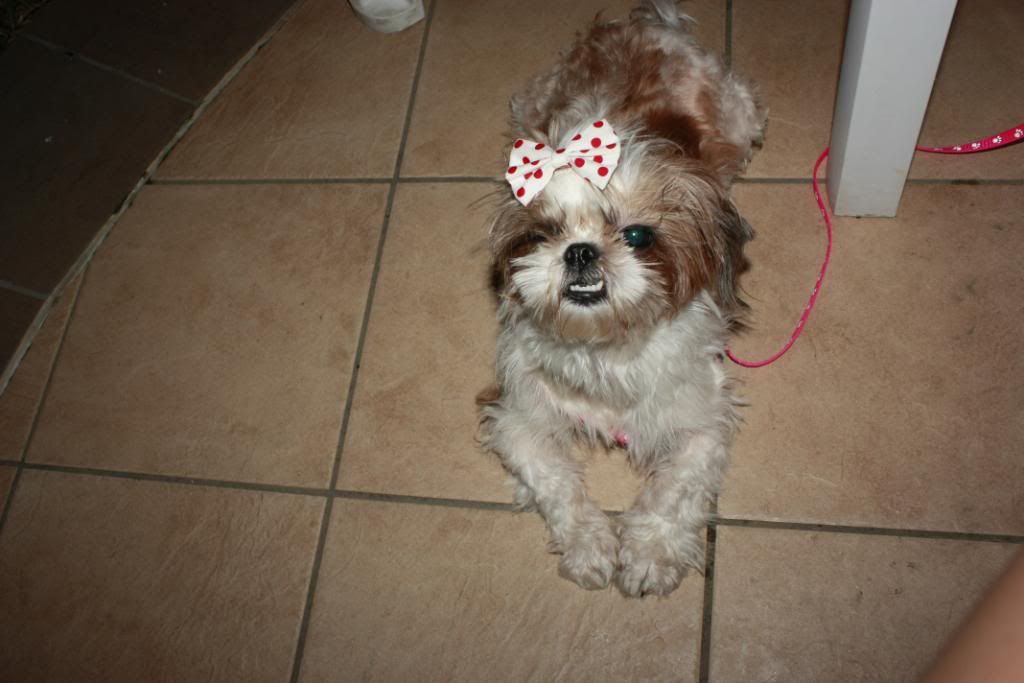 Happy DouDou! (: I brought her along to meet my friends (: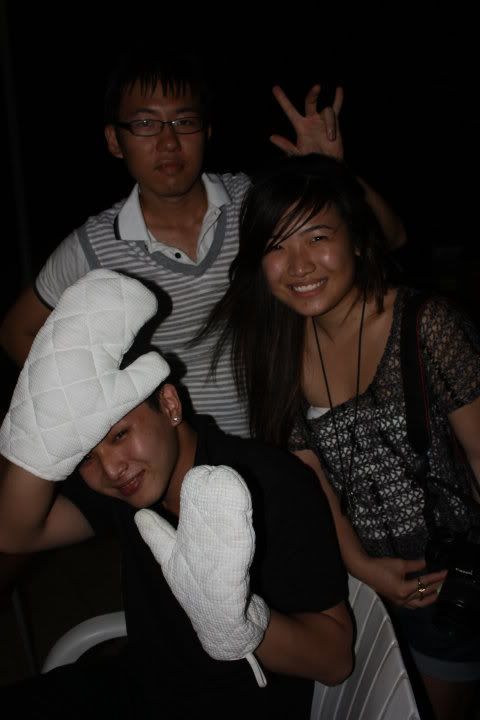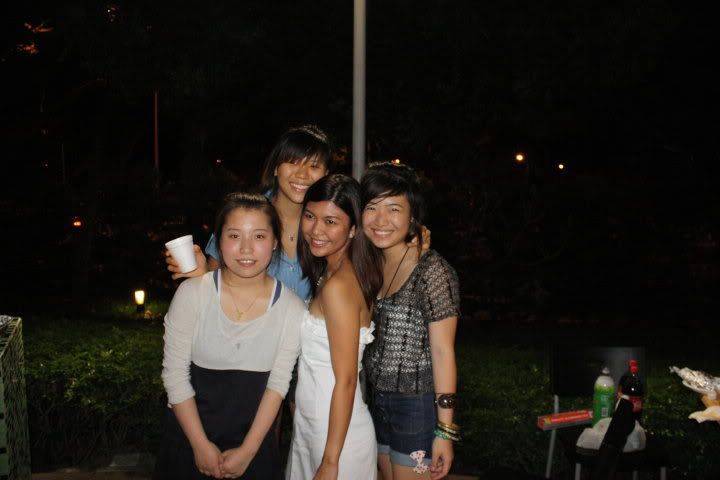 GIRL POWER! Lol. The only girls in my class!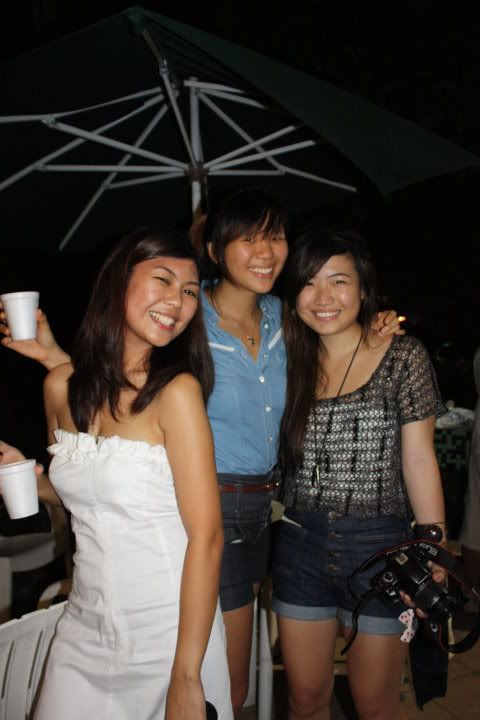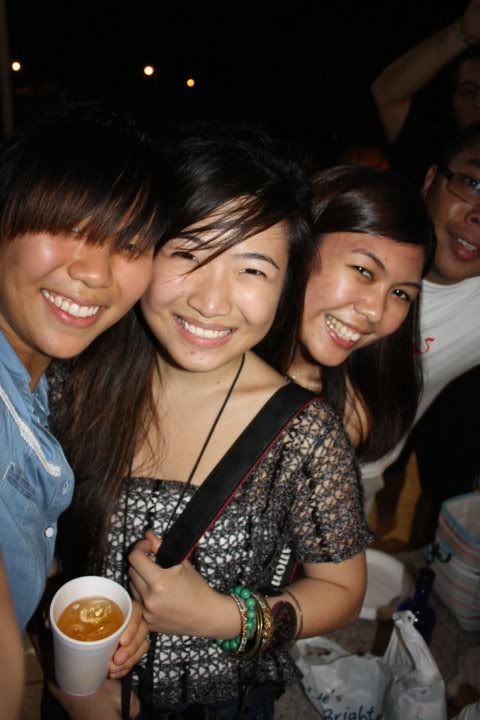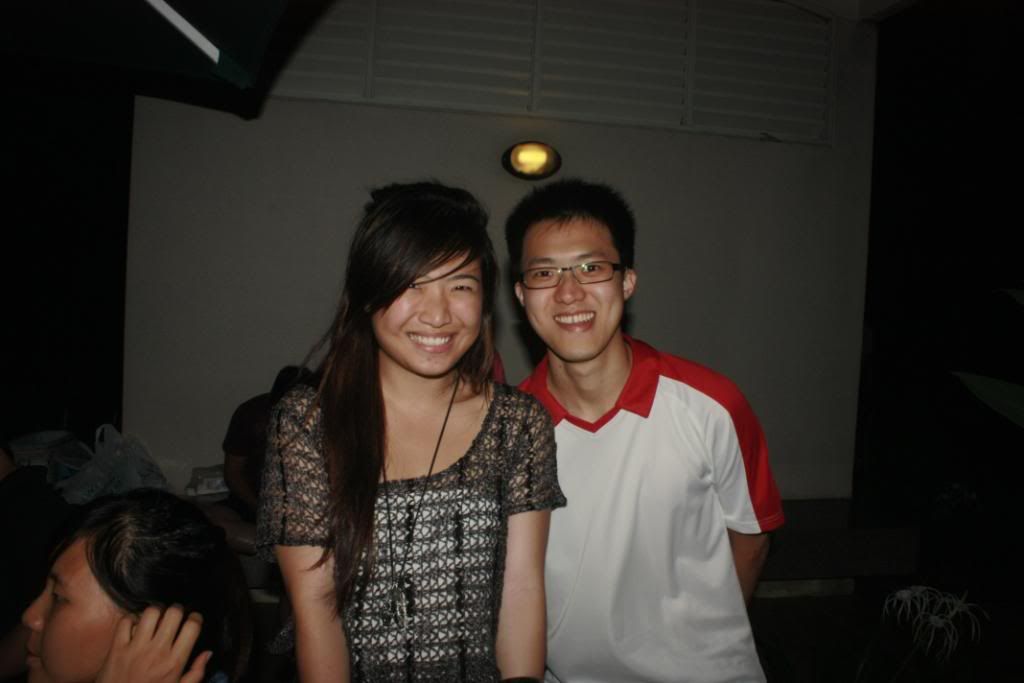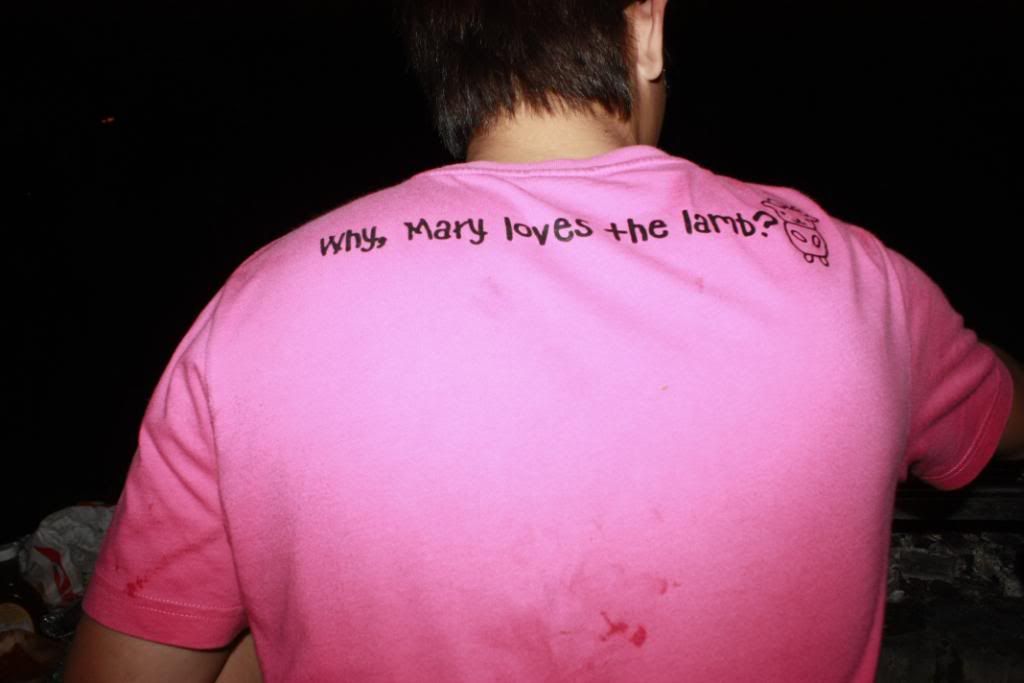 LOL. '

Why Mary Loves The Lamb?

' DAMN LAME!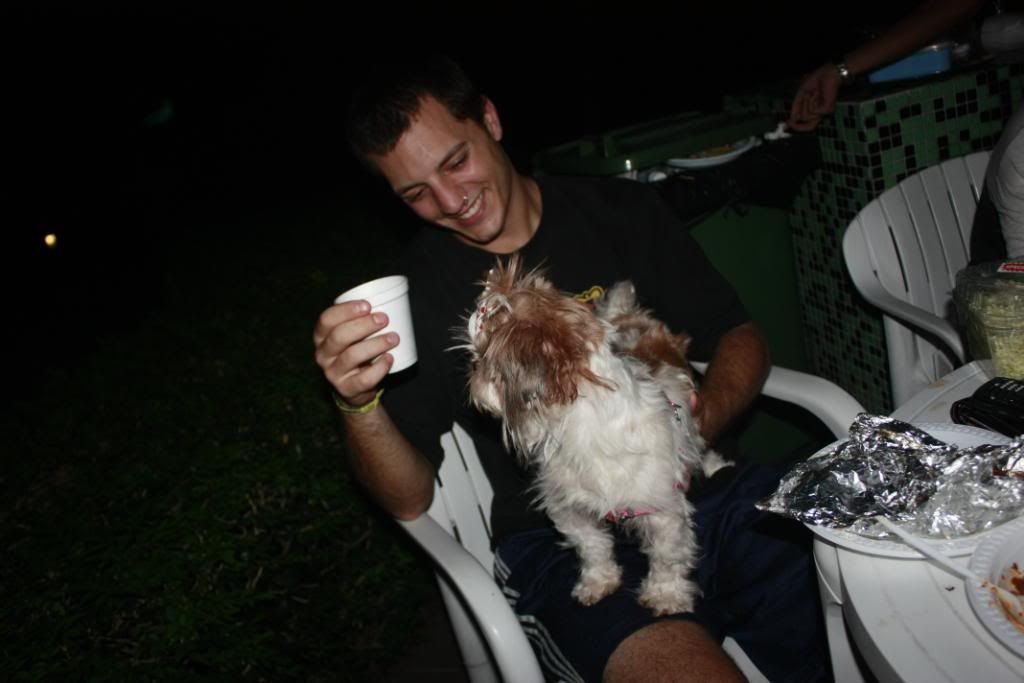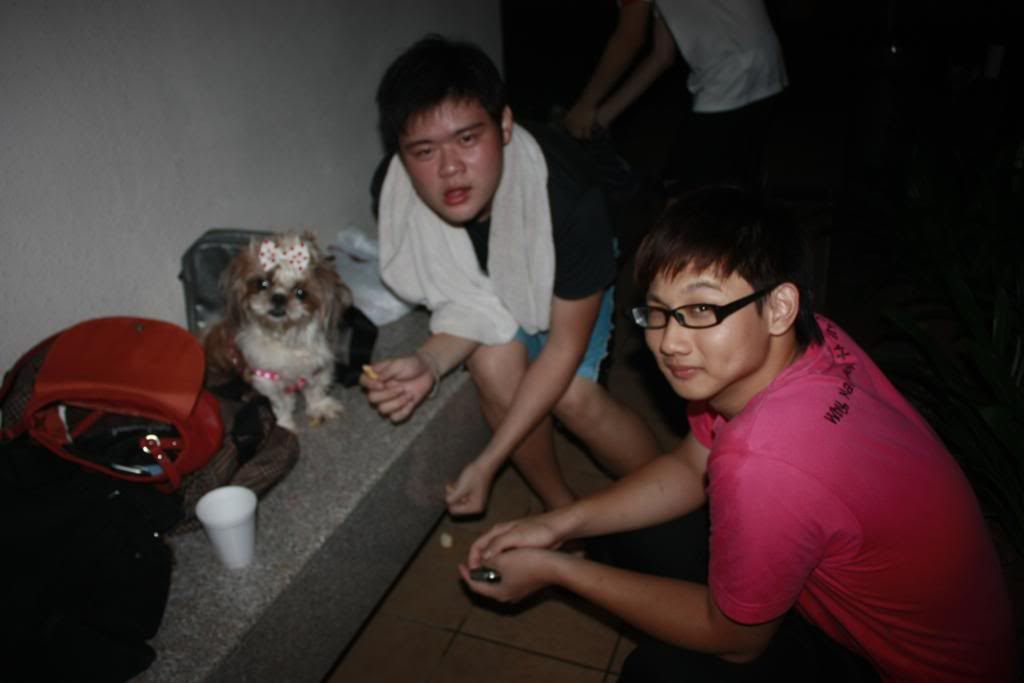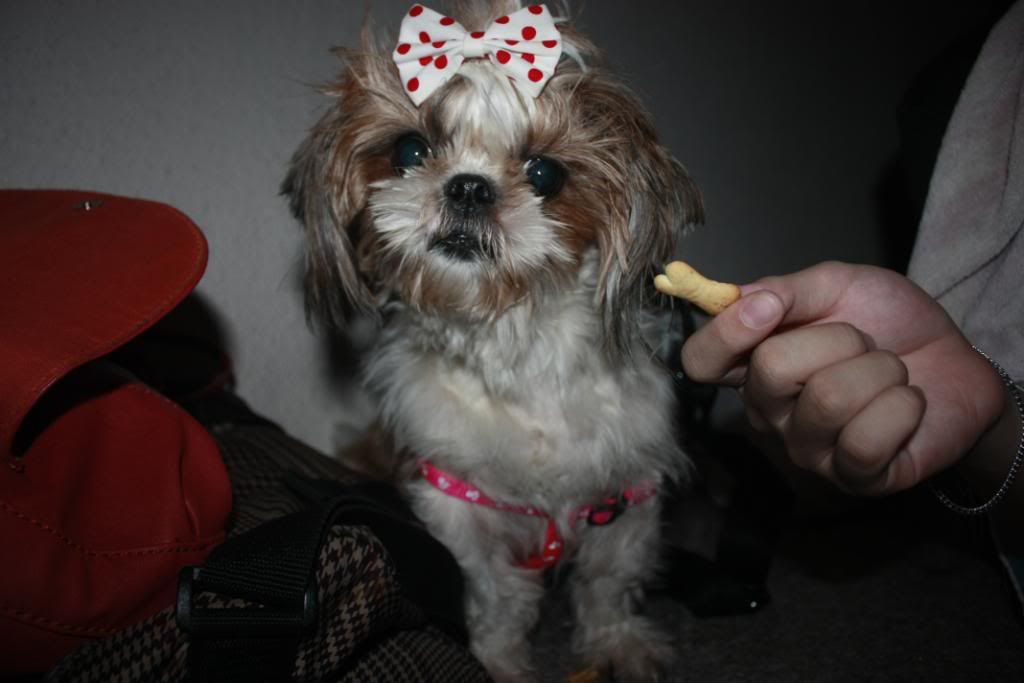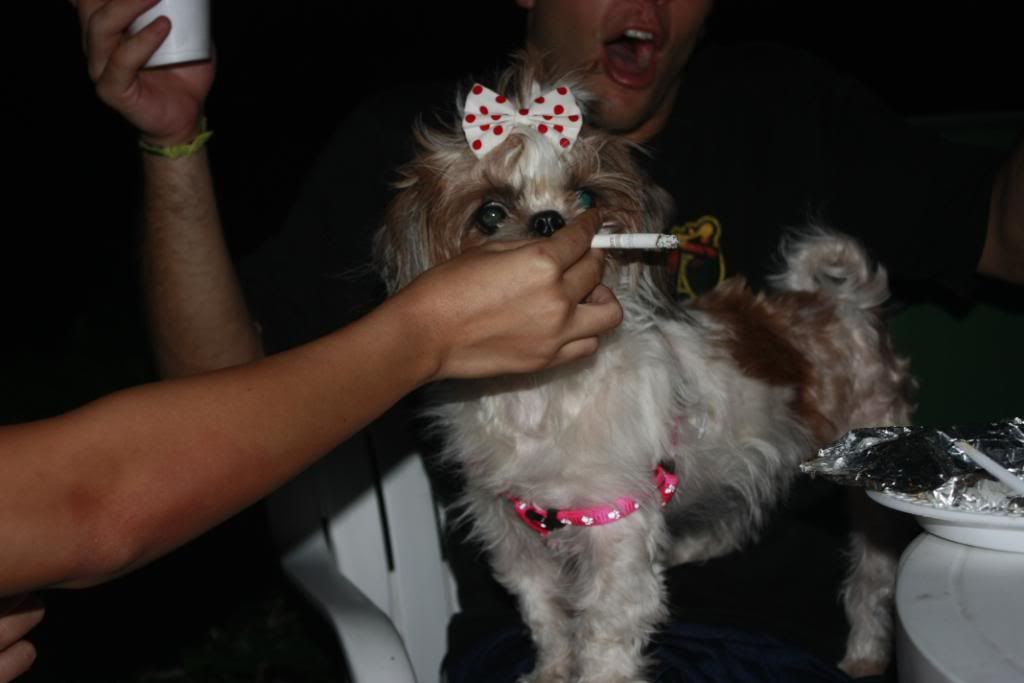 -_____-

(

Don't worry, they didn't really make DouDou smoke. They were js playing.

)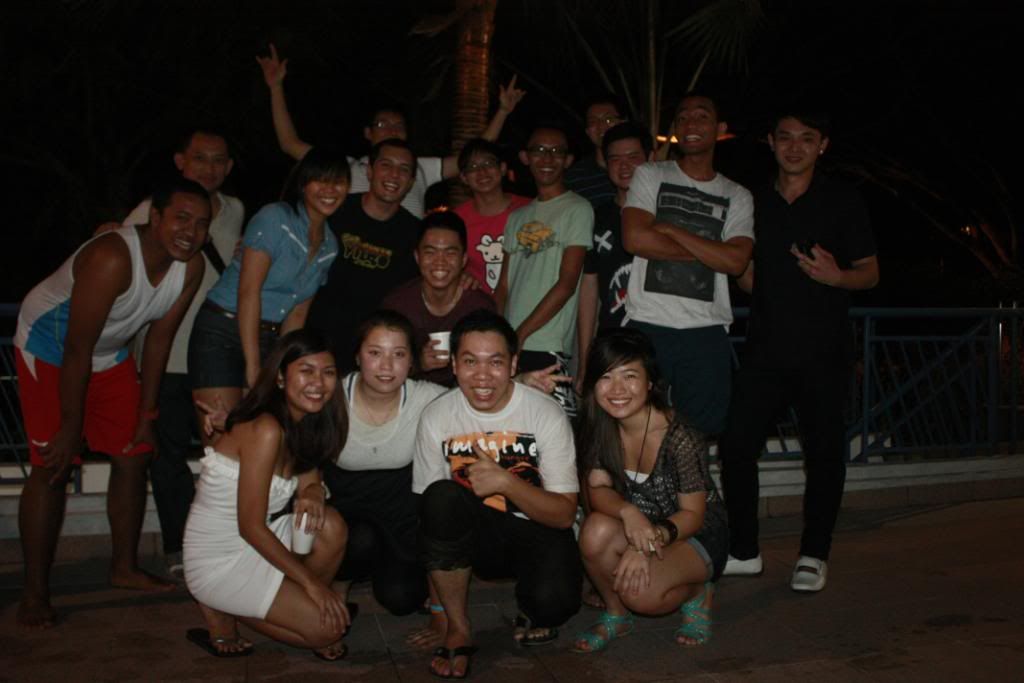 My wonderful class :DDDDDDDDD