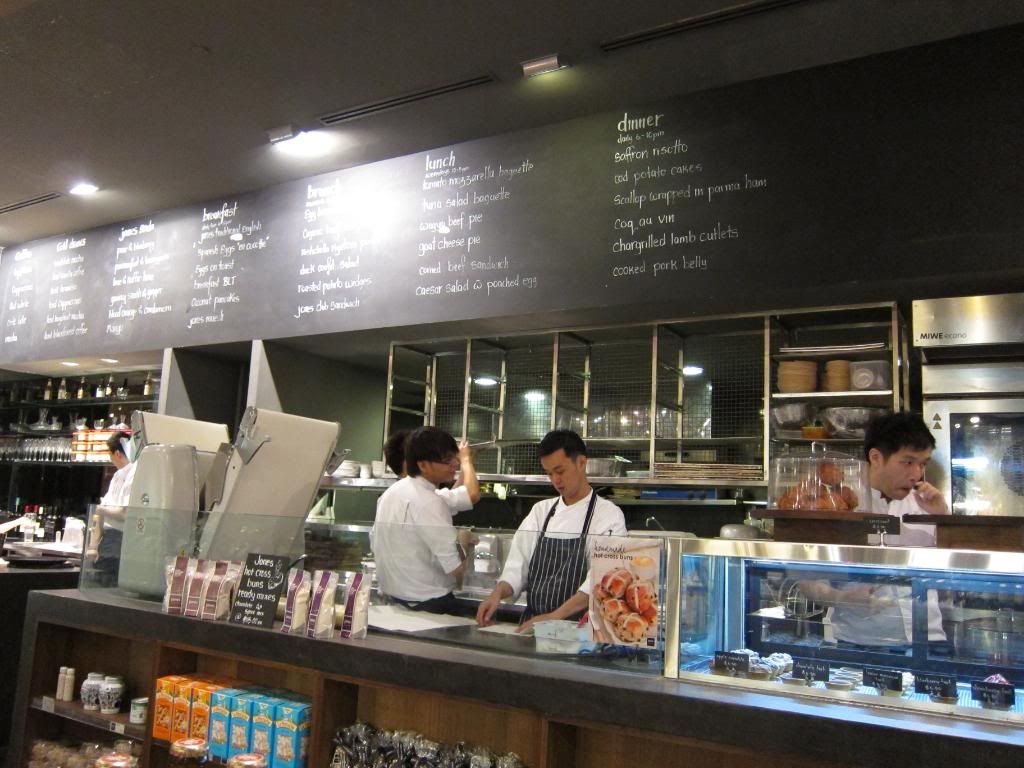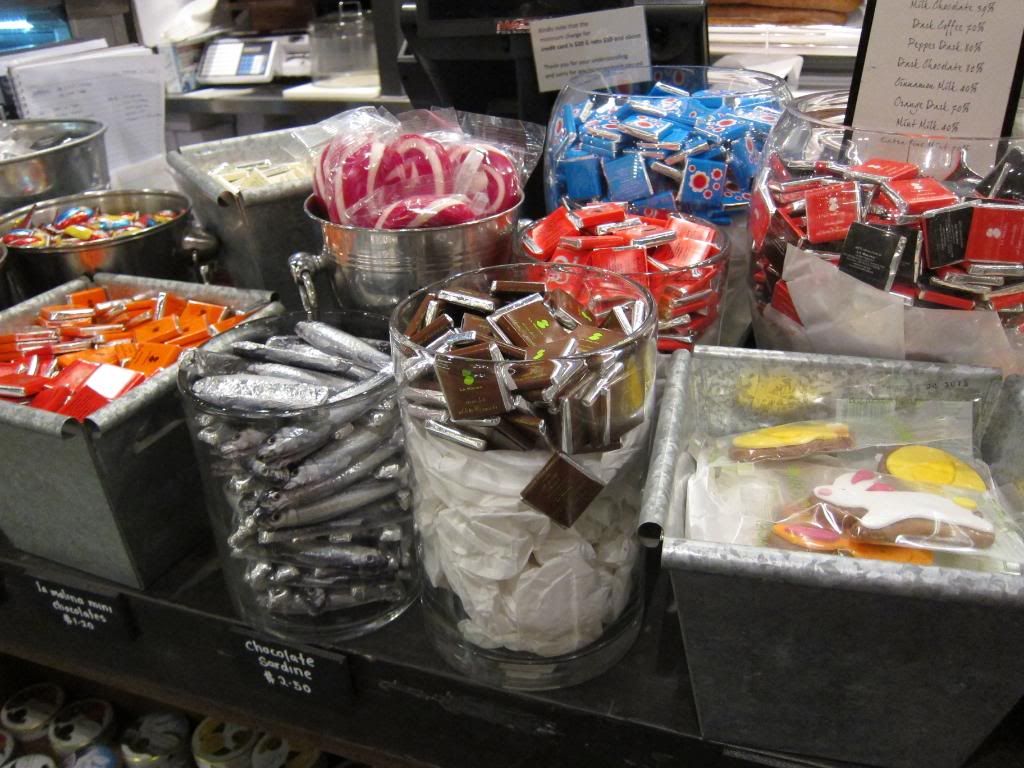 Apple Crumble w Vanilla ice cream.
This was yums! (: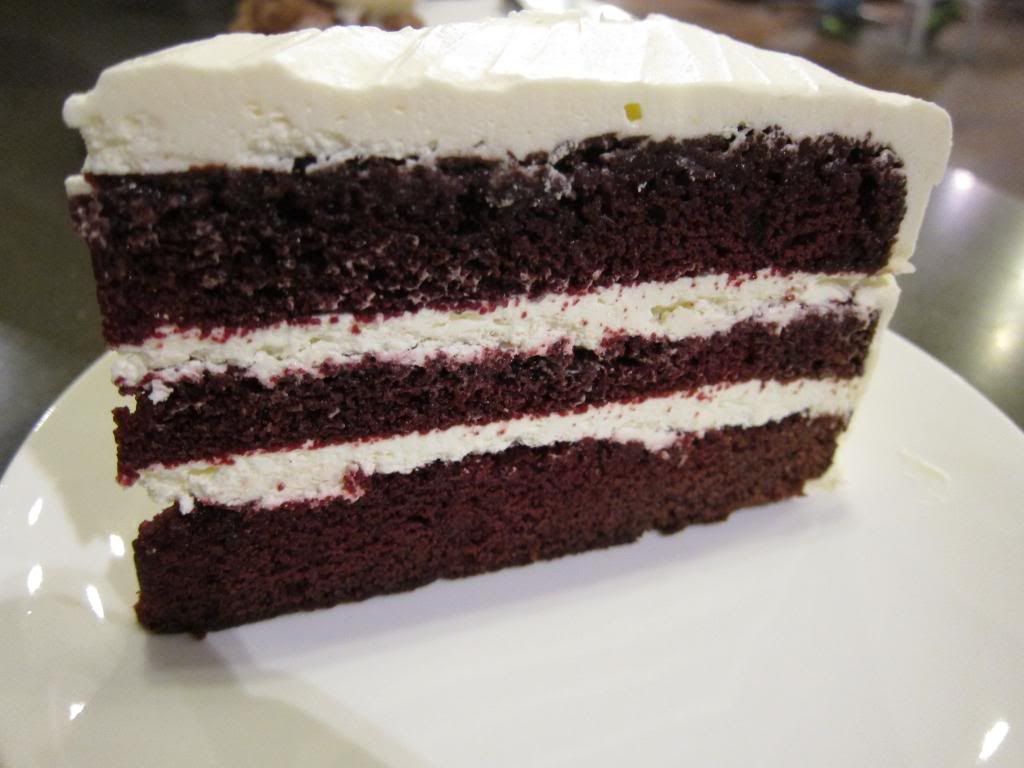 Red Velvet cake.
This was nt tt bad either. Rai said it had a saltiness tt made it uniquely delicious.
I was nvr a fan of Red Velvet. I js don't get why it's so popular!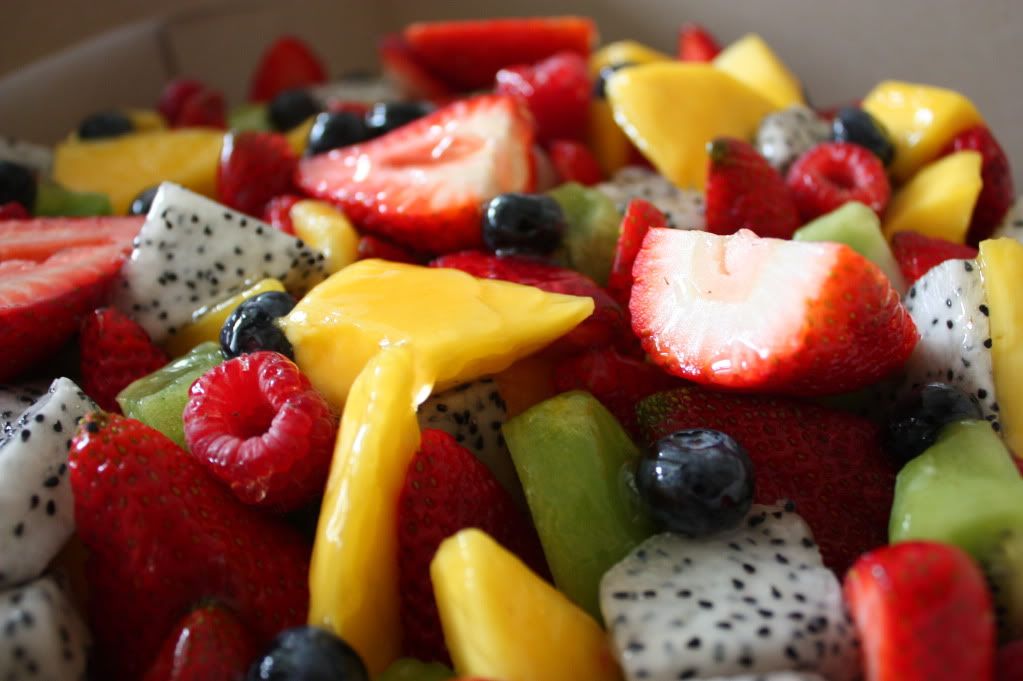 Fruit Tart.
I bought a Fruit tart for R's birthday party from & it was good. Js tt some of the fruits weren't sweet like it shld be. Anw, R loved it so much he ate almost half! It's an 11" tart, priced at $87.
The staff at Jone's the Grocer were rly helpful & reliable. They ensured tt i was informed once they received info abt the enquiries i had on the tart. I don't think they have the Fruit Tart in their menu. I am very grateful tt they made it possible for me.
Furthermore, the baker was so understanding & baked me a new Fruit Tart when i was unable to collect the tart 1 day before, w/o even charging me extra! Cause all tarts cnt be kept for more than a day lest it wld be soggy. I highly recommend Jone's The Grocer for their tarts esp when their service is so awesome! (: