Last month i booked a booth at a flea at Homeclub w Rai, Zuby & R! Rly wanna sell away all my clothes. There weren't much customers though. Sad. I think it's best to have a flea at Scape. Cause it's convenient plus every weekend there are booths permanently there. So far of the 3 fleas i have participated in, Scape is the BEST location to sell your clothes.
P.S. I know some of the pictures in my blog are not showing but replaced w the "Bandwidth exceeded' pic! Don't worry, my pics will be restored on the 19th! (: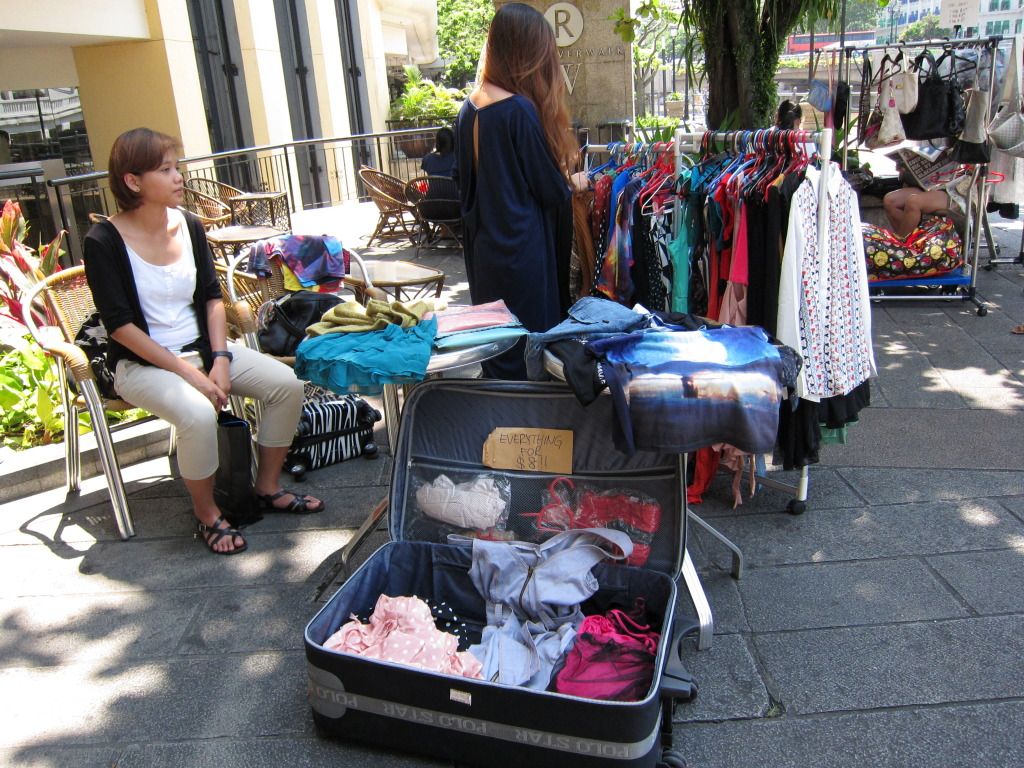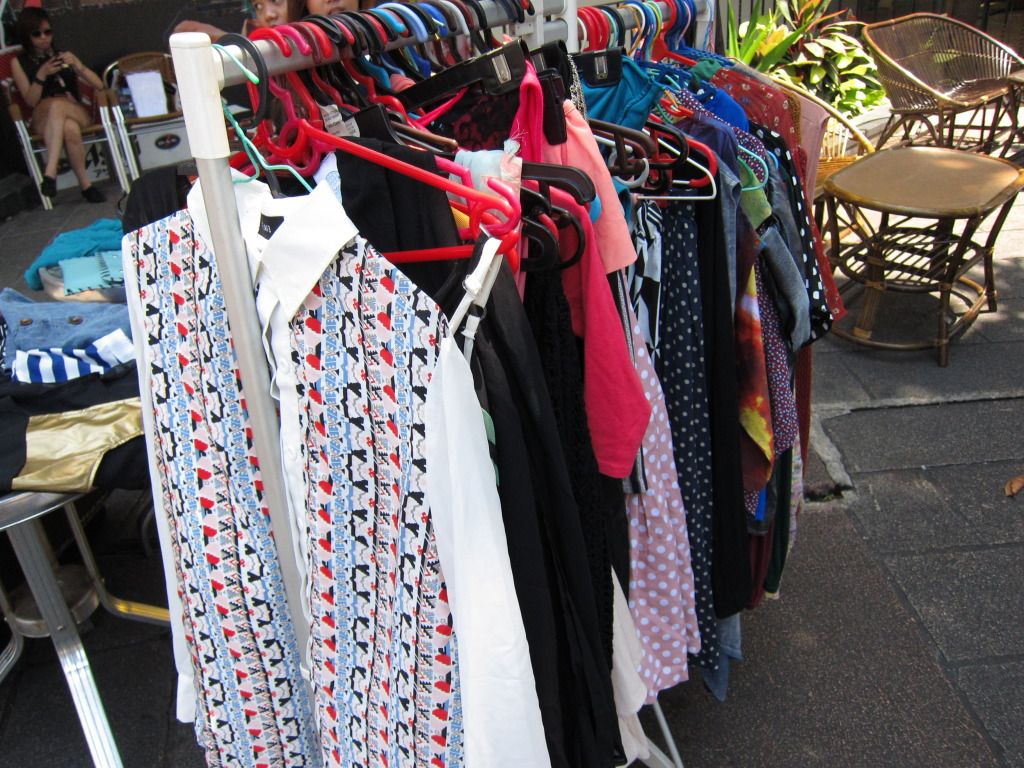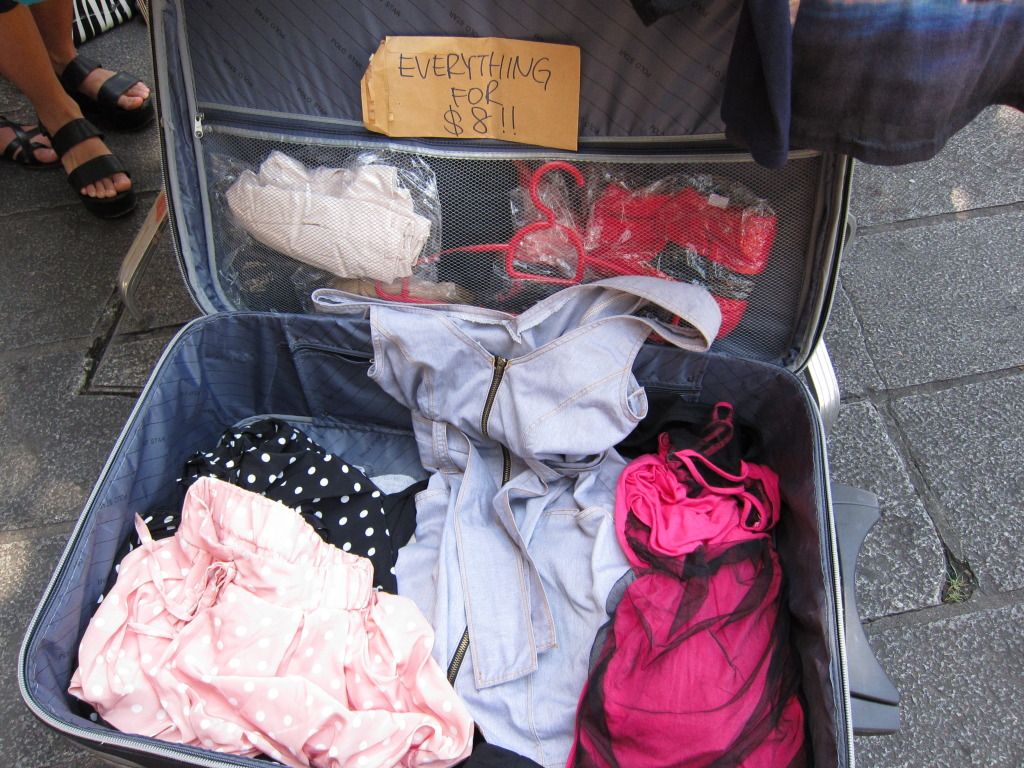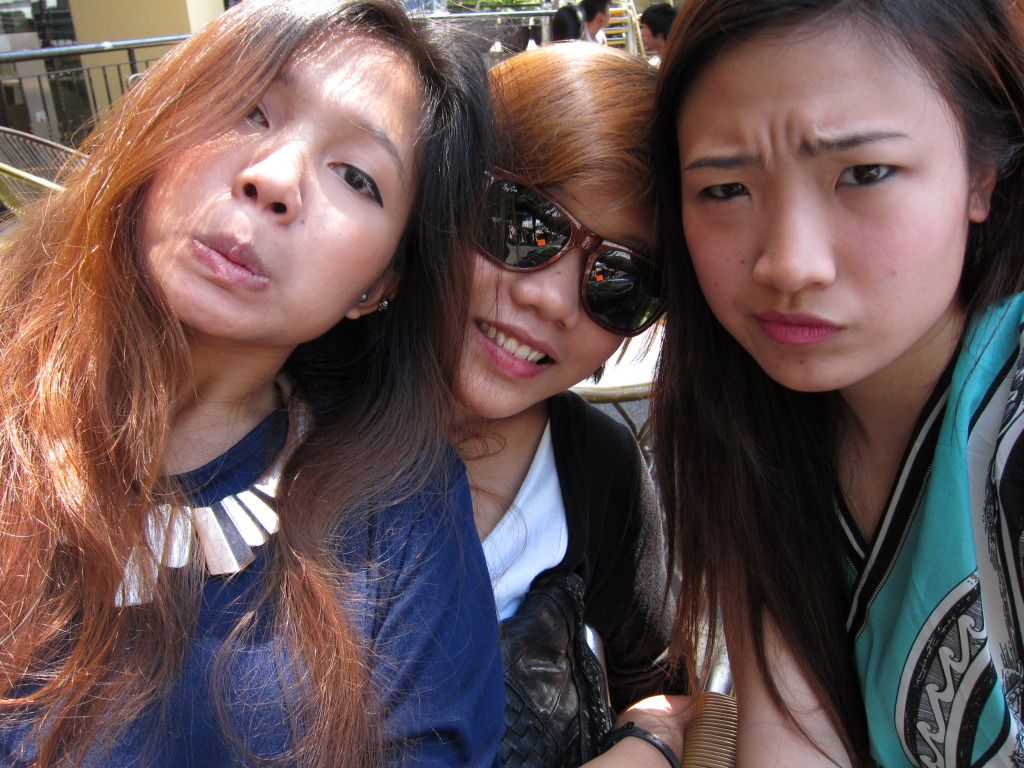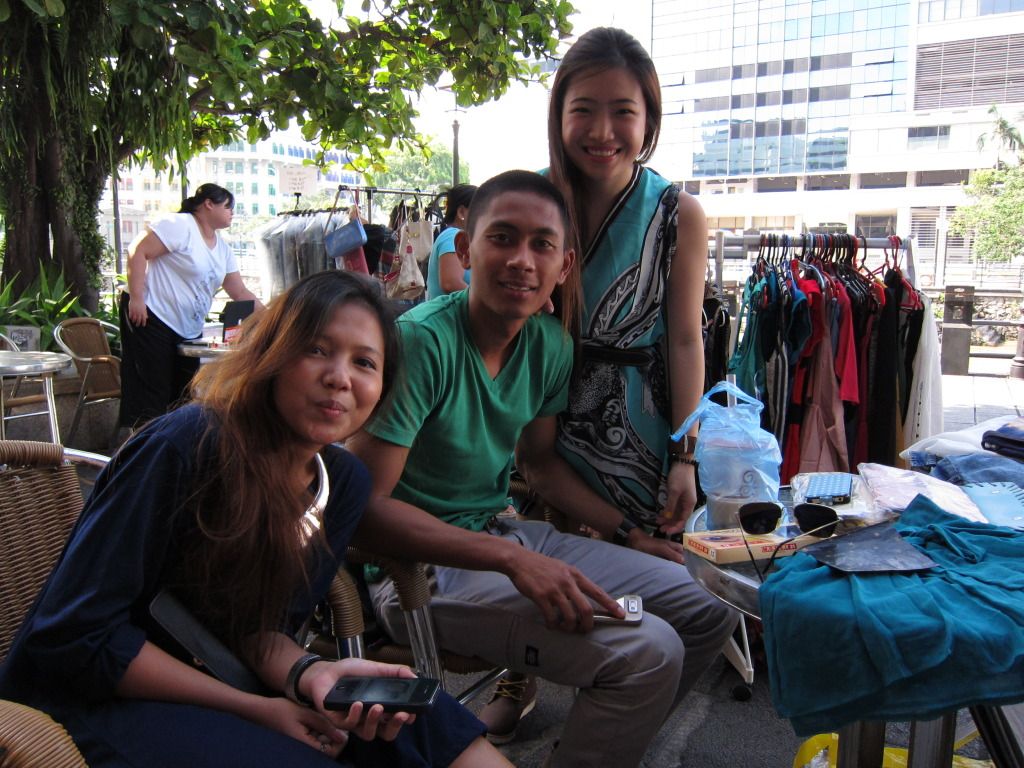 Look who came by to do some research for her school proj! (: Jas! Haven't seen her for quite sometime.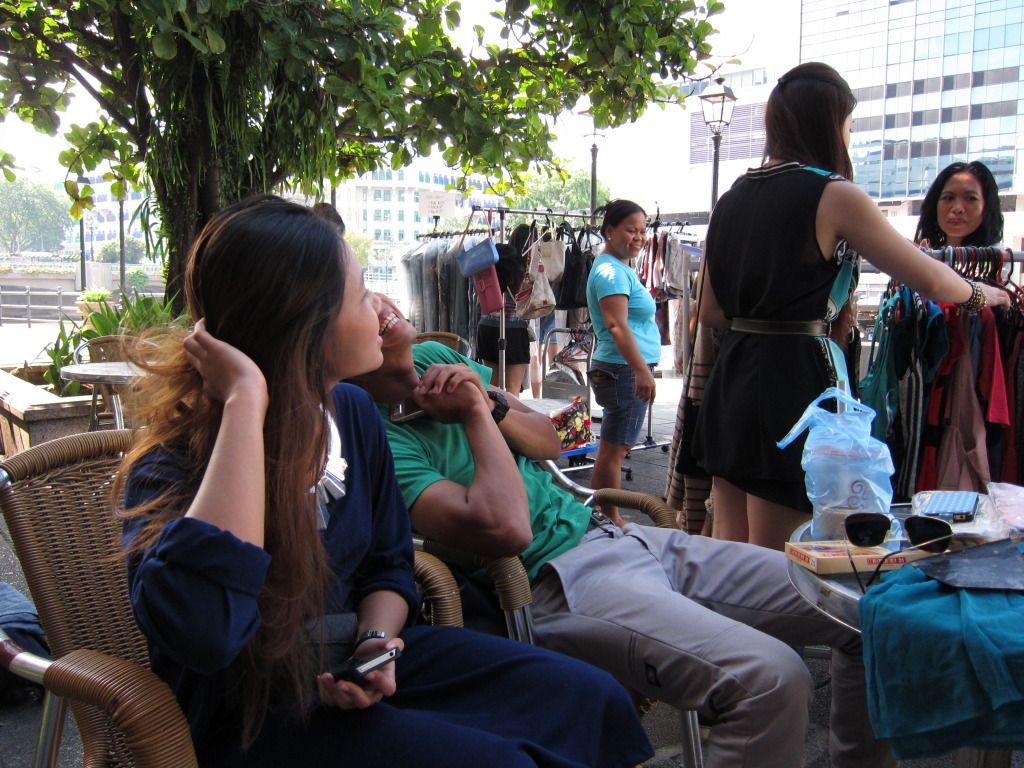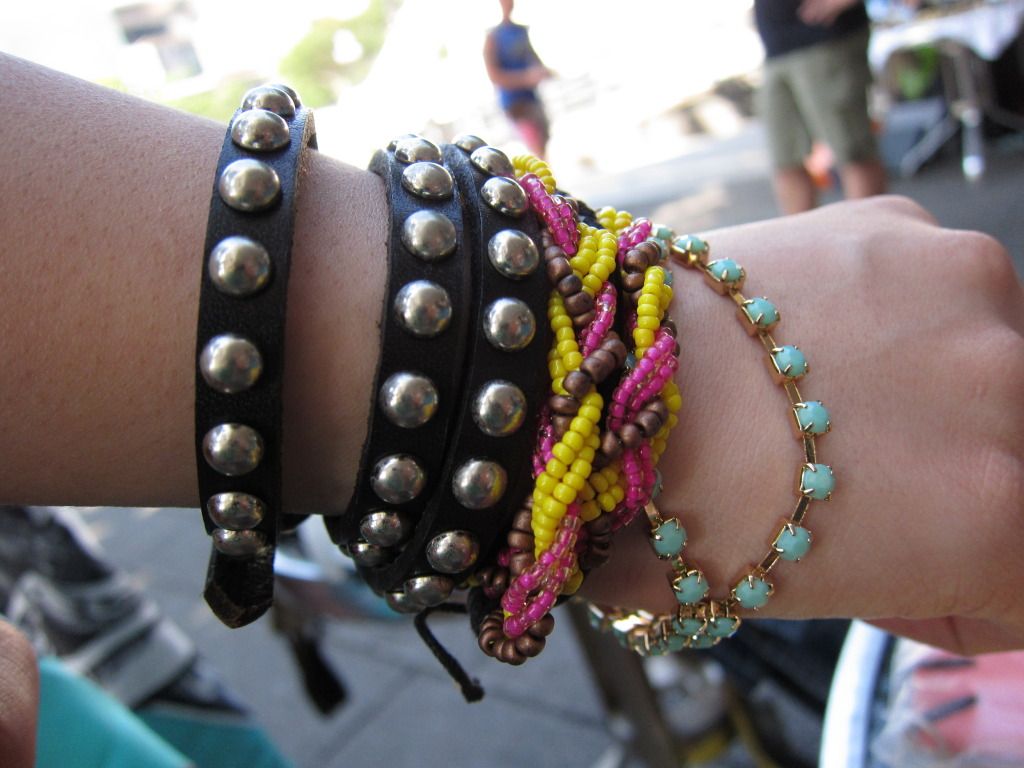 I love my blouse which i purchased from an online store. Can't rmbr which one. But it's a chiffon vest which can be worn as a dress too. Which i did & i love the prints & of course, the colour! (: