About a month ago, Louis texted me asking if i could be his date for his Commissioning Ball. When i read the msg, i was shocked! I replied back saying "Did u text the wrong person?". Was shocked why he wld even think of asking me. Well anw, i agreed & secretly was quite happy. Hehe. Always wanted to go to a Commissioning Ball but figured i'd nvr get a chance to, till Louis! (: So yes, i can strike tt off my bucket list. Hahaha.
Anw, it was held at USS, at a super casual place called "Louis pizza". Food was disappointing. Sad to say, so was the location. Felt so sorry for the guys & Louis. They paid so much & yet the organizer of the event chose such a shit place. They were def expecting more. They deserve better! At least the night was quite entertaining & i got to see a glimpse of what its like to be in the navy. Pretty cool & interesting actually.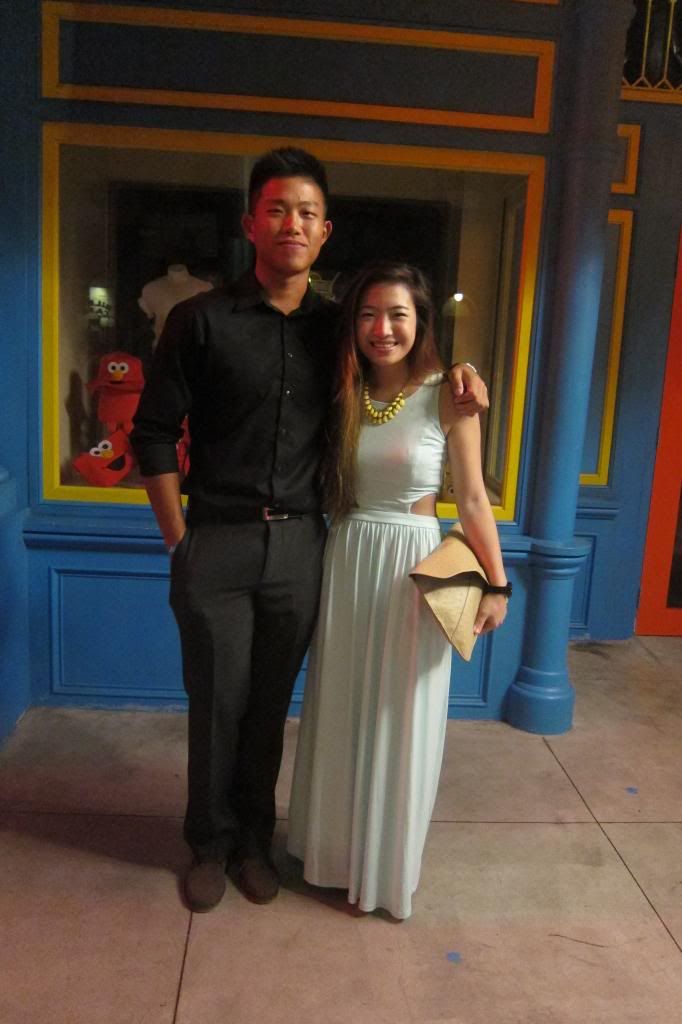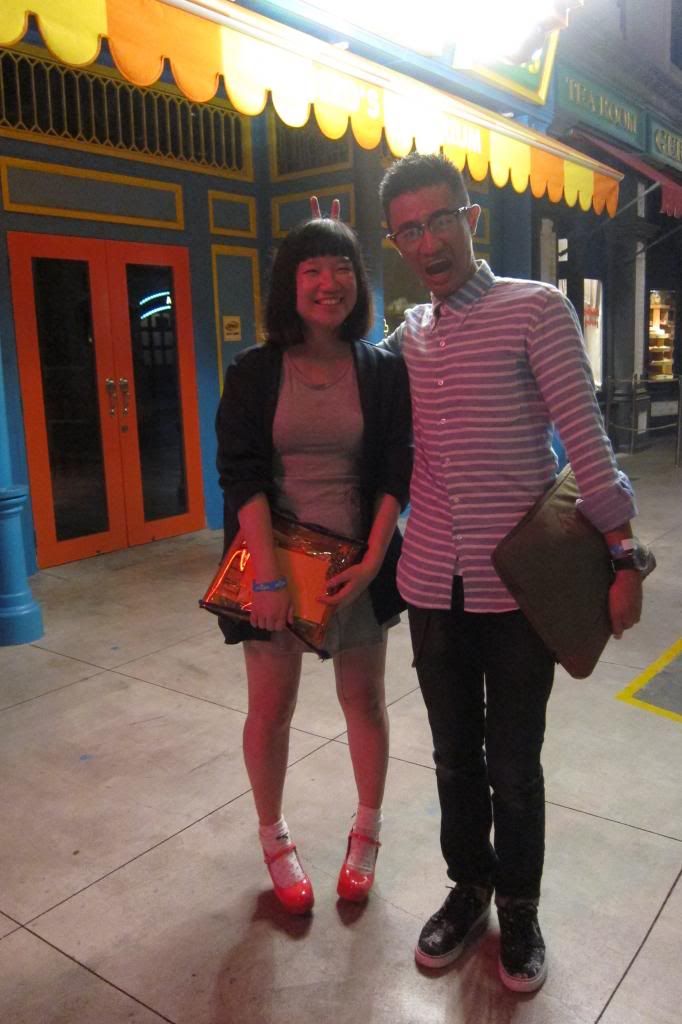 Jasmine was there as Melvin's date!! Was so darn happy to know tt she was gng too! Hahaha.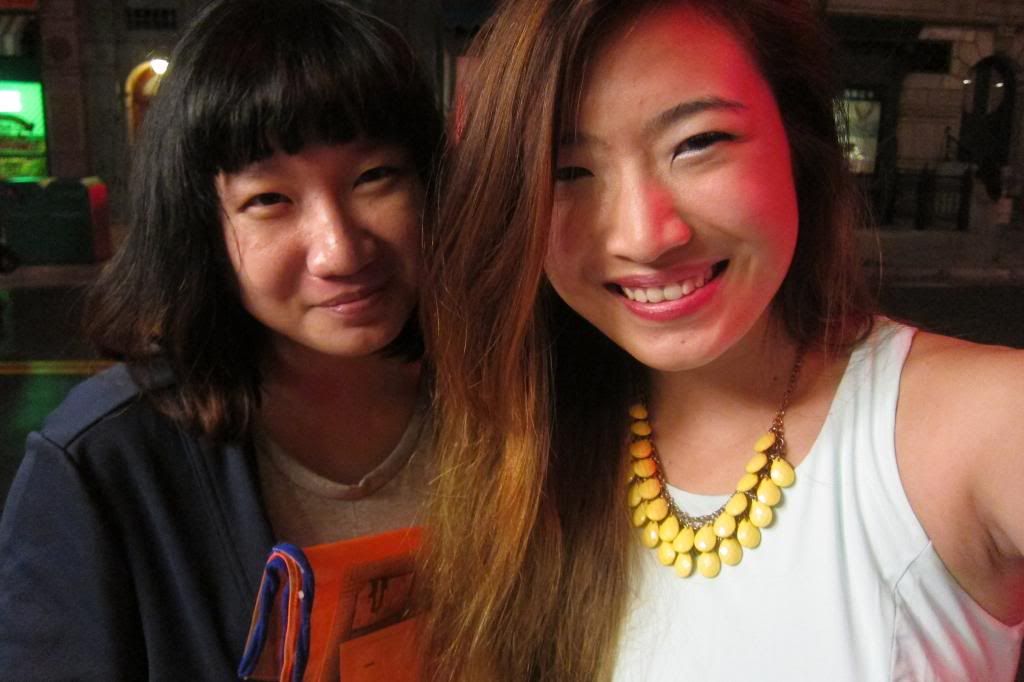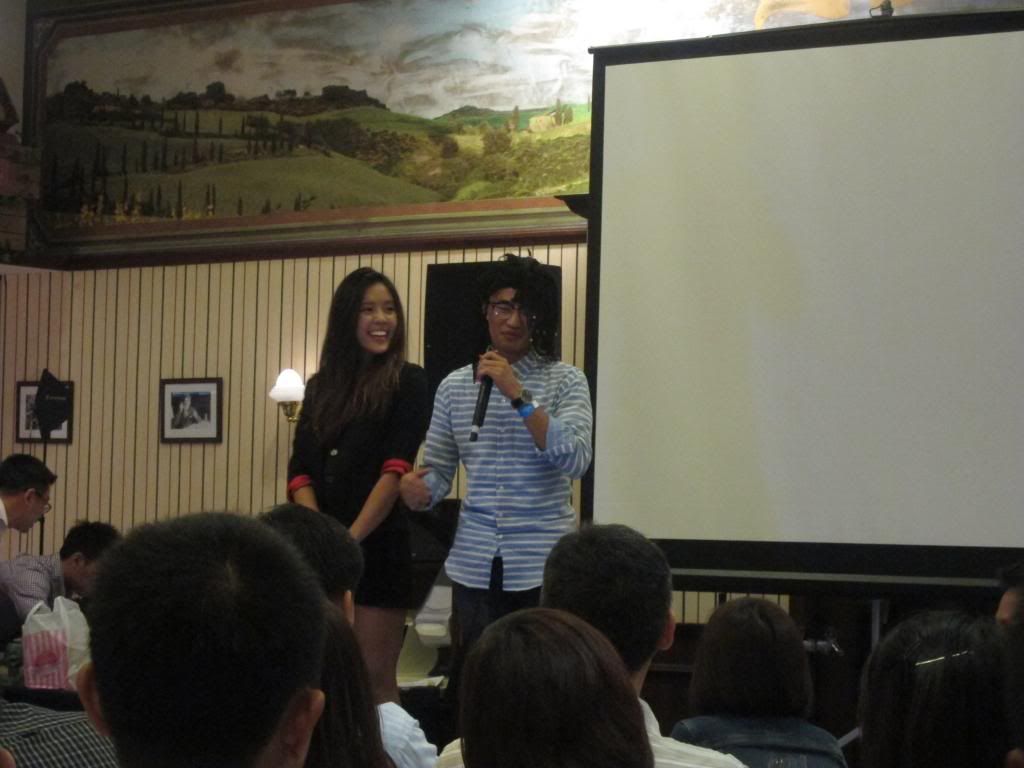 Tt's Melvin btw. Hahaha. He did a good jon w the video of their 9 months through hardship. It was a funny video.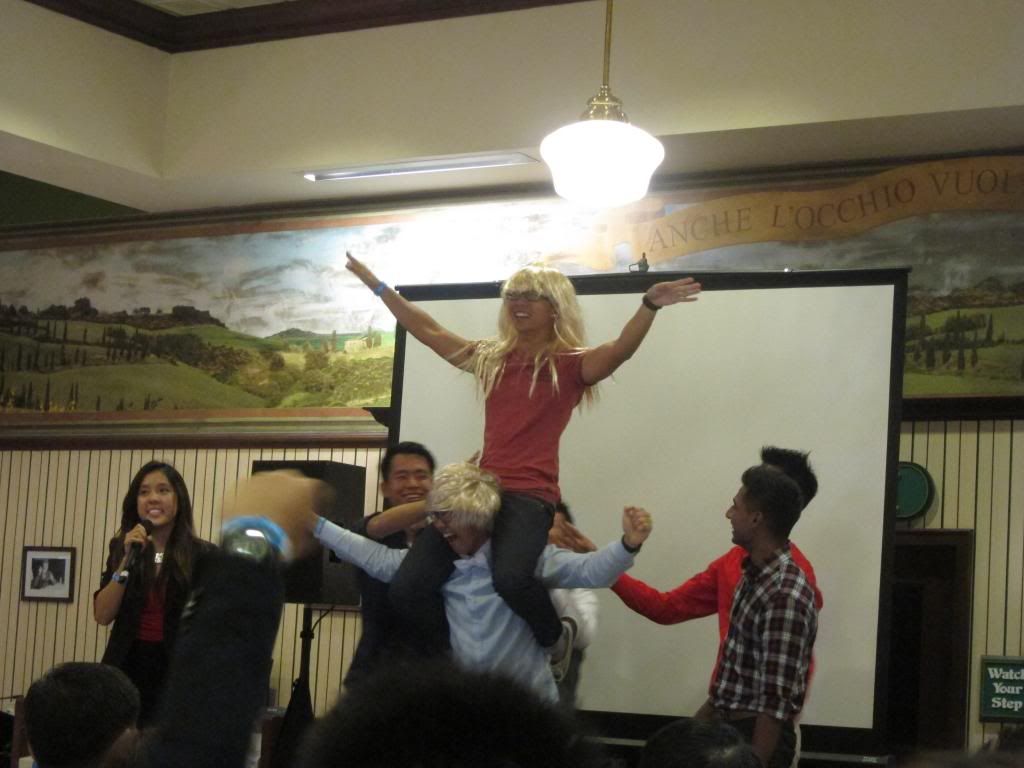 The guys were so spontaneous & extremely hilarious. Laughed so much!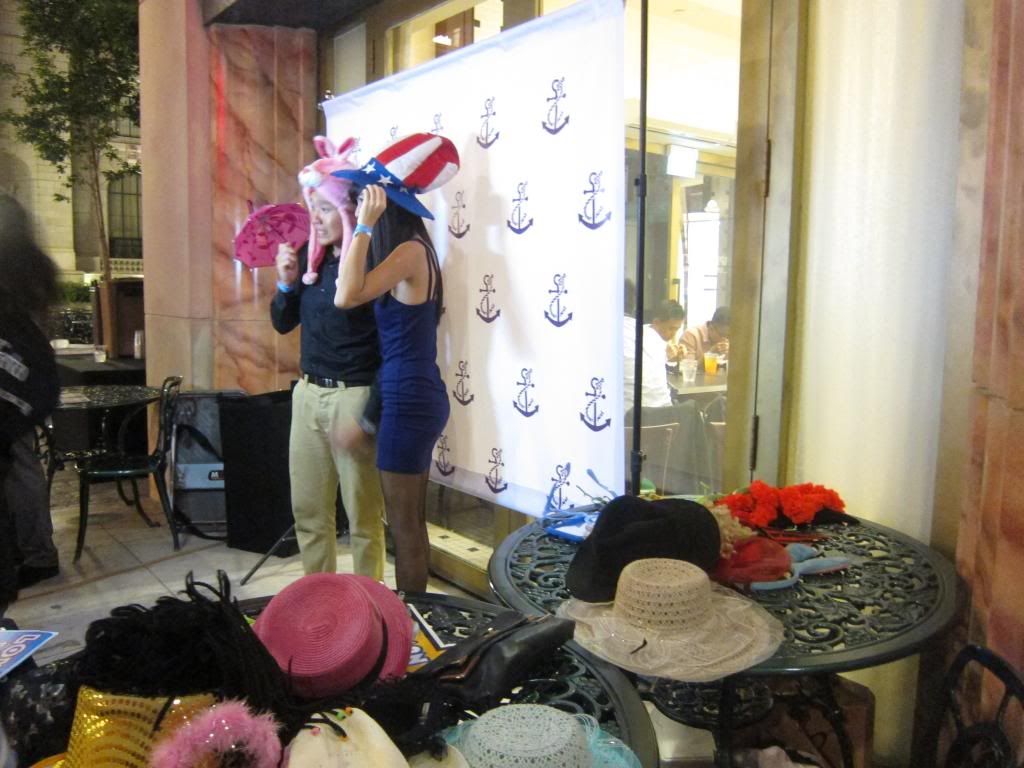 Was so happy there was a photobooth! I love photobooths.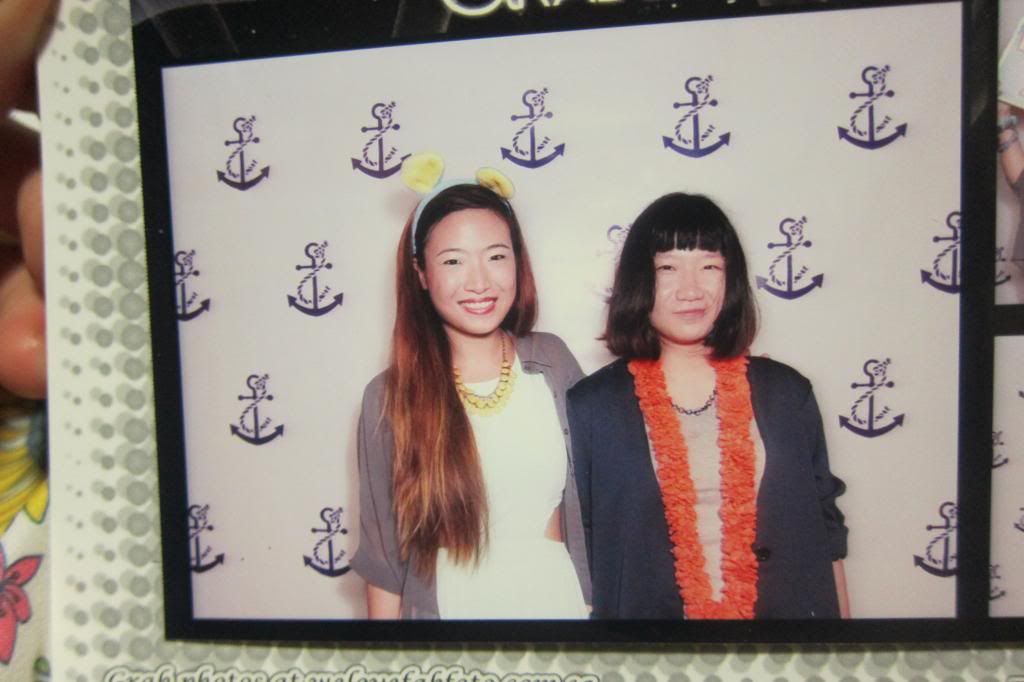 Took one alone w Jasmine (:
Overall, i wld say the night was entertaining despite the food & venue. At least Louis did enjoy himself. Js like the other guys did too from what i saw. They were a bunch of super loud & hilarious guys. I rly laughed so much.
Gna end off my post w selfies i took while waiting for Louis to pick me up. Hahaha i took 45 mins to do my make up okay!! Its a super rare thing tt i dont normally do. I usually take 5 mins to do my make up. I actually went all out for this. So must take more photos. Hehe ^^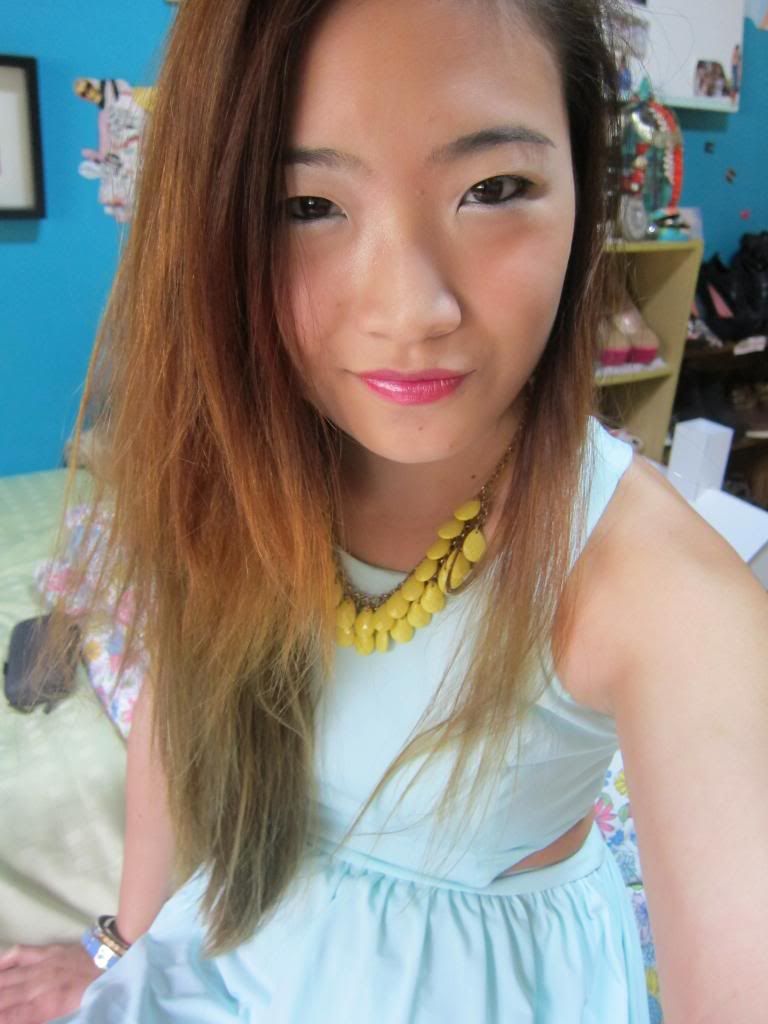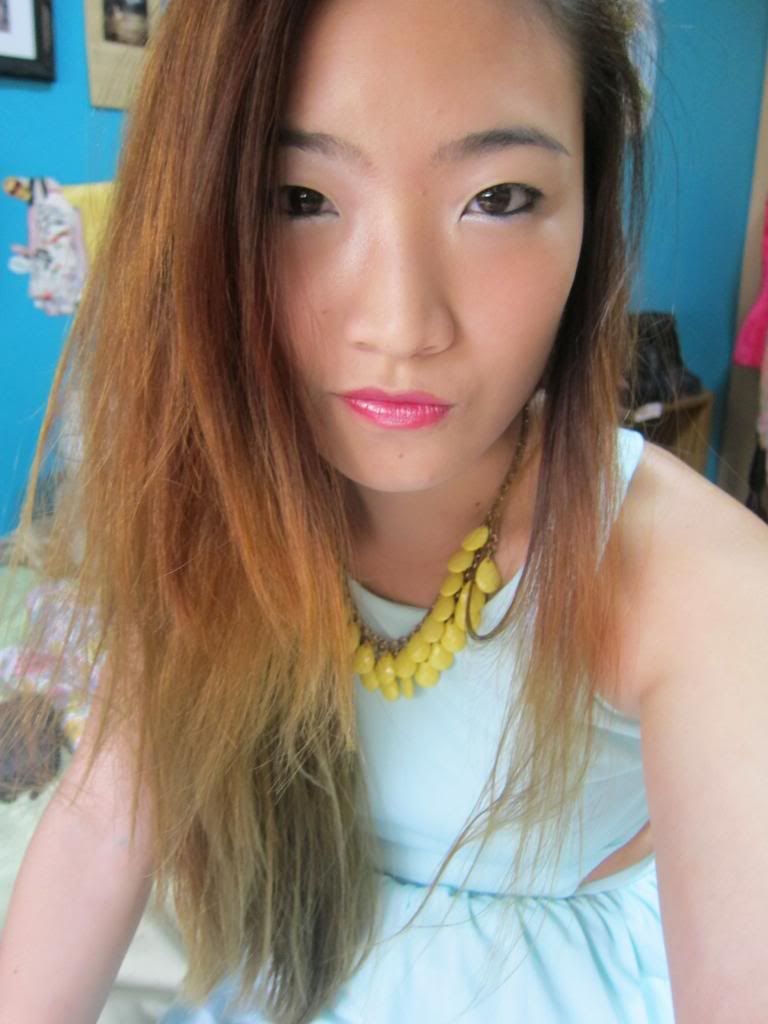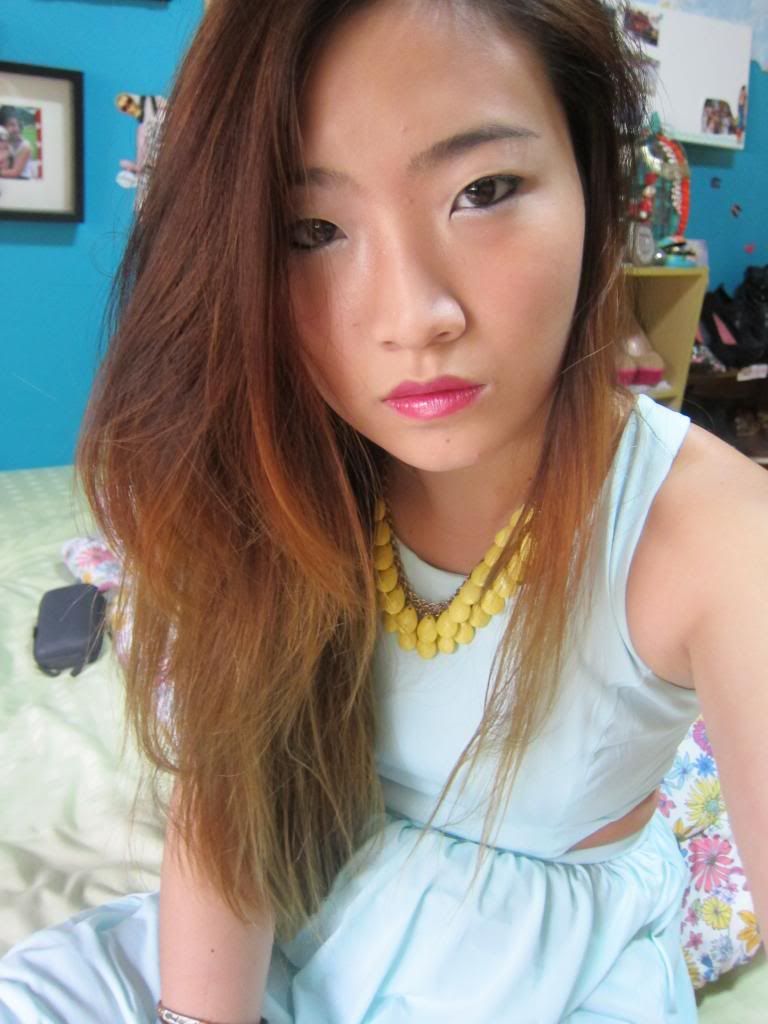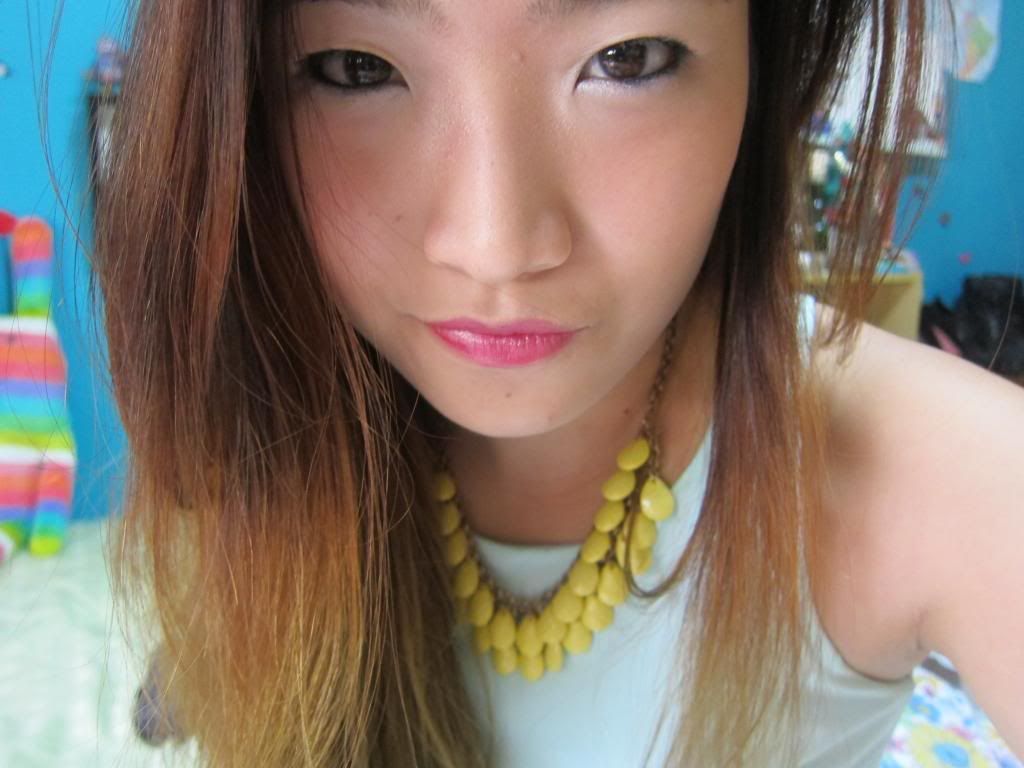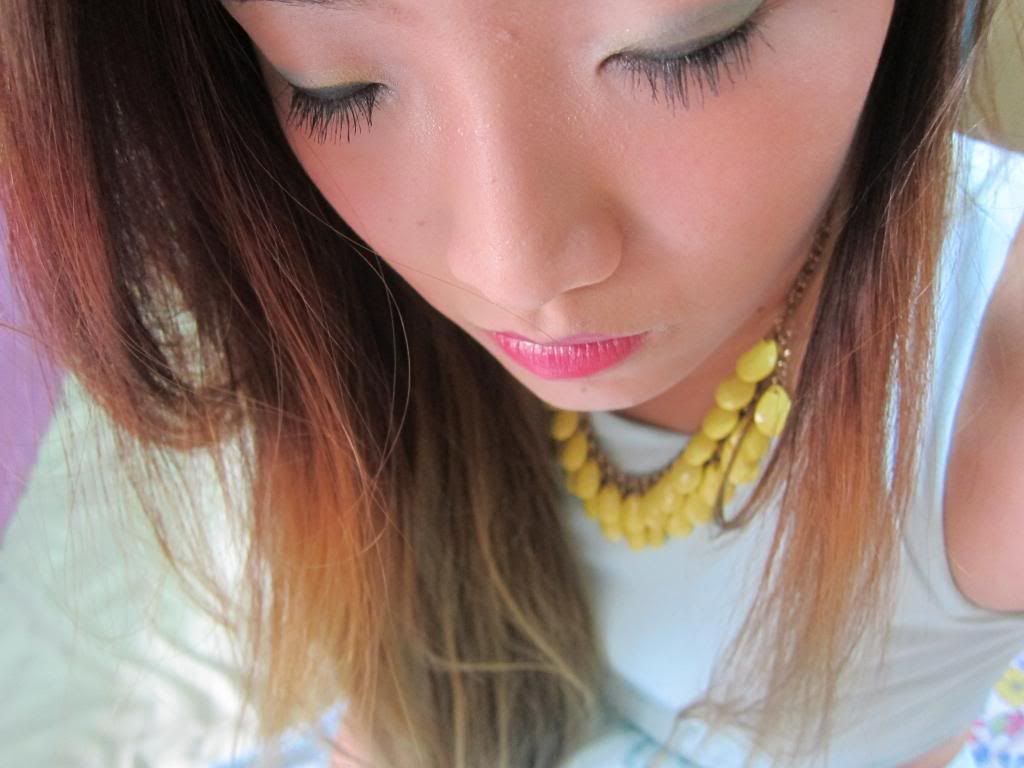 Dress is from momoteapots! (: