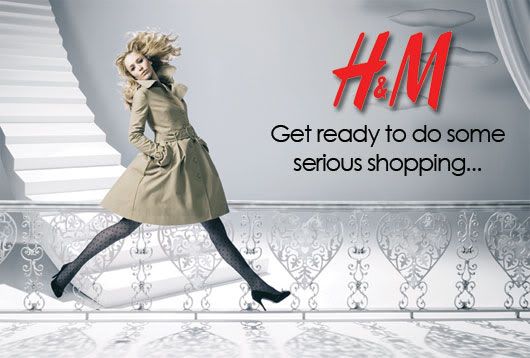 H&M is opening later & people hv alr started queuing up ytd evening. Lol super kiasu. I'm only gna visit the store when the hype has died down? So the changing rooms won't be so packed & i hate long queues. Sucha waste of time.
Anyhoos, recently bought a few new clothes & am loving em (((: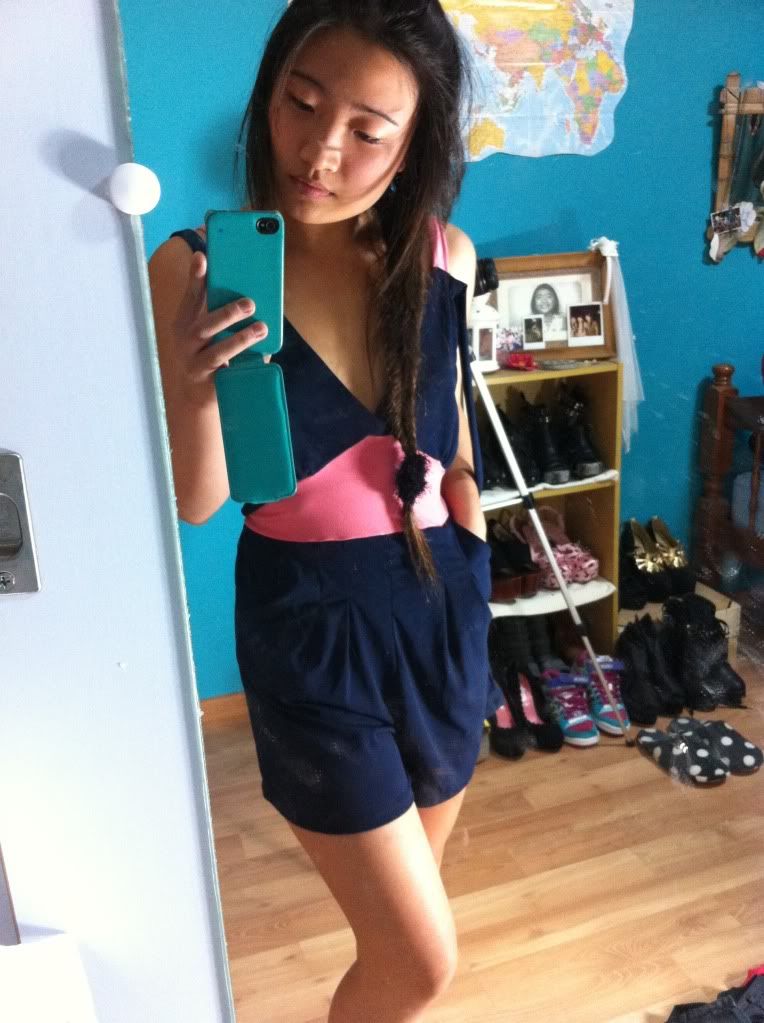 Bought this Romper from
Dirty Bling.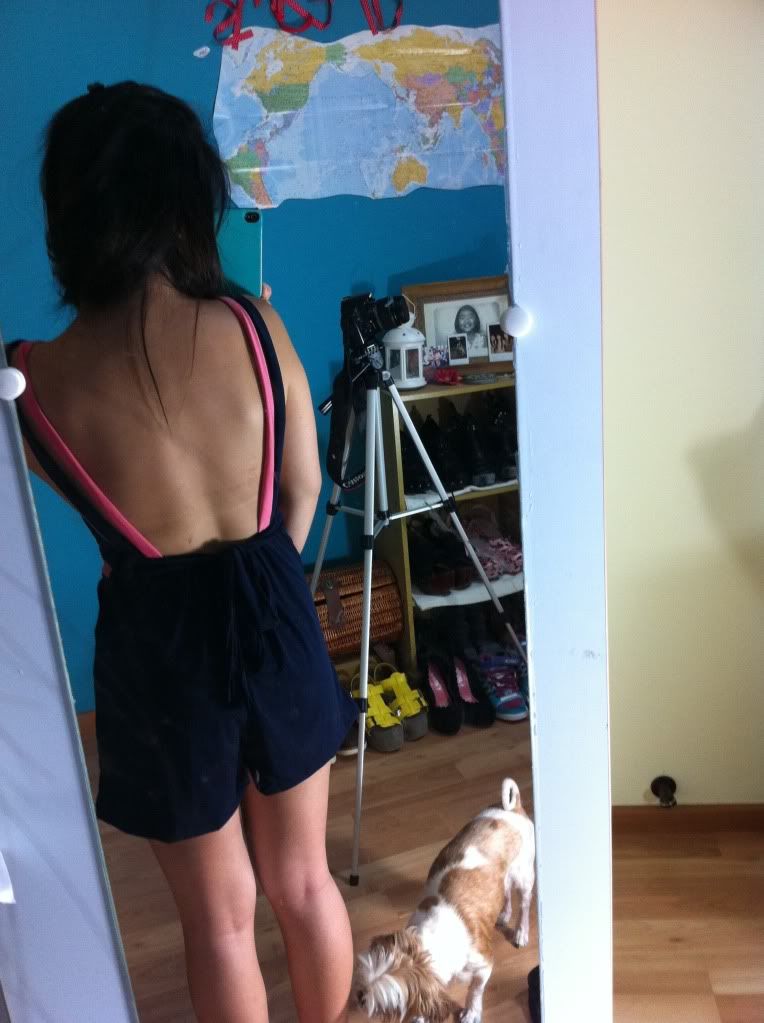 I love love love low back dresses/rompers.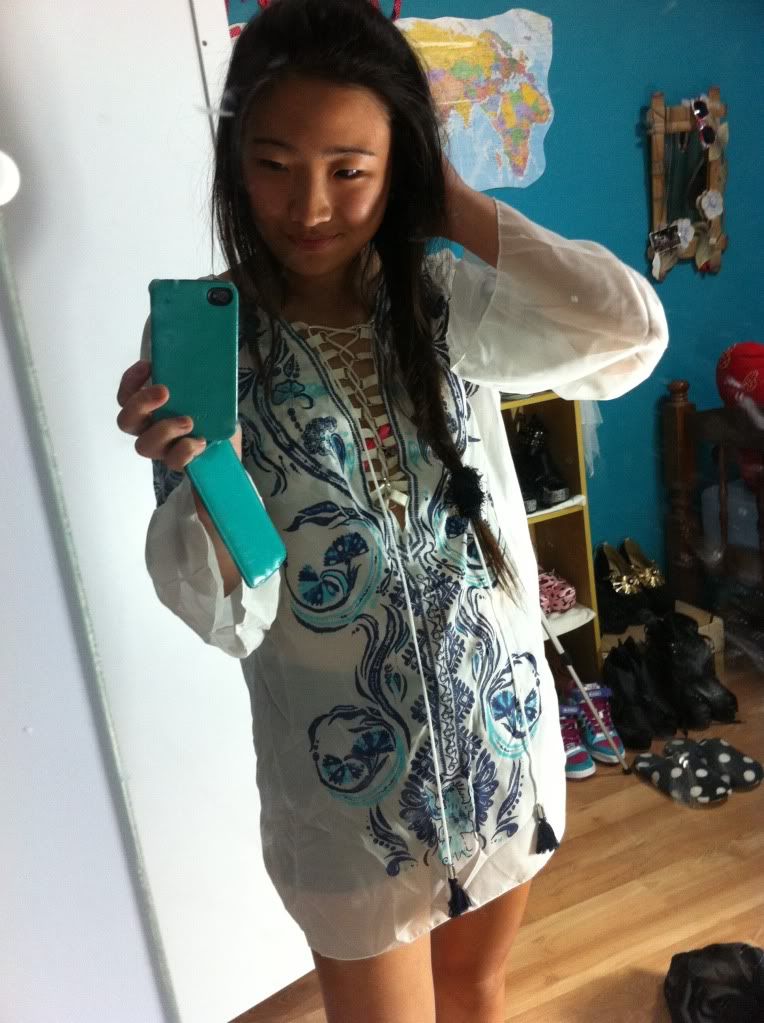 Bohemian related items/clothings are an eye candy to me. I am madly in LOVE w Bohemian items. It's so pretty! (: This dress is from
Vaingloriousyou.
My fav online shop plus the owner, Tricia, is SUPER friendly & has v good people-relation skills. So far, i wld rate her bs the best i've come across in terms of service provided.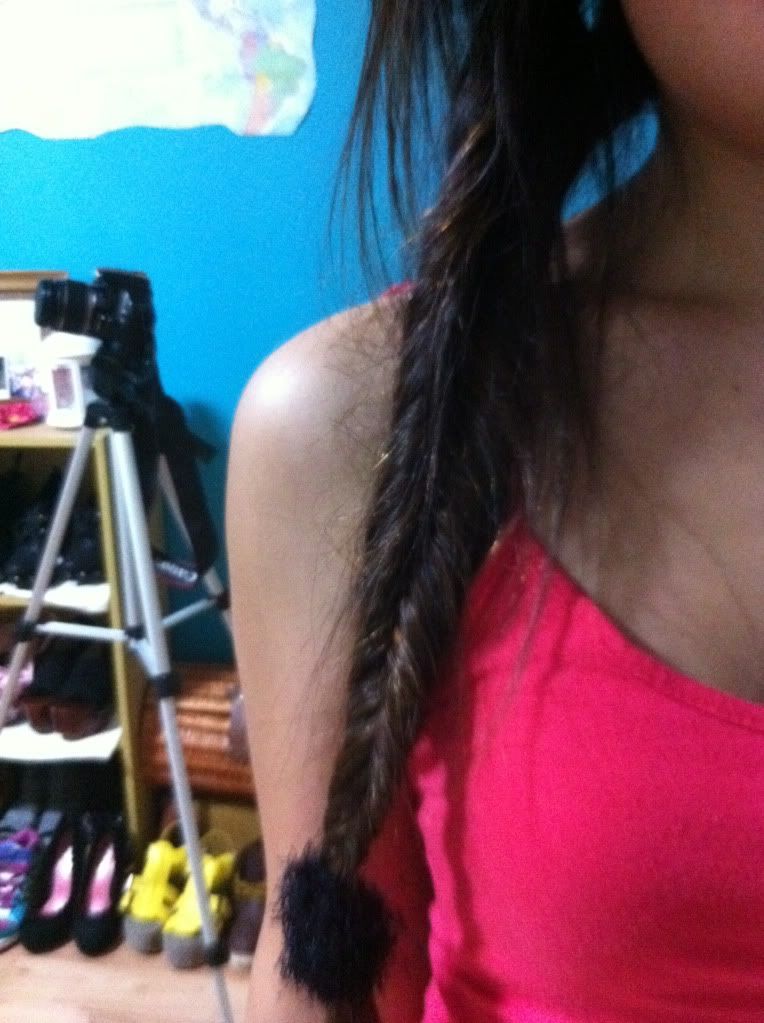 On a side note.. Met up w Rai& SK aft school ytd. We met nt more than 1hr as it was gng midnight ): But i'm glad i got to see them for tt short while. & Rai tied for SK & i fish plaits! So nice right??! She gna teach R how to tie so he can do it for me! ^^ Heh ((:
Wanna sleep alr. Shift changed to split ): Anws, at least i cn go to sleep happy (: Cause i managed to talk to R through fb as he is currently in KL right nw. Heh ((: