SELAMAT HARI RAYA TO ALL MUSLIM FRIENDS! (((:
It's a PH today & i had to work ): Oh wells. Aft working in the F&B line for about 1 yr, i am starting to get used to it alr. Lol.
So anyways, last Sunday i had to do breakfast shift. & I was dead tired to the extend tt i felt like fainting. Met momsie for lunch aft work & she kept wanting to go so many places! I didn't wanna say no cause i hardly get to spend time w her. So basically i followed her ard to the few places she wanted to visit.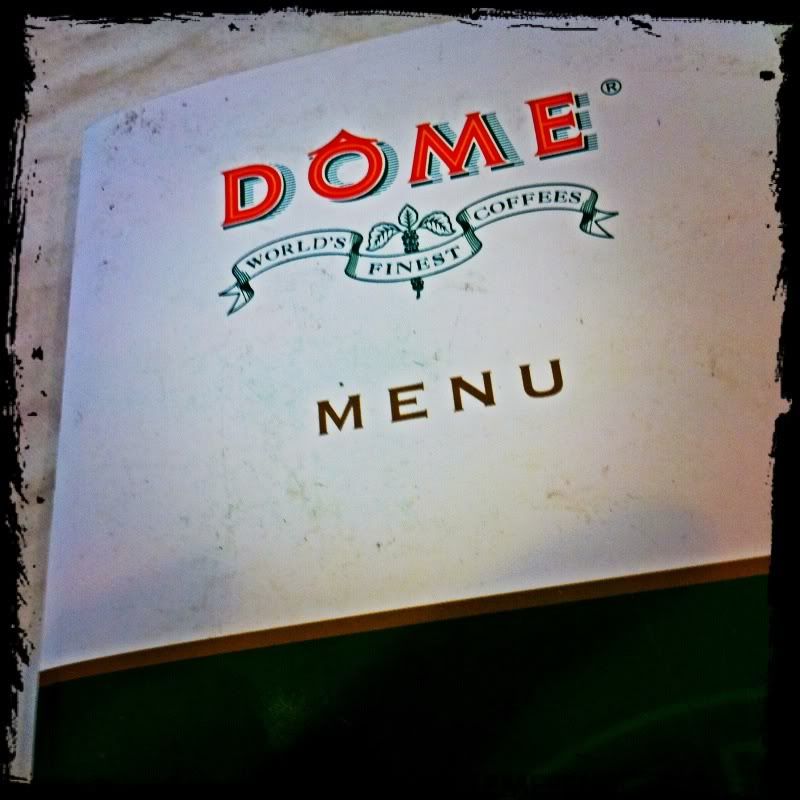 Tea Break @ Dome. Momsie was dying for a cup of coffee.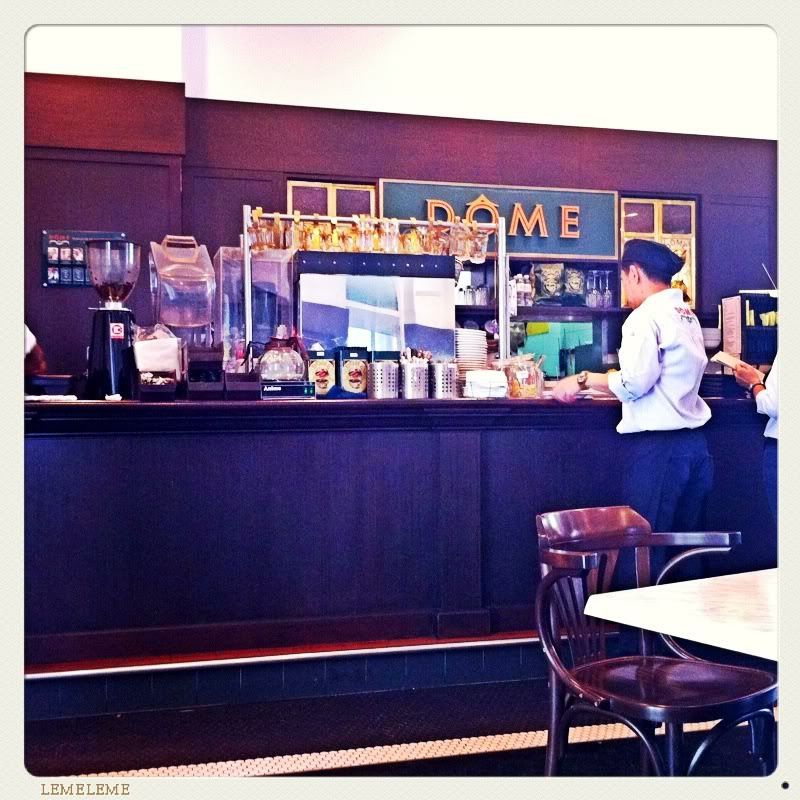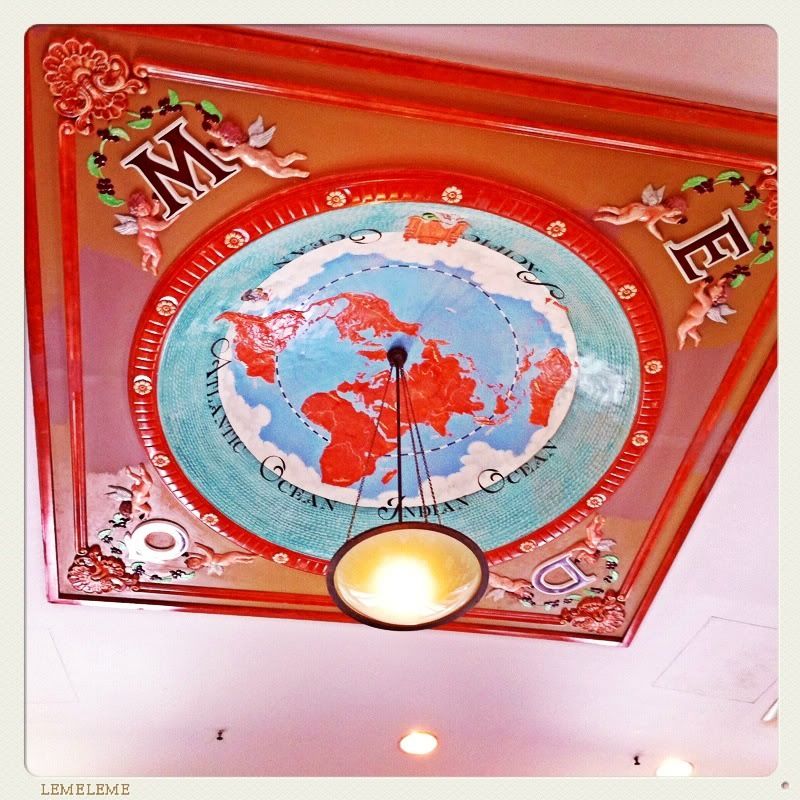 The ceiling's pretty cool!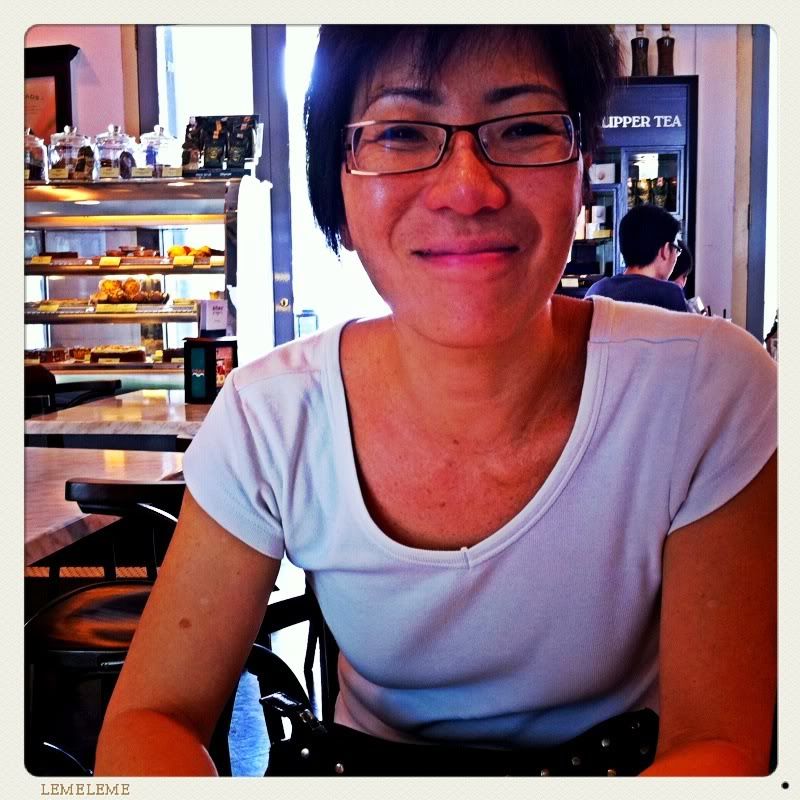 My mum (: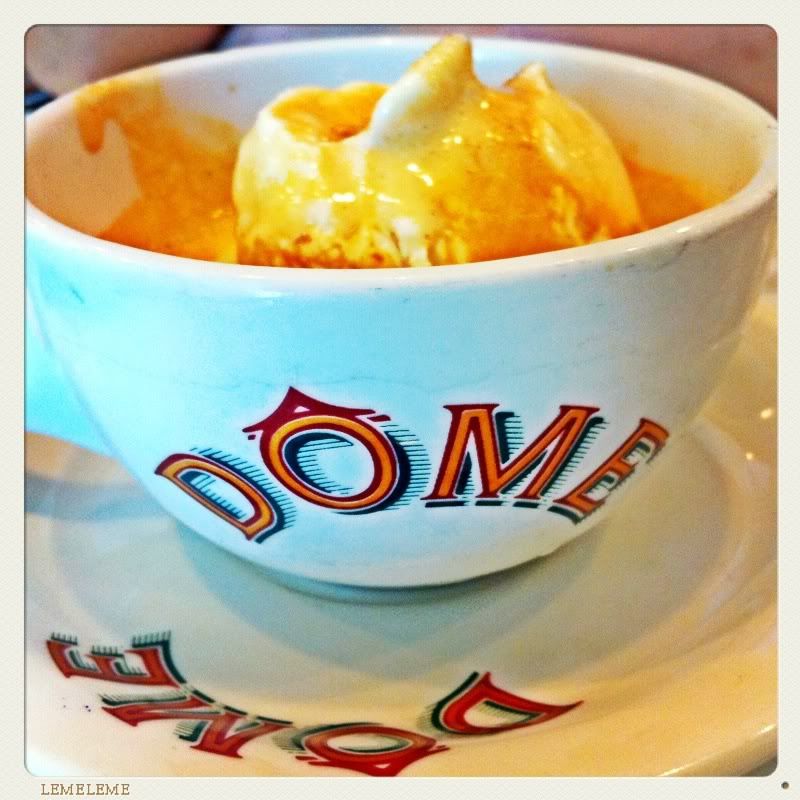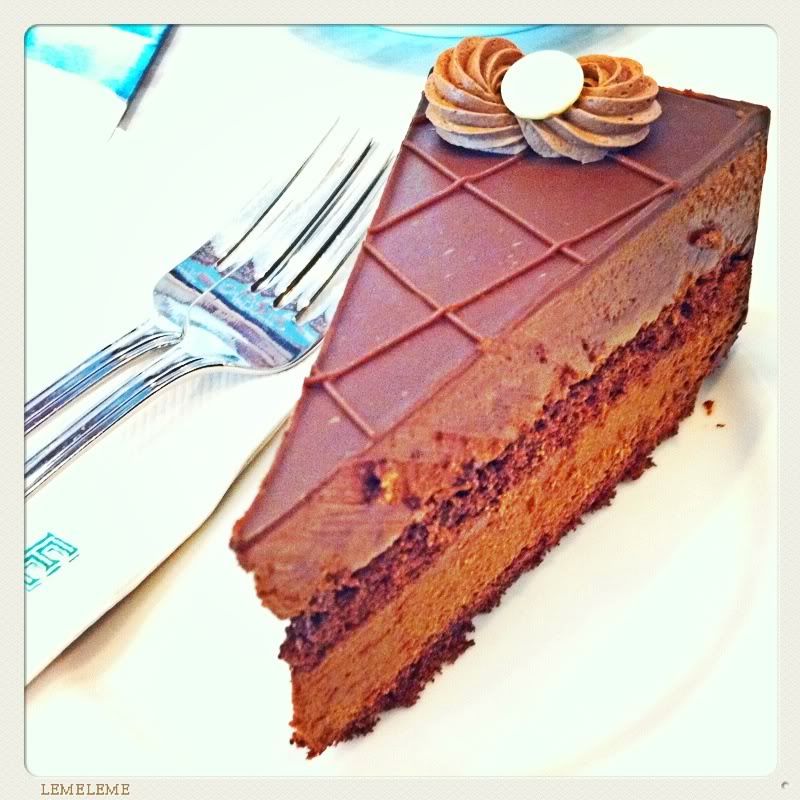 Choc Truffle Cake.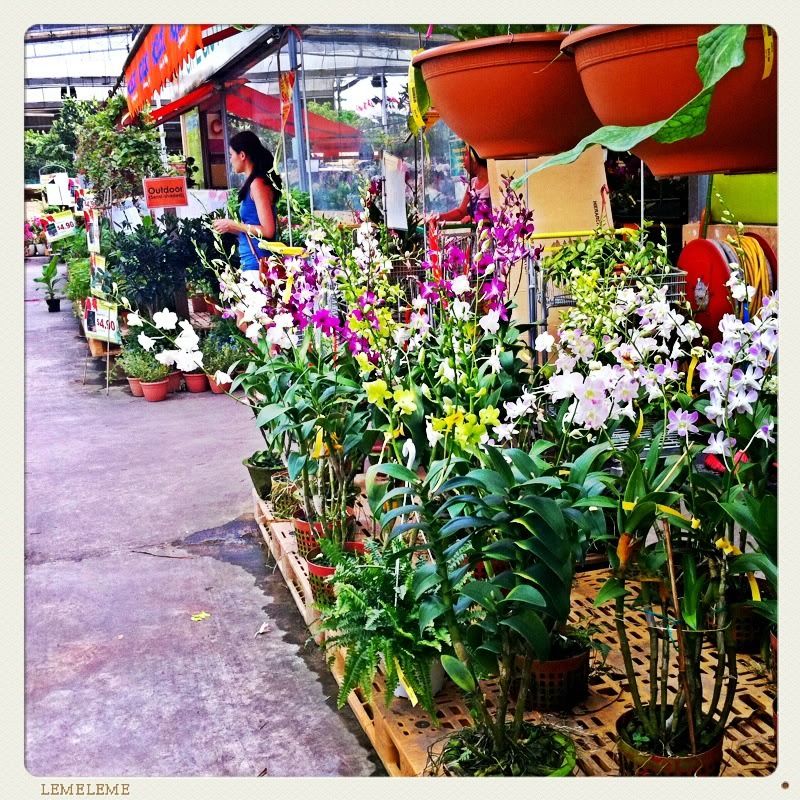 Far East Flora. Momsie says going there is very therapeutic. I on the other hand, think otherwise. It's so hot & stuffy! I js wanted to go hme to sleep. Lol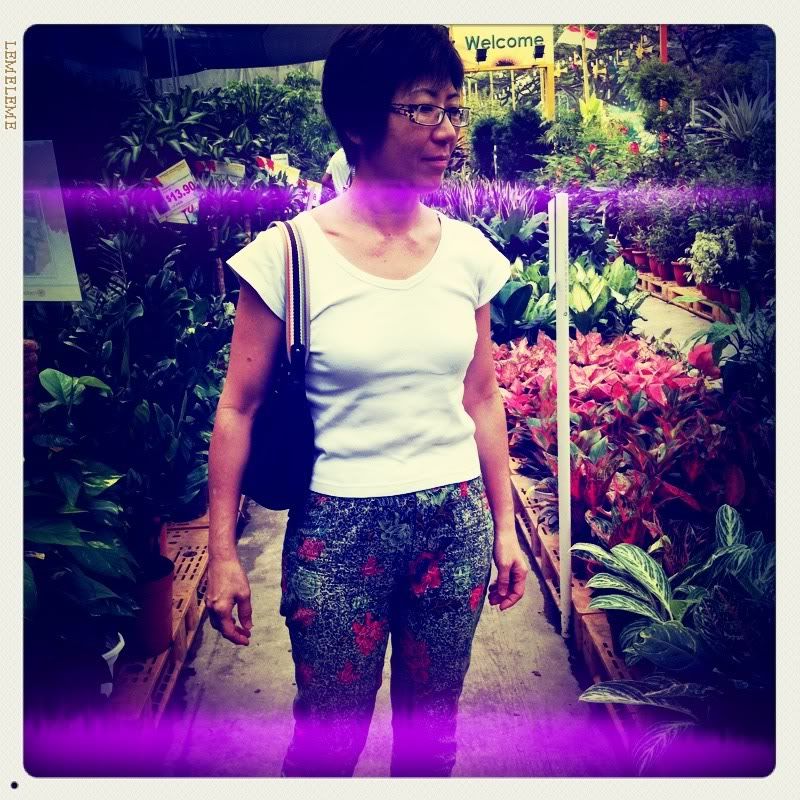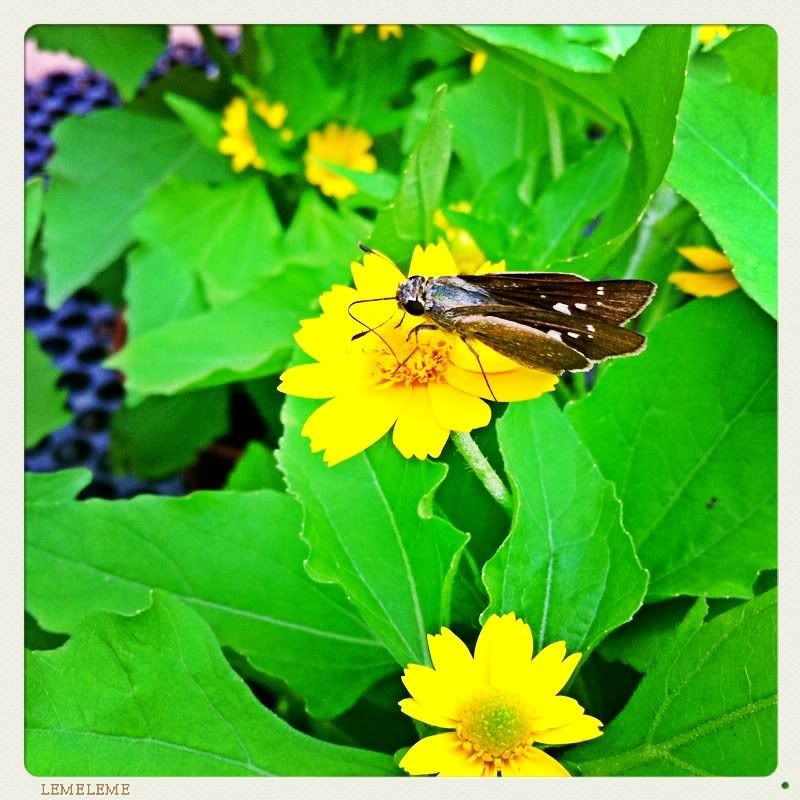 Have school tmr. Gna turn in aft drinking my soup! GOODNIGHT! ((: