Having a fever & I'm really bored staying at home :( Since i've got the time, i shall blog (: Show ya'll pictures of the C&K shoes tt i bought! Tried the lighting tt R made for me & the White backdrop tt we bought to take pictures. Turns out kinda nice. Am satisfied w the outcome 'cept for the shadow (: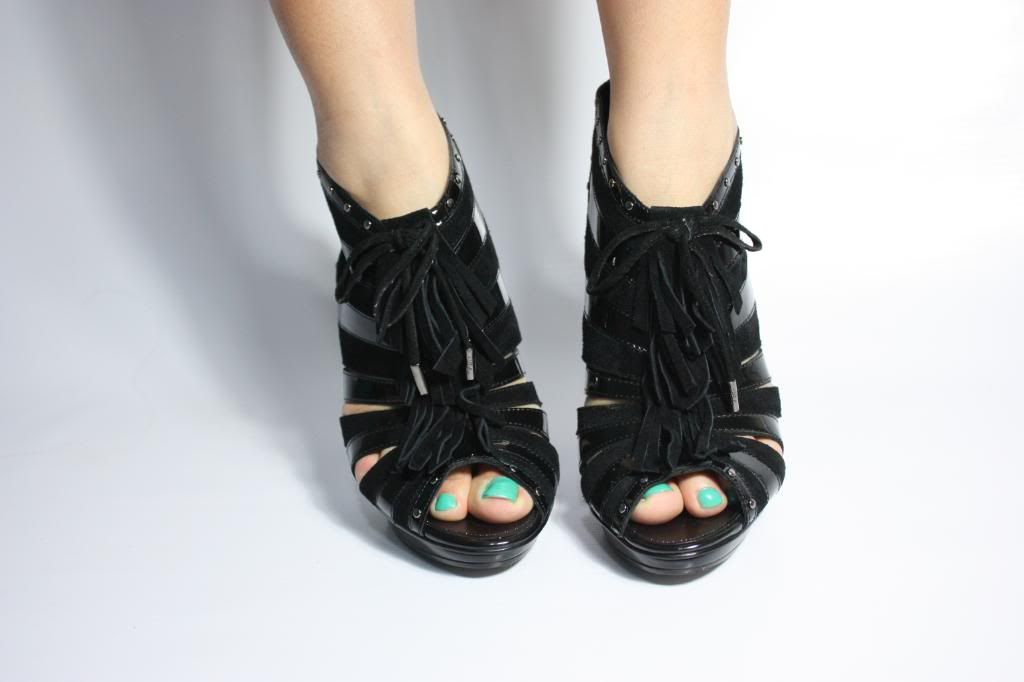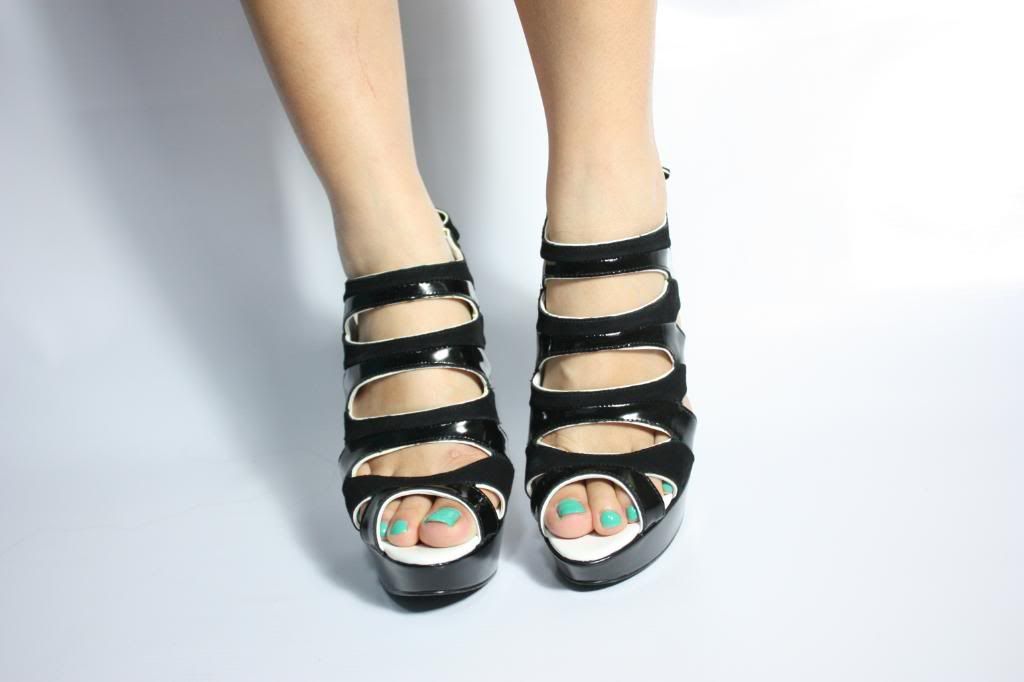 One of my fav pairs (: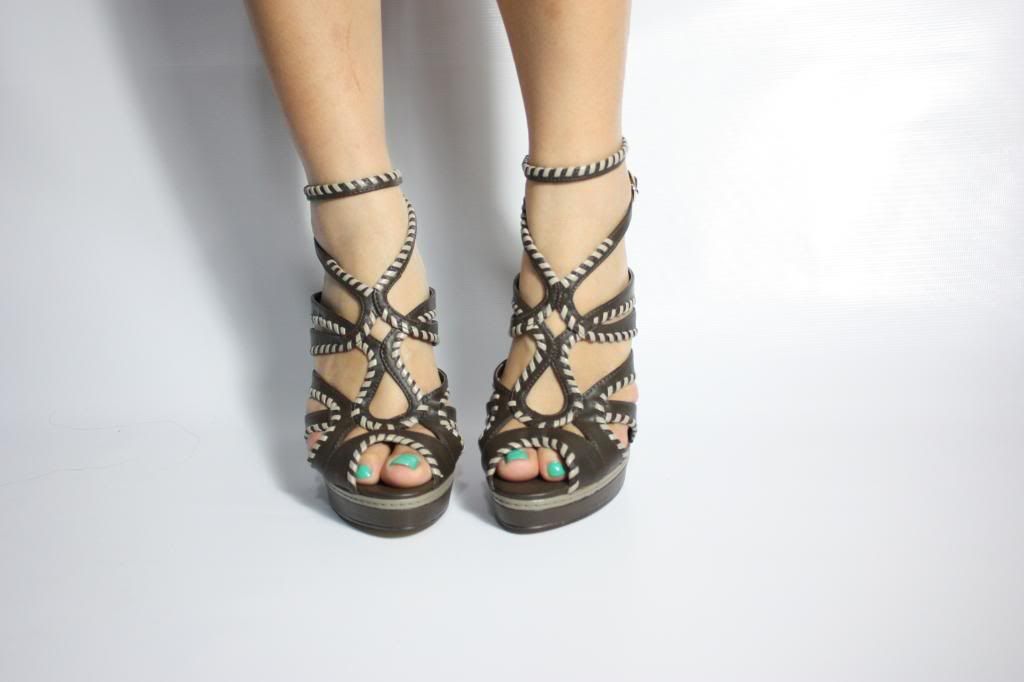 Love the pleated straps!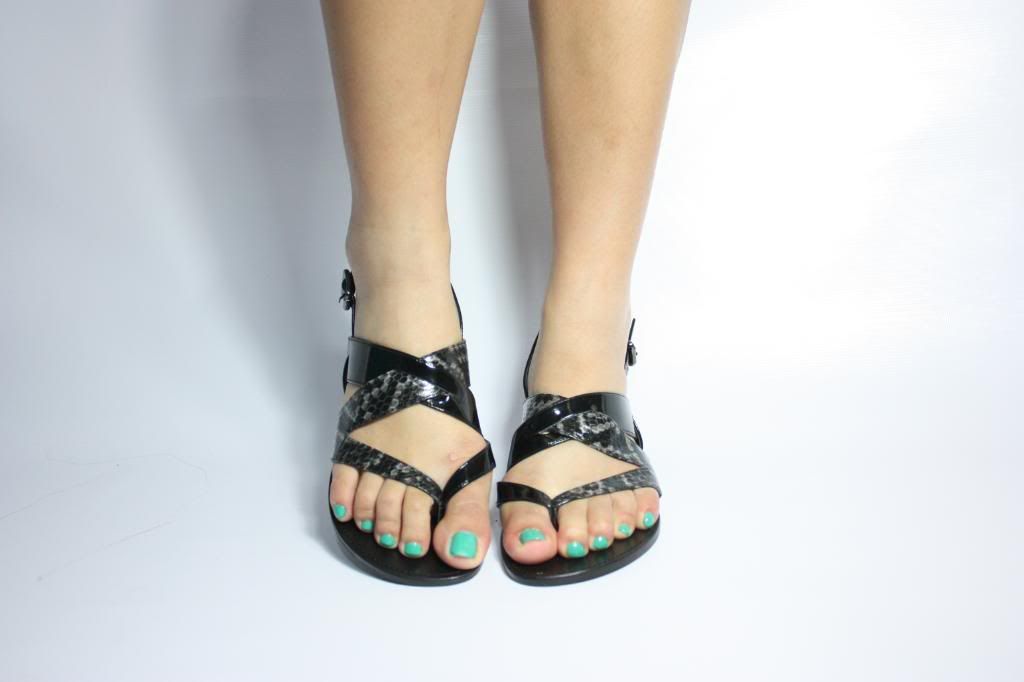 Flats (:
On a side note.. I'm selling away some of my wedges @ $25 ech. All in good condition cause i hardly wore em. Interested parties can email me at nadine_tay@live.com.sg (: Pls state shoe 1, 2 or 3!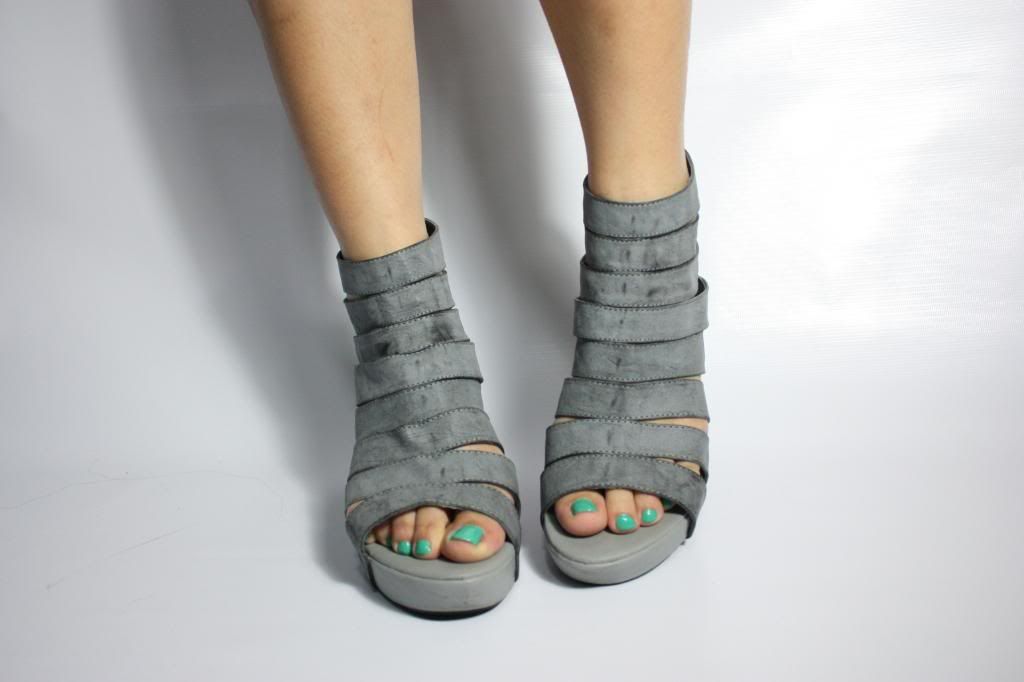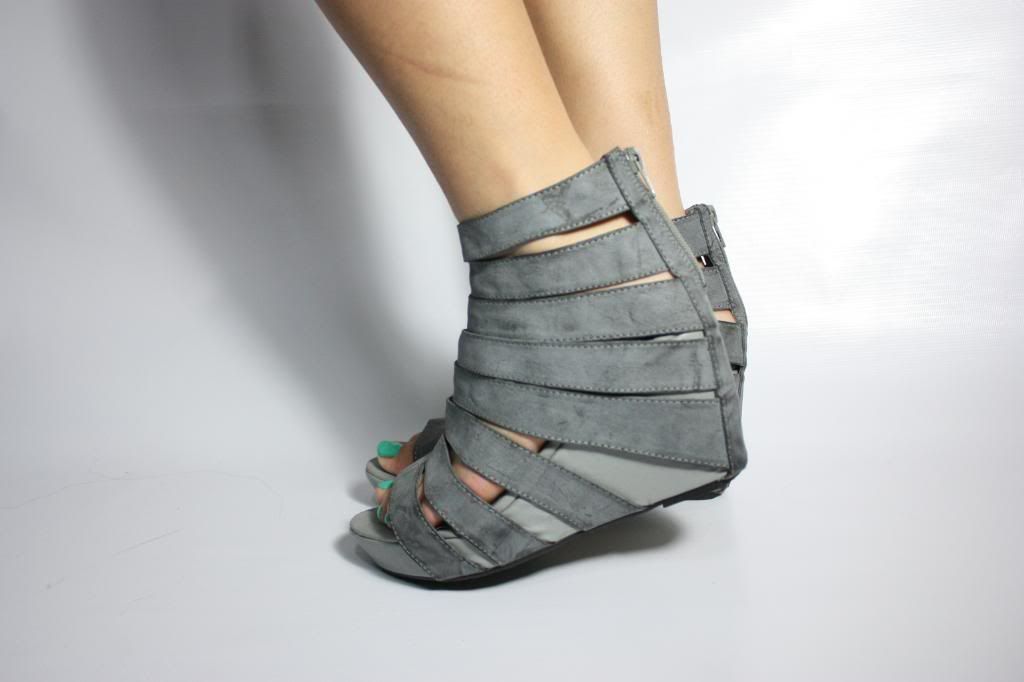 1.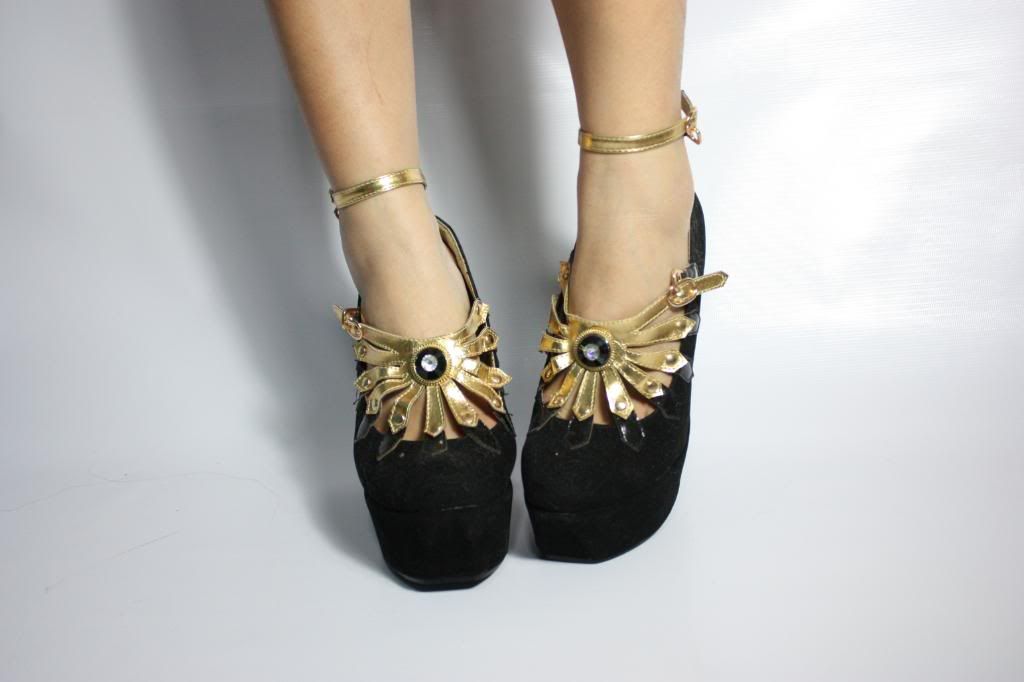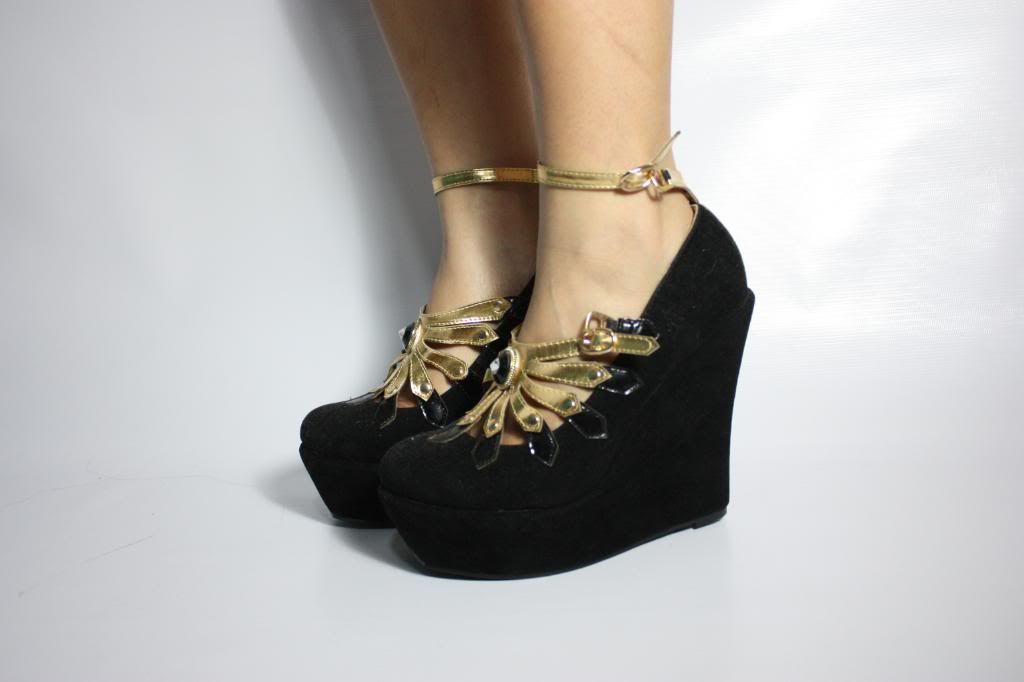 2.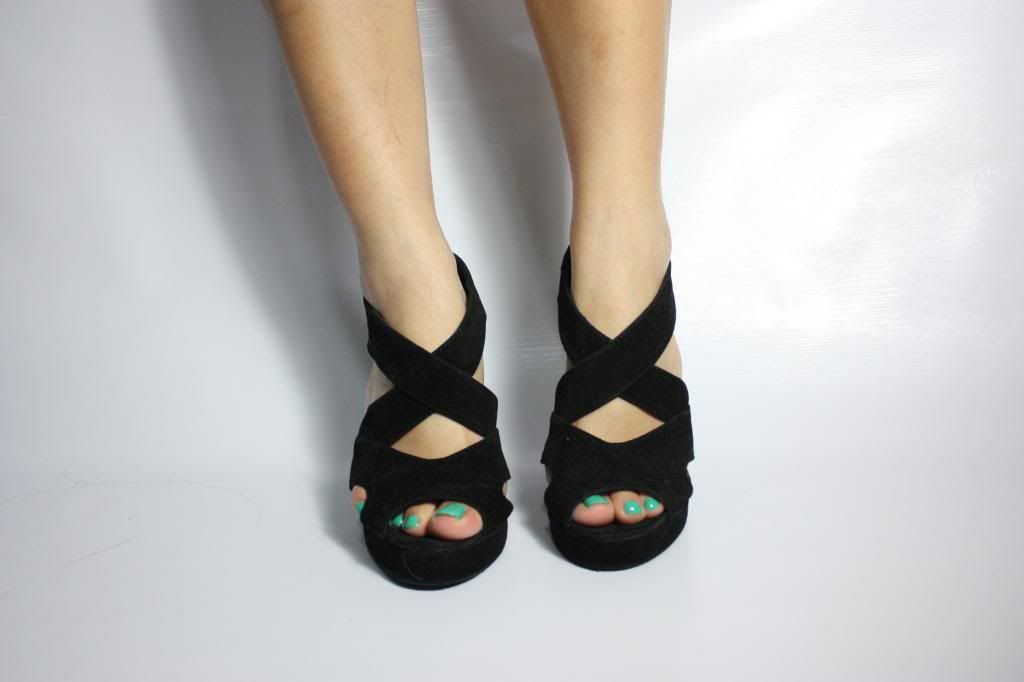 3.