Took a night flight to Phuket & frankly speaking, there wasn't much to do on the first night as most of the shops were closed. However, we did make good use of the bath tub & had some drinks too (: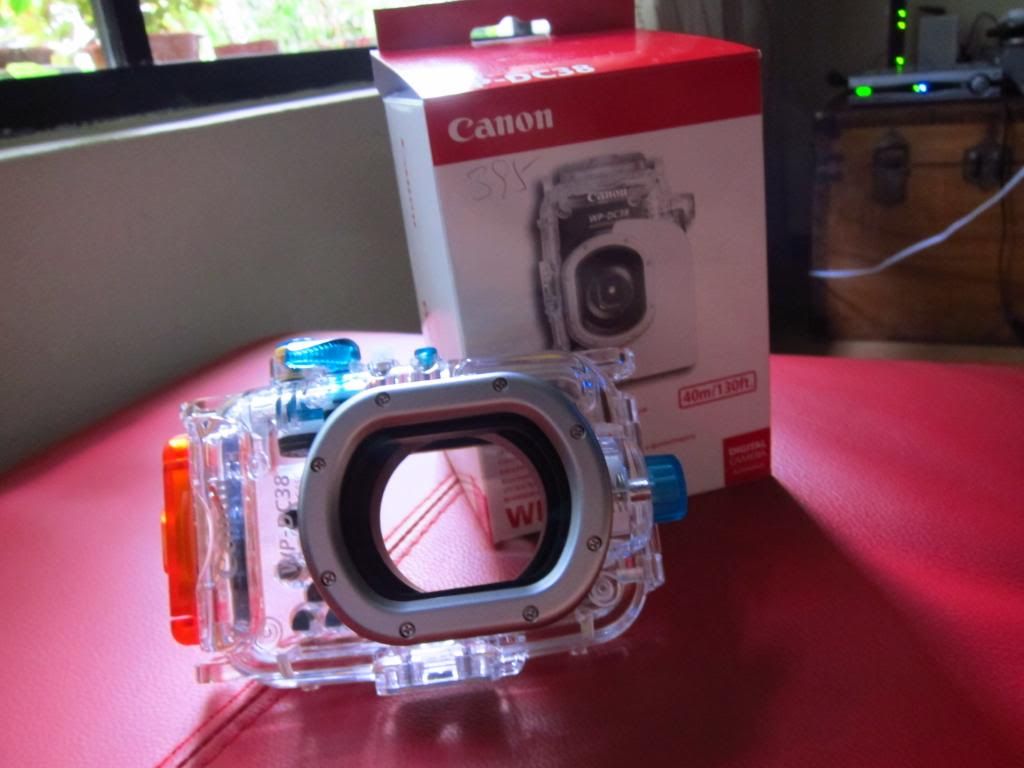 Got this friggin awesome Canon underwater camera case before leaving for Phuket @ Sim Lim Sq for $260. Tt was the best bargain i got. I'm pretty sure there's cheaper but i was desperate for one. Daddy helped pay half ((: Heh.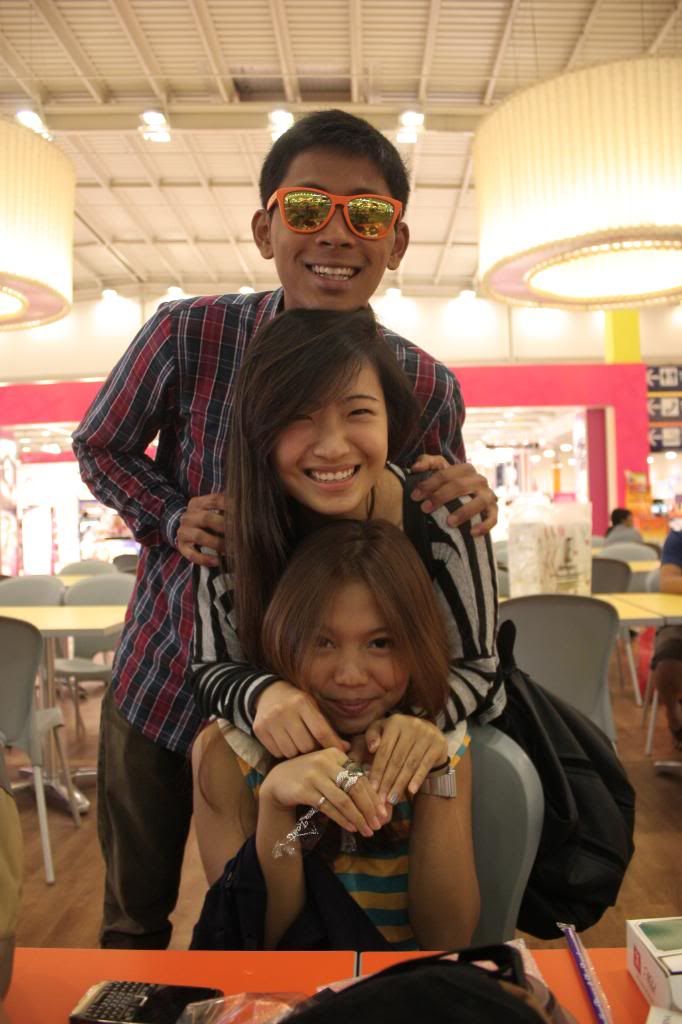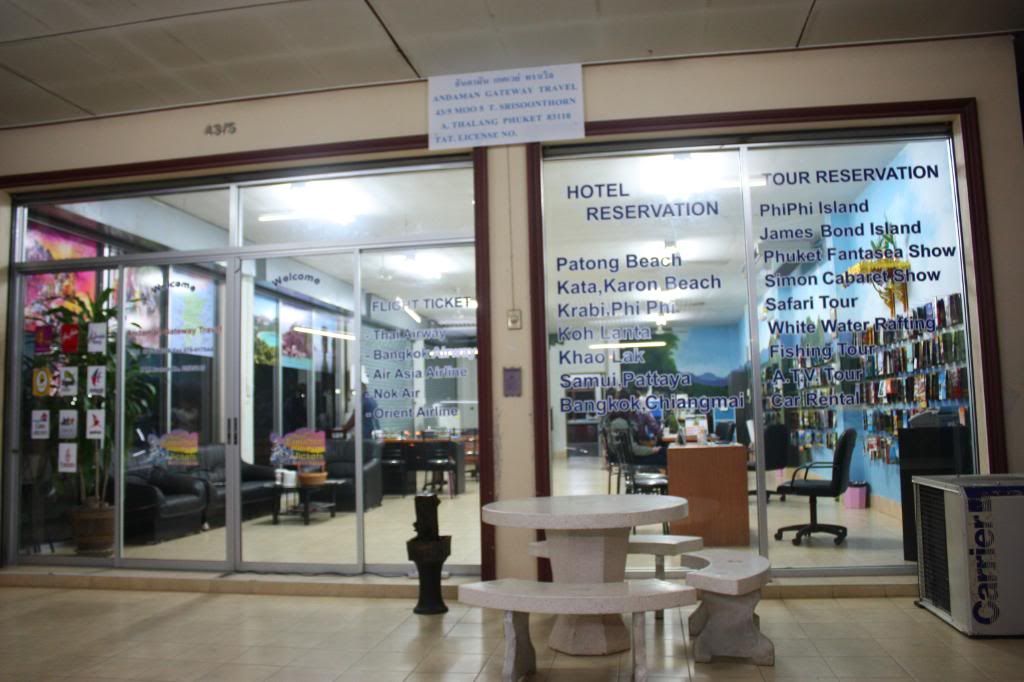 Stopped by this place to get our water activities package & it was real cheap cause we got student prices! ((: Total cost for 2 packages was $80? Compared to others it's really cheap. Plus we had a free ride back to the airport on the day we were leaving.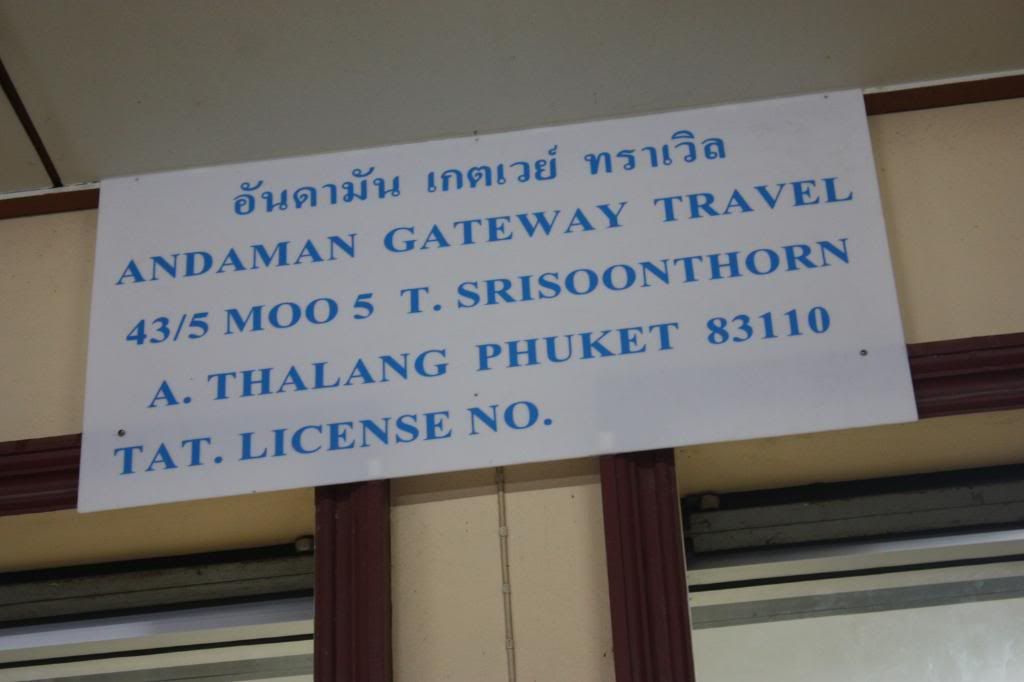 Here's the address if u're ever going to Phuket! It's just a couple of minutes away from the airport! (: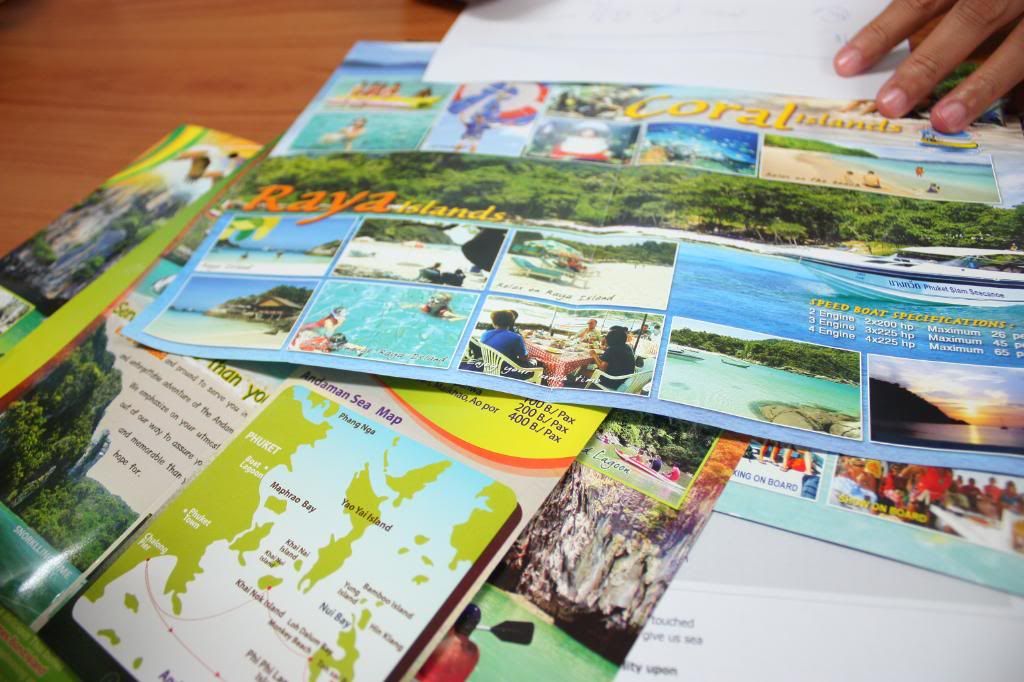 We settled on 2 packages:
Phi Phi Island (Snorkeling & island hopping & sight seeing & Free lunch buffet)
Coral Island (Snorkeling & Sea Walking & Free lunch buffet)-

FRIGGIN FUN TTM! (((: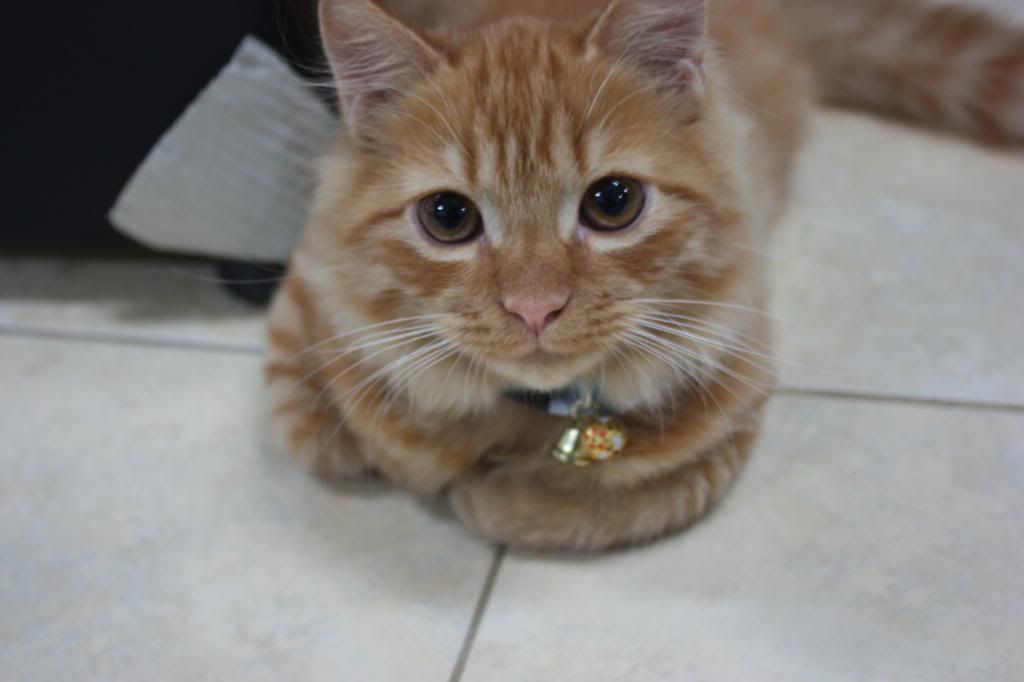 SUPER ADORABLE PERSIAN-THAI CAT! SO FRIGGIN CUTE PLS! I wanted to bring it home :(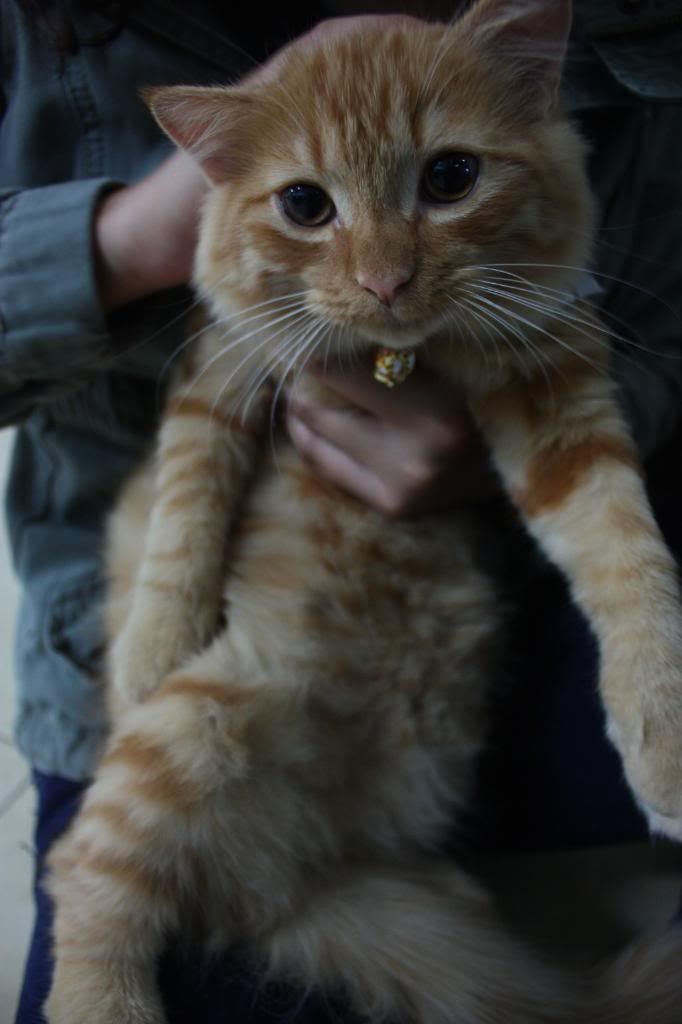 Don't u js feel like strecthing ur hands through the screen & squishing it???!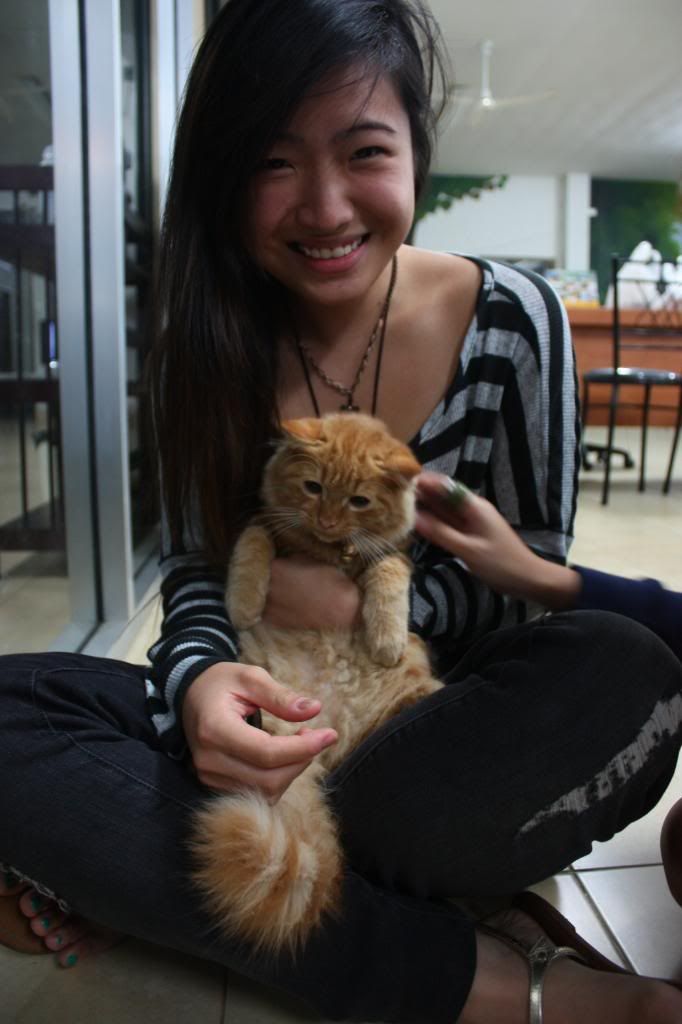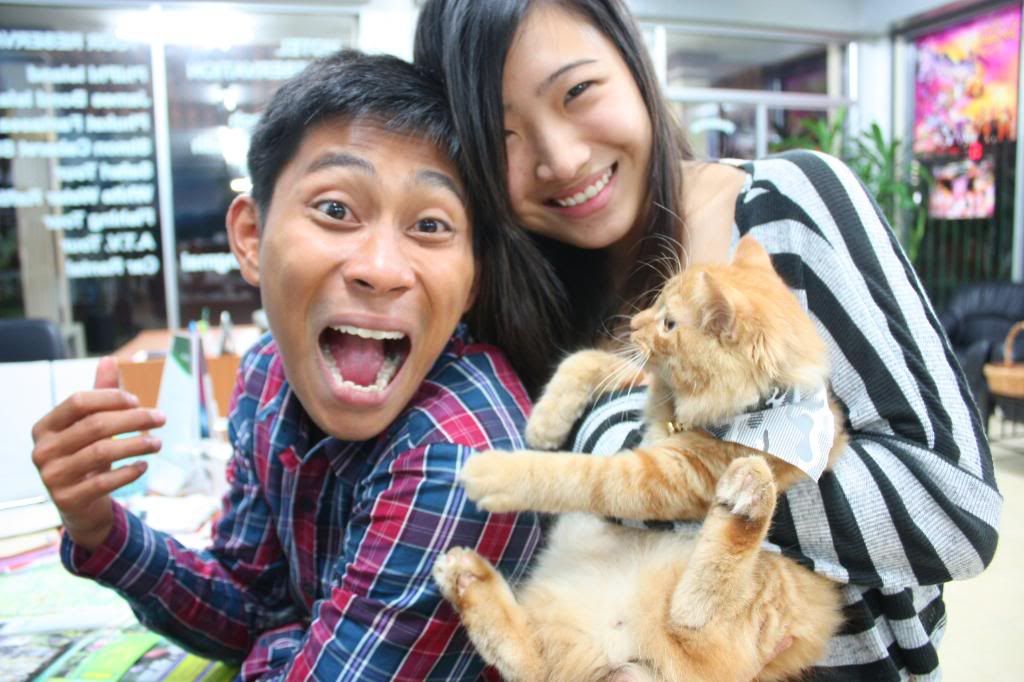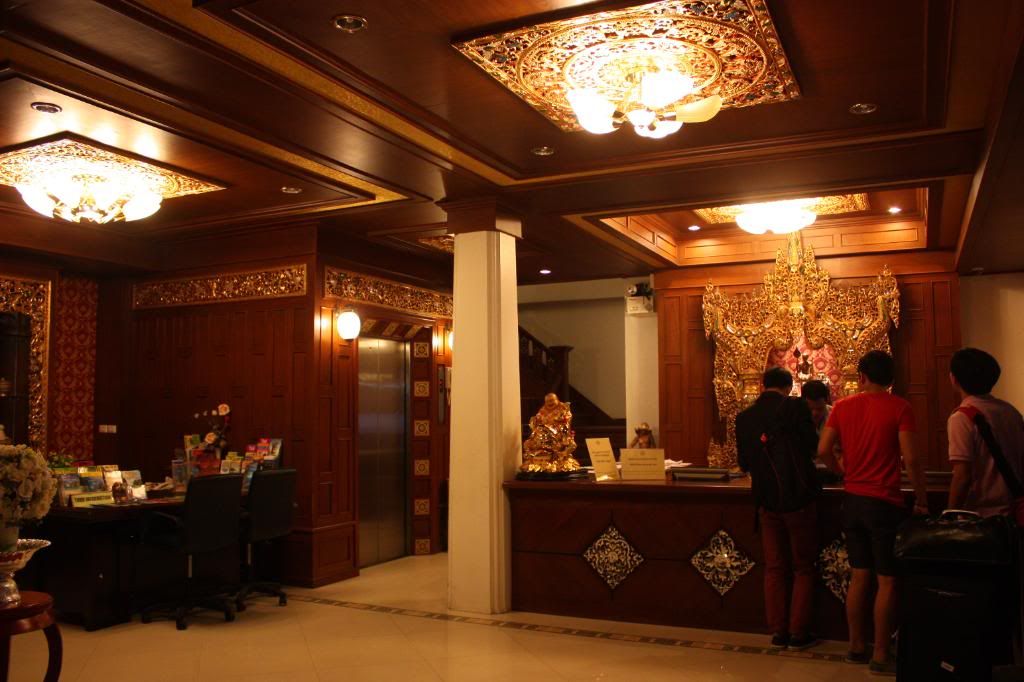 Reached our hotel! (: Rayaburi Hotel, Patong.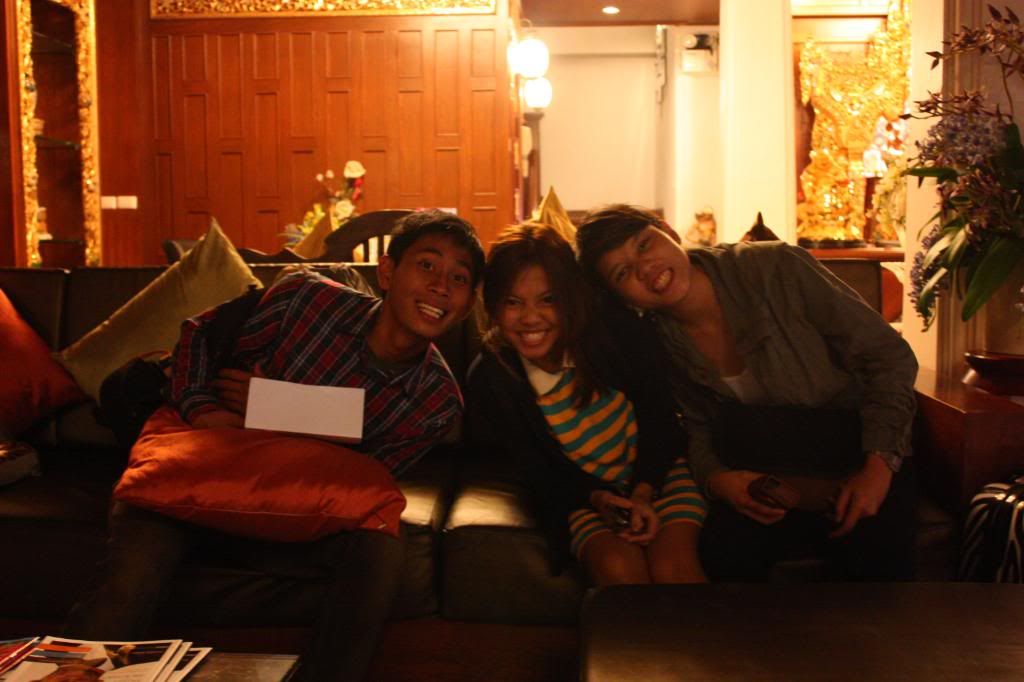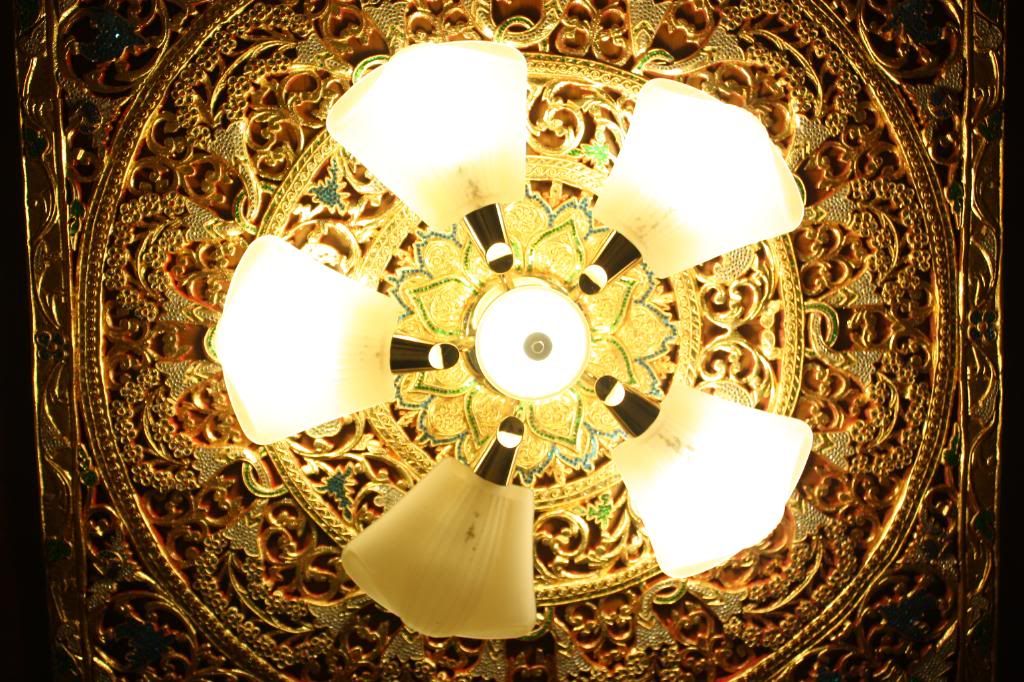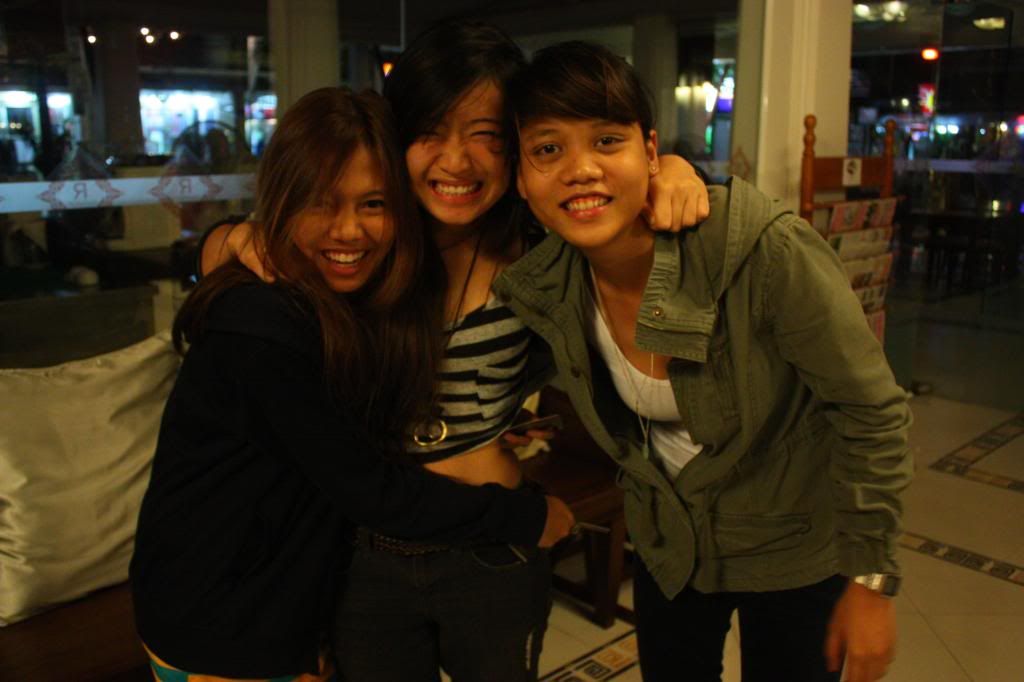 (((: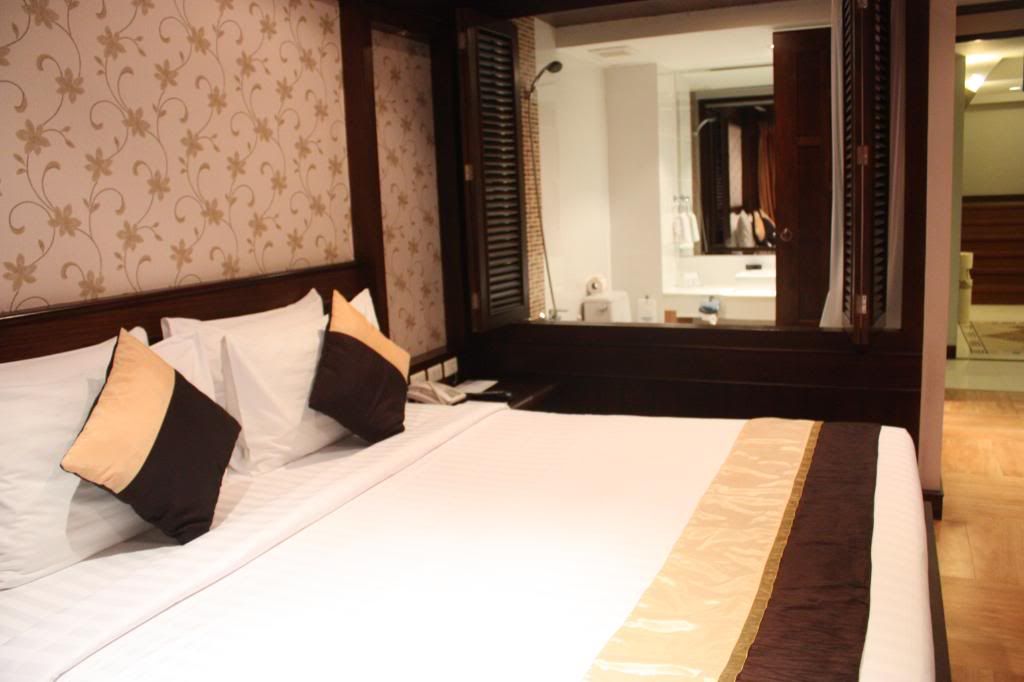 Beautiful room (: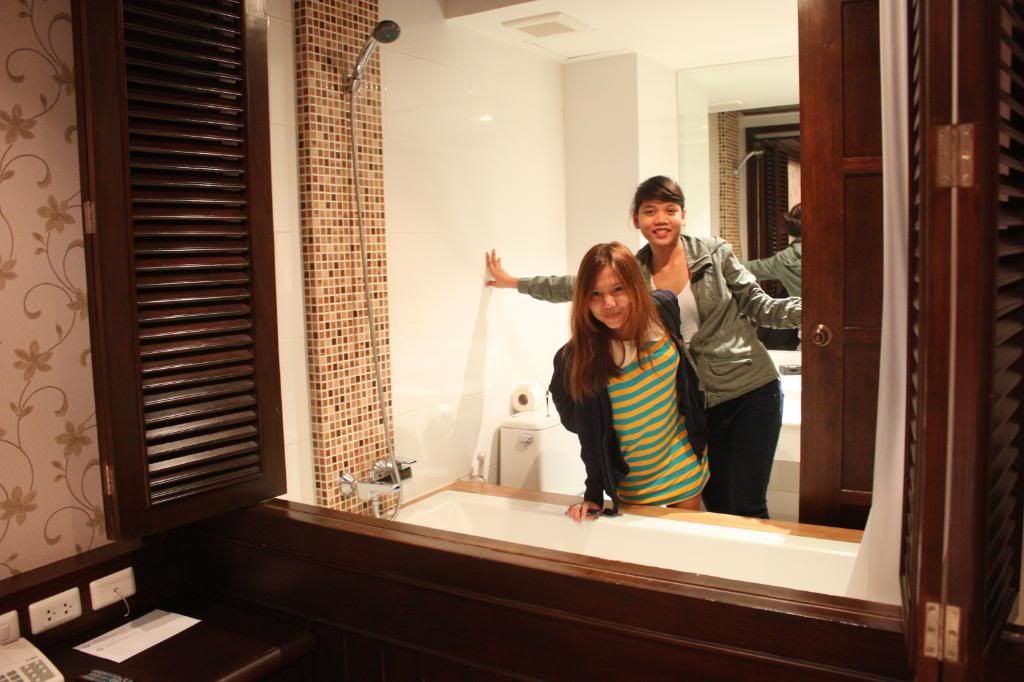 Open toilet concept.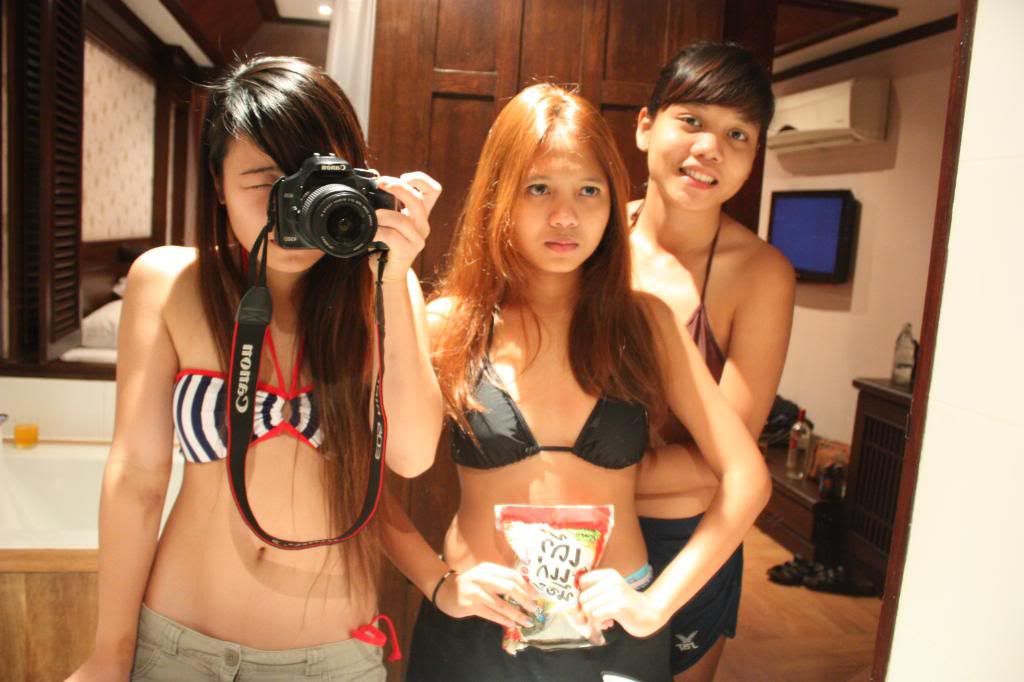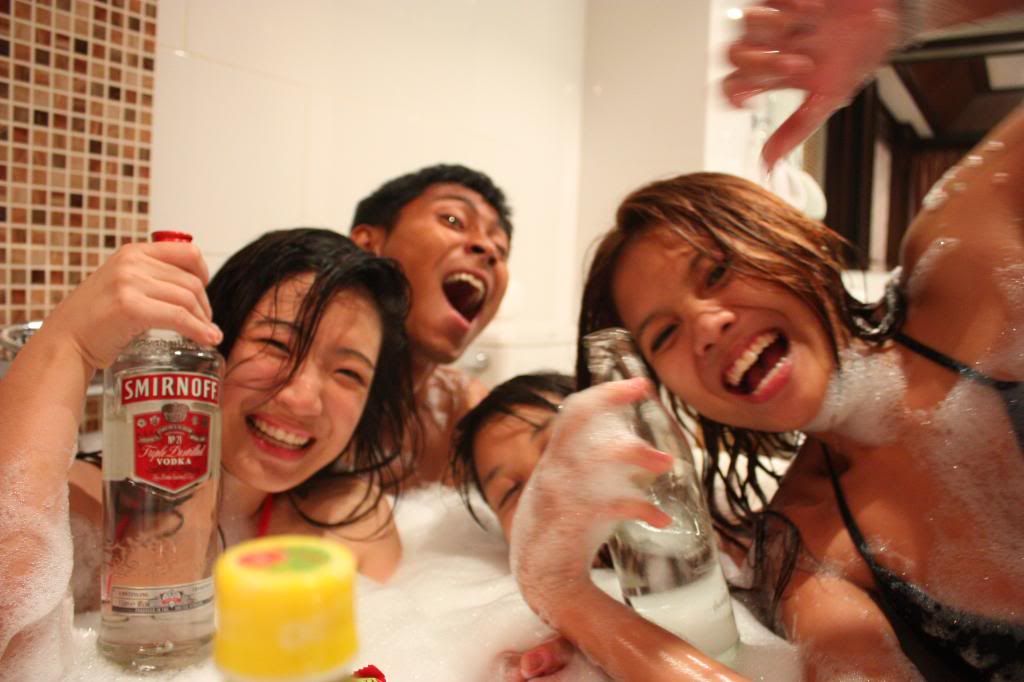 Had a bit of fun in the bath tub! (: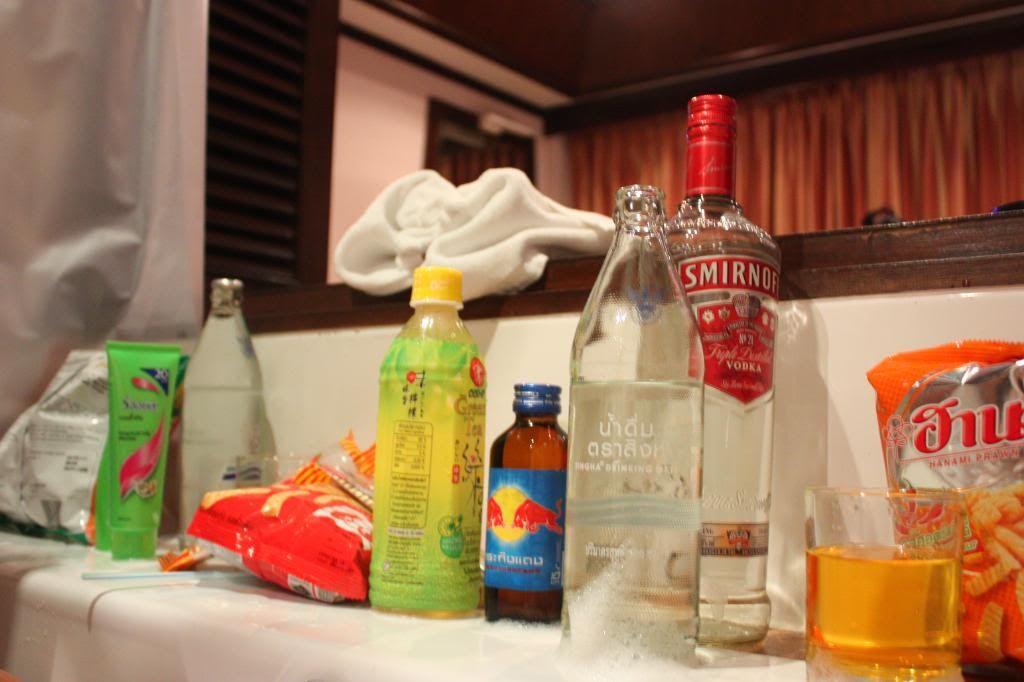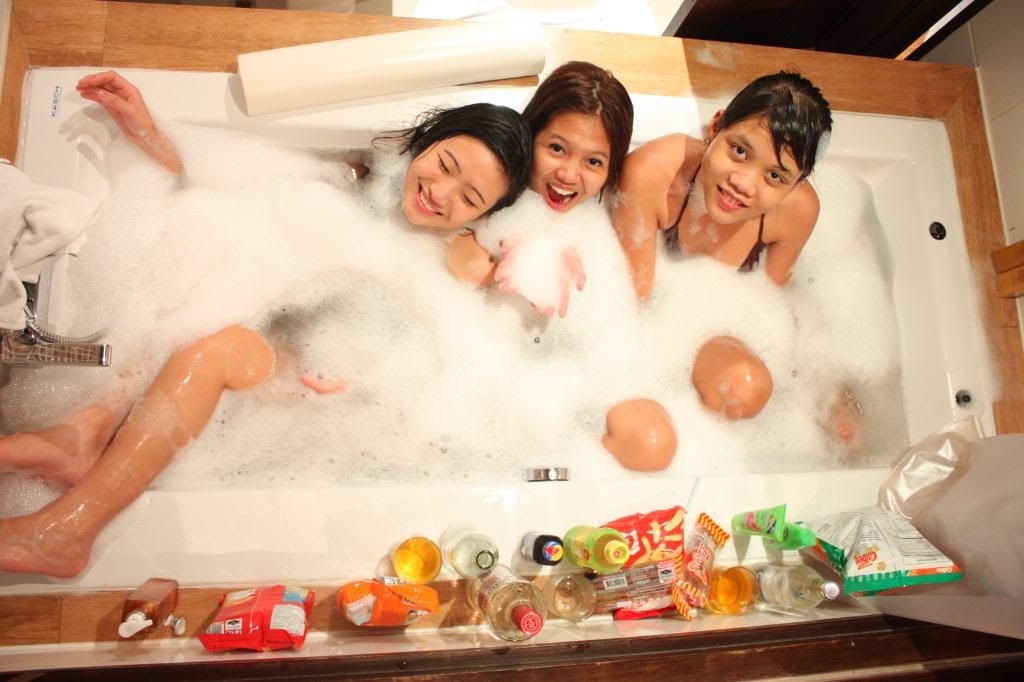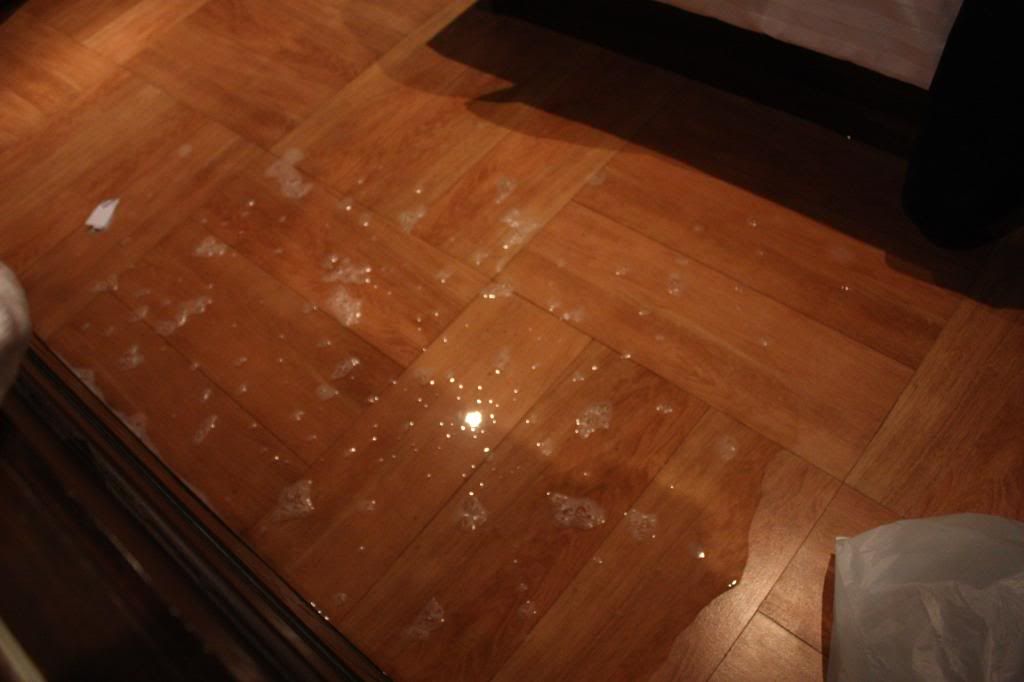 Imagine 4 ppl squeezing into 1 bath tub? Hahaha the water was overflowing like mad! It even flowed out into the room!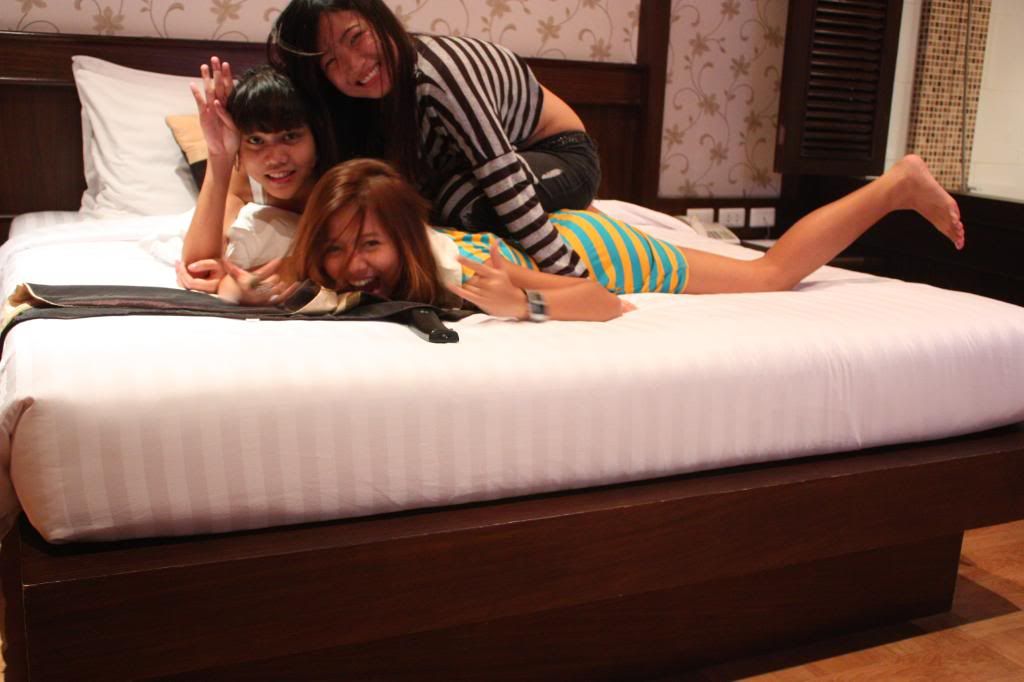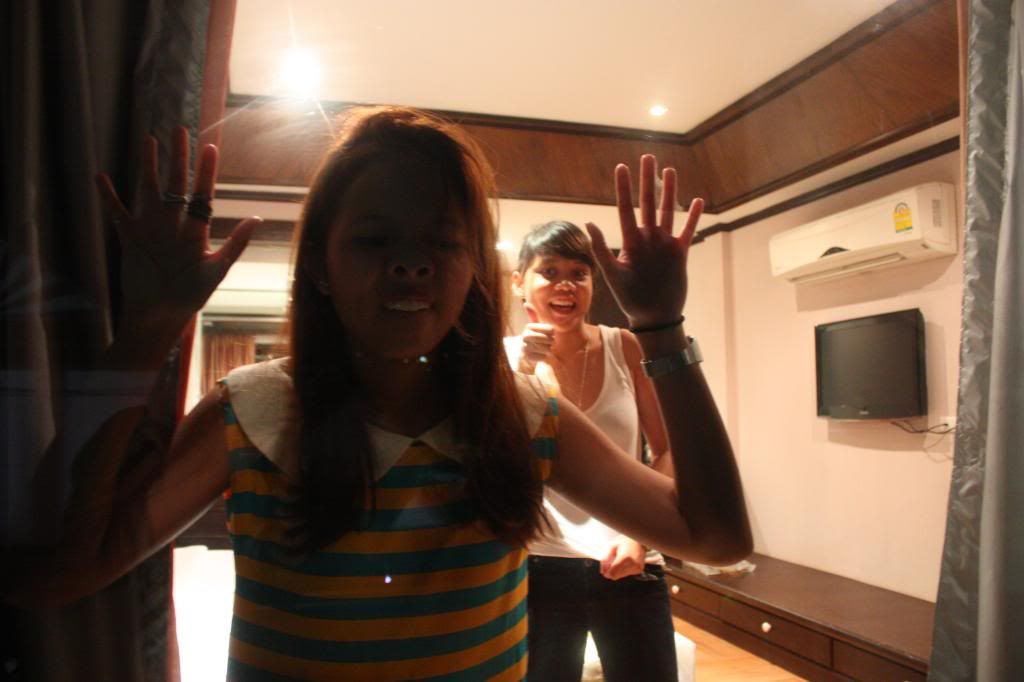 LOL. Raihanah being her retarded self.. As usual.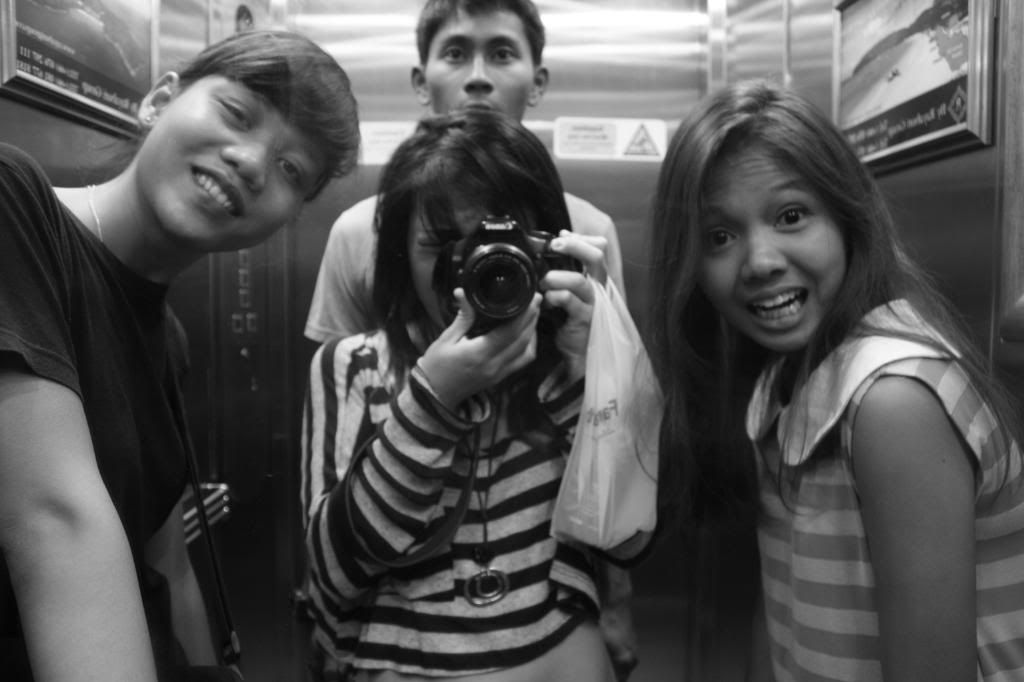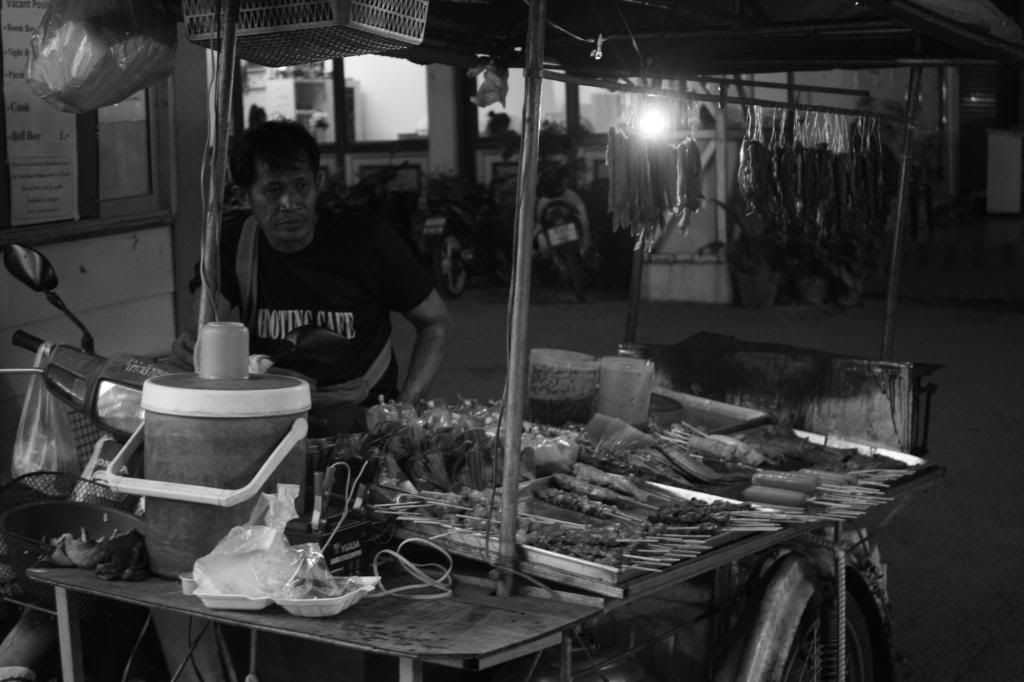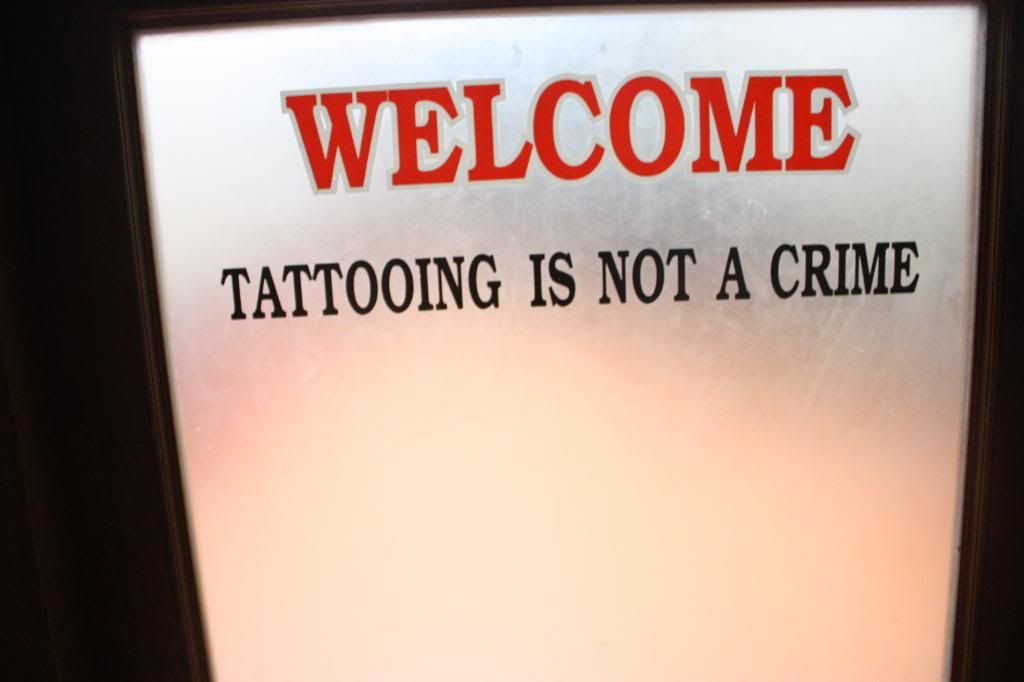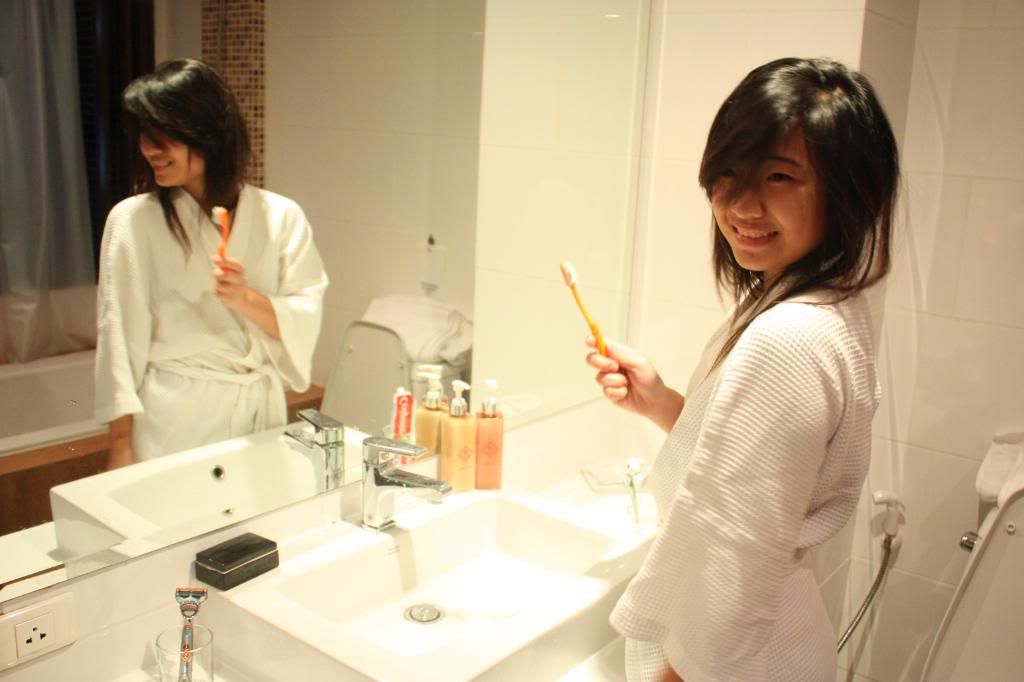 OK TT'S ALL! GOODNIGHT (((: I wanna sleep alr. Long day tmr! Will blog abt day 2 soon! :DDD