Having major cramps now! Ugh. The downsides of being a girl..
Anyway, i finally uploaded some pics into my deviantart. Lol. Yes, after many months of hibernating, it's time i start displaying some pictures i took.
Oh &.. I bought a pair of heels online from ohsofickle! Really cool heels. I love it very much (:
Can't wait for it to arrive!
Shall post some pictures before leaving for cg! (: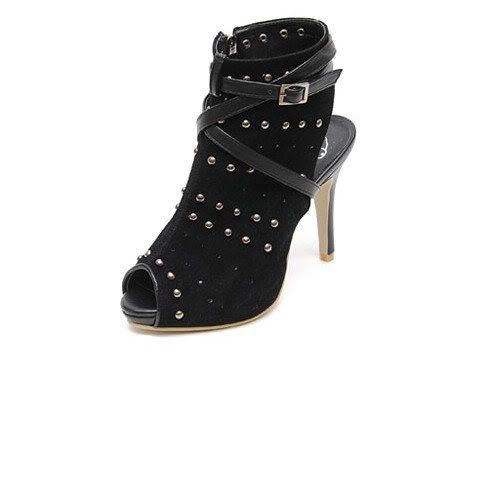 Rock Chic Studded! ^^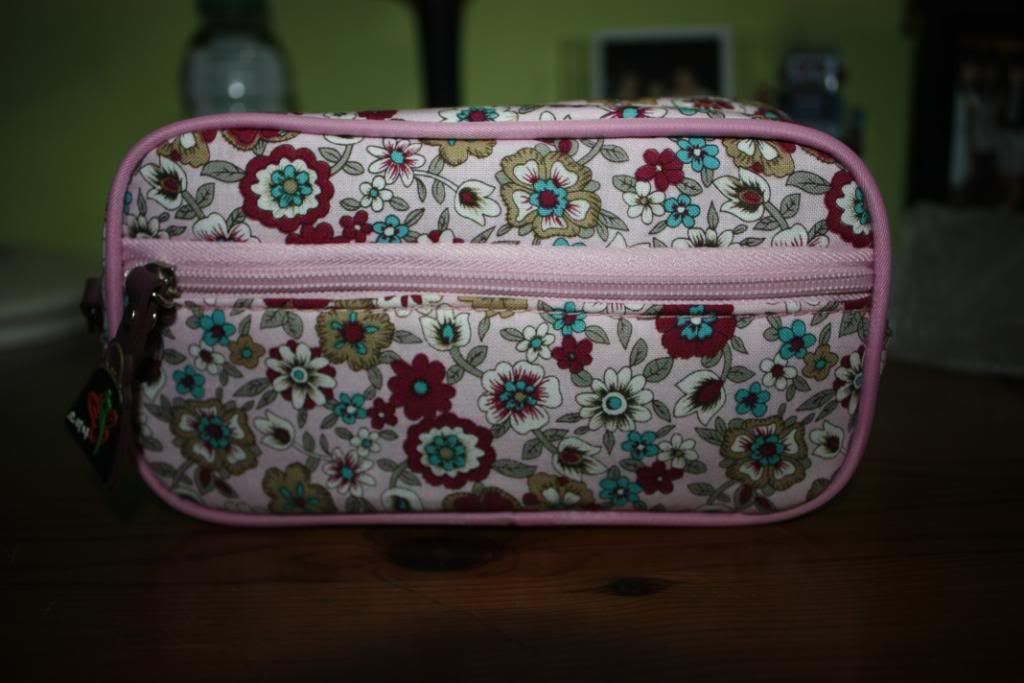 & Thanks to Bear for getting me this lovely flowery-pink pencil case! Haha ((: No wonder she was asking if i like Pink. & My ans was '

Ew no!

' Hahaha. But for pencil case it's not so bad la. & I like it (: So thoughtful of her (: