12.33am- My thoughts are driving me crazy. The same old thing all over again. Sigh ): I can get through this. I know i can.
Here are the photos from watching the movie with my friends the other day! Hopefully i will be able to fall asleep after tt..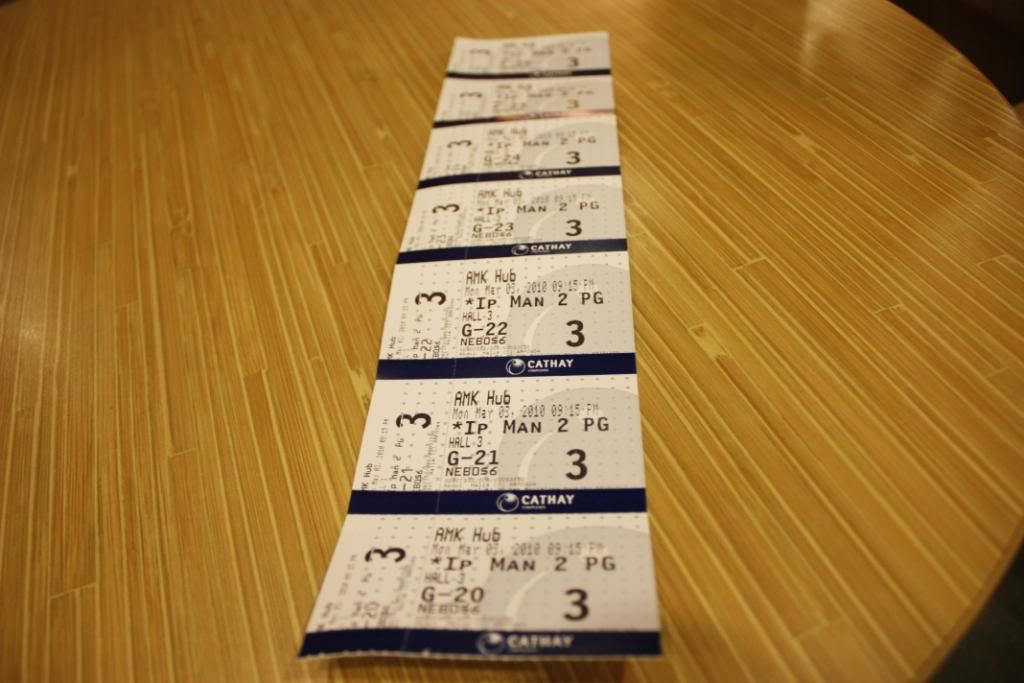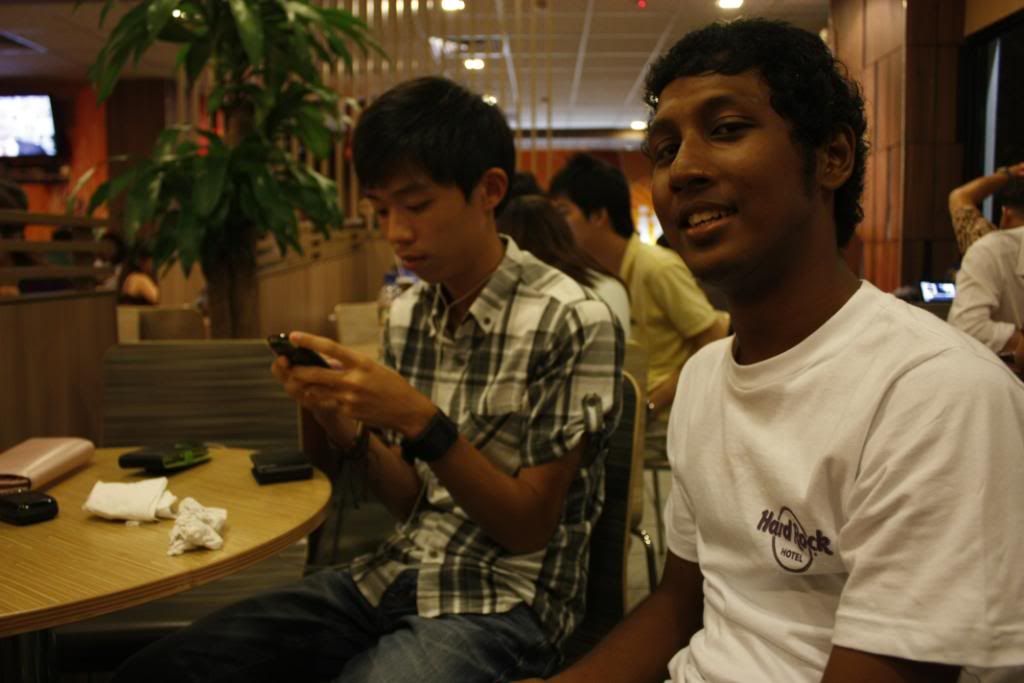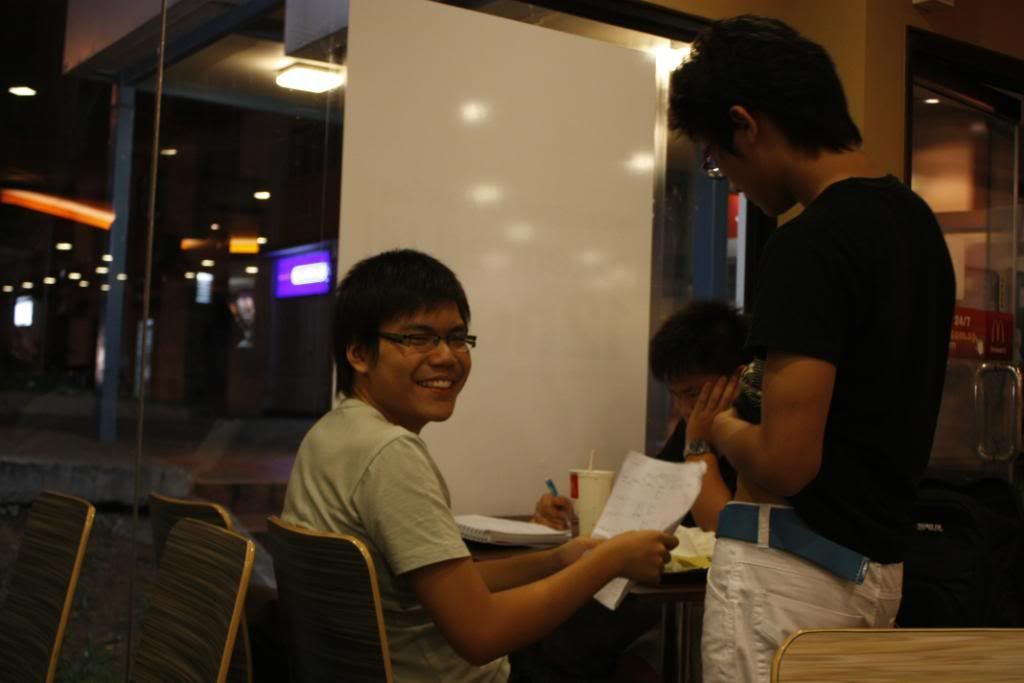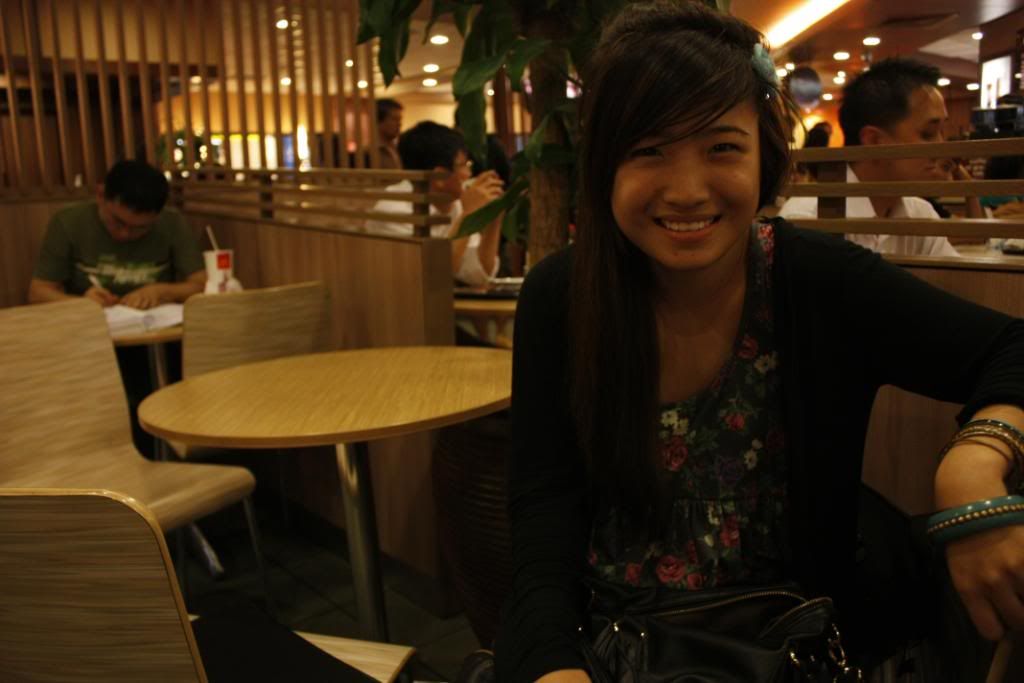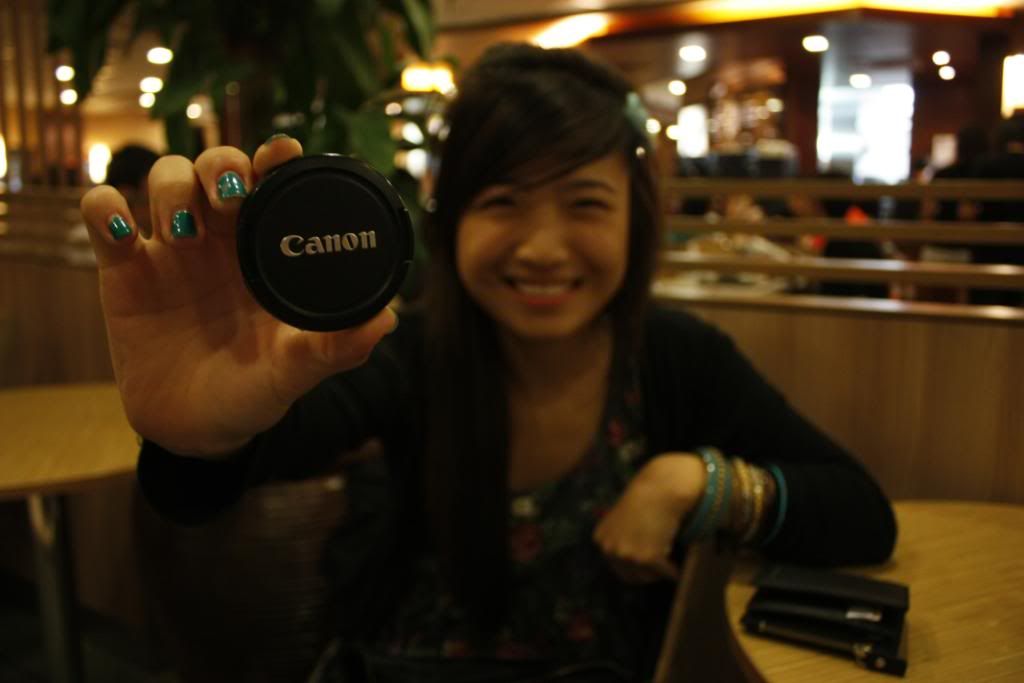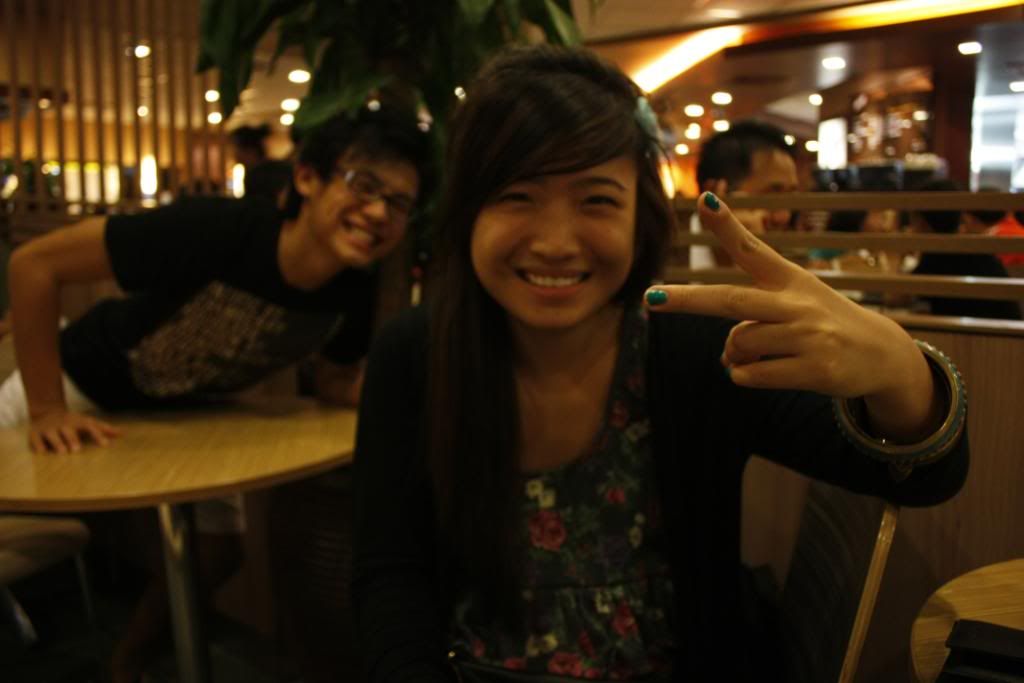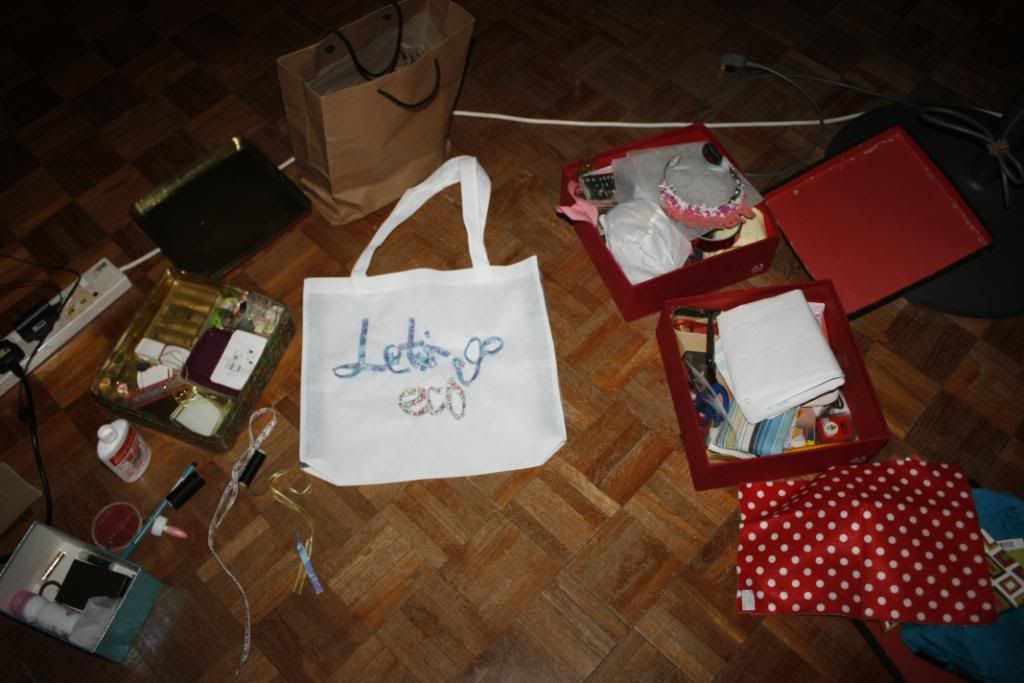 Here's a sneak preview of the Eco-Bag i designed (: Will update more abt it soon!