Hi everyone!
I have a chunk of beautiful pictures to show ya'll! (: Had a photoshoot with Rai the other day. Was really glad to see her after so long! (: Got her to model for me. Took me quite awhile to edit the lighting of the photos & it's finally done! Why i chose tt particular theme? Cause i wanted to do something diferent from what i've always been doing. Her wardrobe apart from the heels are provided by me, so are the props used in the shoot! (: She's a real beauty & makes my pictures look awesome. Shall let the pictures do the talking instead yeah (:
Gotta study for tmr's Enterprise UT! Enjoy viewing the pictures! Hope ya'll like it (:
Theme: the Young Bride
Model: Raihanah
Photographer: Me (Nadine)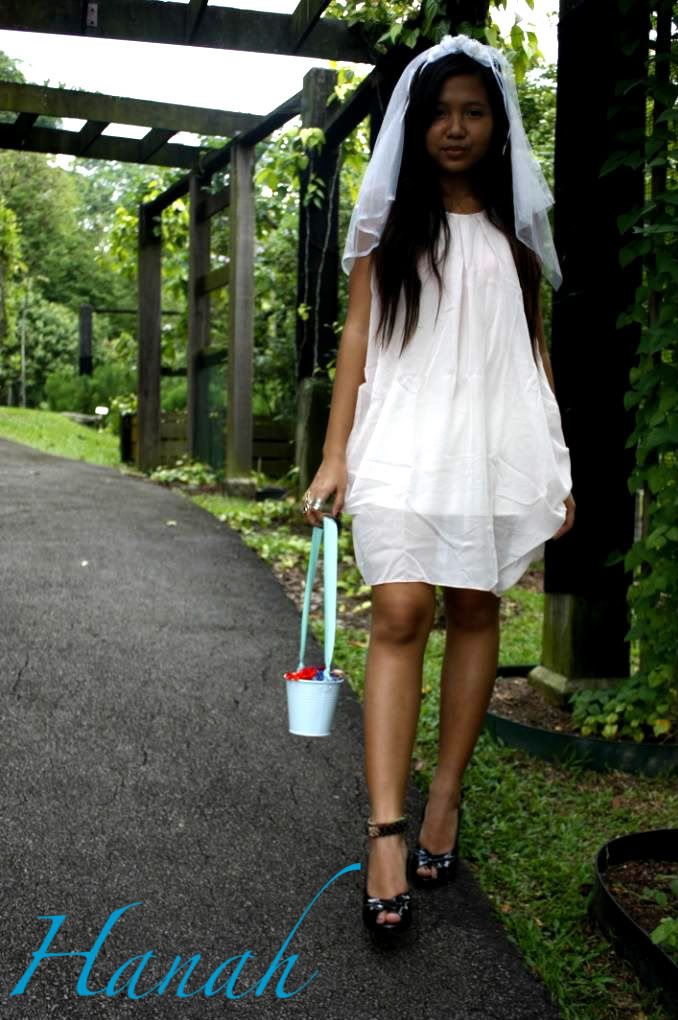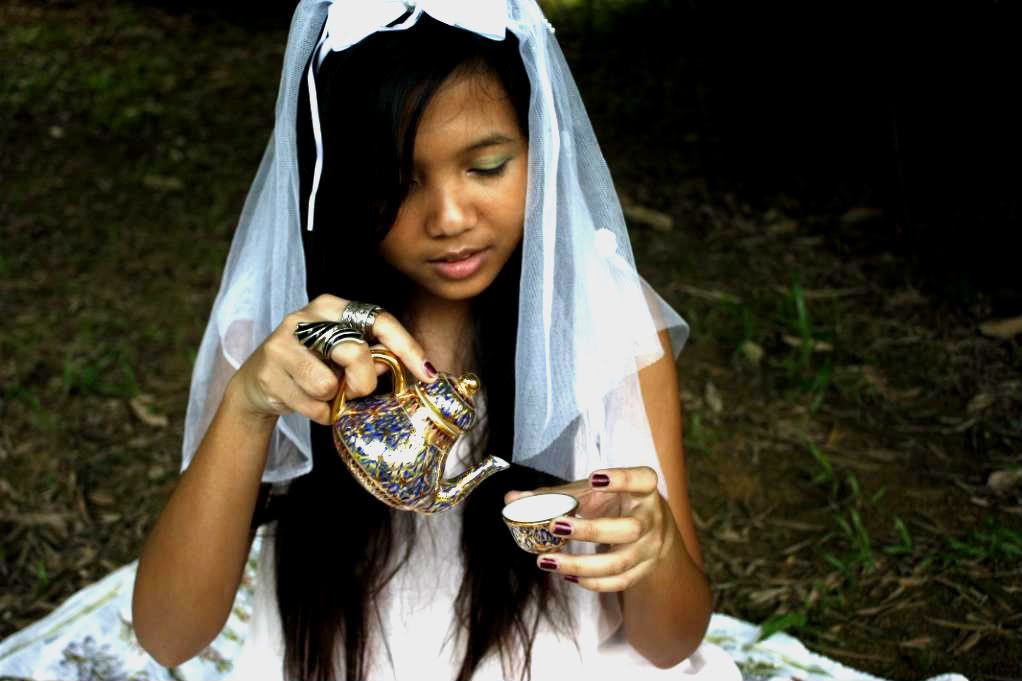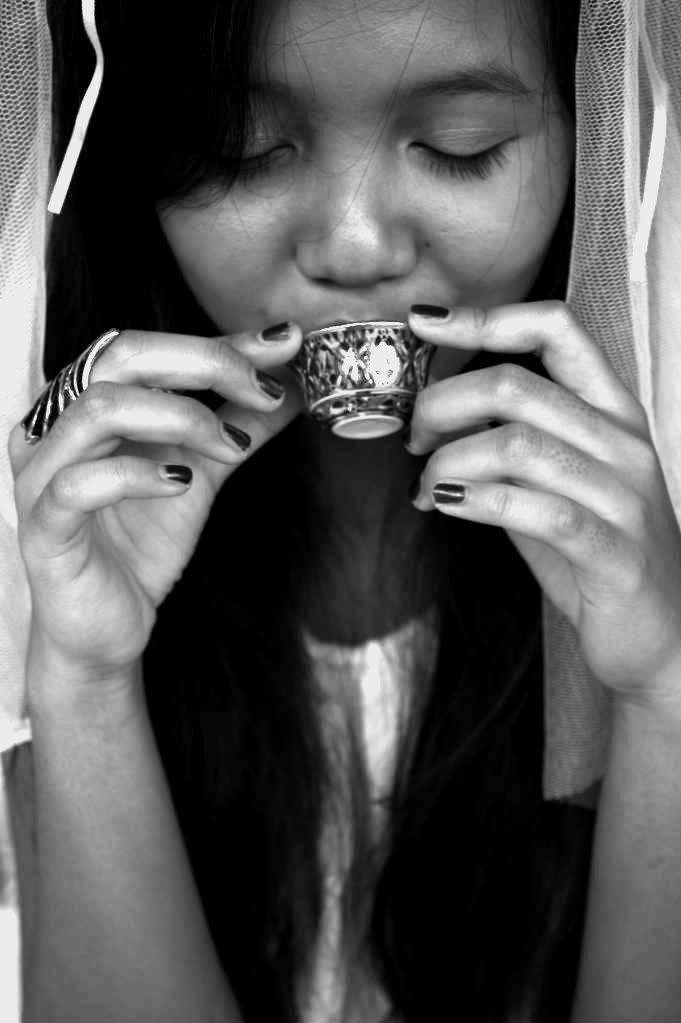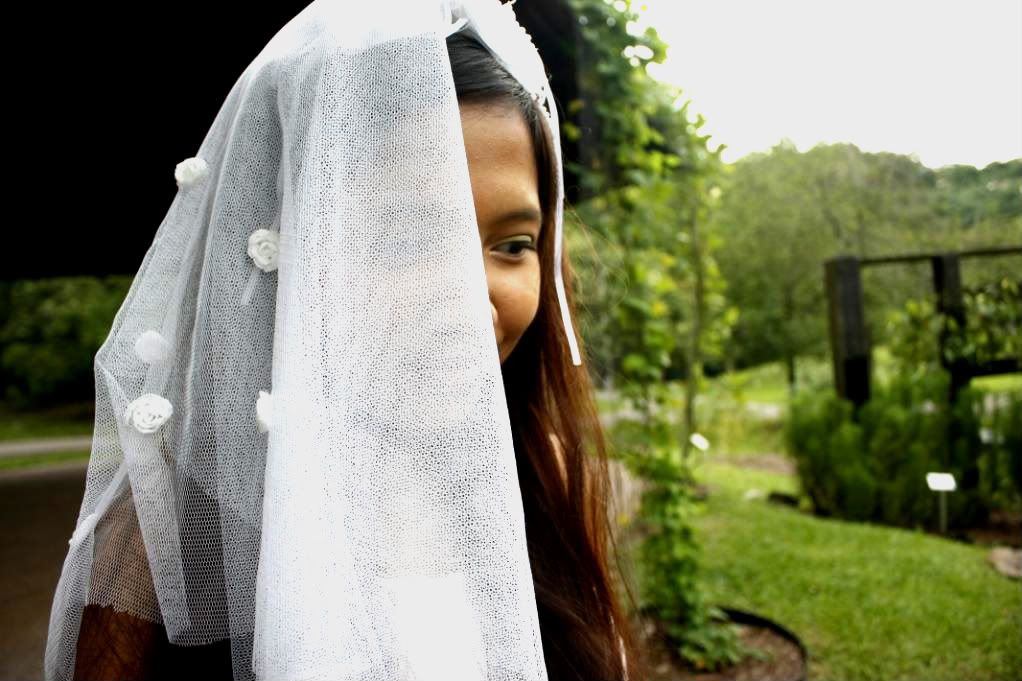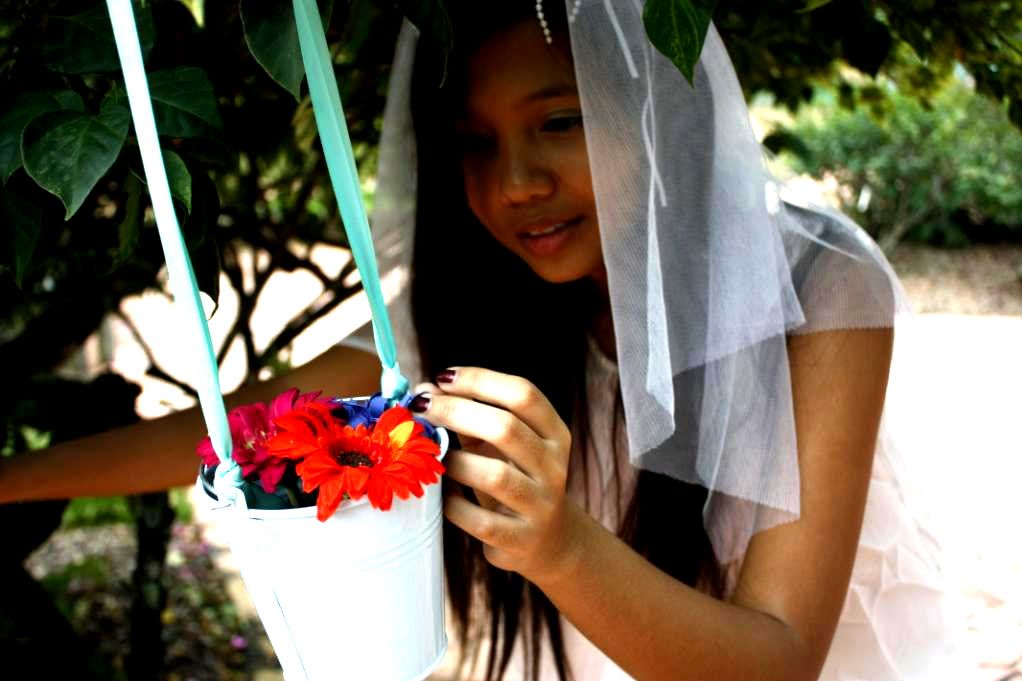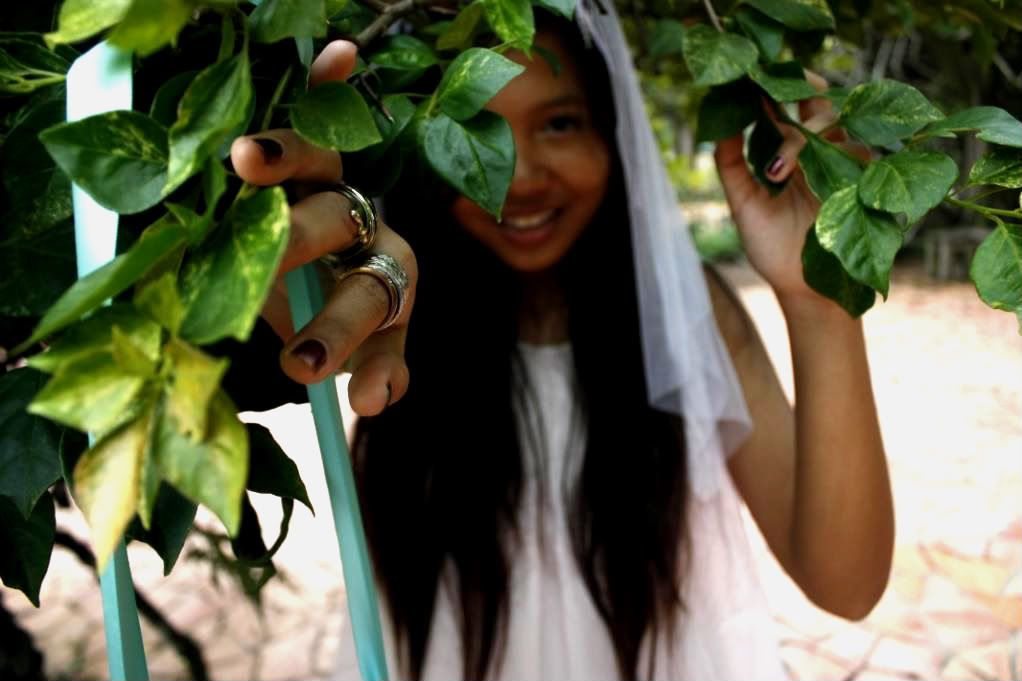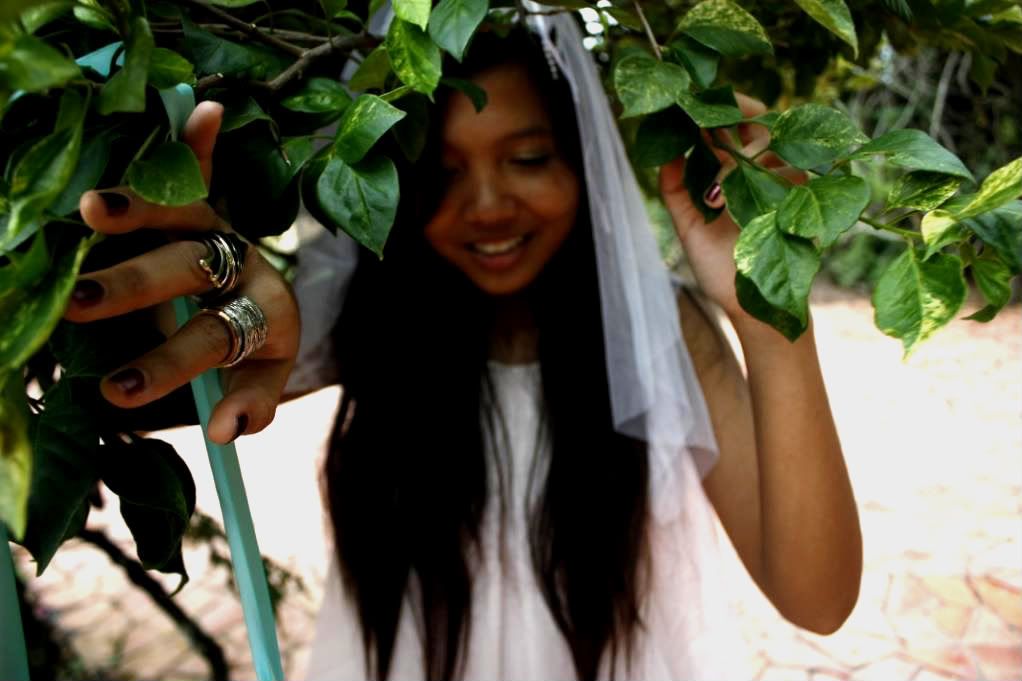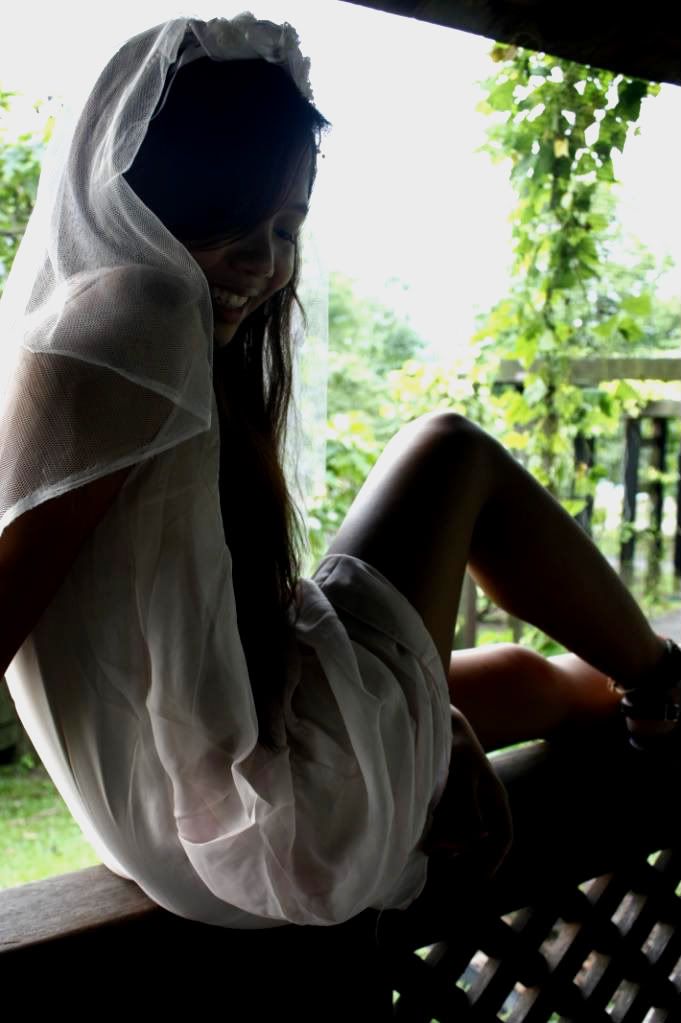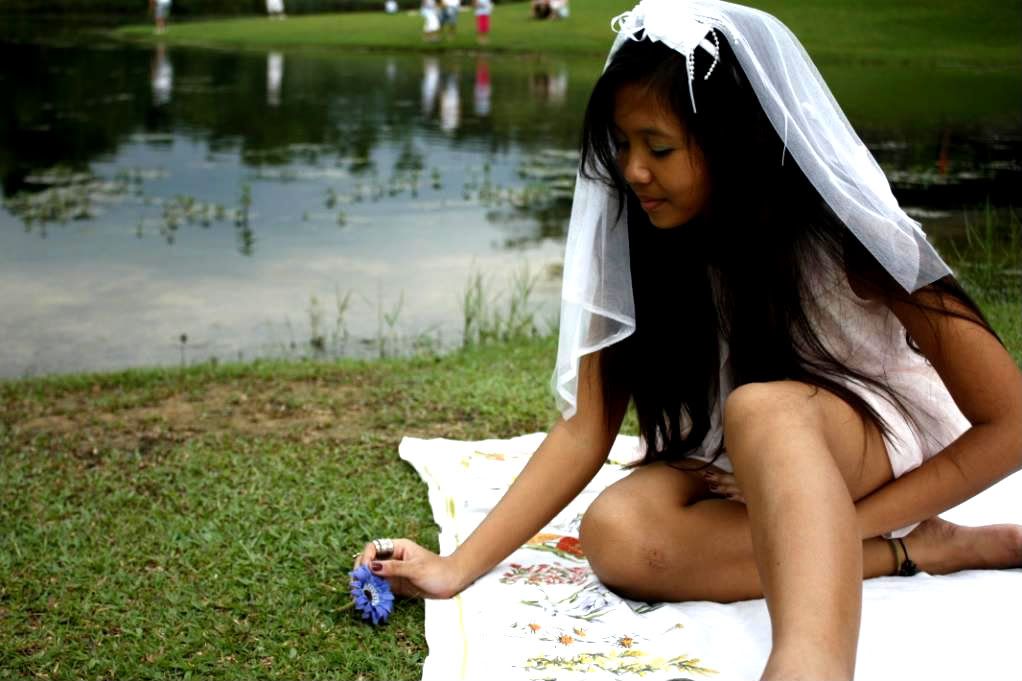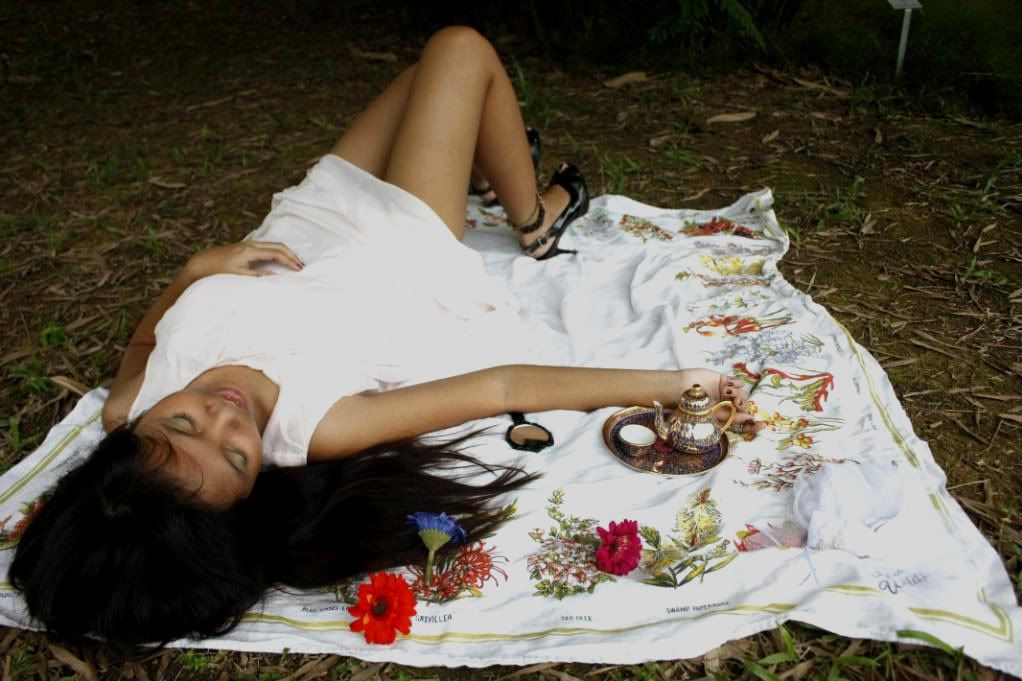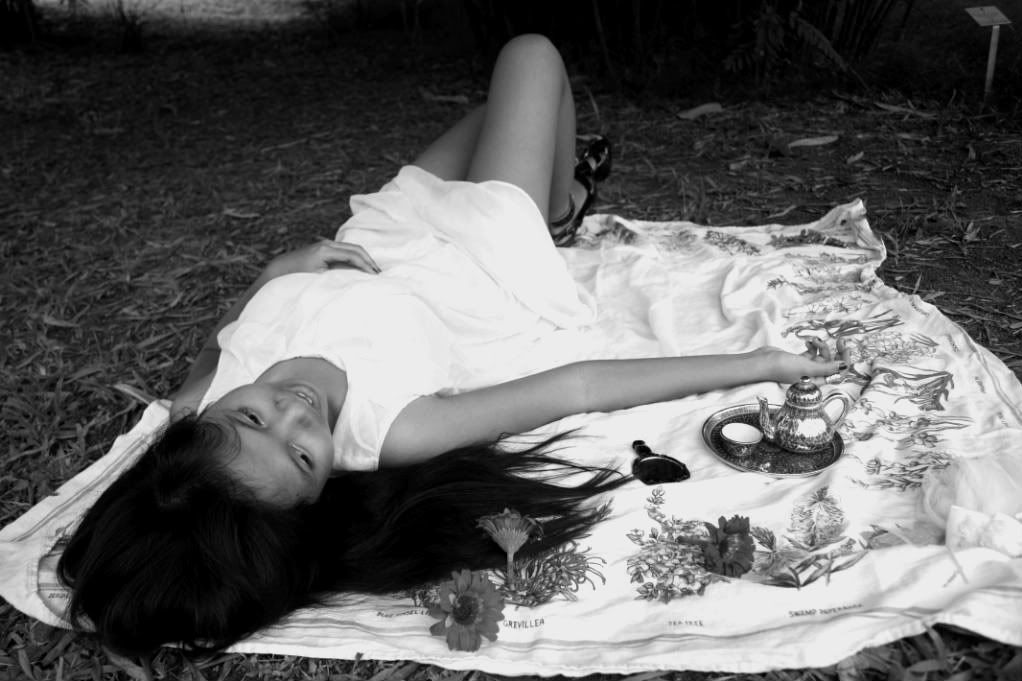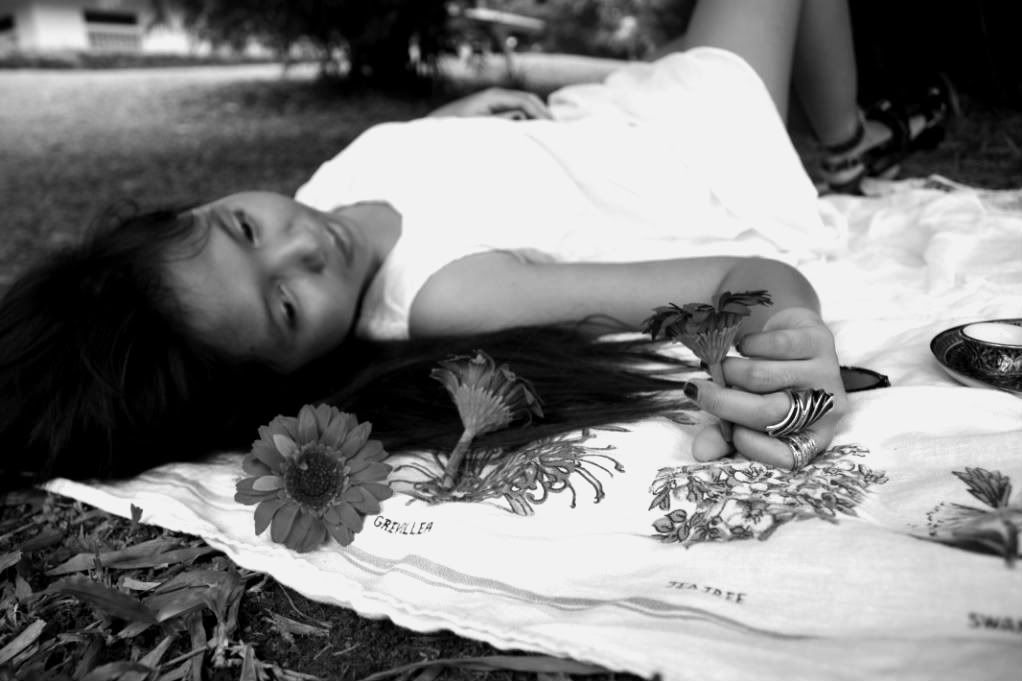 B&W Version.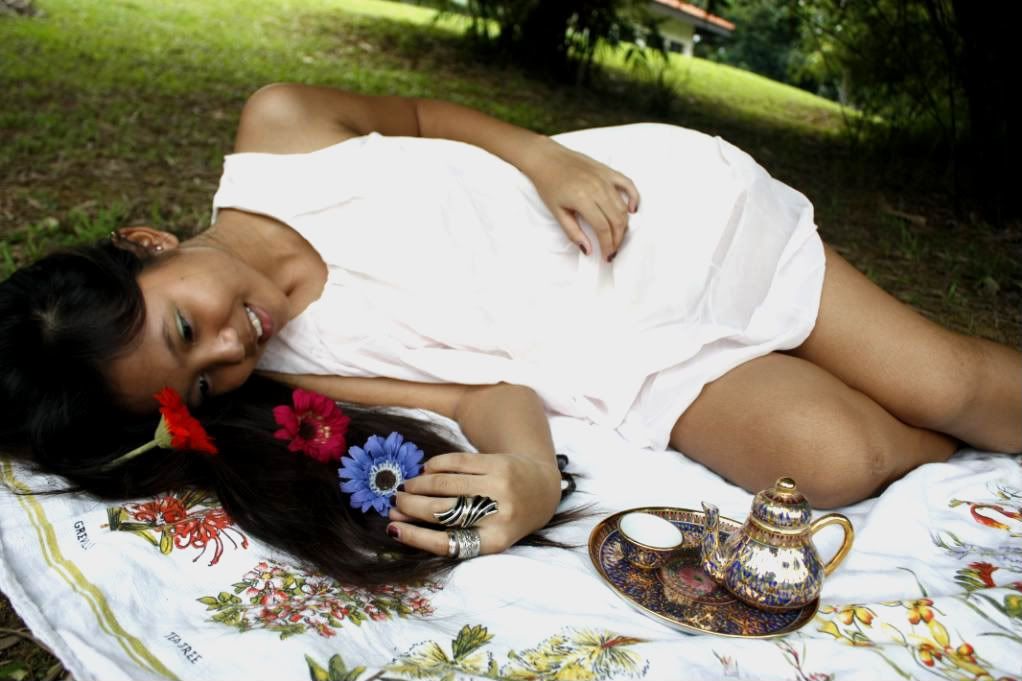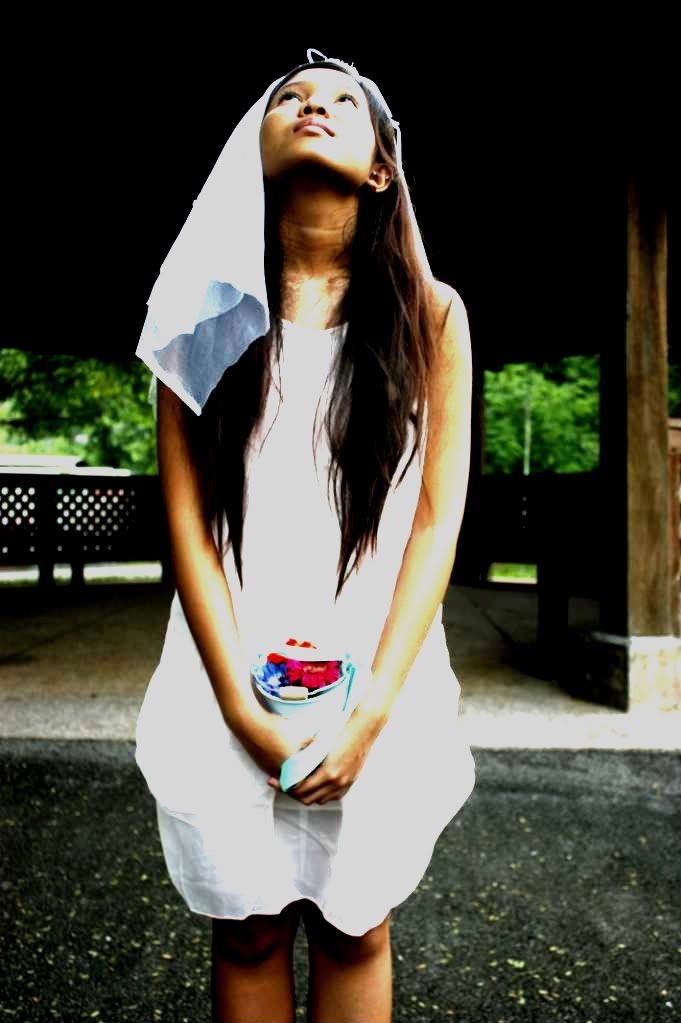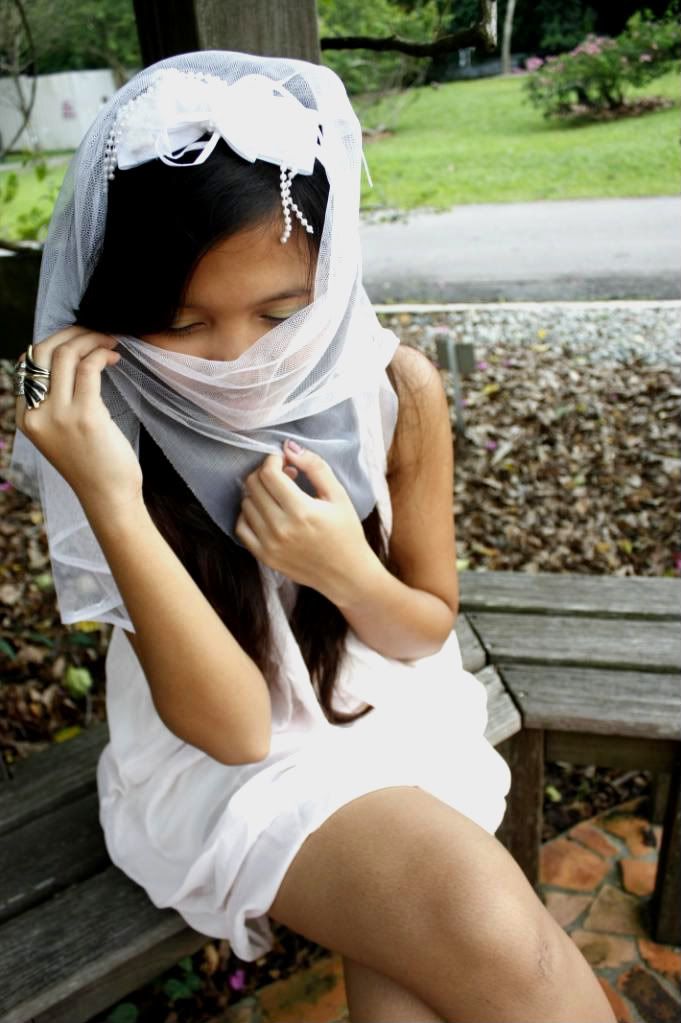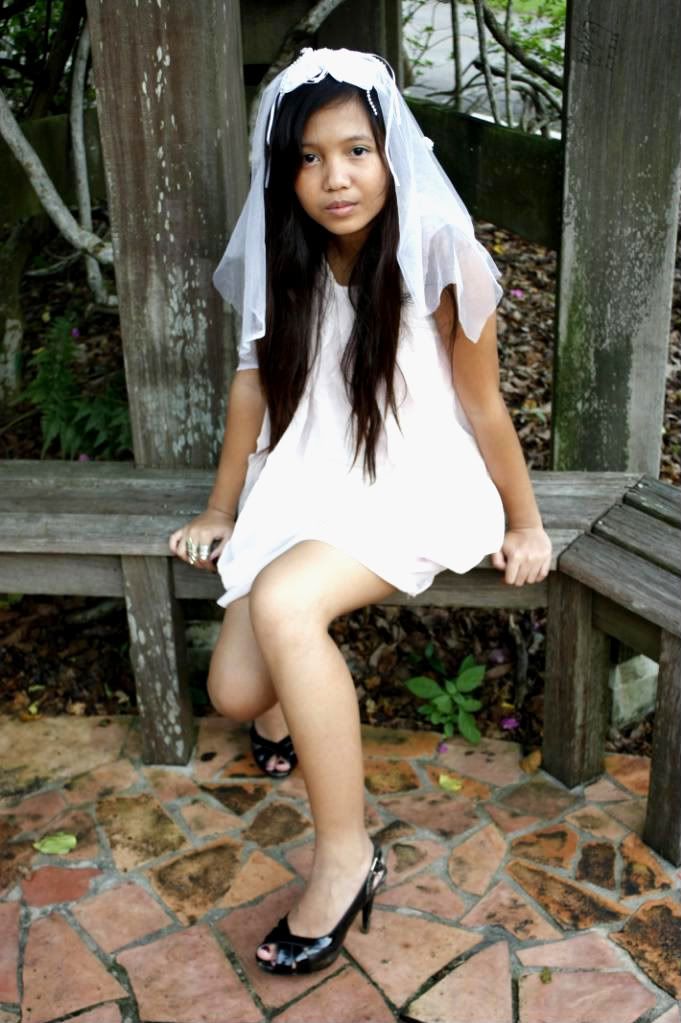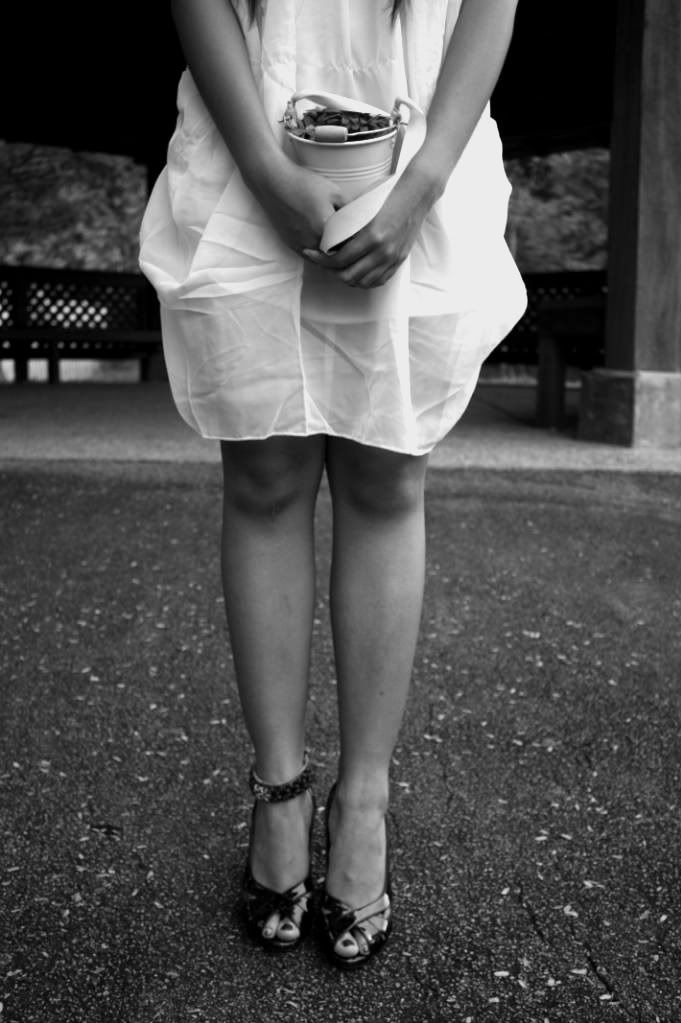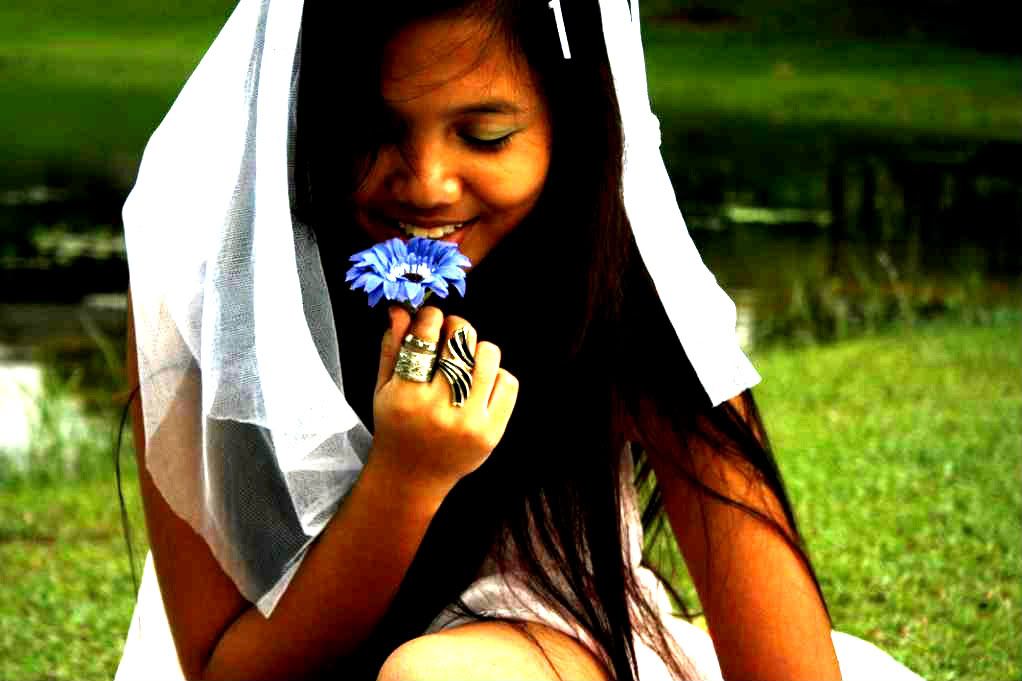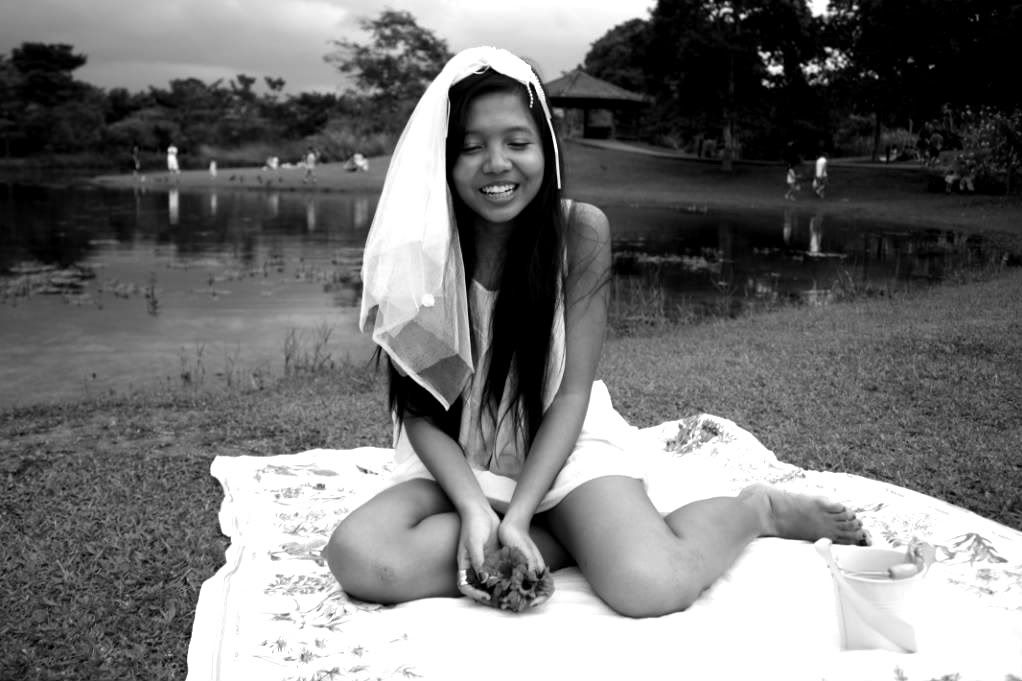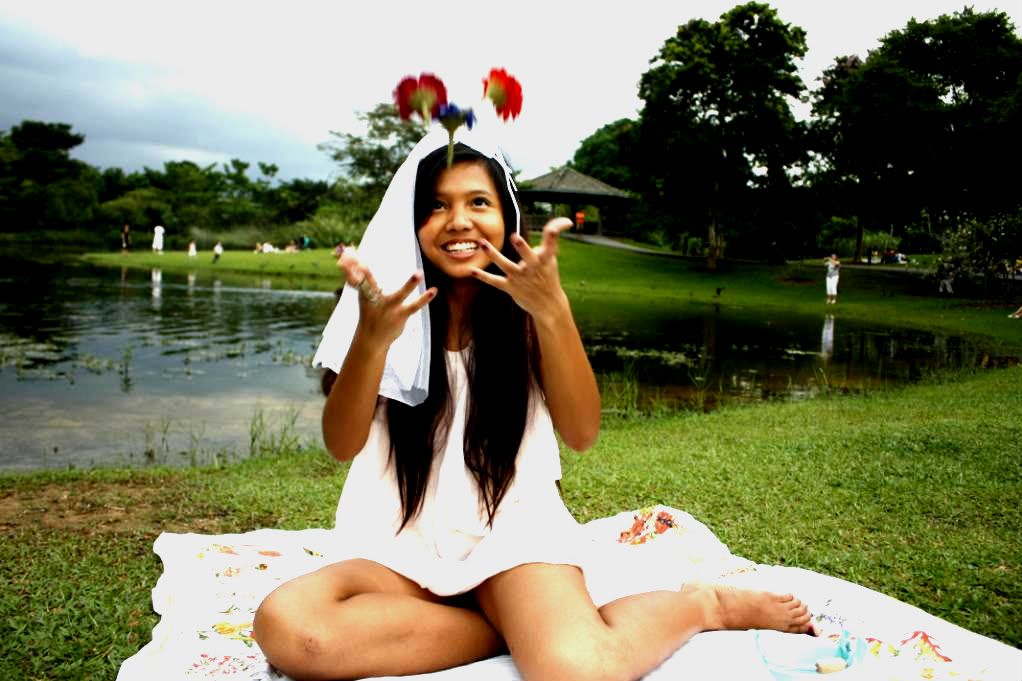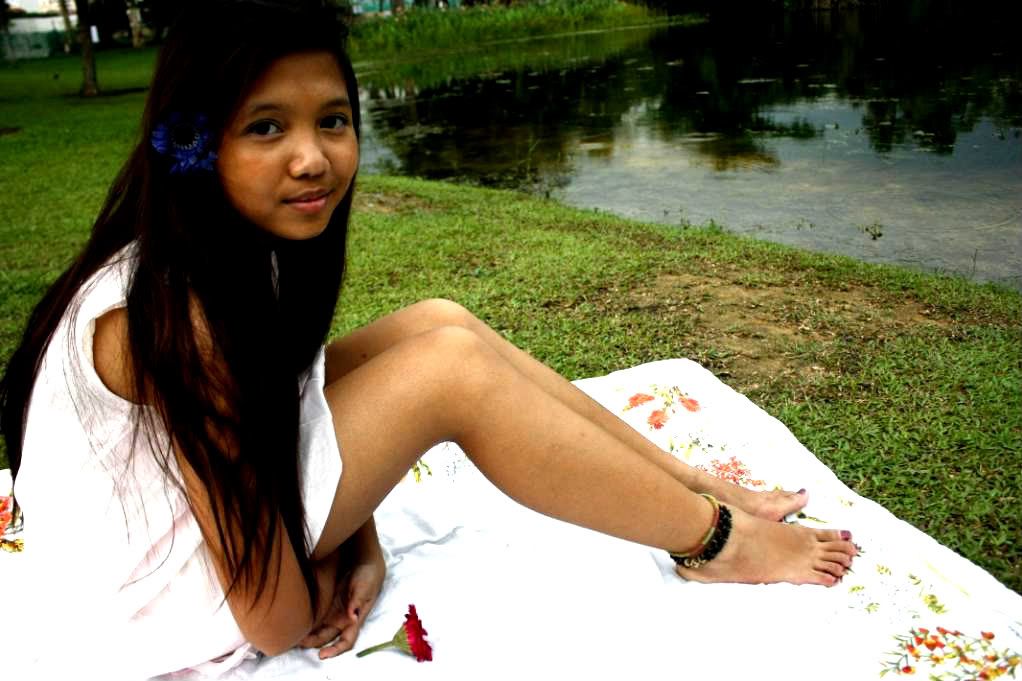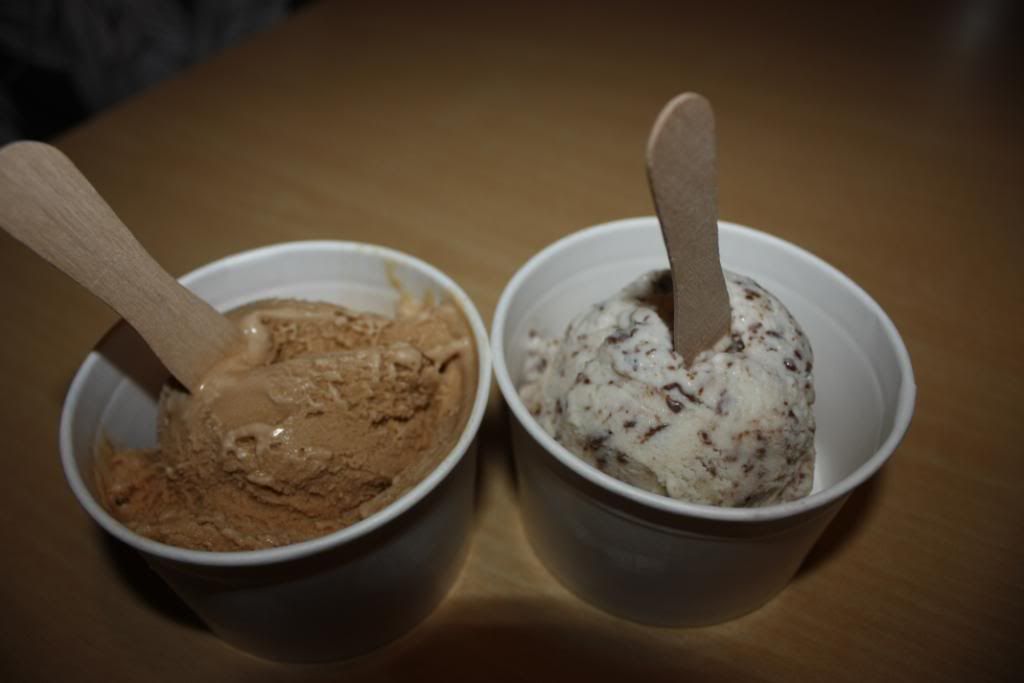 Settled for Island creamery after the shoot as it was mega hot ttm! Was perspiring from head to toe! Lol. Having ice cream on a hot day is super shiok!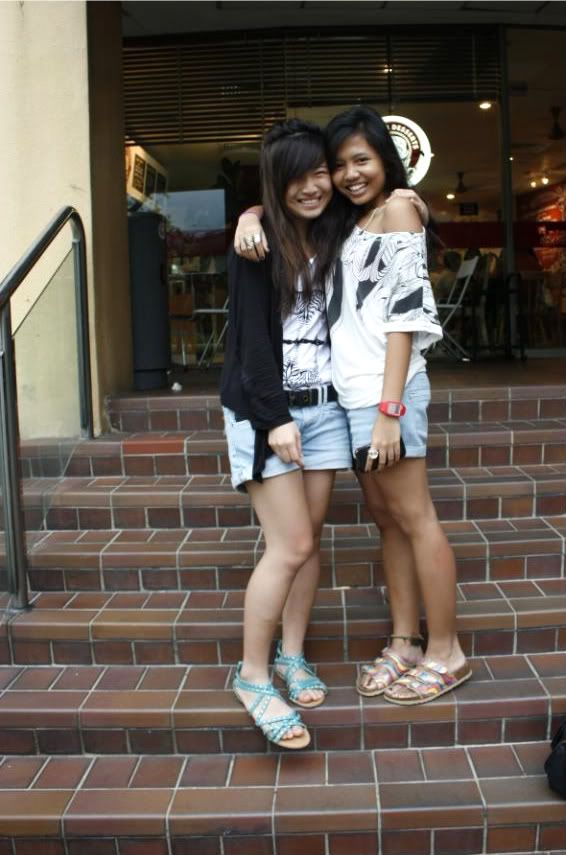 Rai & i! (: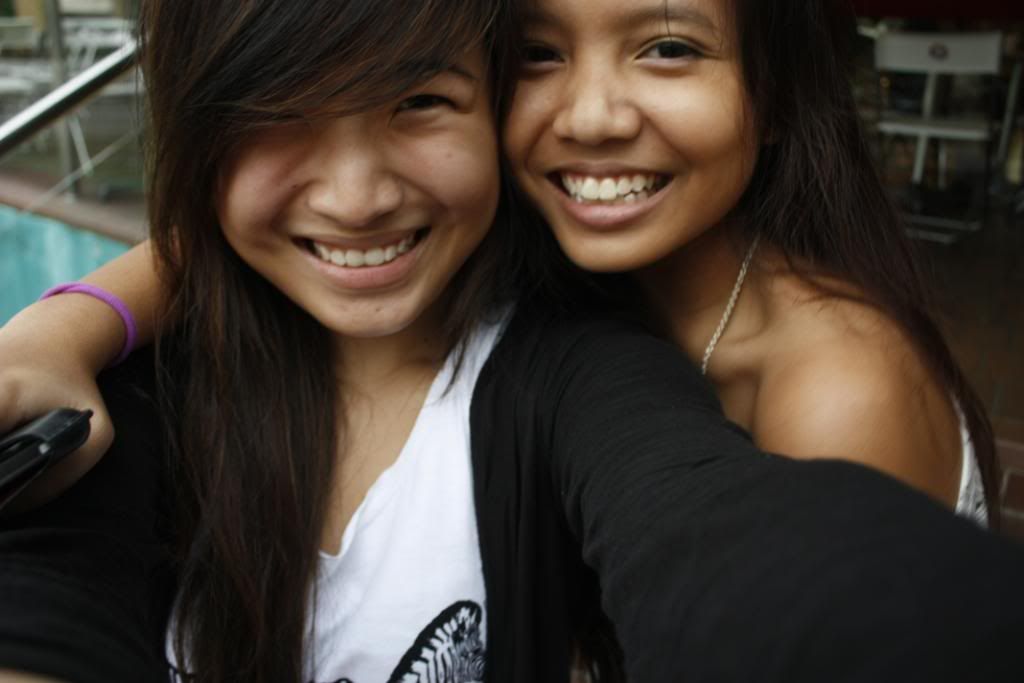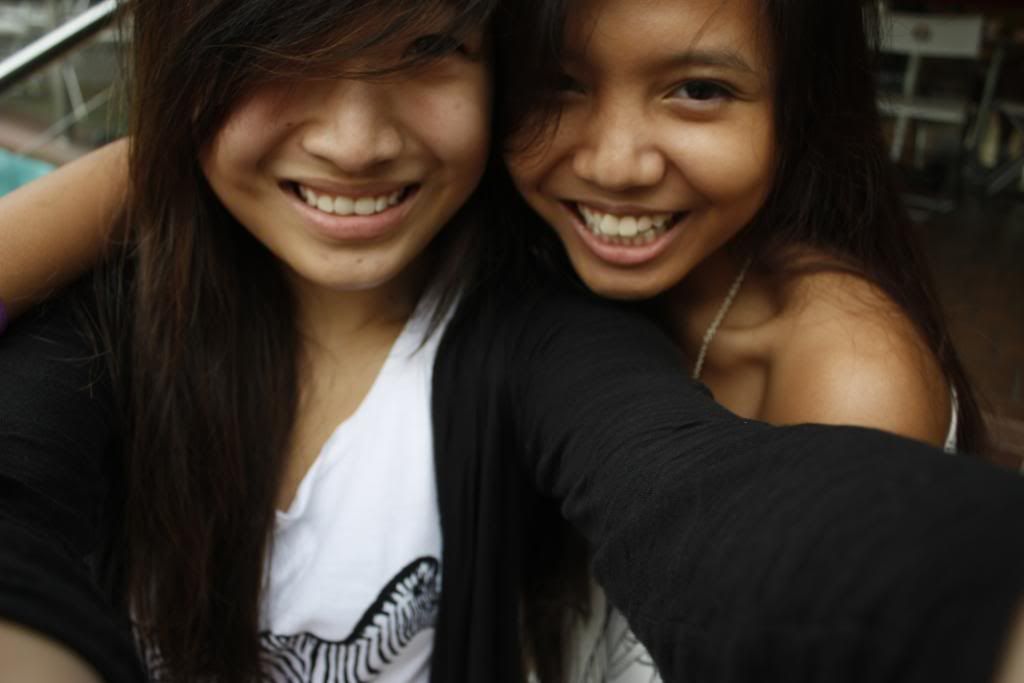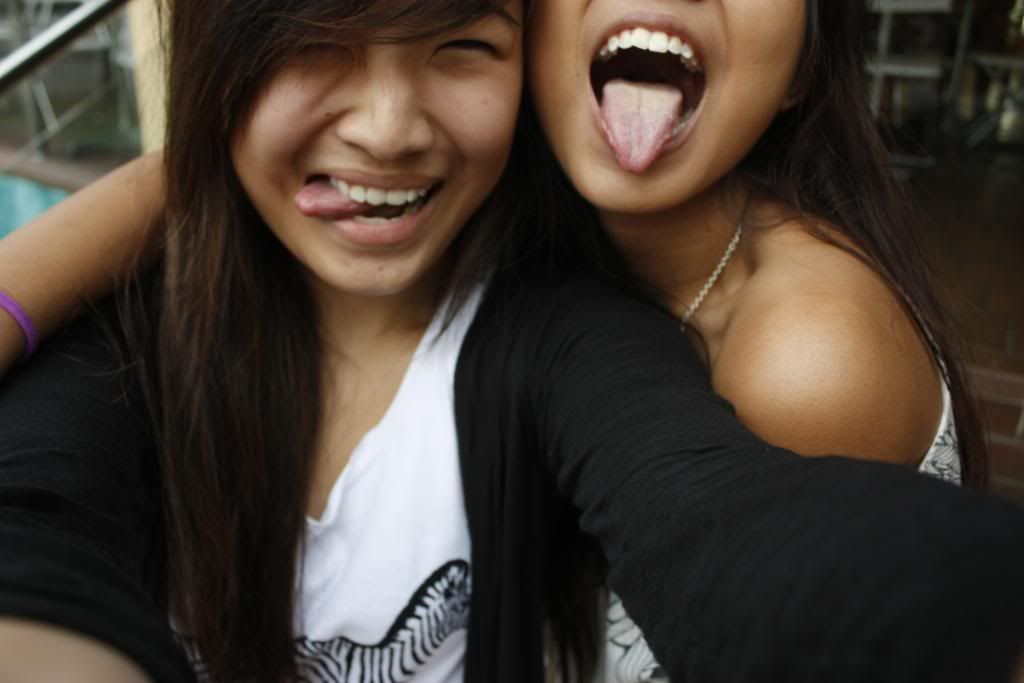 Heh love this skinny pretty head! (:
& I miss ShiKin & Farna ))))))))))))):