Watched Ip Man 2 & Kick-Ass. Verdict on both movies- AWESOME!! (: I love both movie! (: Had to sit at one of the front rows as 3/4 of the seats were alr taken. By the time we(Justin, Javier, DK, MJ, Yazid & Nicole) finished watching Ip Man, it was past 11pm alr. Lol. Damn late! Moment i reached home i fell asleep. Too tired alr.
Shall upload the pictures another time! Need to get a new phone desperately! ))):

& NO, I DID NOT LOOSE MY PHONE!

LOL. It spoilt on it's own! I vow! It's the very lousy W910i. Always off on it's own -.-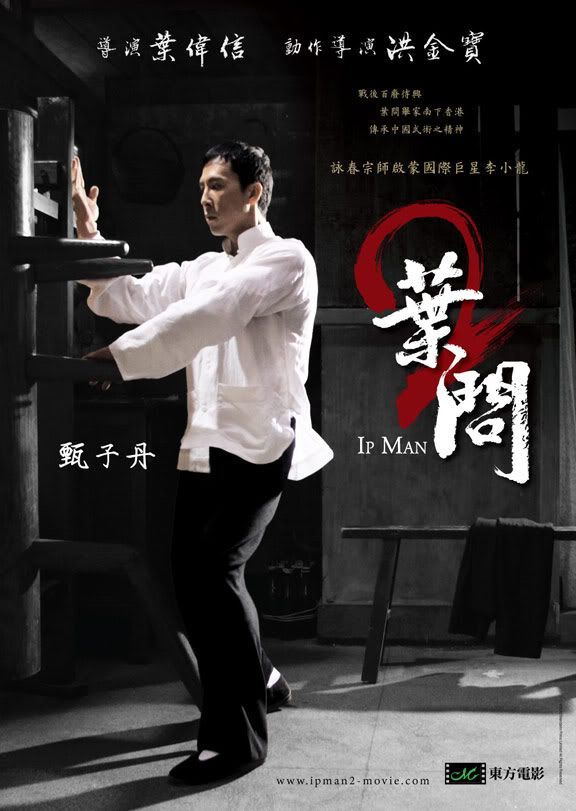 Ip Man 2 is superrrr nice! Usually i'm not that into hardocre fighting movies. But this one is different. WATCH IT!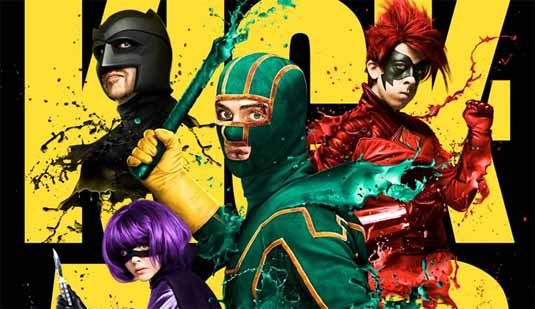 Kick-Ass is super bloody/disgusting but funny! No wonder it's rated M18! A Must Watch! I didn't expect it to be so good. Disliked the super bloody parts though.
The little girl is damn zai at killing people. LOL.