Had dinner at 'With a pinch of salt' & it was alright. It was quite difficult to communicate w the waitress though. I had to repeat a few times & when i asked her some qns abt the dish she totally replied a whole diff thing. She's a Philippino if i'm nt wrong. Still, she was nice to us & wasn't like those nasty kinds.
With a Pinch of Salt
297 Tanjong Katong Road
Tel: +65 6348 2297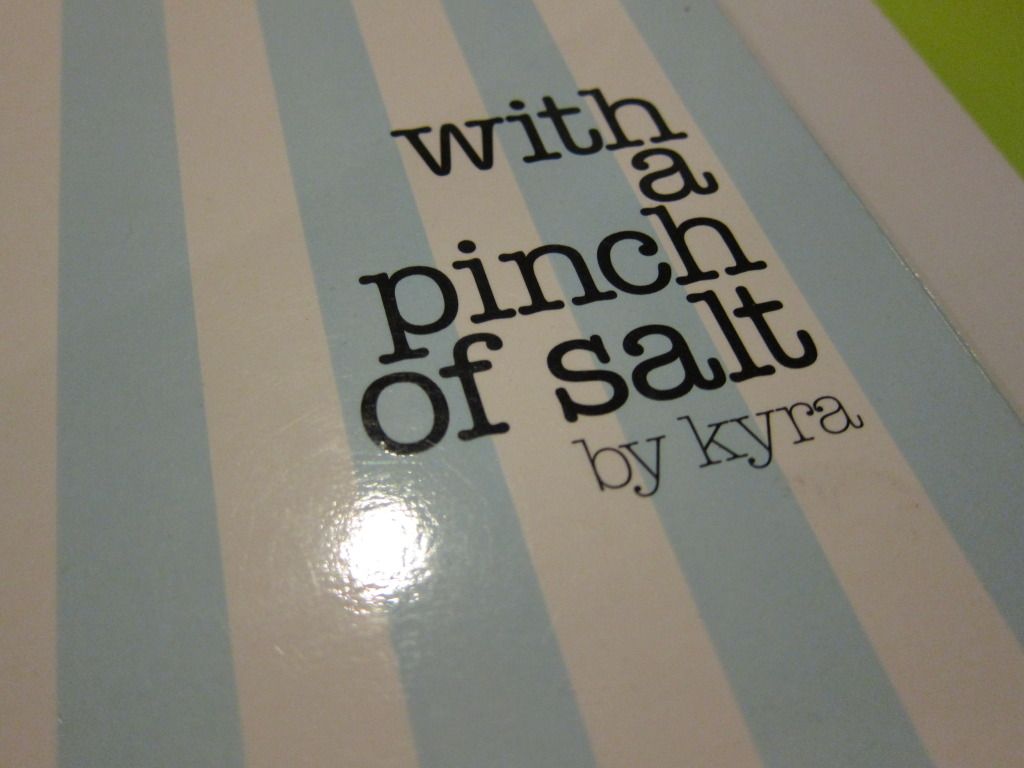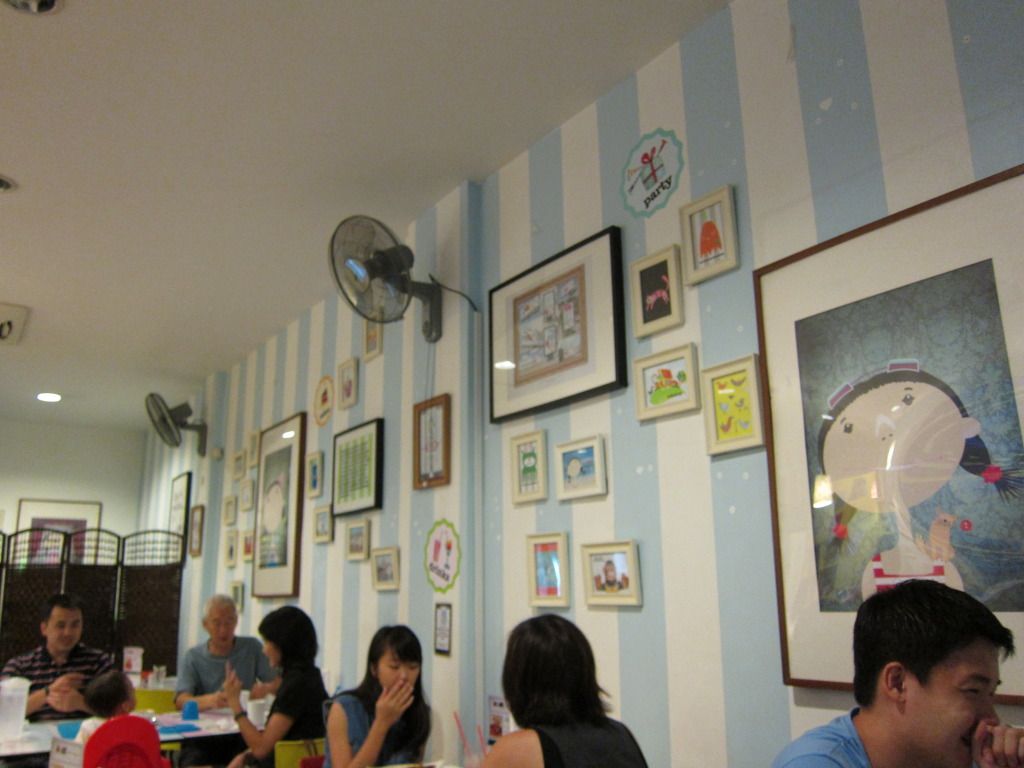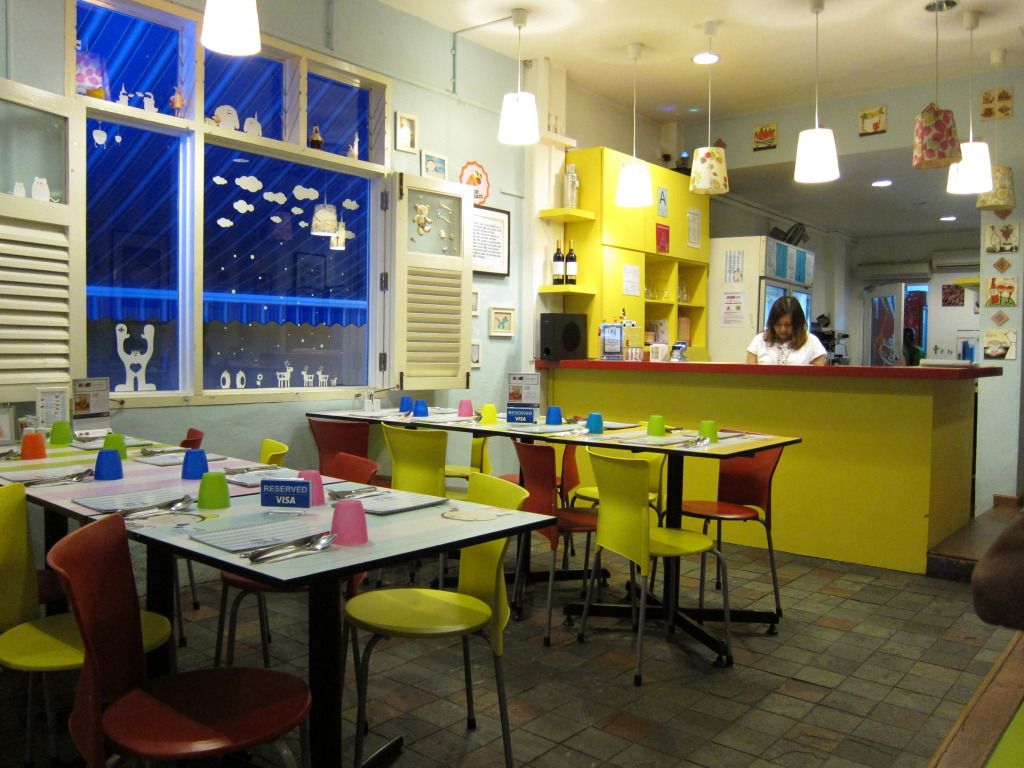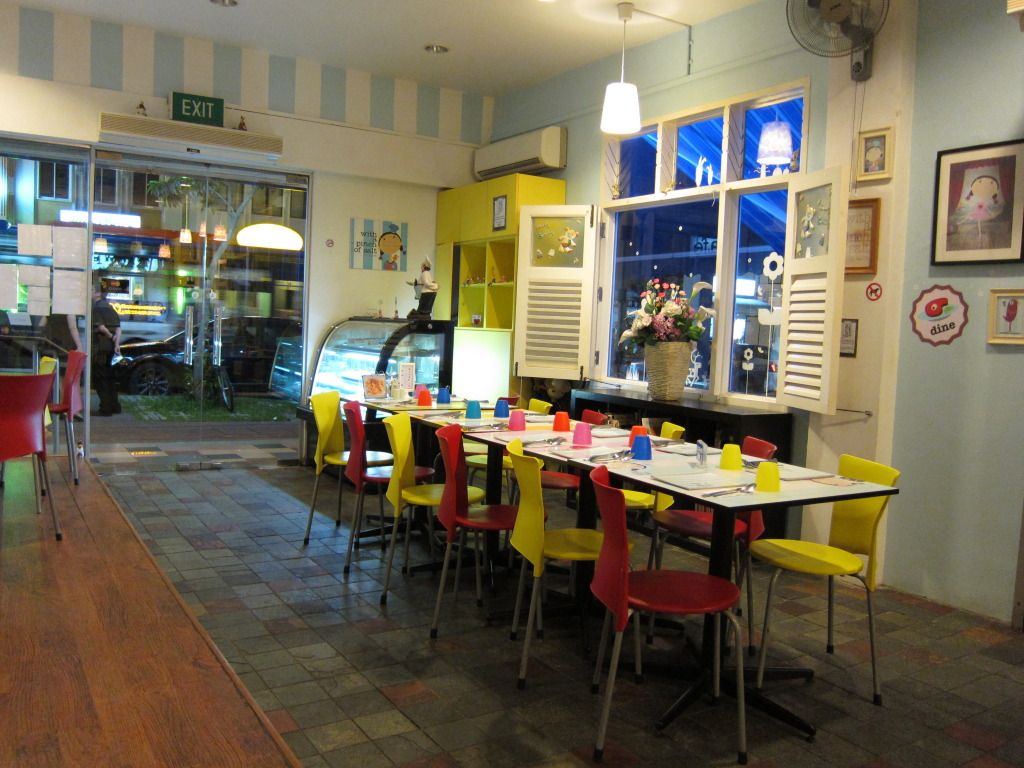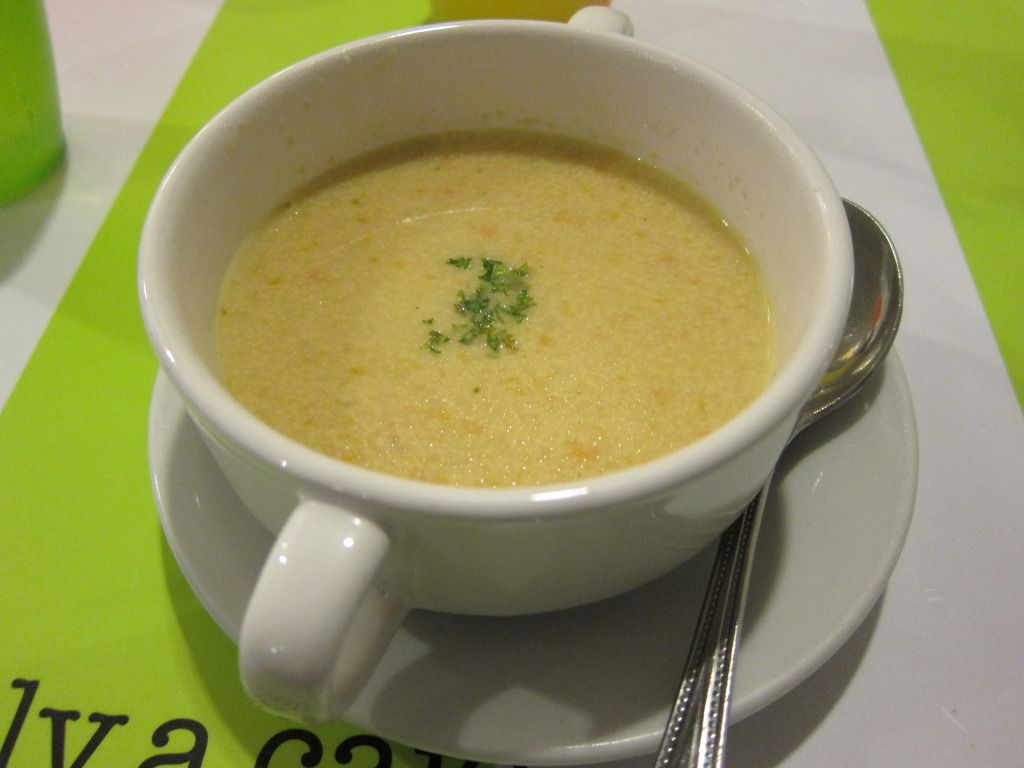 Broccoli soup (Soup of the day)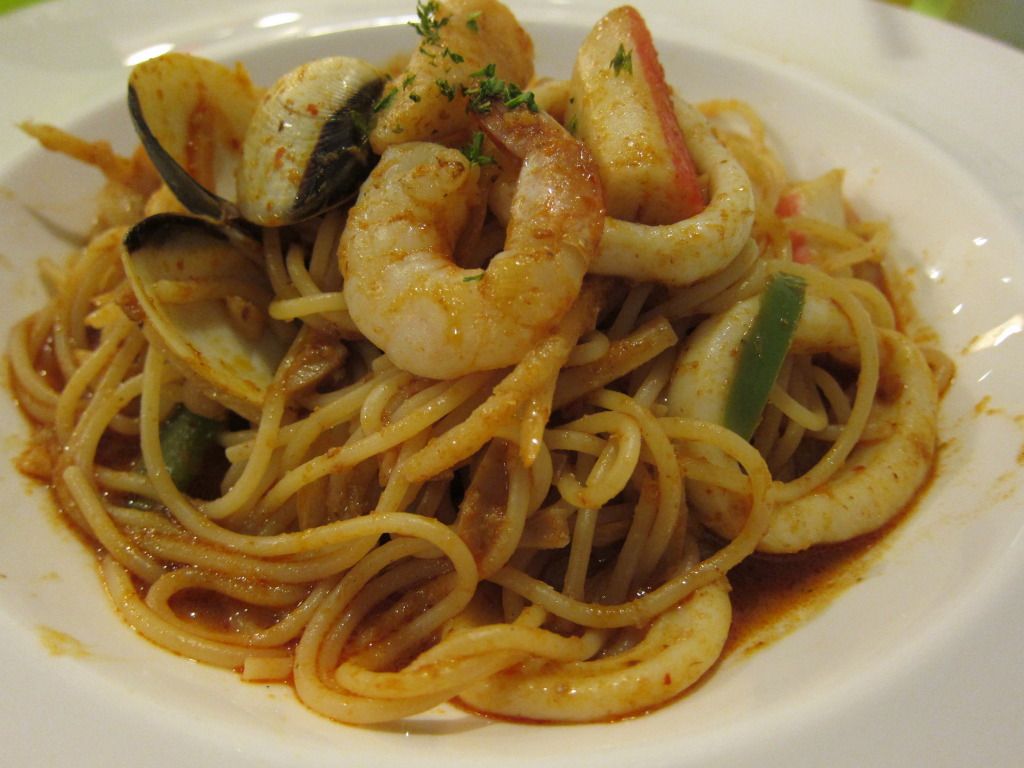 Seafood Tom Yam pasta.
This dish was the chef's recommendation as stated in the menu & it wasn't disappointing! I loved it in fact! But this is def nt a dish for ppl who cnt take spicy fd! It's quite spicy!
Uncle Mac's Favourite.
This dish consist of steak, lamb, chicken, bacon, ham, potato wedges & a sunny side up. It wasn't as fantastic & the steak was cooked to medium well when we requested for Medium rare.
Bread & Butter Pudding.
I gta say.. The MOST PATHETIC bread & butter pudding i've ever seen! So what if my order was a set meal! Doesn't mean u give me a super pathetic thin slice! What a "perfect" way to end the dinner! I was expecting a normal sized piece not a flat slice! Like wth. When i saw it i immediately mumbled to myself 'WTF U GTA BE KIDDING ME!' -.-