These are updates from my iPhone through instagram. If u have been following me u wld hv alr seen the pics! (:
1. This are pancakes i did w the breakfast chef at work! Haha we were js having fun in the morn. Def did nt serve this.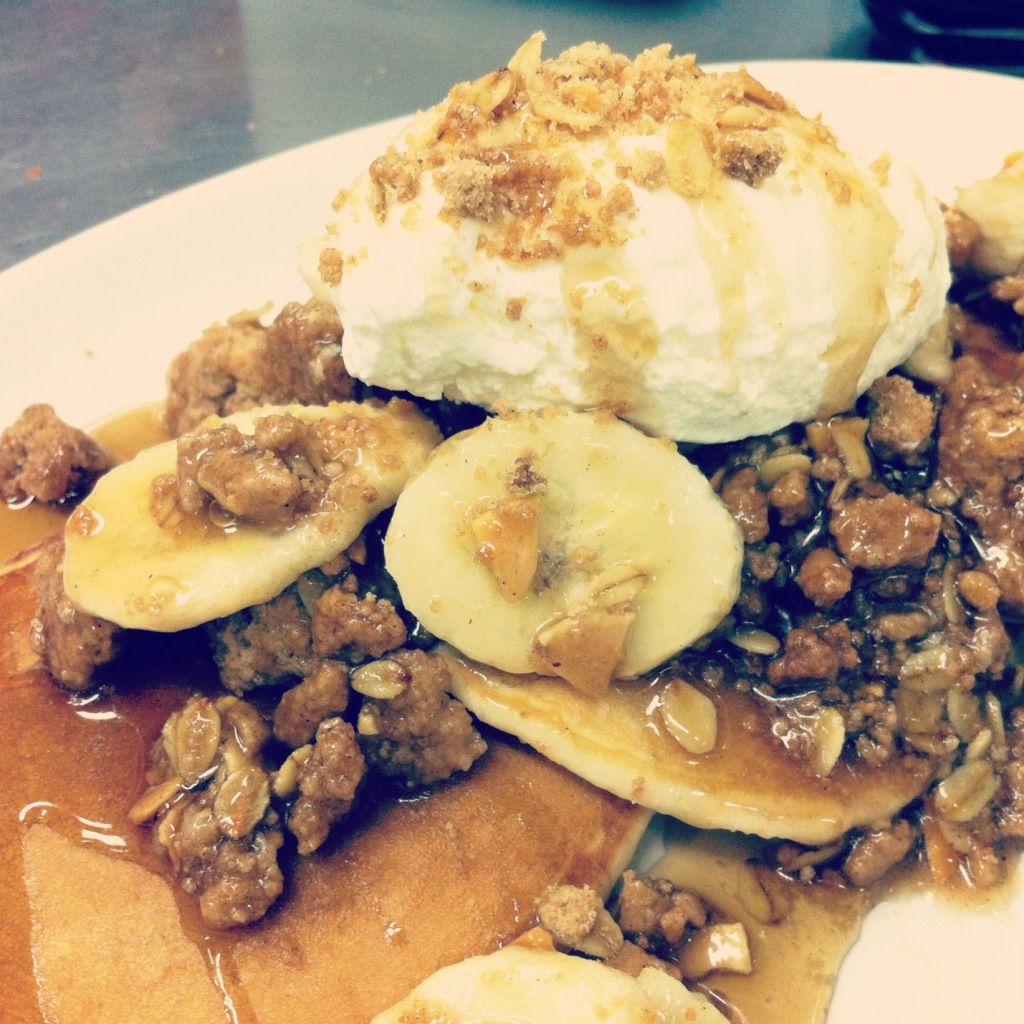 2. Banana crumble pancake. Guest staying at Wanderlust hotel wld be delighted to hv this for their breakfast. Looks & taste so awesome!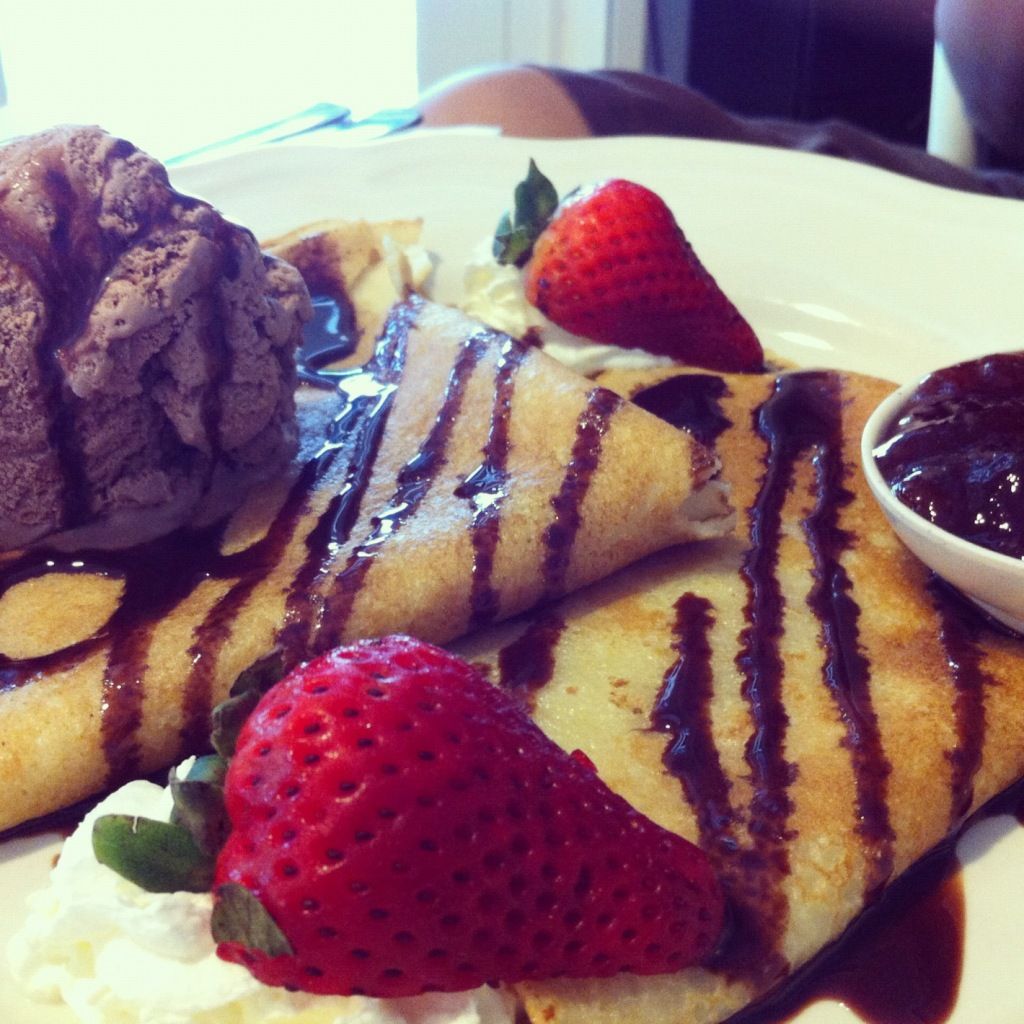 3. Swedish choc pancakes at Fika.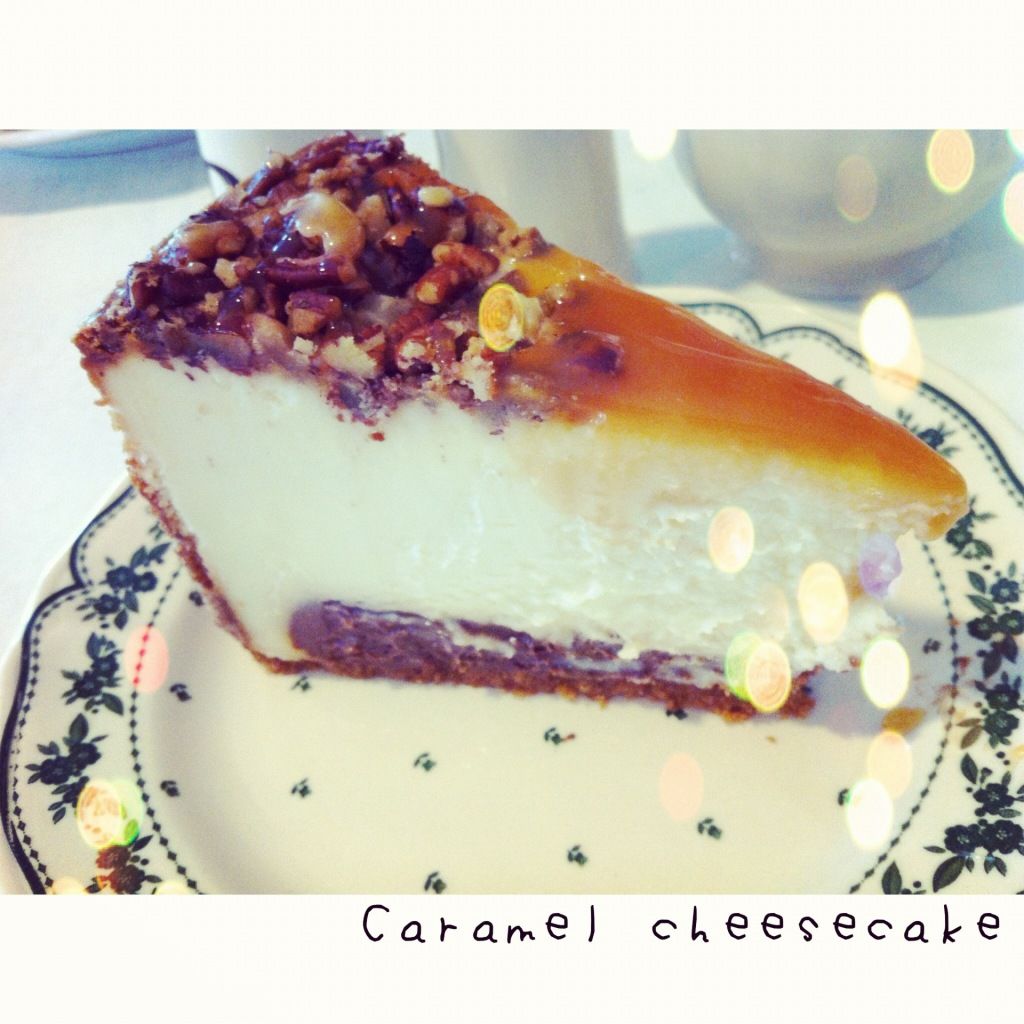 4. Caramel cheesecake at Fika(Haji lane).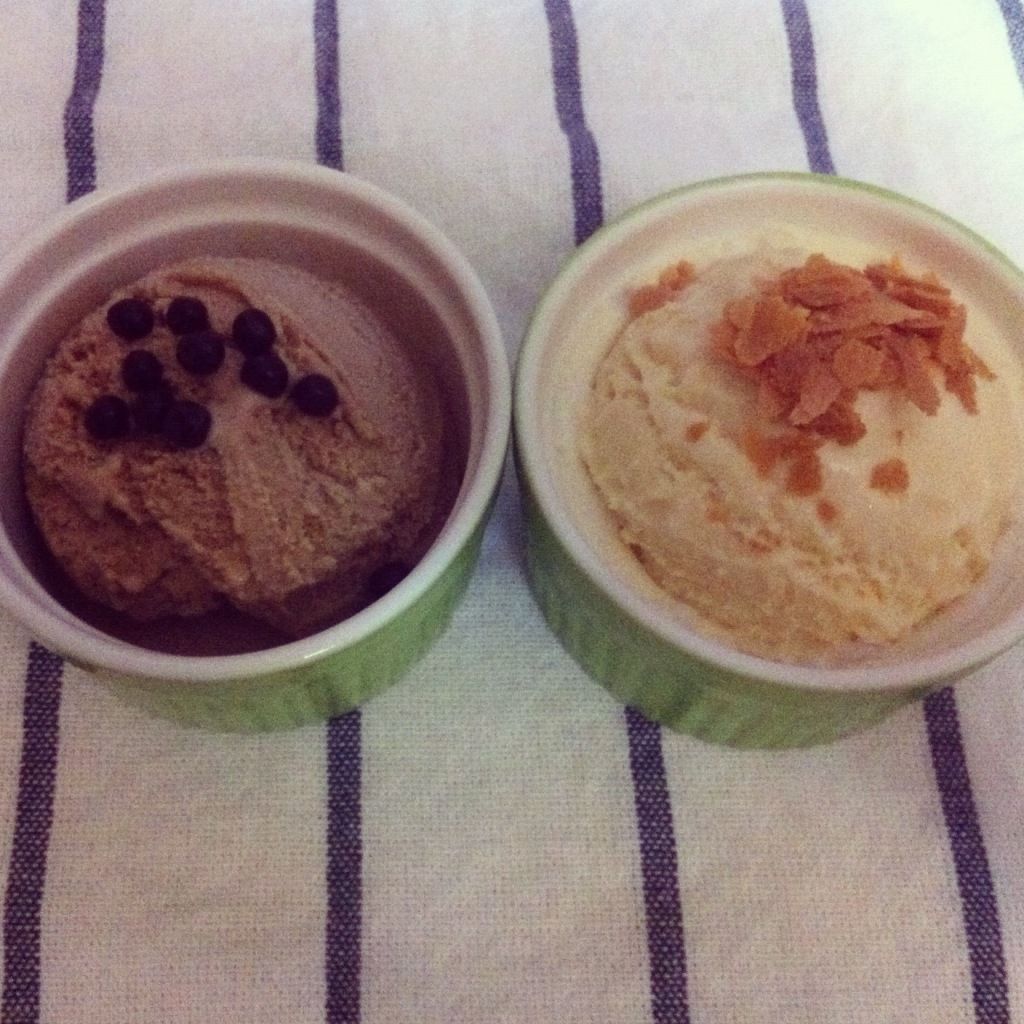 5. Made 2 new flavors of ice cream.
Left: Earl Grey | Right: White Choc Bailey's
6. A frightened Pisang Mas! LOL. Drawn by a colleague who is super talented in art.
Okay tt's abt it. Yummy food pictures for the hungry & those who are looking for places to hv desserts! (: