Celebrated Russell's birthday at P.S. cafe w beloved on a Monday night few days ago! Baked a pandan cake for him! Yes, i know why Pandan cake?! I asked him what cake he likes & he replied 'Pandan cake'. I was like 'Huh? Srsly?!' LOL. So yes, i baked Pandan cake as i h alr blogged abt in my previous post w the help of R & his mom's recipe (:
I tweaked it a lil cause all Pandan cakes are plain looking & Green. Nt exactly a very presentable birthday cake. Hahaha. So i js added pop-ups tt i drew/cut out from a magazine! (: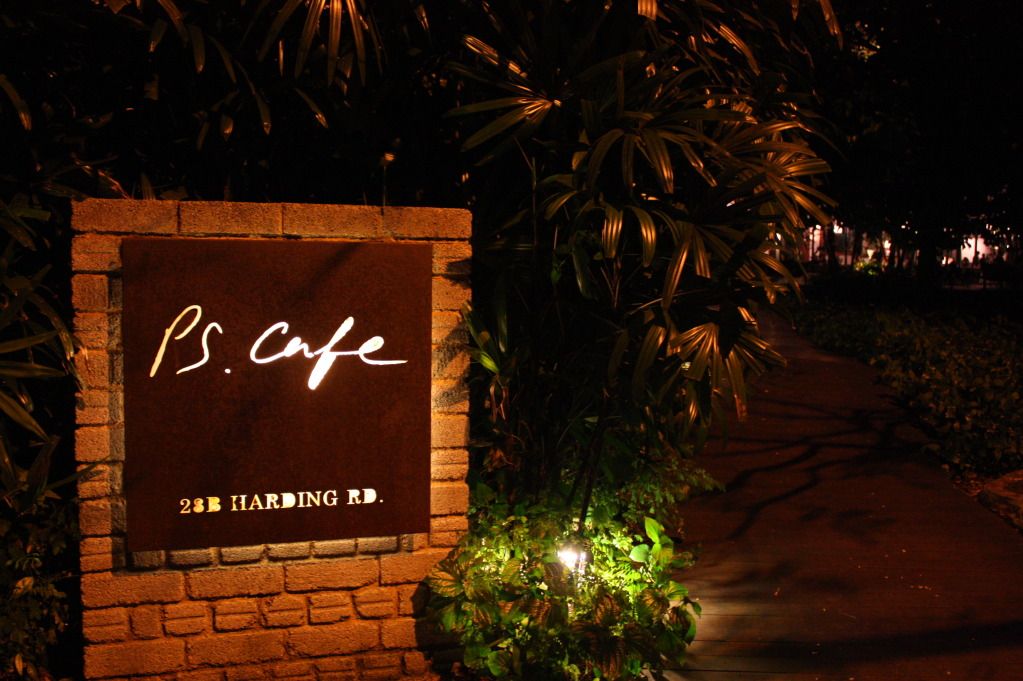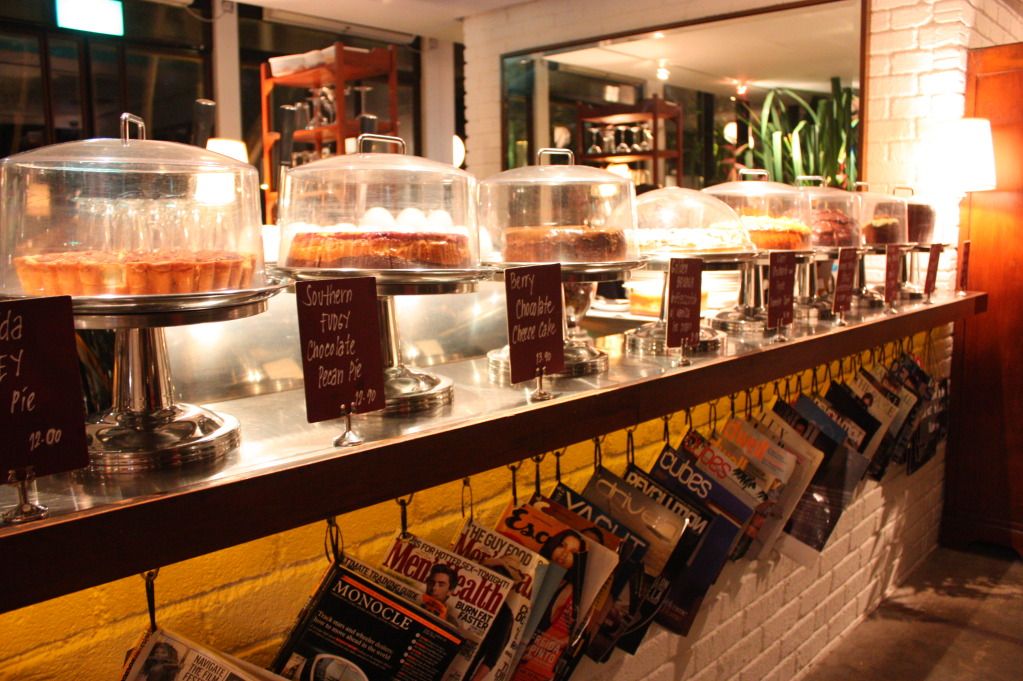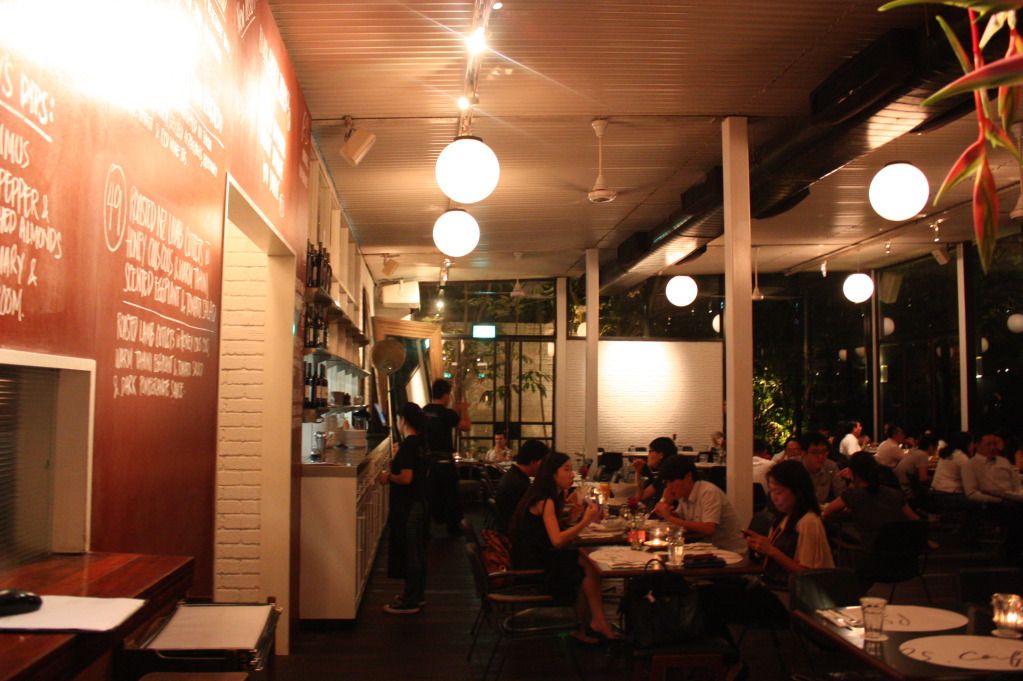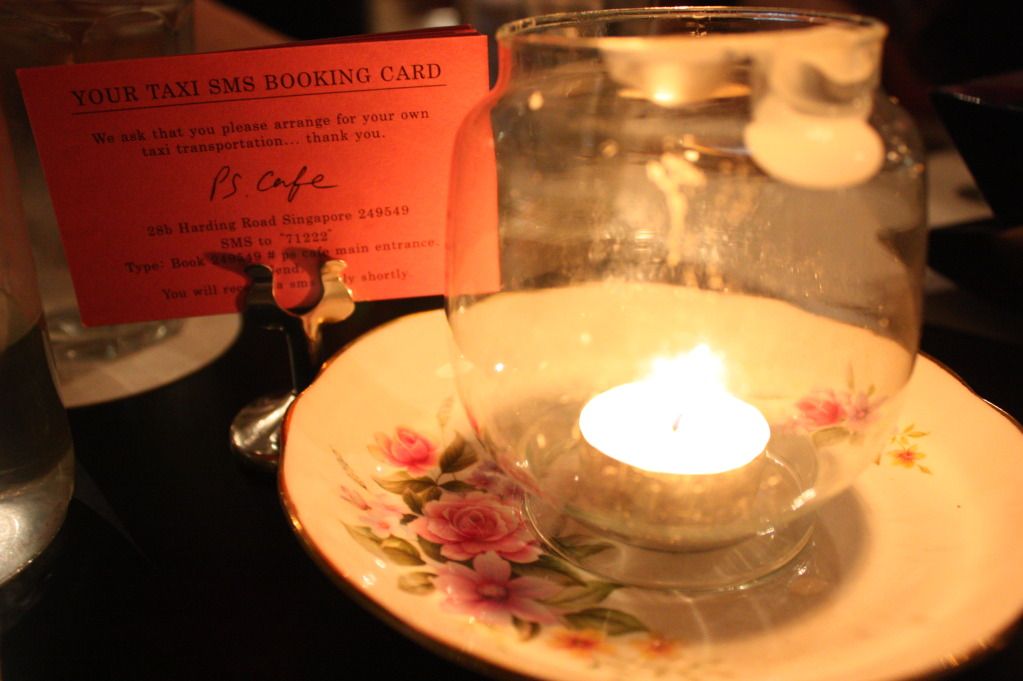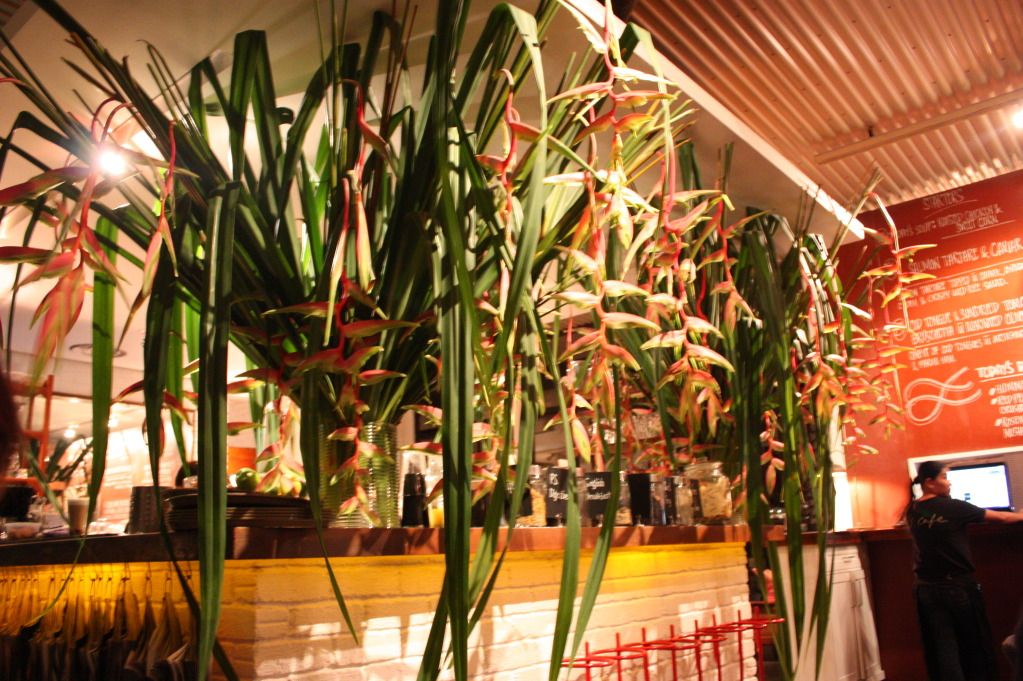 We were playing w an app called 'Gifboom'! Hehe.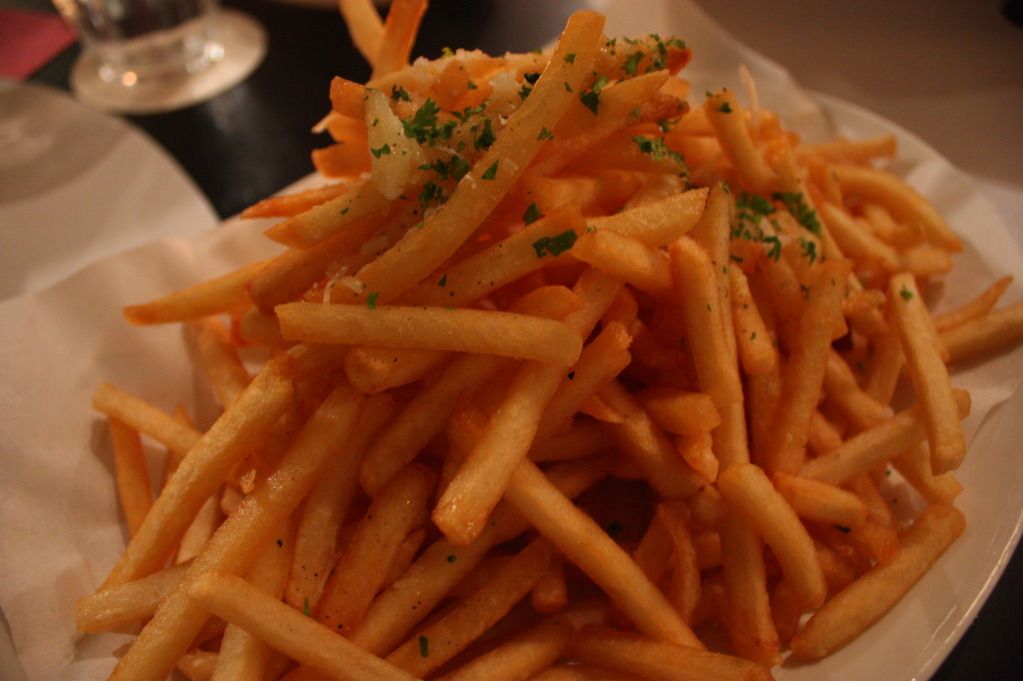 Truffle fries w shaved cheese!
This is a MUST-TRY at P.S cafe! Taste so yummehh!
Chicken Penne.
Was pretty good. Worth your money.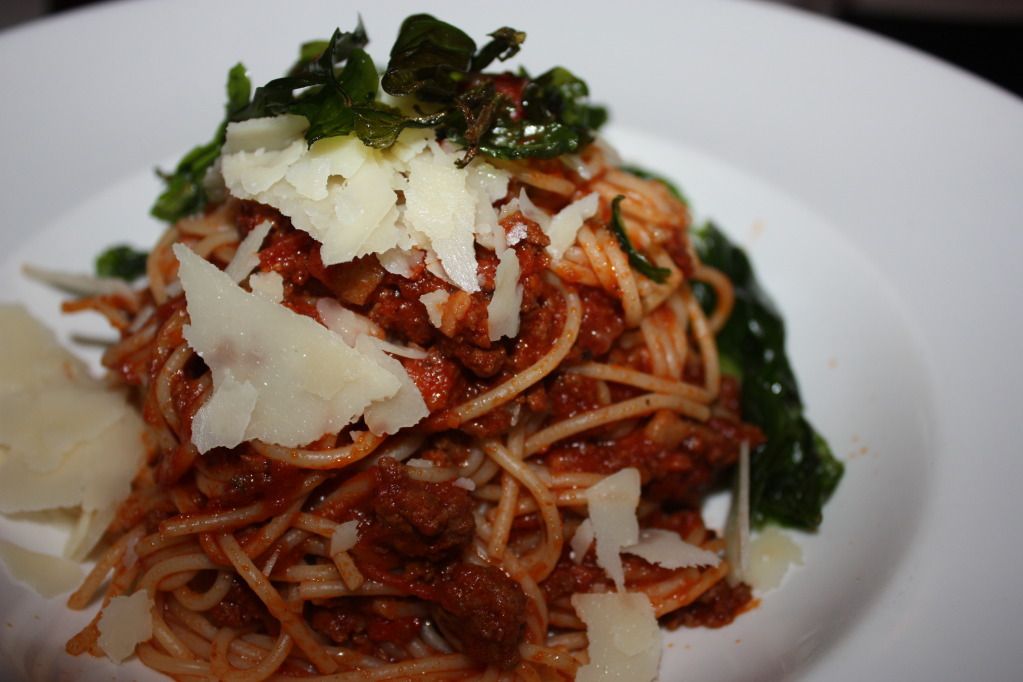 P.S. Bolognese.
Was quite disappointing. Did'nt rly like the taste.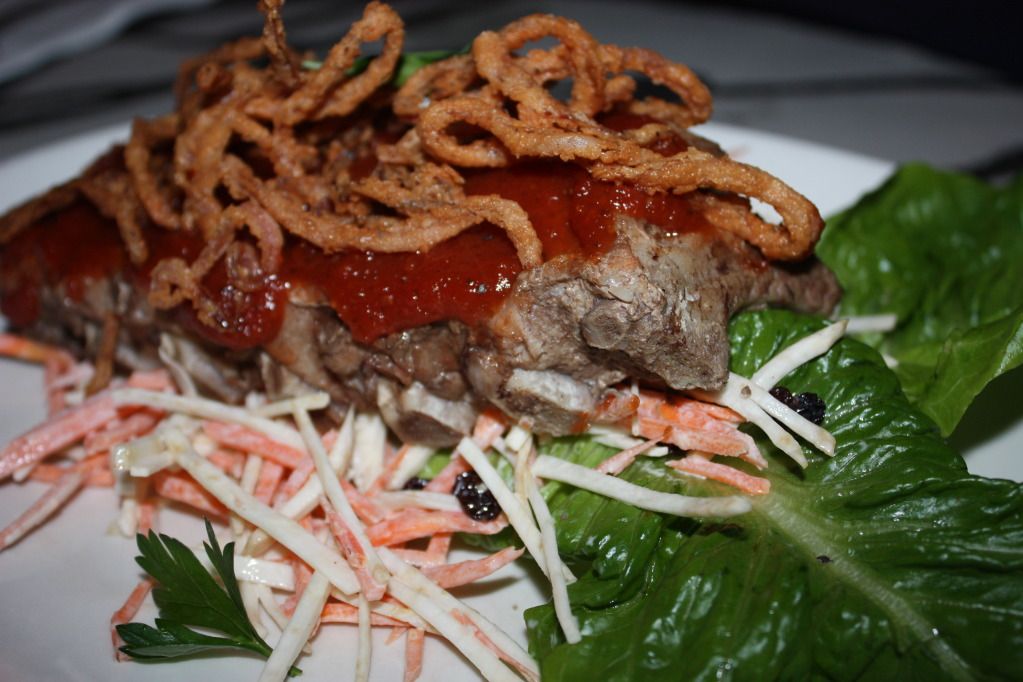 BBQ Ribs.
Wasn't tt bad. Quite nice actually! Portion was just nice too.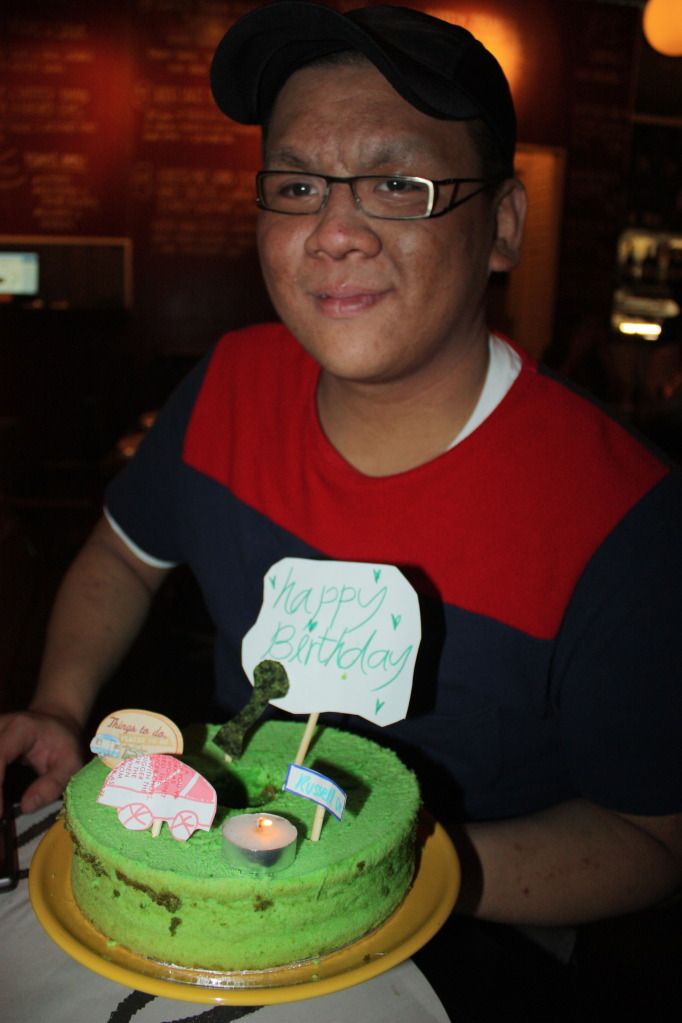 The birthday boy, Russell! (: W his pandan cake! Hahaha.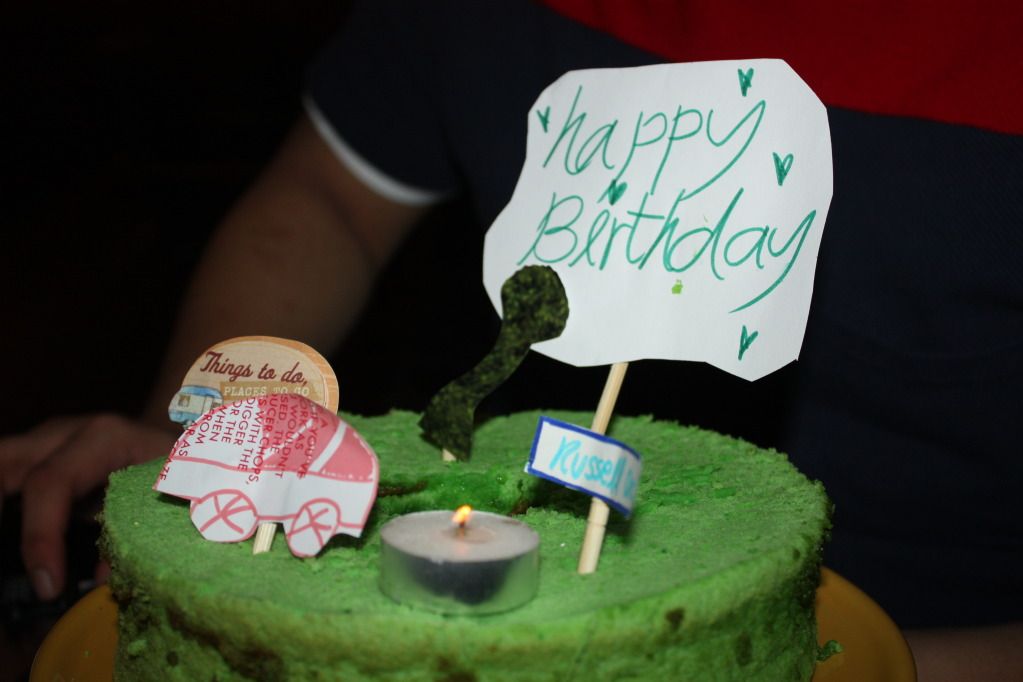 Dont judge my drawings k. I tried my best! LOL.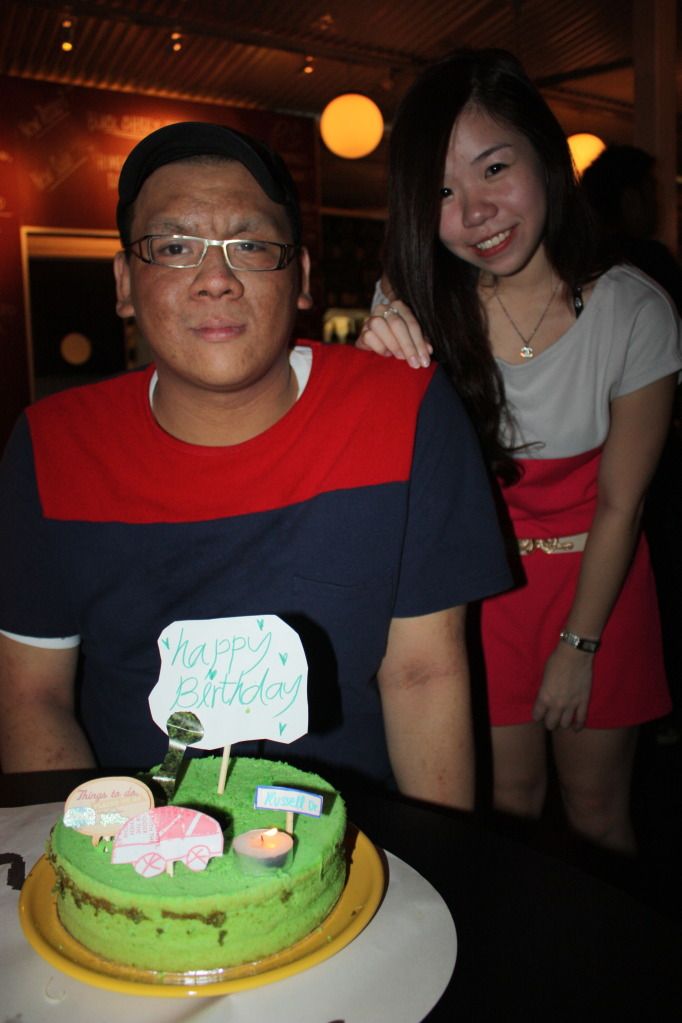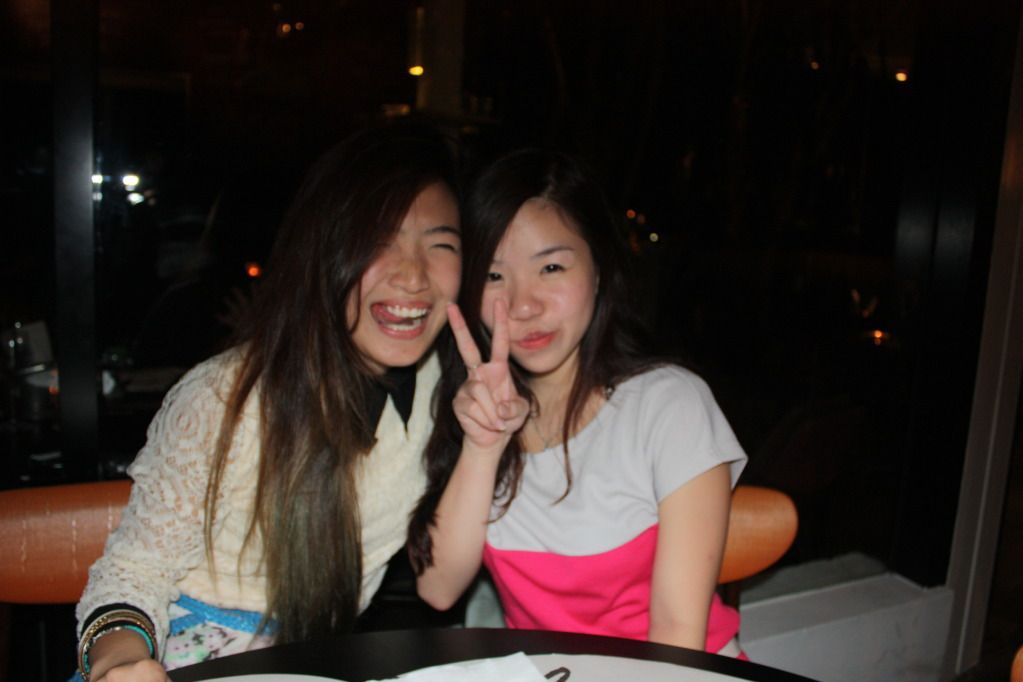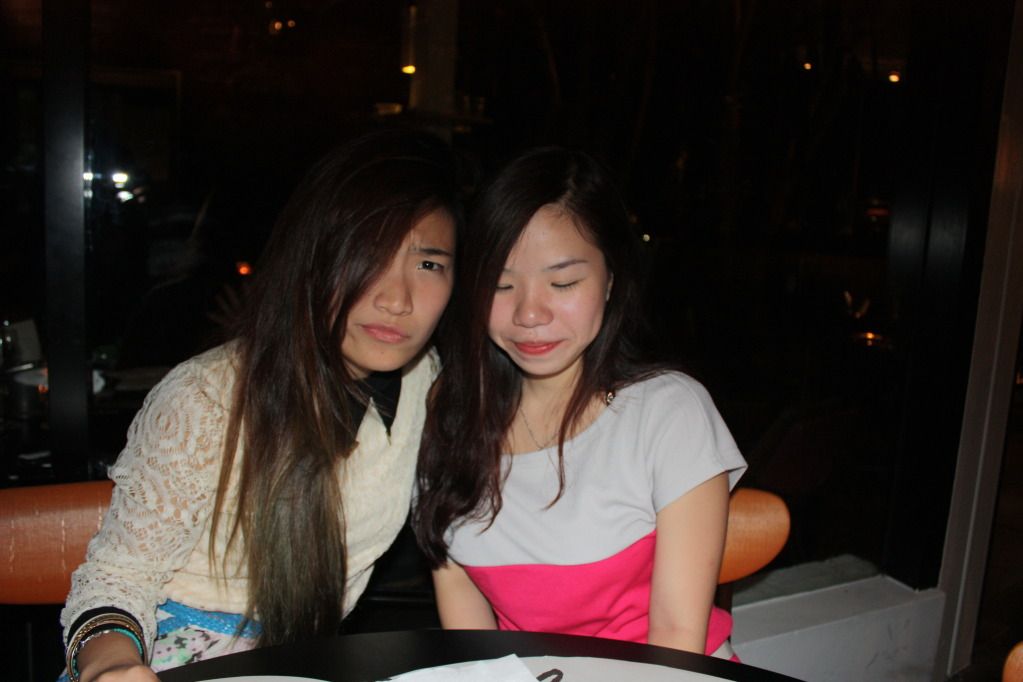 HAHAHA!
Then it was off to Scoops & Slices for some dessert! (: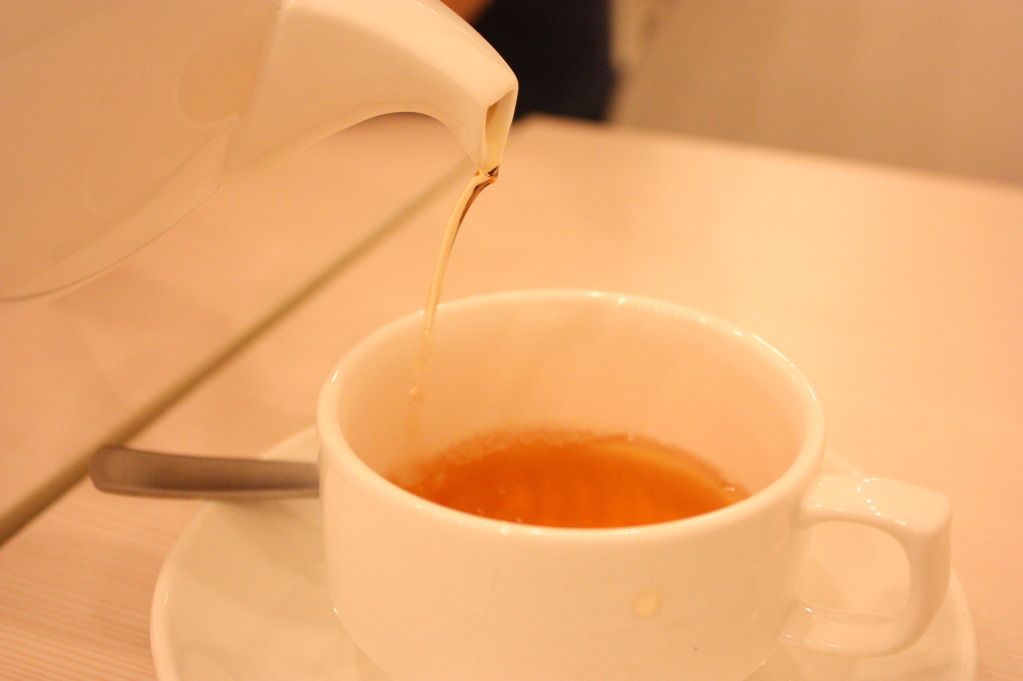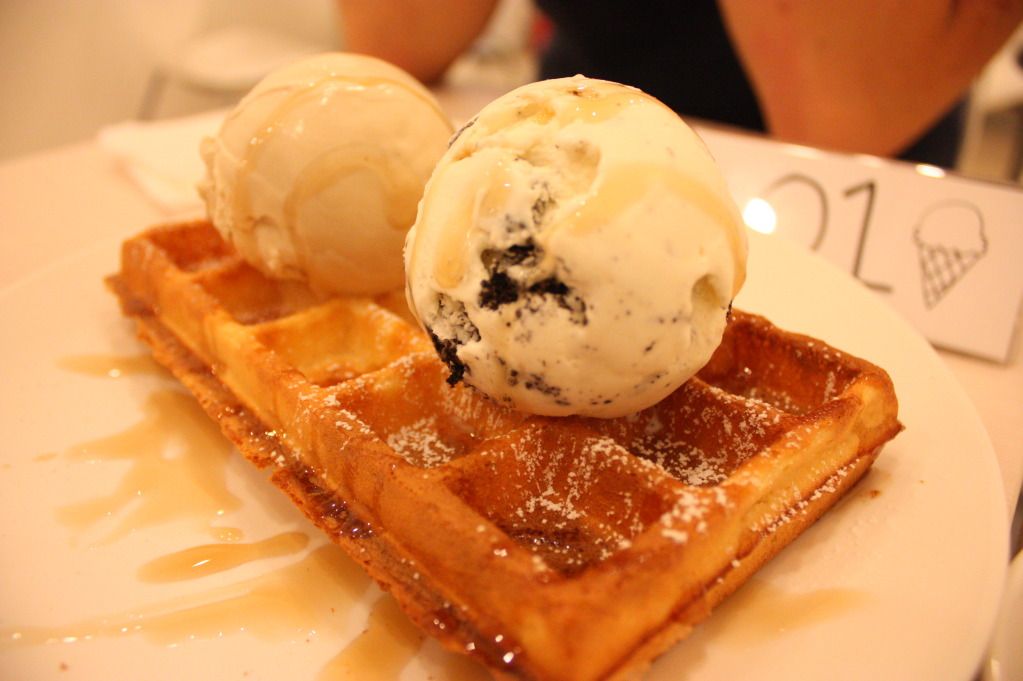 Even beloved & Rus said the ice cream was yummy!! They loved it in fact! So hurry visit Scoops & Slices at Novena Goldhill centre if u havent!!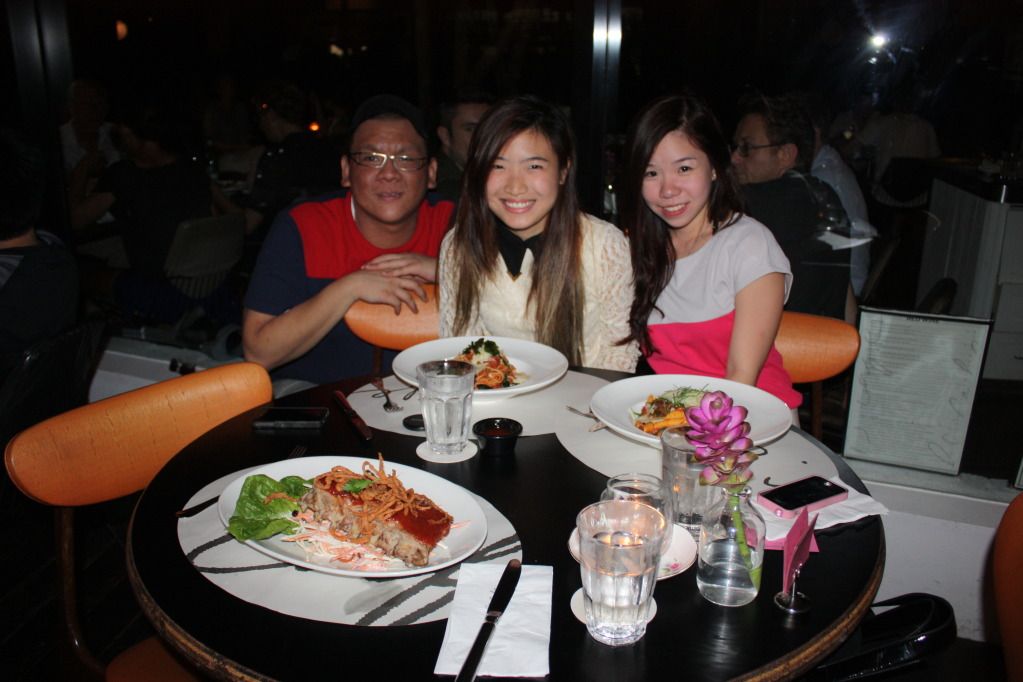 Ending my post w a grp shot (: I had a great night. It's nice catching up on our hectic lives & giving advices to each other. Times like these are priceless (: I rly had an enjoyable, stress-free night (: