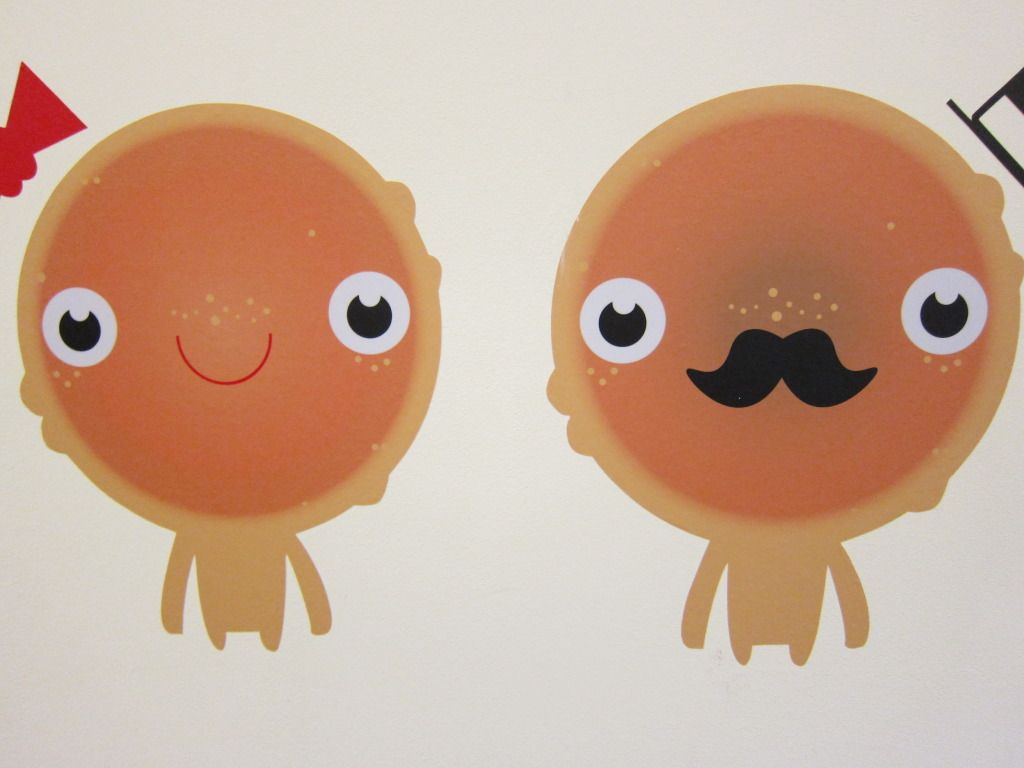 The one thing i love most & a must hv whenever i wake up early for breakfast is..
PANCAKES
!
I hv tried pancakes made by several eateries & hardly any were to my liking. It was always either too dense, not fluffy enough, not light, or js plain disgusting in terms of taste.
I dropped by Little Pancakes the other day for dessert & i immediately fell in love w their presentation of the dish! It was so atas pls! Tell me which cafe tt sells pancakes wld do up such a beautiful plate of pancakes?! Alr their presentation won me over. I even saw the lady quenelle the butter!!
QUENELLE(
refers to a food item made into an oval or egg shape)
!! I was like "Woah." This aint some ordinary pancakes man! Lol.
I would def recommend this place for breakfast, dessert, or even supper! Cosy lil place w pretty awesome pancakes served! Also, their service is rly good! The moment u step in u are greeted w a warm smile & a brief explanation on how to proceed w the order. Rly friendly ppl! (:
Little Pancakes
200 Upper Thomson Rd, #01-04
Thomson Imperial court (Diectly opp fat boys building)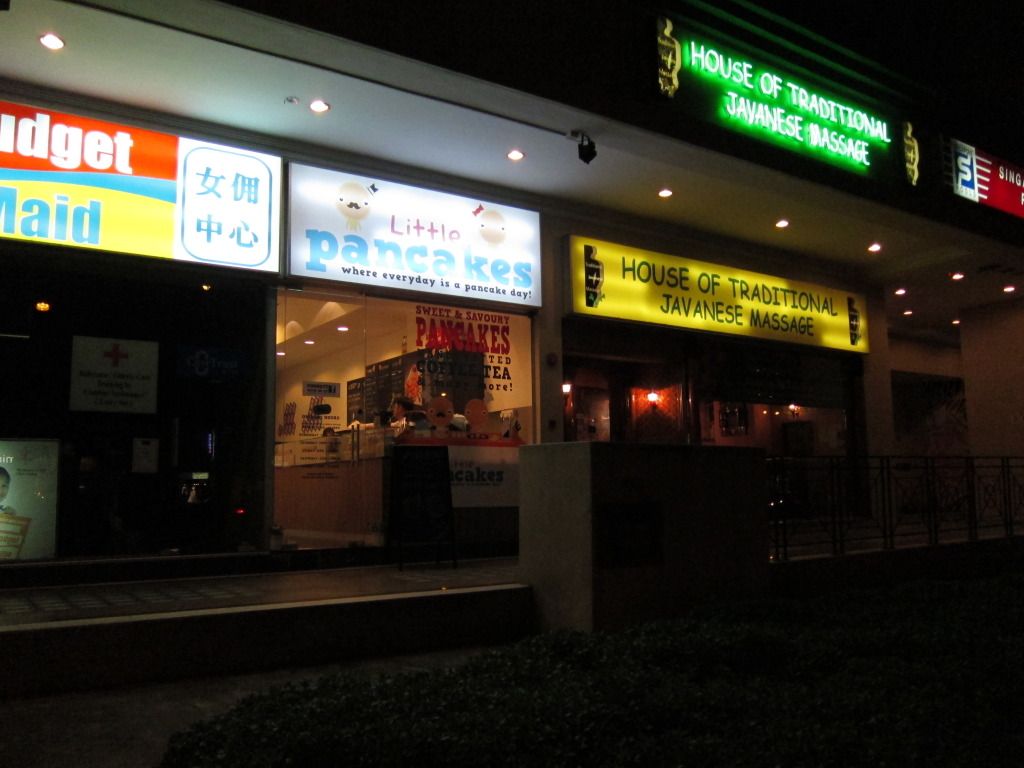 Little Pancakes is kinda small so here's a pic of the row of shops beside it in case u miss it too!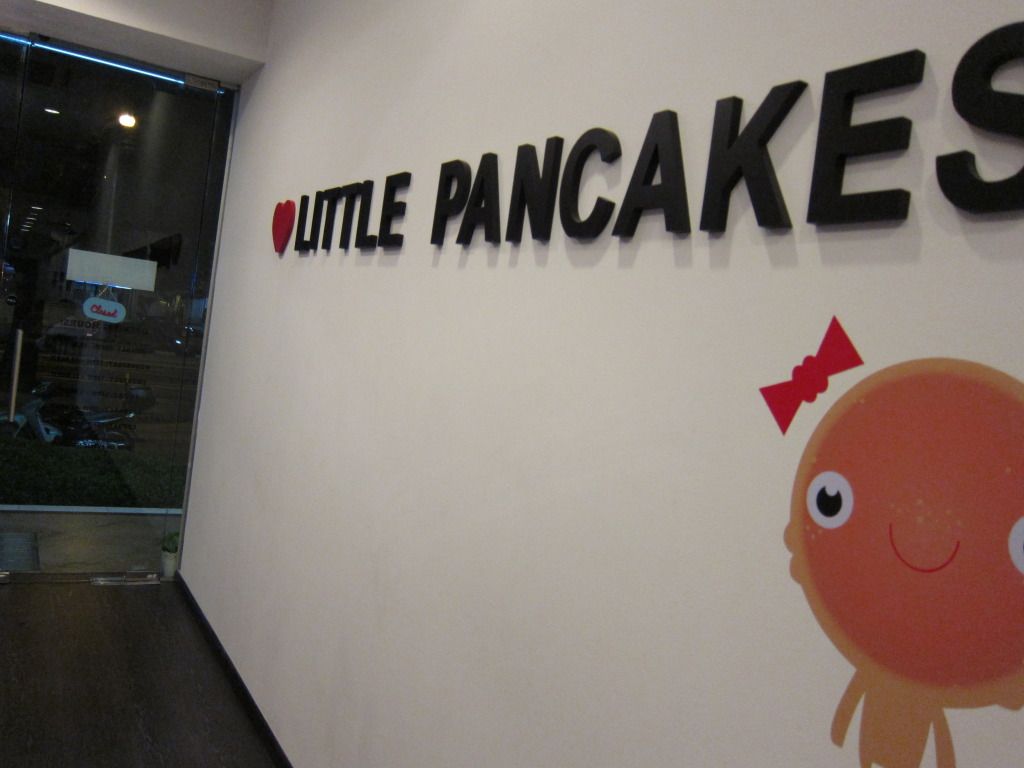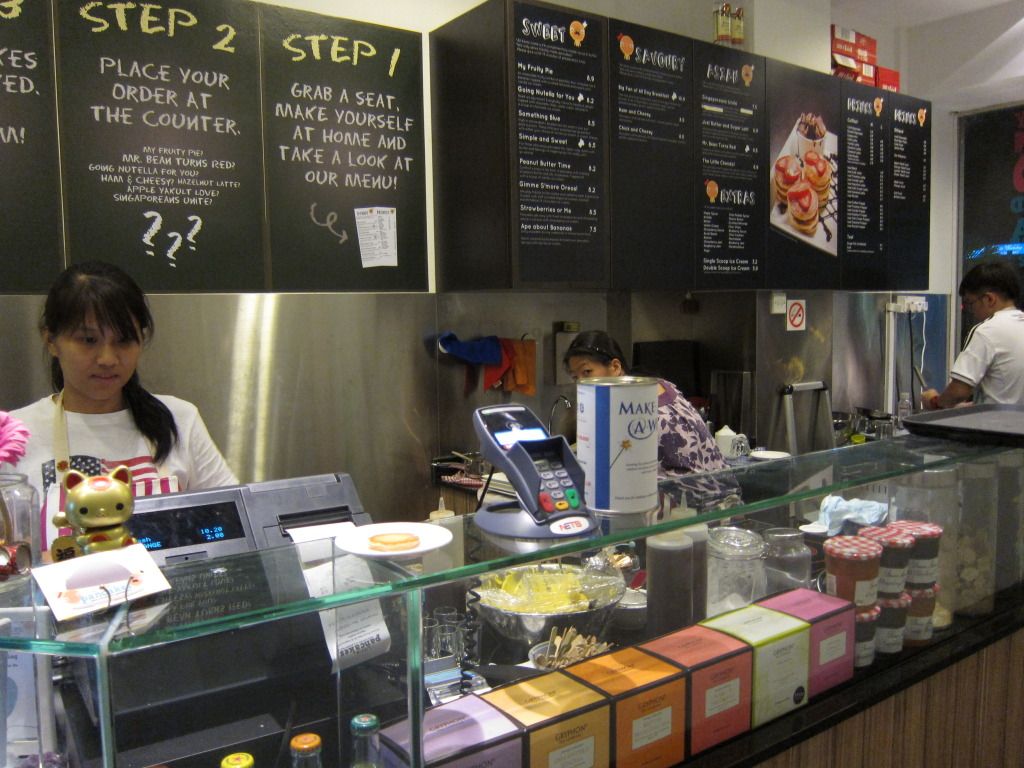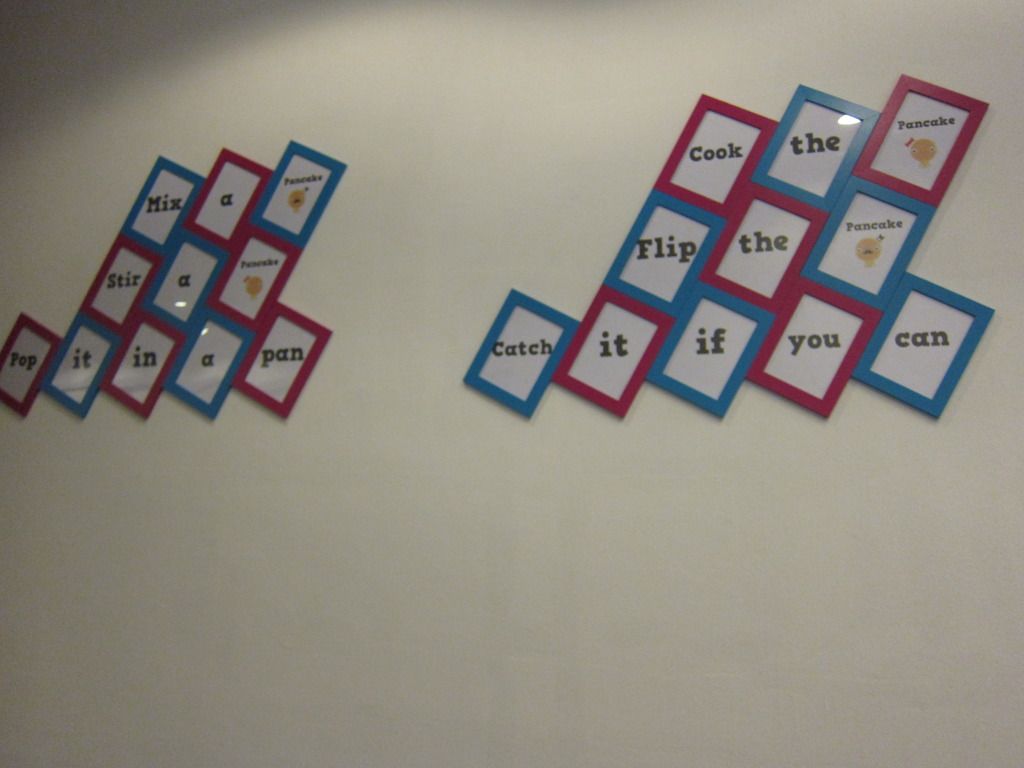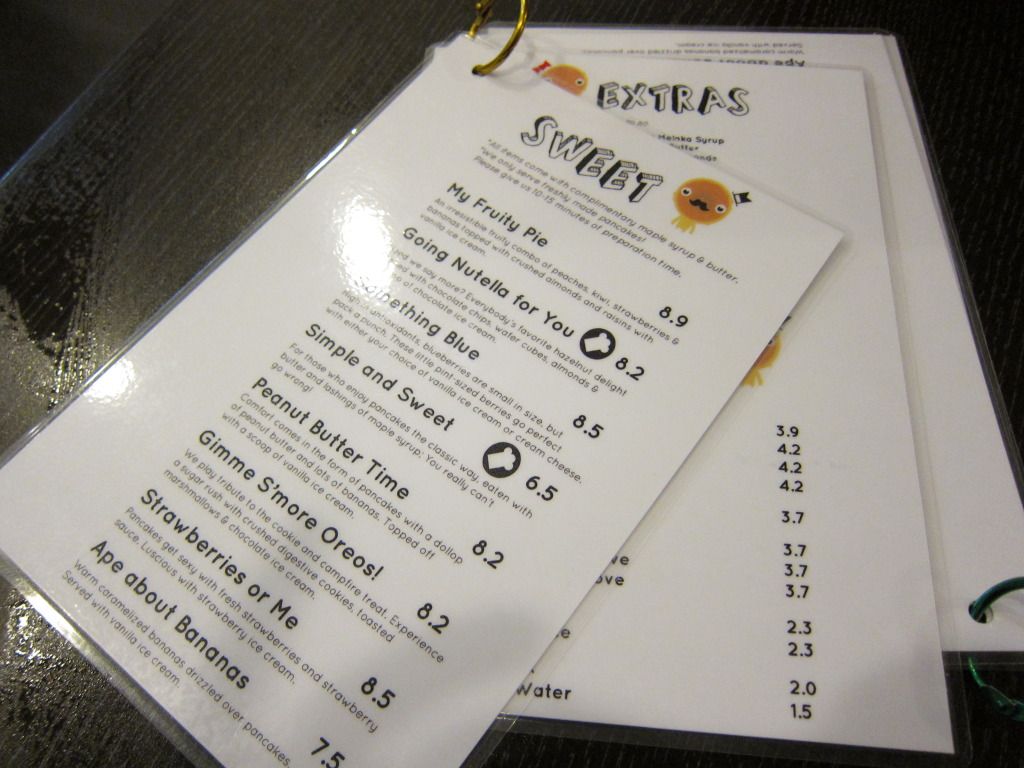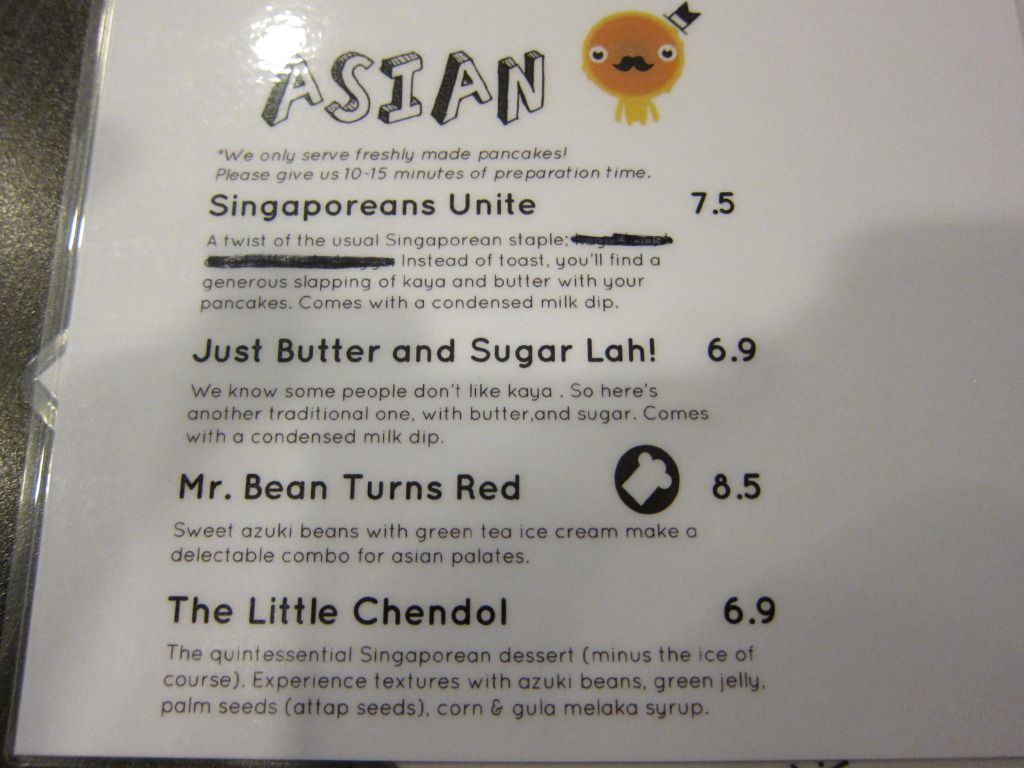 A small section of the menu even caters to Singaporeans! Hahaha.
Going Nutella For You.
I love love love this dish! Chocolate lovers wld prolly lick the plate! Haha. It was super duper delicious! Looking at the pics now is making me hungry! Look at the plating of the pancakes!! They brought the '
Usual-plain-looking-pancakes
' to a whole new level!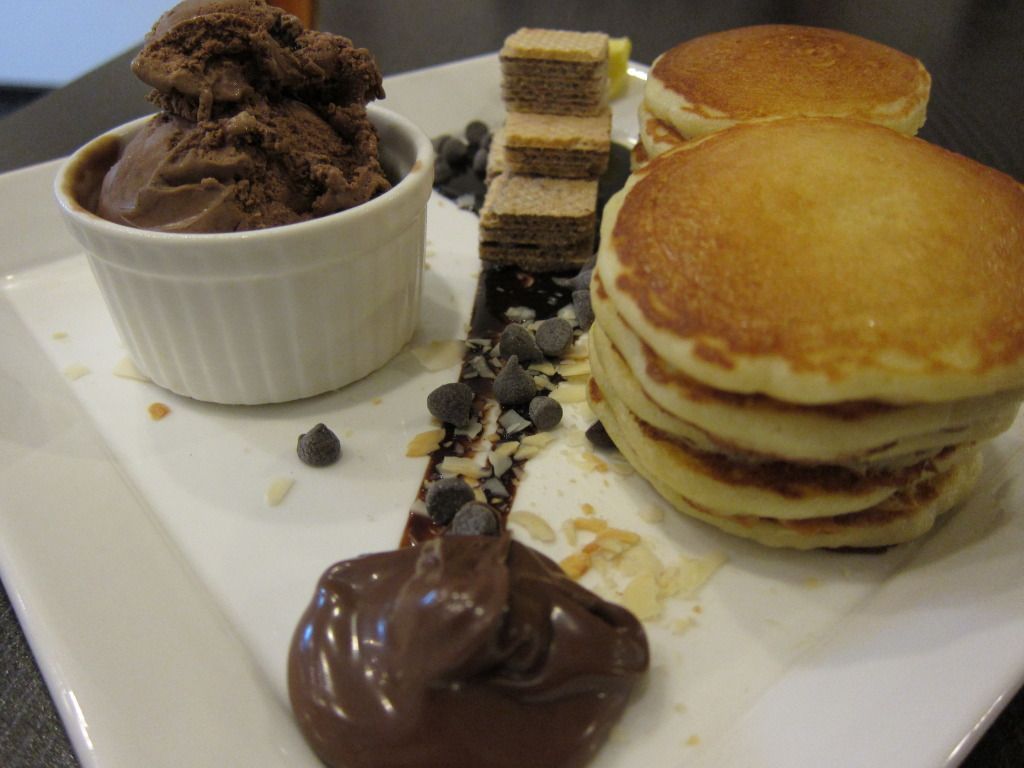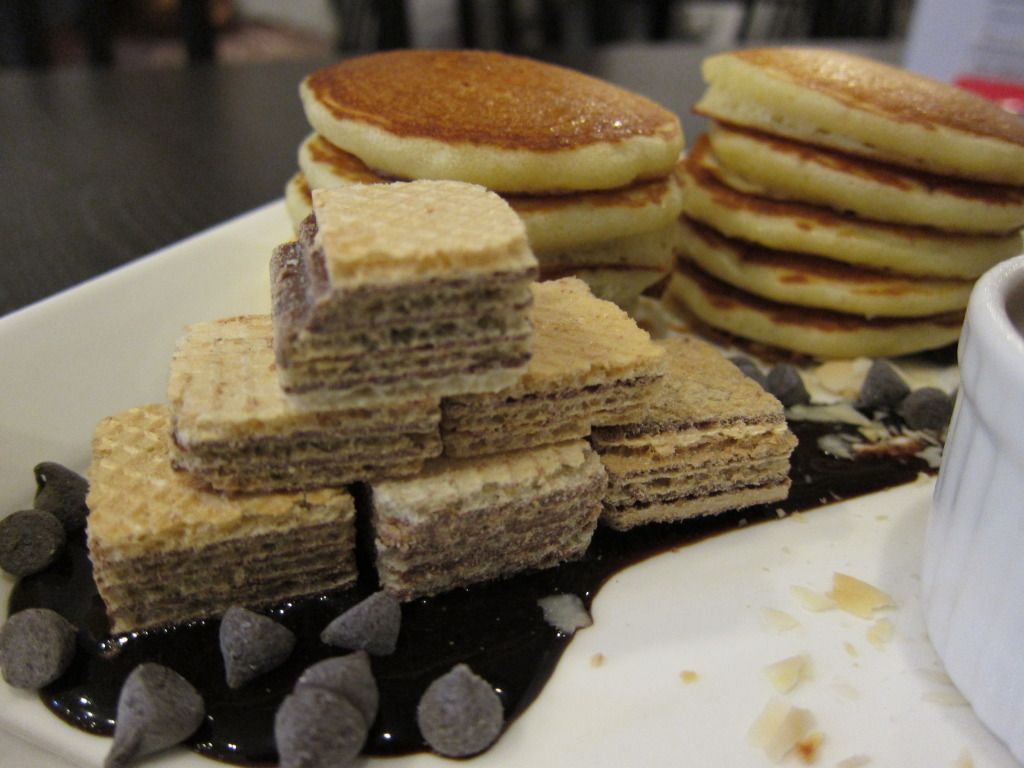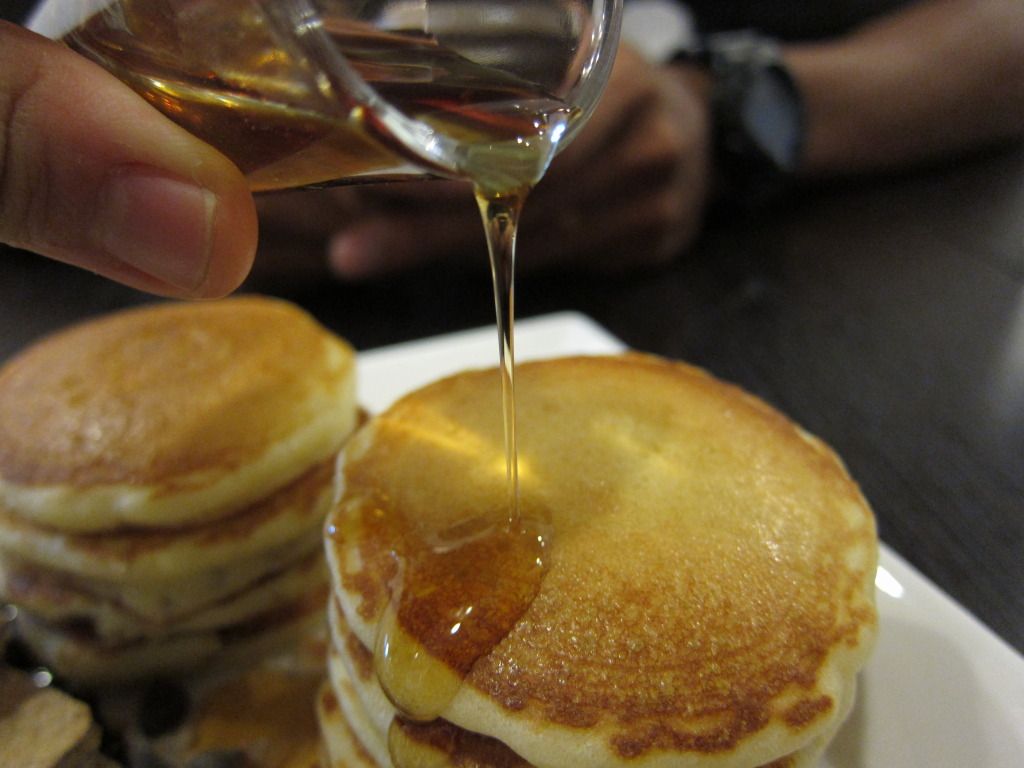 I will def go back again sometime. I was rly full tt day & cldnt order more. Will be back for more! I mean it when i say it's the BEST pancakes i've ever eaten.