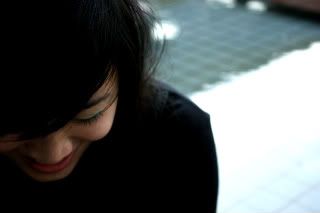 Time to wake up.
Not much time left- Gotta get started.
After so longggg, i got to meet Farna & ShiKin! I was overjoyed to see them :DD We chilled at Istana park, camwhored, gossiped & updated each other on our lives. We may not have much time for each other like before, but when we get tgth we can talk constantly & make each other laugh (: I missed them a great deal. We ate beancurd after chilling. AThe beancurd's super duper yummy despite the torturous long walk there. Lol. It's located near Park Lane. A must try!
P.S. Rai, get well soon & i hope to see you real soon :D imy.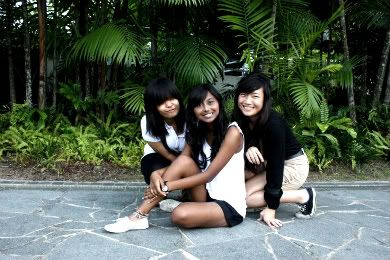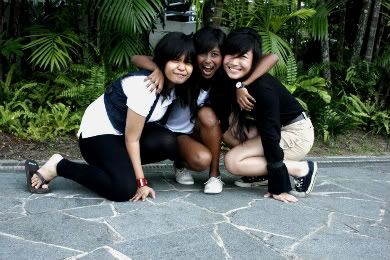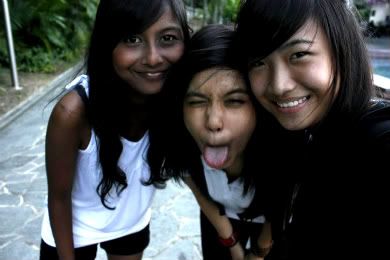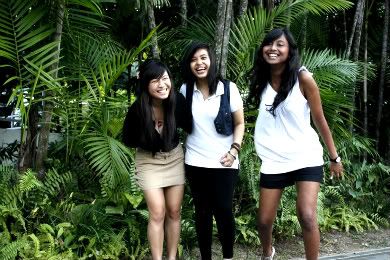 ShiKin (: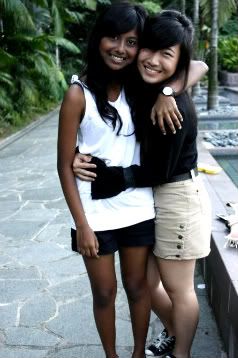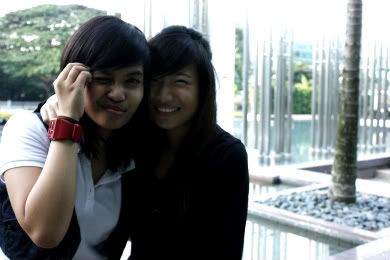 Farna (: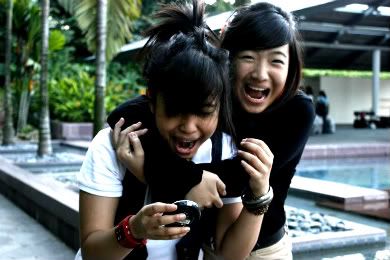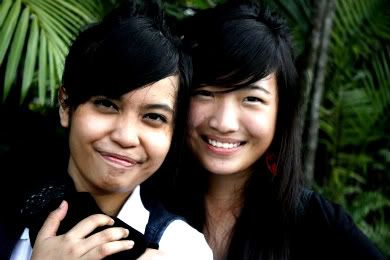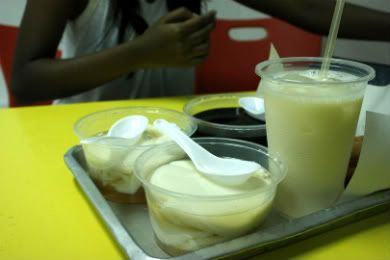 The MUST-TRY beancurd!!! It's super yummilicious!! :DD