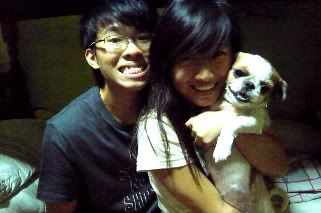 HAPPY 20TH BIRTHDAY ZY ((:
I hope to be able to celebrate your birthday with you every single year :D Ily.
Zy has been in the army for 2 days. So far, he's doing alright (: He called & we talked about what his been doing inside. He has made friends, which is good. His bunk mates will make his time in army less dull & boring. He sounded chirpy- A really good sign :D I'm glad his doing alright. Obviously his sad about his hair. Oh well, it'll grow back. Basically, his doing fine & is not so emo anymore :D Yayyy! Haha. Well, i miss him terribly.
Watched Harry Potter & the half blood prince today with Justin, MJ, DK & Yazid. I LOVE THE MOVIE :D Except for the ending- It's weird. I'm a huge Harry Potter fan & i'm so happy tt i managed to catch the movie today. Though the reviews on it is bad, i personally think it's good (:
P.S. I know my blog post has been filled with Zy & i. It's cause he was going into army & his birthday was round the corner. So we spend alot of quality time tgth before his army. Don't worry, my life does not revolve around him (:
Here are the photos on what me & Zy did before his army. (MFM with cgm, NYNY, Bowling & movie)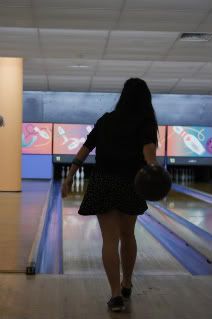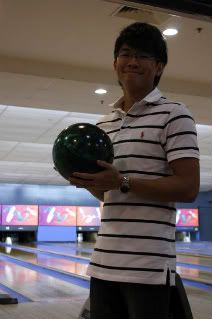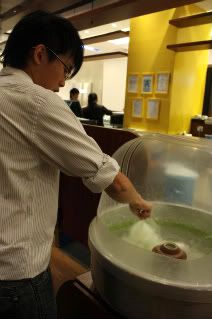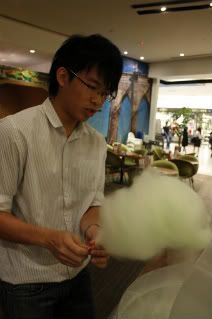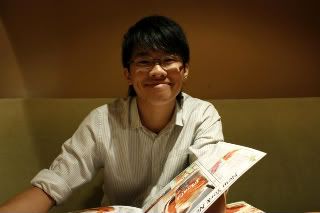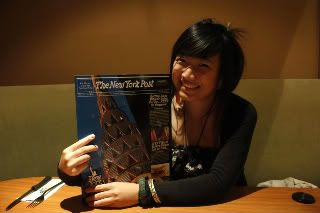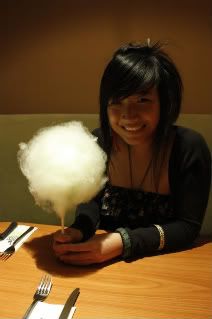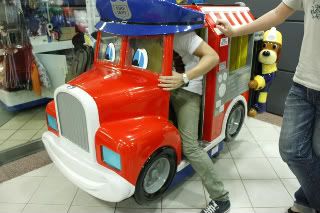 Zy can actually fit into tt thing -.- Lol.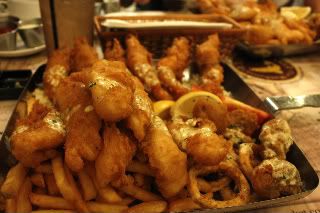 The Giant seafood platter for 2 (I think tt's the name? Can't remember). A MUST-TRY! Yummmy :DDD