Had dinner w momsie & twins the other day @ 313's Marche & it was a total disappointment! The food was really bad! It is so over-rated pls! Pay so much for sucky fd. I'd rather eat @ food court -.- I only ate 1 slice of pizza & a few bites of cake. Even the twins cldn't stand eating the food. It was
THAT BAD
!
Some Pictures from instagram! Add me through my username,
Nadine Tay
! (: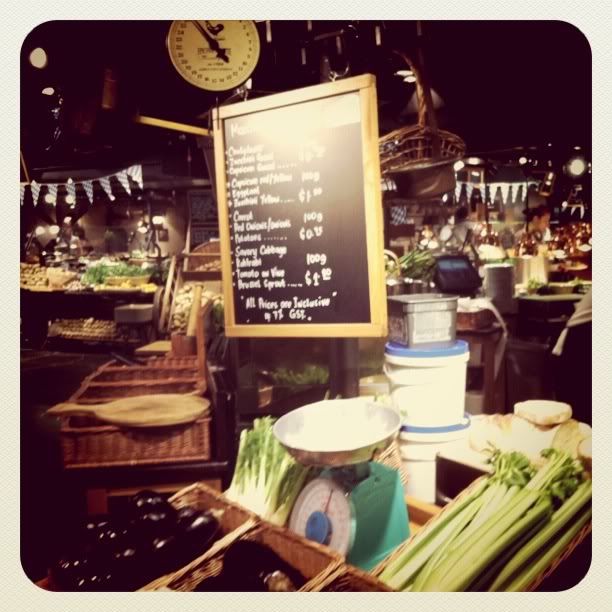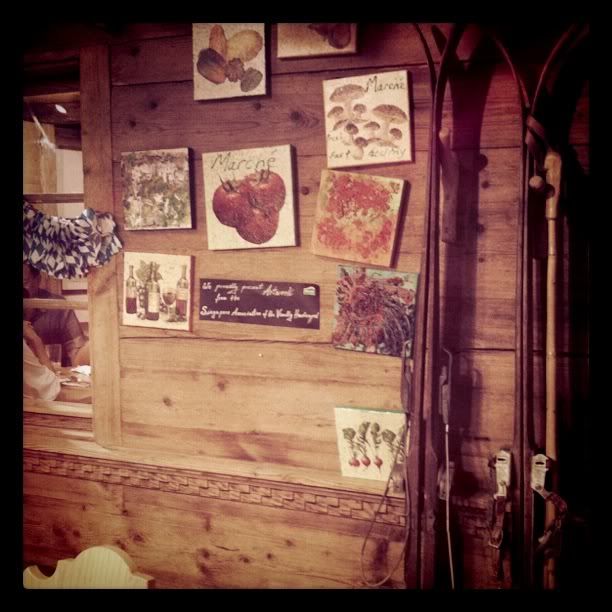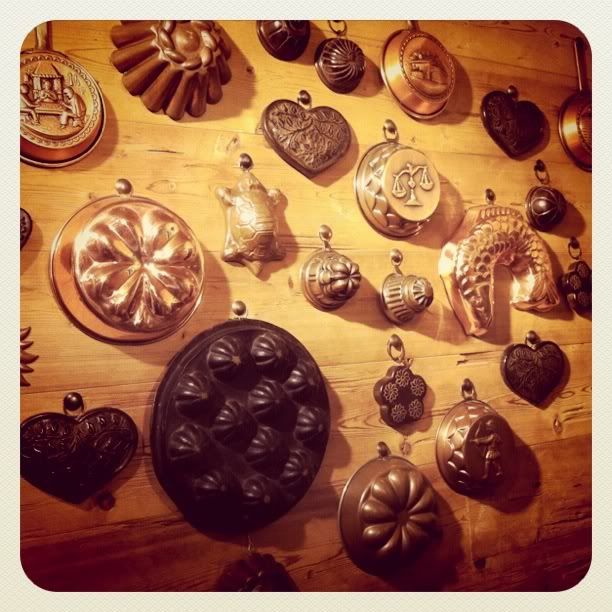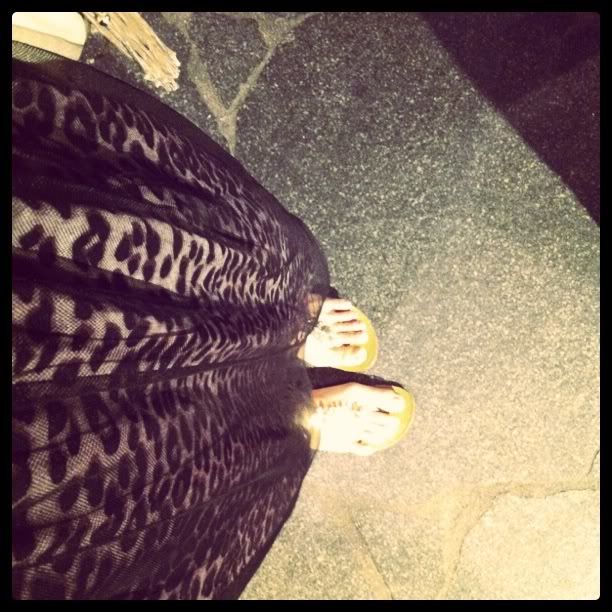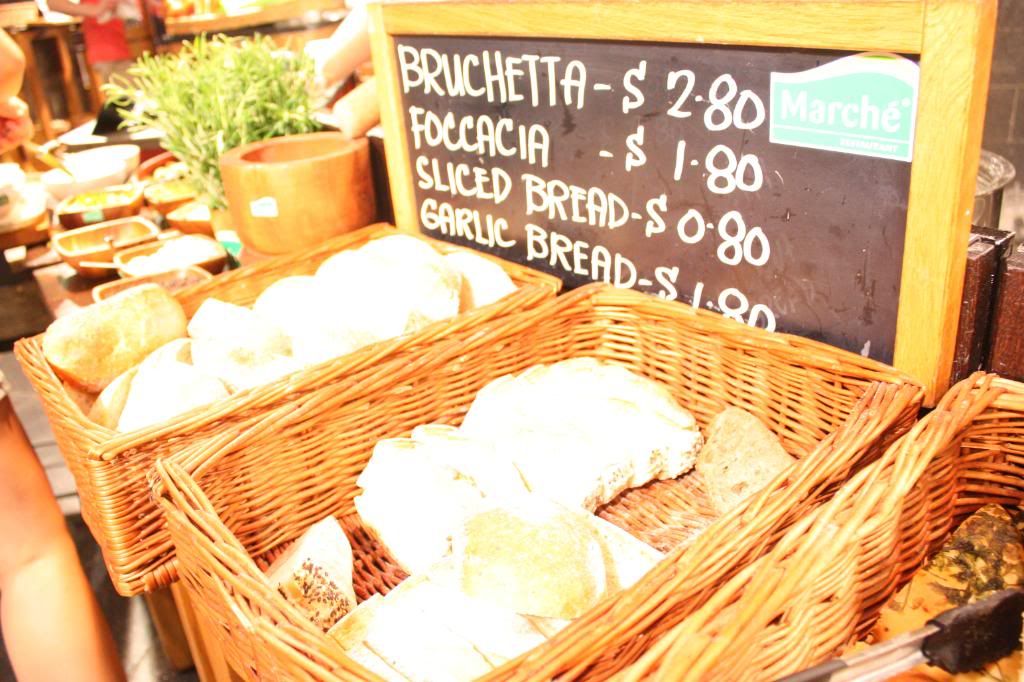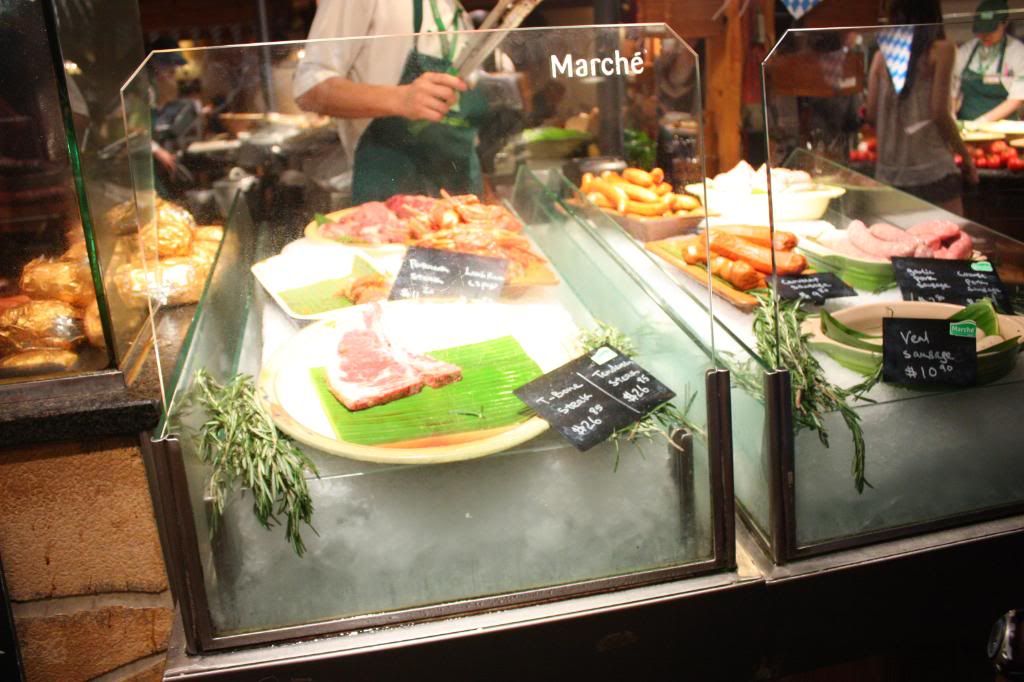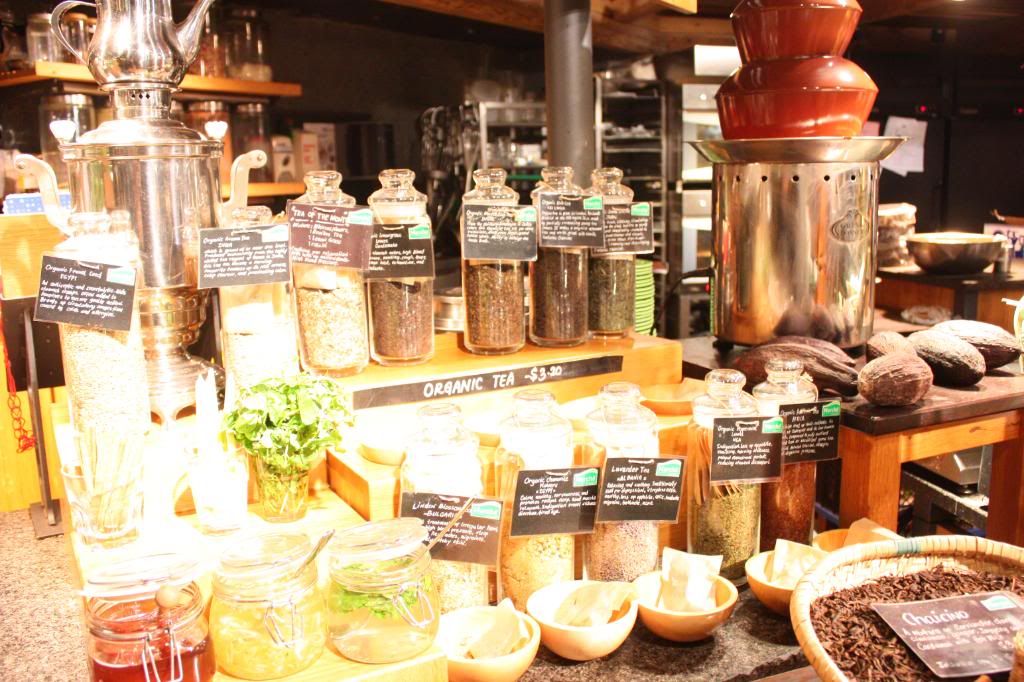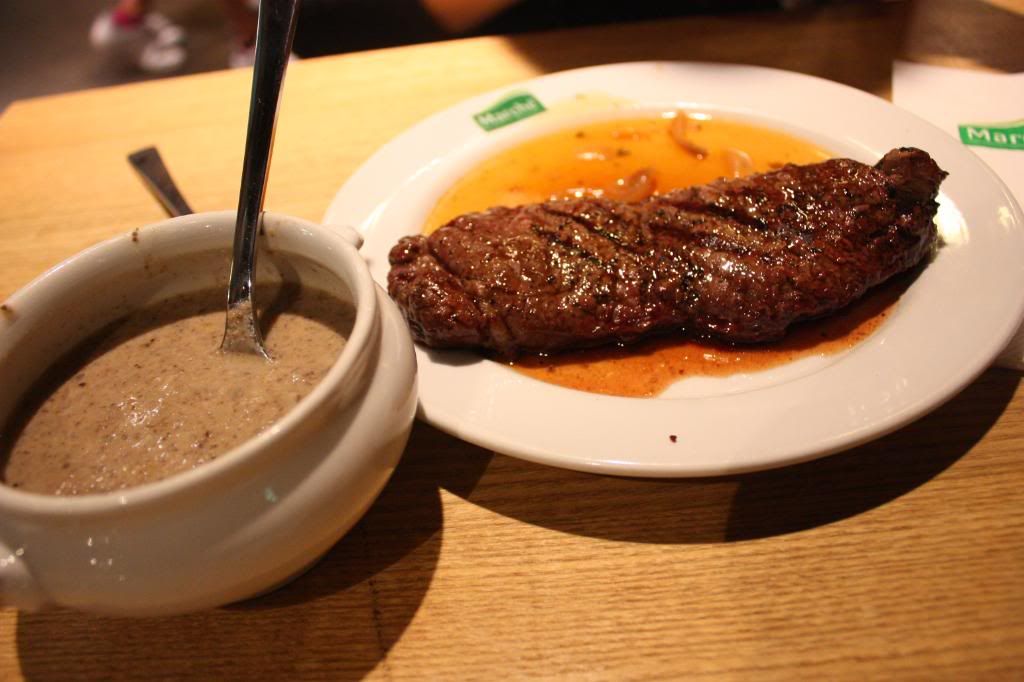 Sirlion steak & mushroom soup.
Both js as bad! The soup was far more worse!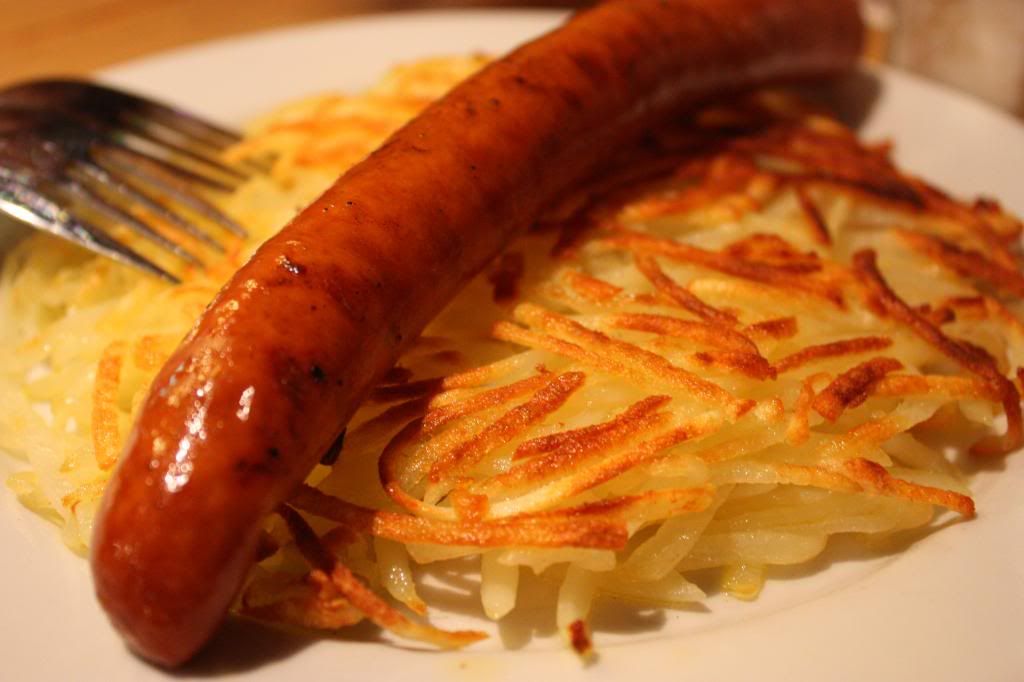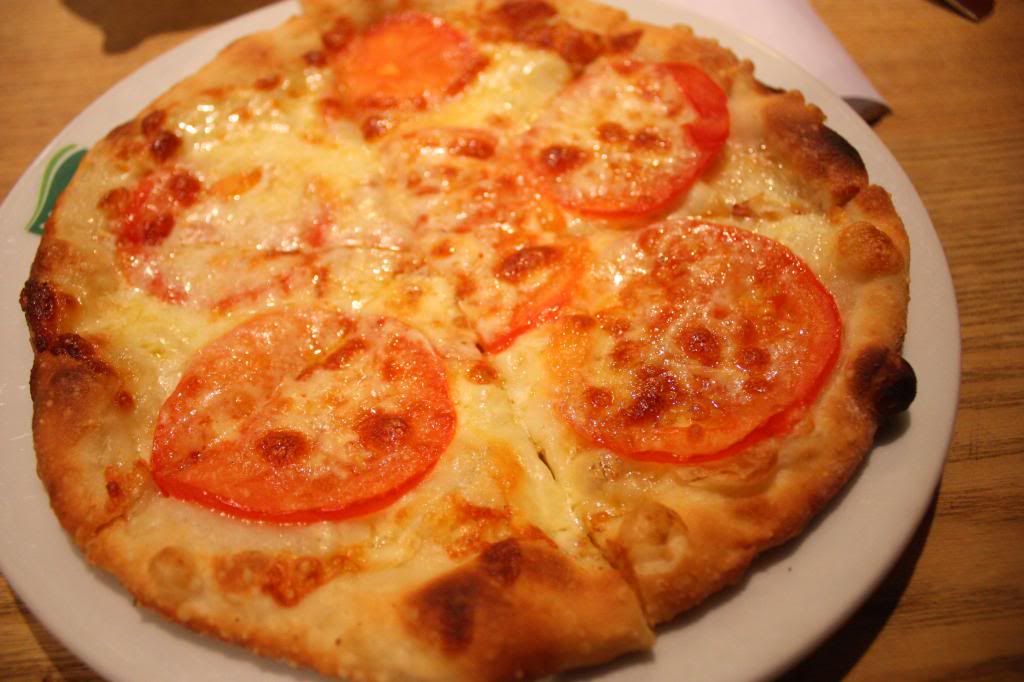 V plain tasting.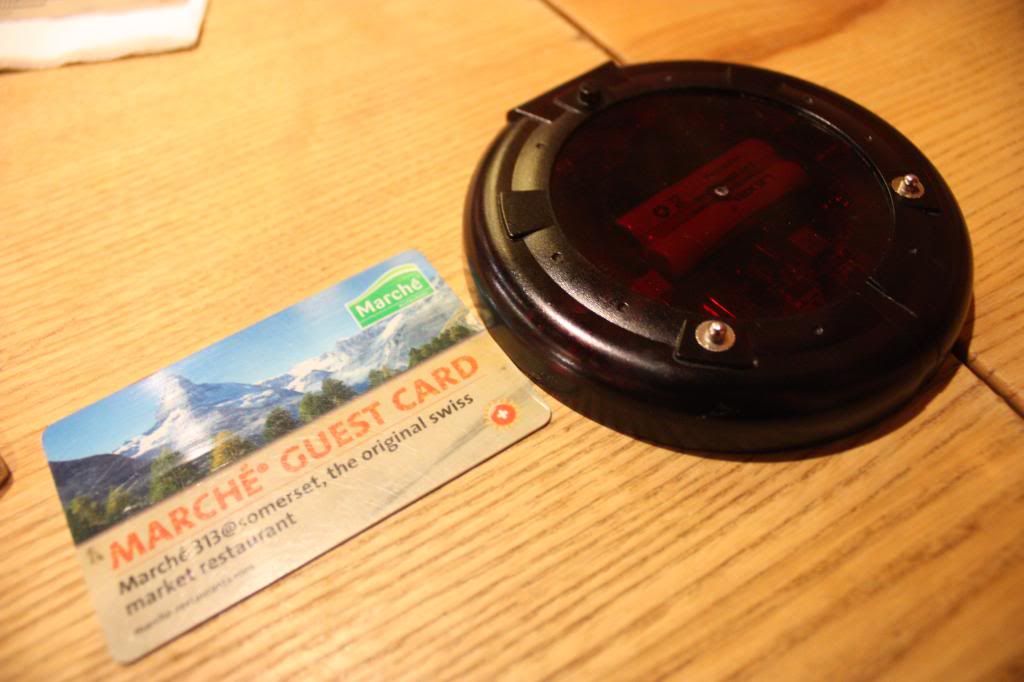 The only thing tt impressed me was how efficient they were. Once ur food is ready, the black beeper will start ringing to inform u tt u can collect ur fd, rather than standing at the stall for minutes.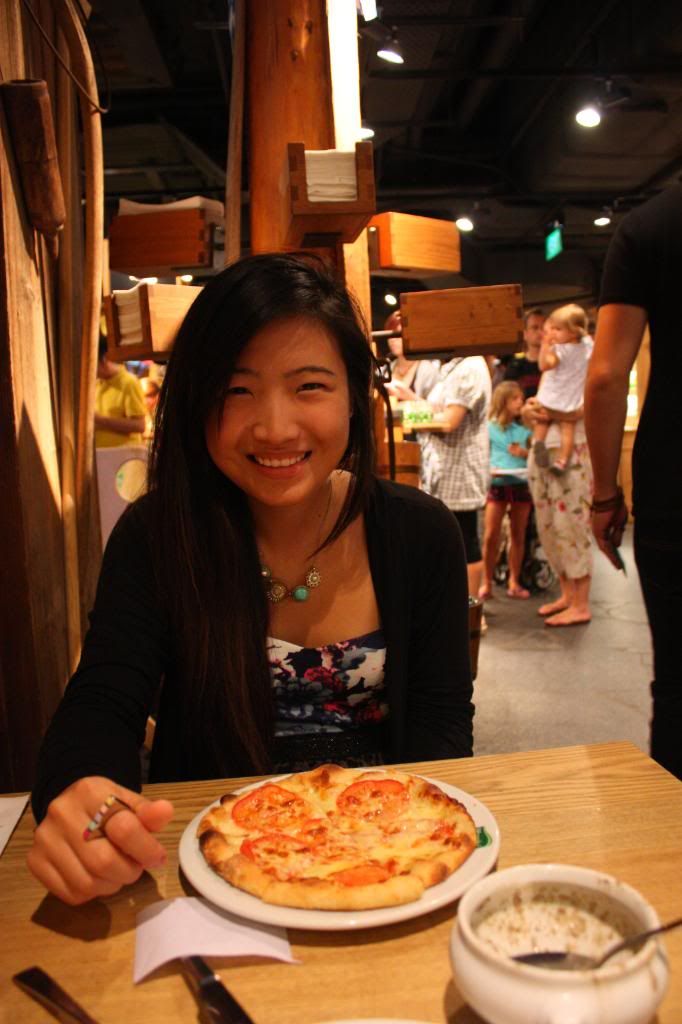 Loving my floral bralet from
The Juice Market
. So comfy (: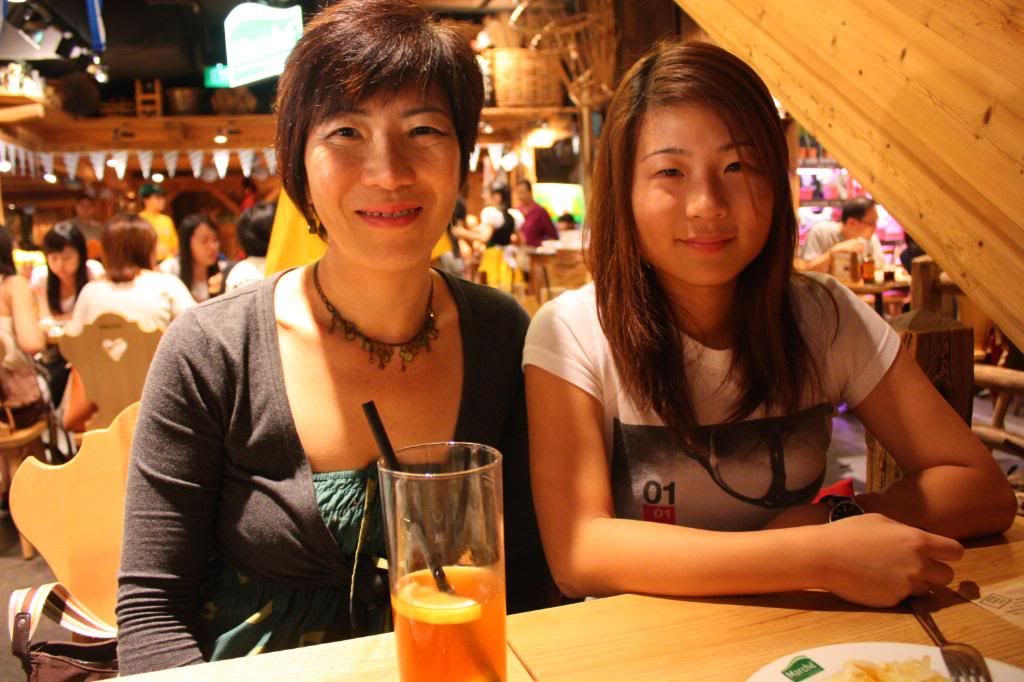 Momsie & Nik.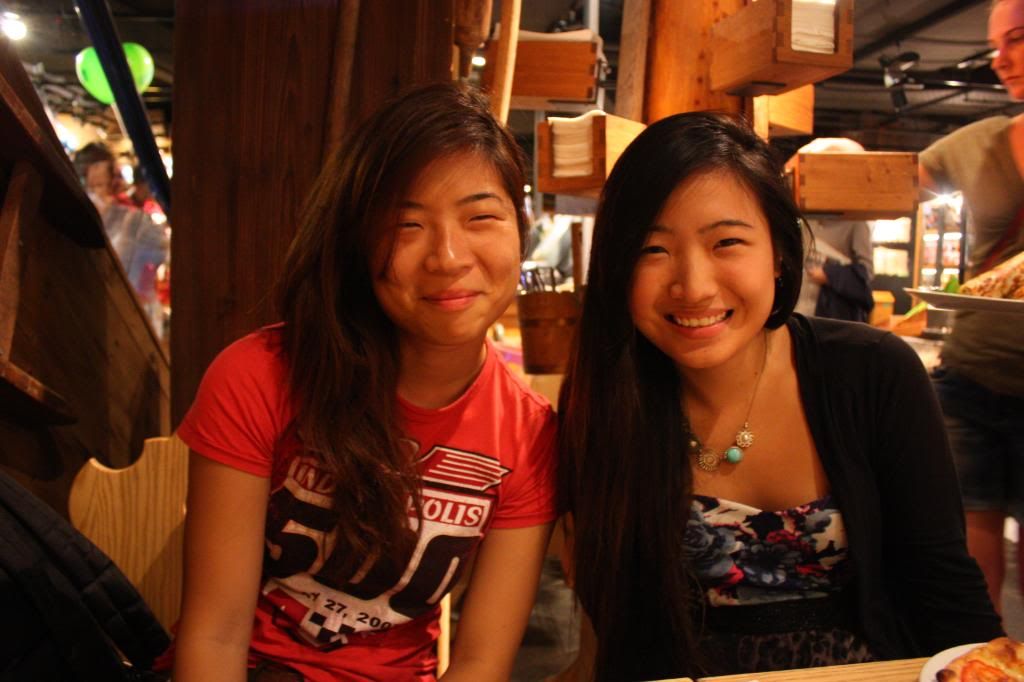 W Tash.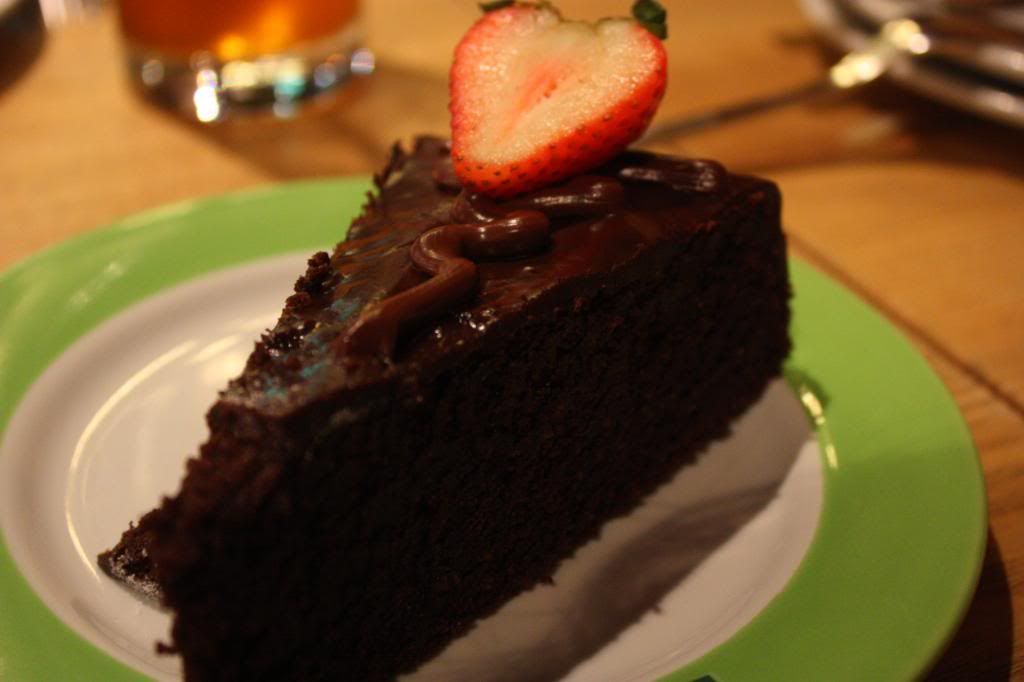 Chocolate fudge cake.
SO GRAINY! Why is the cake so grainy!? & It taste bad!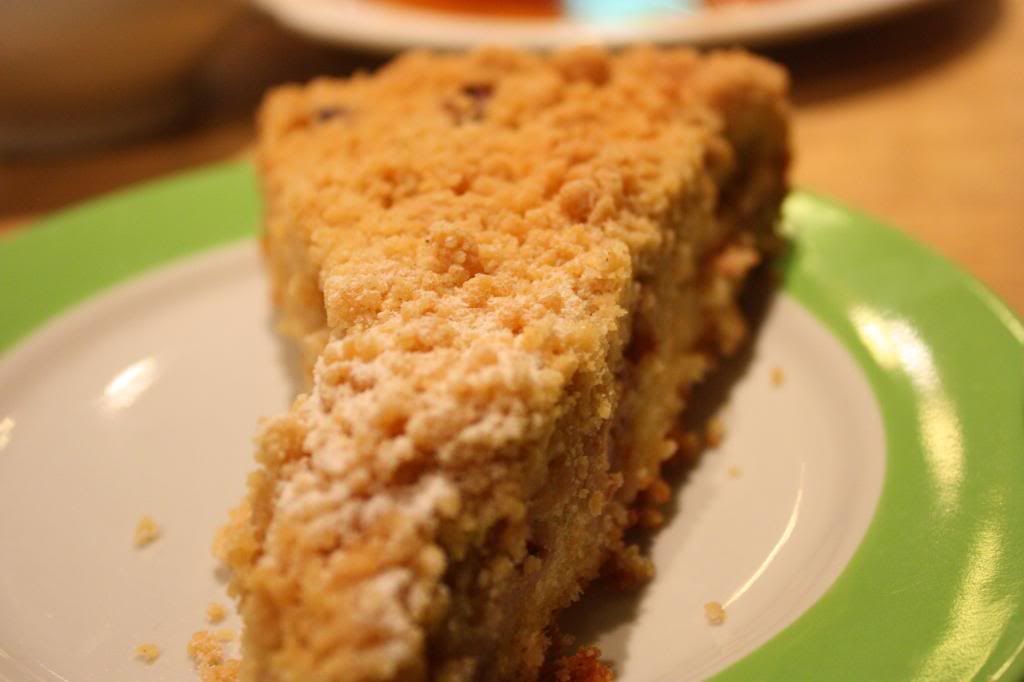 Strawberry crumble.
Need i say again? Bad bad bad bad...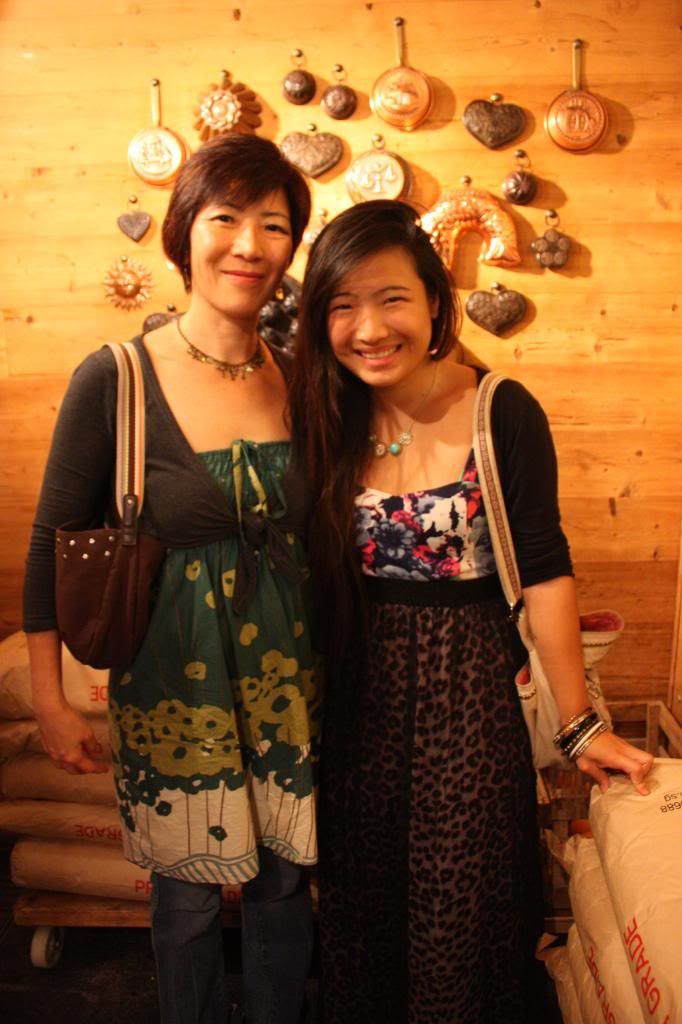 We only liked the atmosphere & decor of Marche.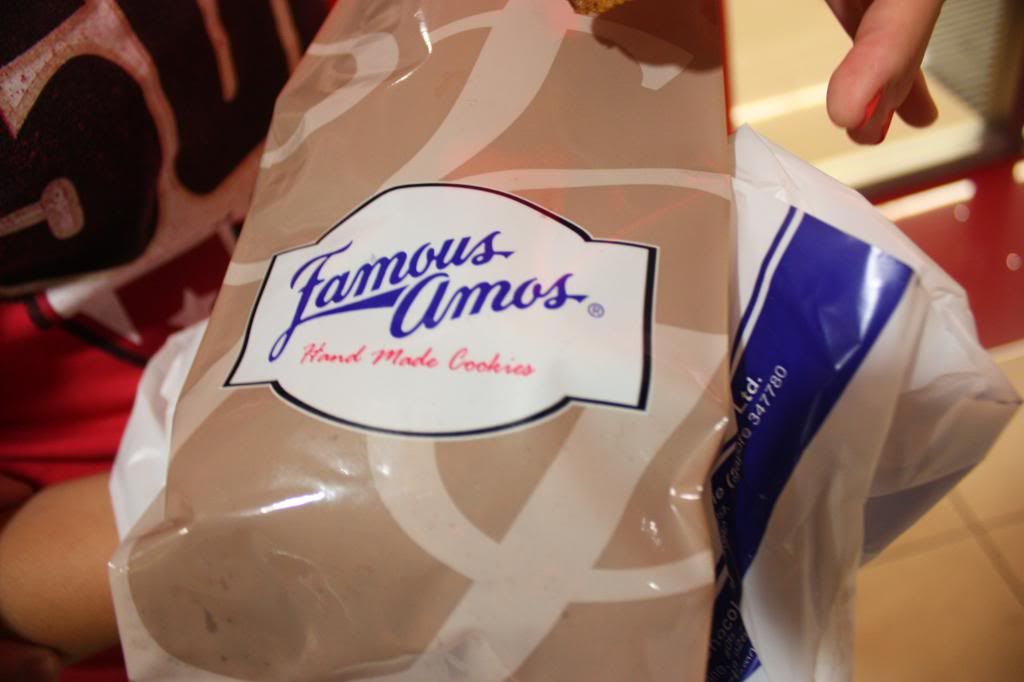 We ended up sharing a bag of Famous Amos! Hahahaha.
Anyways, i start work on 1 Nov! Working @ Wild Honey (: Was so glad when u was told i got the job :DDD
P.S. CAN'T WAIT TO GO HK! I need the short break before starting work all over again.