Just got back from the flea & i am so happy almost half of my clothes are gone! ((: Having another flea 19 Nov! (: Again, @ Scape! Come support ok?! This time there will be more items including heels, clutches & accessories :D
PARTY @ ZOUK IN CELEBRATION OF OUR GRADUATION (: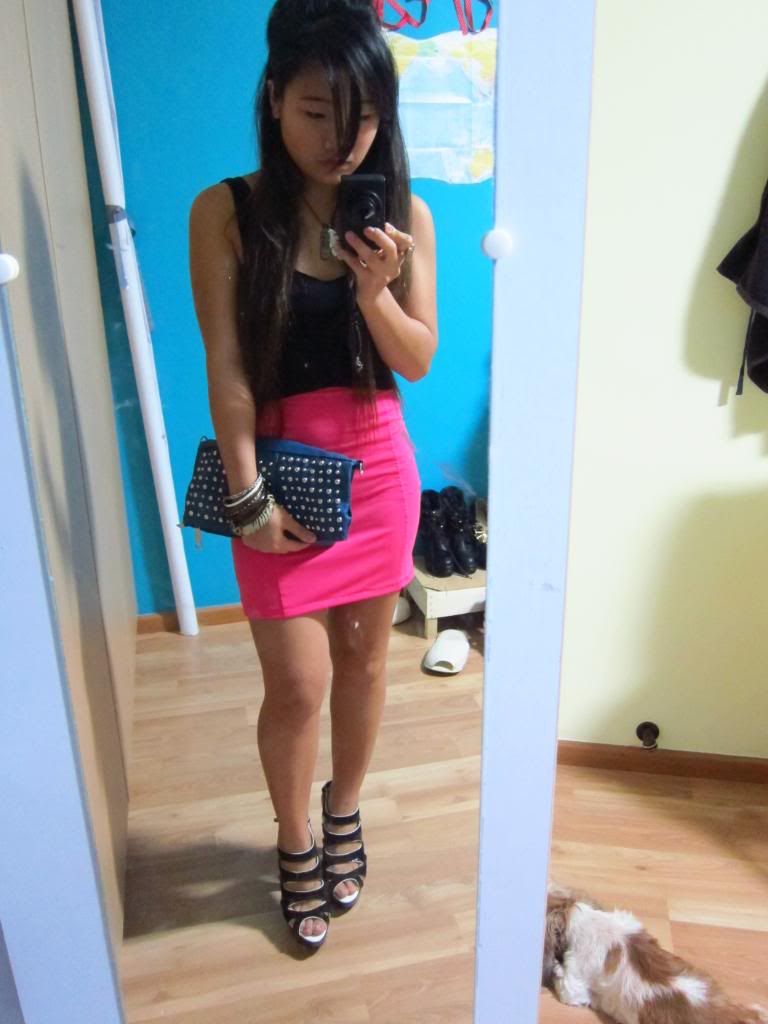 Bought this dress from Bugis village last yr & this is my first time wearing it.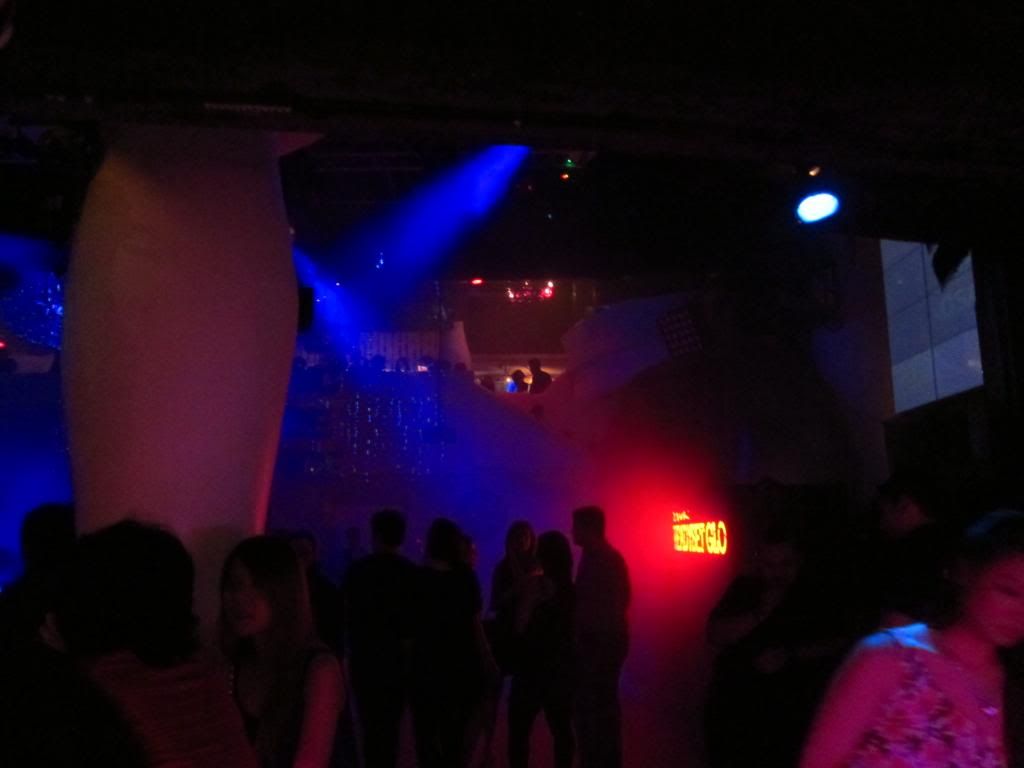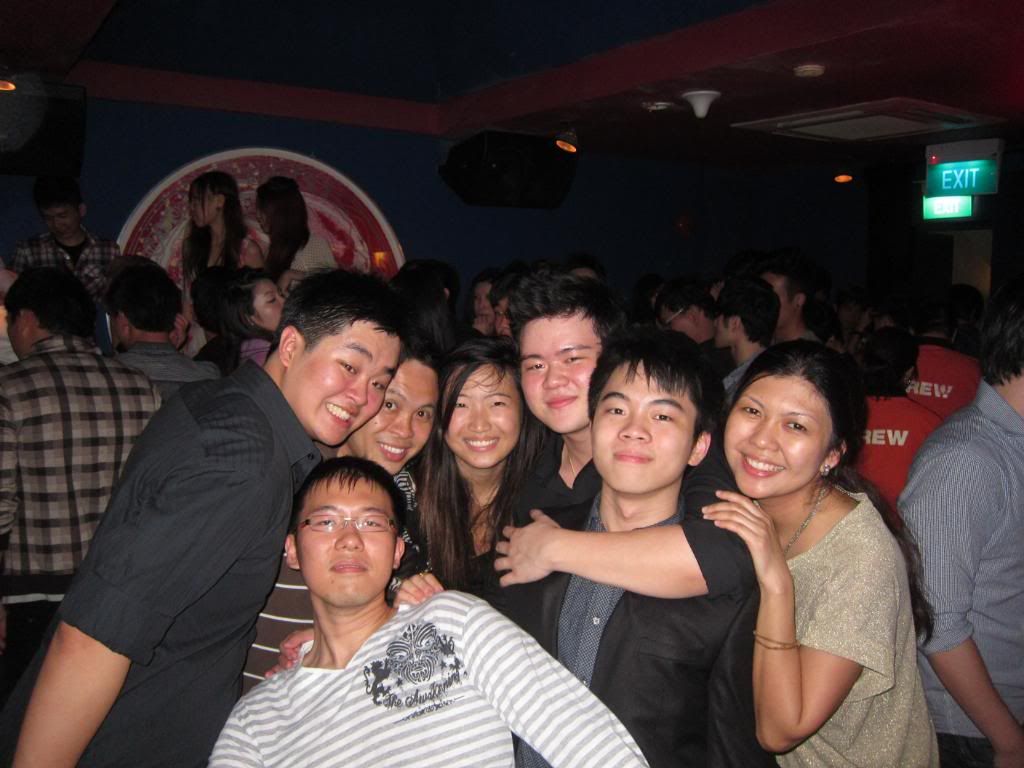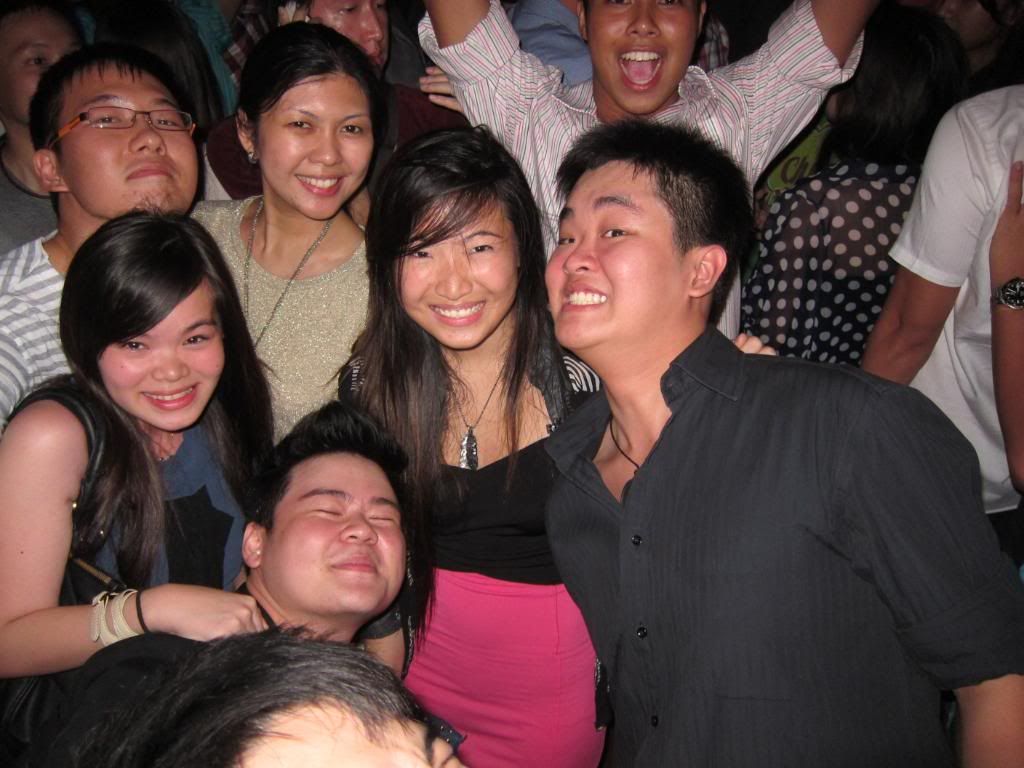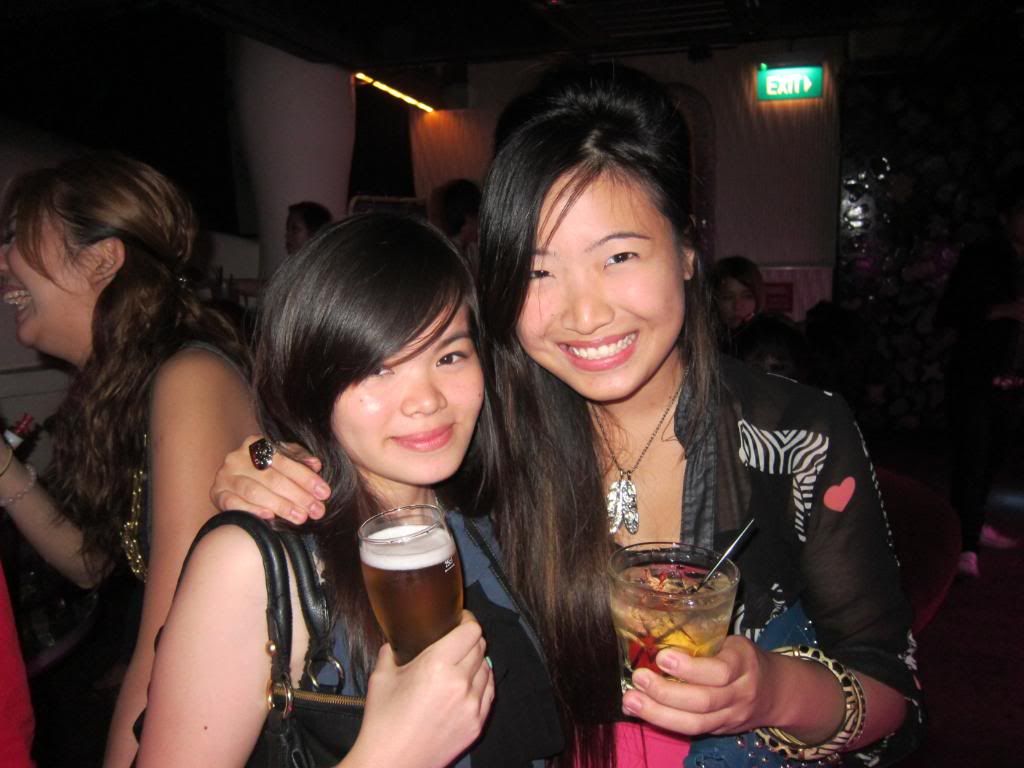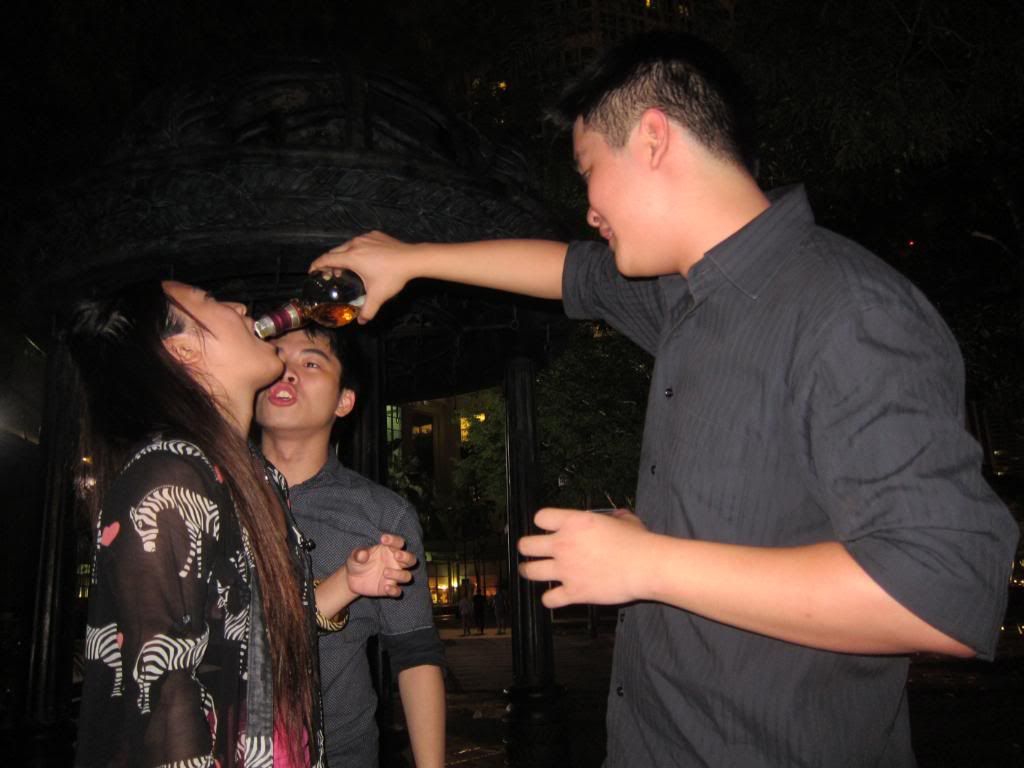 Always playing the '
5sec rule
' drinking game. Lol. See Ferdian at the back counting so slowly -.-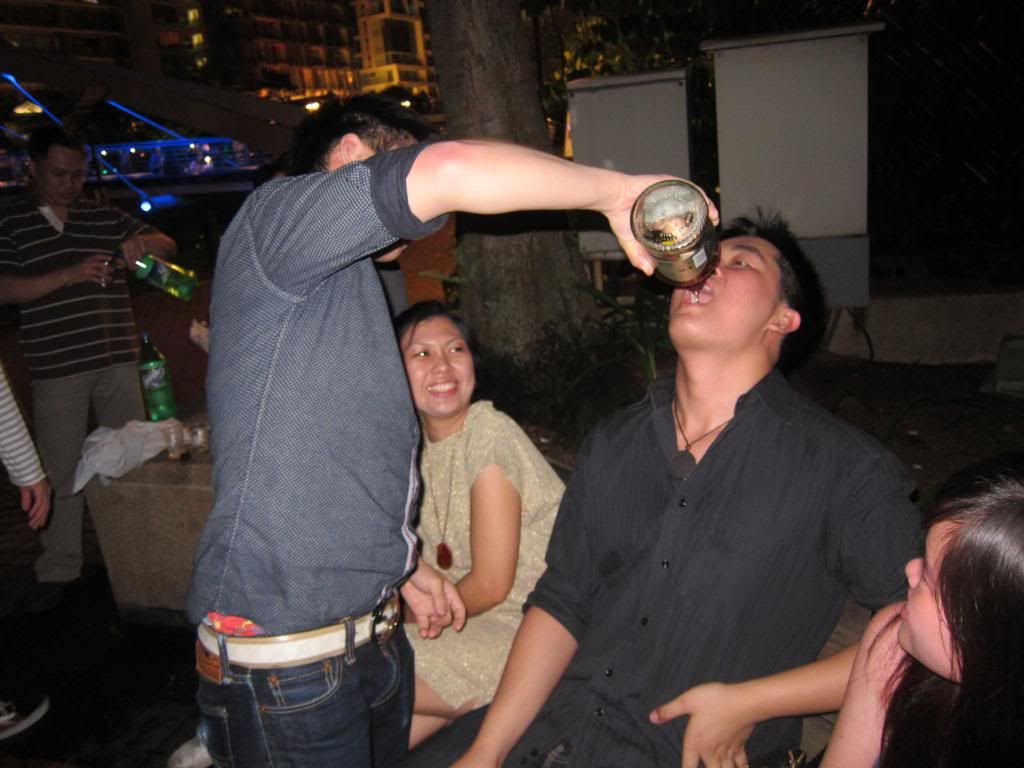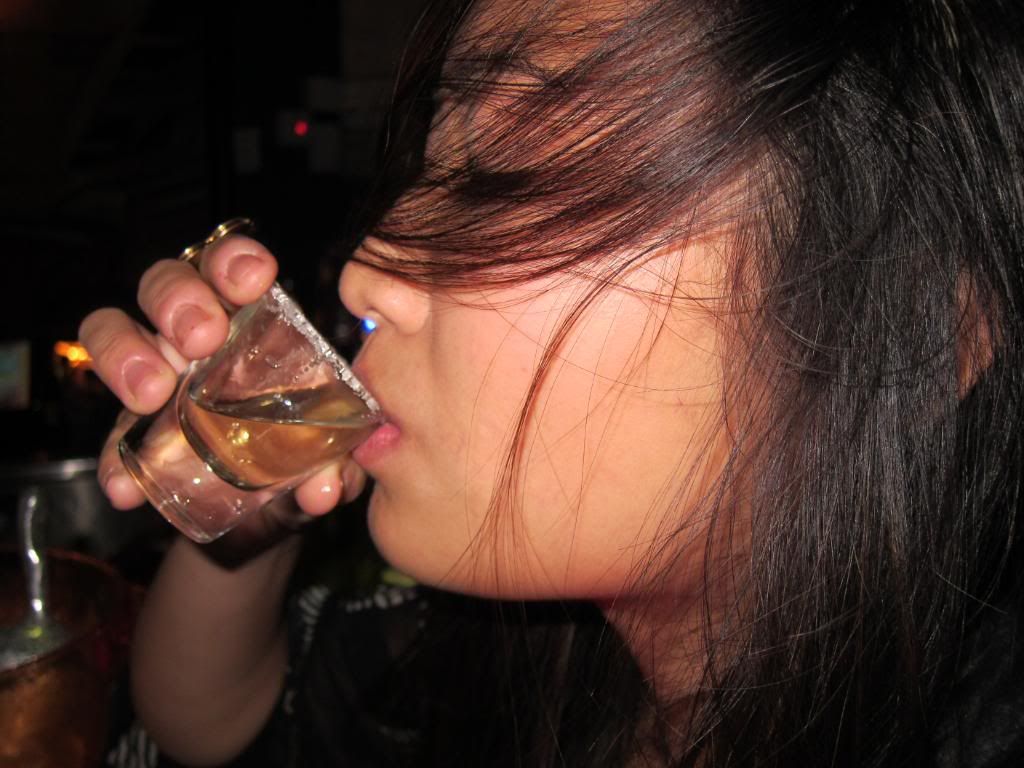 Tequila shots.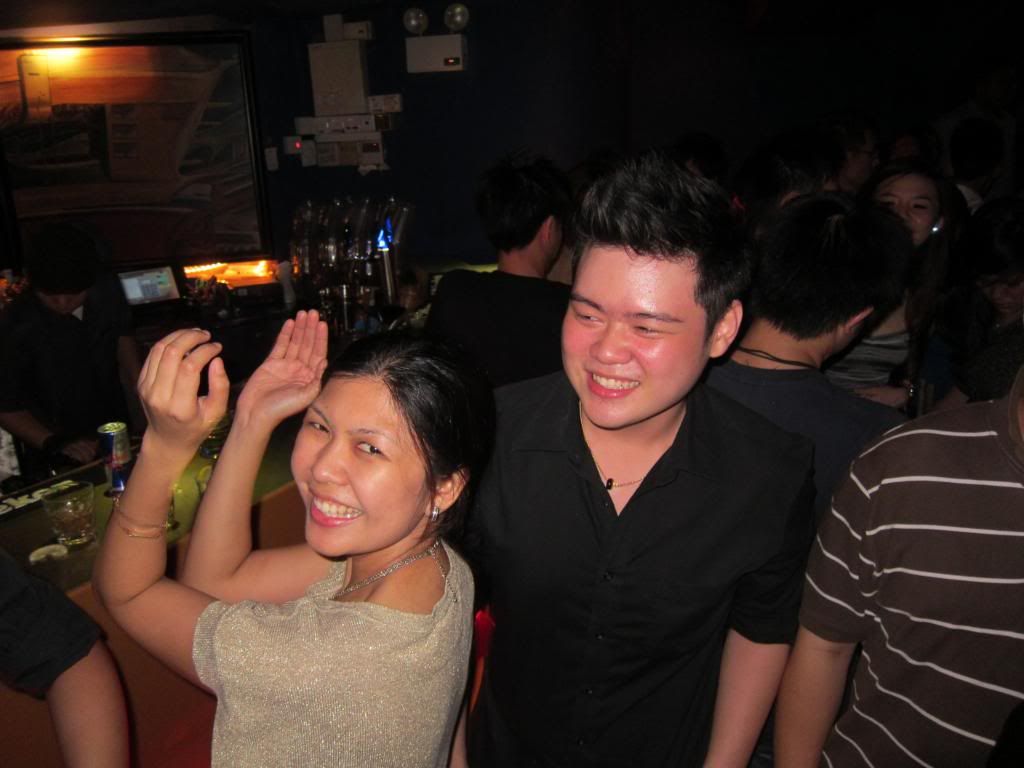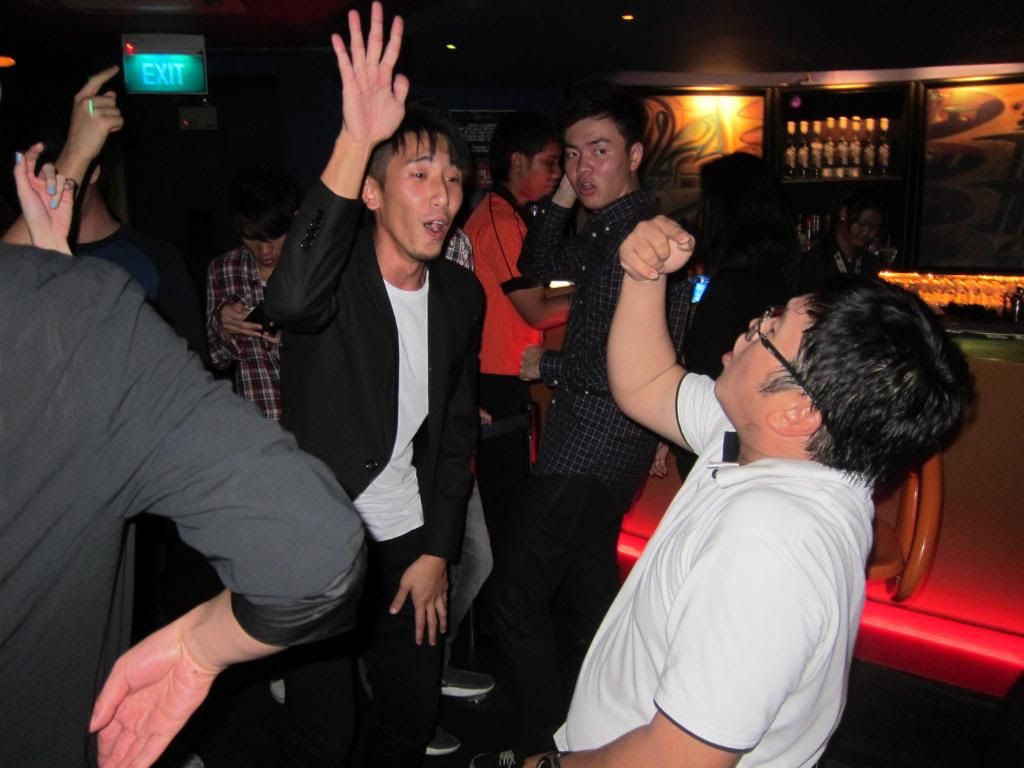 This guy started dancing out of nowhere like he was trying to challenge someone to do a dance off w him. LOL. Only the guy in the blazer bothered to entertain him.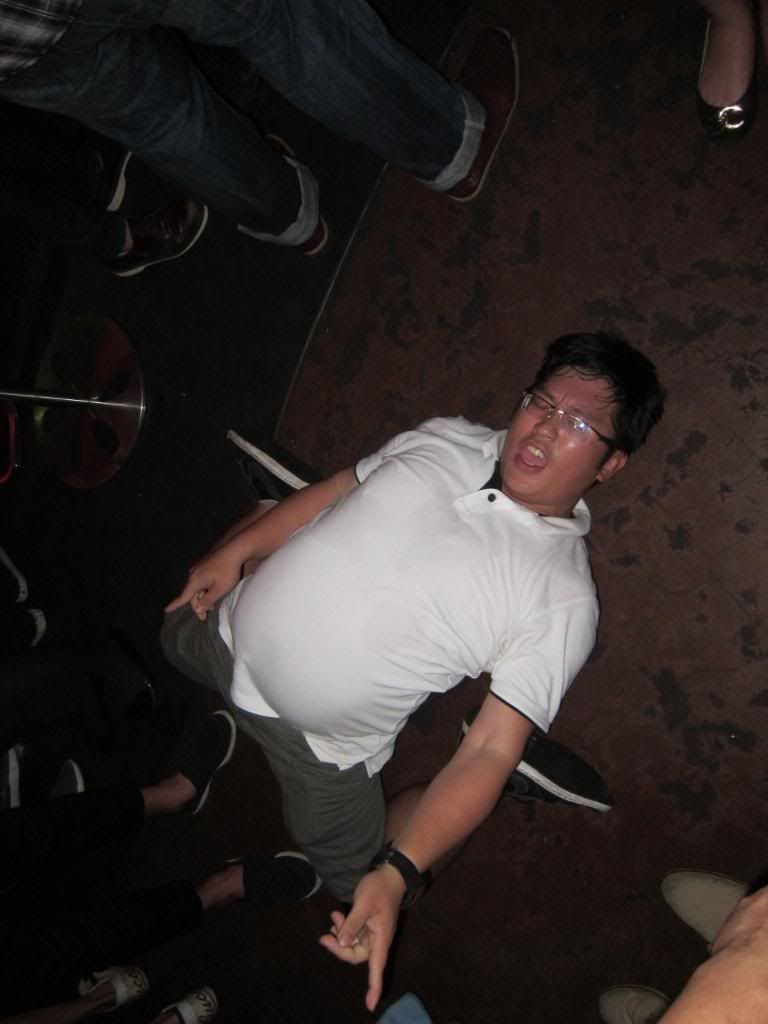 See how extreme he went?? LOL.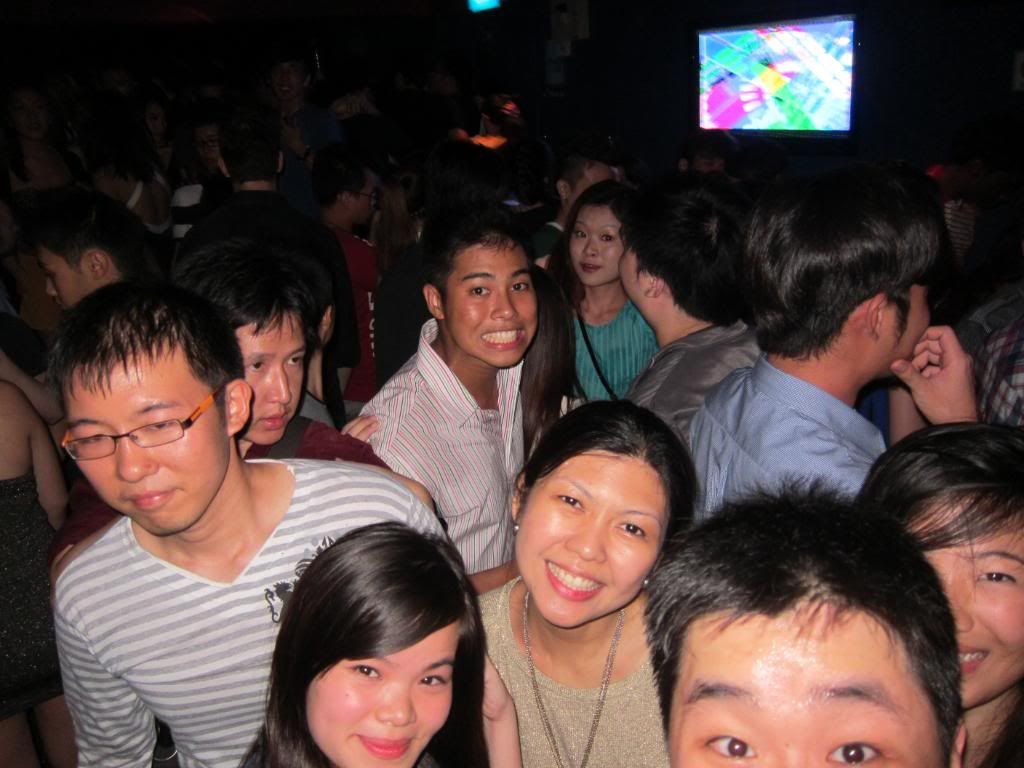 HAHA This pic is funny!! See the guy right @ the back smiling so widely?? He is js some random stranger who was trying to be funny & none of us realised lor -.- Lol.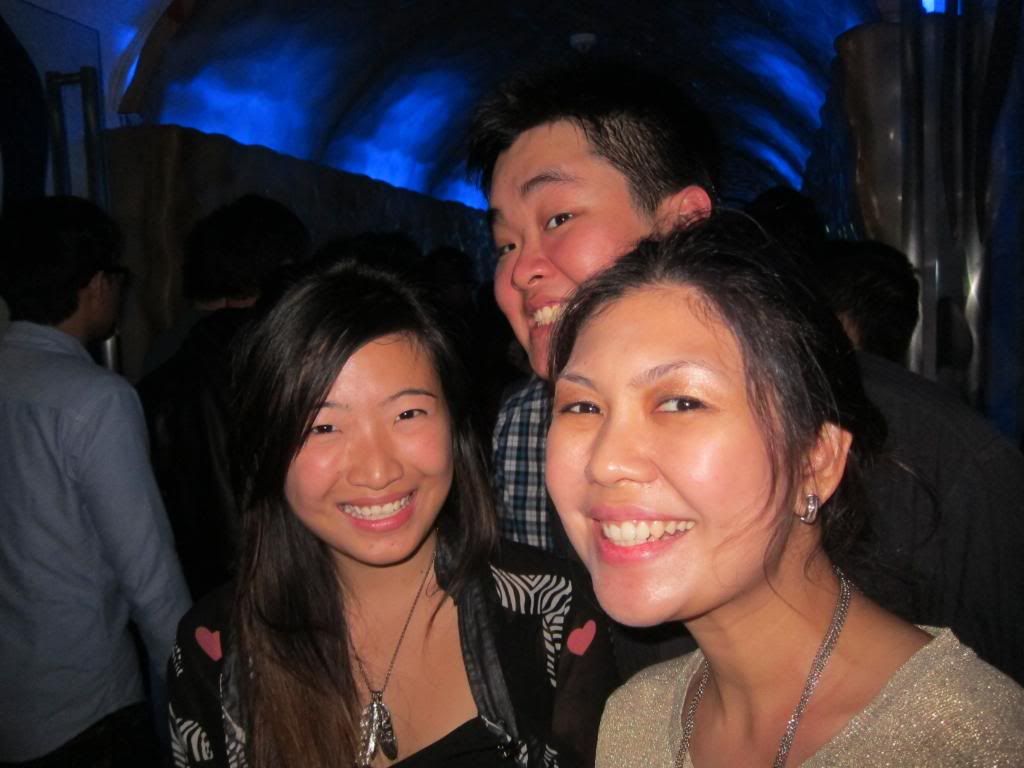 It was a fun night (: I don't club much. In fact, i dislike the taste oh alcohol. Idk why. It js makes me irk. So bleh. Lol. If u see pics of me drinking it's only cause i'm forcing myself & also, i am forced to drink!! Haha.