Chanced a upon several dogs in Phuket & some are mad adorable!!
Stray dog was quite friendly. Probably a bit too friendly. LOL.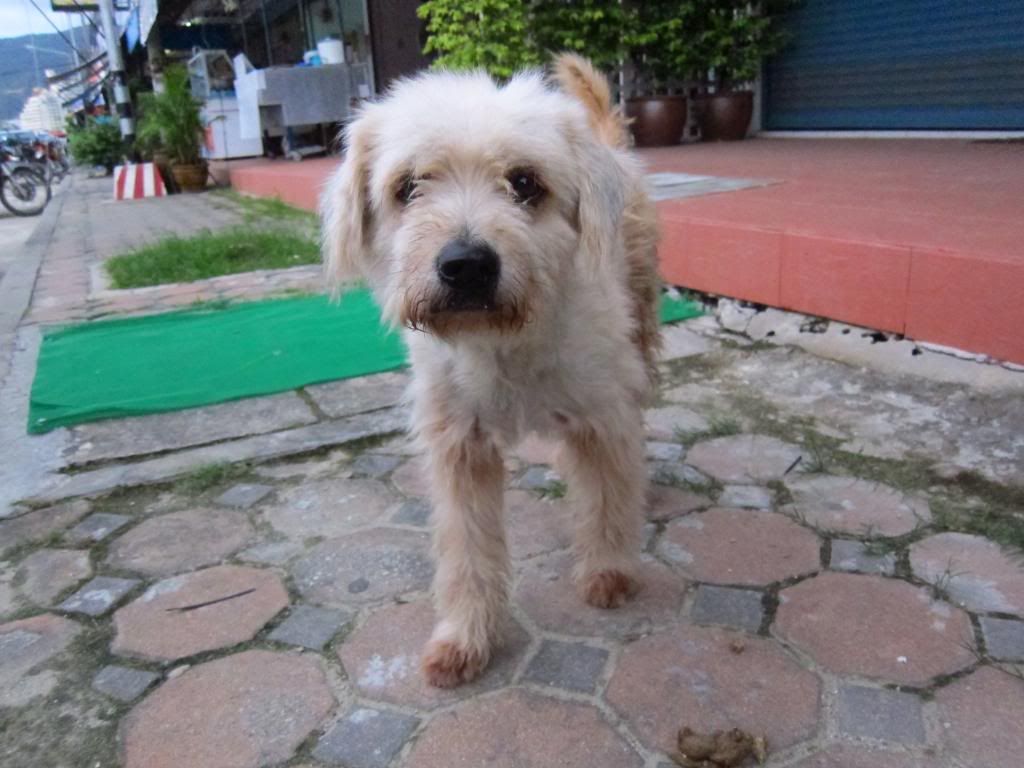 Shih Tzu. Haha this dog looks so funny cause of the way it's fur is being cut.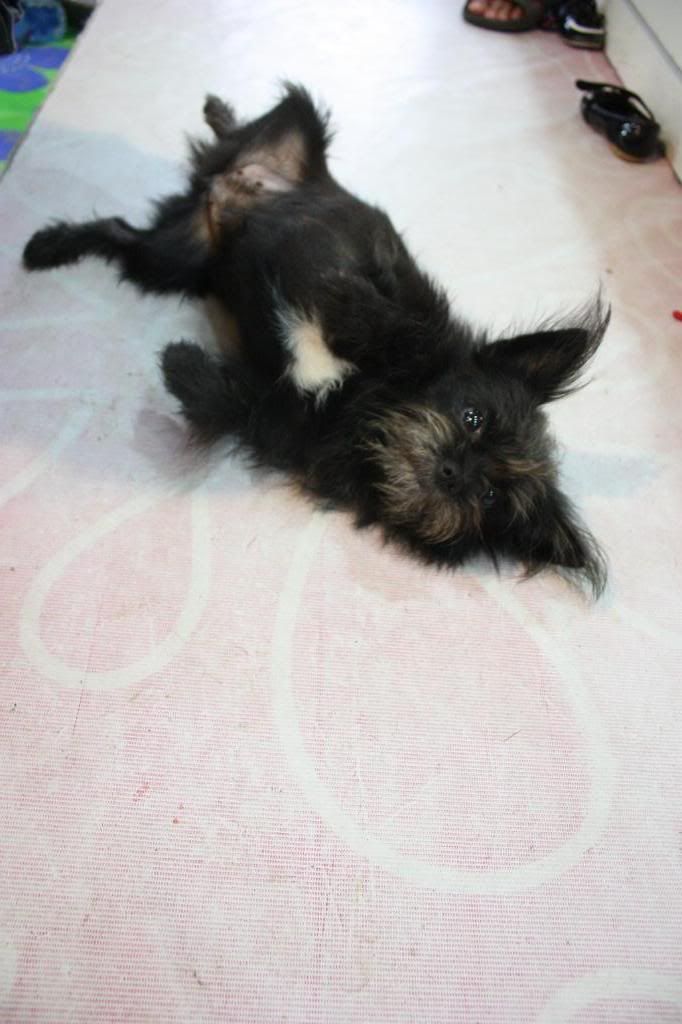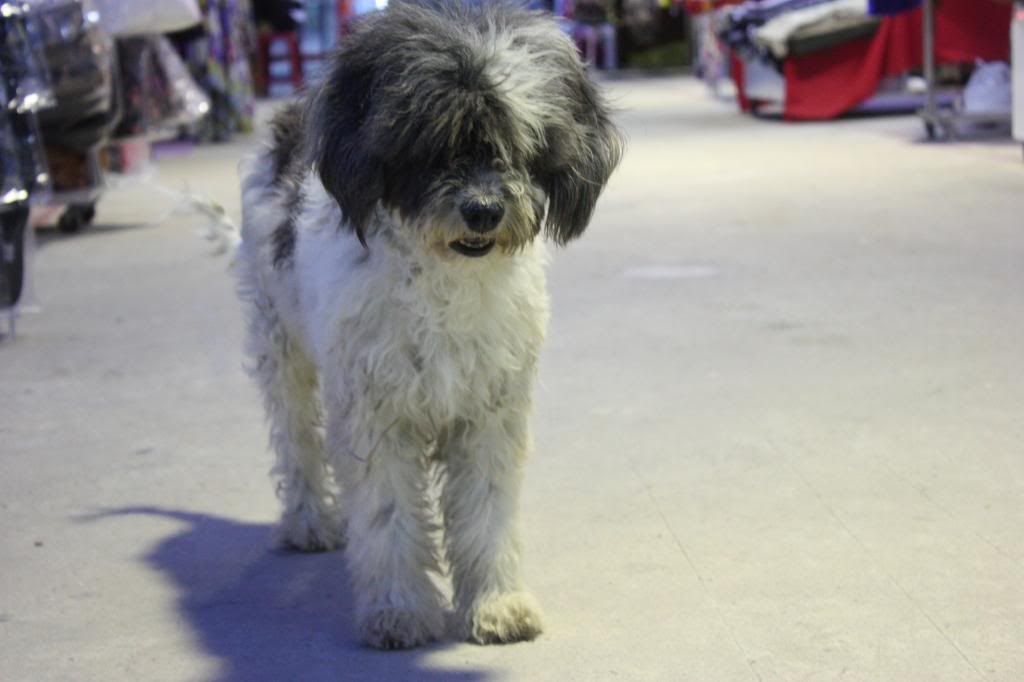 CUTEST DOG!! (: It's js 2 mnths old!!! So cuteeee! Wearing it's cowboy hat. Haha.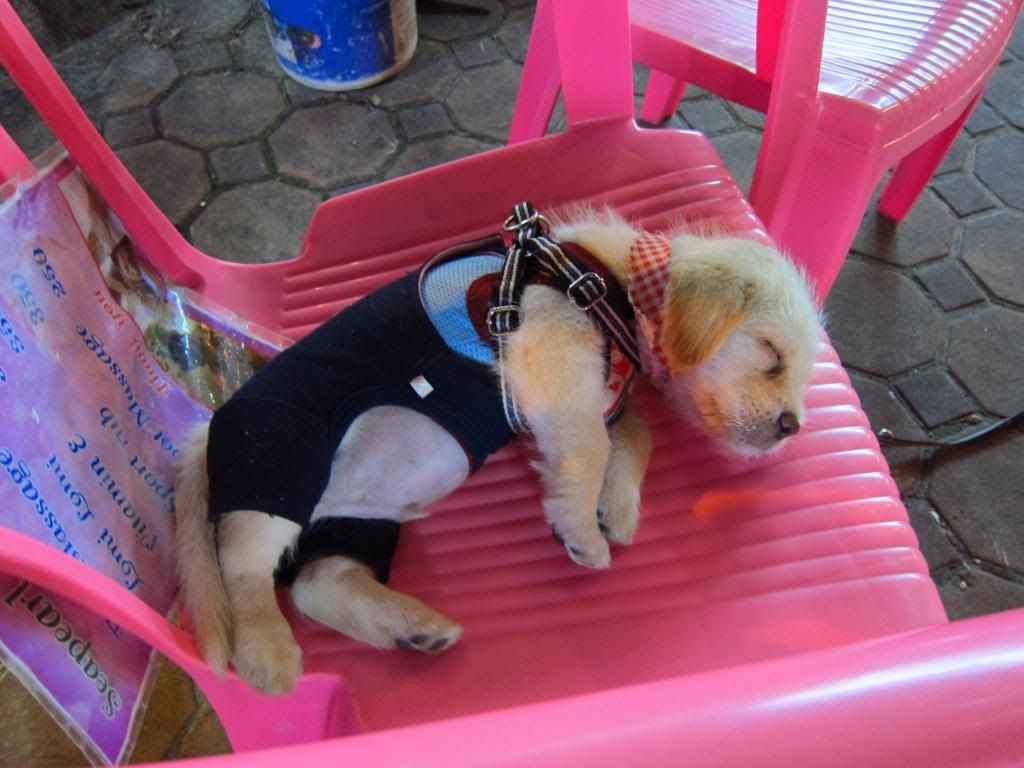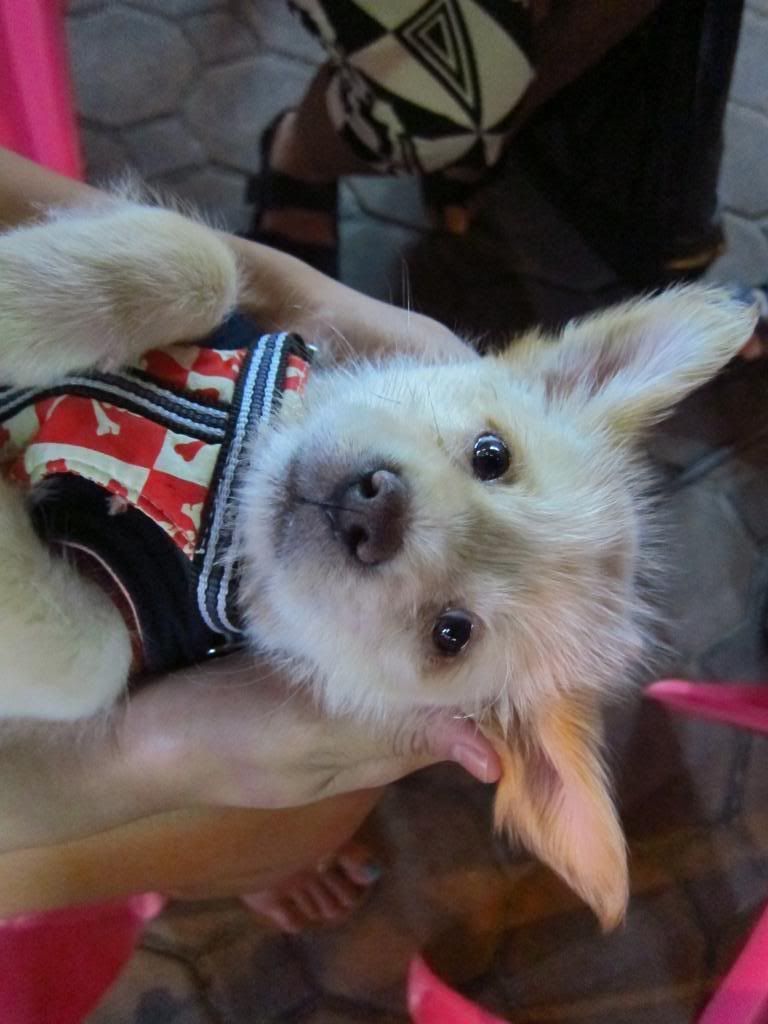 Hee so cute wish i cld hv brought him home :(