My last day at Phuket was spent at the beach, pool & night markets. We had a early flight to catch so we slept early. I think 5 days at Phuket is more than enough time. Cause honestly, there's NOTHING much to do there other than their water activities. Which u wld only need 2-3 days? Other than tt, its js plain shopping which i wldn't recommend you girls to do ur shopping at. It's expensive & i'd rather go BKK to shop.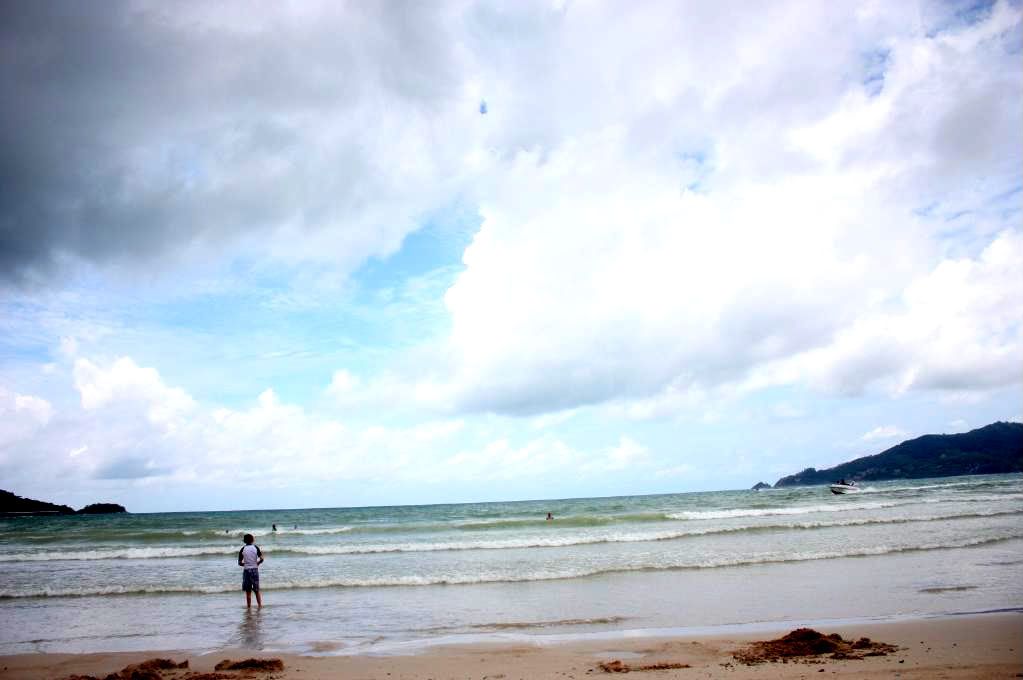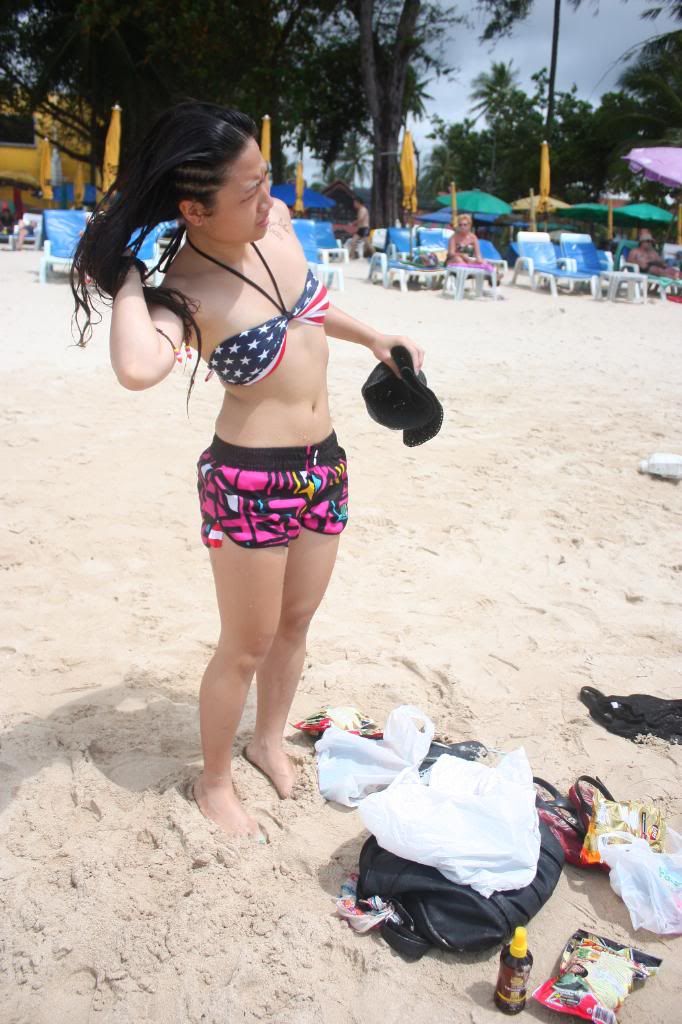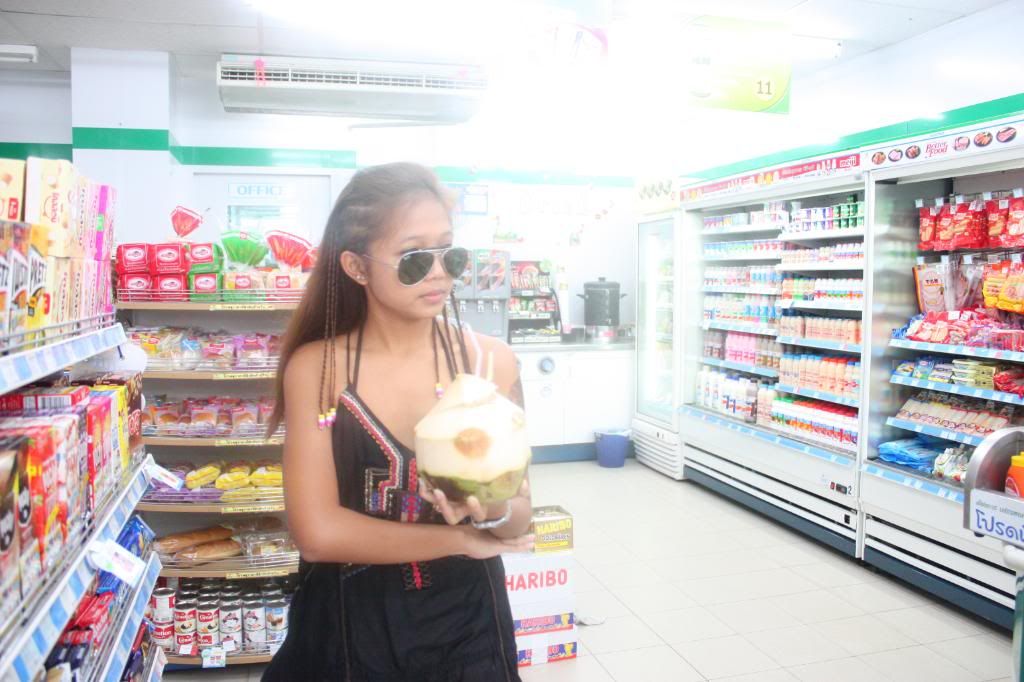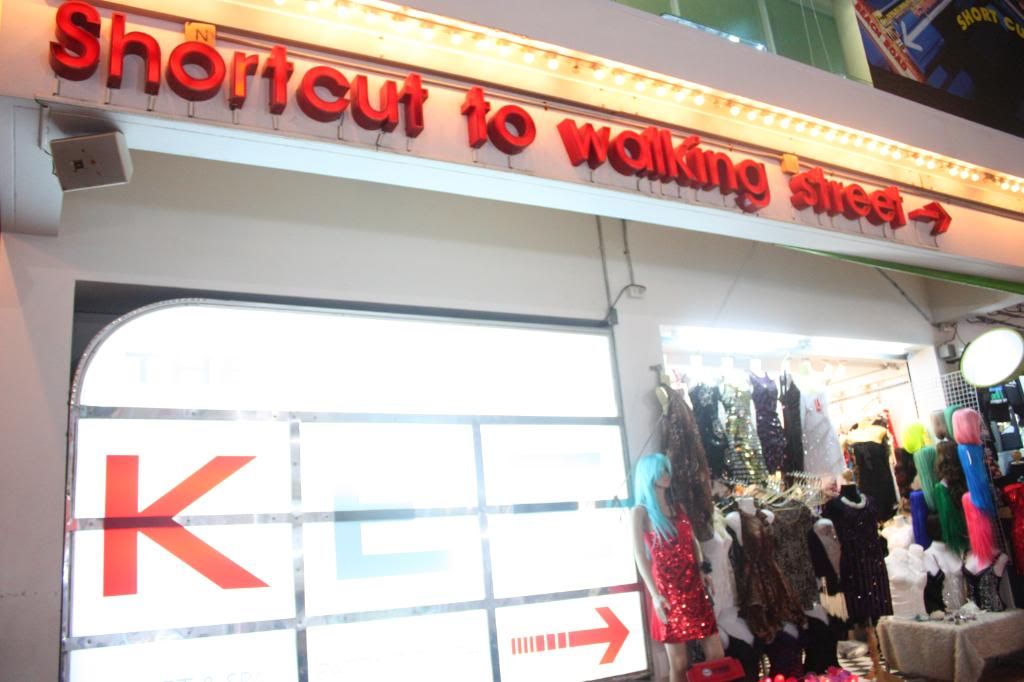 The night market @ Patong. It's rly huge!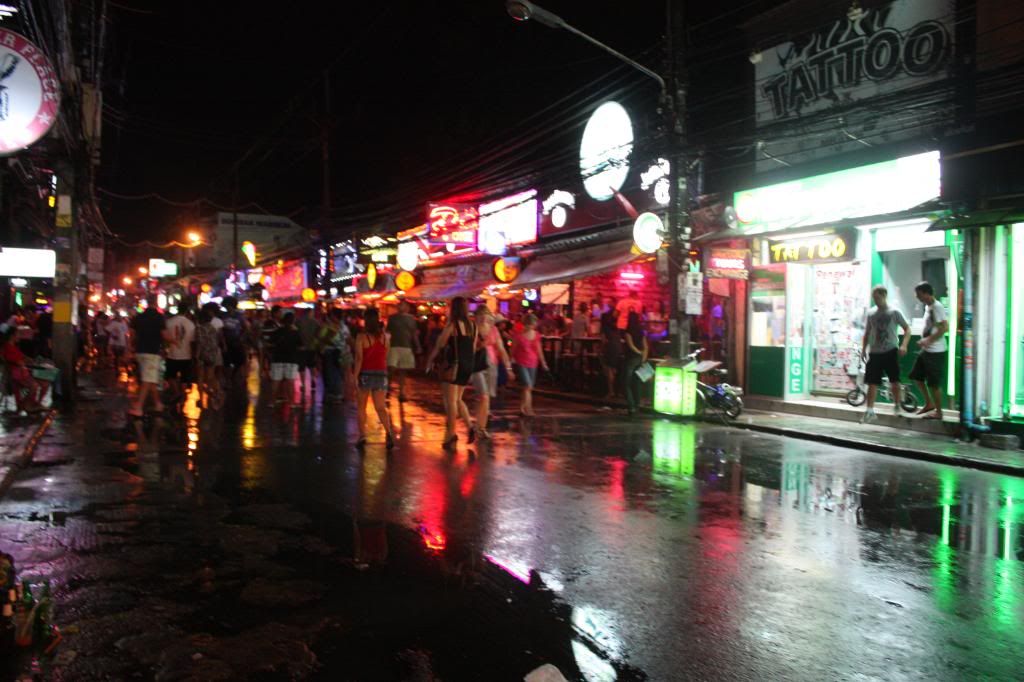 They hv an alley where the whole stretch are filled w clubs!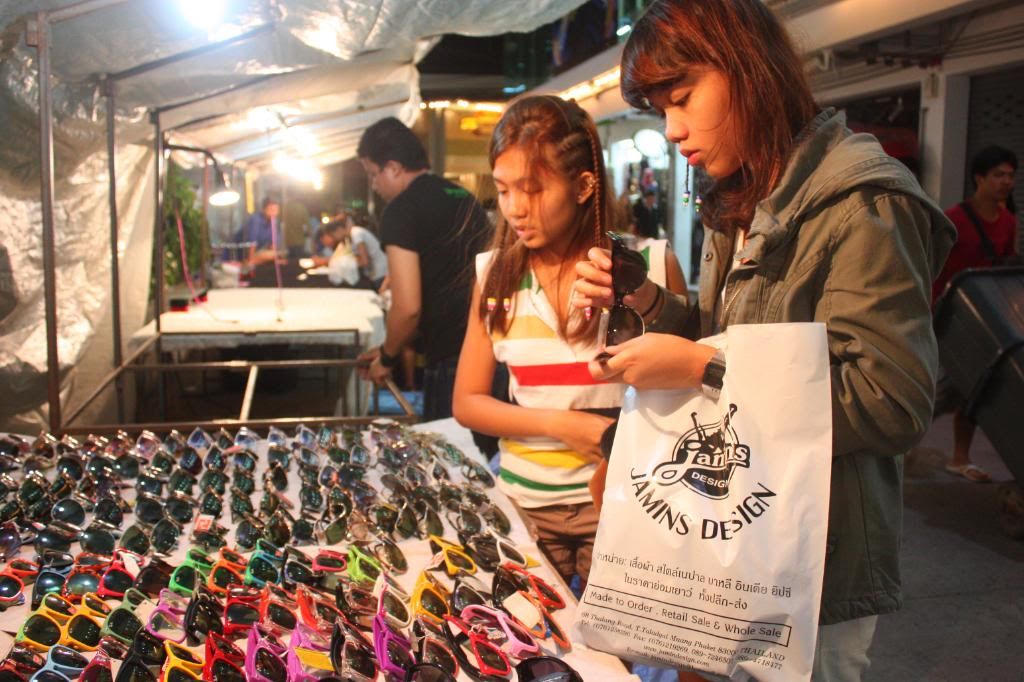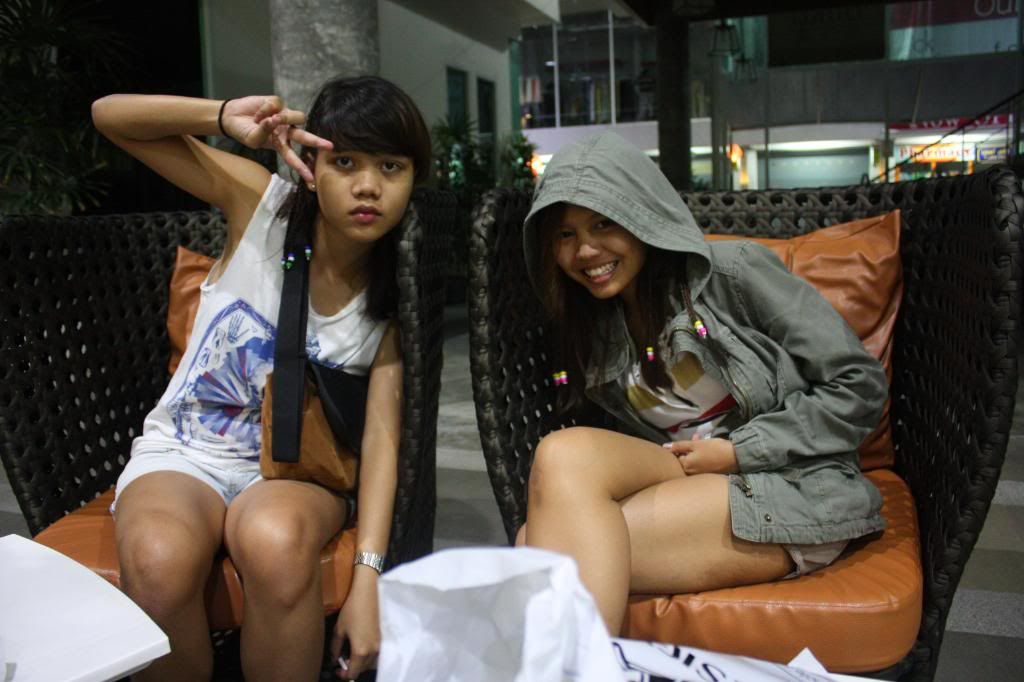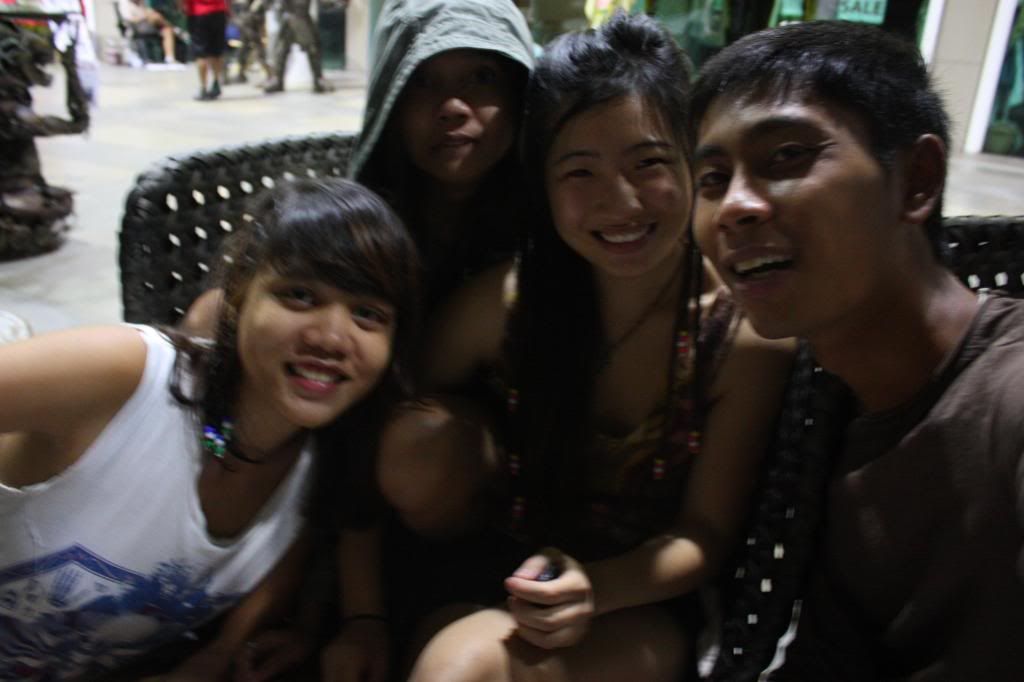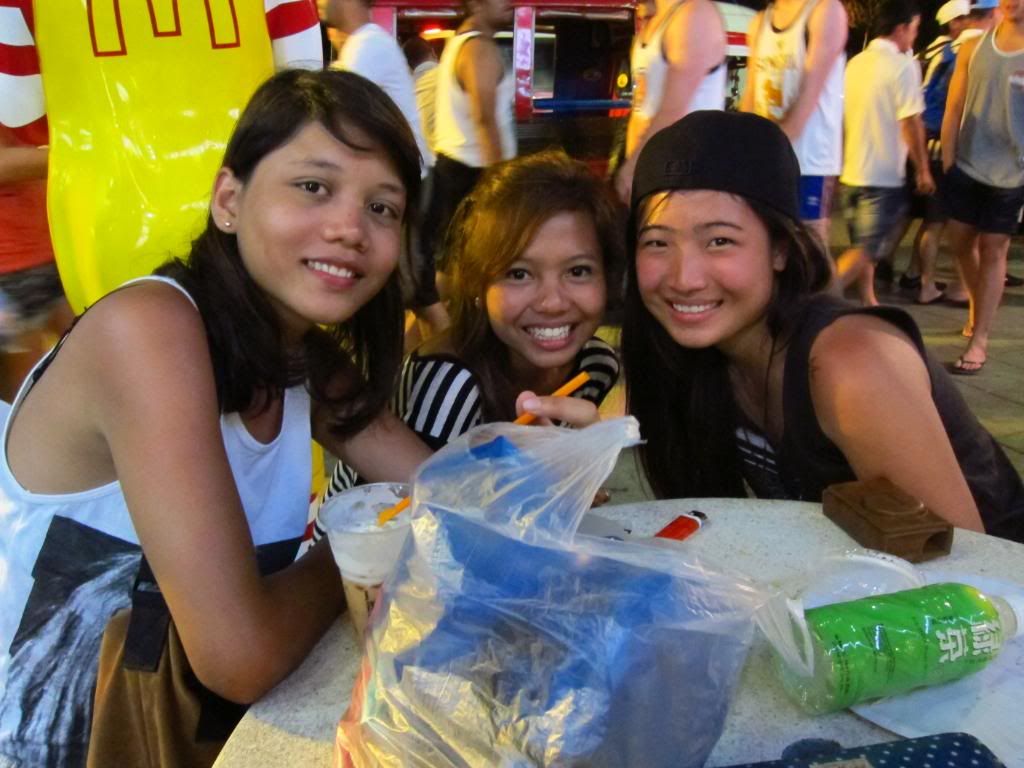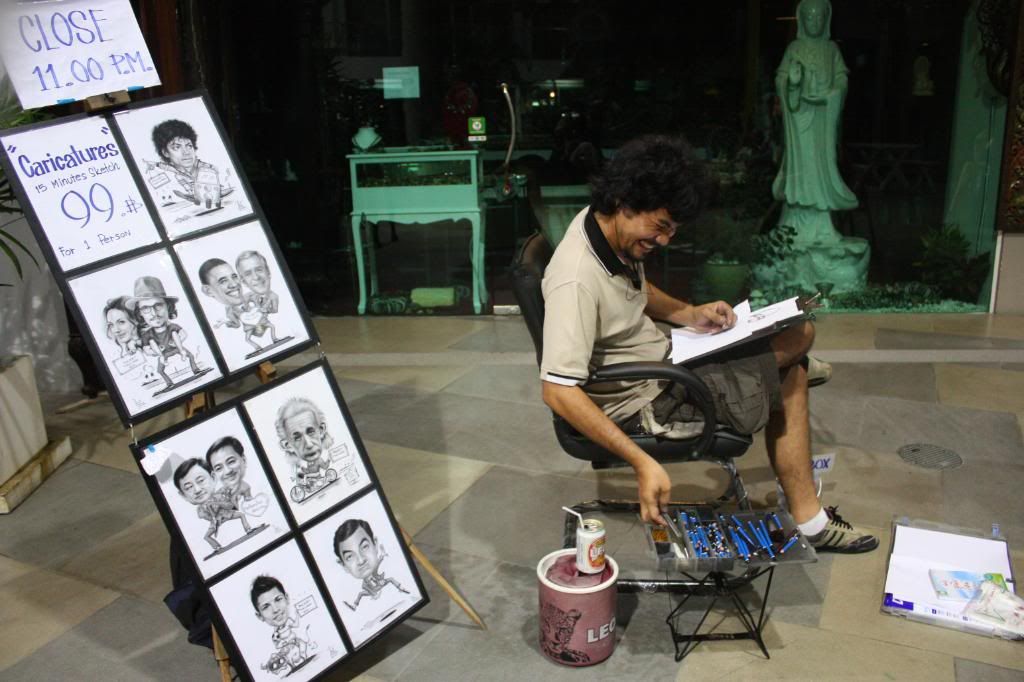 R & i did a caricature of ourselves! Waited like 1 hr for our turn. Lol.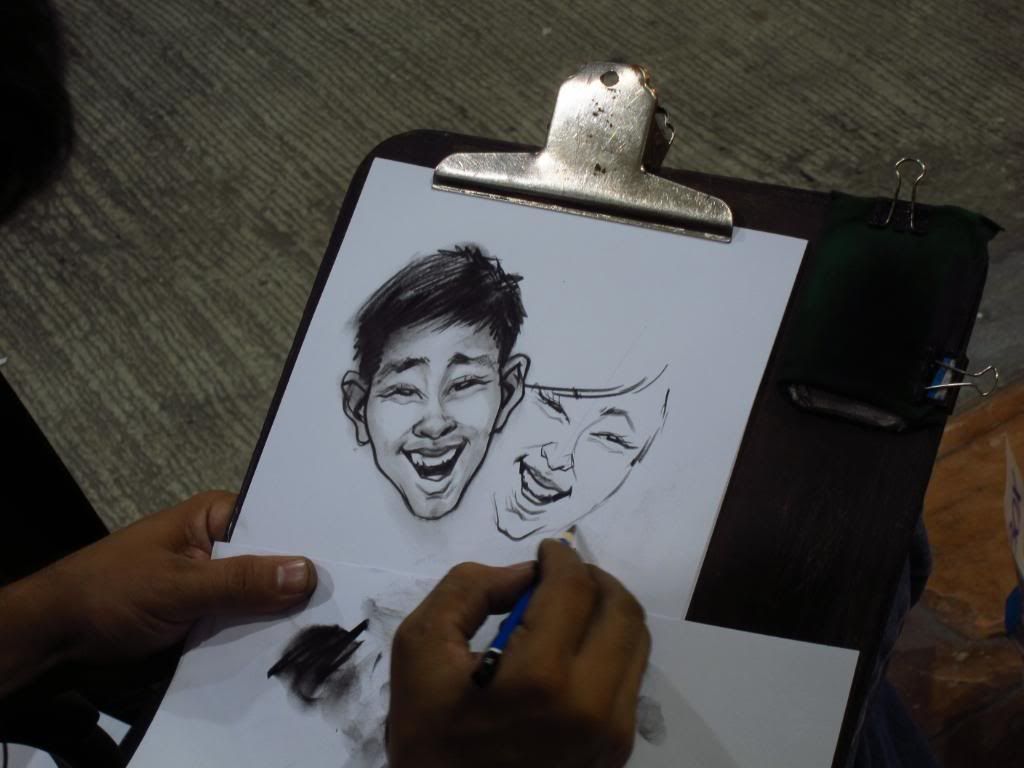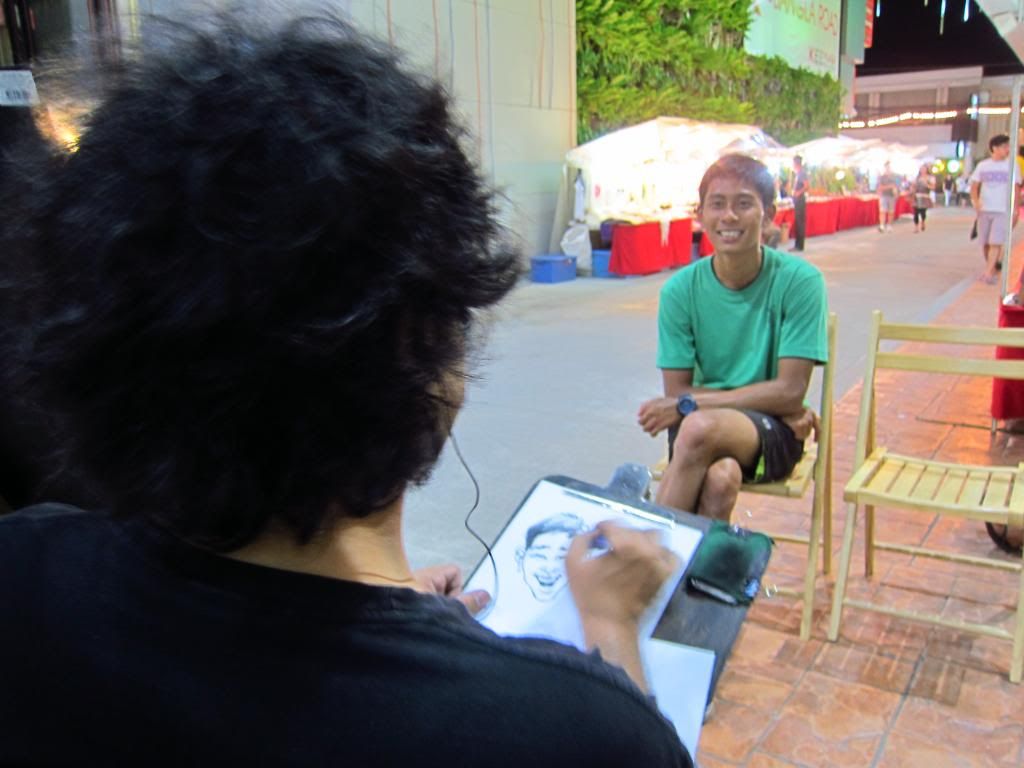 We had to sit there & smile for a good 15mins. Whereby our jaws started aching. LOL.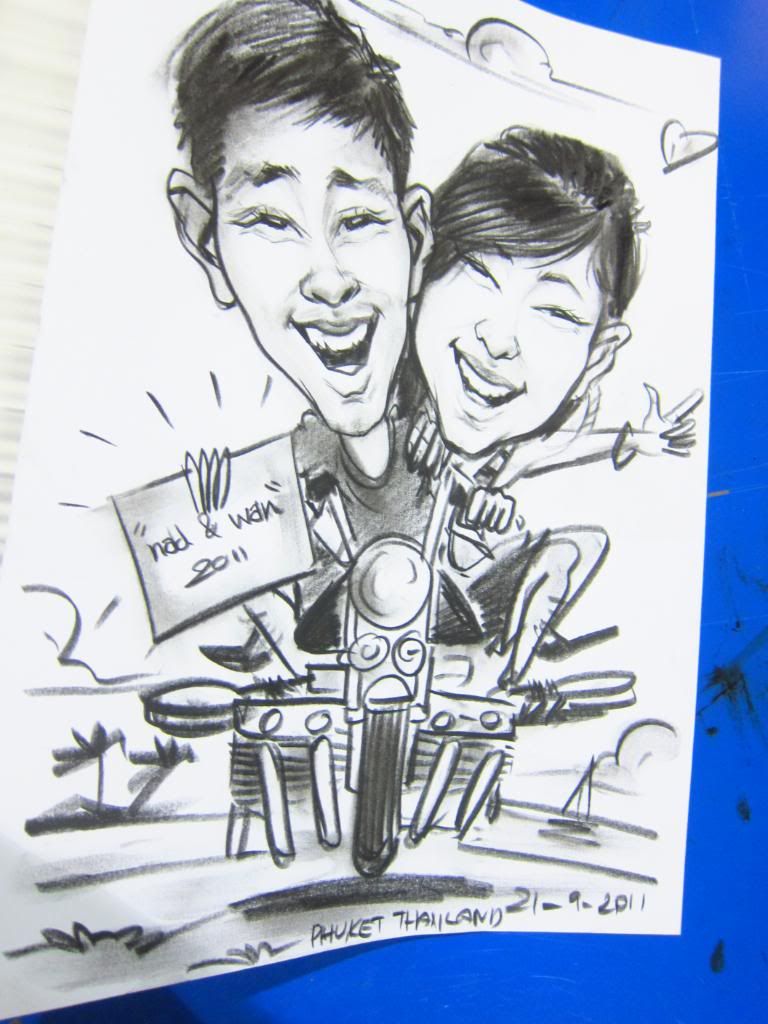 End result! Okay it doesnt really look like me. But, caricatures are supposed to make u look cartoonish anyway.
P.S. TODAY WAS THE LAST DAY OF SCHOOL ((: Wheee :D