Did yknow tt there are 3 mega fairs going on at Expo??
The John Little Sale
IT Fair
Food Fair
I wldn't have known if not for Beloved's text telling me where she was! Hahaha. I had no choice but to go on a Sunday(which i knew wld be crowded) as it was my off day. It was sooo packed! I felt that the IT fair was the worse in terms of crowd & their sales. My main objective was to look for camera related items.. Which they had very few plus the prices weren't as "cheap". Might as well buy from Funan or Sim Lim Sq lor. Guess other than the cams, others weren't tt bad? LOL.
I just had to visit the Food fair & JL fair again! So i went before my work w R on Monday morn. Not so crowded! LOL. Bought some stuff. JL sale has some really good cheap deals!! Their sale ends this Sunday!
Anyway, i attended the S'pore Arts Fest! Starts ard 6pm. It was so-so. R & i played some game conducted by IDA. We won some vouchers which were pretty useful! See below for pictures on how i spend my Sunday! (: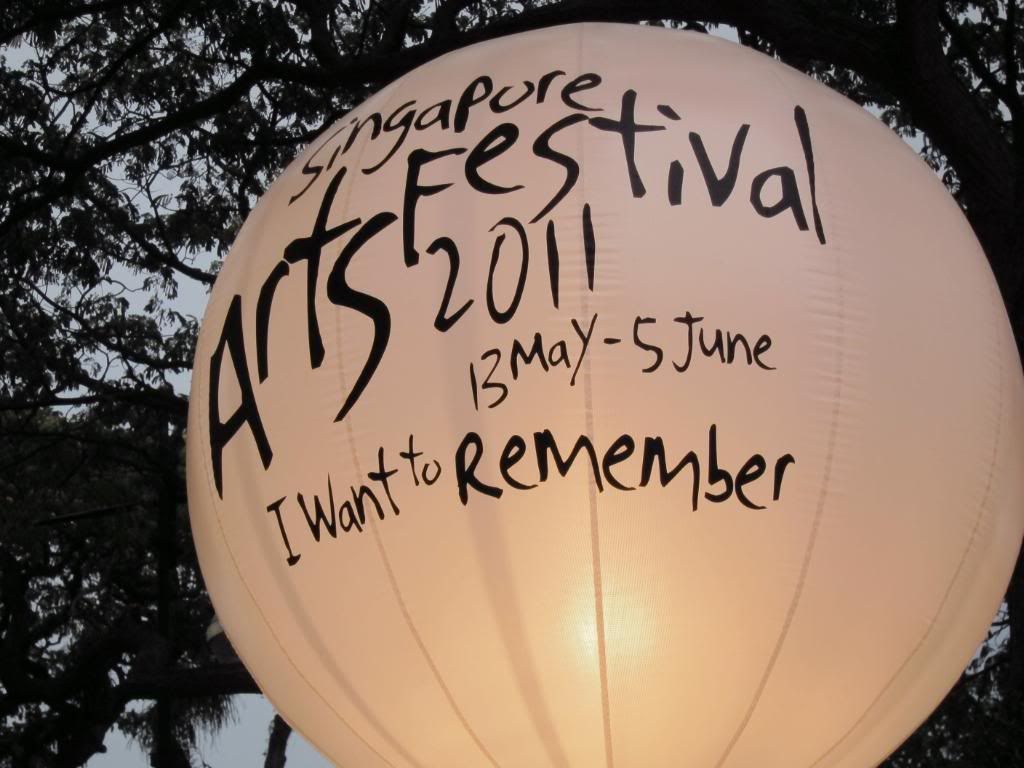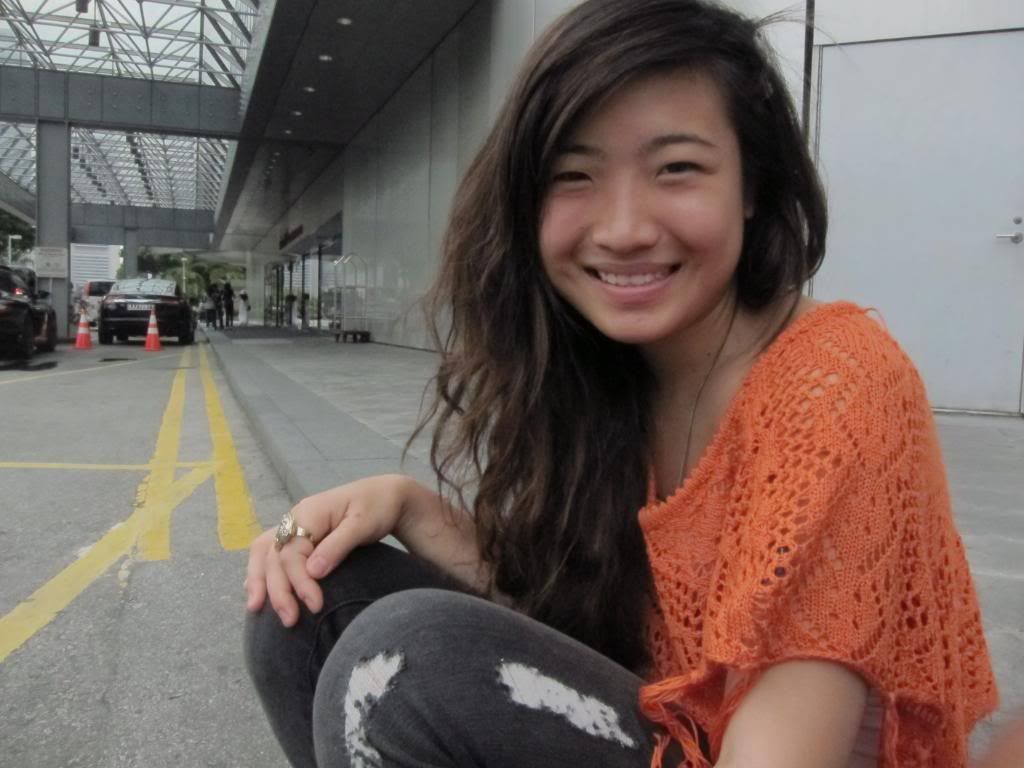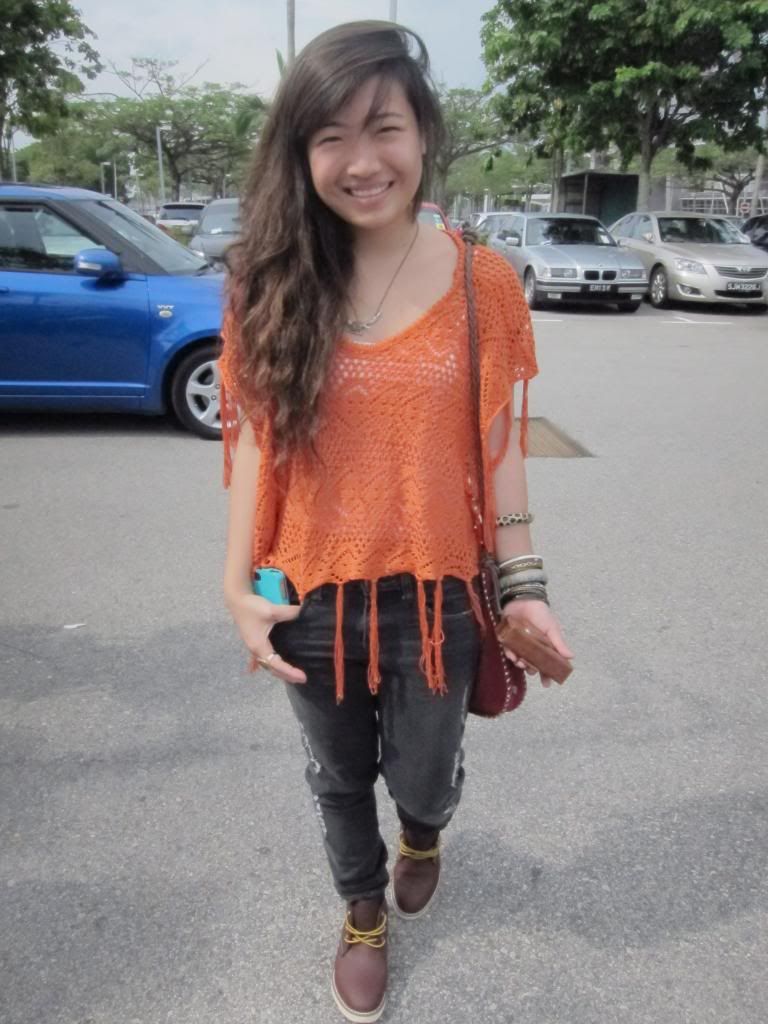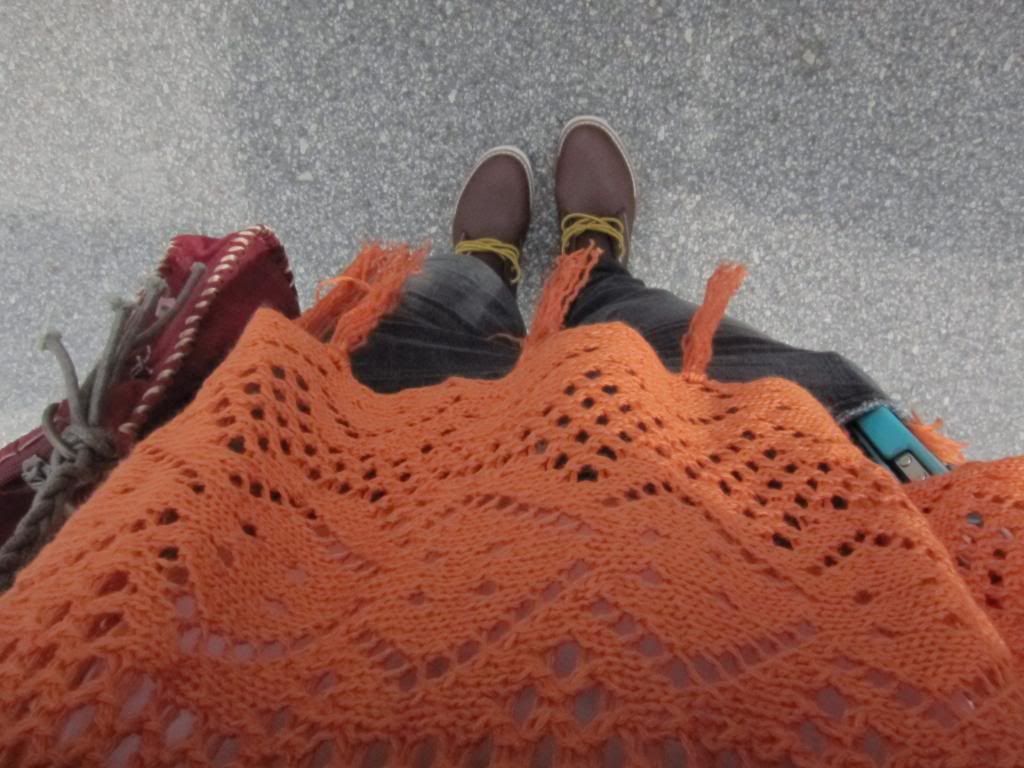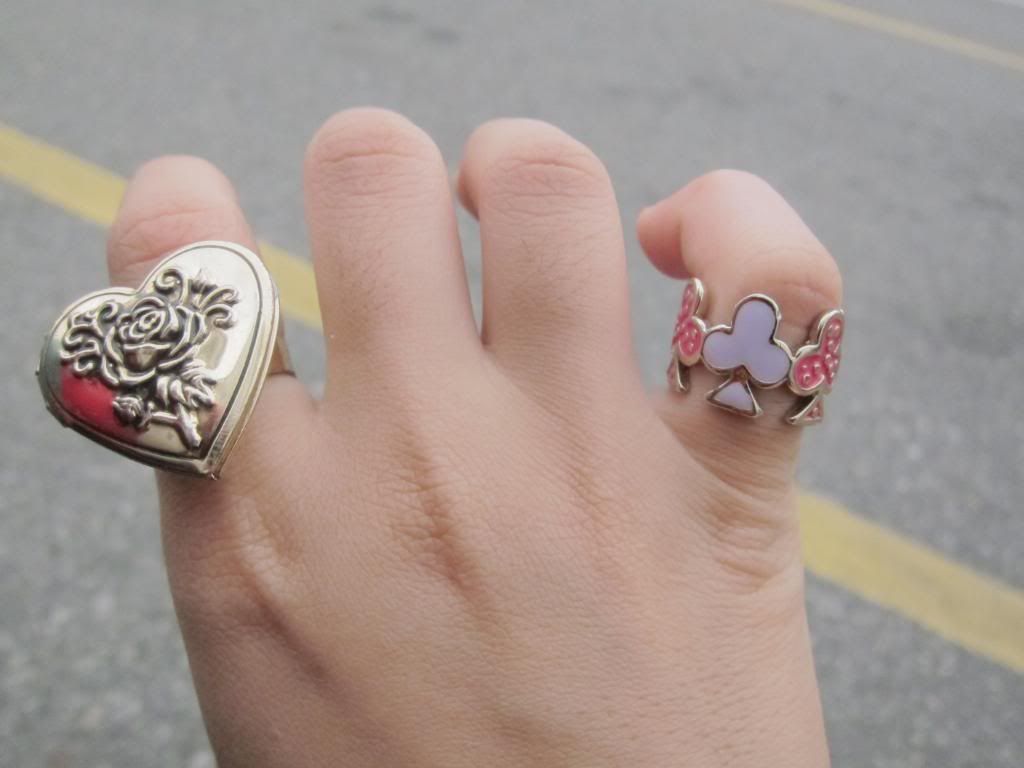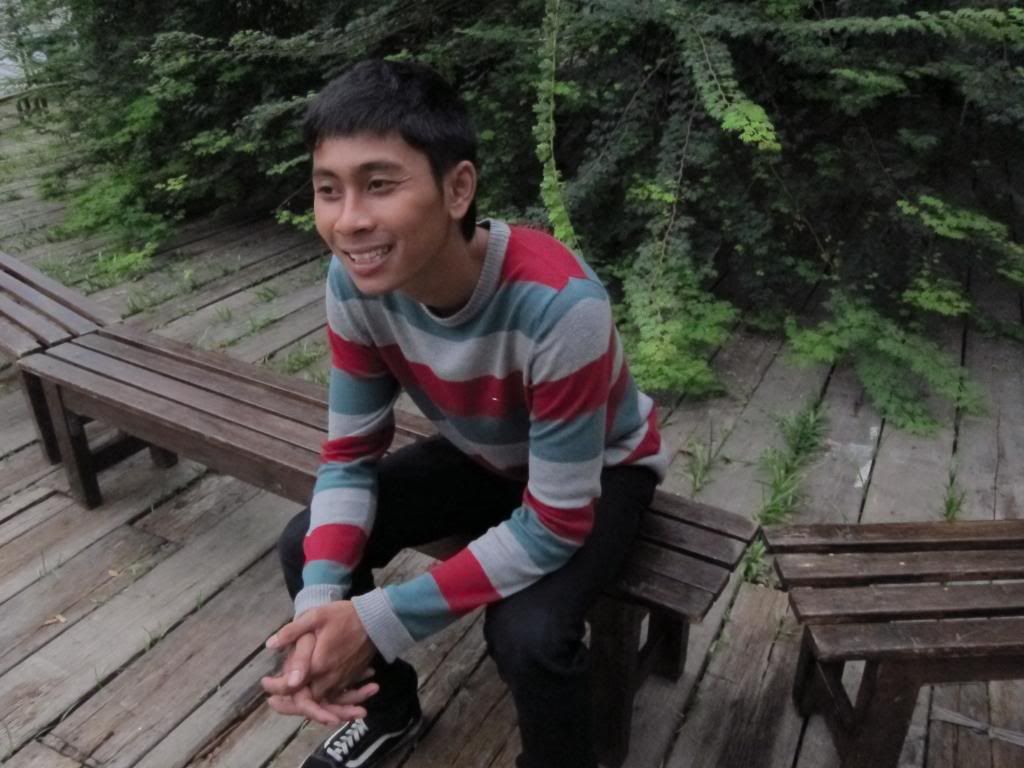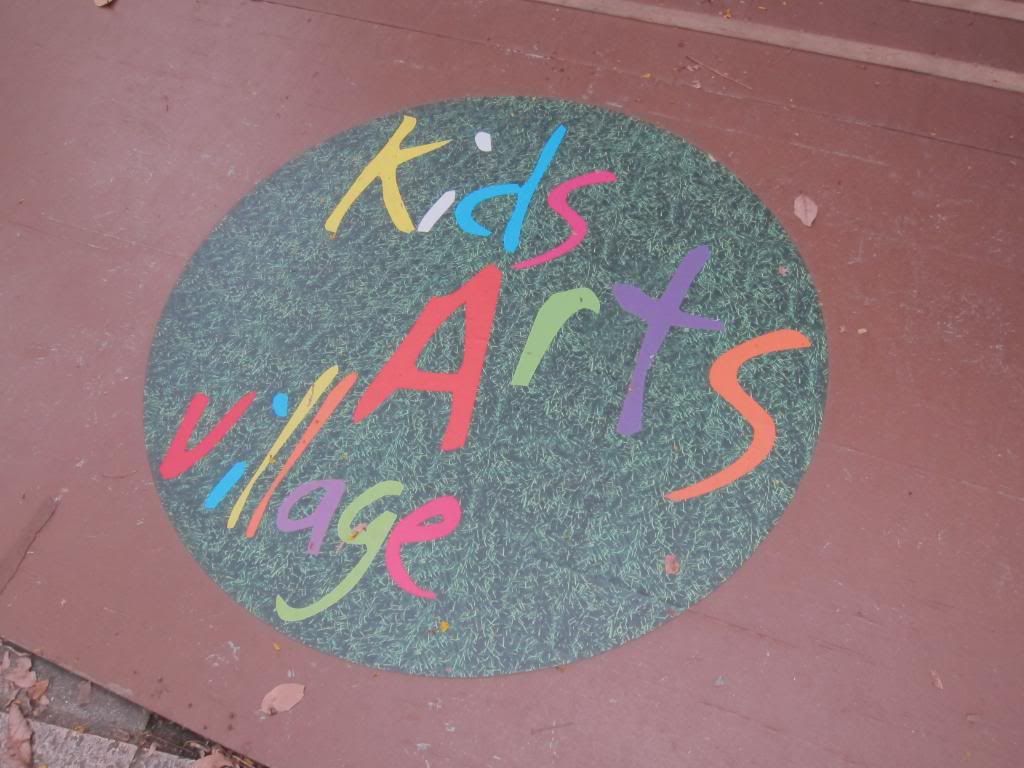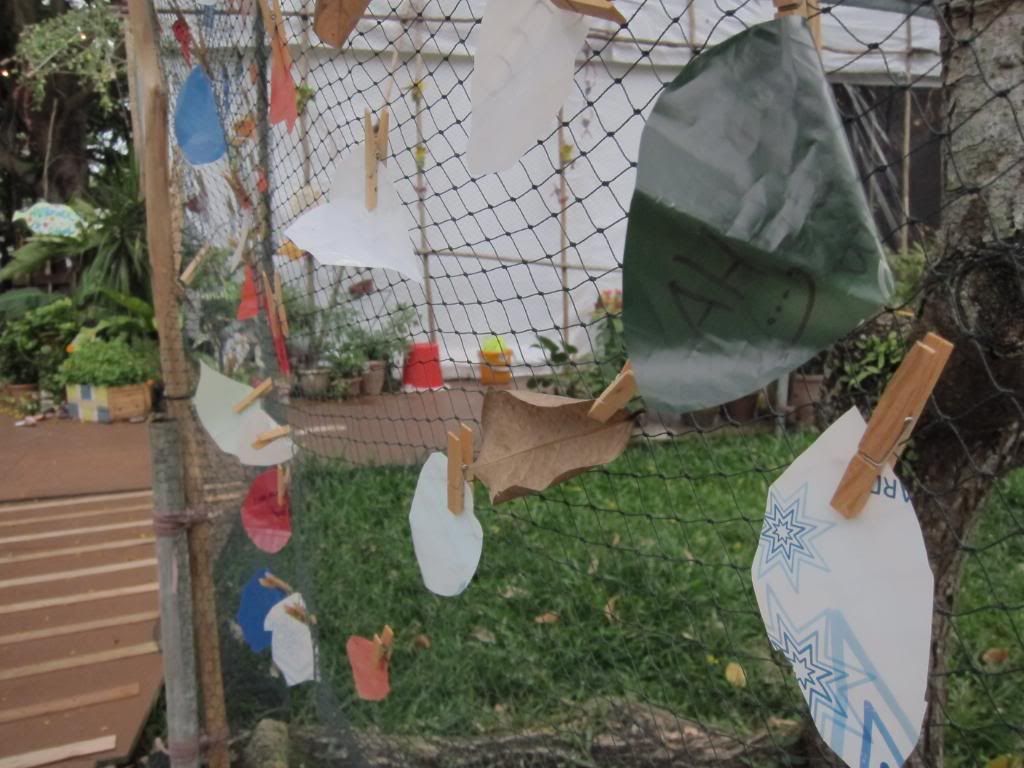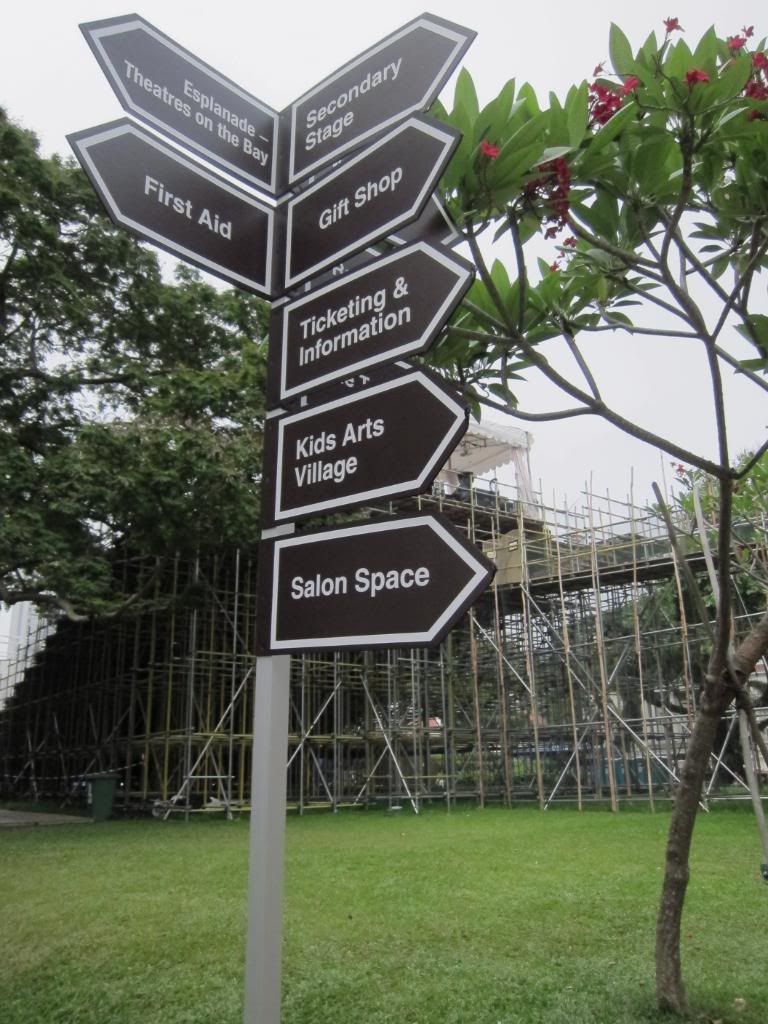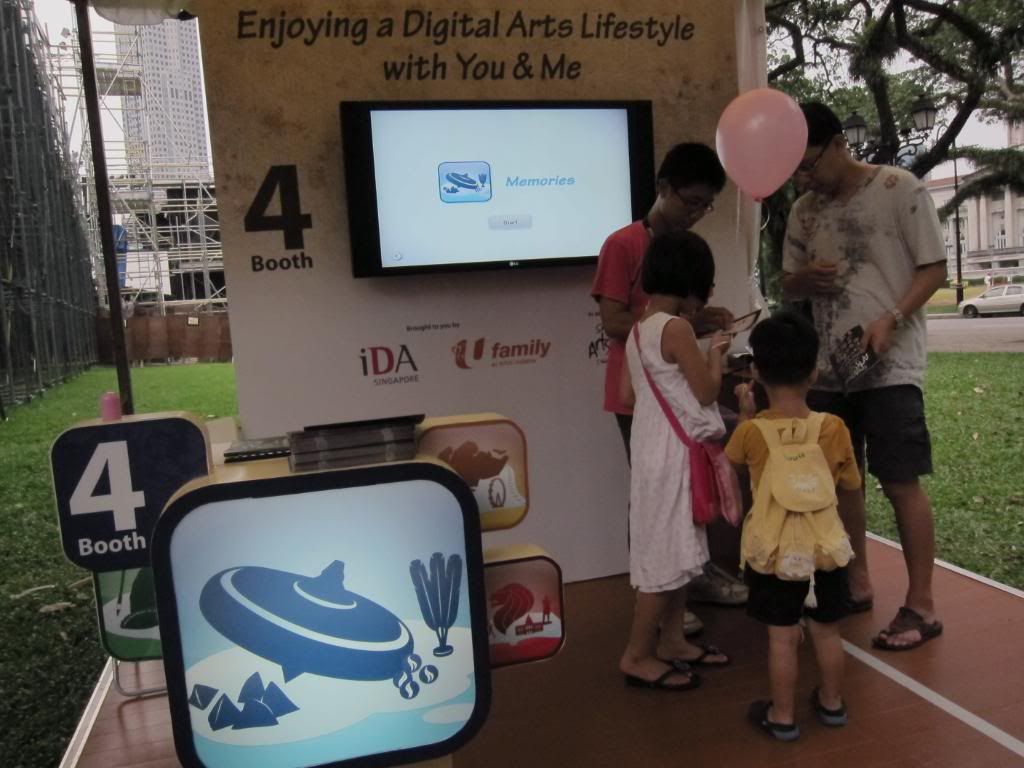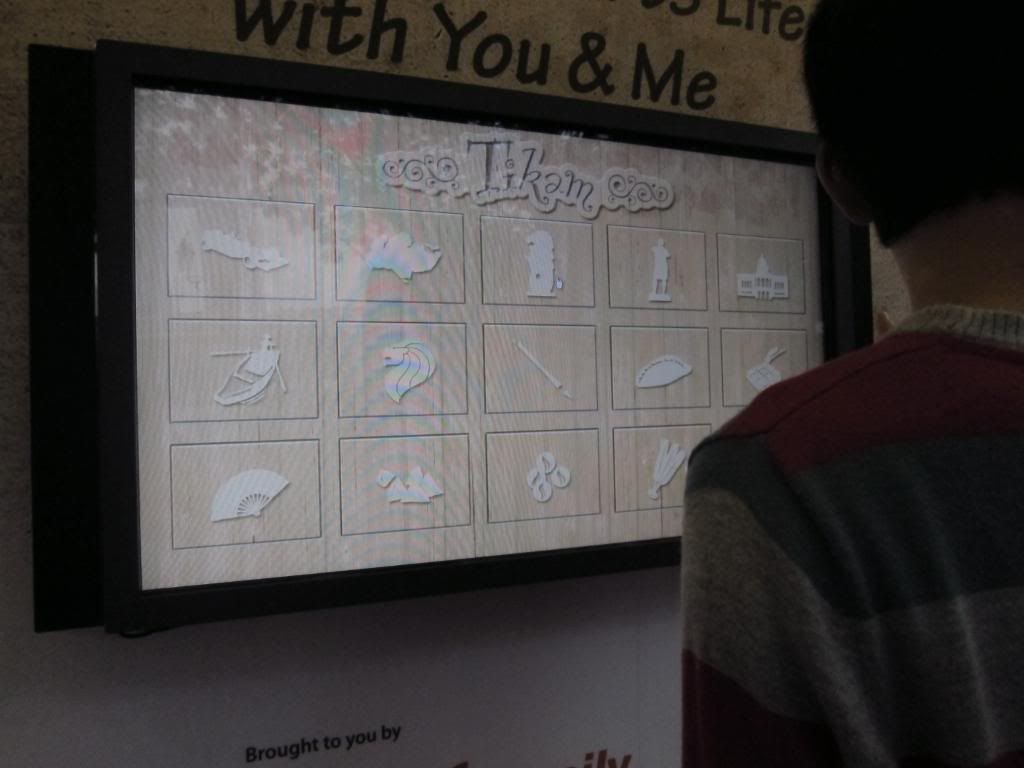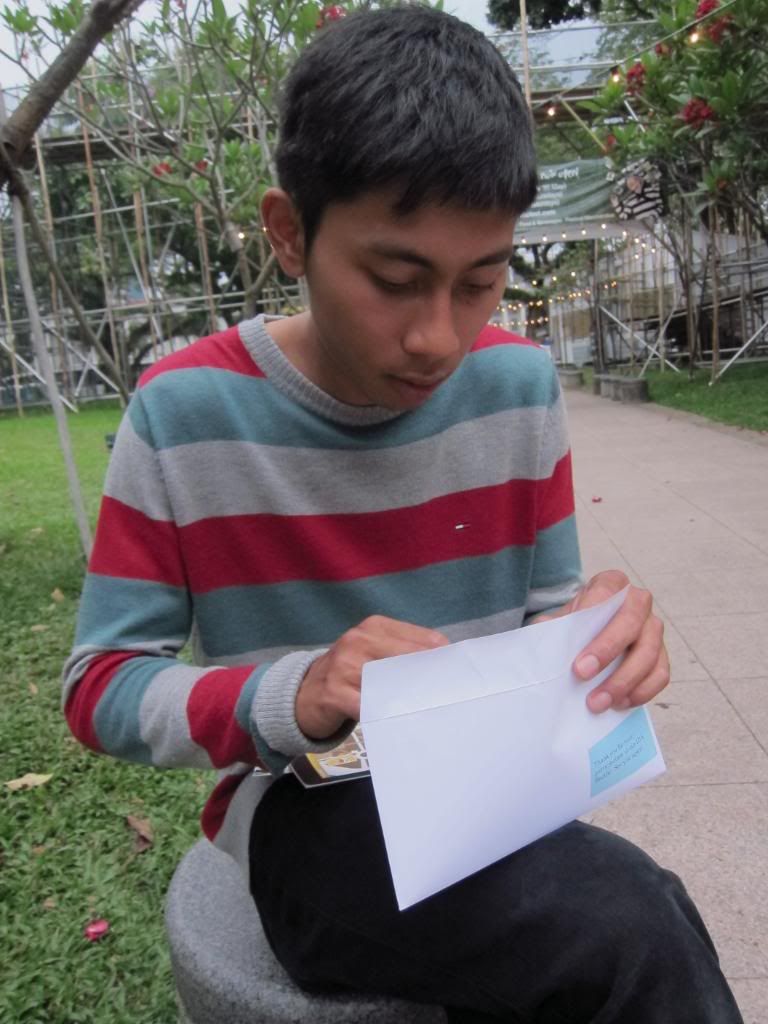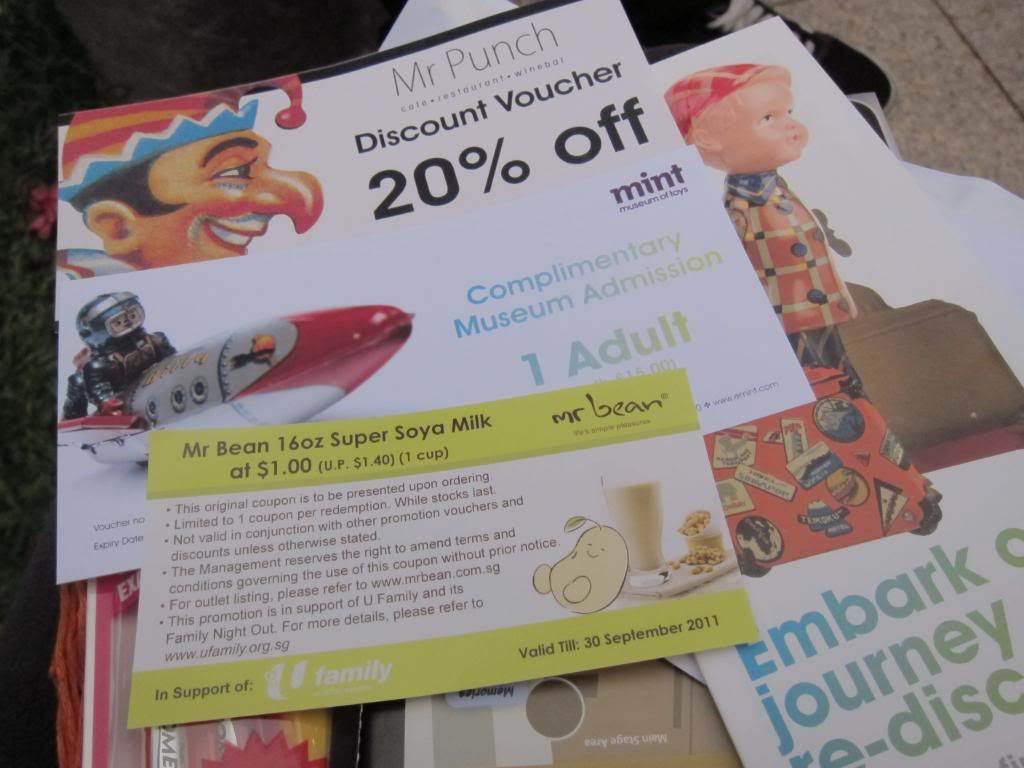 The vouchers we won! ((: They hv the Mint Museum of Toys tix inside!! ^^