Had a light dinner @
Wheat Baumkuchen
w momsie & Uncle Alvin last week. Did not expect the soba noodles to taste so awesome! (: On a hot day, it'd be great to hv lunch @
Wheat Baumkuchen
. Their noodles are chilled! Also, if you're on a diet, this wld def be a great plc for you to dine! (: The portions are small & has salad in it too (: Thumbs up for their awesomely fresh food! Also, as for desserrt, ya'll can try the Baumkuchen(cakes)! The coffee & choc flavored ones are the best! So, if you're ever in TPY(Toa Payoh), visit tt plc k! It's behind Koi.
Click here
to visit their website! (:
Blk 190 Lorong 6 Toa Payoh
#01-530, Singapore 310190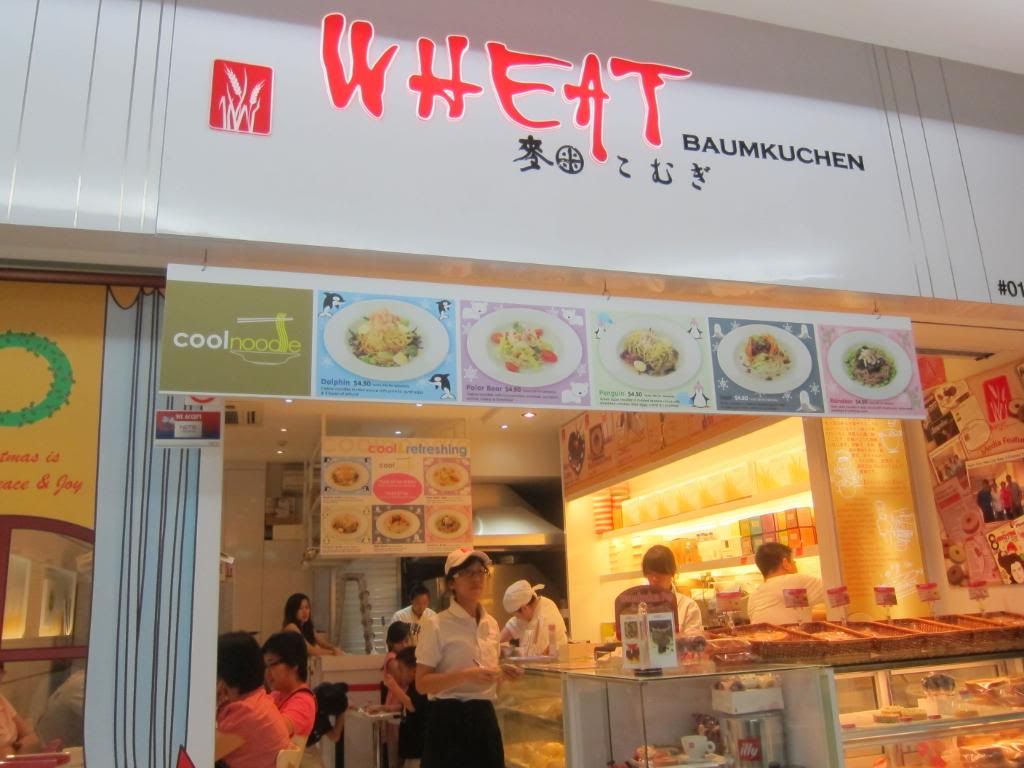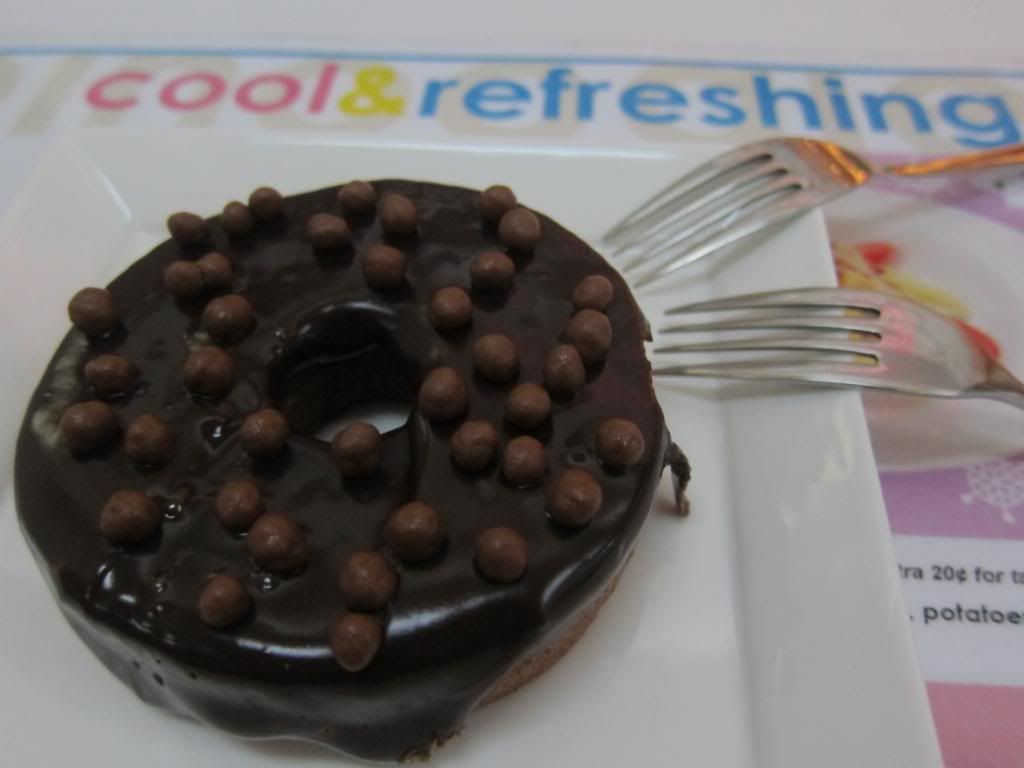 Valrohna Chocolate Baumkuchen.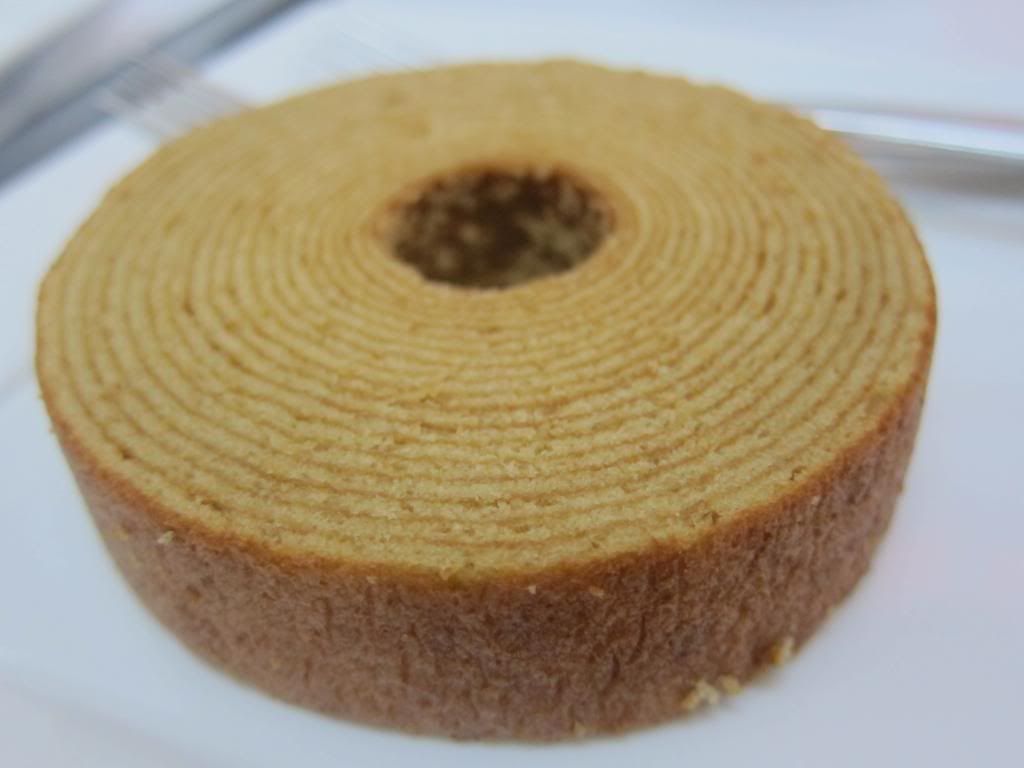 Coffee Baumkuchen.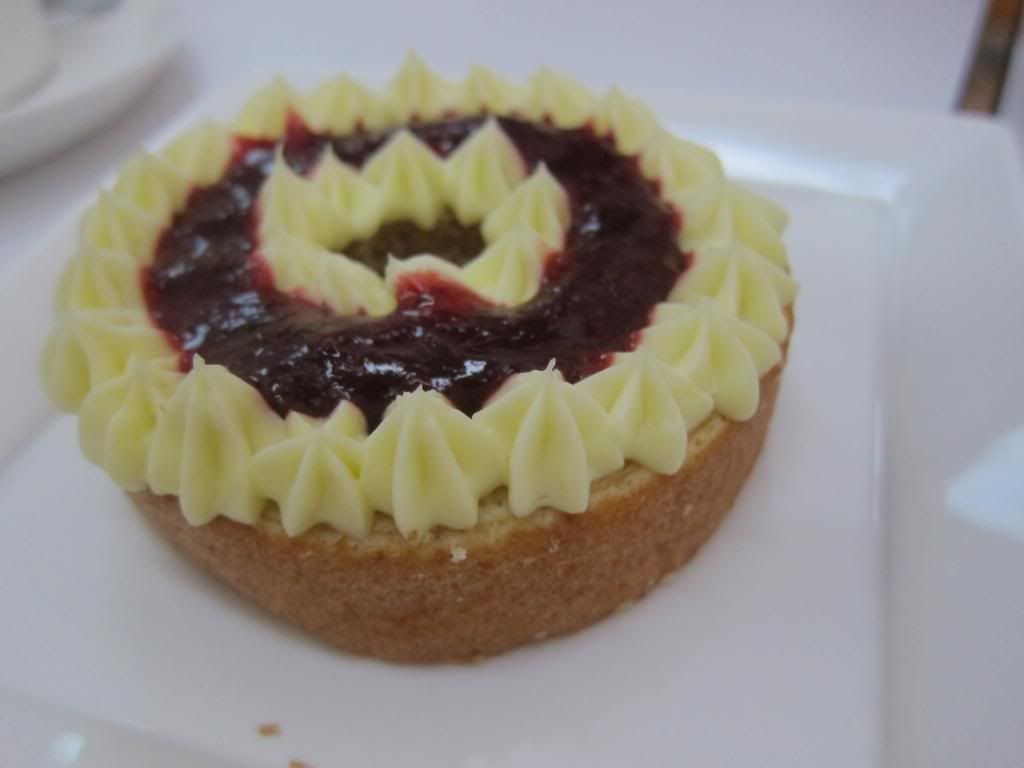 Rasberry Cream Baumkuchen.
They recently added a menu of cooled Soba noodles which unexpectedly turned out to be really tasty! Plus it taste so fresh!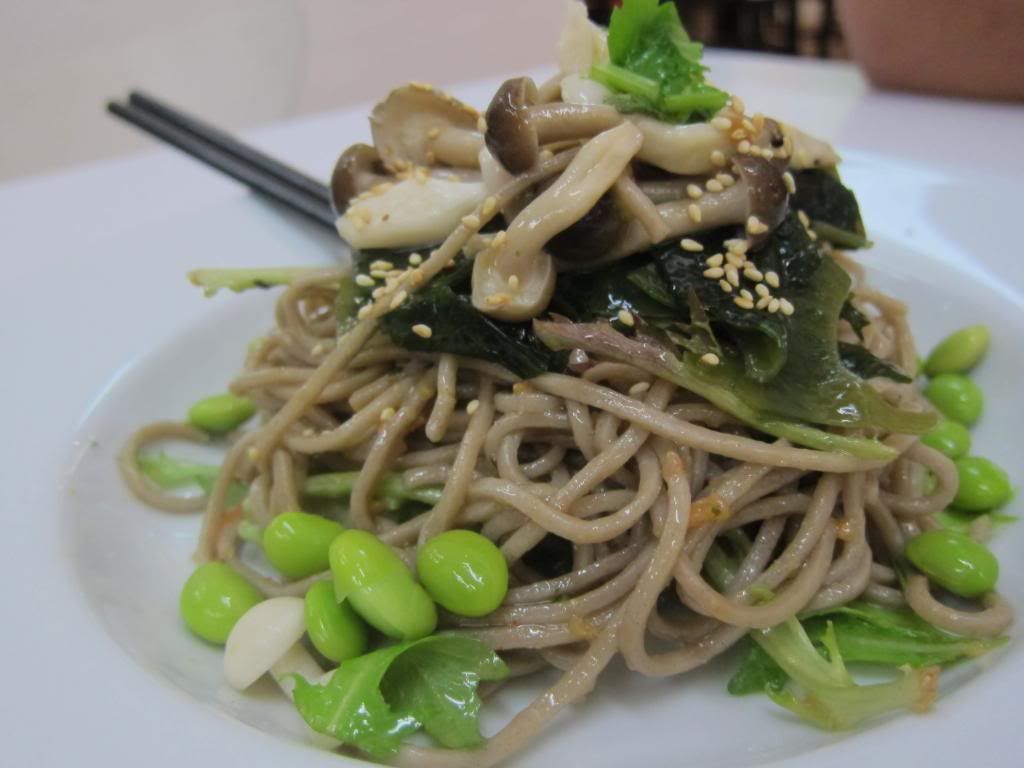 Brown Soba noodles w Salad, mushrooms & Jap green peas.
Sorry i do nt rmbr the name of the sauce added w both Soba noodles! But i assure u it is delicious! (: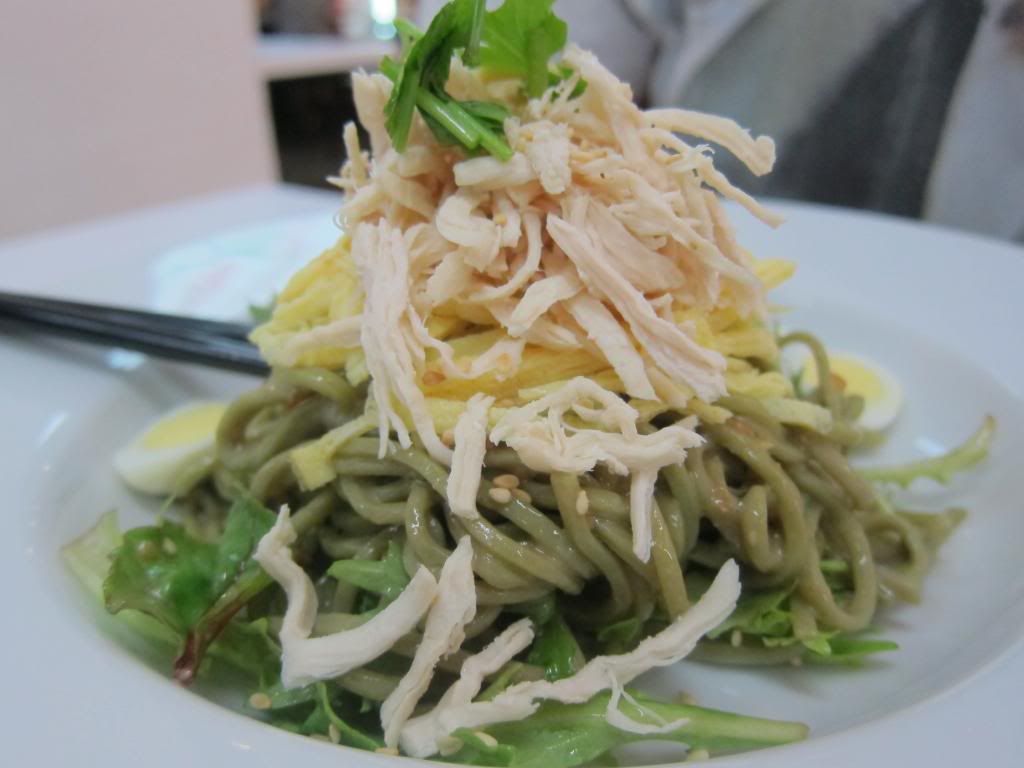 Green Soba noodles w Salad & Shredded Chicken.
Btw, Soba noodles are a kind of Jap noodles. Basically
Wheat Baumkuchen
is like a Jap bakery/cafe. & Their pricing is extremely reasonable! The Soba noodles cost $4.50! So worth ur $$$! (: