Have spend the past 2 days coped up at home, nursing my gastritis. Hurts like a bitch. Zzz. Anyways, i've slept long enough & am feeling much better. Have been trying to figure out how to use livejournal. I'm pretty much a total IT idiot. Lj is srsly confusing lor. I use until my head hurts -.- I JUST DONT GEDDIT!!! HOW TO CHANGE THE CODES & SHIT???! I see other blogshops do until so nice but i js don't understand how they get to tt stage??! I need some help man. lol.
Ok so last Wed aft work i met up with some of my sec school classmates for dinner. Not all showed up cause they were busy. But at least i got to catch up w the few tt were present (: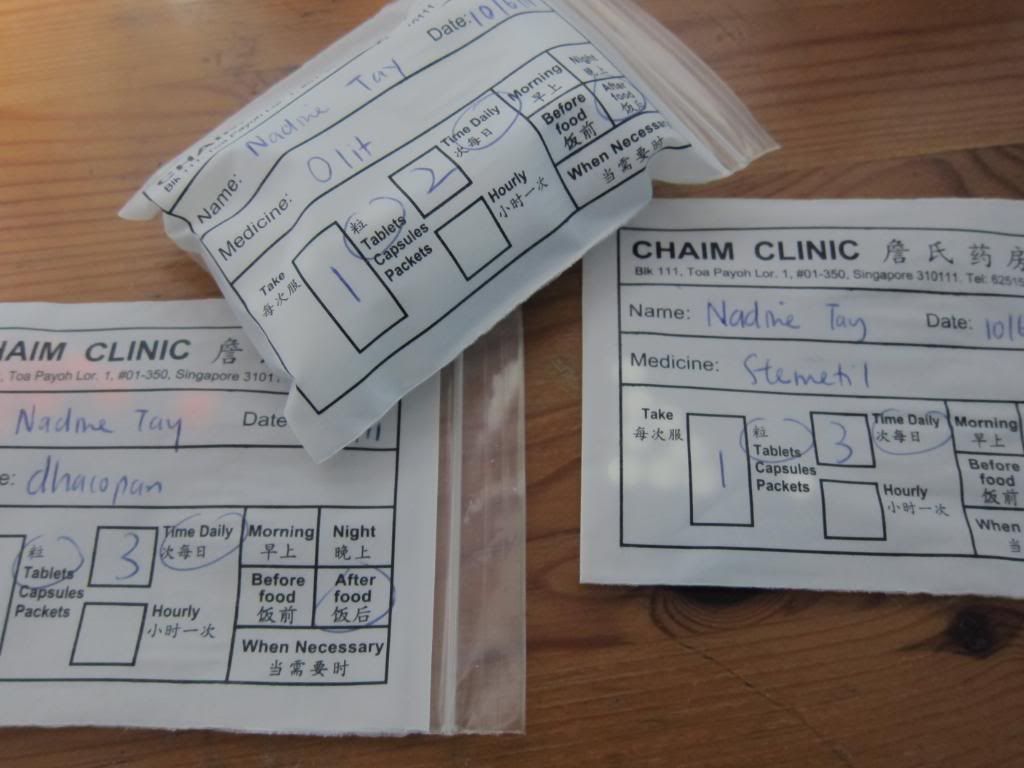 Currently on medication :/ Dislike taking pills. Who does right..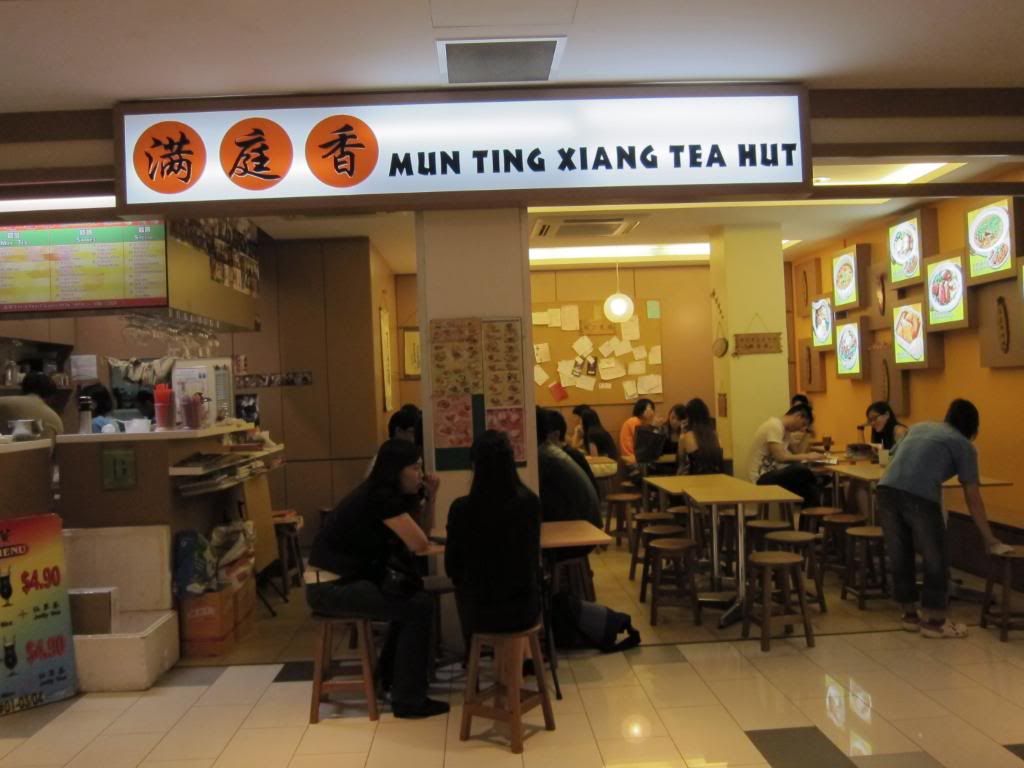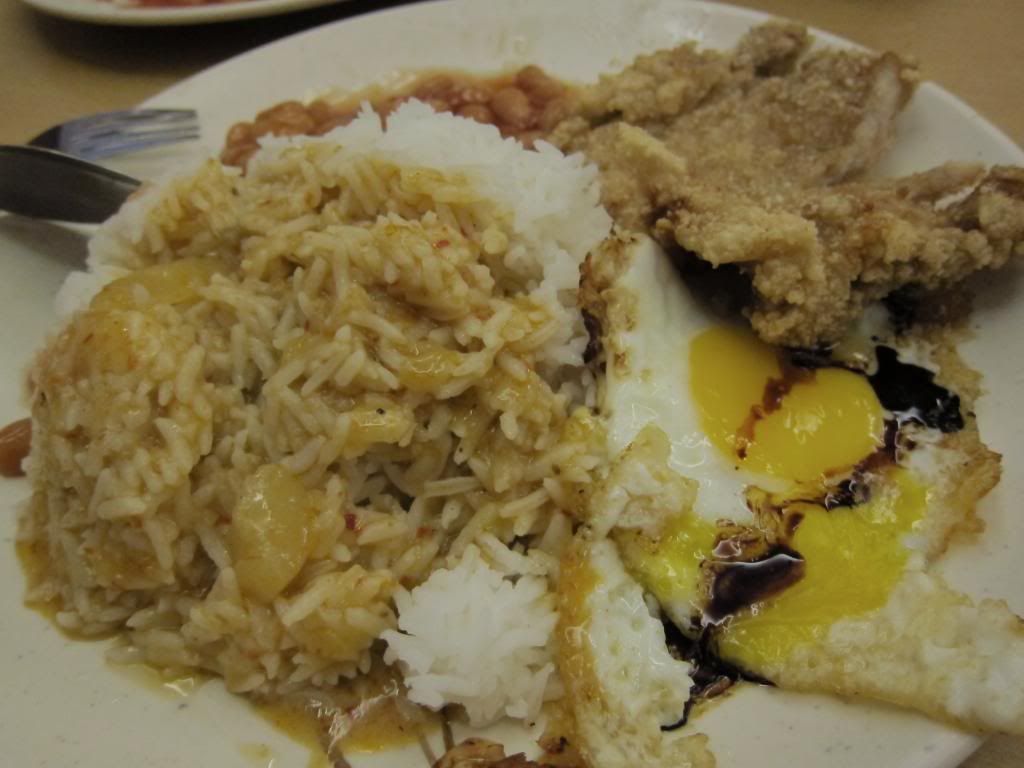 Kinda like the food here. In fact, only tt dish in particular. The curry's nice (: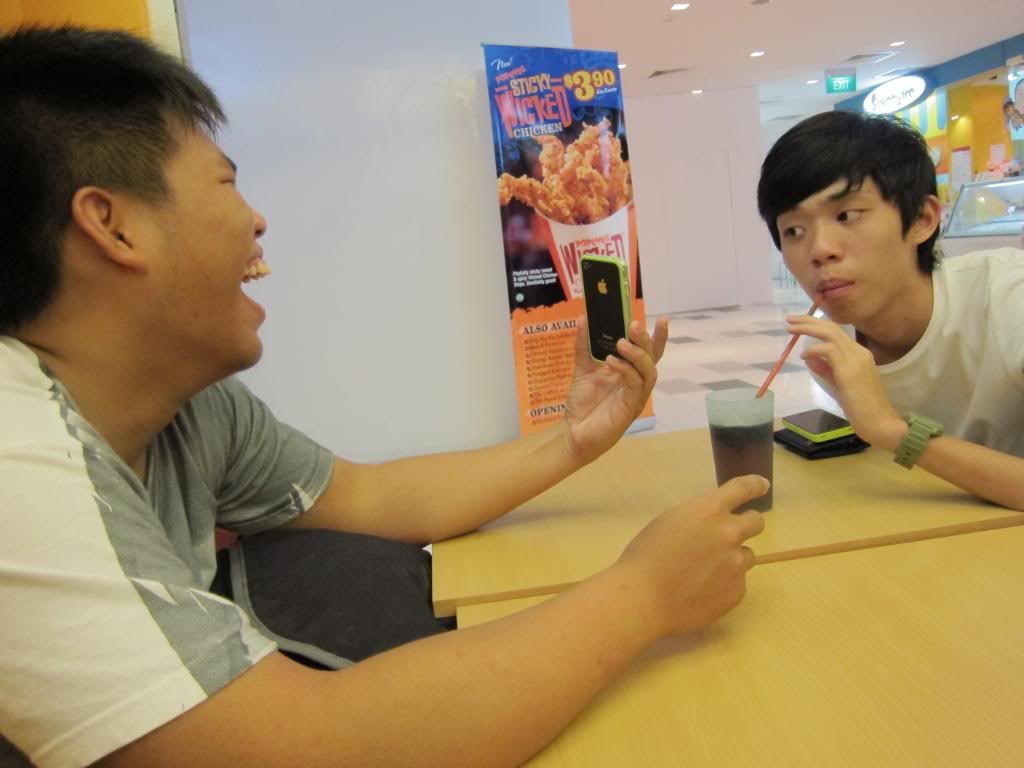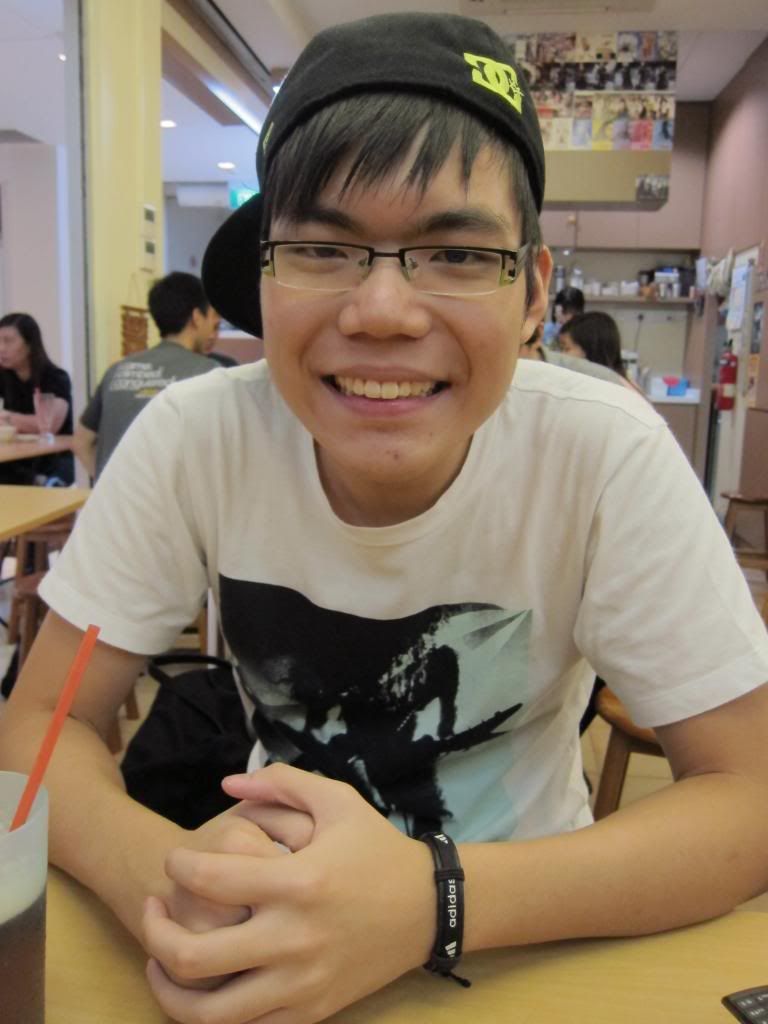 Mj a dancer now. Haha. But he does look great in a cap. He can def pull off a dancer look. Lol.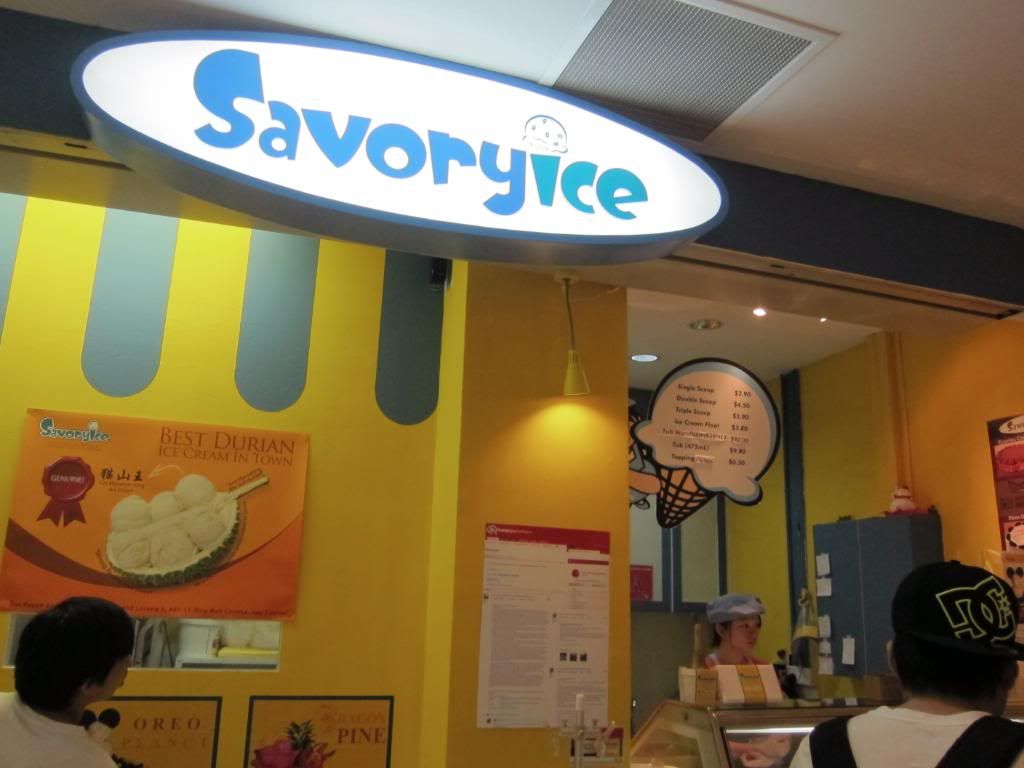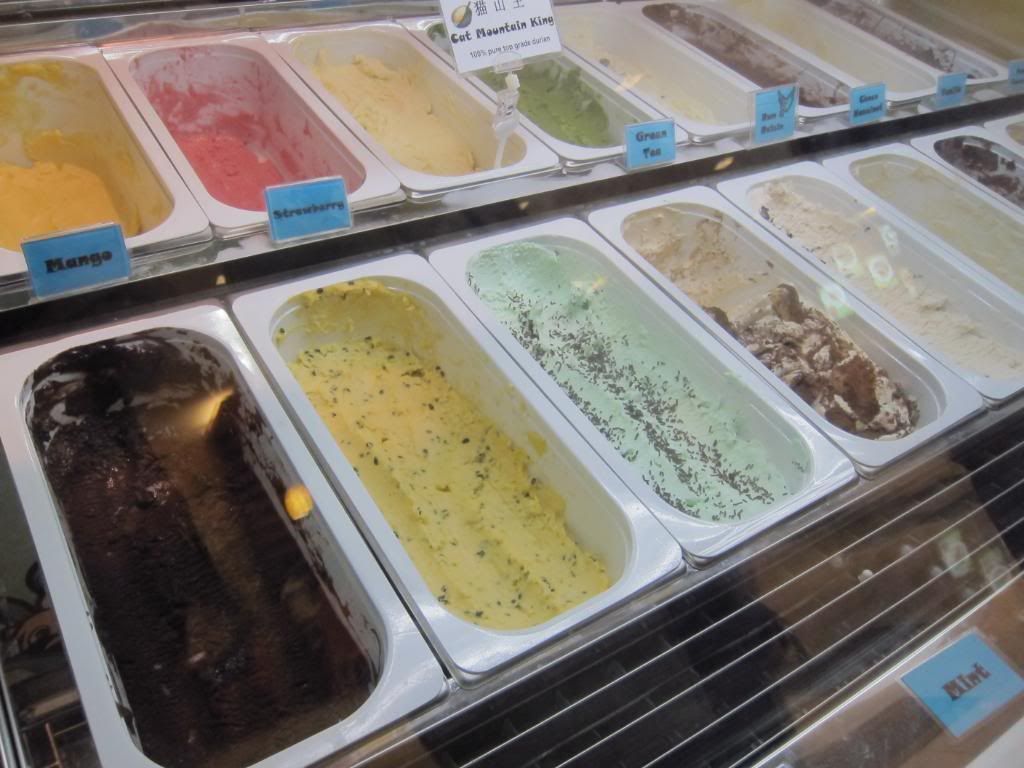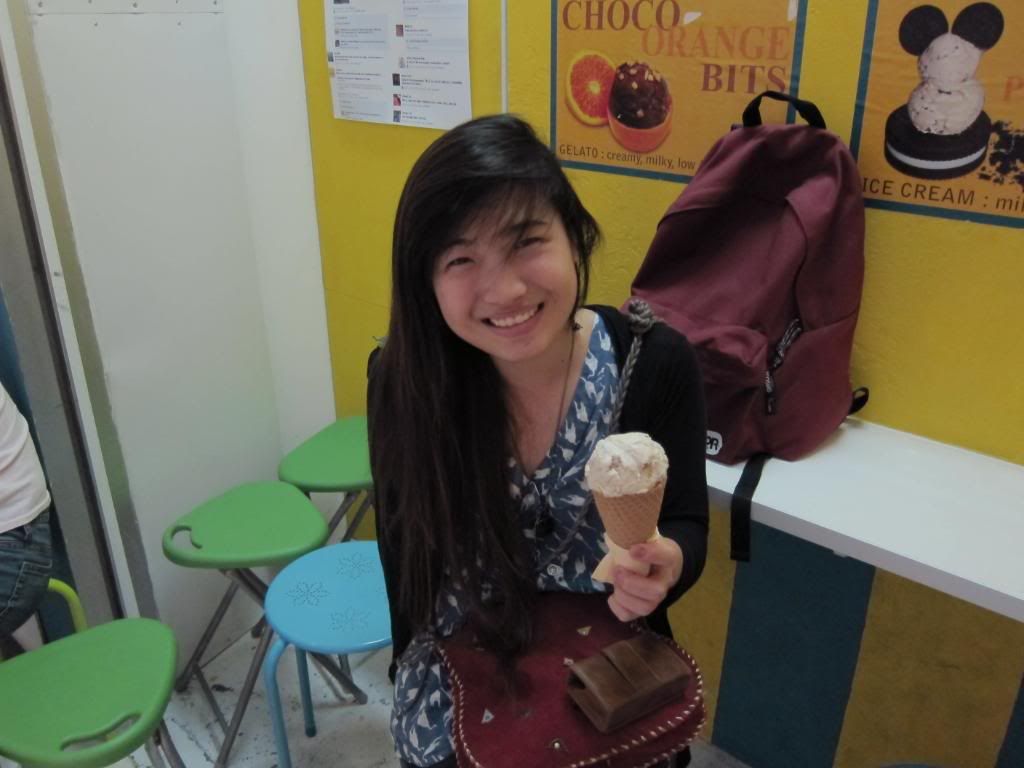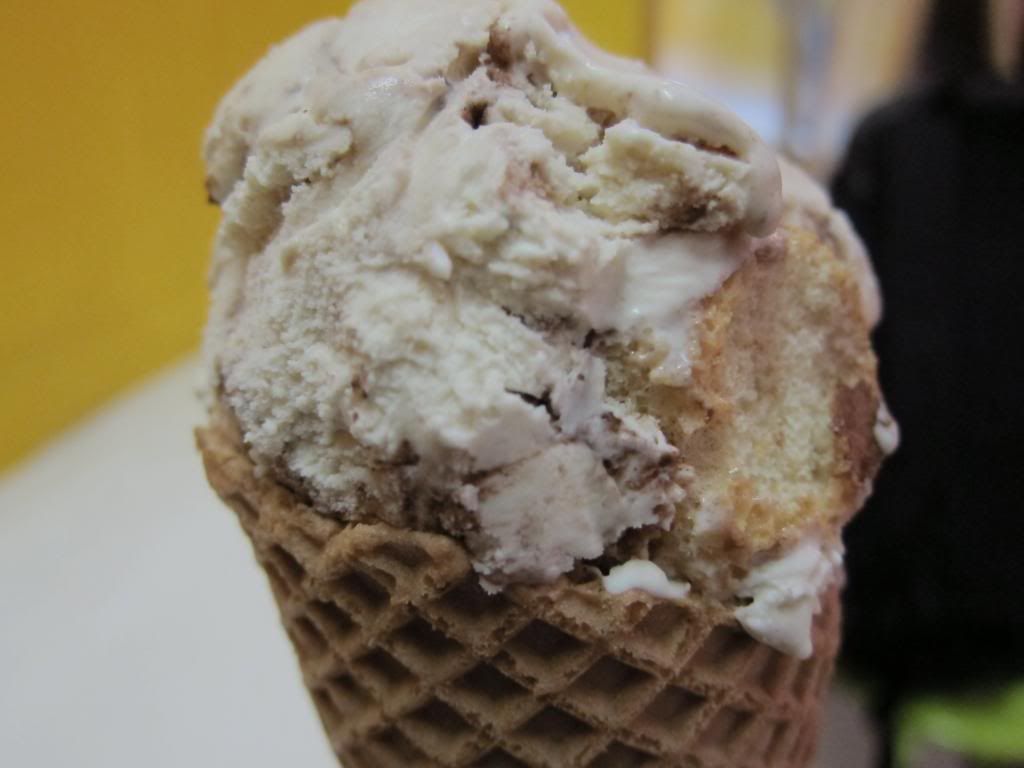 Tiramisu ice cream!
Not as great as expected. So-so only.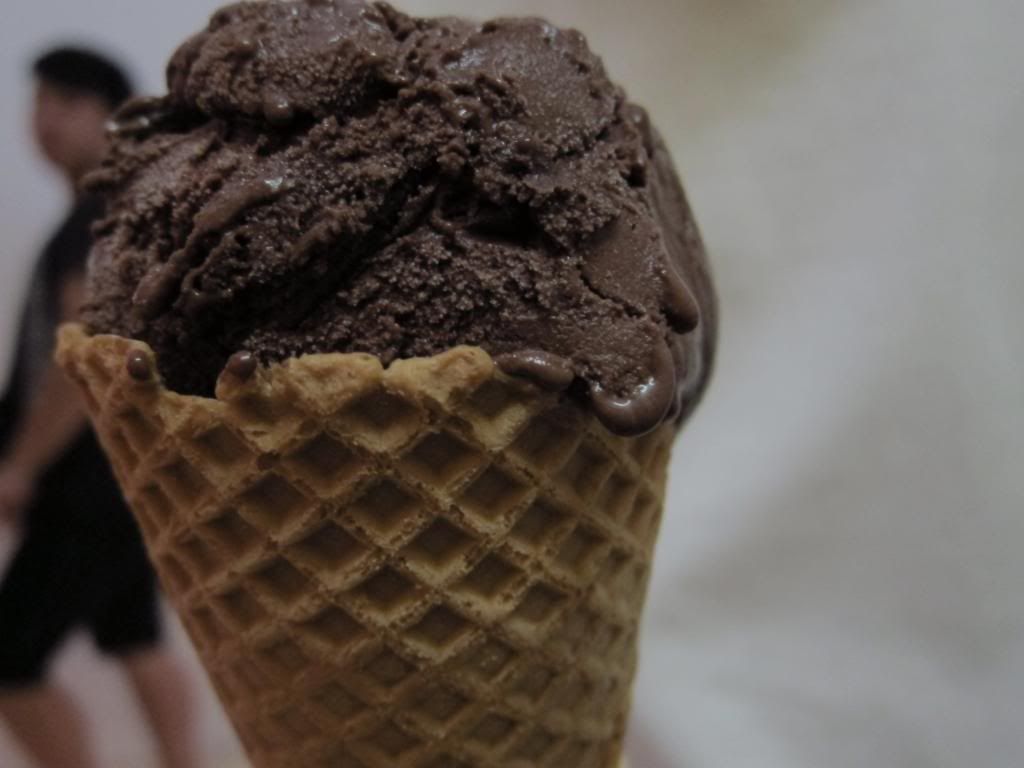 Pure Choc ice cream.
Cousin Tay & Dk seem to like it very much.
Anw, had supper w R on one of the nights @ our fav beancurd store, & look what we came across...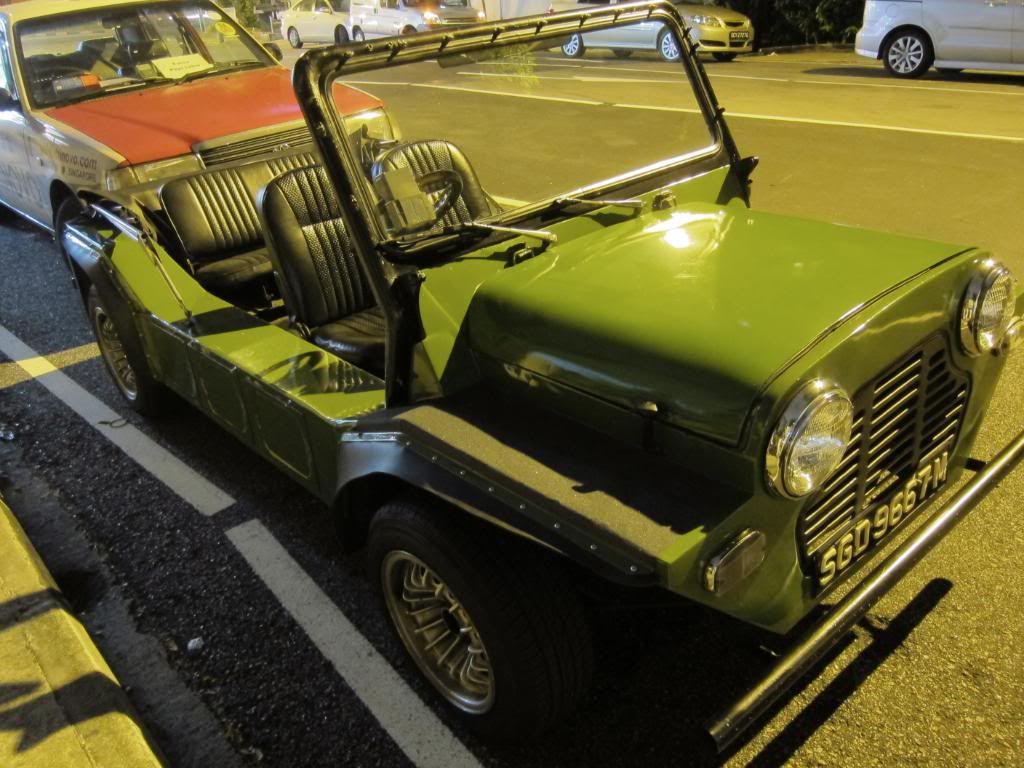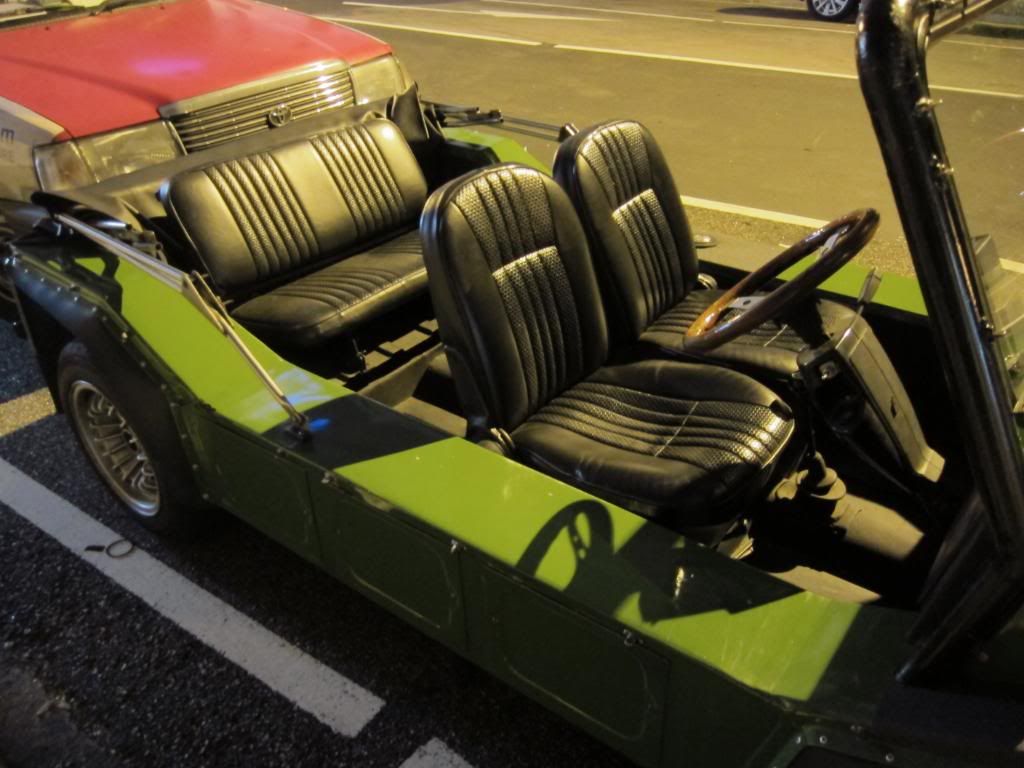 So stylo mylo! Haha the car's pretty vintage. Kinda cool though.