Accompanied R to JB & i played w a kitty! It shocked me when it suddenly jumped onto my lap. I'm a tad bit frightened of cats. It got worse when it started to bite & claw at my hair & jacket. I was crying for help but R js laughed -.- So evil. But it was funny when R wanted to shake it's paws to bid farewell & it shockingly responded by doing the same! LOL.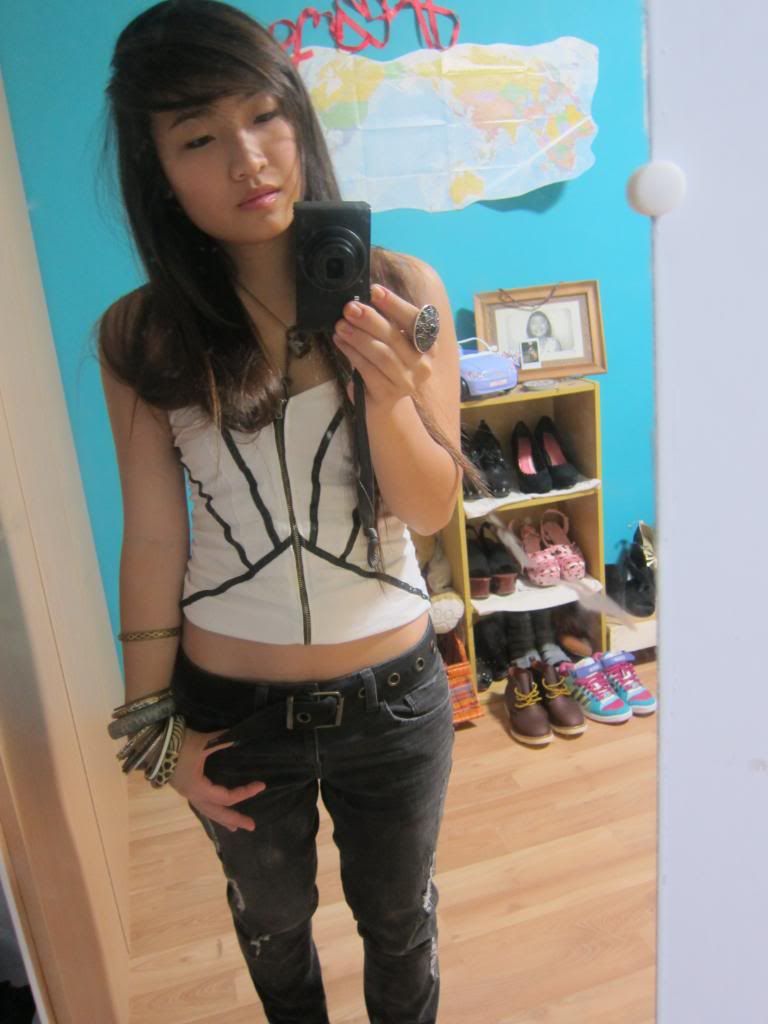 No i did not wear this to jb(duh!). I wore a jacket over. I ain't tt dumb to wear something like tt to jb. Lol.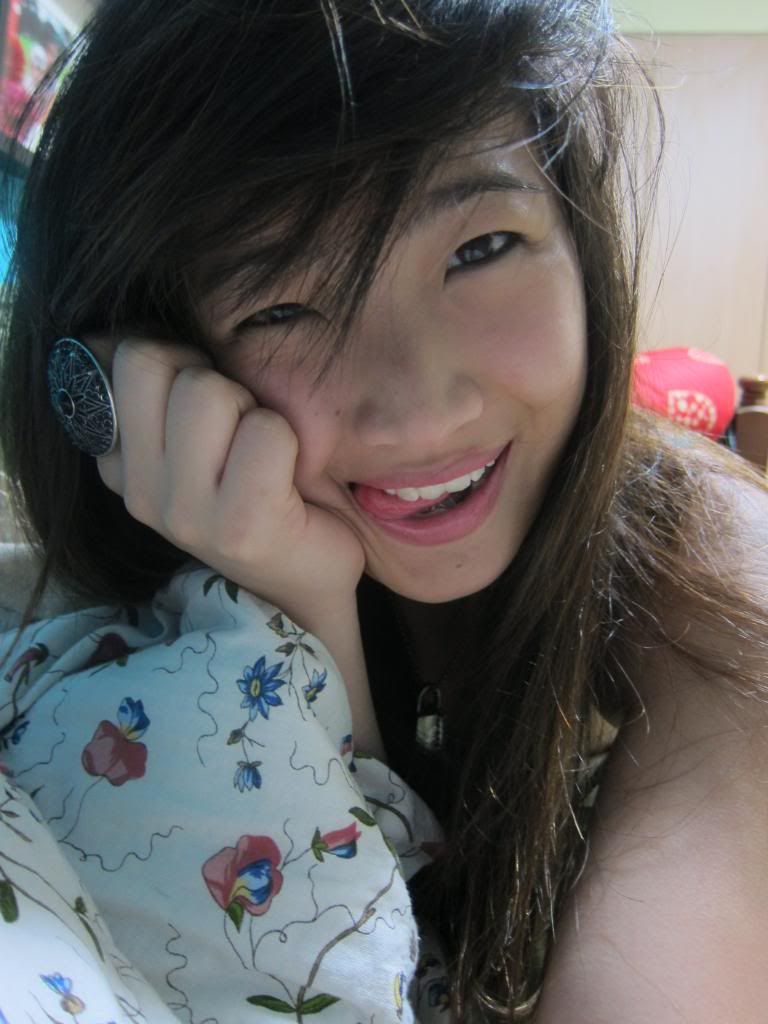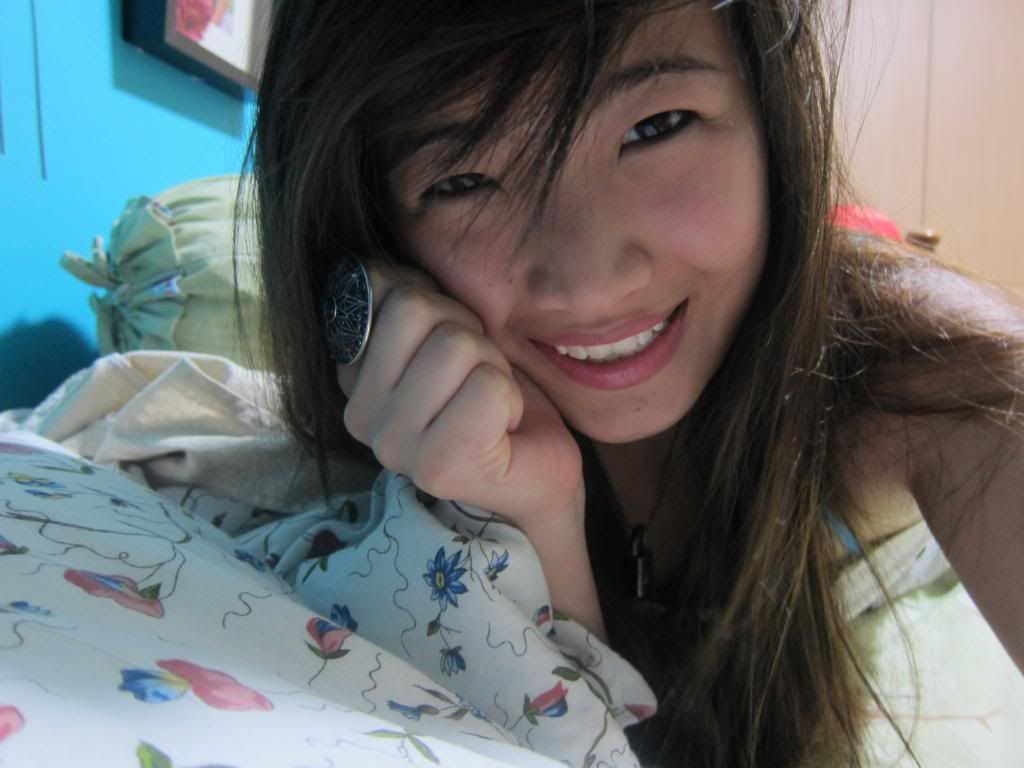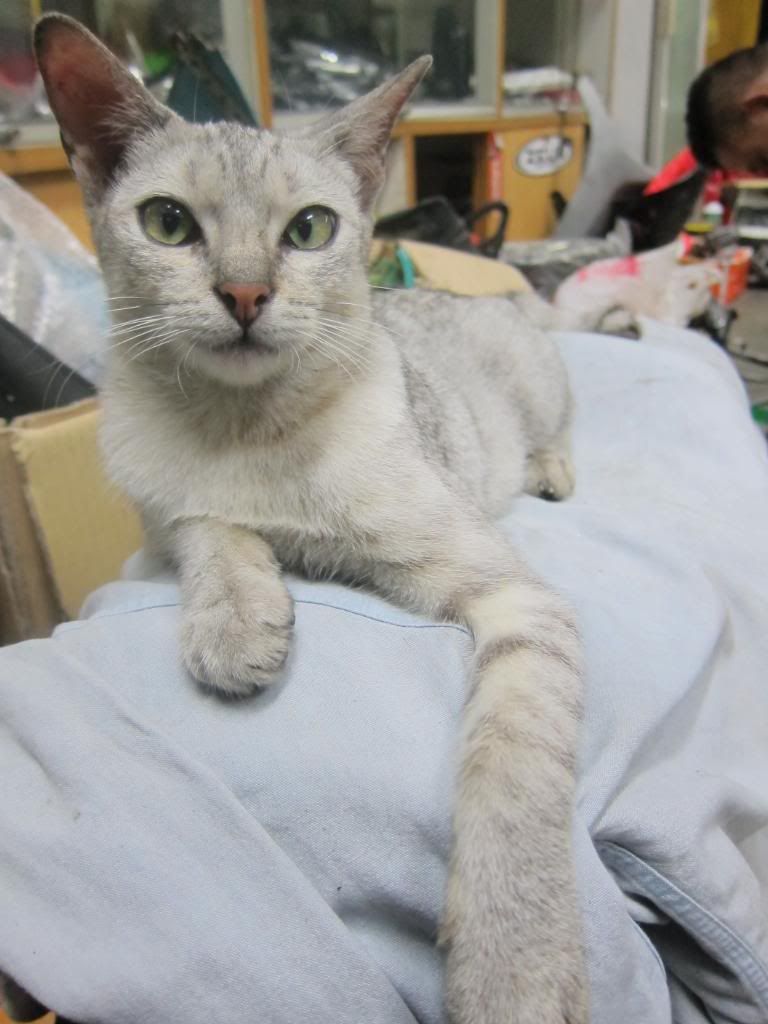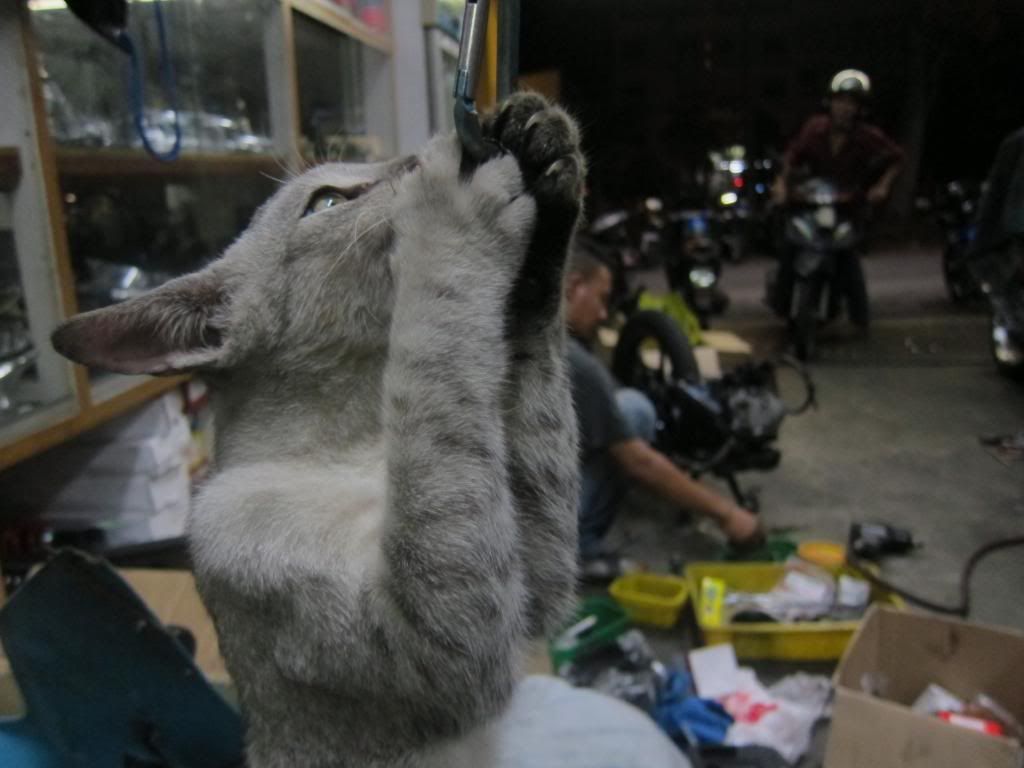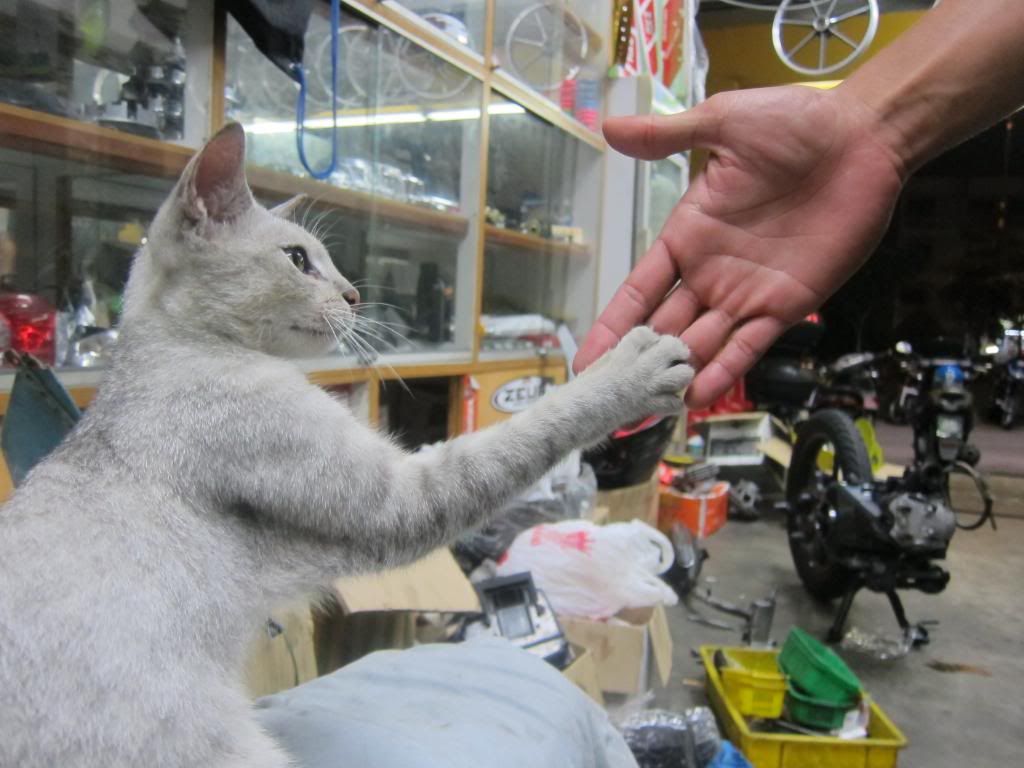 Hahahaha so cute right?! Lol! Totally unexpected reaction from the cat.