On the last night of Beer Fest,decided to drop by to take a look! By the time we reached it was about to close ): Oh wells. Several countries were selling their own kinda beers @ their respective booths. Got to try a bottle of beer from New Zealand. Didn't really like the taste. Tasted v much like Carlsberg. Also, the place reeked of puke. Esp the dustbin areas. Beers bought were in exchange of tokens which were bought @ the 'Tokkens Booth'. Overall, it was pretty cool. Heard tt there were live bands playing the past few nights. Pity i cldn't go then ): Anw, here're the pictures! (: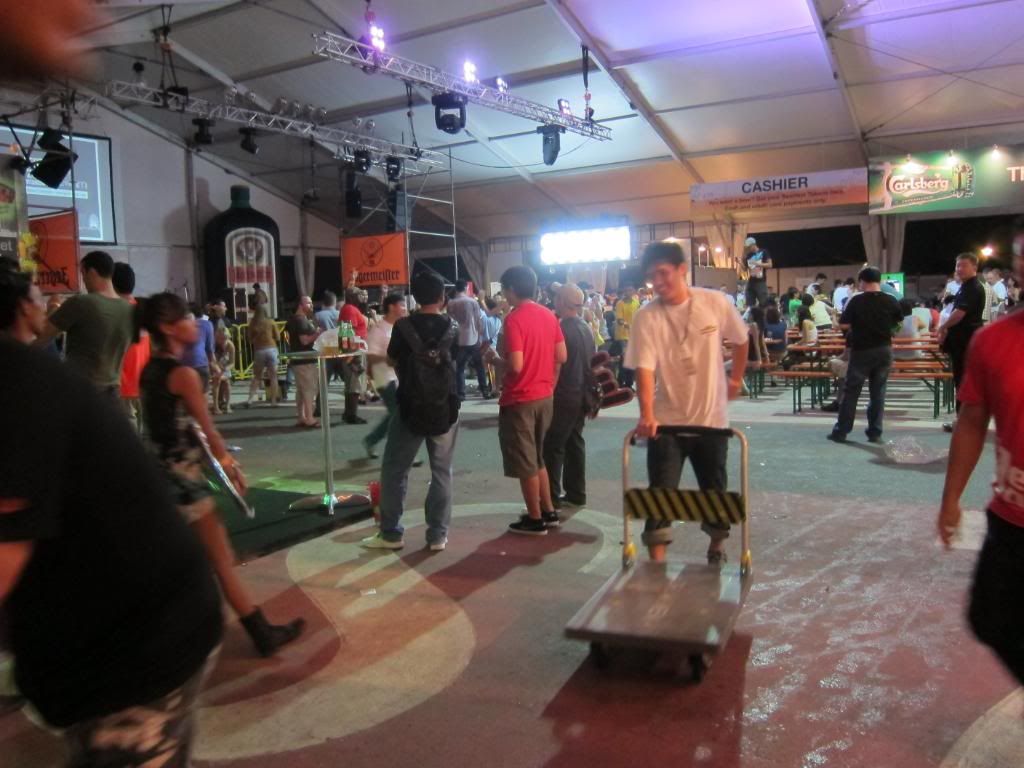 There was a dance floor. Like an outdoor club. Haha.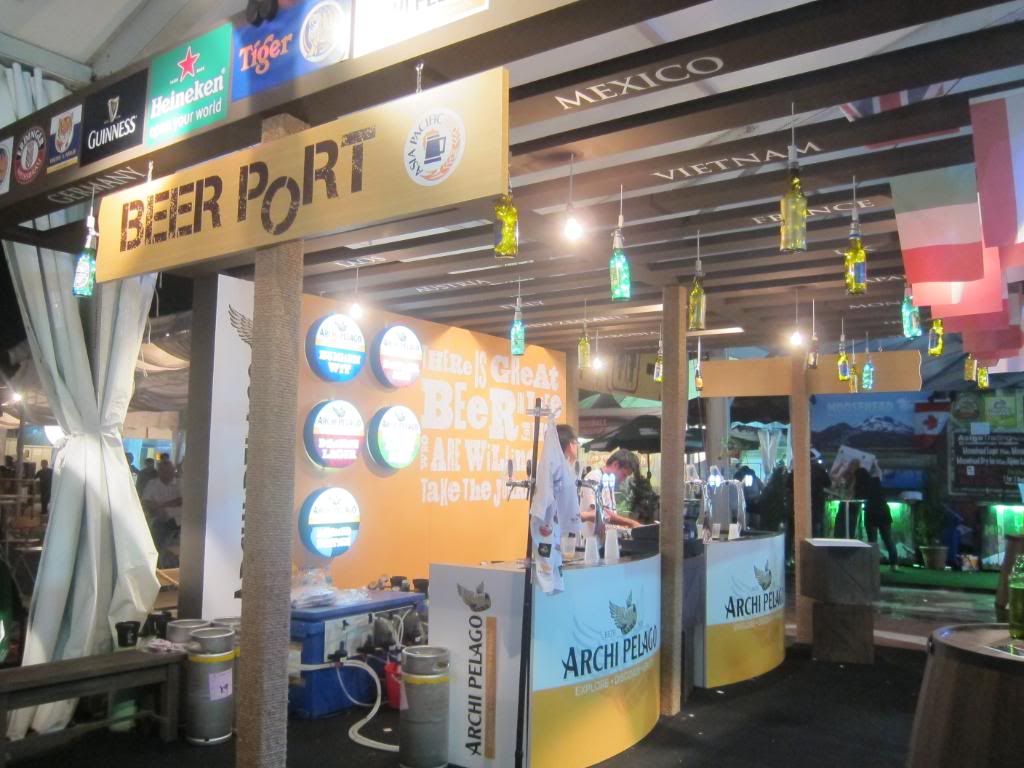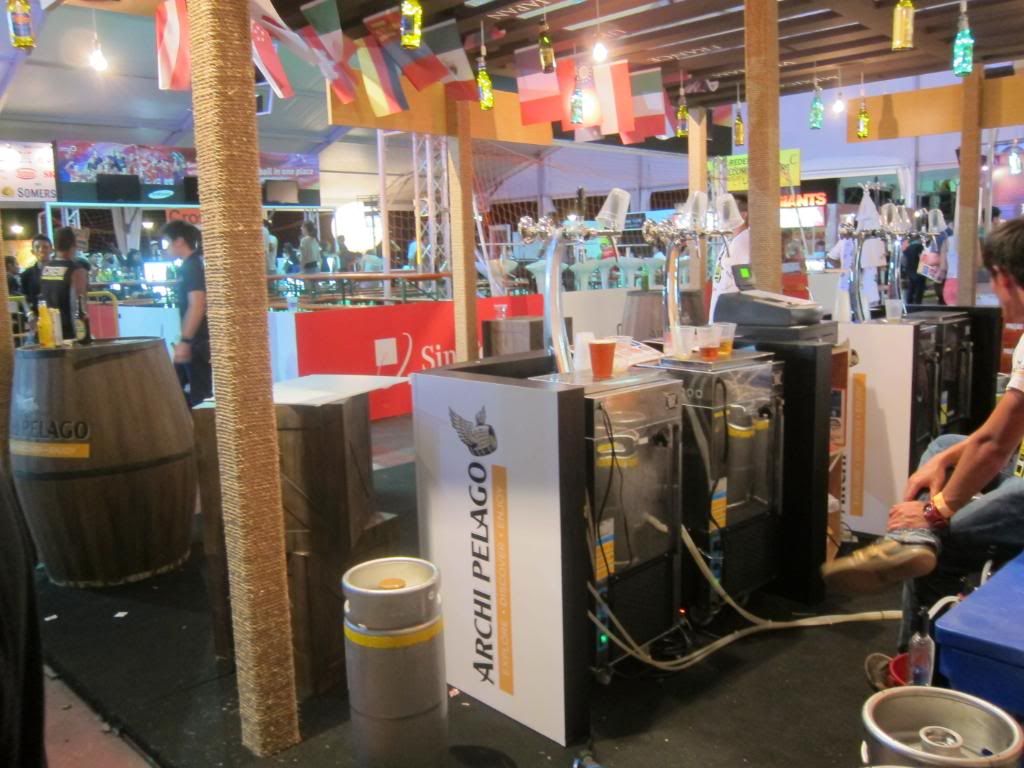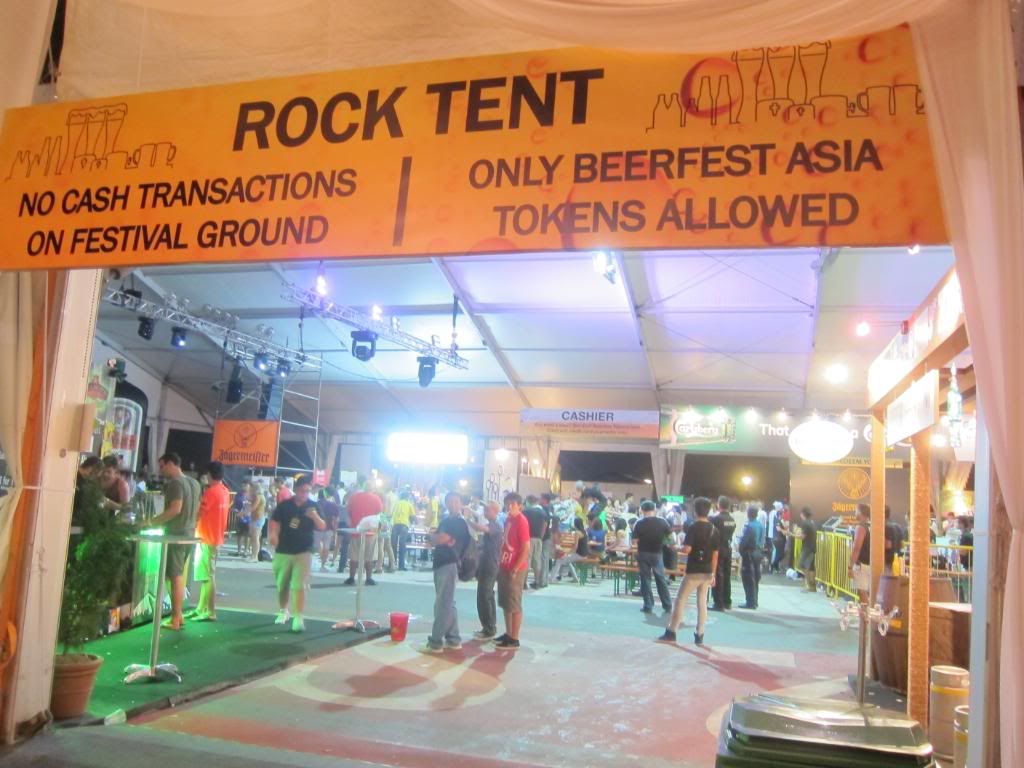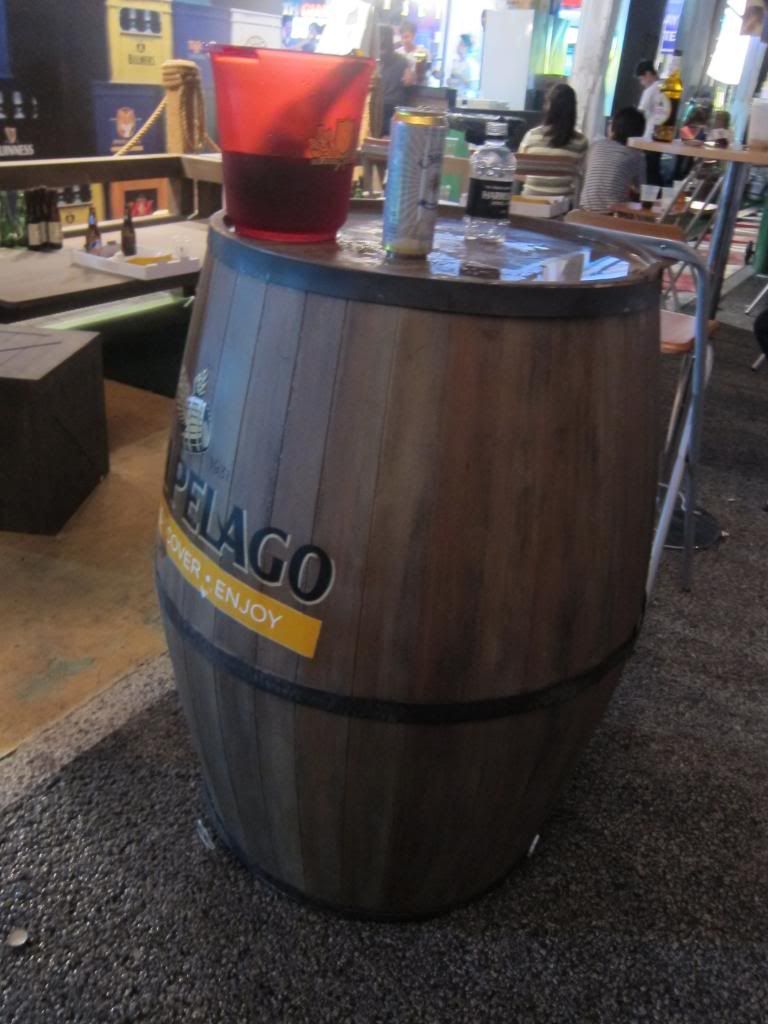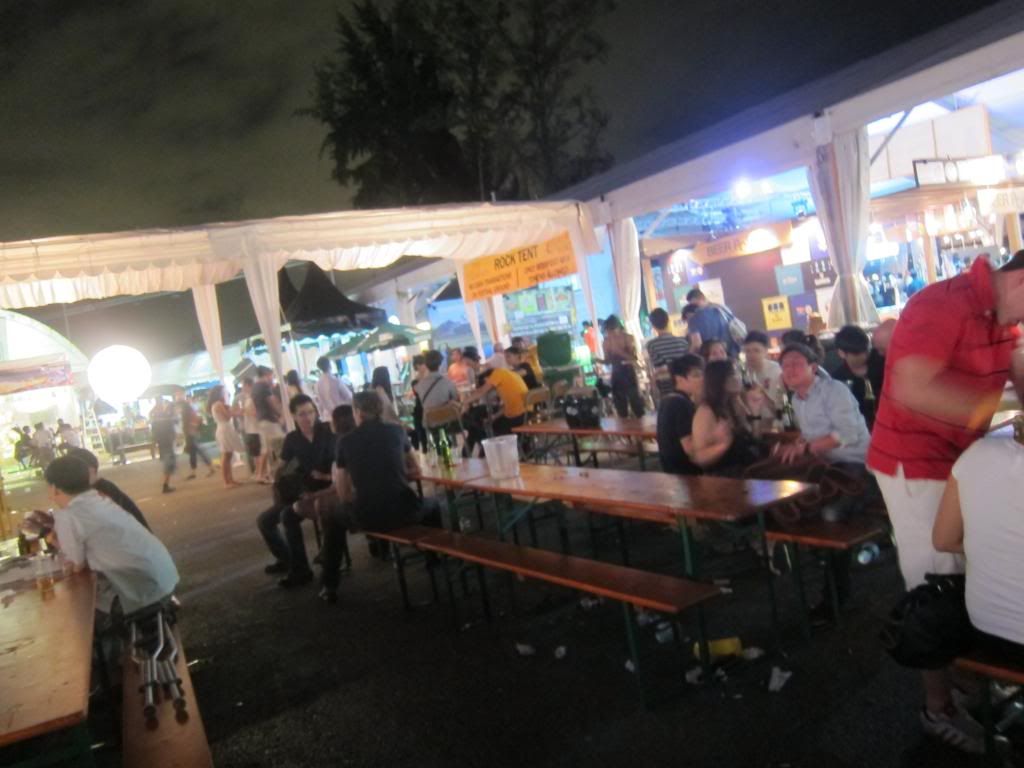 Outdoor area where people could drink & chill.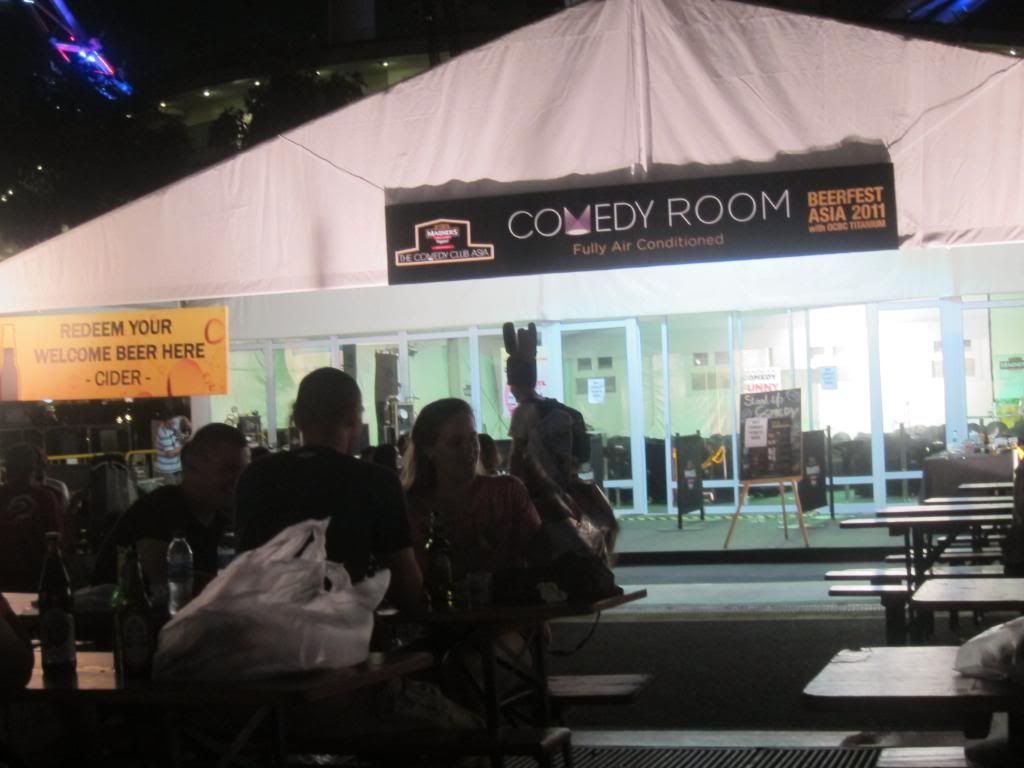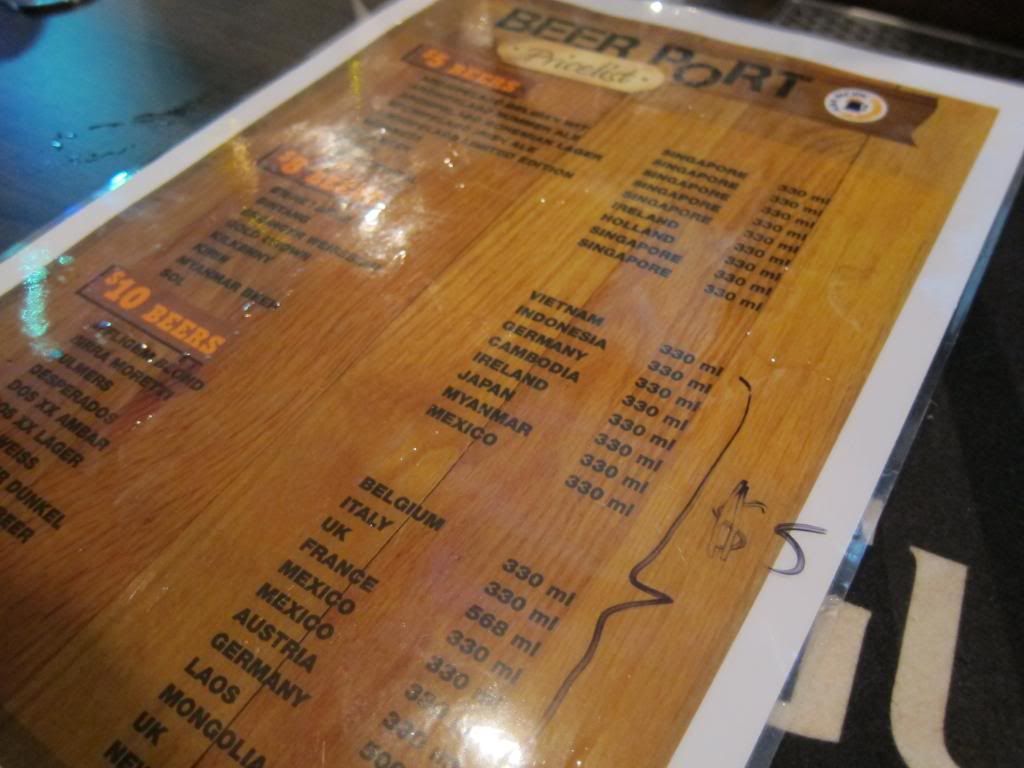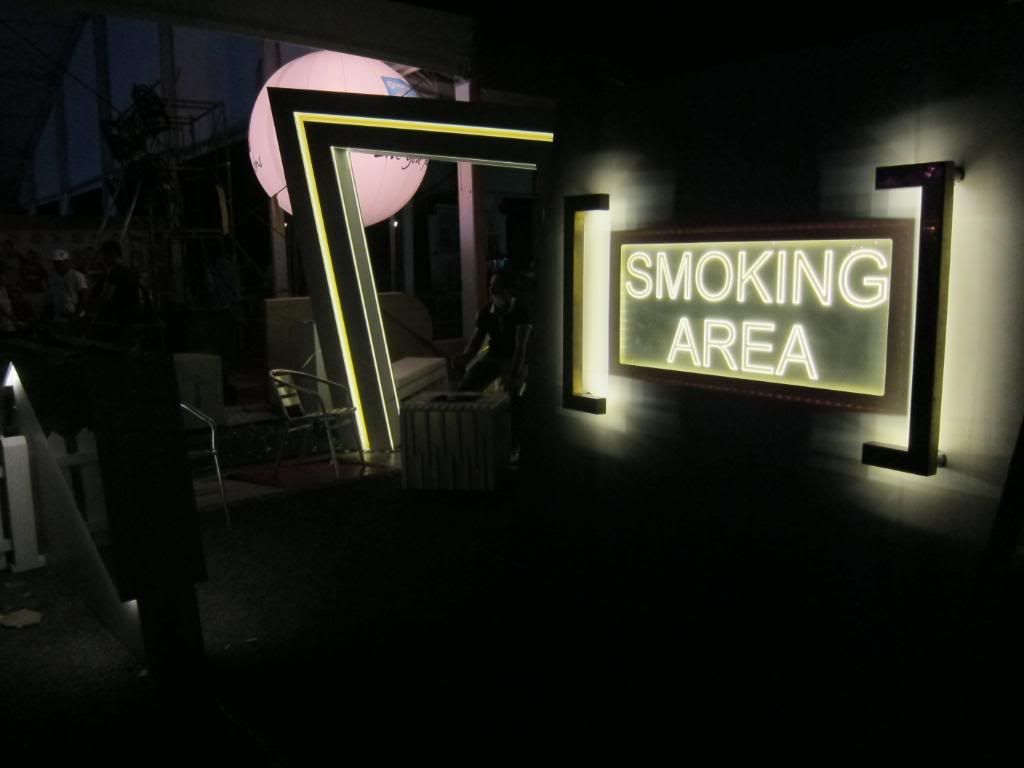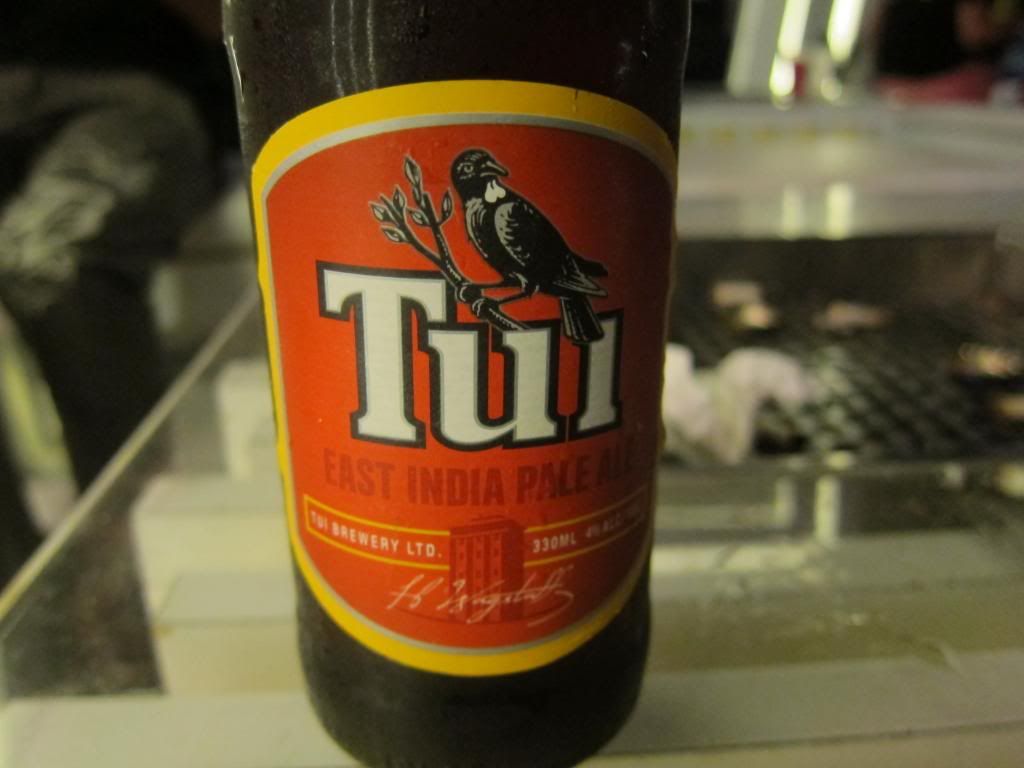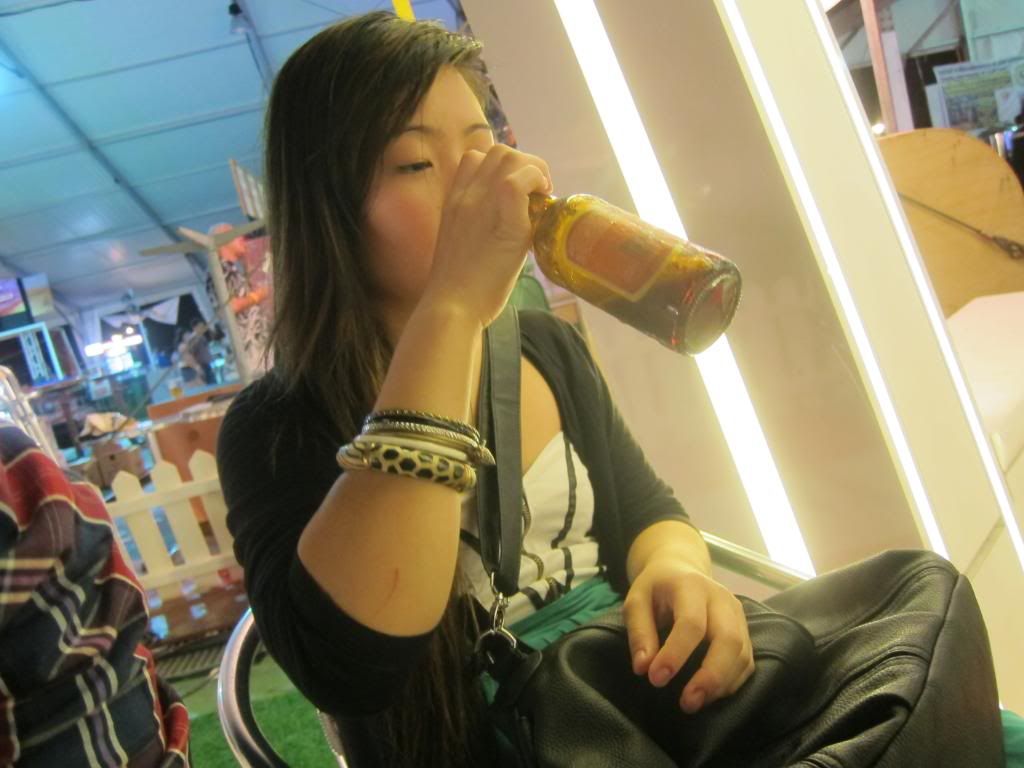 Working split shift later. Gotta turn in alr. GOODNIGHT (:
P.S. I miss Beloved, Stacy, Rai, Farna & Sk! Need to meet up w them real soon. HOPE I GET 'AM' SHIFT!!!!!!! Then i can meet em.