Change of hairstyle. Oh &.. Am lovin how sweet my hair smells ((: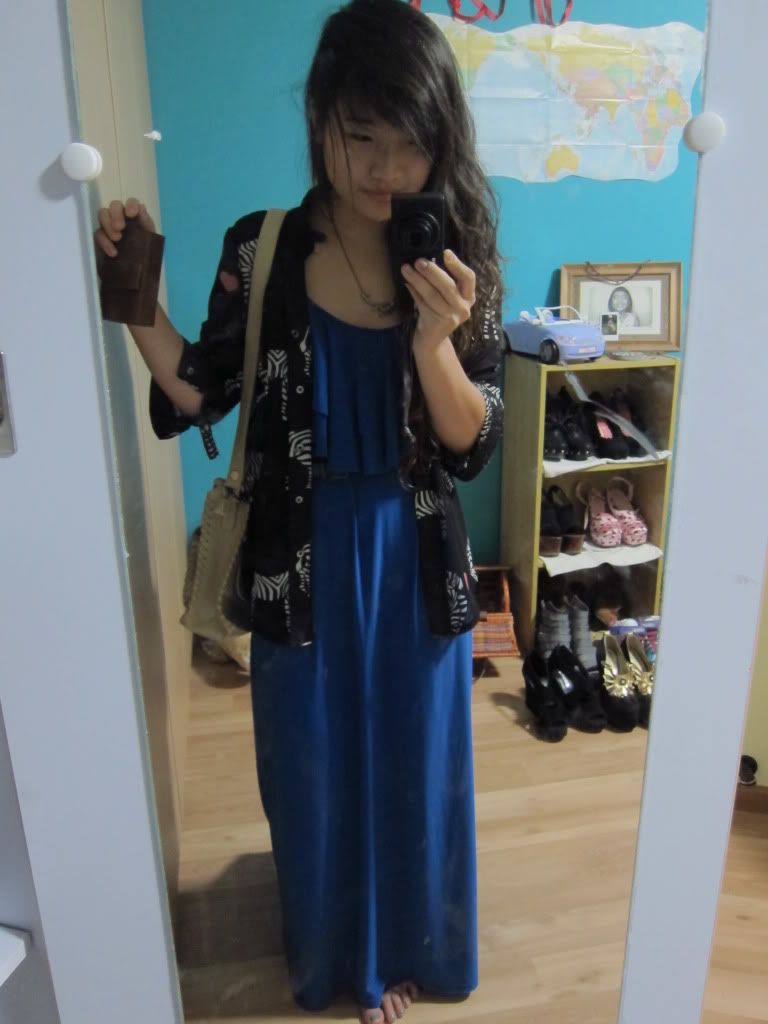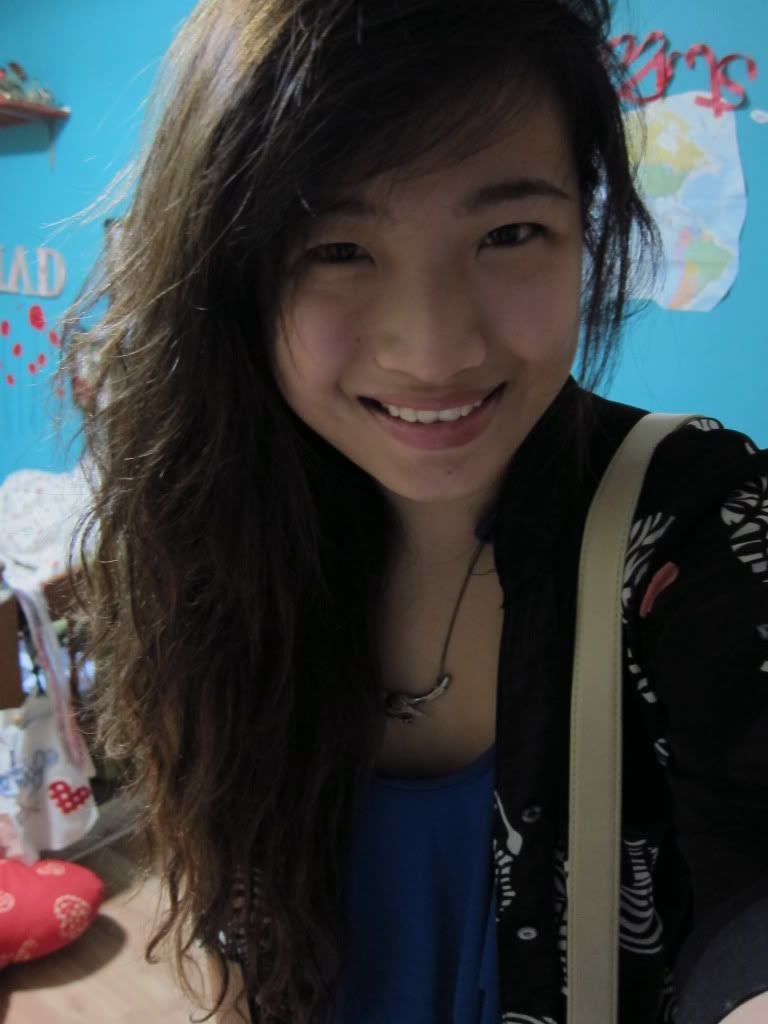 I went from curly hair, to..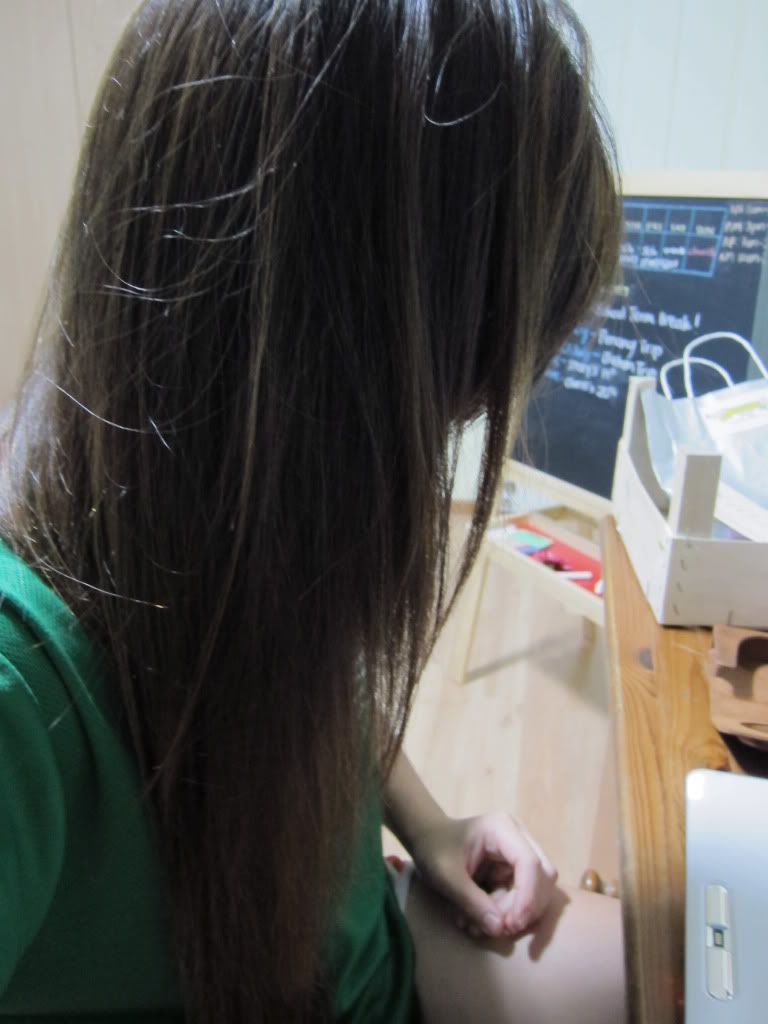 Straight hair! Did soft rebonding at GC Salon. Which is located @ Midpoint Orchard. I cannot stand how dry & frizzy my hair was when it was curled. So i js had to straighten it.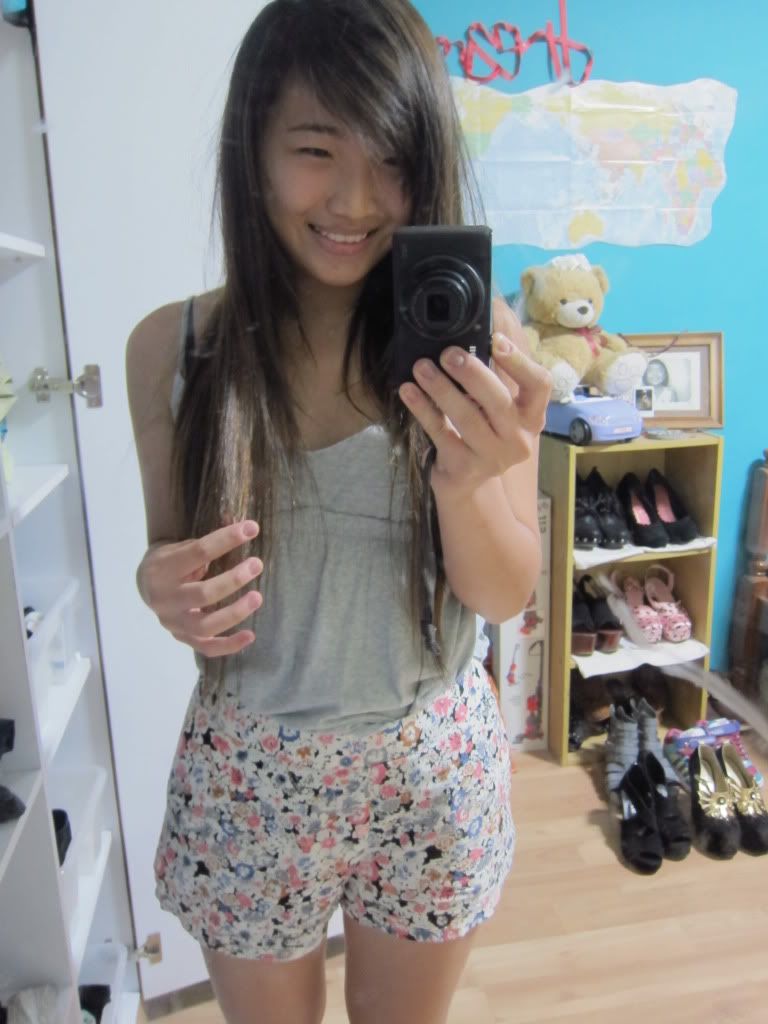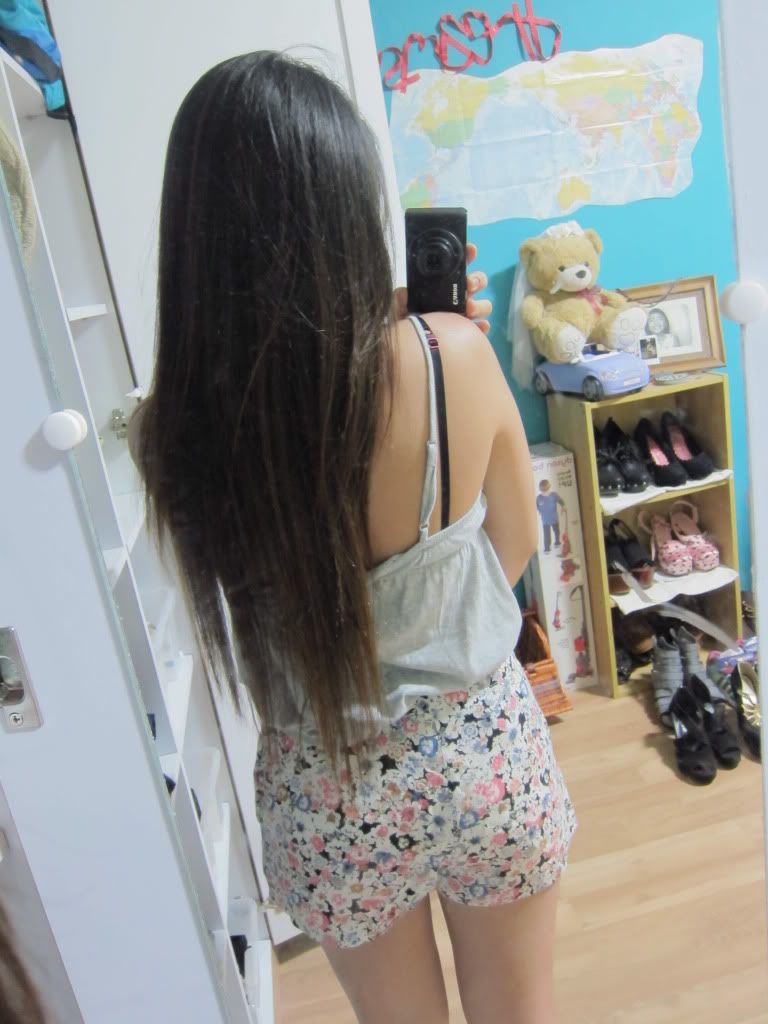 Past 2 months, before i curled my hair, it wasn't until my butt! Haha. After i straightened it, looks like my hair grew a few more inches! Feel so satisfied w my hair looking less frizzy & dry!