Hello hello! (((:

Ever since my house got renovated, it wasn't completely "done". Such as the living room decors weren't hung up & we had no sofa/chair in the living room. My room on the other hand, was rather plain w a bit of decor here & there.
Recently, my mum has done up the decors for the hall & the living room. She even hung up plants outside the house! Really pretty! As for my room, i hv been adding things to it bit by bit. I love designing stuff. Anything to do with art, i likeeee! (: Haha. So yeah. So far, these are the things i've done to my room. Will be adding more stuff in the future (: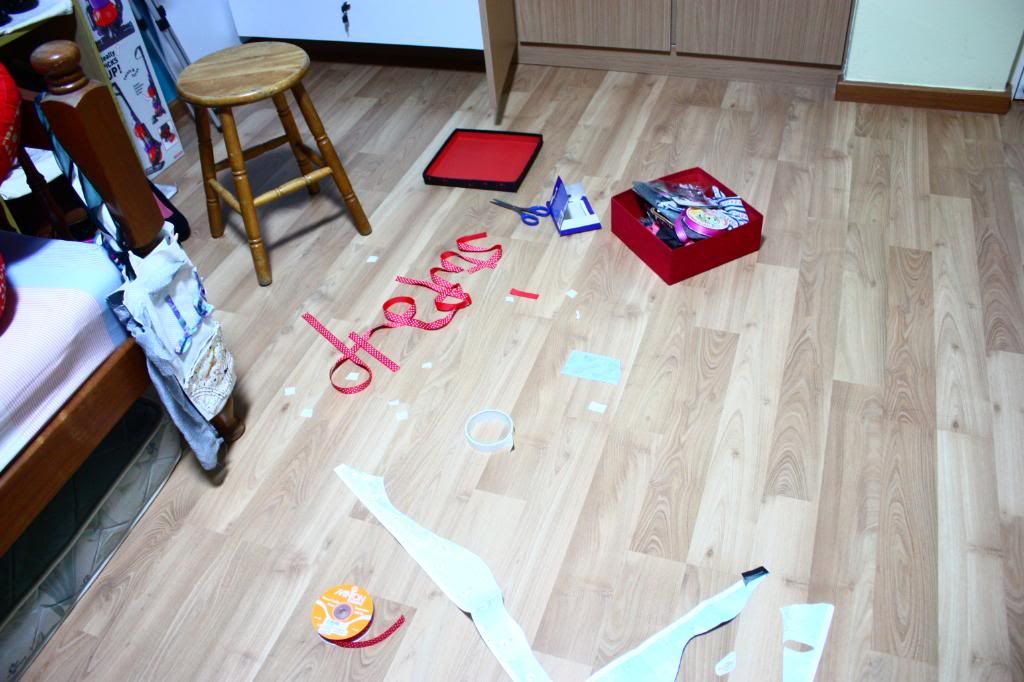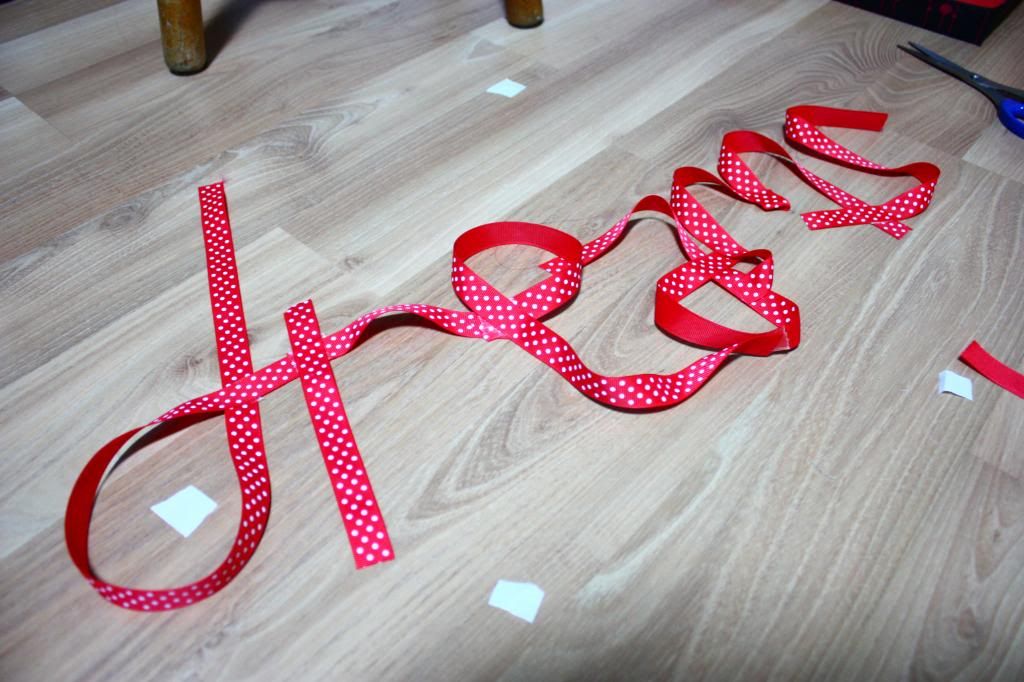 Doubled taped the ribbon tgth to form a cursive word, 'Dreams'.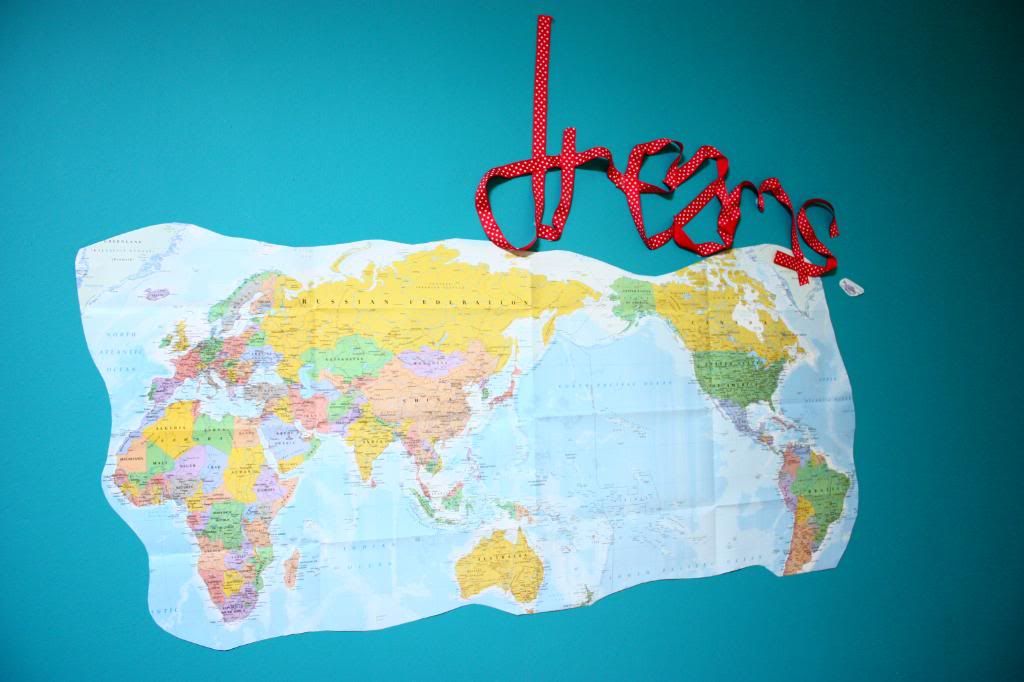 One of my dreams, wld be to travel ard the world (: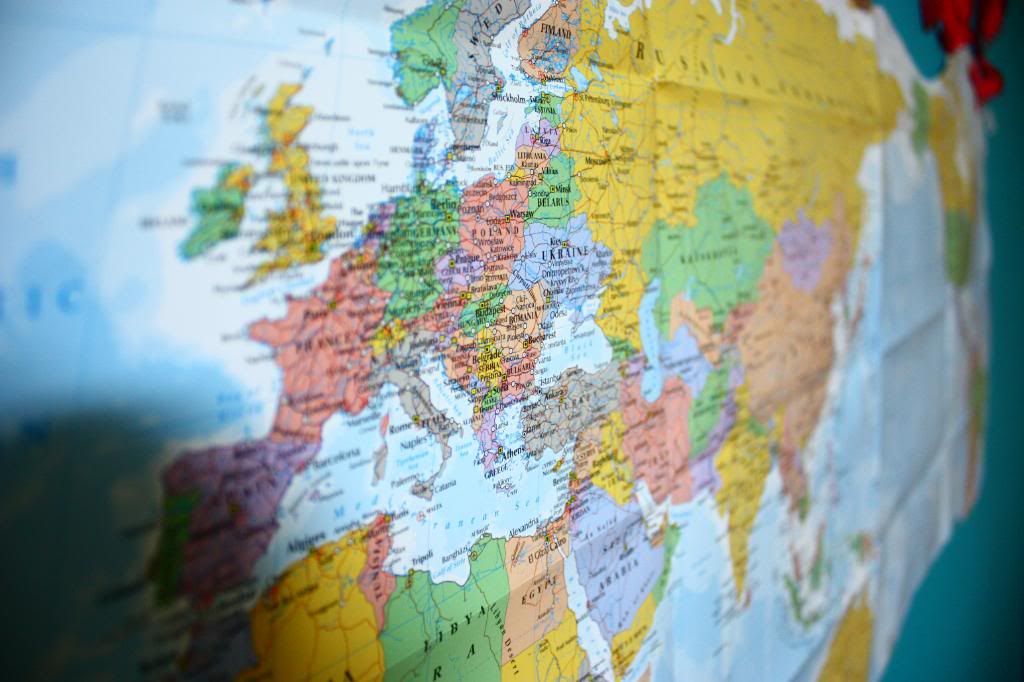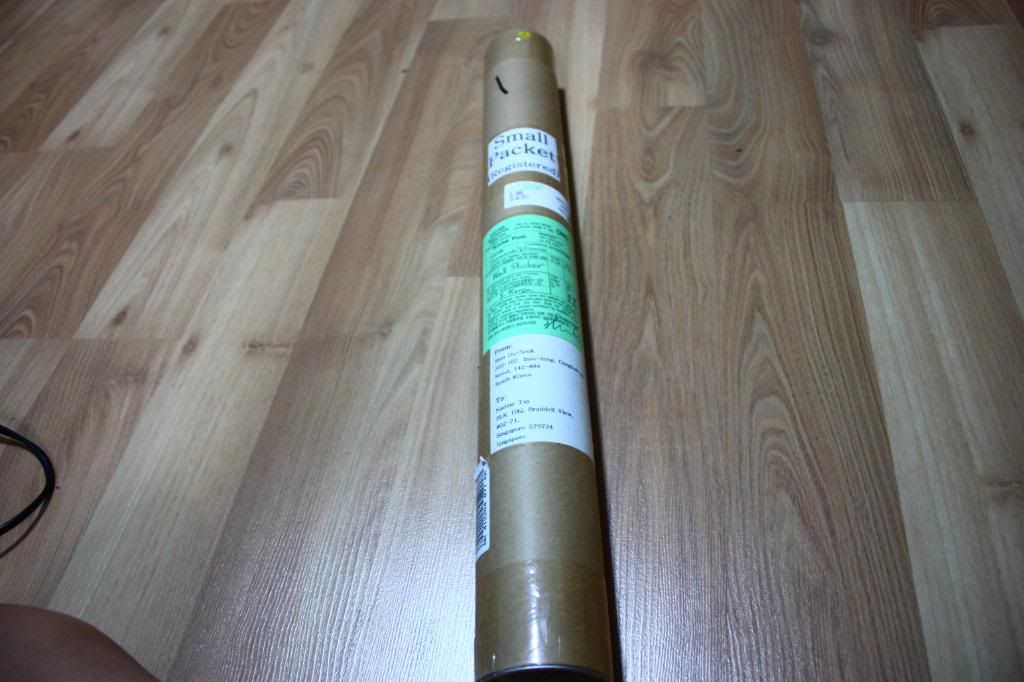 Bought a Wall sticker frm Korea & it arrived few days ago! (((: I waited quite some time for it.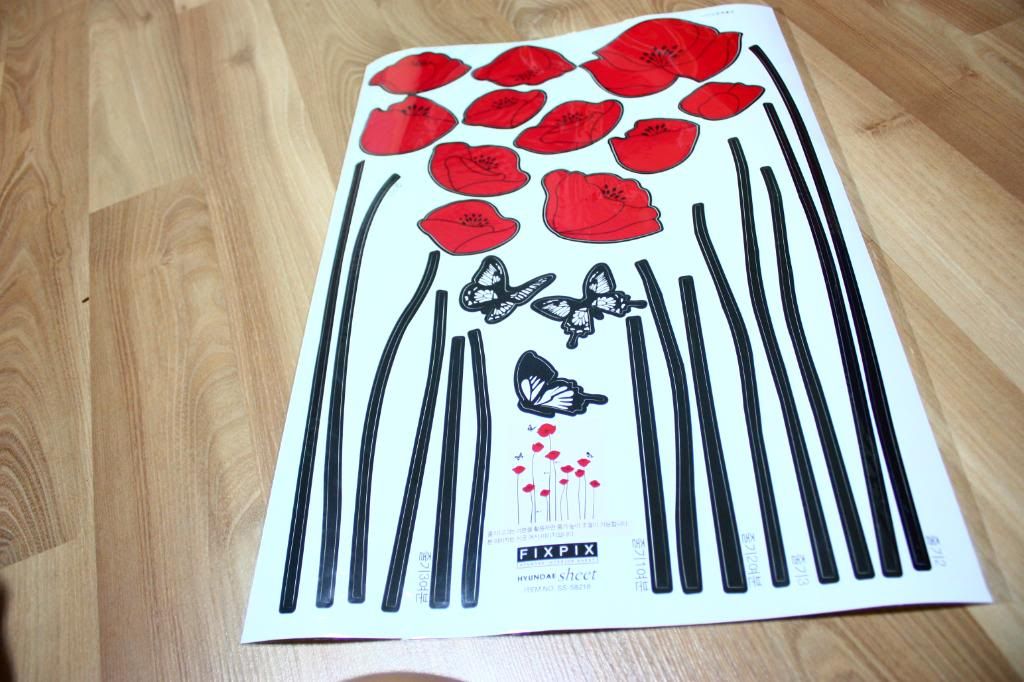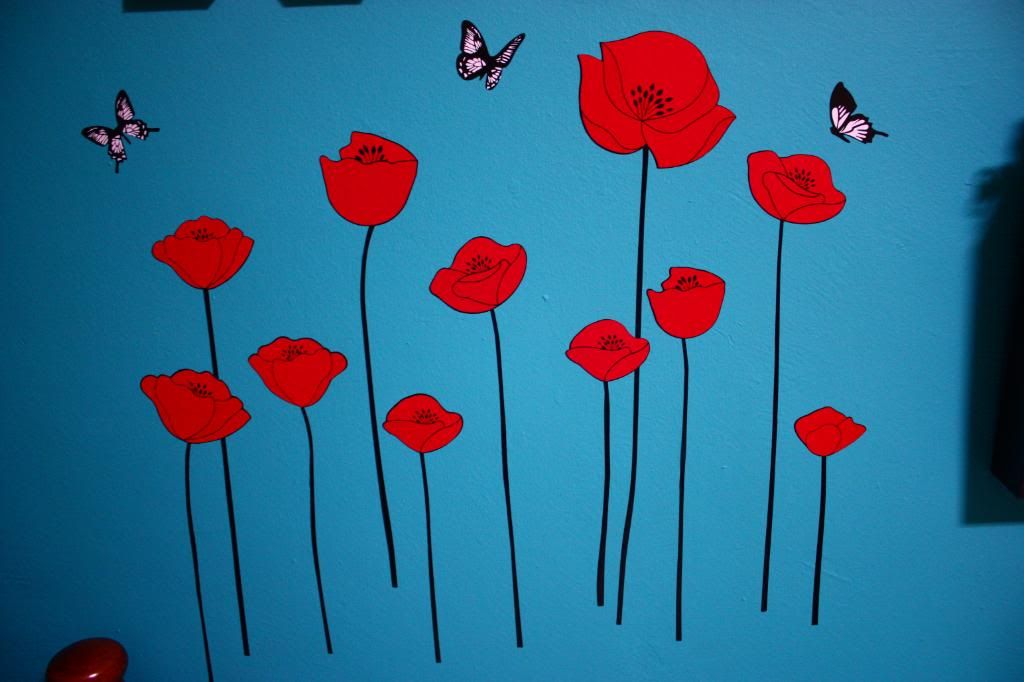 Sticks perfectly & does nt keep coming off! Really good! (: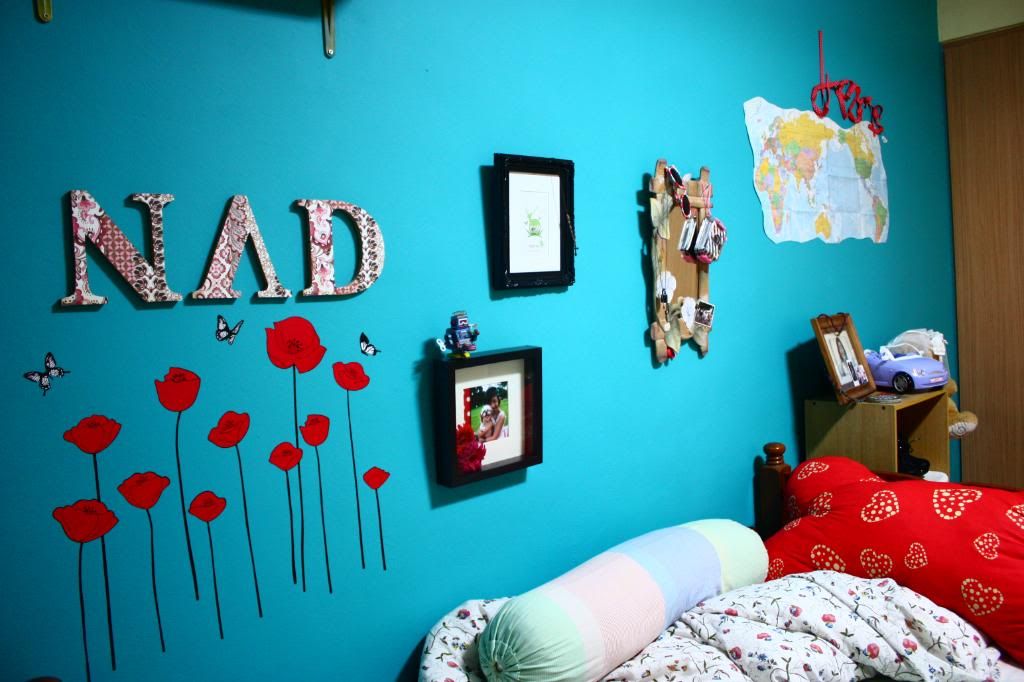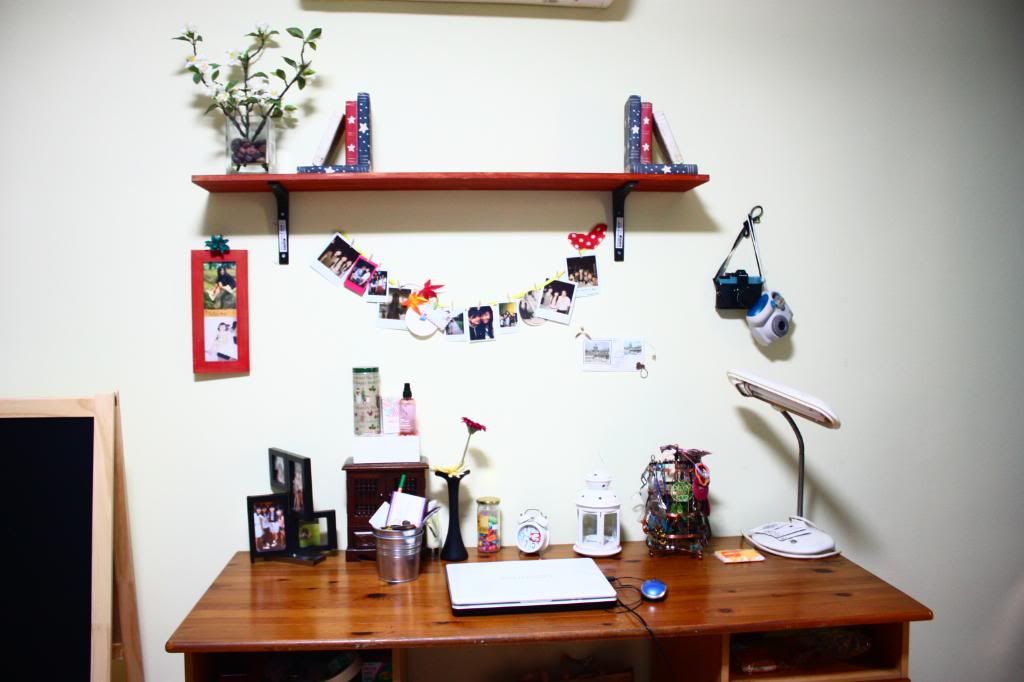 My table. I prefer my work area to not be so cluttered. I get v irritated when there's too much things on my table. Cause it wld look mad messy & disorganised! Lol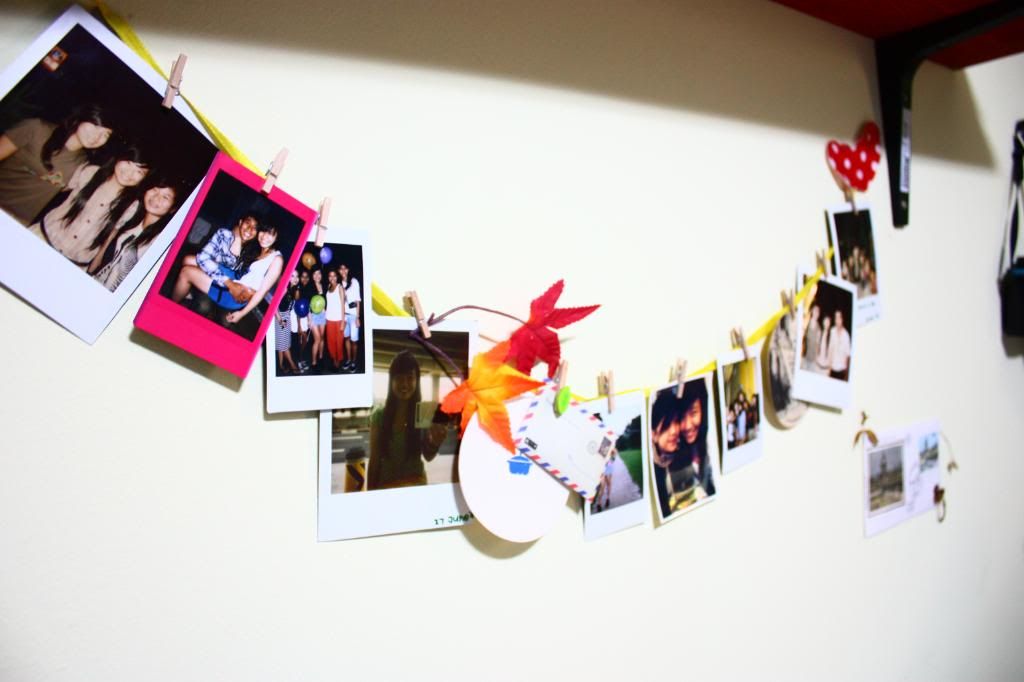 So yup! For now my room looks like that! (: Oh there's even a chalkbox in my room! To write impt notes & such! (: Ok have a great Sunday everyone! :D