Been long since i last did something like that.
Anyways, i'm really exhausted. Working split shift everyday is not fun at all. It is extremely tiring! Really worn out. I know it's a real irony tt i'm complaining how tired i am yet i'm still wide awake at sucha ungodly hour. Aft school, which ended ard 9pm, i went w my friend to his bistro to help out with his mise-en-place. Got back past 12am. Need to wake @ 7am later to help out in some Rock Climbing class w R (:
Gna sleep now. Below are pics on something i'm doing (: I feel contented doing Art related stuff. Esp when it's for someone i care a great deal for. Someone who's made a huge impact in my life (: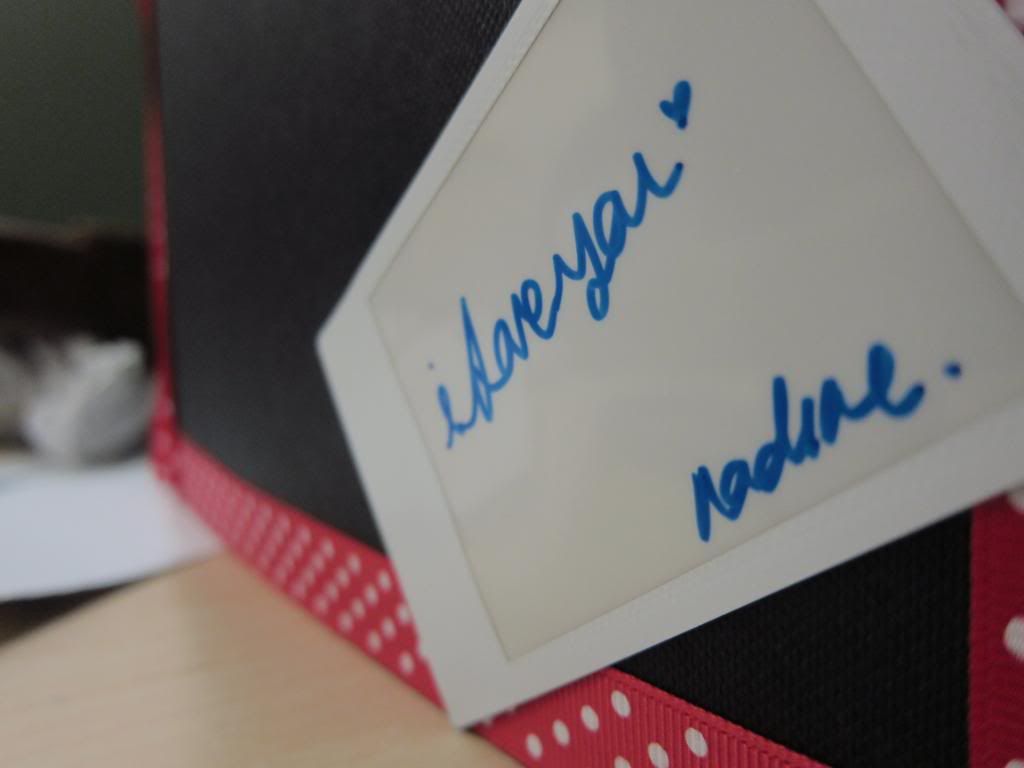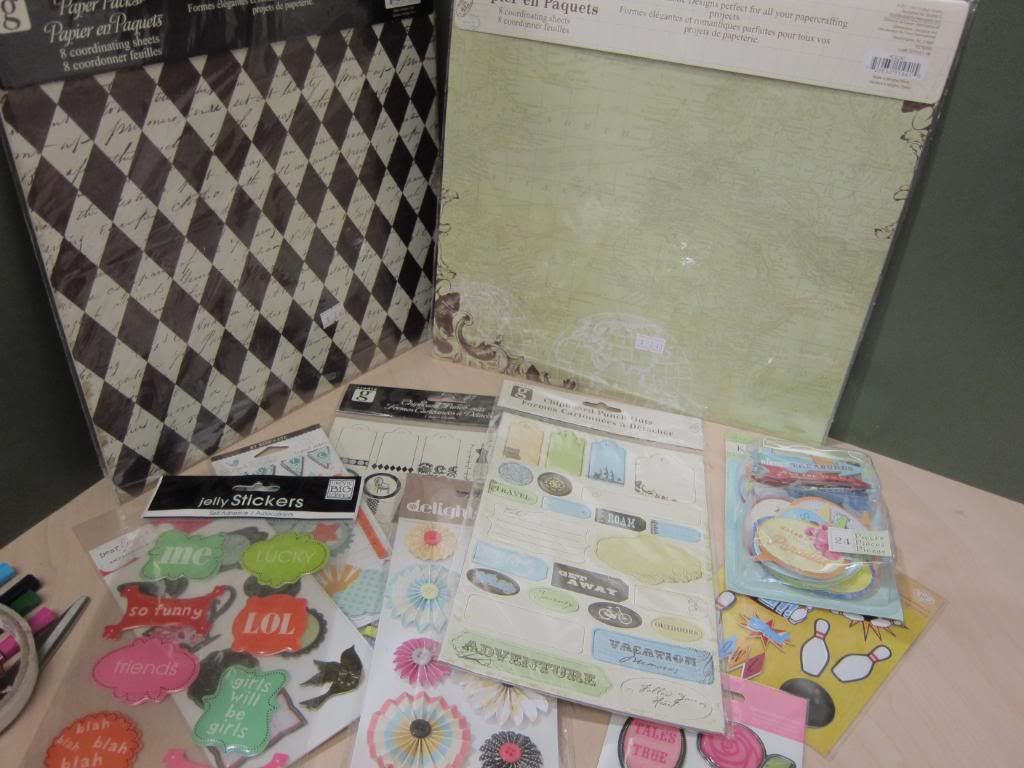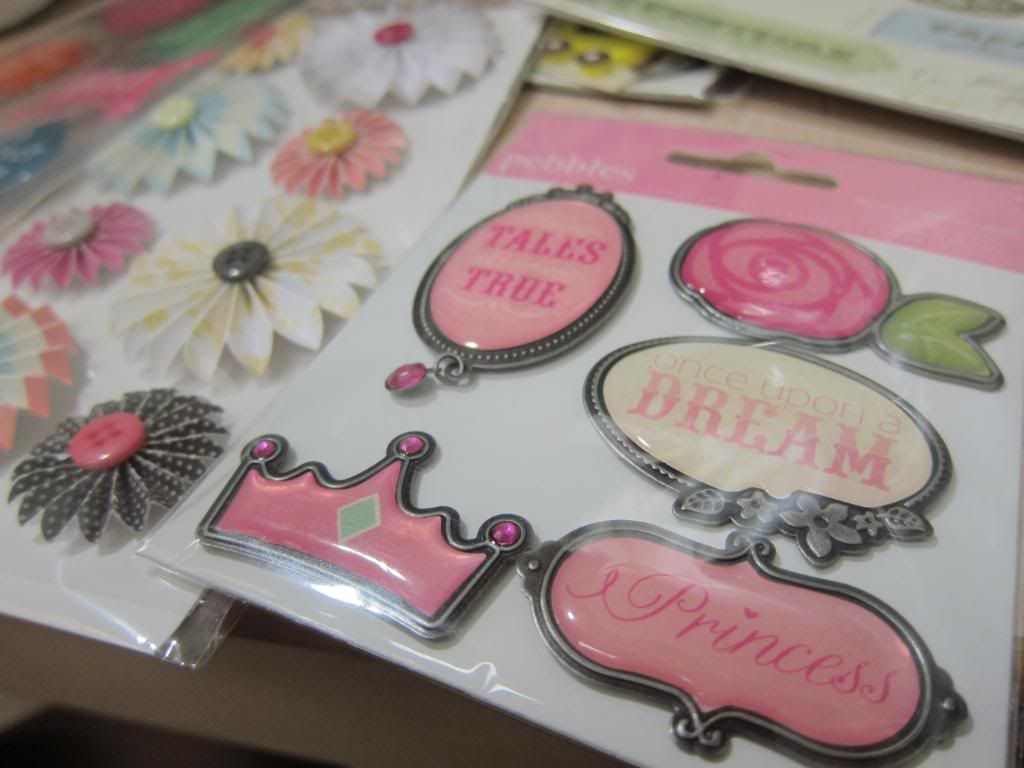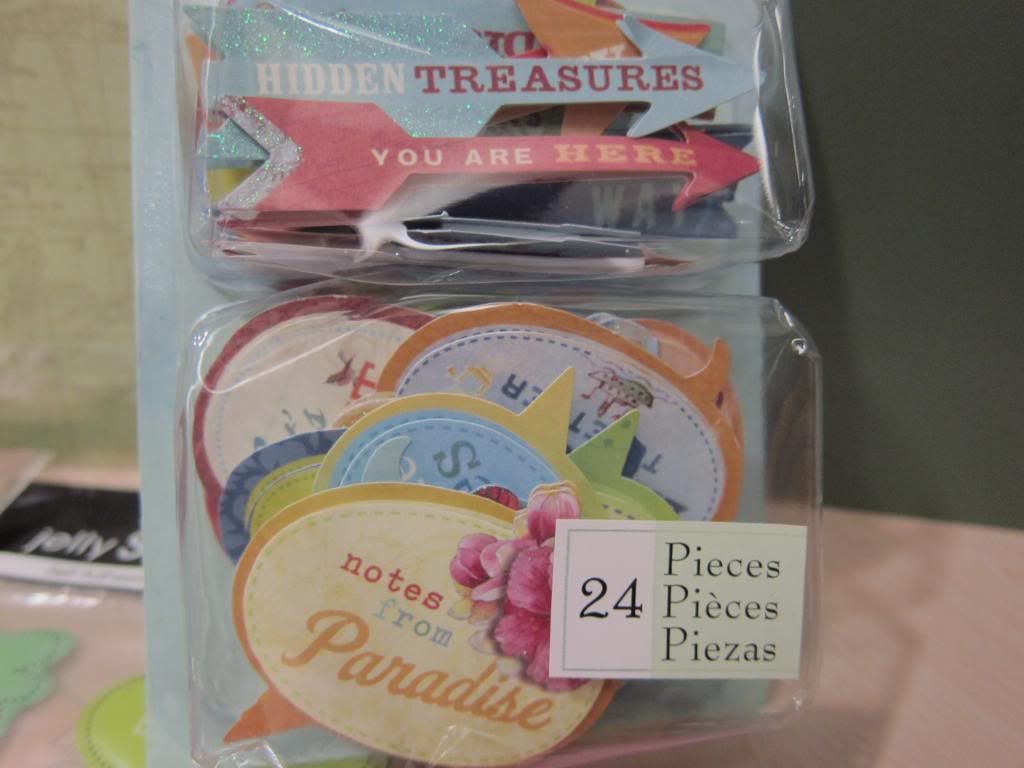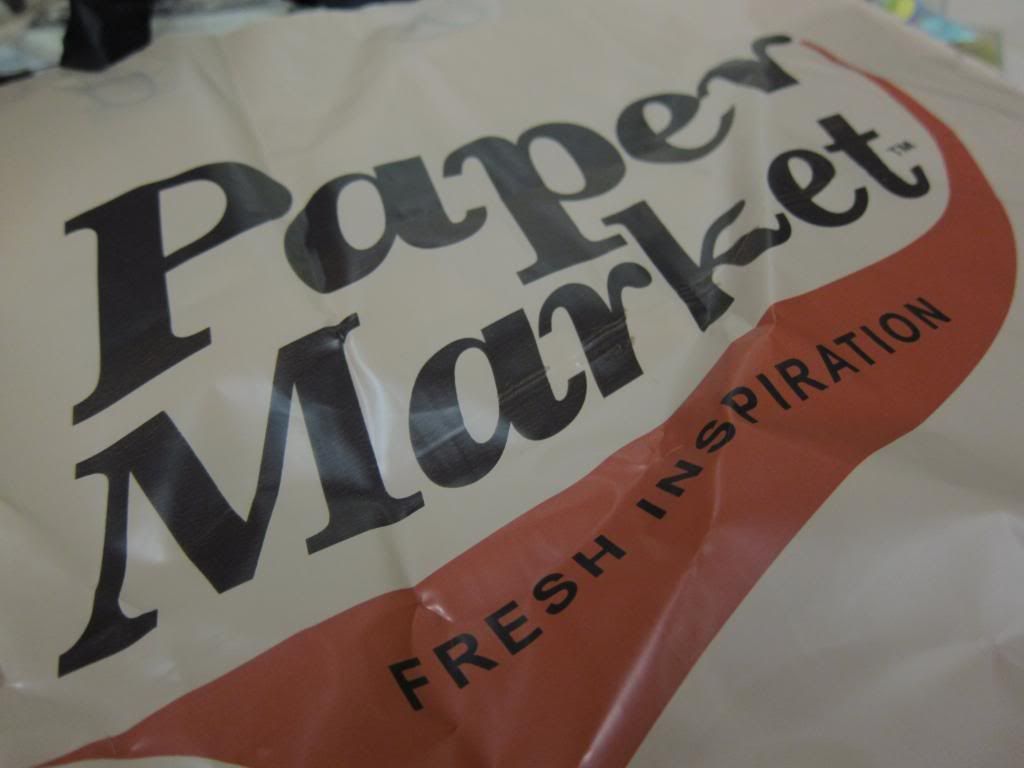 Paper Market is having a sale now. So hurry down to their stores! Some of their items are even much cheaper then Spotlight!