Had lunch @ Swensens on Sun w R as we bought coupons from
Groupon
that were on sale for $10 for $20 worth of Swensens food. Real cheap! We each bought 2. Bascially our whole meal cost $40 for the amt of $80 of food that we ordered! R even had Ribeye steak! We had appetizers, mains & desserts! Haha everything for the price of $40. Not bad eh. Hv been buying coupons from
Groupon
. It's a super huge saver! Go sign up as a member & receive updates on their daily deals. They even have an iPhone app! Trust me, u'll save big bucks! (:
CLICK HERE!
P.S. I do not earn a comission or whatsoever by advertising for Groupon! Js wanna share with ya'll cause i personally feel that it's a really awesome site!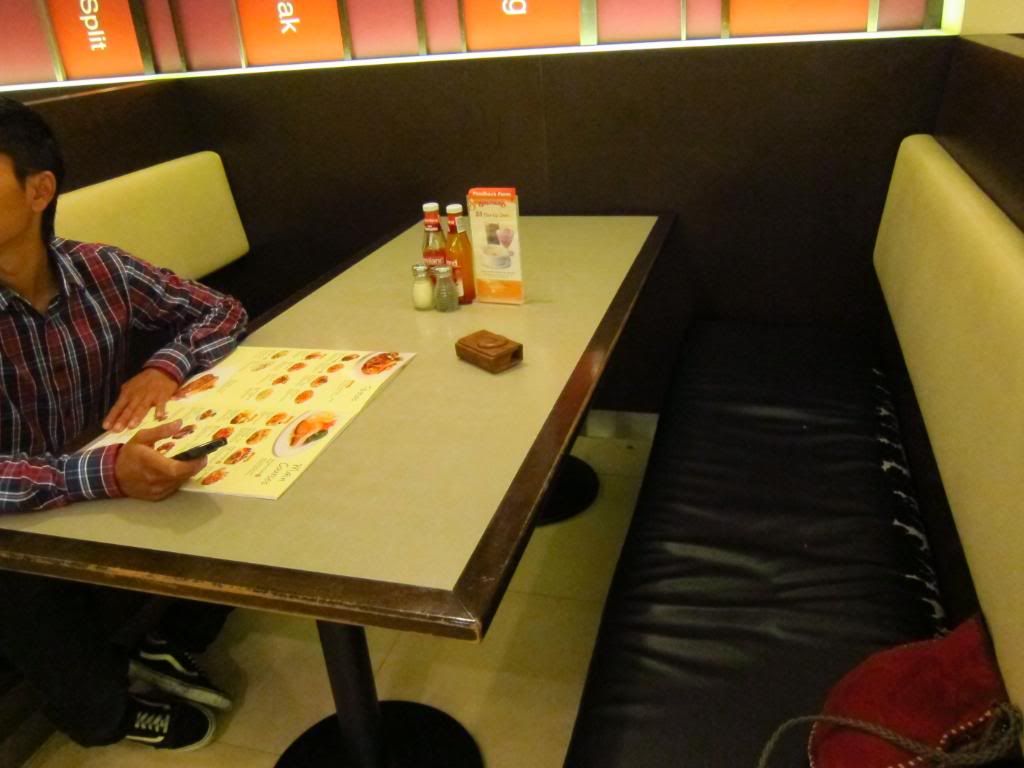 Sucha hugeass table for js the 2 of us! LOL.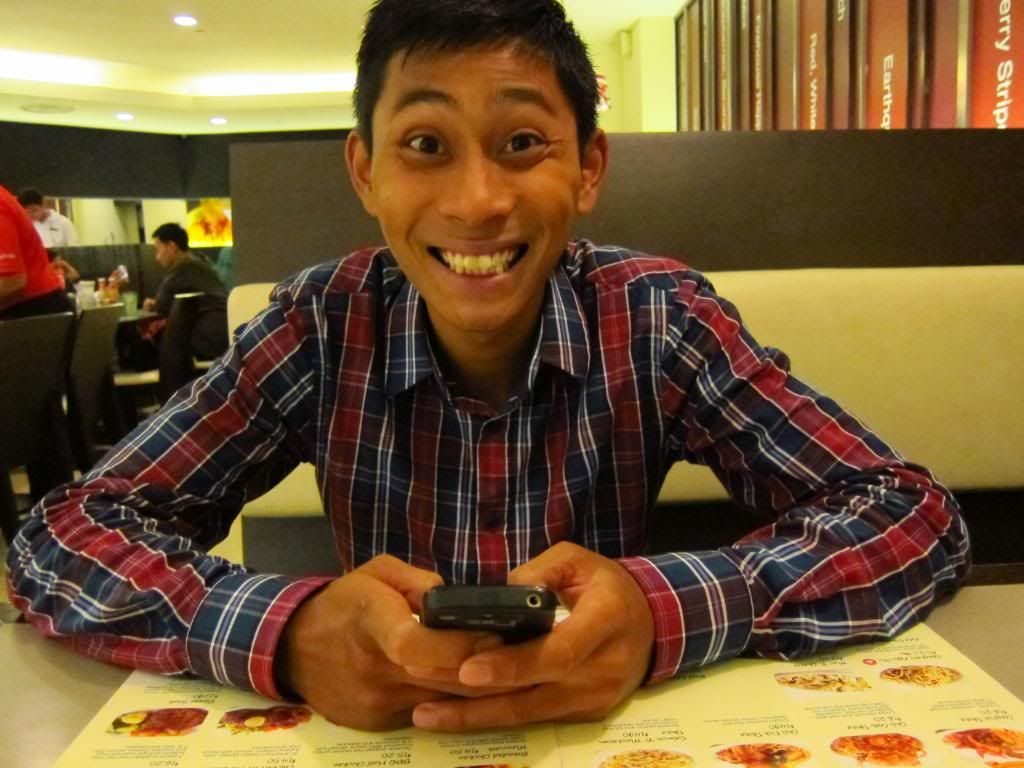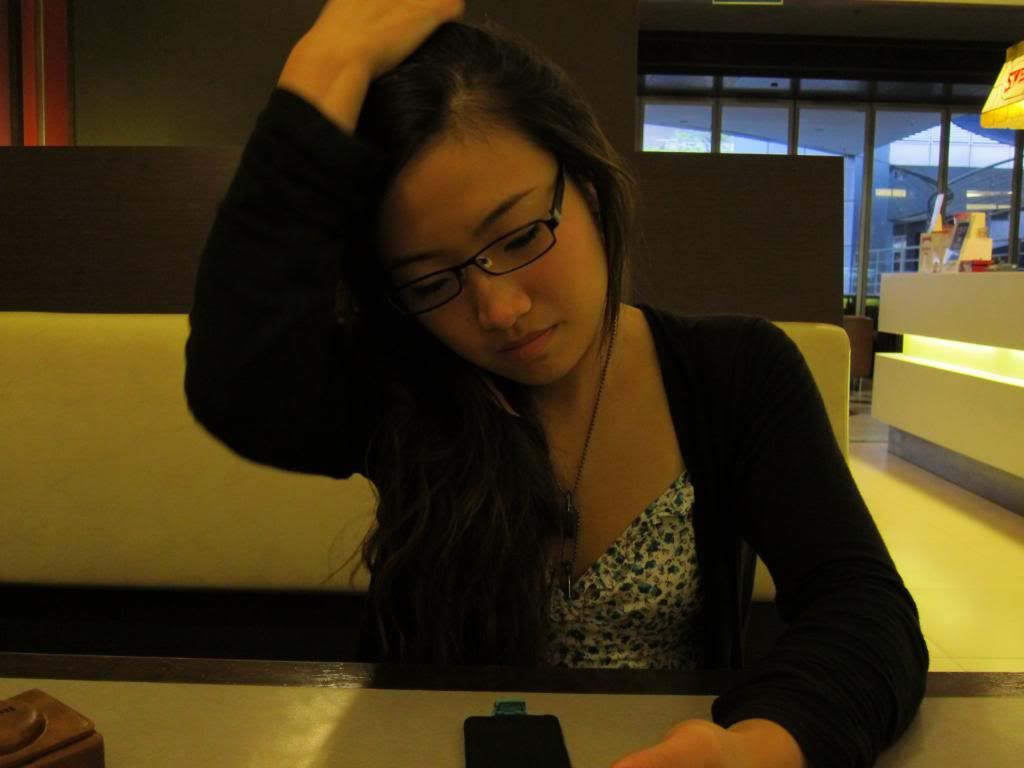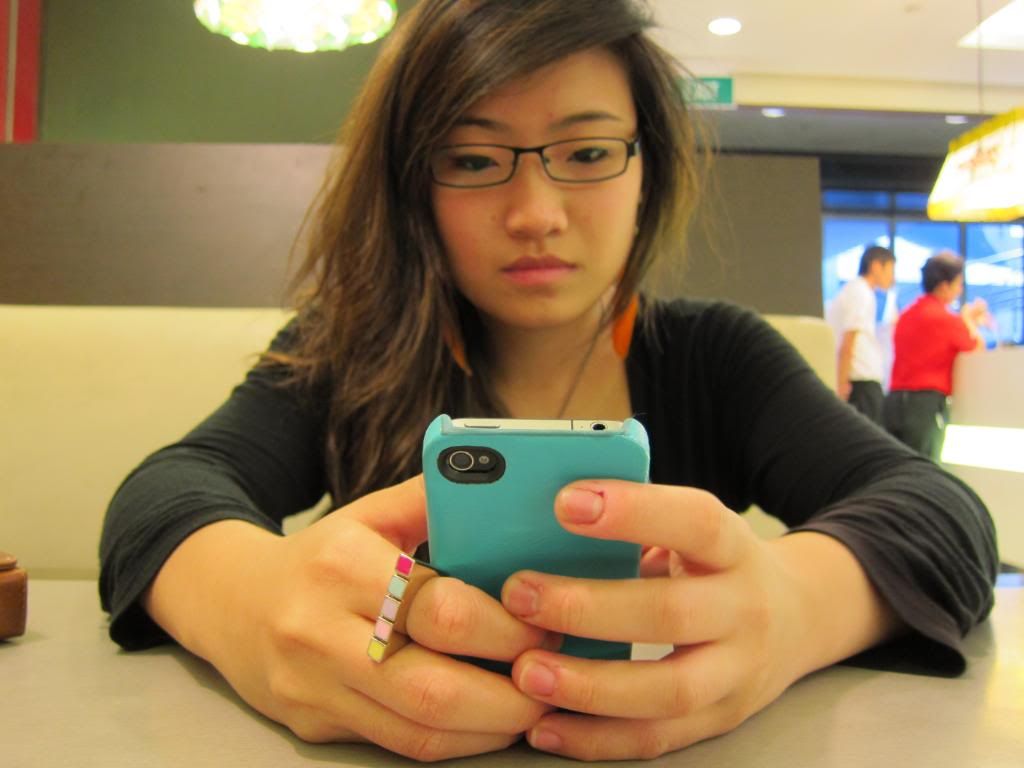 The
Groupon
Voucher tt saved us half the price of the whole meal!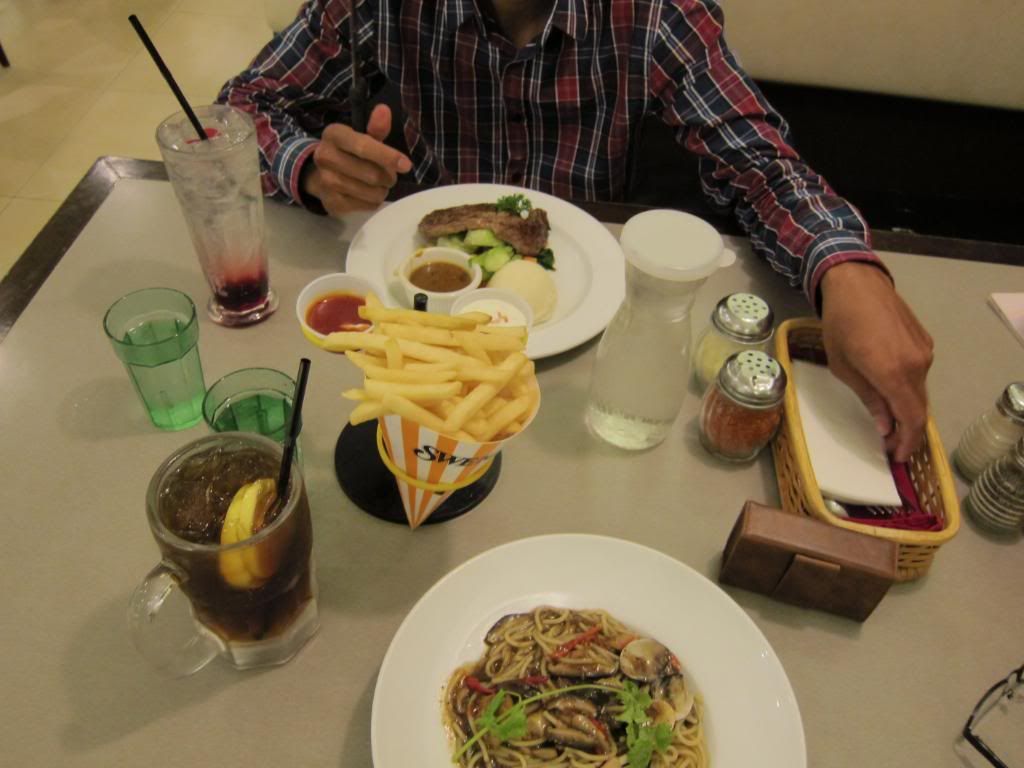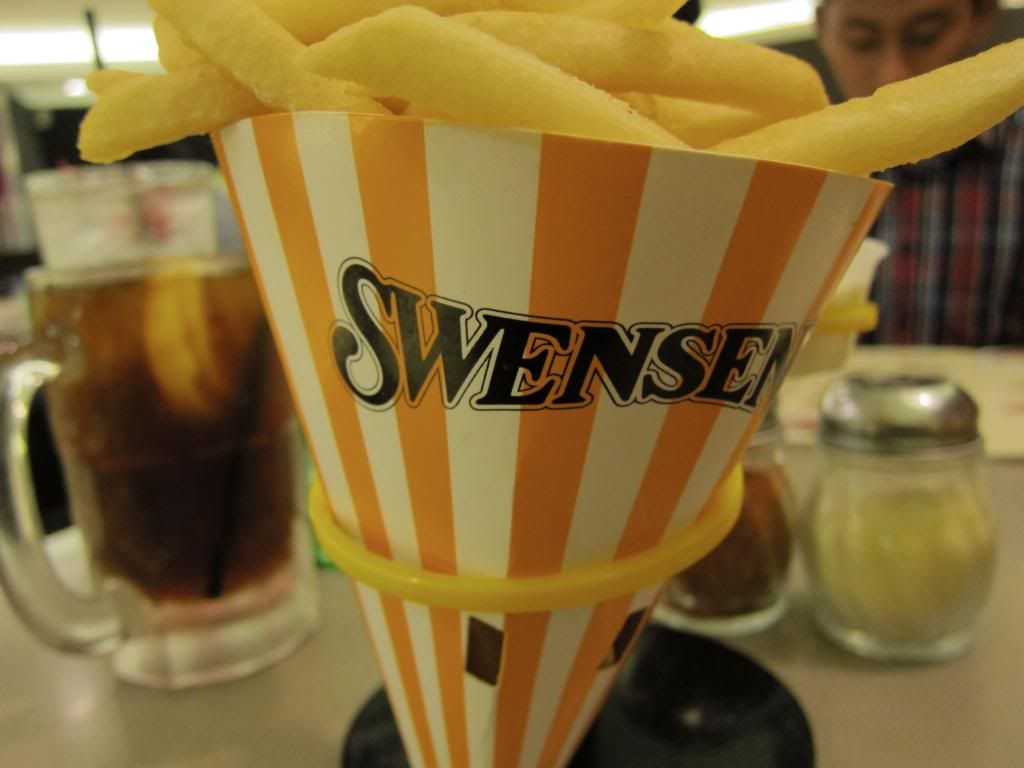 Black Pepper Pasta.
I always eat the same ol dish when i dine @ Swensens.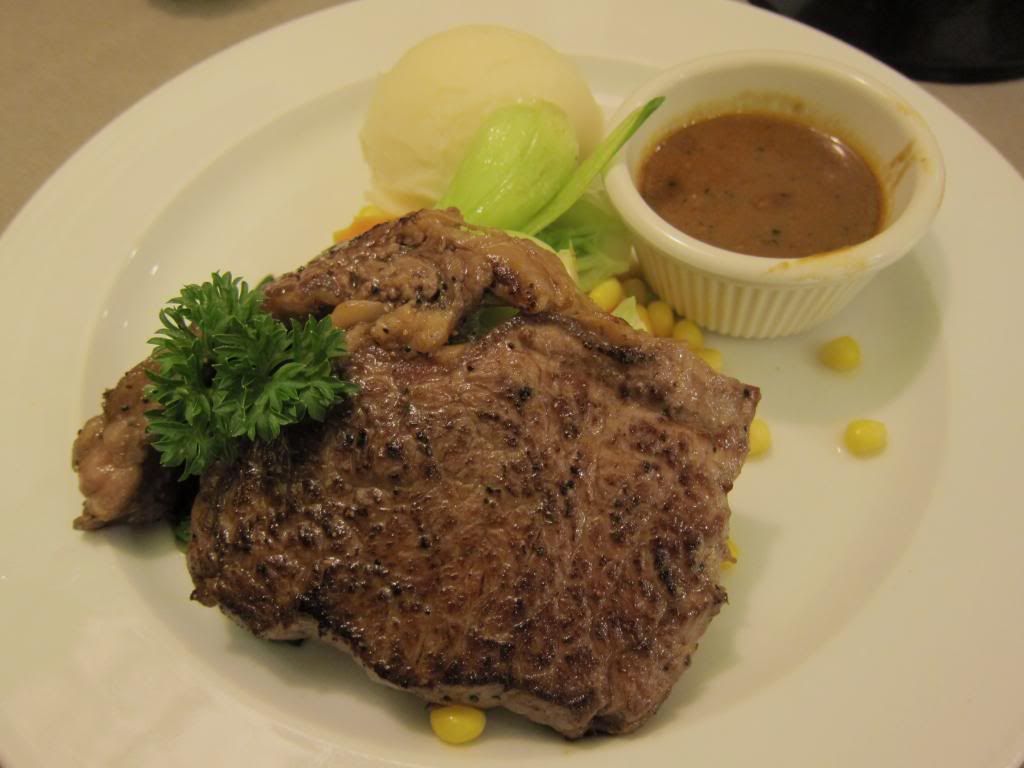 Ribeye Steak.
It's Swensens.. So don't expect a super good quality beef! It wasn't that nasty. Tt's all i can say. Hahaha.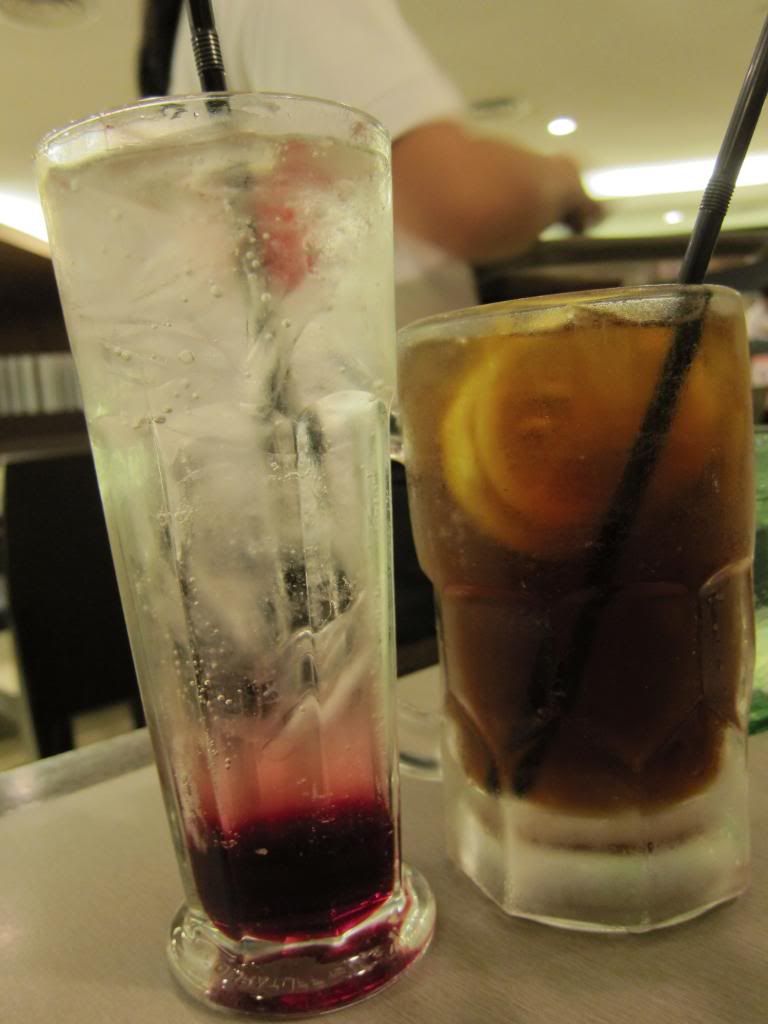 Our super huge drinks!
Sticky Chewy Choc.
ALL TIME FAV!!!! (((((: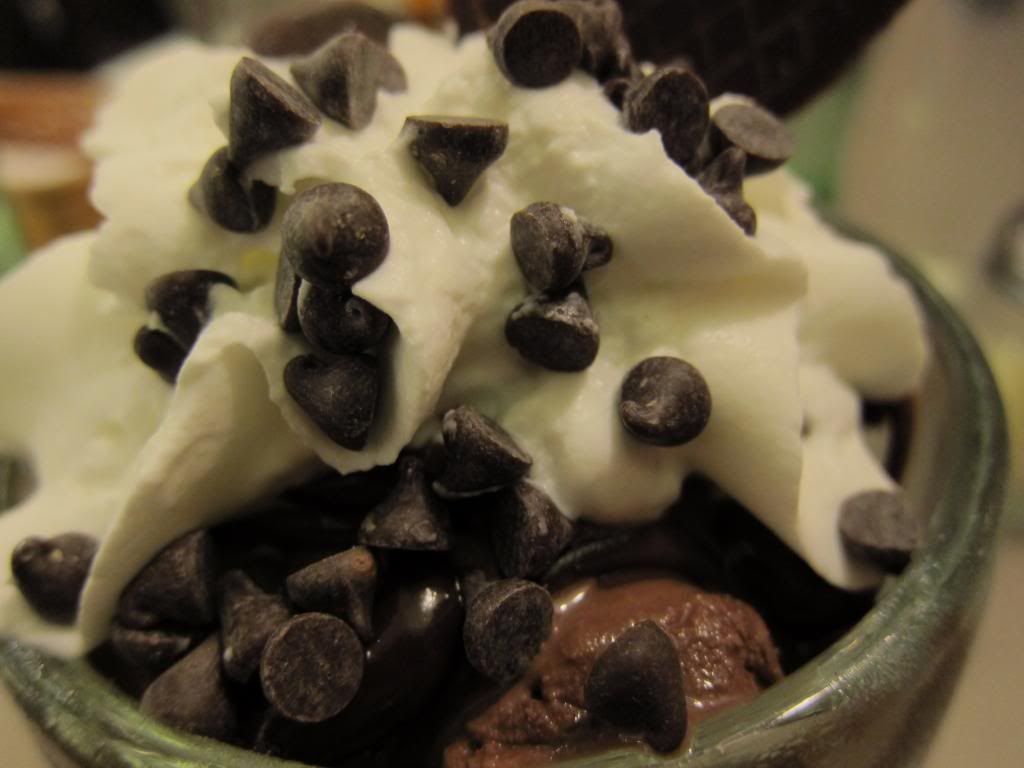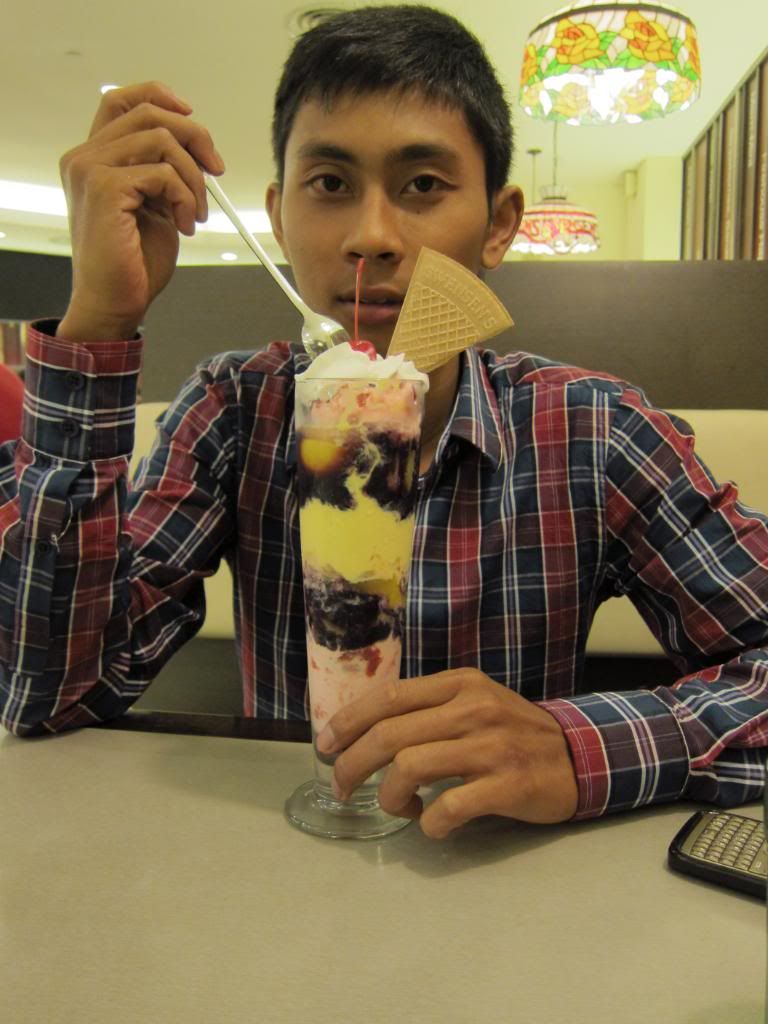 Mixed Berries Ice Cream.
Not really nice. R didn't even finish it. Lol.