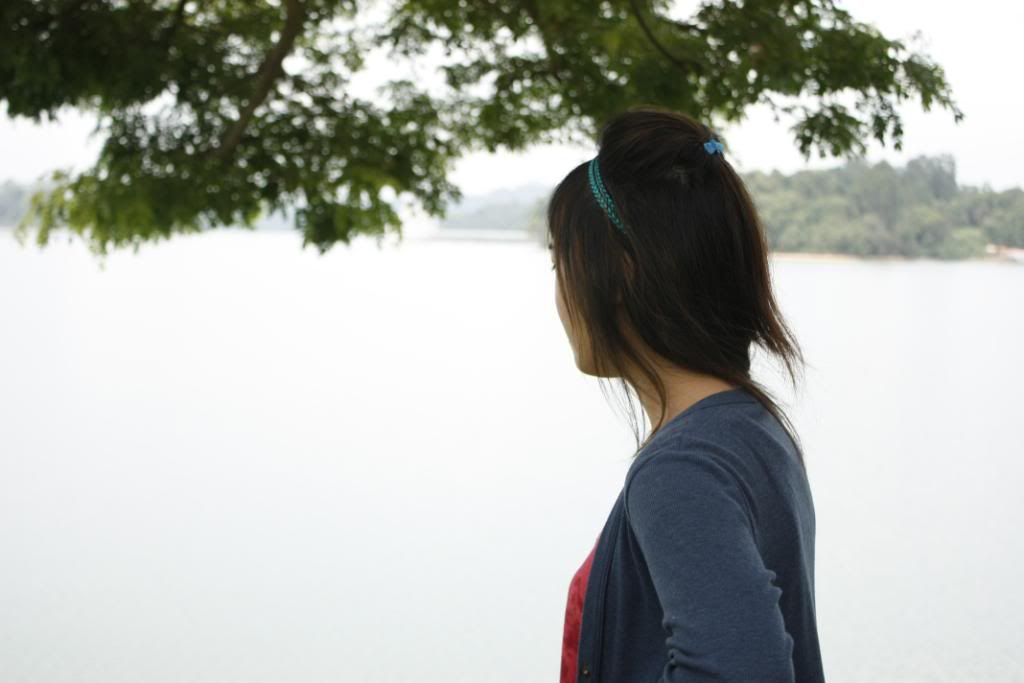 "We may feel burdened by the worries of life..
BUT GOD is in control & will comfort us"
Hi everyone! I was supposed to update my blog ytd, but i was dead beat & fell asleep the moment i reached home.
Attended RP's orientation & it's kinda boring -.- I had very boring team-mates. I left halfway with Samuel & another girl. We had 21 stations(games) to complete & we only completed 4 in the morn! I really will die if i stay on. But i'm going tmr. I have just received my timetable. & I am damn sad to the max! ): I start school everyday at 8.30am ): End at 4-5pm )))): Start so early end so late )))))): This is damn demoralising lo ): Plus RP's located at Woodlands. It takes me 1hr to reach school. Hopefully i don't fall asleep during the lectures.
Officially start school this Thursday! So fast. Feels weird when i have been playing for 5 months, & suddenly i have to start studying.
I will update on my weekends when i have the time! Do be patient (:
So, in the meantime, thought i'd share something with ya'll (:
If i could, i def would do a tatto something like tt! Ever thought of getting one behind my neck. My mum wld slaughter me if i ever inked my own body. She got mad angry when the twins pierced their ears twice behind her back. She doesn't allow more than 1 ear hole on each ear. Getting a tatto wld be far more worse.