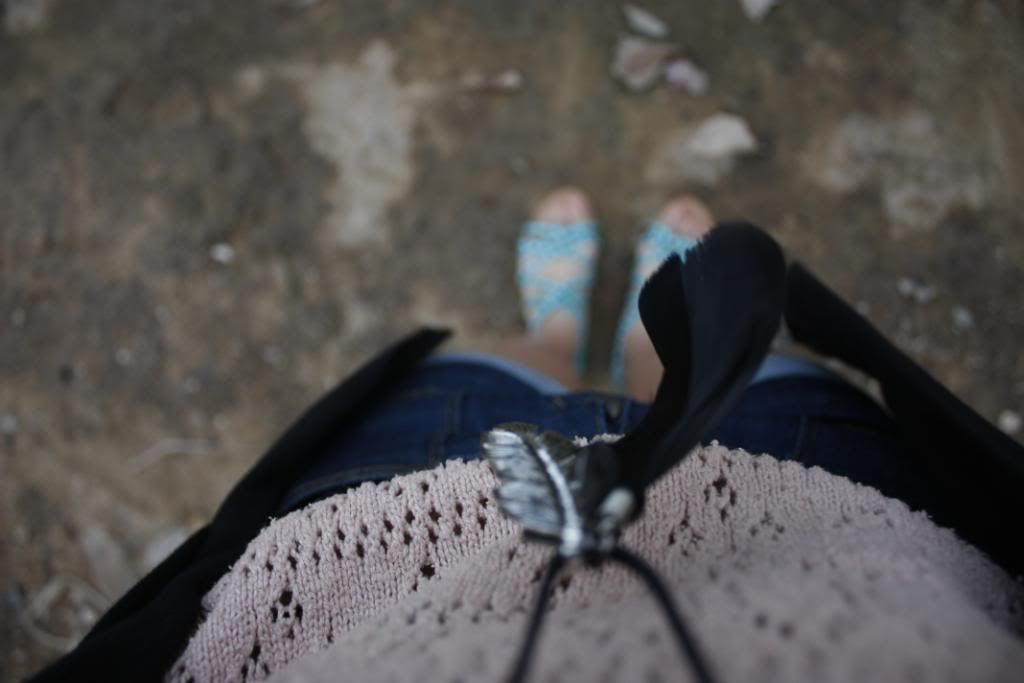 Nothing beats being in the presence of God.


'Cause that's where i feel the safest,loved & happy.
Only He can give me that kinda assurance.

Hi everyone ((:
I have been in school for a week now.. & Everything's been pretty good. Have definitely made new friends (: Their're a great bunch of people who add life to the lessons everyday (: Have been telling myself not to go back to my same old habit of skipping school/late for lessons. So far, i have fulfilled my word (: Have received my daily grade for my 5 modules alr. Managed to get an A, 3 B & 1 very sad C+(late for class cause i got lost!). Will work harder to ace in all 5 modules! (:
Oh &.. I FINALLY PLAYED L4D2 FOR THE FIRST TIME!! It's really fun! Saw my classmates playing & i decided to give it a try. They were watching me play & kept laughing cause idk how to use better weapons like gun & chose a bat as my choice of weapon to kill the zombies. 85% all headshot! LOL. Super fun (: However i can't play tt game for long. Makes me giddy after awhile. Still, i had fun (: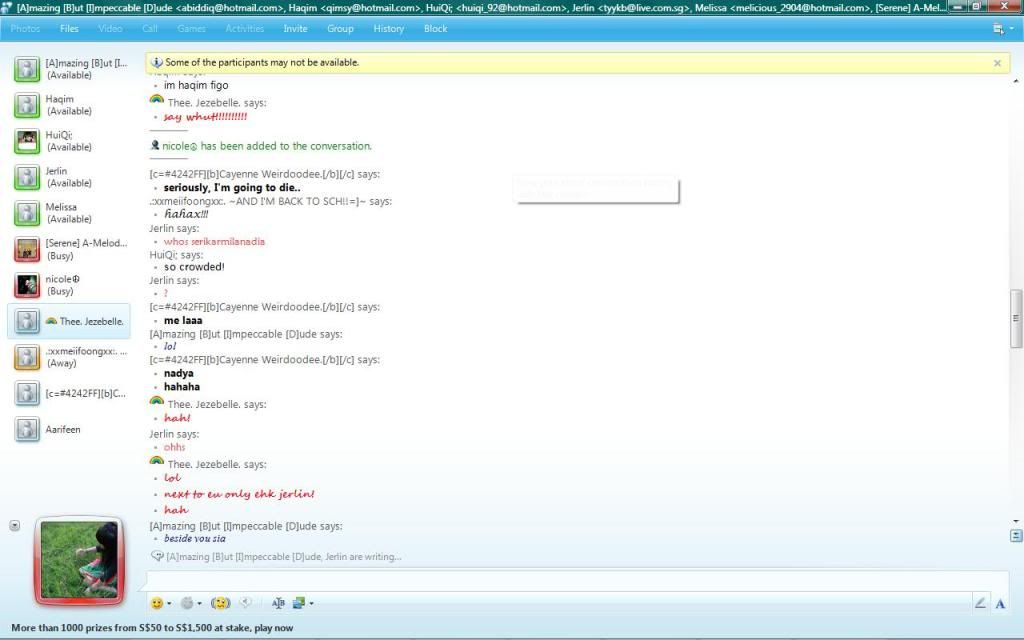 In class. During Math lesson, half the class was msn-ing. LOL.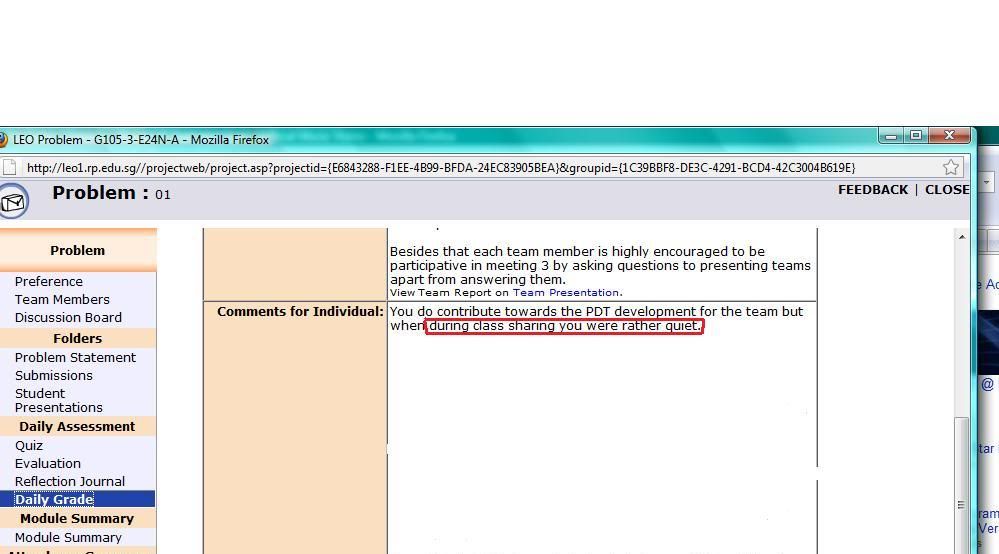 Evaluation from one of my faci. I erased the rest of the comments below for privacy purposes. I must speak out more during class discussions!! Shall not be a timid mouse!