As said in my recent post, here are the pictures of the Doggie Day Out last Sunday with my dad! (: Brought DouDou out for a walk with my dad and his dog, ViVi, at Bishan Park. Weather was pretty warm. Nothing much to see or do as Bishan Park was currently under construction. Had a great time spent with my dad & the 2 dogs! :D
I'm very tired alr. Need to get up super early tmr! Enjoy viweing the pictures (((: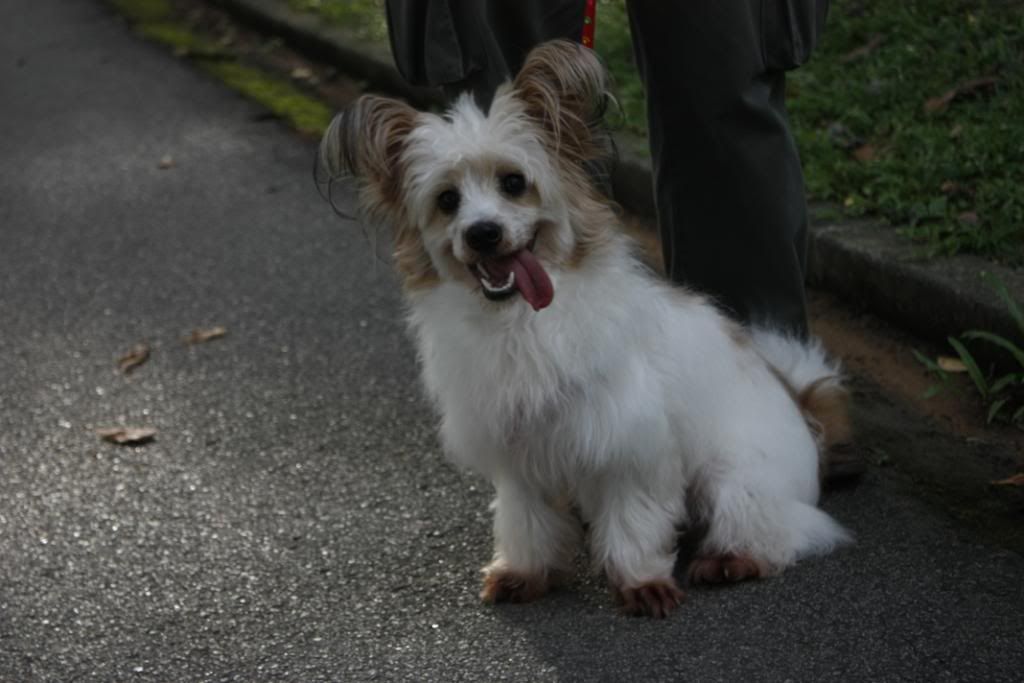 This is

ViVi

. A mixed-breed. Jack Russell & something else.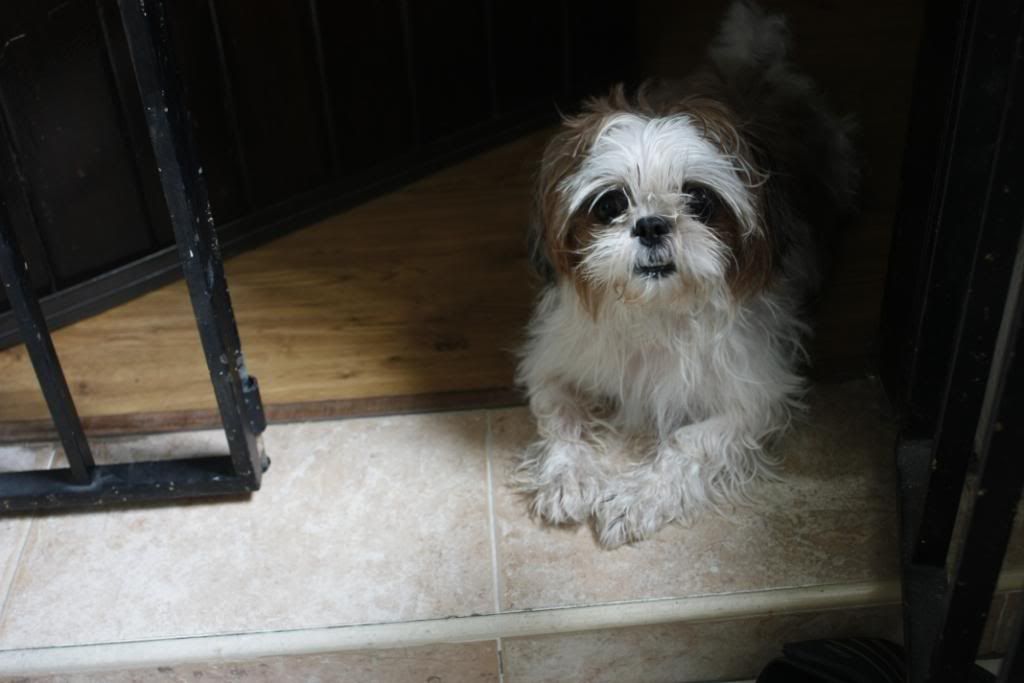 As most of you wld alr know.. This is

DouDou

! (: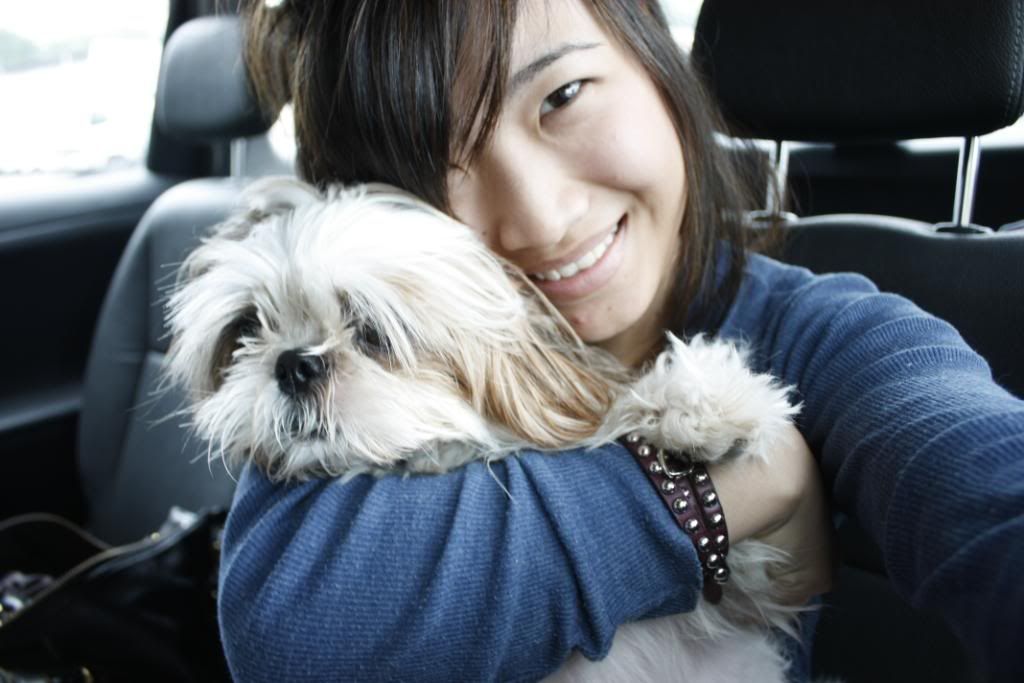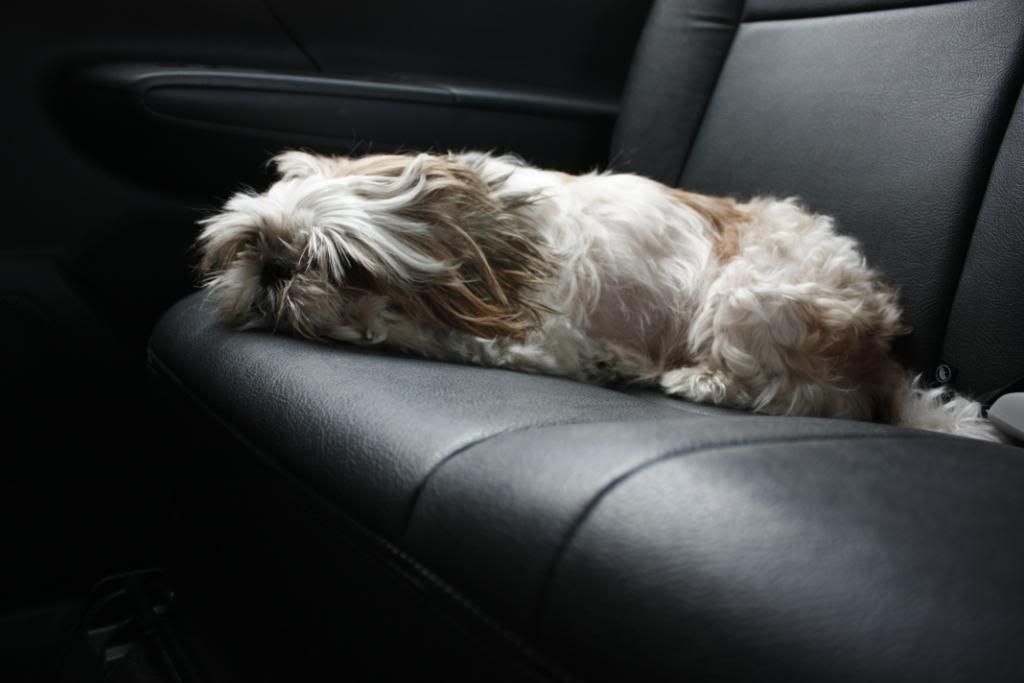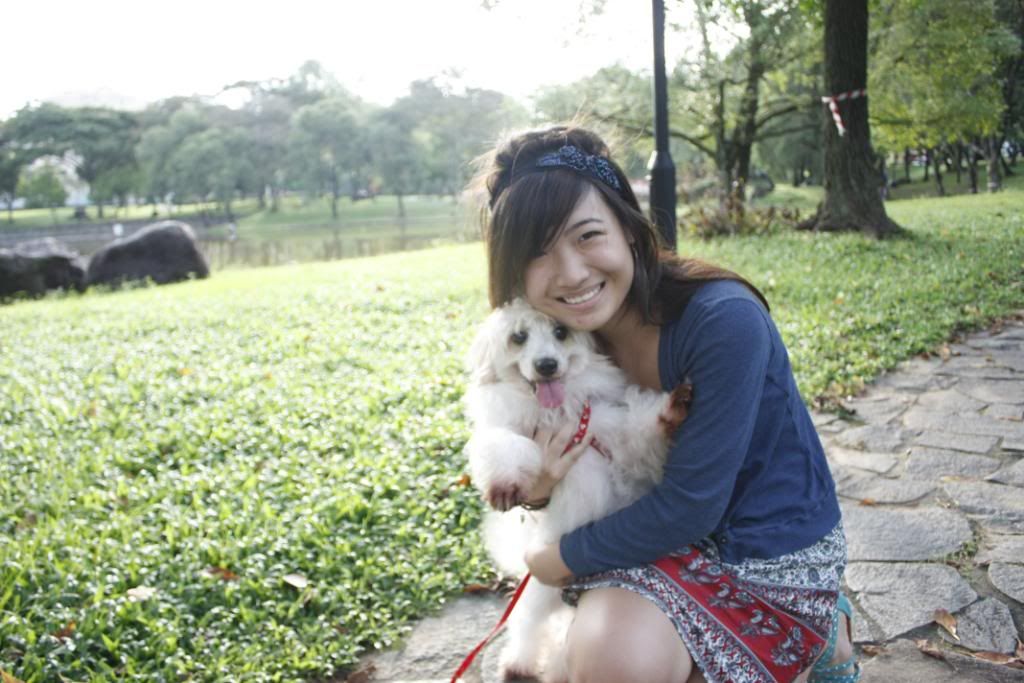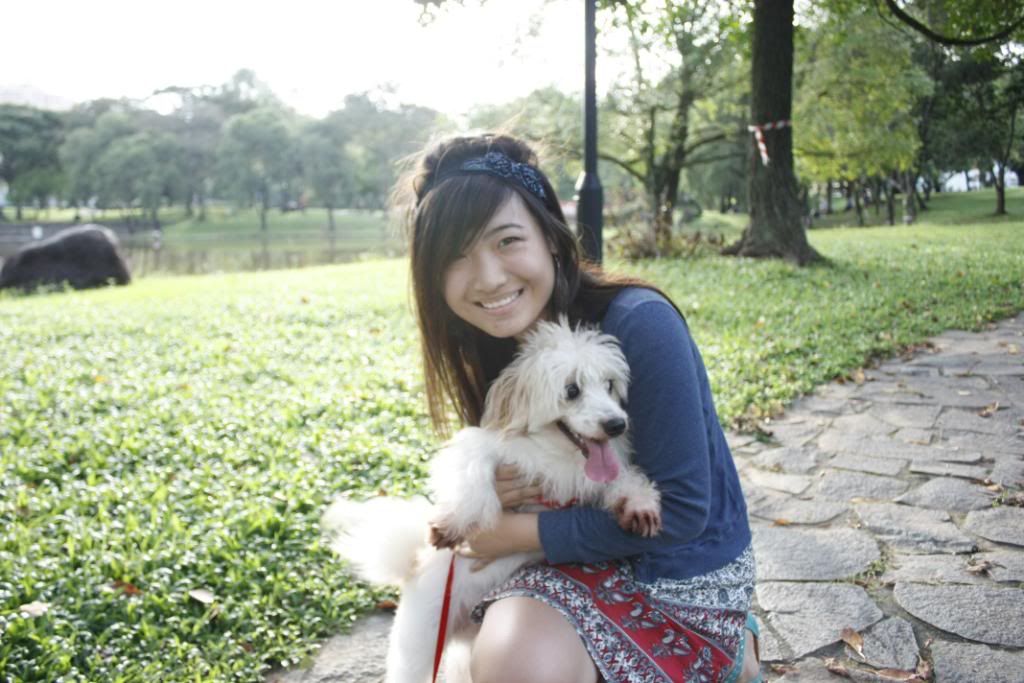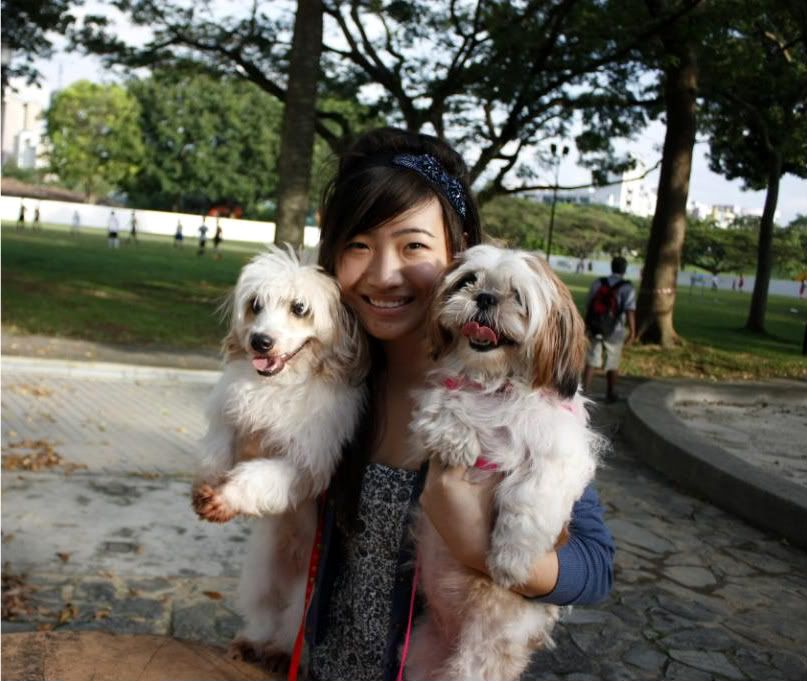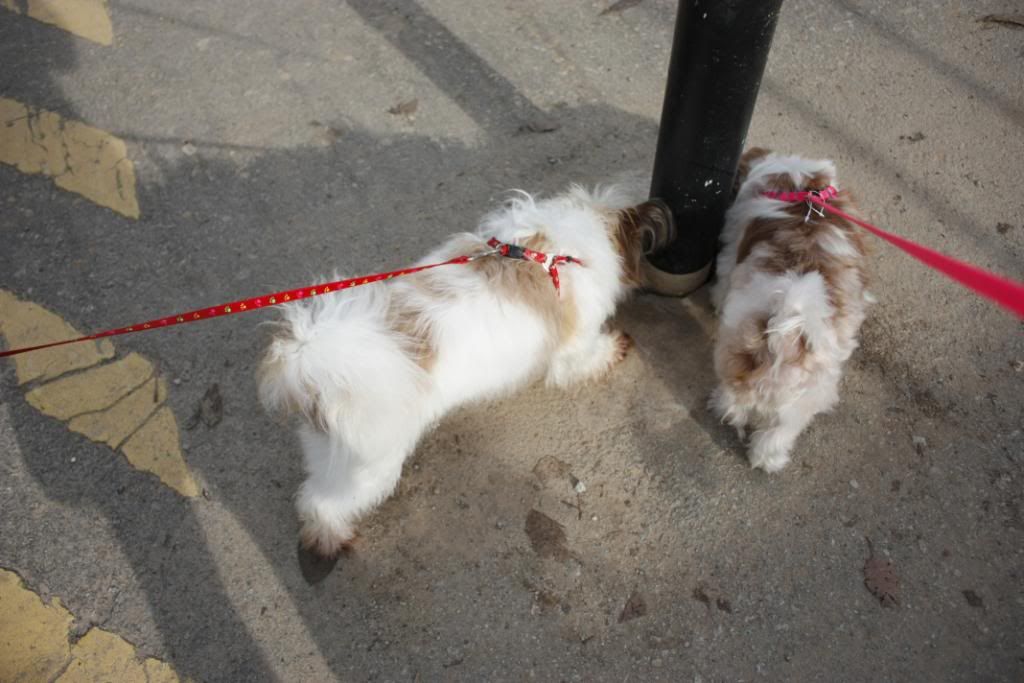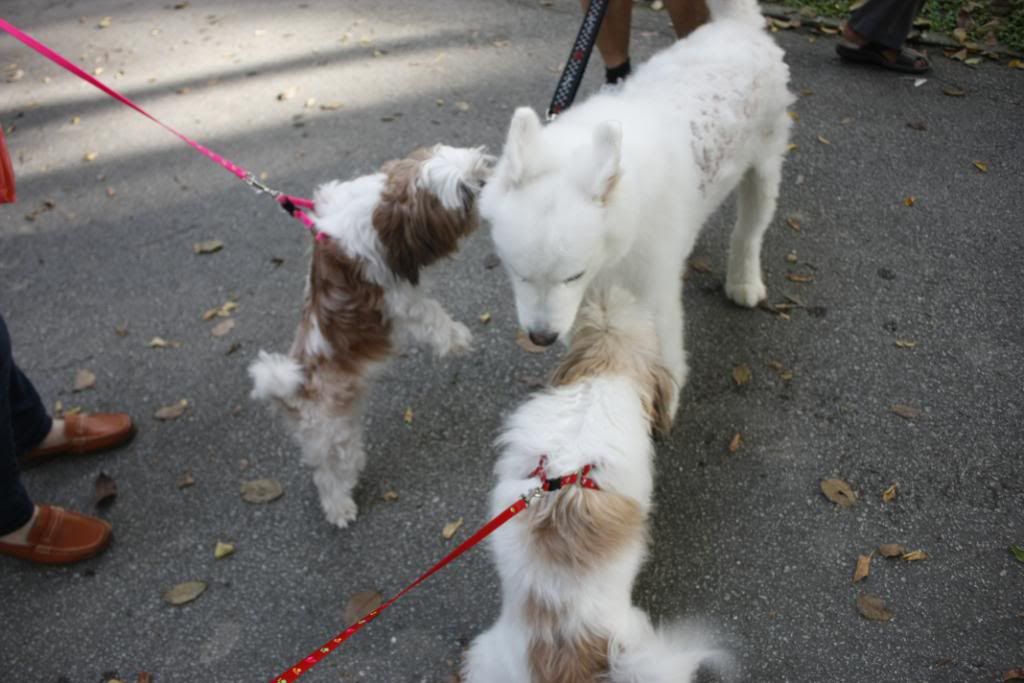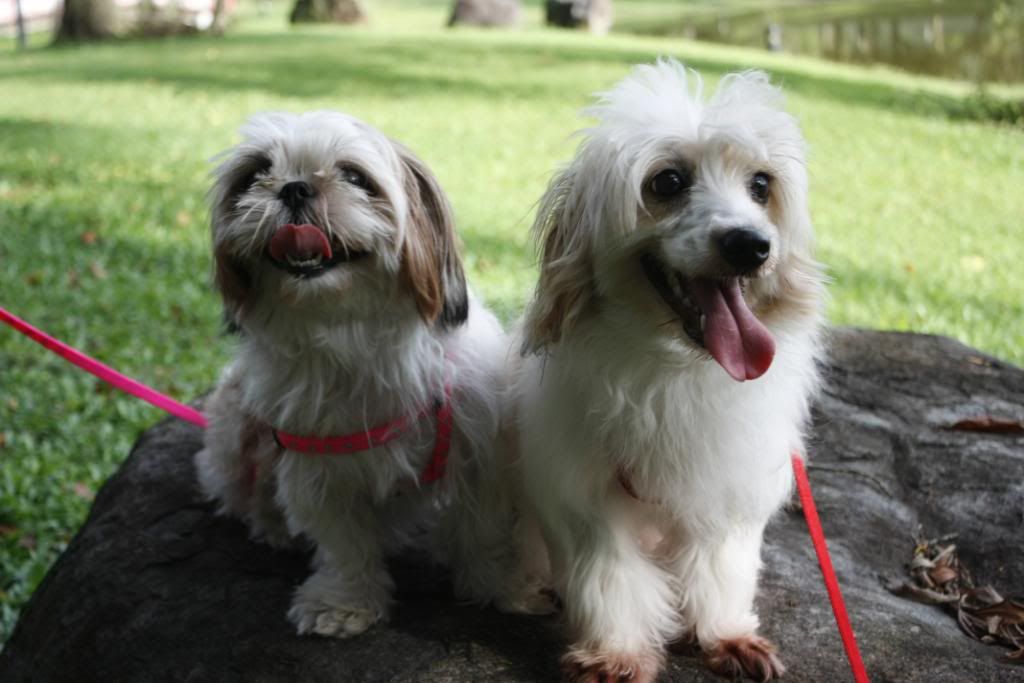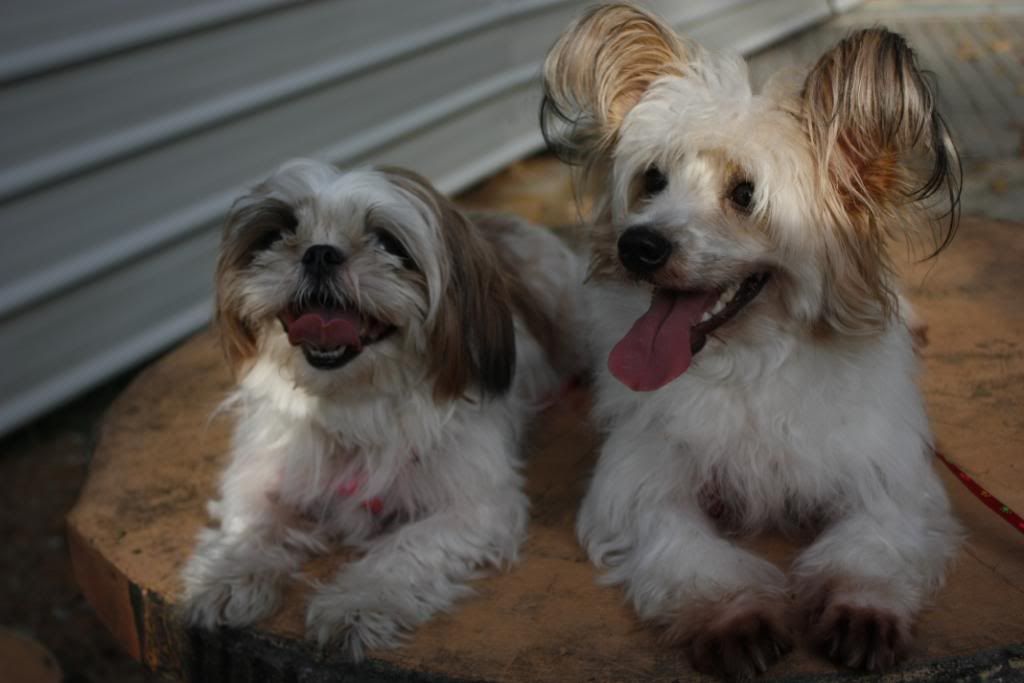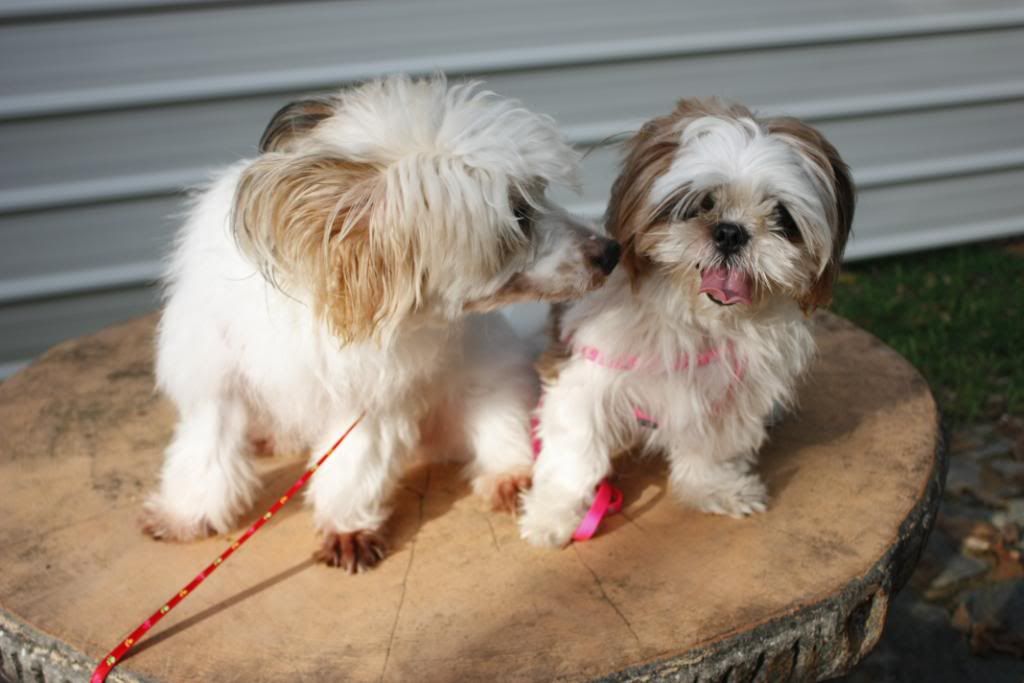 Look at DouDou leaning to one side! LOL.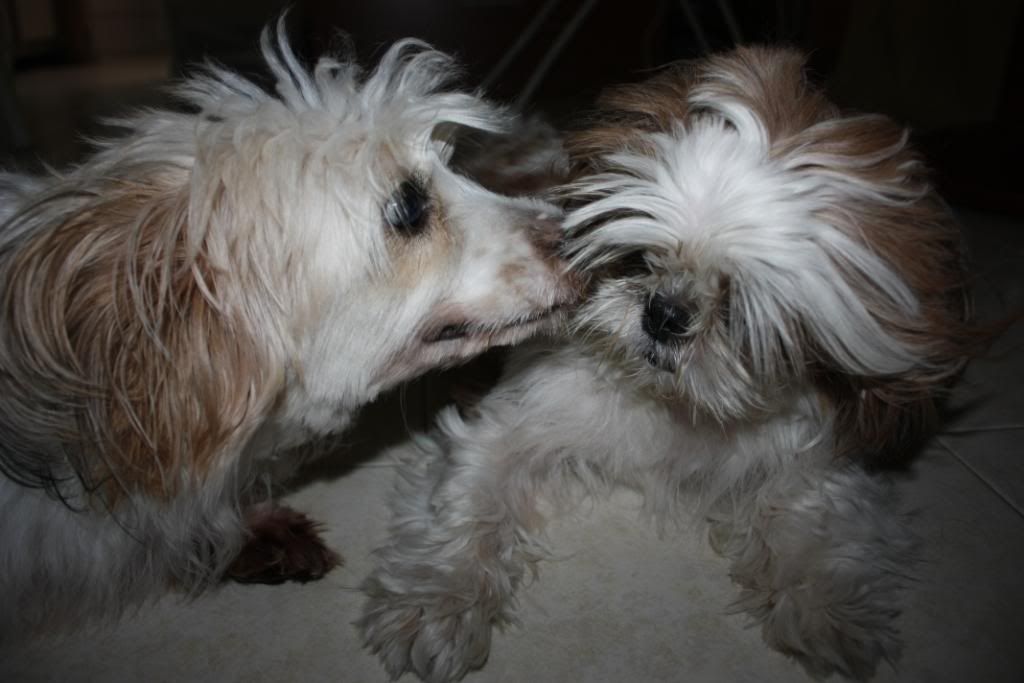 Leaning to one side again from ViVi. LOL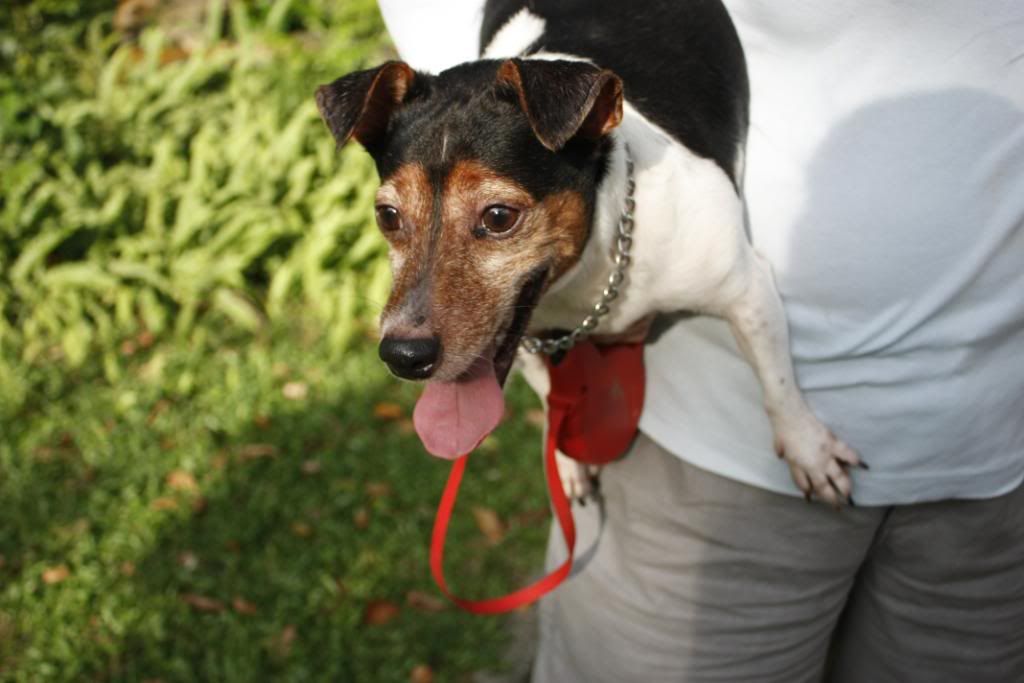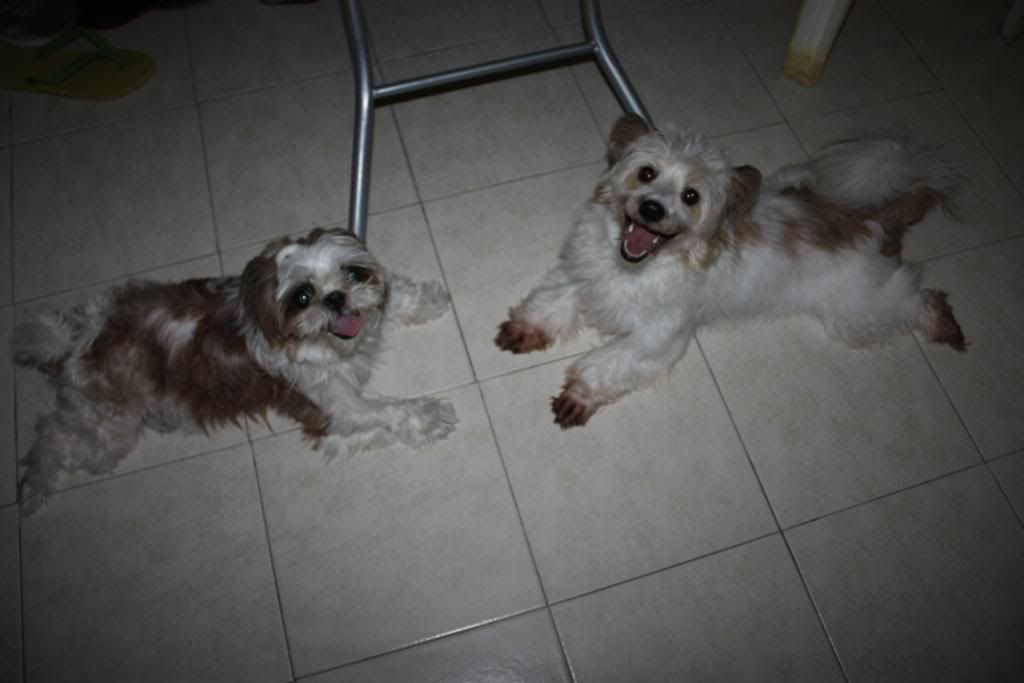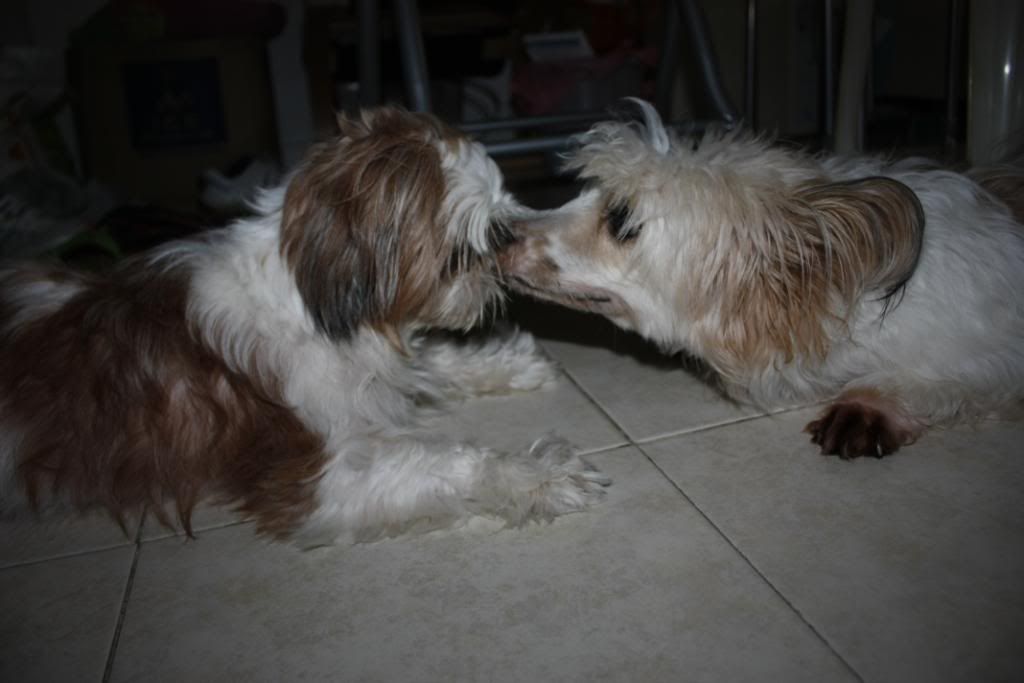 Hee. So cute!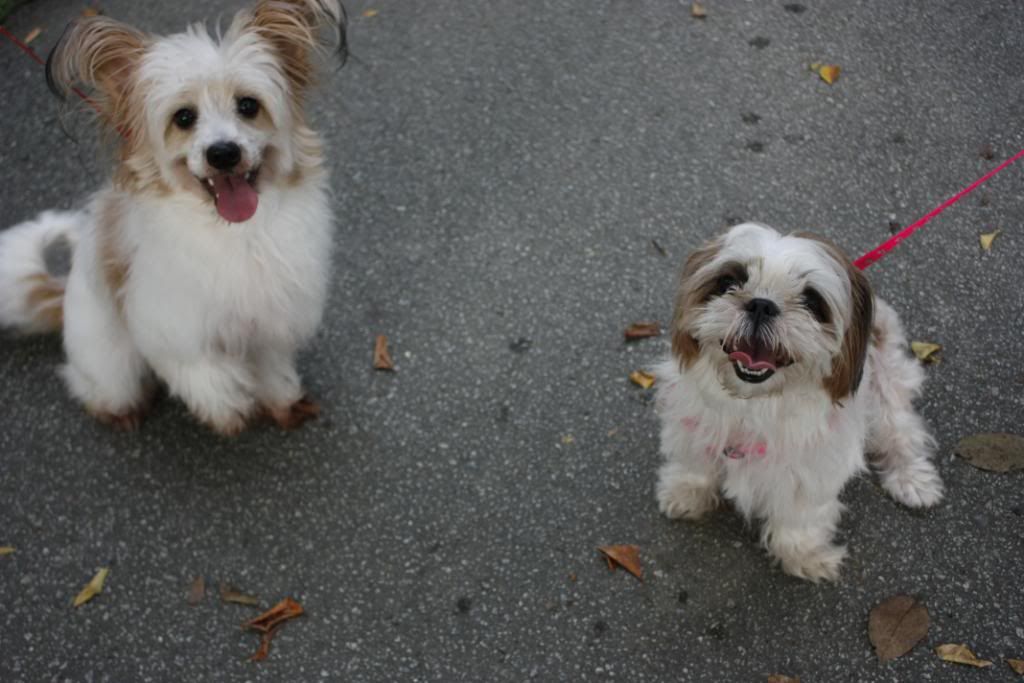 PICTURE PERFECT!! (: