My lovely companion,
For the numerous sleepless nights i had.
.
Brought DouDou to the vet & groomers' today after work. She got an injection for skin problem & some tablets to take. Hopefully she wld stop scratching herself so much. Anyway, at the groomers & vet today, she was happy interacting with other dogs. But she was more interested in the owners than the dogs. Lol. She prefers humans to her own kind.
This 2 dogs are uber cute!!!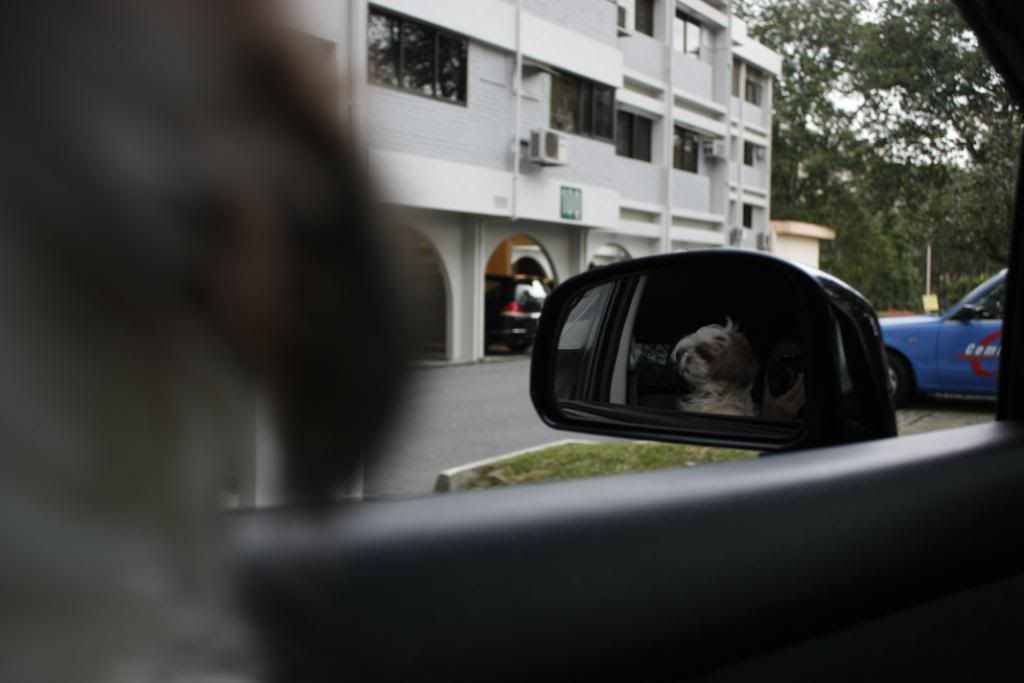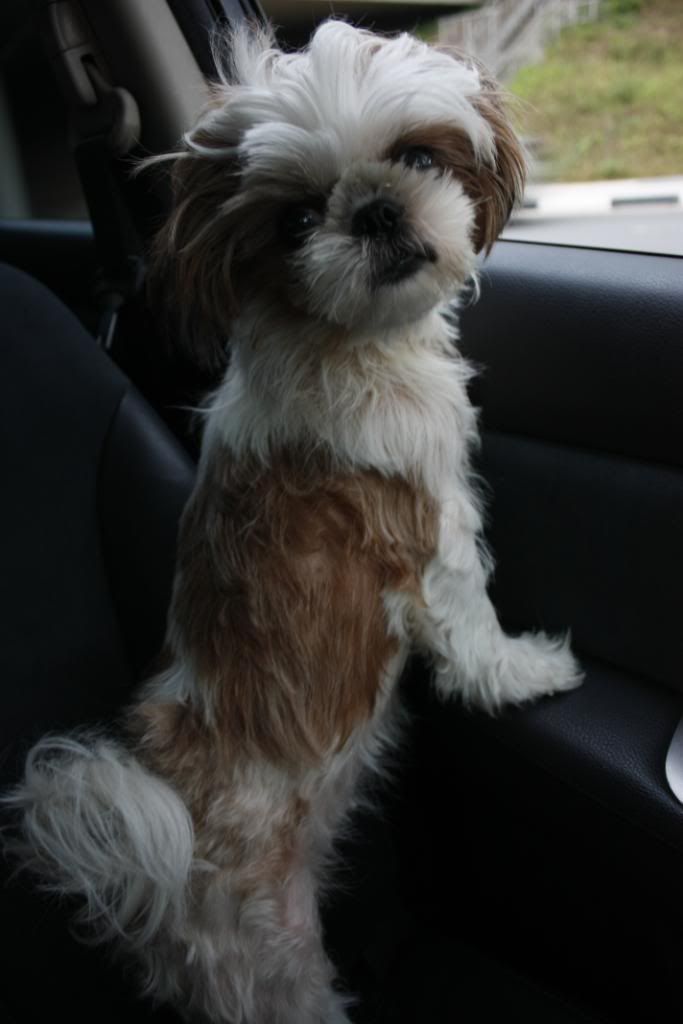 She looked at the cam!!! SO CUTEEE!! I called her name & she turned to look at the cam for awhile.