Last week i met up w beloved for dinner at Habitat coffee. Yes again.. Hahaha been frequenting tt place quite a lot recently. It's near my home, plus the food served is delicious! (: Anw, we caught up on quite a lot of stuff & i missed her dearly! (: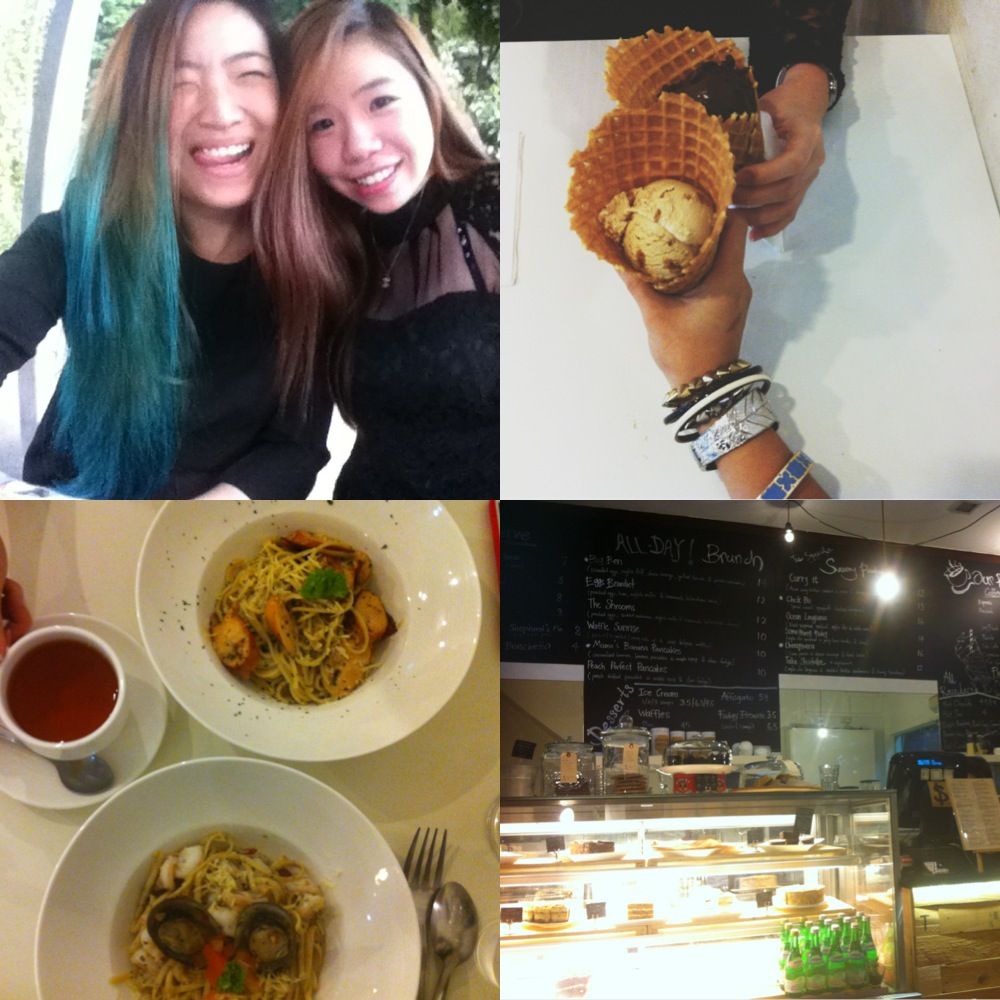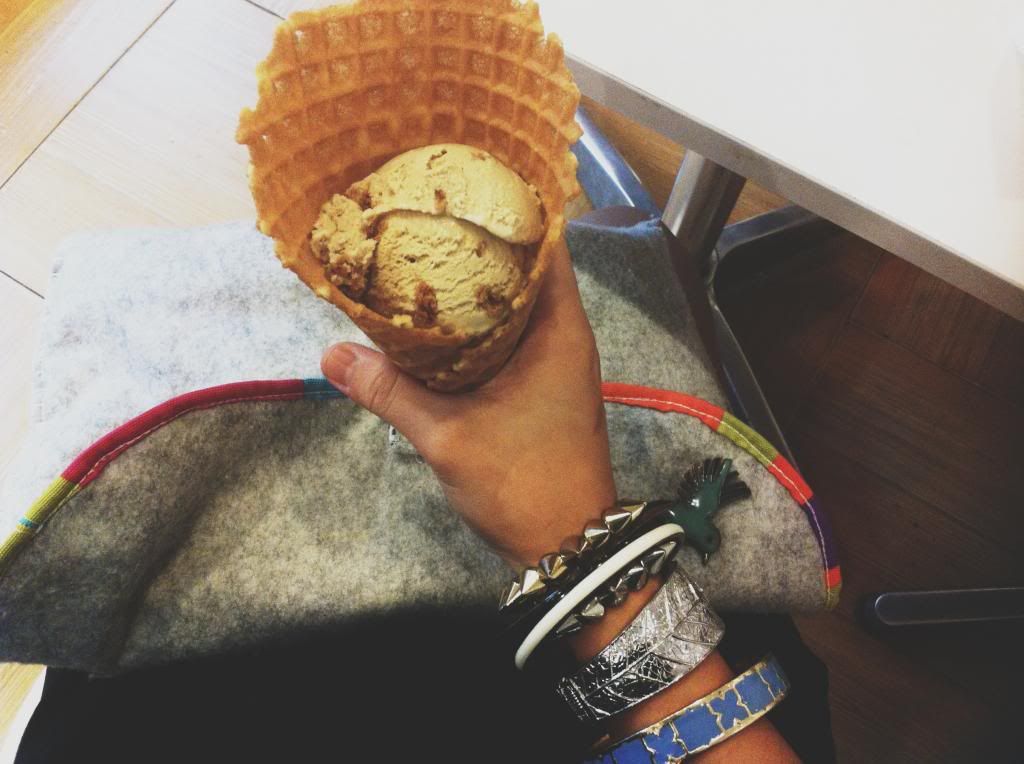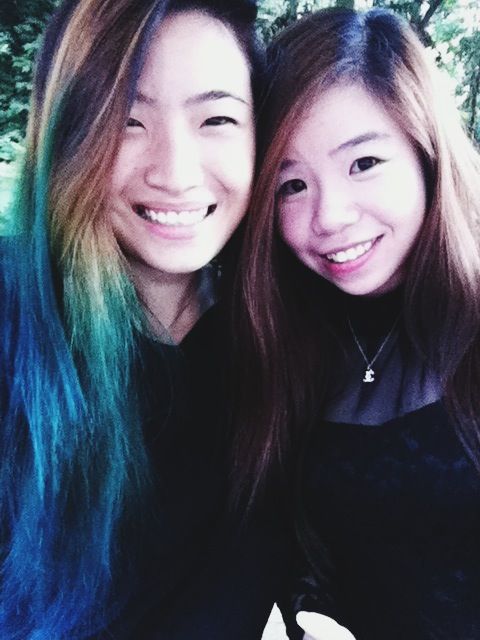 On a sperate day, i met up w Javier & Stacy for dinner at Bishan. Havent seen them both for quite a while cause Javier was in Beijing for some FYP school thing, & Stacy busy w her own schedule.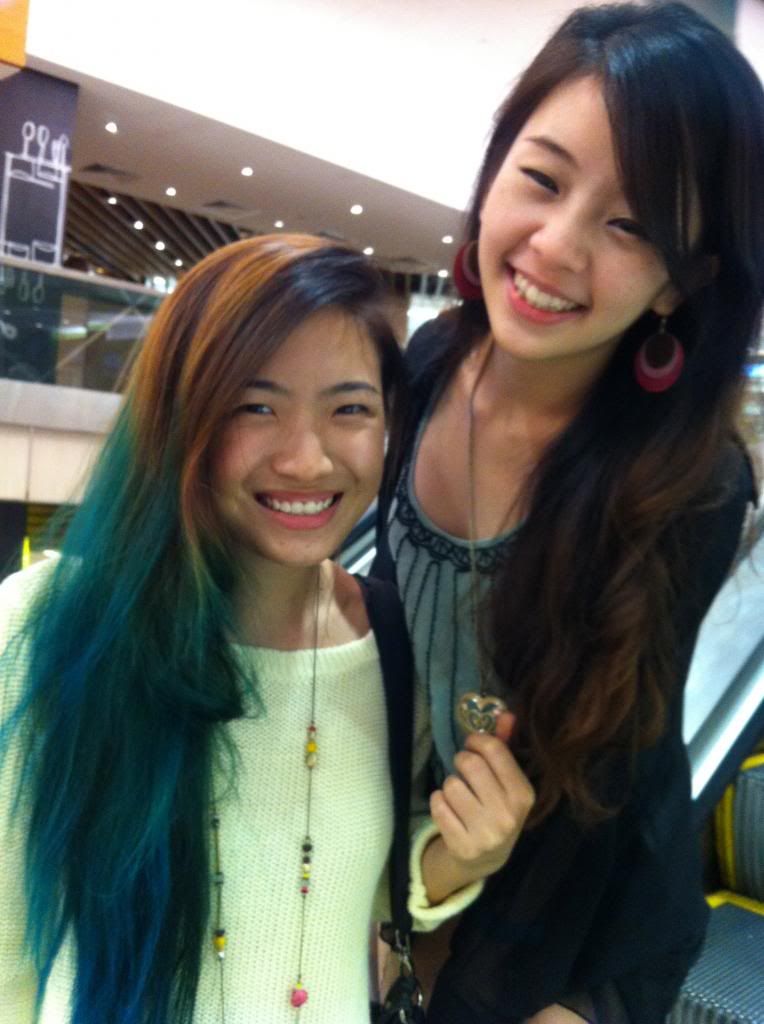 U can't rly see it in the pic, but Javier cut a mohawk while he was in China. He looks good in it though. I told him he looks super badass w tt hairstyle. Hahaha.
I will always make it a point to meet my friends cause they do play a huge role in my life. W/o them my life wld be so mundane. Hahaha really. They do mean a great deal to me! (: