If you havent heard, Turf City has a newly open place called "Pasarbella". It's a farmer's market inspired concept. It's like a cross between food stalls & a wet & dry market. Very cool indeed. It's basically everything under one roof. They have flowers, seafood, wine, eateries, balloons, kitchen wares etc. I was pretty amazed by the set up of the place. It most def blew me away. Pasarbella's a unique place which is kid friendly too.
PasarBella
The Grandstand Bukit Timah Singapore
200 Turf Club Road Singapore 287994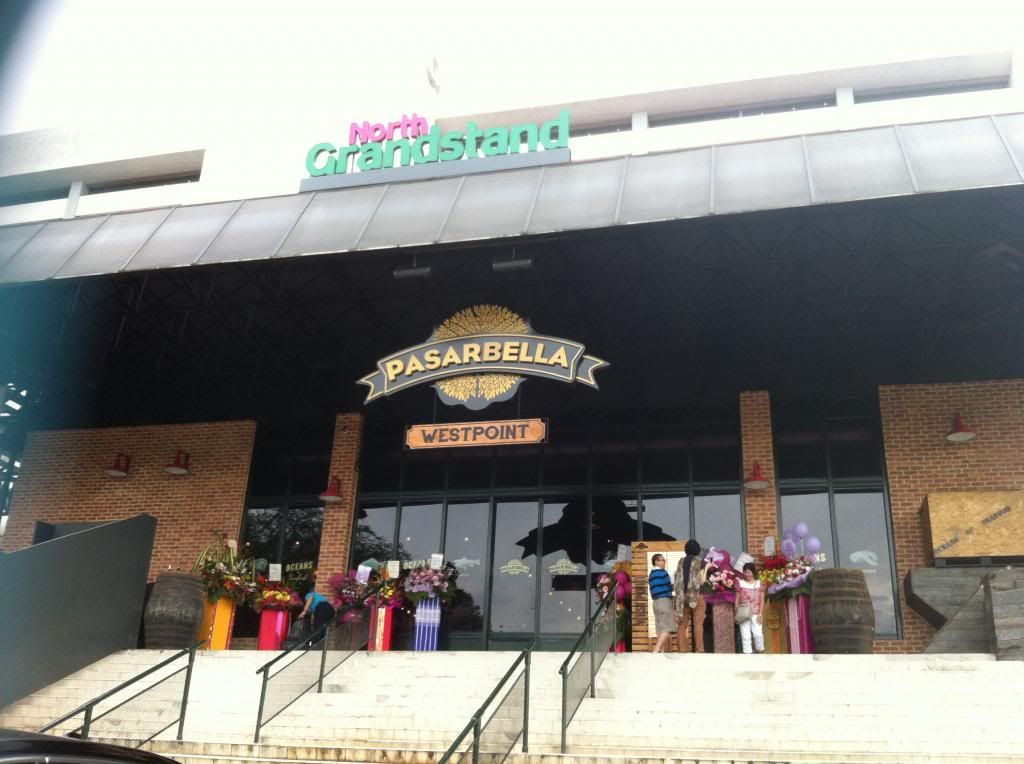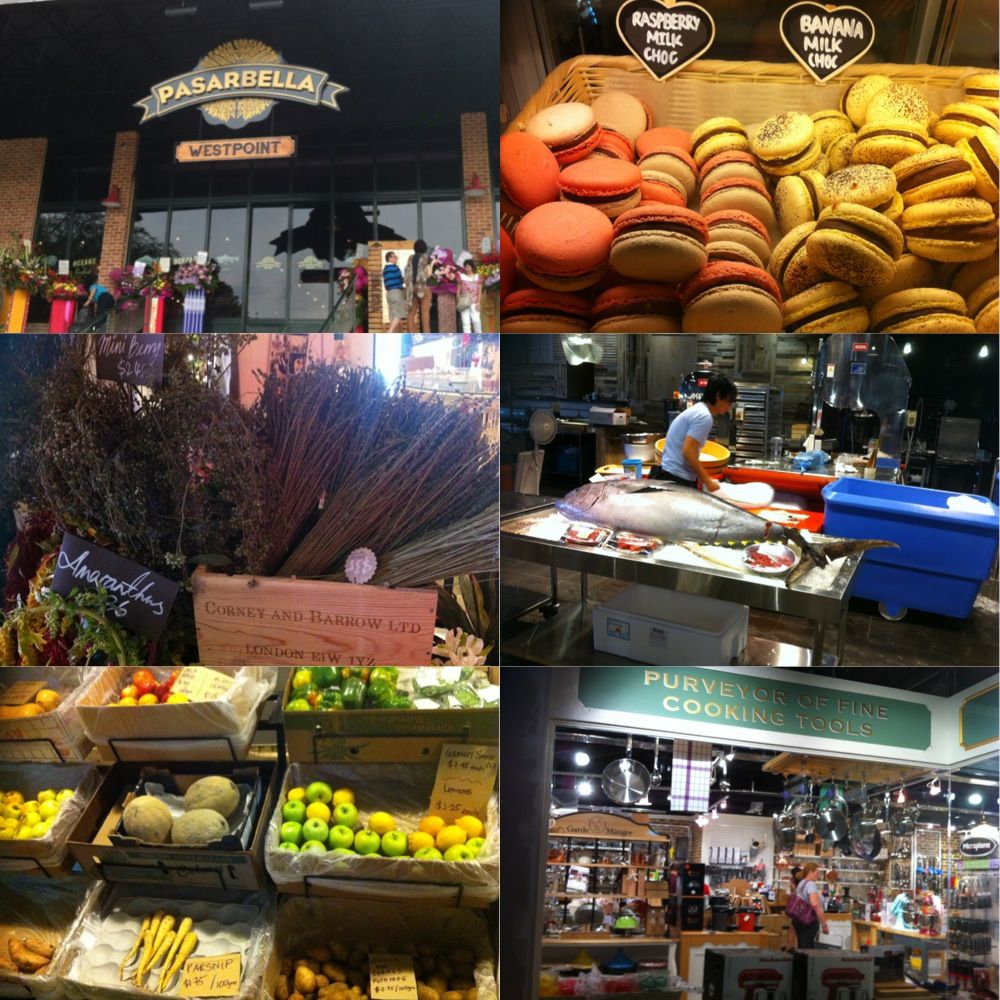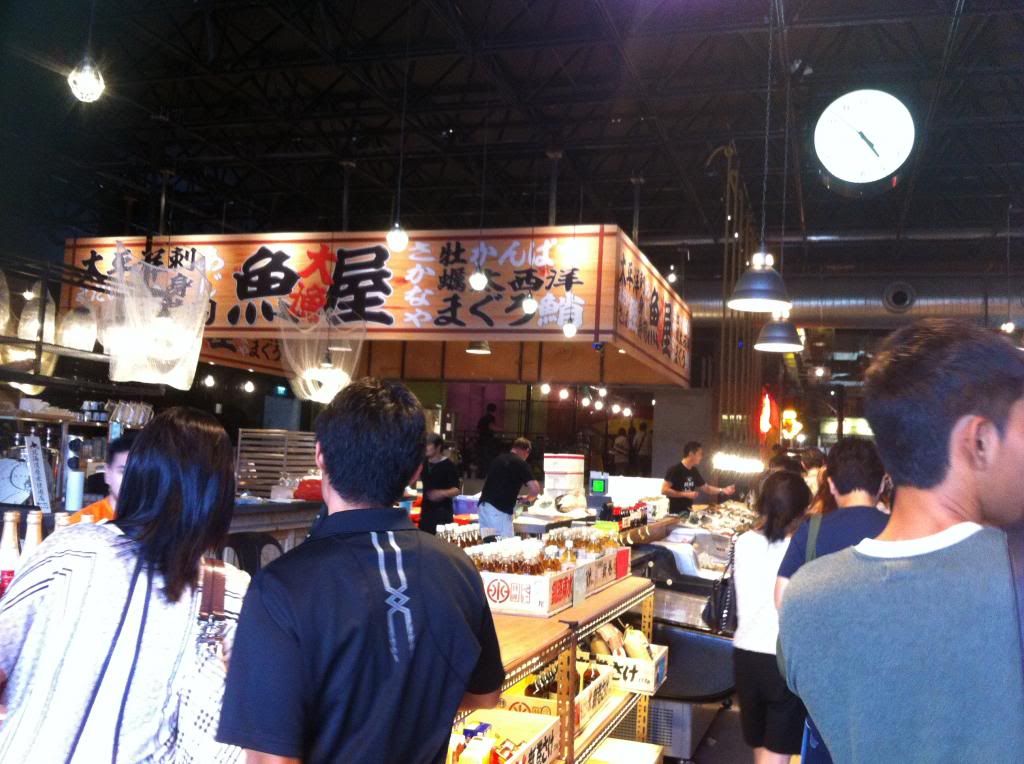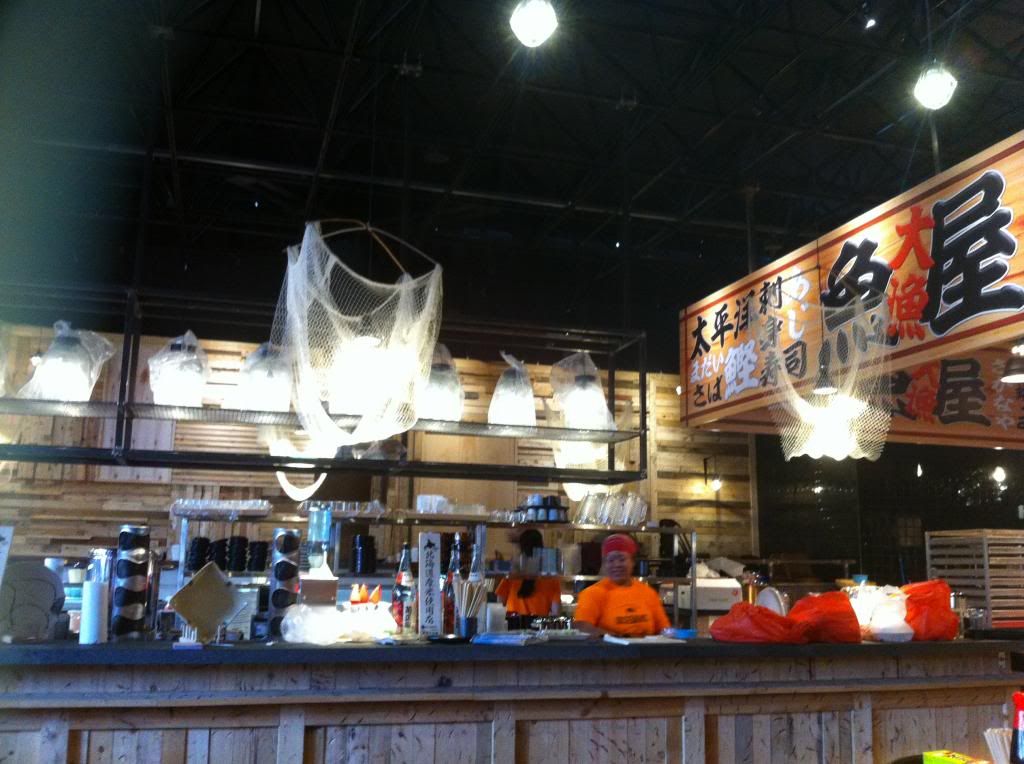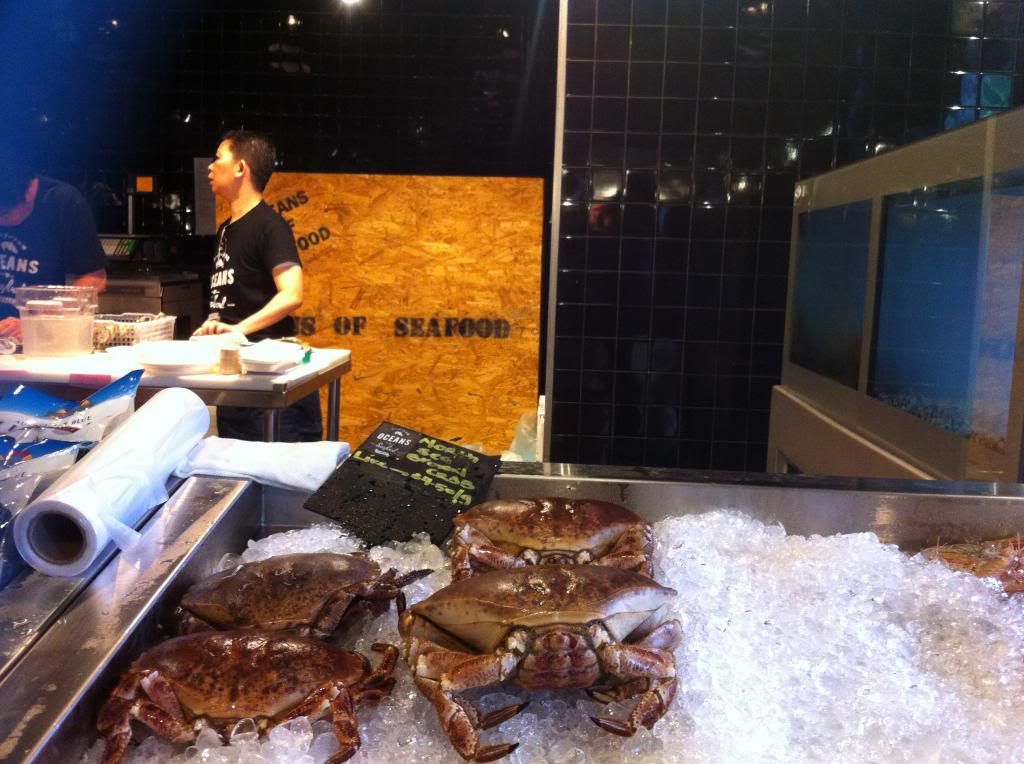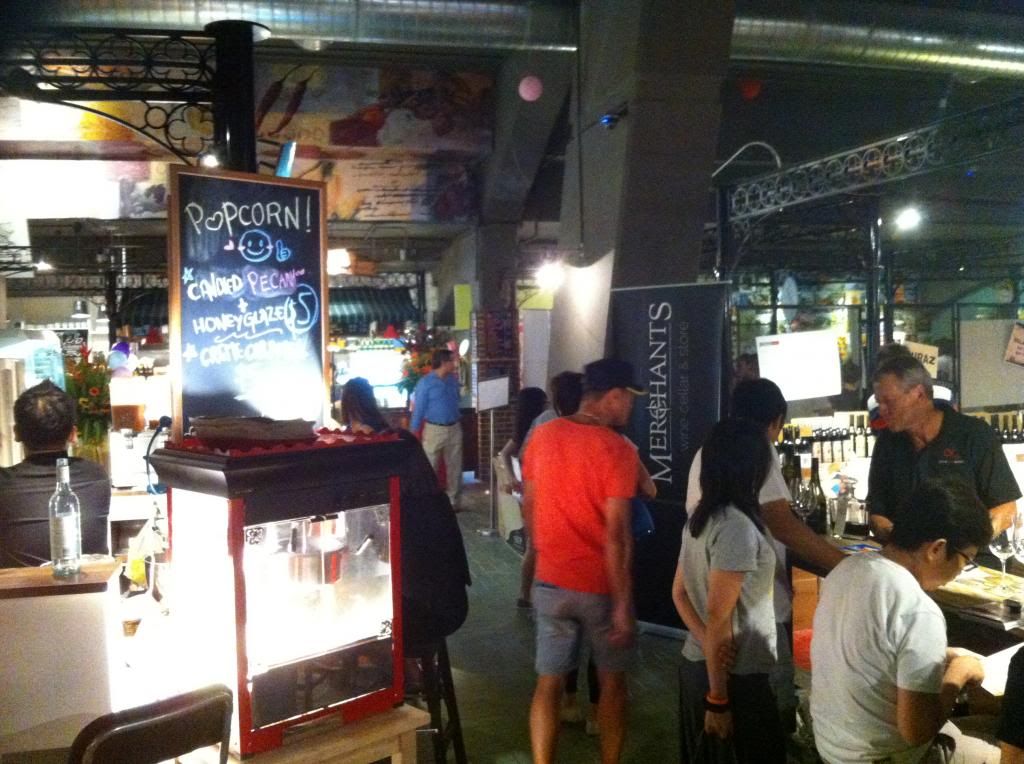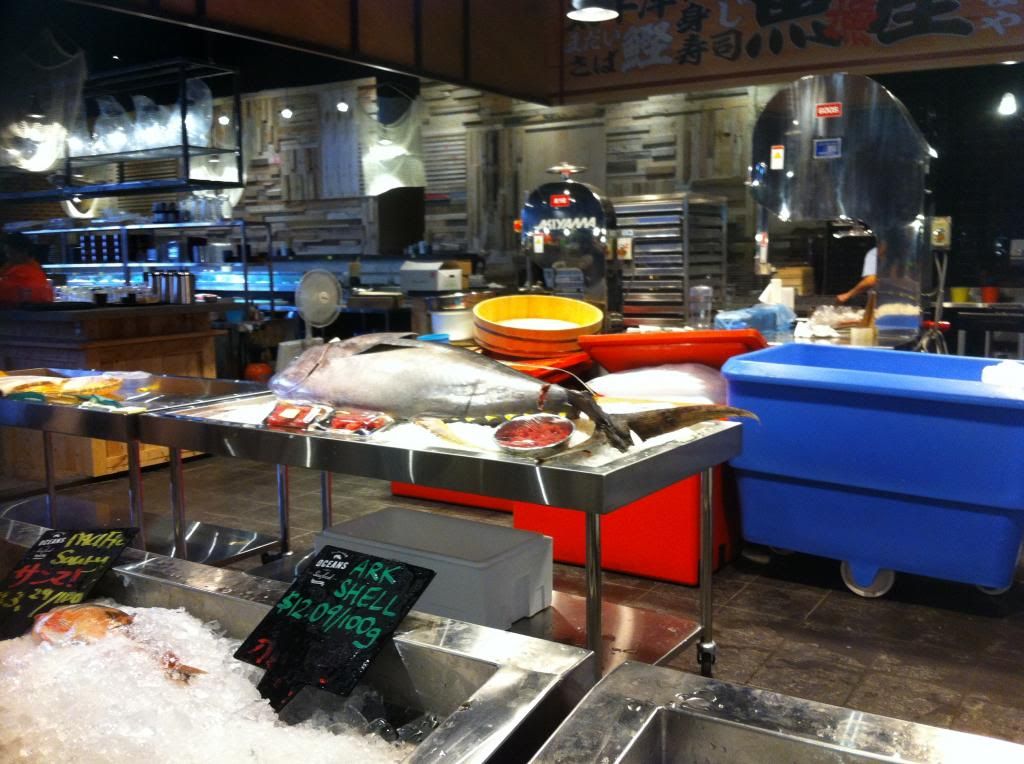 This part reminds me of the Toyko fish market tt i often see on tv!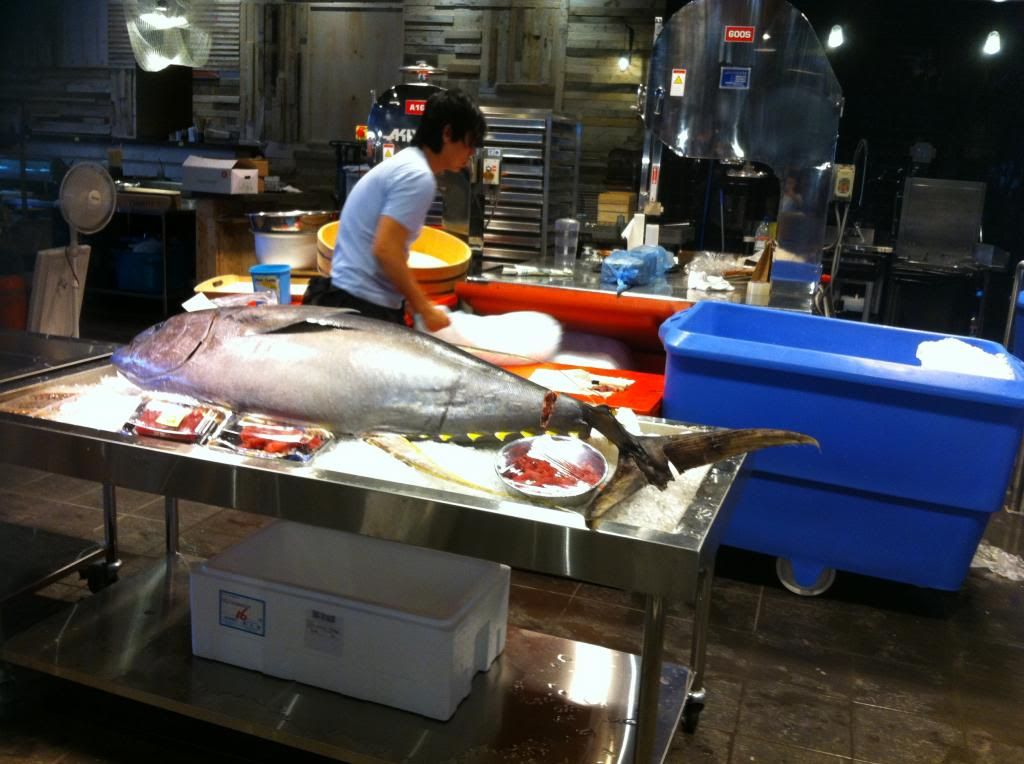 These ahmazinggg macarons are from Bonheur Patisserie. It's SOOOO good! Esp the Salted Caramel flavour!!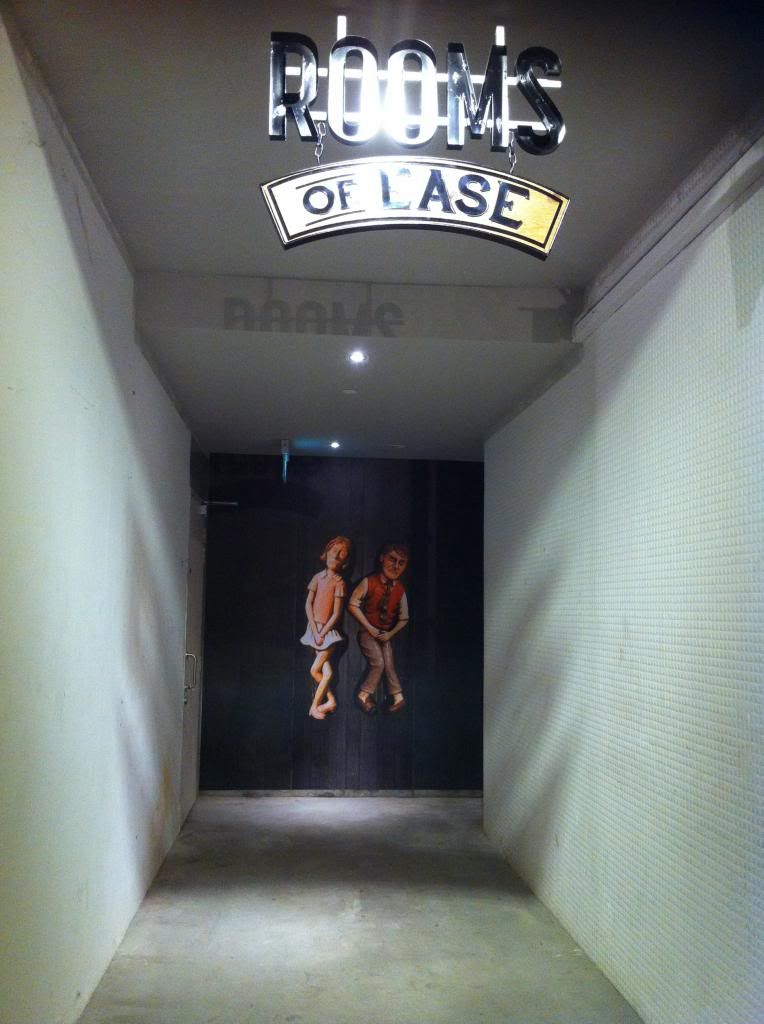 The toilet! Hahaha whoever thought of replacing the name 'Toilet" w "Room of ease" is a rly smart, & hilarious.
After purchasing your food, (it's a bit like ikea) find a seat & have ur meal.
How cute is this kid's salon??! Man i wish i was a kid js so i cld sit in those cool tiny cars & hv my hair cut in style!!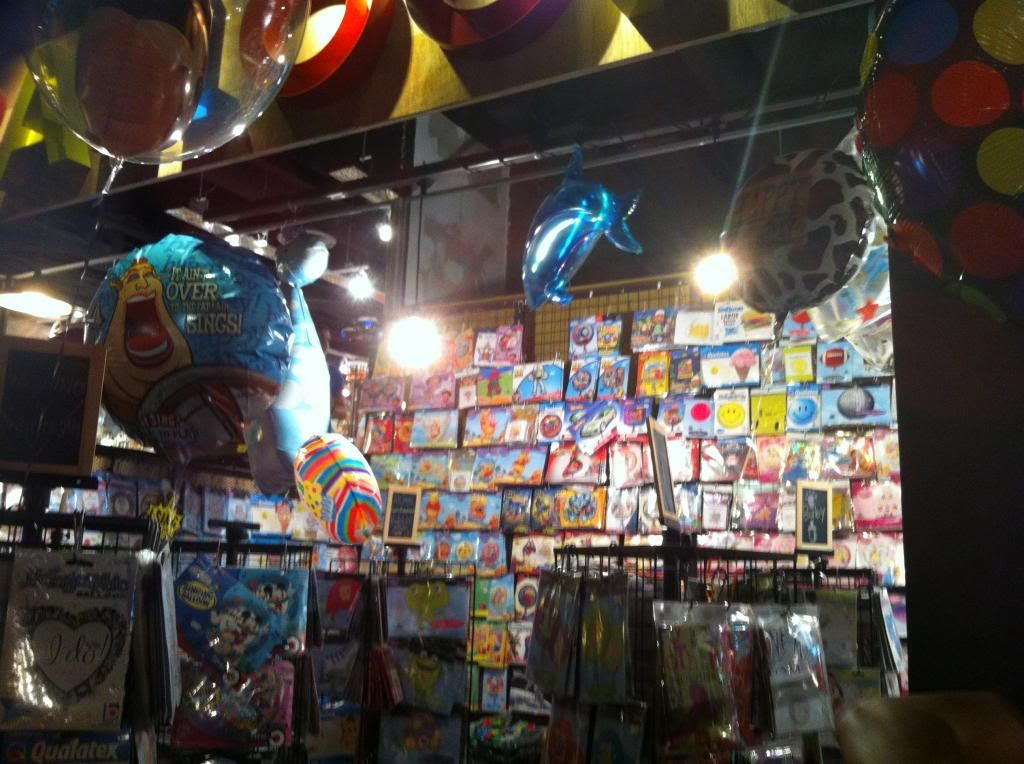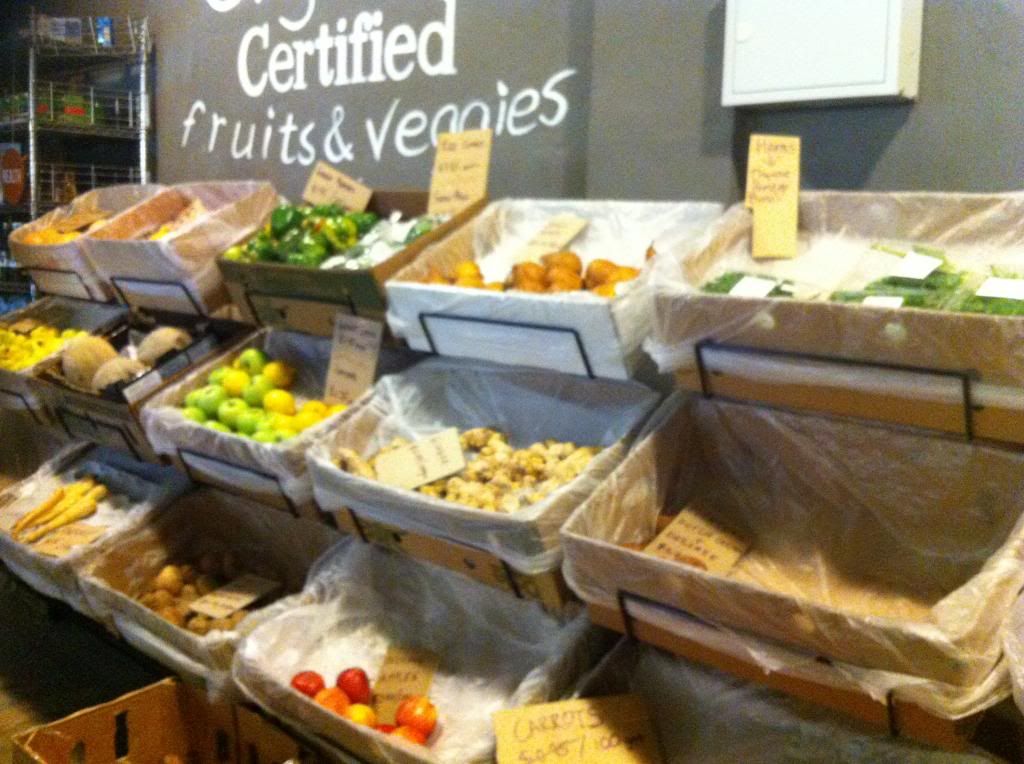 This is my fav store!!! They sell "Rice" products which i rly rly loveee to death! Sadly, its kinda pricey. But the kitchen wares & stuff are rly pretty!!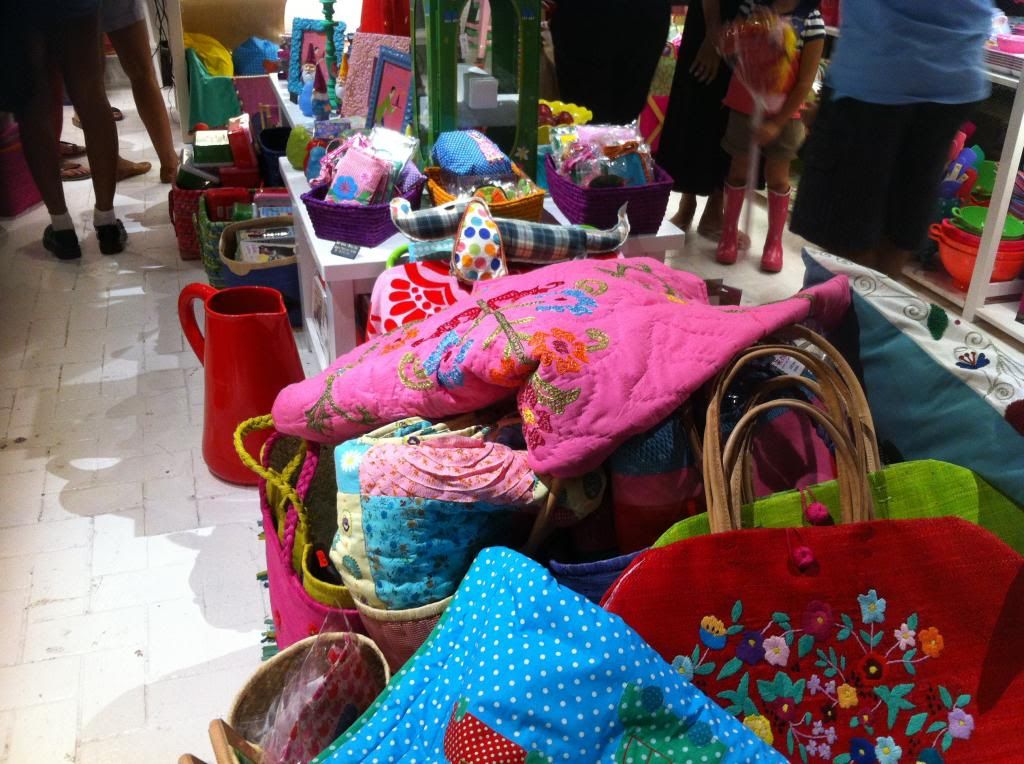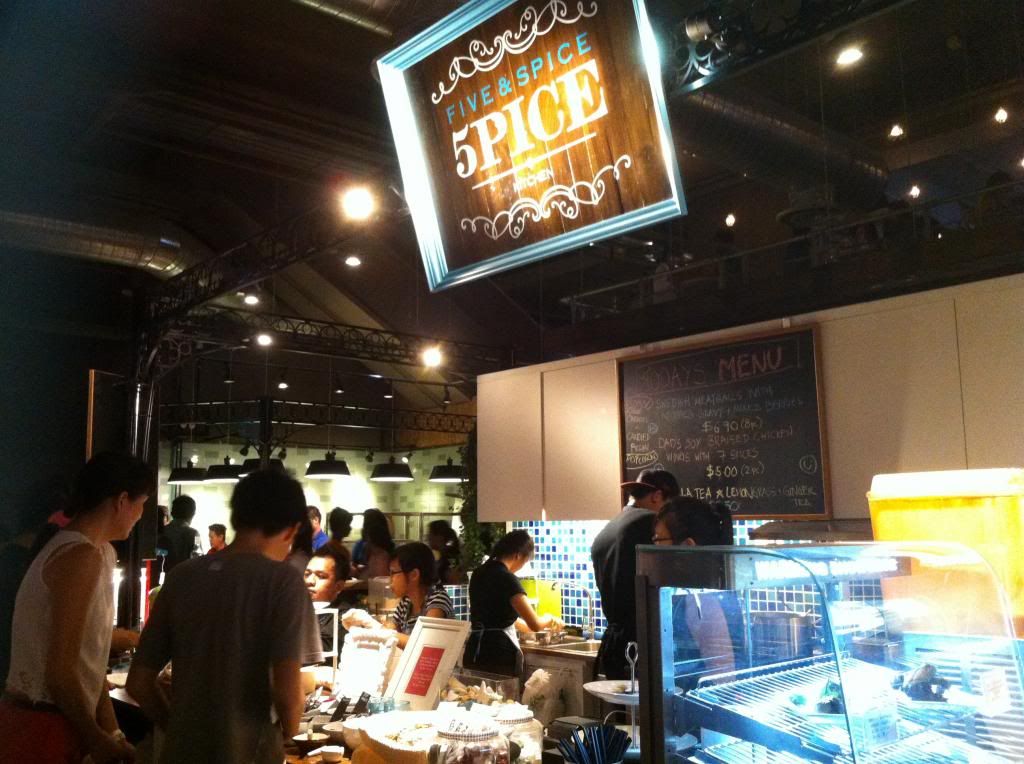 The pasta from Five & Spice is good!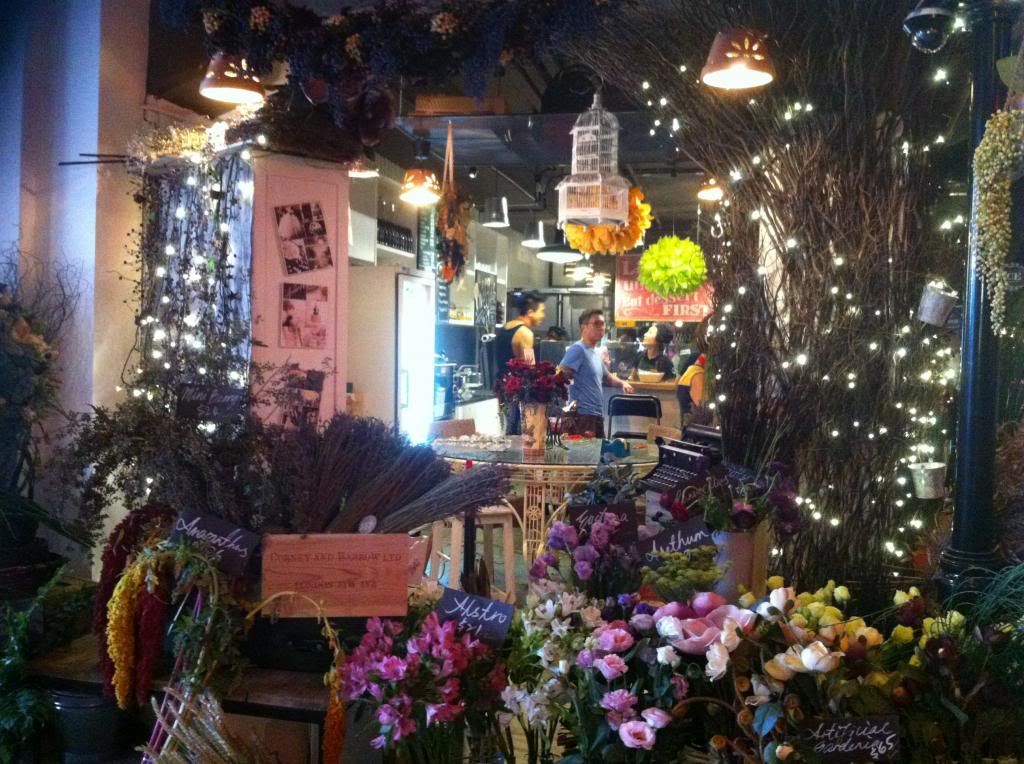 Beautiful flowers. They even sell Lavendar which im gna buy a bunch soon & make Lavendar ice cream.
I wld def be back again! I love this place so soo much!