The owner of
D.majestique
send me an item tt i chose on their website. I love the patterns on the blouse & i fell in love w it so much more when i saw tt the shoulder area had a criss cross design! Gives the blouse a more quirky look. It's quite a comfortable piece too. Very soft material & has a back zip.
They are currently having a major sale under their "Sales" category! So do support them! Plus it's gng at $10 if you quote my name, "Nadine"! Don't miss this great opportunity! (: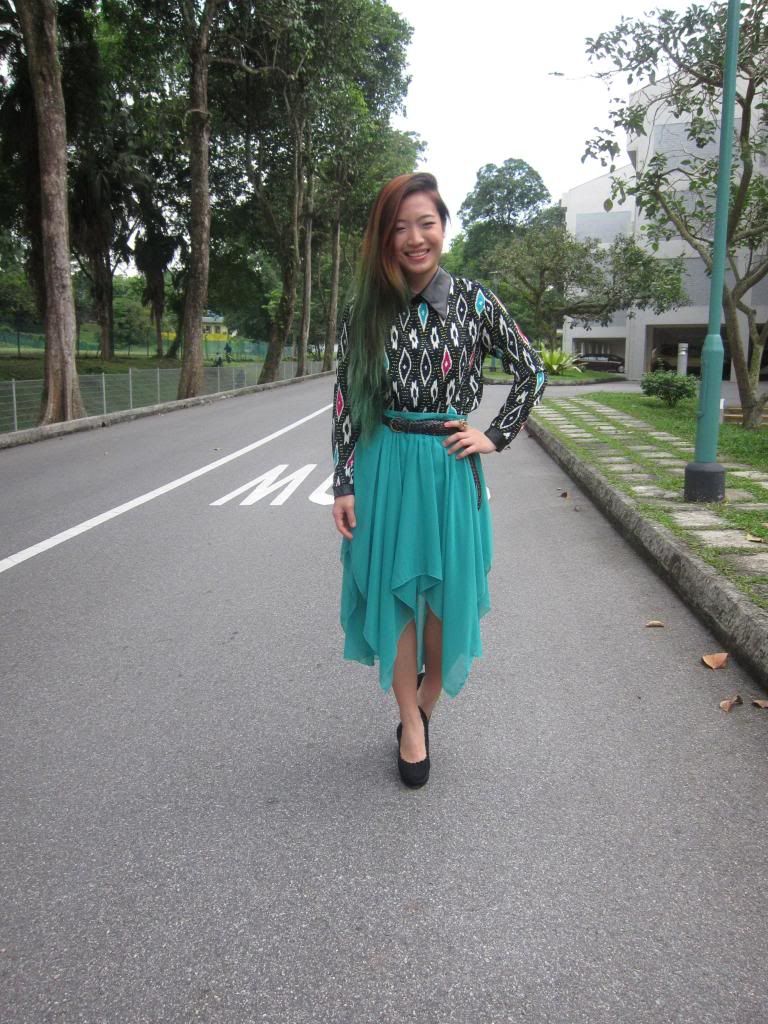 "Buy ANY item on our website at SGD$10.00!! Simply quote "Nadine" for this exclusive offer! On top of that, complimentary normal postage will be given only for those who have signed up for our mailing list. This offer will end on 15 June 2013."
So hurry join their mailing list & hop over to their site & start shopping away! It's a great deal tt they are offering! $10 is super cheap alr! Js rmbr to quote
"Nadine"
to get this exclusive offer! (:
Twitter & Instagram:
@dmajestique